北京园点景观 (Landpoint Design)在2017年由李健宏先生创立于北京,园点以创作中小型景观精品为主攻方向,公司项目涉及城市公共景观、酒店庭园景观及高端地产景观等方面。
Beijing Landpoint Design Co., Ltd. was established by Mr. Li Jianhong in Beijing in 2017. Landpoint takes the creating high-quality small and medium size landscape as the main direction. The projects of the company involve the aspects of urban public landscape, hotel garden landscape and high-end real estate landscape, etc.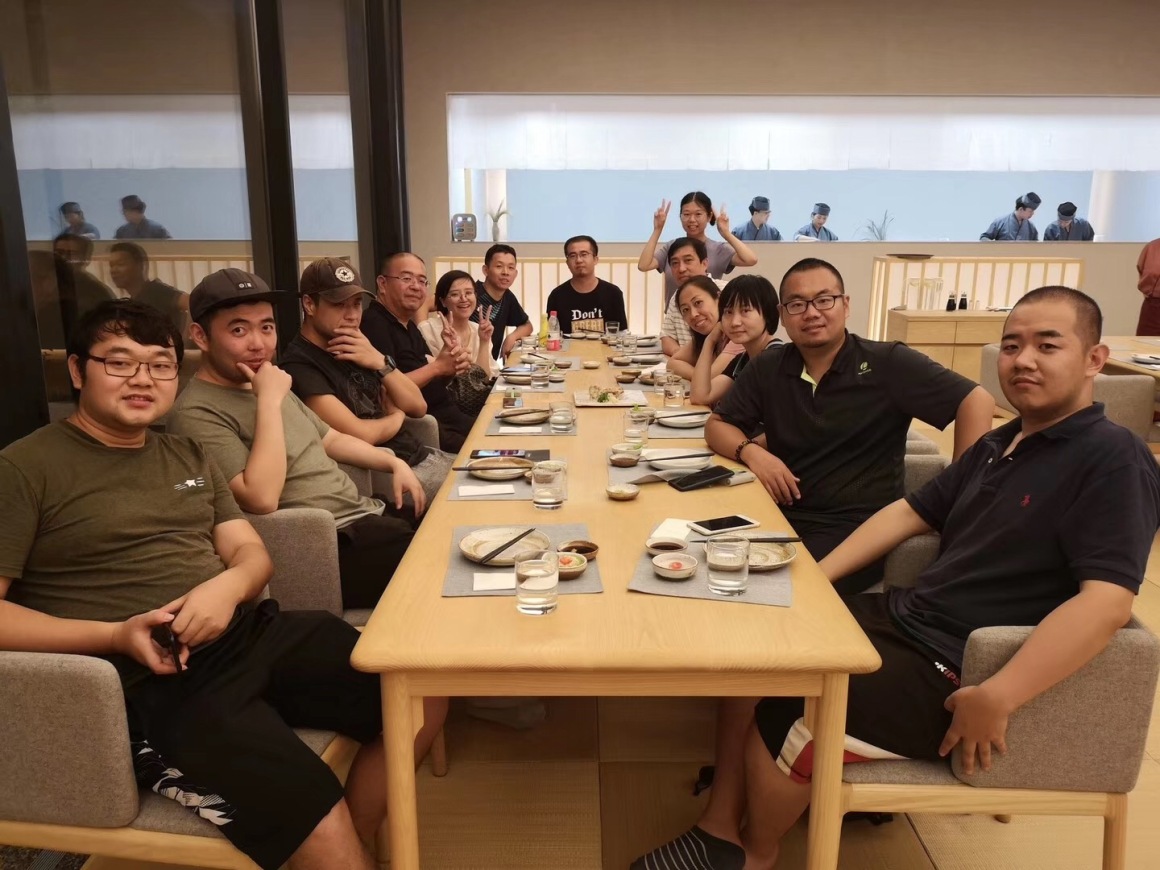 园点主张——回到设计的"原点"思考,在每个项目设计中力求发掘 "场地灵魂和特殊气韵",解读项目的独特性和唯一性,使每一个作品都具有自己独特的性格和上乘的品质。
园点景观成立于2017年,迄今为止在公司团队共同努力下,已有数个作品陆续问世,获得了行业内的赞誉和认可。2019年新春之际,我们向景观圈同仁发出邀请,希望有热爱设计的新鲜血液注入园点,加盟我们的团队,一起回归"原点",砥砺前行,共同创作更多有个性的作品!
Landpoint advocates – going back the thinking of the "original point" of design, striving for digging out "site soul and special charming" in the design of every project, interpreting the uniqueness and peculiarity of the project, to make each work has their own unique character and superb quality.
Landpoint was established in 2017, so far, there have been several works coming out in the efforts of the team of the company, and we have gained the praise and recognition of the industry. In the Chinese New Year of 2019, we send out invitations to the peer of the industry of landscape, we hope that the fresh talents who love design can come to Landpoint to join our team to go back the "original point" with us, forge ahead, jointly create more characteristic works! 
招聘职位| Position
Ⅰ. 项目主持设计师(方案负责人)Project chief designer (responsible for program)
职位描述:
1. 具有多年景观设计经验和优秀的方案设计能力及交流沟通能力;
2. 具有管理项目运作的能力,能熟练把控项目流程,控质项目质量,保证项目良好落地。
Job description:
1. With years of landscape design experience, design ability of excellent scheme and communication ability.
2. With the ability of managing project operation, be able to experientially control the project process, control project quality, and guarantee to well implement the project.
Ⅱ. 景观方案设计师  Landscape designer
职位描述:
热爱景观创作,具有较为丰富的景观方案设计经验和较强的审美,掌握由方案到施工图直至项目落地全过程的相关设计技能。
Job description:
Have a passion for landscape creation, be with relatively rich landscape scheme design experience and strong beauty-appreciation, master the relevant design skill.
Ⅲ. 助理景观设计师  Assistant landscape designer
职位描述:
能够熟悉使用主要的设计及办公软件,具有热忱的学习精神,吃苦耐劳,能够及时完成上级设计师指定的设计任务。
Job description:
Be able to get familiar with the use of the main design and office software, be with cordial learning spirit, bear hardships and stand hard work, and be able to timely complete the design task designated by the superior designer.
Ⅳ. 辅助设计师  Assistant designer
职位描述:
1. 具备熟练的建模能力,渲染技巧及后期处理能力;具有良好的学习能力、沟通协调能力和较强的审美;
2. 能够独立完成较为复杂的模型制作。
Job description:
1. With skillful modeling ability, rendering skill and post-processing ability; Be with good learning ability, communication and coordination ability, and relatively strong beauty-appreciation. 
2. Be able to independently complete complex modeling.
Ⅴ. 景观设计实习生  Landscape design intern
职位描述:
1. 正规院校应届本科、硕士生,风景园林、景观设计、环境艺术等相关专业;
2. 熟练使用AutoCAD、PPT、SketchUp;
3. 热爱景观设计,有良好的沟通能力,做事认真负责。
Job description:
1. Current undergraduates and postgraduates from normal universities majoring in landscape architecture, landscape design and environmental art, etc.; 
2. Be proficient in using AutoCAD, PPT and SketchUp; 
3. Love landscape design, be with good communication ability, handle affairs with chariness and responsibility. 
以上职位工作地点:北京市海淀区  The above position are based in Beijing Haidian District.
申请方式| How to apply
请将你的简历、作品集(PDF格式)发送至招聘邮箱:hr@landpoint.cc 或致电:13601196205 胡经理 ,期待你的加入!
Please send your resume, Portfolio (PDF format) to hr@landpoint.cc or phone call: 13601196205 manager Hu , looking forward to your joining!
园点景观作品展示| Works Show
▼北京·万科翠湖国际 (点击阅读更多,Click here to read more)
▼石家庄·远洋晟庭(点击阅读更多,Click here to read more)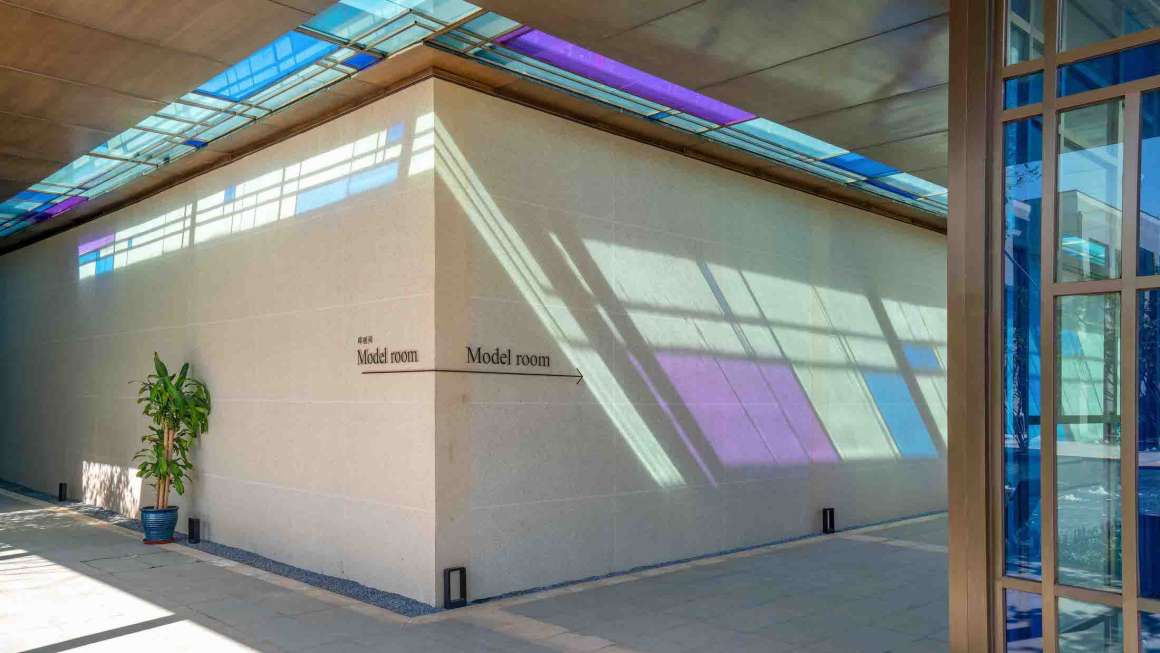 ▼北京·燕西华府
▼北京龙湖·和棠瑞著
办公环境| Our office
公司名片| Join us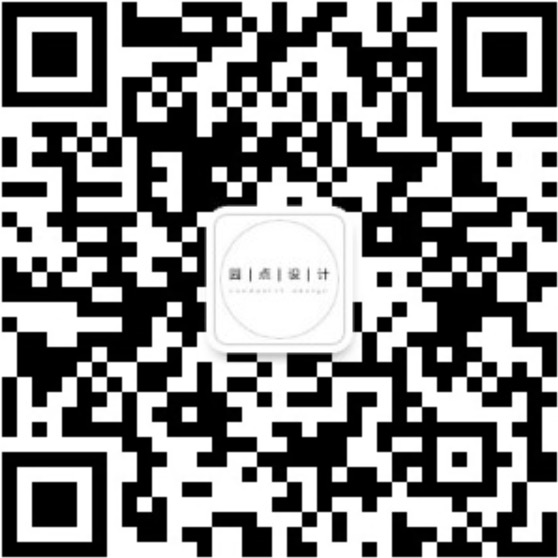 公司地址/Address:北京市海淀区北四环西路海淀新技术大厦
联系电话/Tel:13601196205 胡经理
招聘邮箱/Email:hr@landpoint.cc