承迹景观 (Change Studio)是以设计带给生活积极变化为驱动力的年轻团队。创始人的地产景观管理以及资深景观设计经验为团队创造了独特的专业视角。作为一家综合性景观设计服务机构,团队不仅充满激情与社会责任感, 并坚持景观团队小型化、专业化的发展。
Change Studio is a young team bringing positive change to life with design as the driving force. The real estate landscape management and senior landscape design experience of the founder create the unique professional perspective for team. As a comprehensive landscape design service institution, the team is not only filled with the passion and social responsibility, but also insists the minimization and professional development of landscape team.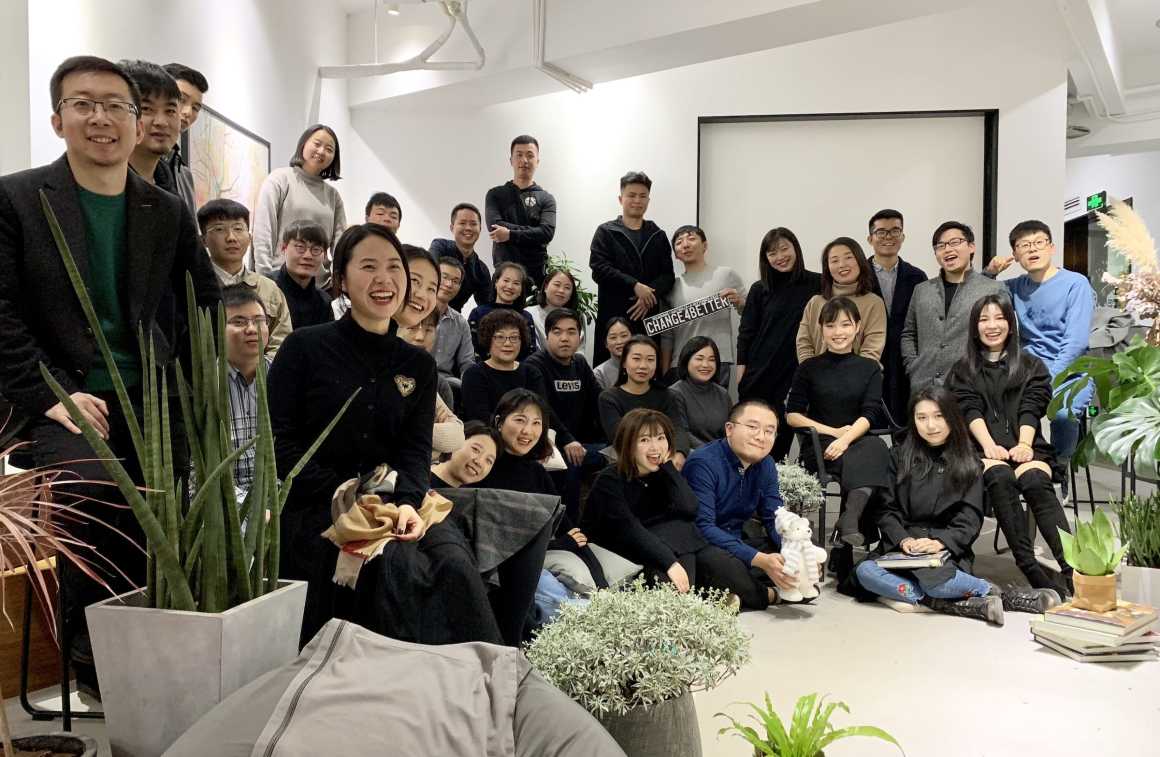 我们提供景观设计、城市设计、景观咨询服务,坚持和传承经典的源泉,并善于探索项目积极的、有趣的观点。团队多年设计管理经验,让我们习惯于跨学科合作,发挥团队的智慧,同时沉淀了丰富的综合协调和现场把控能力,保持项目非常高的完成度。
我们始终追求不断的进步与改变,用专业、热情和自信来创造有感染力的景观。
We provide the landscape design, urban design and landscape consulting service, insist and inherit the source of the classics, and are adept in exploring the proactive and interesting opinion of project. We are accustomed to the interdisciplinary collaboration and exert the team's wisdom due to the design management experience of team for many years. In the meantime, we accumulate rich comprehensive coordination and site control ability to keep very high completeness of project.
We always pursue constant progress and change, and create the infectious landscape with specialty, enthusiasm and confidence.
招聘职位| Position
Ⅰ. 景观方案设计师(2位)  2 Landscape designer
任职要求:
1. 景观设计、环艺、建筑设计或城市规划相关专业毕业,本科及以上学历;
2. 具有1年及以上景观设计工作经验;
3. 有良好的沟通能力和团队合作精神;
4. 能熟练运用相关计算机软件:AutoCAD、Sketchup、Indesign、Photoshop等软件。
Job requirements:
1. Graduating from the landscape, environment art, building design or urban planning major, with bachelor and above;
2. Owning the landscape design work experience for 1 year and above;
3. Good communication skills and cooperative spirit of group;
4. Proficient in applying the relevant computer software: AutoCAD, Sketchup, Indesign, Photoshop, and other software.
Ⅱ. 景观水电设计师(1位) 1 Landscape hydropower designer
任职要求:
1. 给排水、机电、电气工程、环境设备等专业;
2. 独立完成景观给排水、电气等相关设计工作;
3. 同甲方进行技术沟通,并做好项目现场服务。
Job requirements:
1. Major in water supply and drainage, electromechanical, electrical engineering, environmental equipment, etc;
2. Independently completed landscape water supply and drainage, electrical and other related design work;
3. Technical communication with client and providing on-site service.
以上职位工作地点:重庆  The above position are based in Chongqing.
申请方式| How to apply
1. 明确您的求职岗位,并附上个人简历和作品集(20MB以内),格式为PDF;
2. 邮件标题注明姓名和应聘岗位(例如:张茜_应聘景观方案设计师),发送到:chengji@change-studio.cn
3. 请于材料中注明工作起讫时间;
4. 甄选合格者我们会尽快与您联系。
1. Define your applied position and attach your personal resume and portfolio (within 20MB in PDF);
2. The name and job position (such as: ZHANG Xi_ Apply for Landscape Designer) are indicated in the title of e-mail and are sent to: chengji@change-studio.cn
3. Please indicate the starting time and finishing time of work in the materials;
4. We would contact you as soon as possible when selecting qualified persons.
承迹景观作品展示| Works Show
▼重庆梁滩河滨水公园(点击阅读更多,Click here to read more)
▼云南·抚仙湖万科艺术美学中心(点击阅读更多,Click here to read more)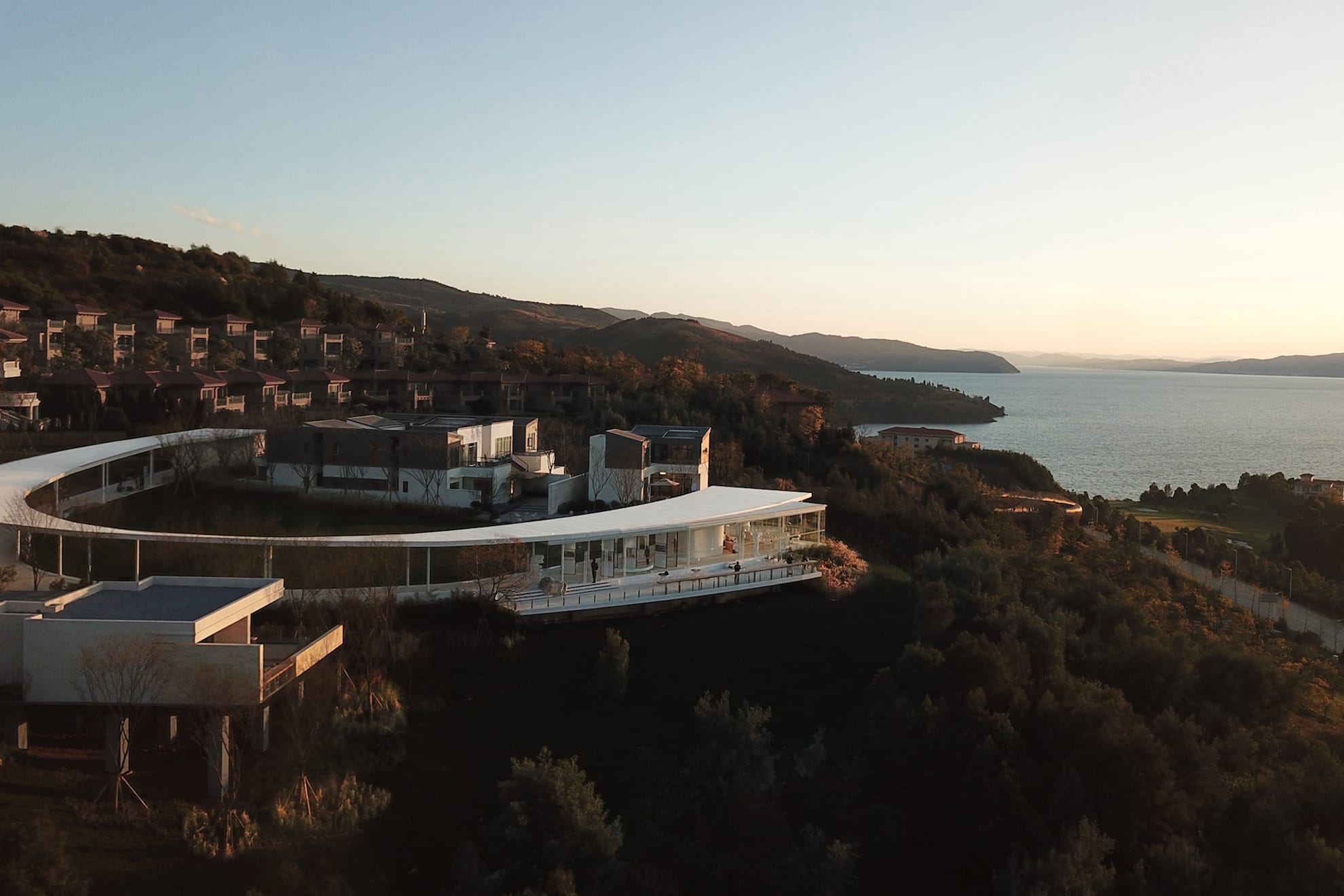 ▼重庆·鹅岭峰住宅景观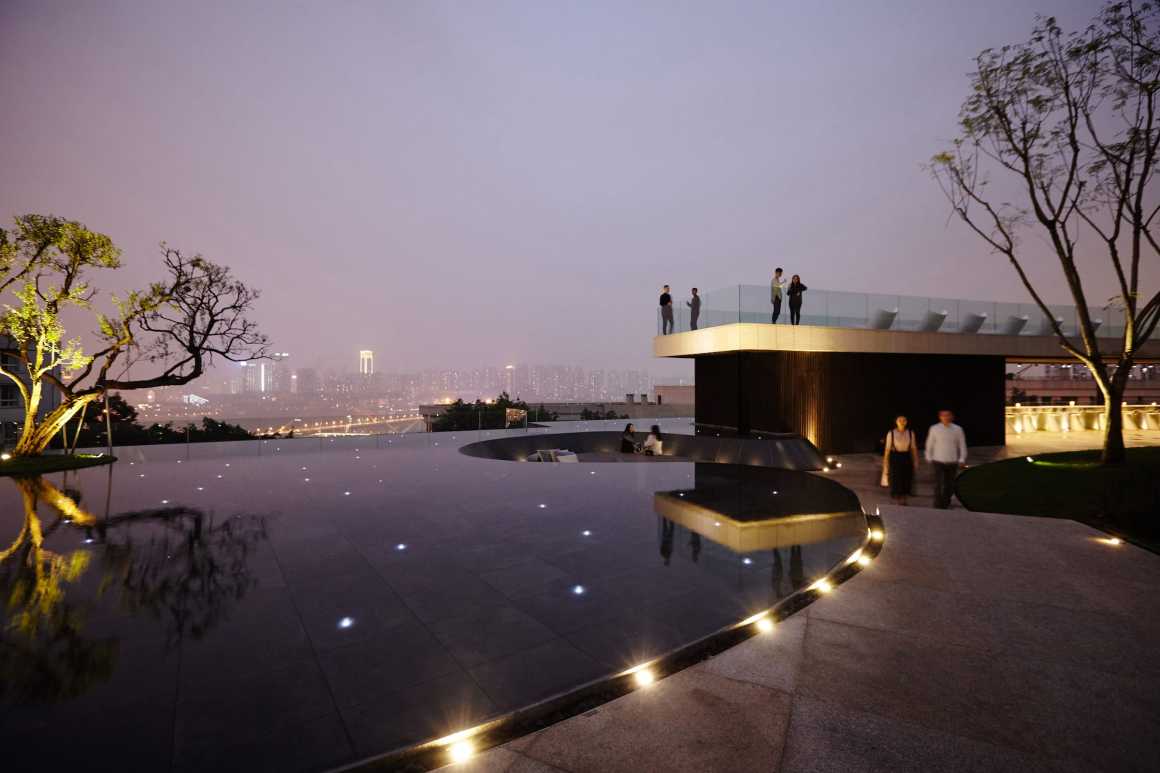 ▼北京·万国府公寓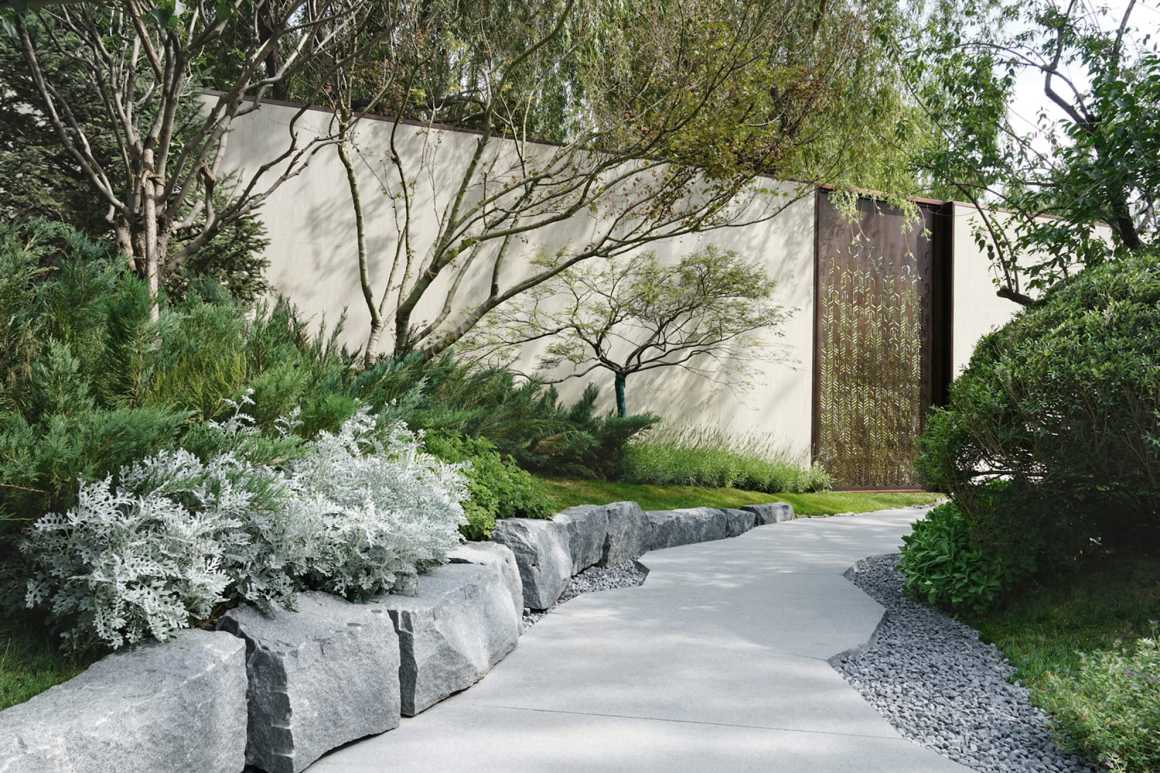 ▼重庆招商置地·长嘉汇商业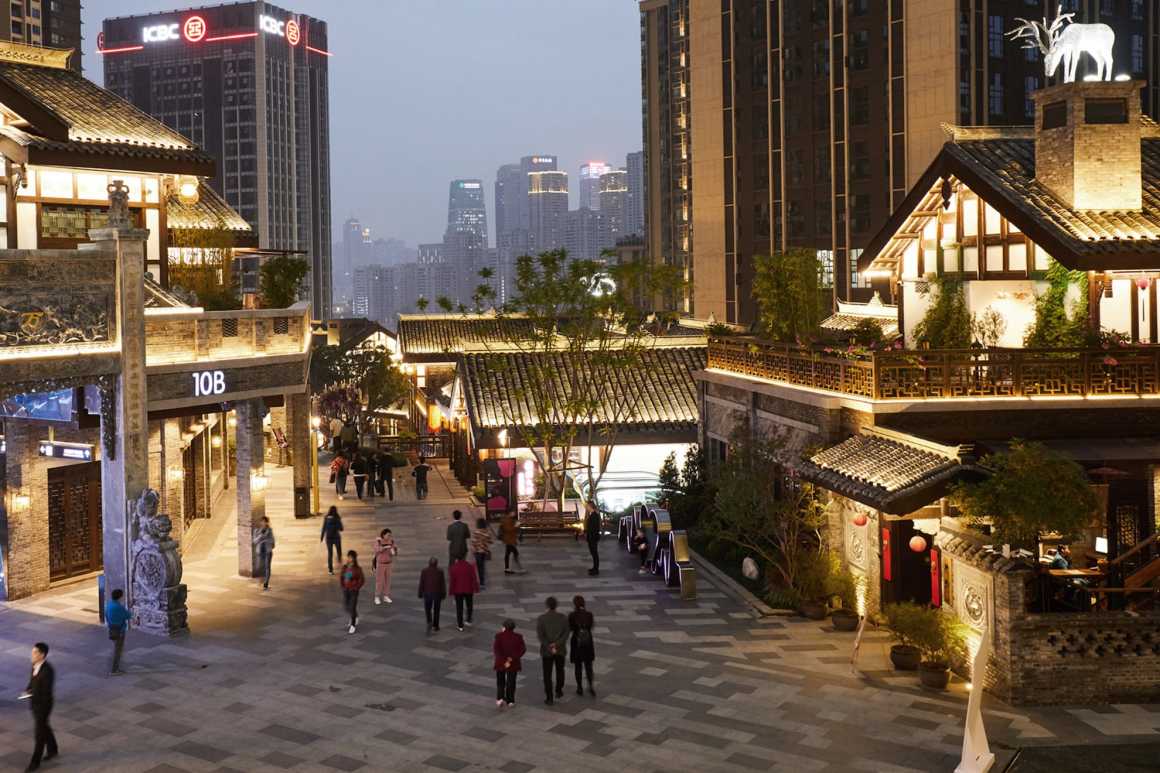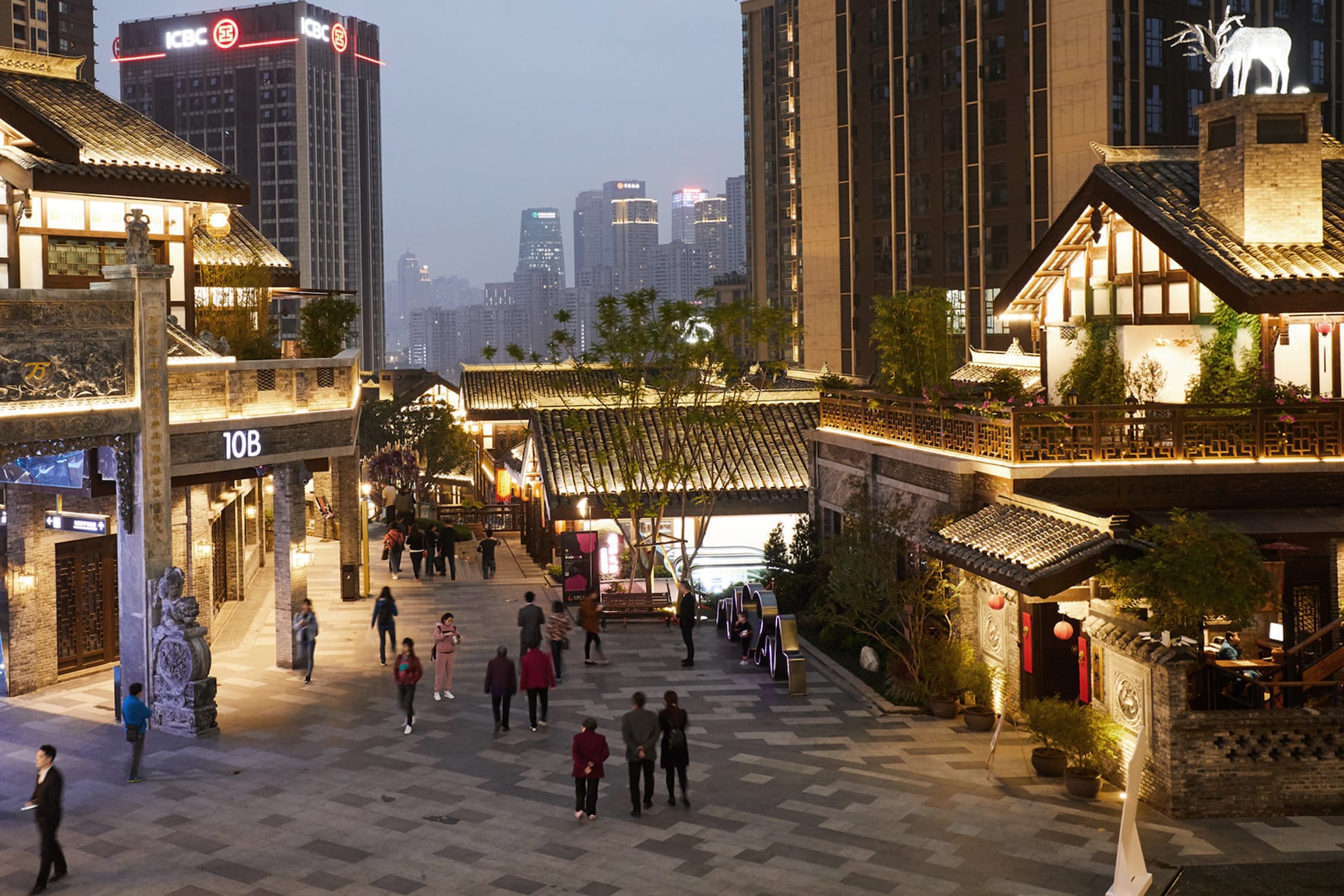 ▼重庆东原·江山樾璞墅组团住区庭院景观(点击阅读更多,Click here to read more)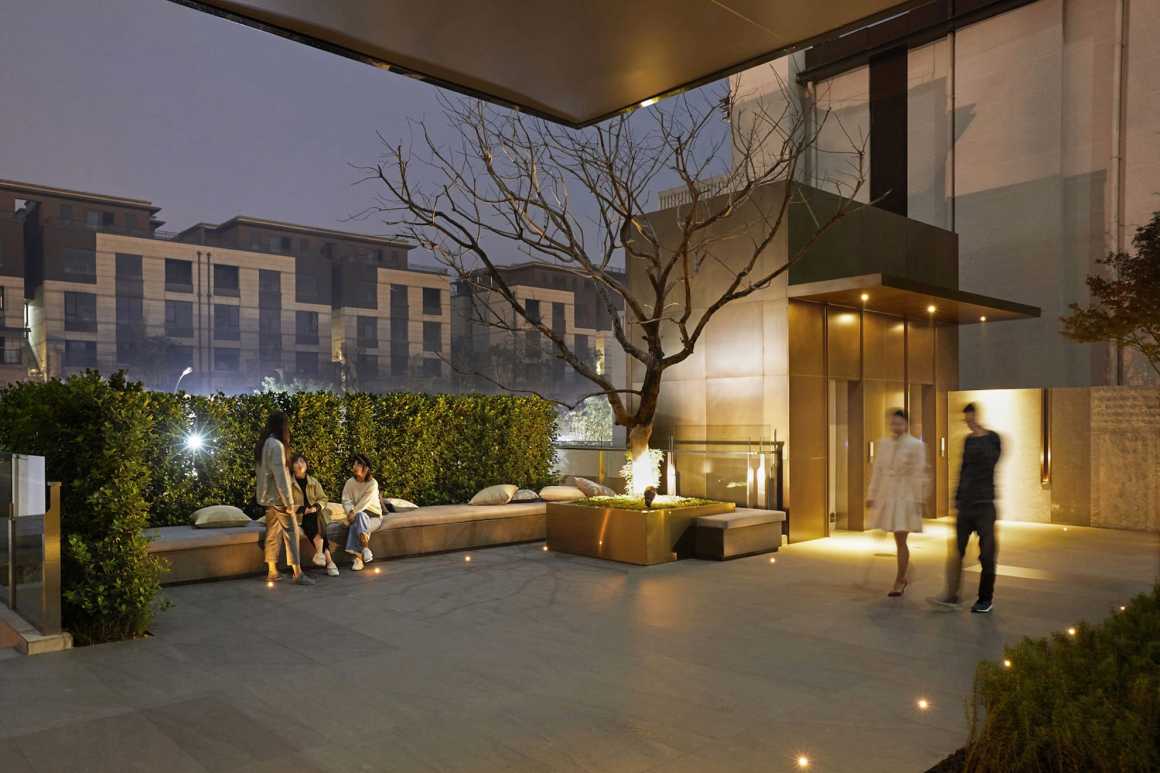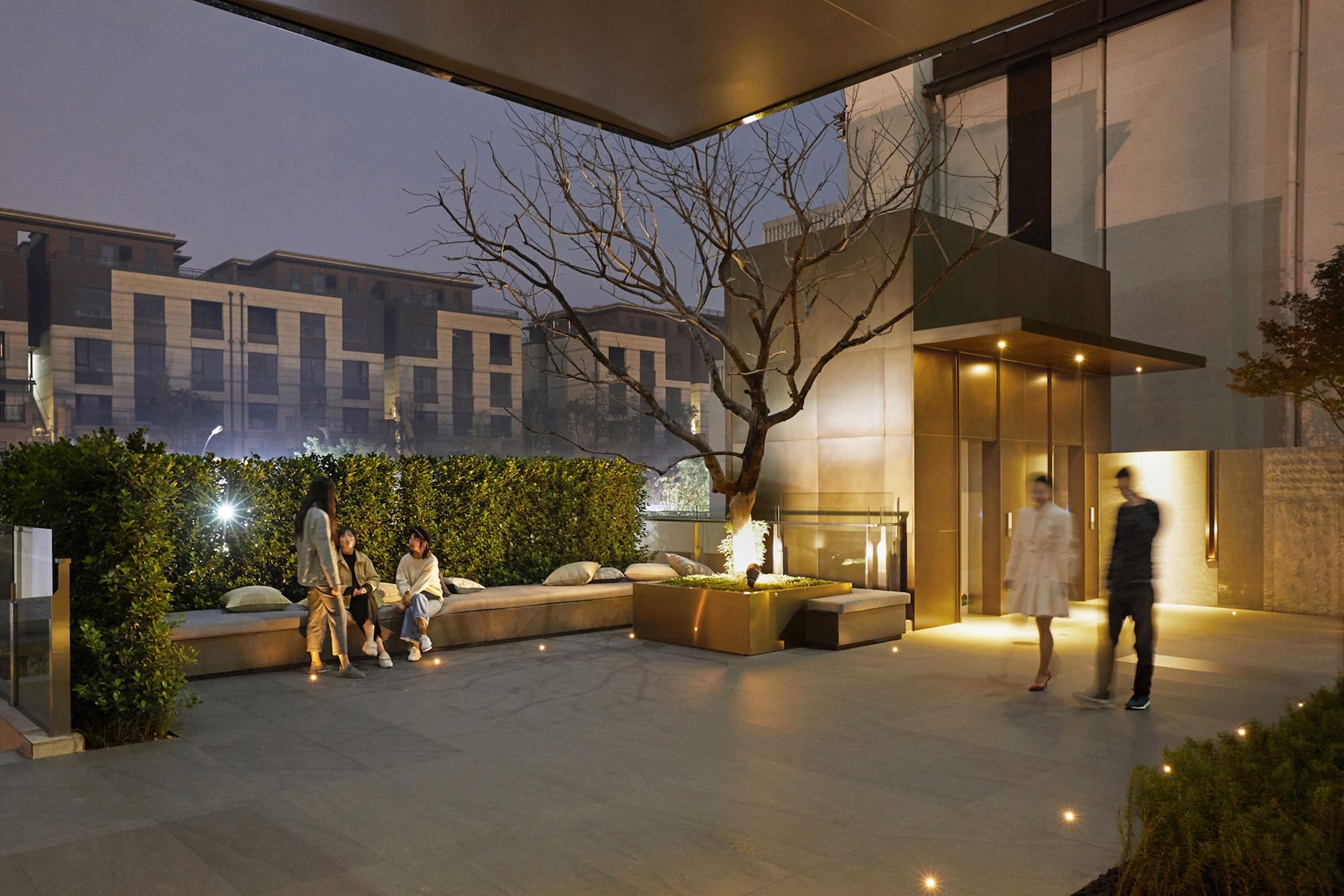 ▼重庆·弹子石长嘉汇购物公园装置艺术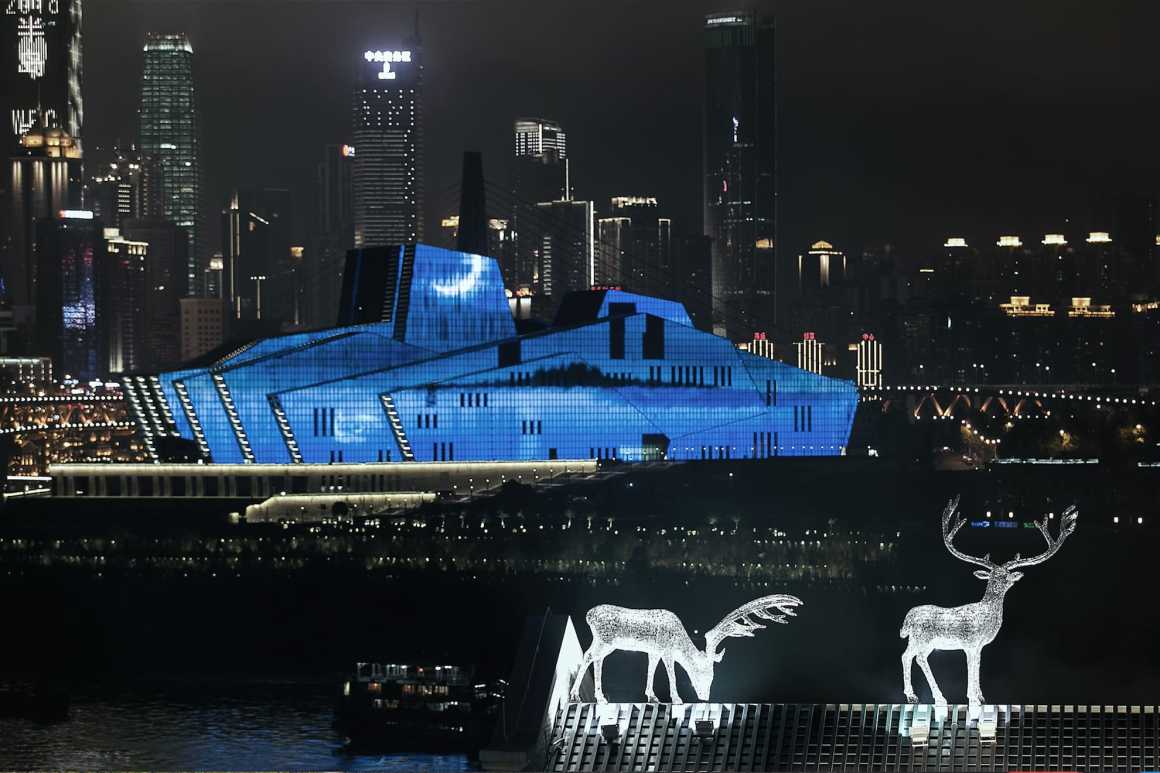 办公环境| Our office
公司名片| Join us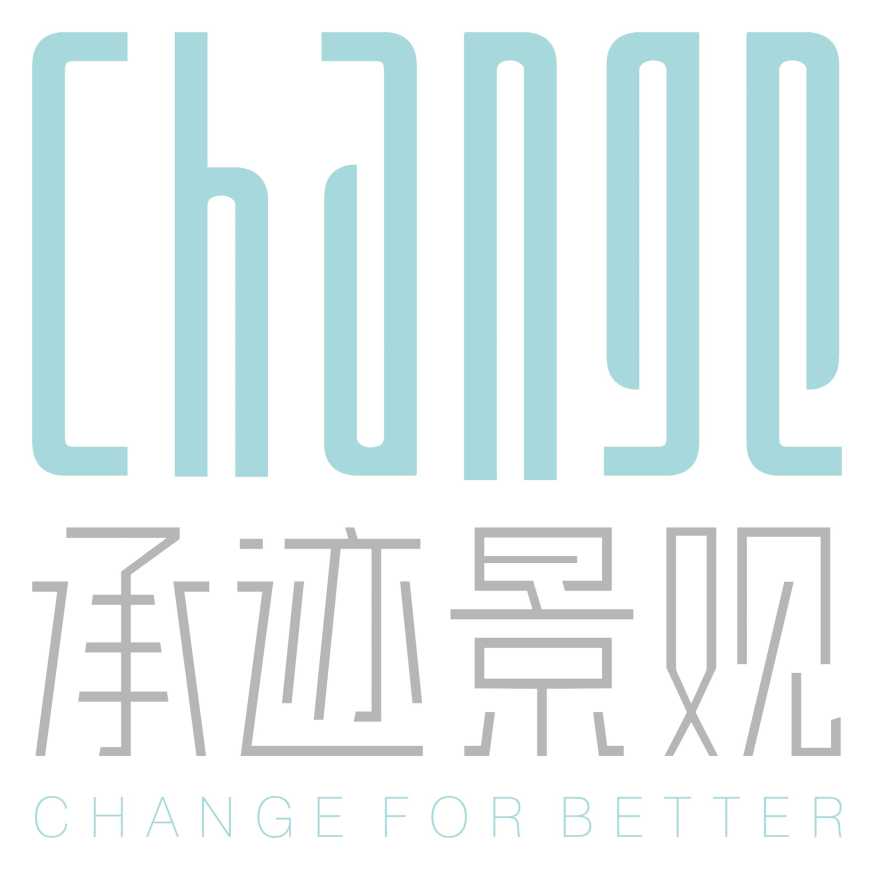 公司地址/Address:重庆市渝北区金开大道90号棕榈泉国际中心C栋9楼
官网网址/Website:www.chan9e.cn
联系电话/Tel:023-60390376
招聘邮箱/Email:chengji@change-studio.cn