JMD九沐景观是一支国际化、综合化的景观设计团队,以"LIFE·ART·HOME"为核心理念,以为创造更美好的人居环境为目标。公司项目分布涵盖全国30多个城市,并逐步扩展到海外。服务业态涵盖高端住宅、商业、旅游度假区、城市开放性公共空间等众多领域。
JMD Design is an international and comprehensive landscape design team, with "LIFE · ART · HOME" as the core concept and the goal of creating a better living environment. JMD's projects cover more than 30 cities across the country and gradually expand overseas. The service includes many fields such as high-end residential, commercial, tourist resorts, and urban public spaces.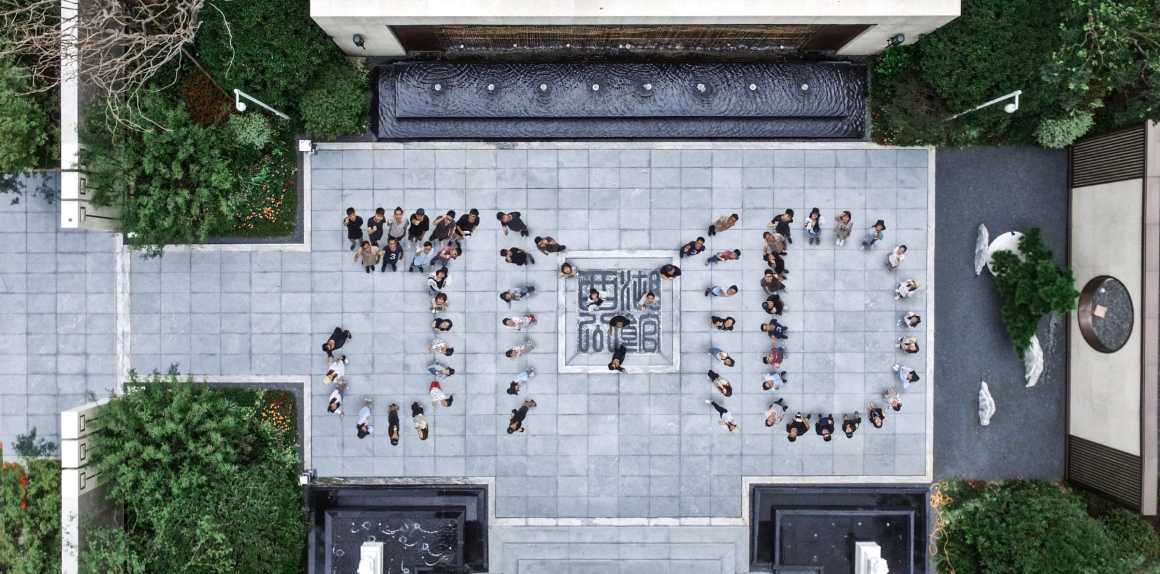 在景观设计实践中,团队一直致力于景观文化的复兴,在设计作品的同时,也始终思考着传统景观在现代城市中将扮演何种角色。在每个项目设计中,我们力求发掘场地的文化内涵,解读其独有特质,使设计作品成为具有生命力的景观空间。我们认为对于"家"的梦想,不仅仅只是一处居所,更应该是具有美学艺术的景观生活空间。
In the practice of landscape design, the team has been committed to the revival of landscape culture and thought of the role of traditional landscape in modern cities. In each project design, JMD strives to discover the cultural connotation of the site, interpret its unique characteristics, and establish a living landscape space. JMD believes that the dream of "home" is not only a shelter but also a landscape living space of aesthetic art.
招聘职位| Position
Ⅰ.景观设计总监 Landscape Project Manager
任职要求:
1、要求有10年以上境内和境外大型景观设计公司作为设计总监和主设计师的工作经验;
2、成功设计和操作过大型综合性景观项目.方案具有极强的创意和可实施性,能承担大型景观规划和设计的创意和设计,控制整个过程,把握最终效果,了解并具备国际前沿的景观设计方法和能力;
3、作为设计总监,负责景观设计方案和实施,能领导公司的设计水平;
4、具有很强的沟通技巧与能力,能协助公司进行有效市场拓展。
Job Requirements:
1、More than 10 years of working experience as a project manager and chief designer in large domestic/overseas landscape design companies;
2、Successfully designed and operated large-scale comprehensive landscape projects; designs are creative and implementable; able to design large-scale landscape planning/design projects, control the entire process, ensure the final effect, understand and possess the international advanced landscape design methods and capabilities;
3、As a project manager, be responsible for landscape design and implementation and can lead the company's design level;
4、Strong communication skills and ability to assist the company in effective market expansion.
Ⅱ.景观主创设计师 Landscape Chief Designer
岗位描述:
1、能带领设计团队完成项目设计,具有出色的项目设计能力和造价控制能力,负责项目的总体控制及全程设计,能对市场做出快速反应,满足市场要求;
2、独立完成大型住宅及公共景观设计项目,有优秀的景观总平面图方案设计能力,手绘设计能力强;
3、作为主创设计师参与过至少3个以上一线开发商中高端设计项目,能够做到:功能布局、交通组织合理,并满足使用要求,空间尺度合宜。
任职要求:
1、景观设计、环境艺术相关专业本科以上学历。
2、五年以上甲级设计院专业设计经验或房地产公司相关工作经验。
3、扎实的设计功底及创新思维。
4、具备独立的项目推进、领导能力,具备较强沟通能力及协调能力。
5、较强的成本控制与风险控制能力。
Job description:
1、Lead the design team to complete the project design, have excellent project design capabilities and cost control capabilities, be responsible for the overall control of the project and the overall design, can make a quick response to the market, and meet market requirements;
2、Complete large-scale residential and public landscape design projects independently possess excellent landscape master plan design ability and strong hand drawing ability;
3、As the chief designer participated in at least 3 high-end design residential projects of first-line developers. Potential achievement: functional layout, reasonable transportation organization, satisfying requirements of use, and appropriate spatial scale.
Job requirements:
1、Bachelor's degree or above in Landscape Architecture, Environmental Art, and related majors.
2、More than five years of professional design experience in Grade A Design Institute or relevant work experience in Real Estate Company.
3、Excellent design skills and innovative thinking ability.
4、Possess independent project development ability, leadership skills, strong communication, and coordination skills.
5、Strong cost control and risk control capabilities.
Ⅲ.景观设计师Landscape Designer
任职要求:
1、园林景观、环艺设计、景观设计、艺术设计等相关专业本科及以上学历;
2、言语理解、表达能力好,具备较强沟通协调能力和准确的判断力,领悟力较高;
3、较强的项目跟踪、管理、协调能力,熟悉设计项目运作流程;
4、学习能力强,能适应高压力工作;
5、具有较强的手绘能力和制图软件的运用能力,能熟练使用设计软件;
6、具有良好的团队协作意识和敬业精神,具有进取心和科研精神。
Job requirements:
1、Bachelor degree or above in landscape architecture, environmental design, landscape design, art design and other related majors;
2、Good speech understanding and expression ability, strong communication and coordination ability, accurate judgment and high comprehension;
3、Strong ability of project tracking, management and coordination, familiar with design project operation process;
4、Strong learning ability, able to adapt to high pressure work;
5、Have strong hand drawing ability and drawing software application ability, and be able to use design software skillfully;
6、Have a good sense of teamwork and professionalism, and have initiative and scientific research spirit.
Ⅳ.施工图设计师 Construction Drawings Designers
任职要求:
1、5年及以上工作经验,熟知园林、土建工地施工情况及材料做法。
2、参与负责江浙一带住宅类项目工程实施
3、具备较强的专业水平和沟通能力,独立分析项目特点,把我方案设计的主题和原则,贯彻到施工图。
4、主导做好设计交底工作。
5、熟知以下5种设计依据(1.城市居住区规划设计规范、2.城市用地竖向规划、3.城市道路设计规范、4.城市道路交通规划设计规范、5.城市道路和建筑物无障碍设计规范)
6、熟练运用CAD、SKETCHUP、PPT及一些办公软件
Job requirements:
1、More than 5 years of working experience, familiar with construction materials and techniques of landscape and civil engineering.
2、Participated in the implementation of residential projects in Jiangsu and Zhejiang
3、Possess professional skills and communication ability, analyze the project characteristics independently, and implement the theme and principle of the design into the construction drawing.
4、Manage the drawing's review and submittal tasks;
5、Familiar with the following 5 types of design basis (1. Urban residential area planning and design specifications, 2. Urban land vertical planning, 3. Urban road design specifications, 4. Urban transportation planning and design specifications, 5. Accessibility of Urban roads and buildings design specifications)
6、Proficiency in AutoCAD, SKETCHUP, PPT, and some office software
Ⅴ.绿化设计师 Planting Designer
任职要求:
1、完成设计项目的绿化配置方案设计及绿化施工图纸设计;
2、负责项目绿化专业专项的现场施工指导;(重要指标)
3、负责绿化专业专项的跟进、协调、沟通、汇报。
Job requirements:
1、Complete the planting plan design and the design of the planting construction drawings;
2、Responsible for on-site construction guidance of planting projects; (important indicators)
3、Responsible for the follow-up, coordination, communication, and reporting of planting projects.
Ⅵ.新媒体运营 Digital Marketing
任职要求:
1、负责公众号日常运营、维护和内容输出,并熟悉或有意愿学习园林景观行业项目开发流程和媒体投放管理;
2、负责公司年度品牌宣传计划制定及实施;
3、负责公众号的内容策划、选题与素材的采编、文案的编辑实施;
4、完成上级交办的其他任务,与各部门保持良好的沟通协作关系,按照临时工作要求标准开展工作并主动配合其他部门工作。
Job requirements:
1、Responsible for the daily operation, maintenance and content output of the WeChat official account, and familiar with or willing to learn the project development process and media delivery management of the landscape industry;
2、Responsible for the formulation and implementation of the company's annual brand promotion plan;
3、Responsible for content planning, topic selection, and material editing, and copywriting and implementation of the WeChat official account;
4、Complete the tasks assigned by superiors, maintain a good communication and coordination relationship with various departments, work according to the standards of temporary work requirements, and actively cooperate with other departments.
申请方式 | How to apply
请将简历、作品集(PDF格式)发送至招聘邮箱:hrjmdchina@163.com 或致电:0571-8776 1055 (李工),期待你的加入!
Please send your resume, Portfolio(PDF format) to hrjmdchina@163.com or phone call: 0571-8776 1055, looking forward to your joining!
九沐景观作品展示 | Works Show
▼绿都金科和宁文华府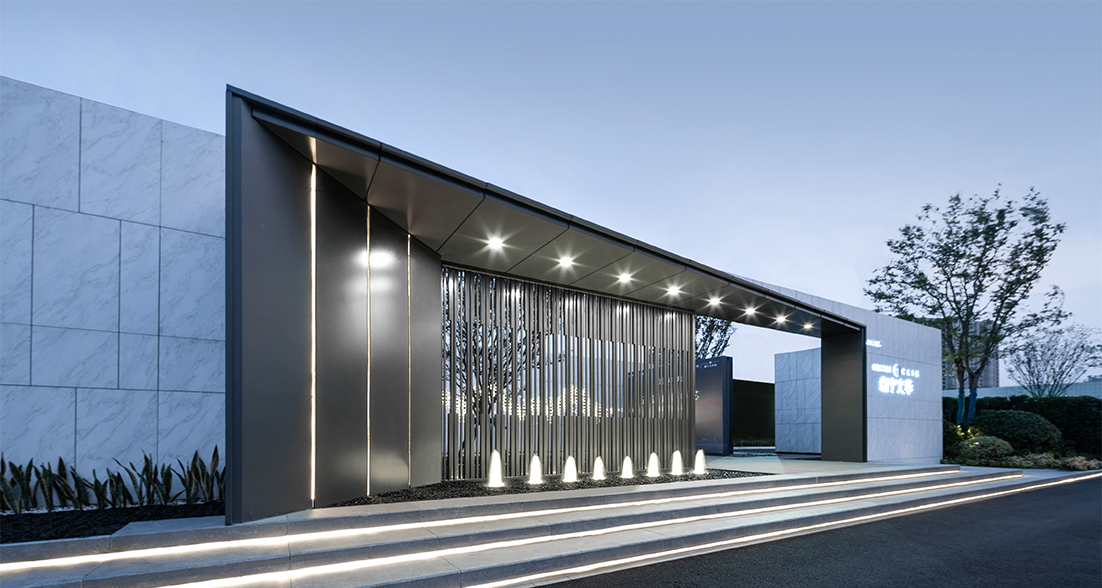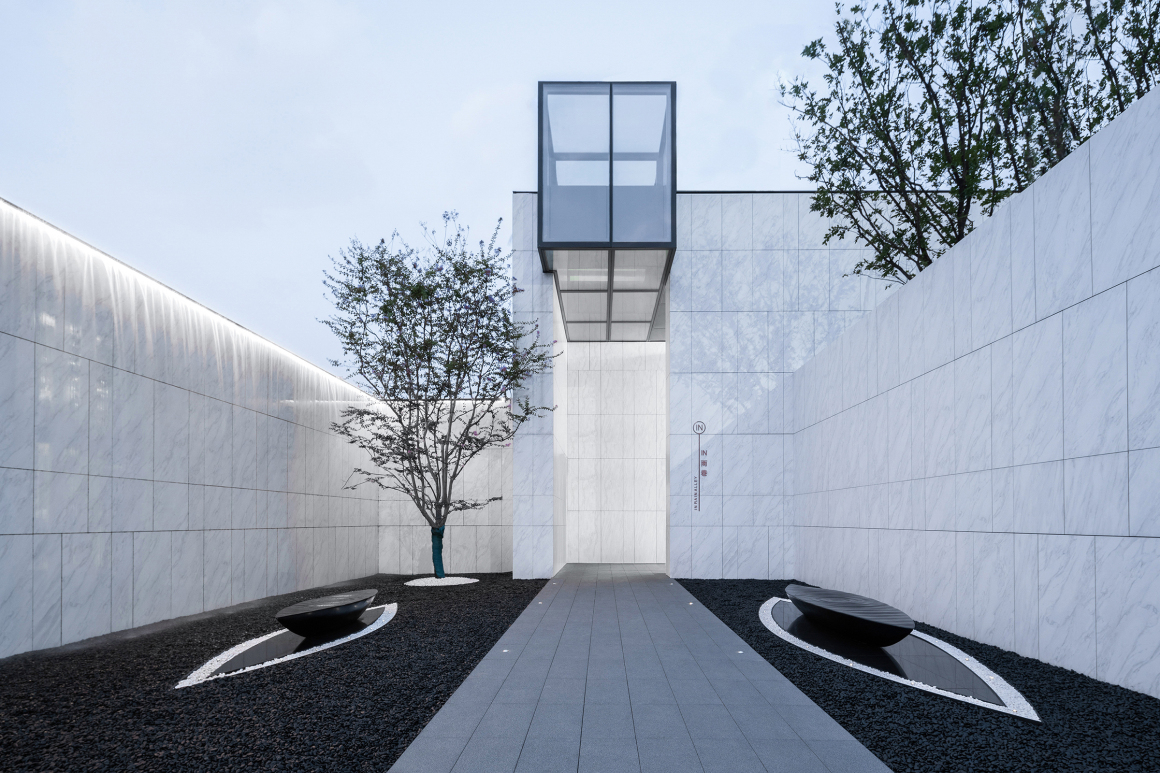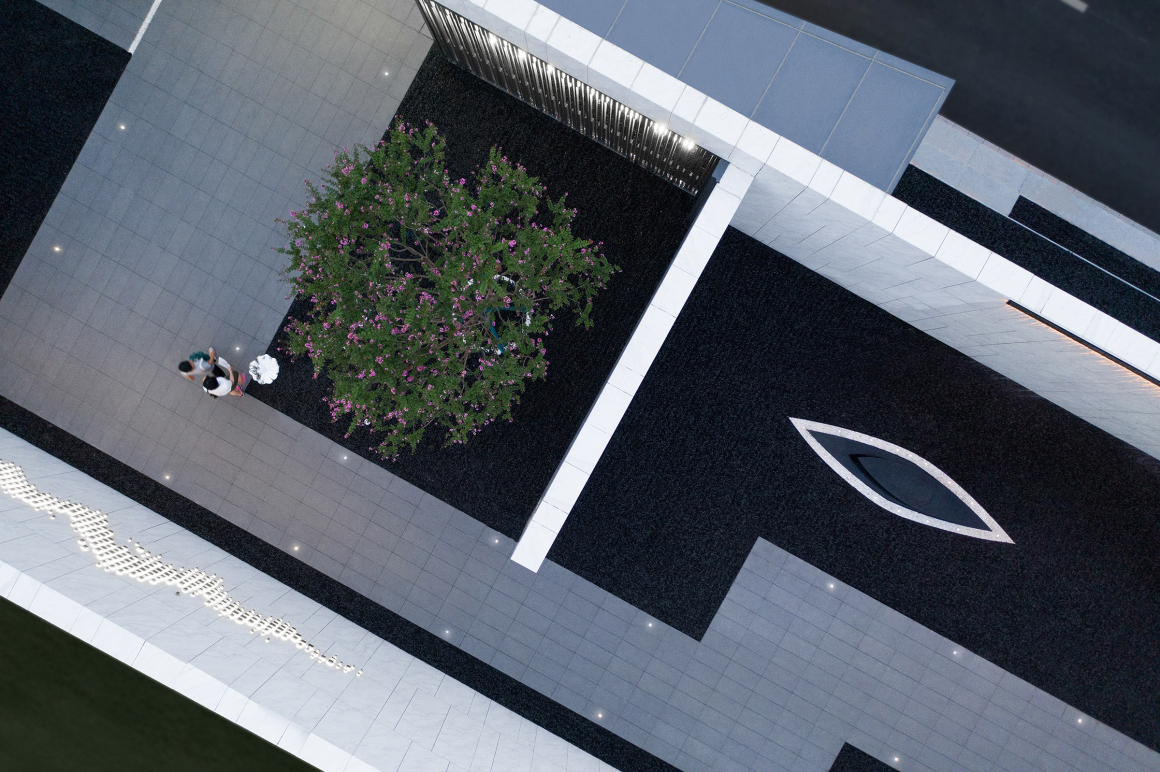 ▼碧桂园湖境佳苑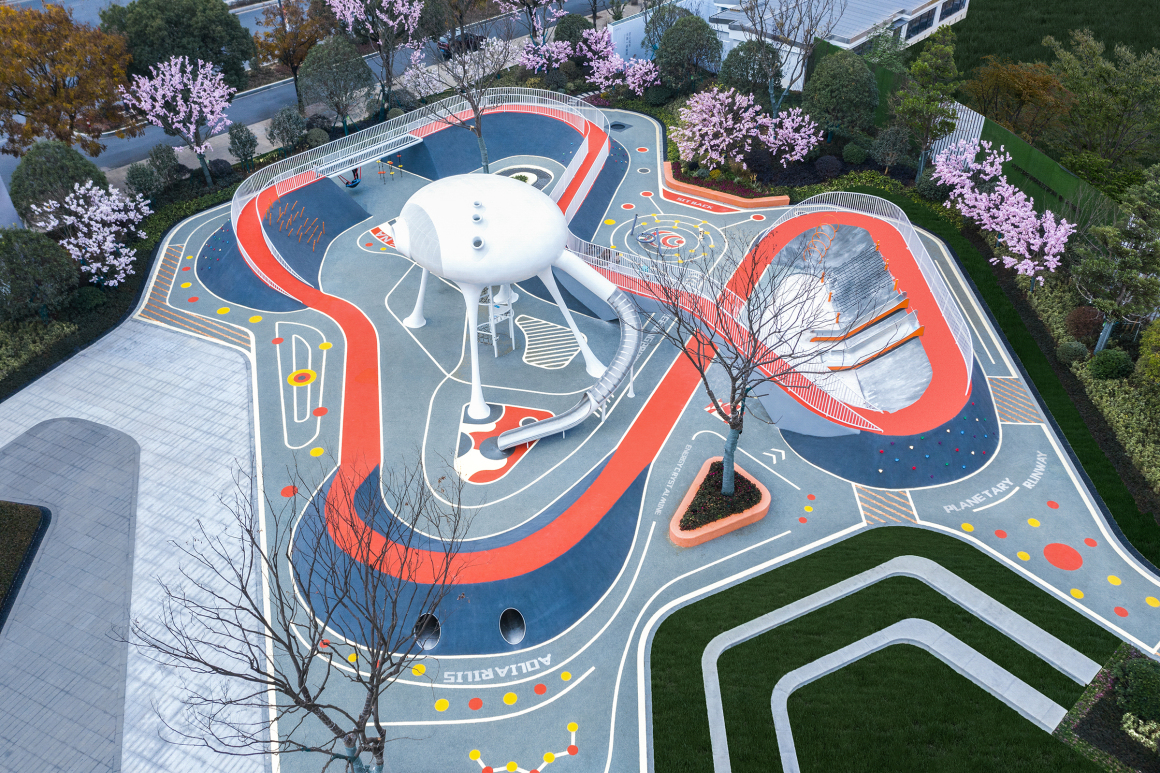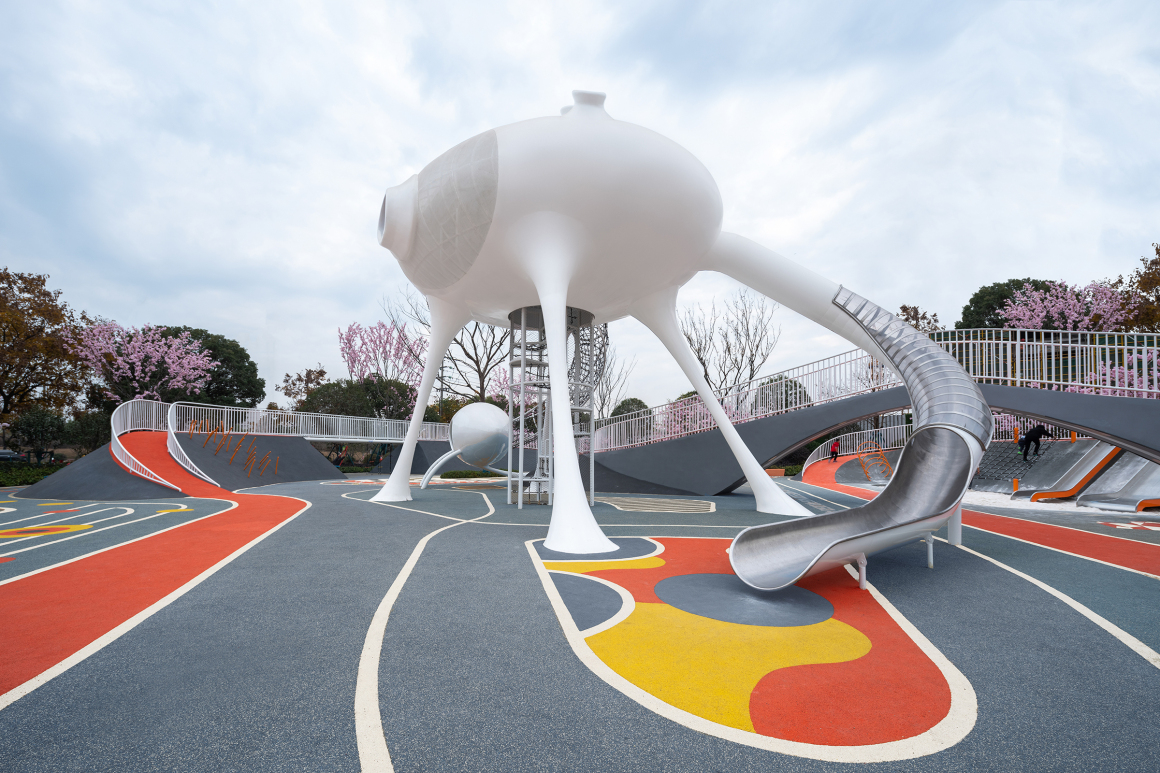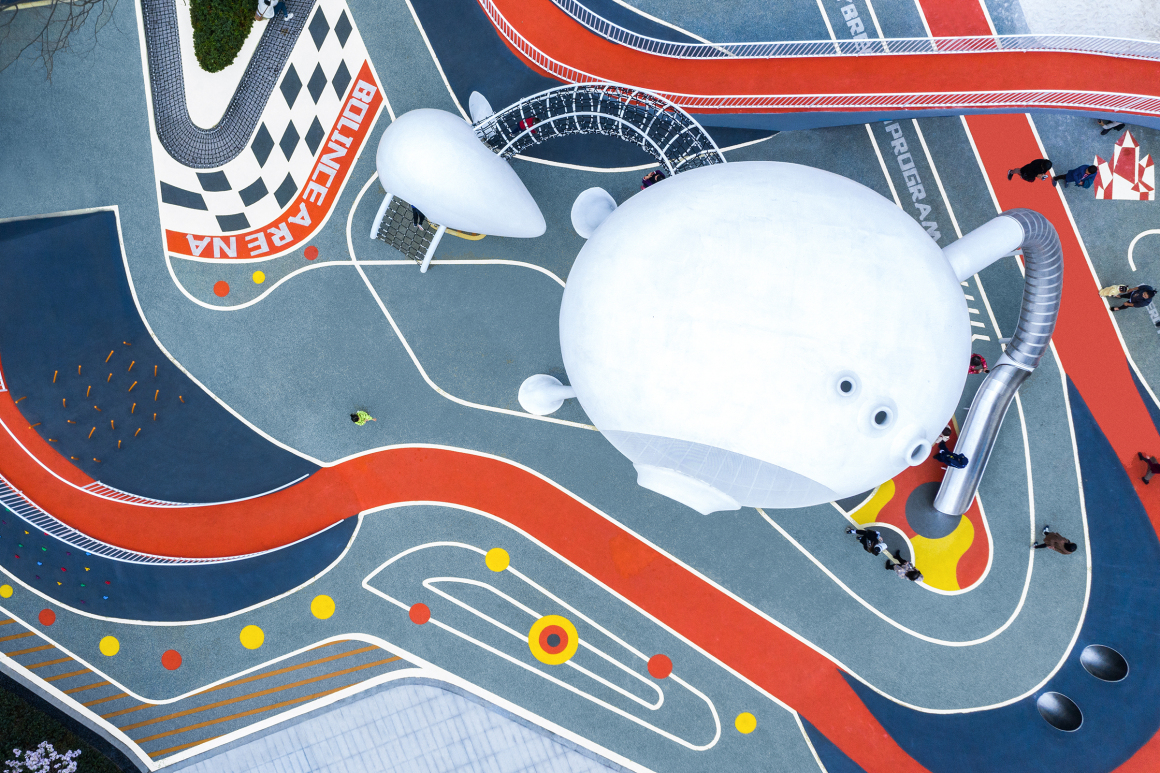 ▼奥克斯金宸玖和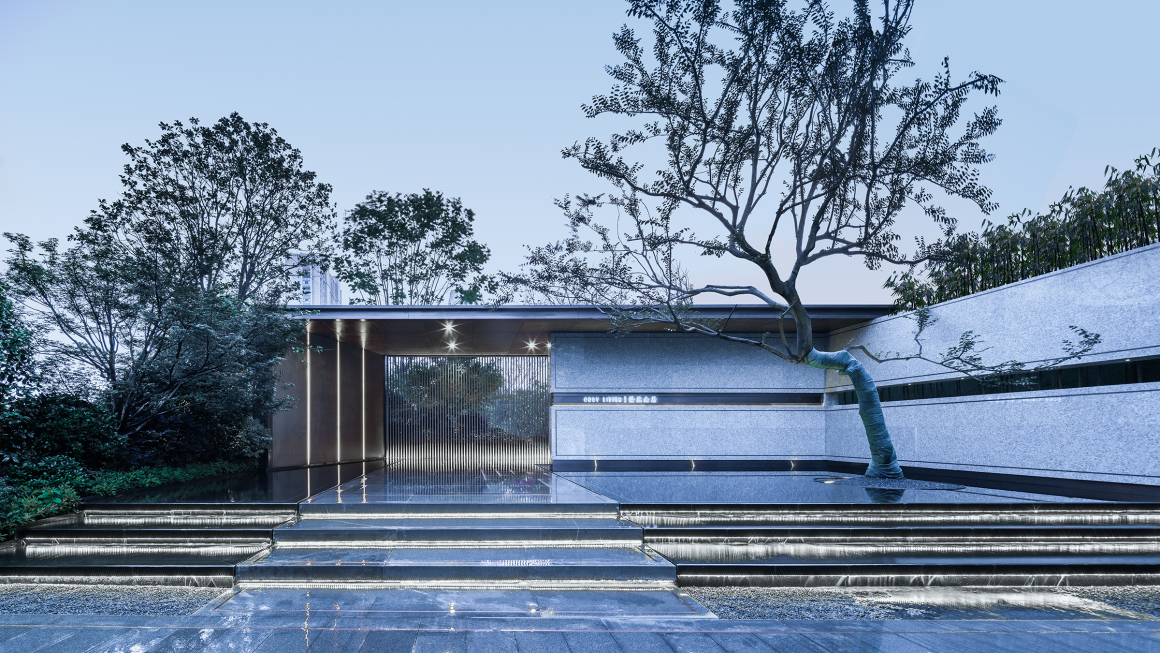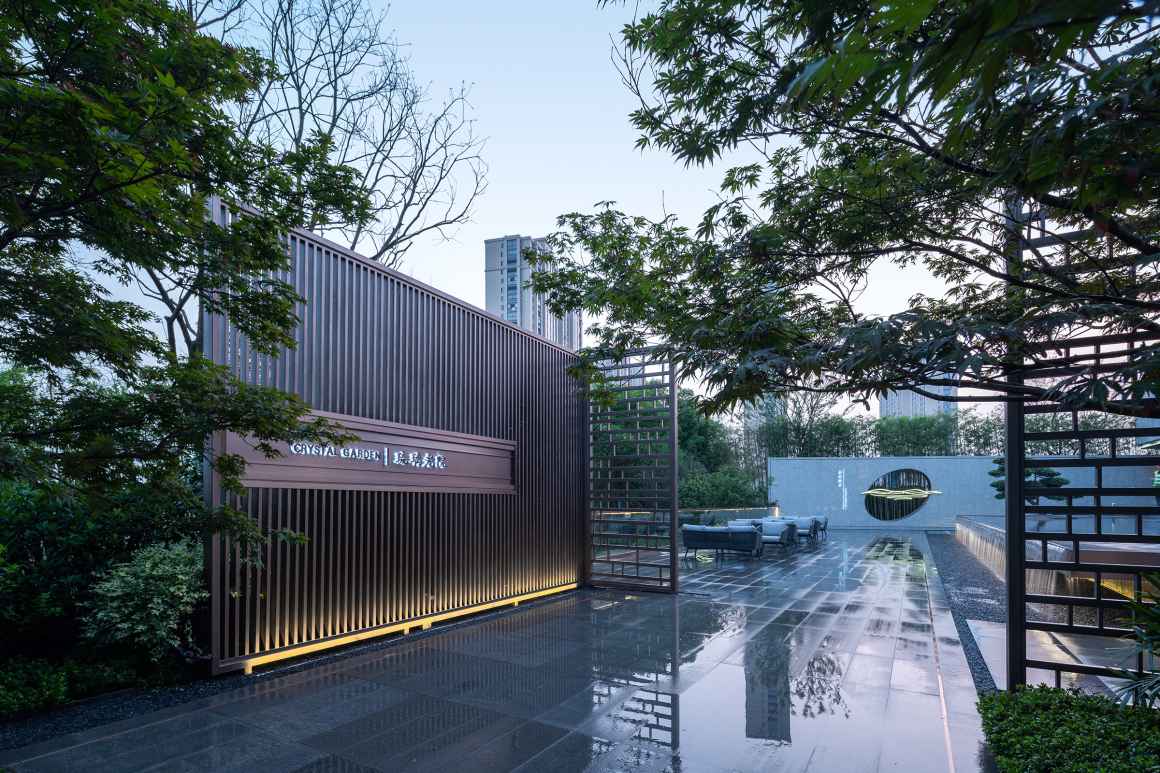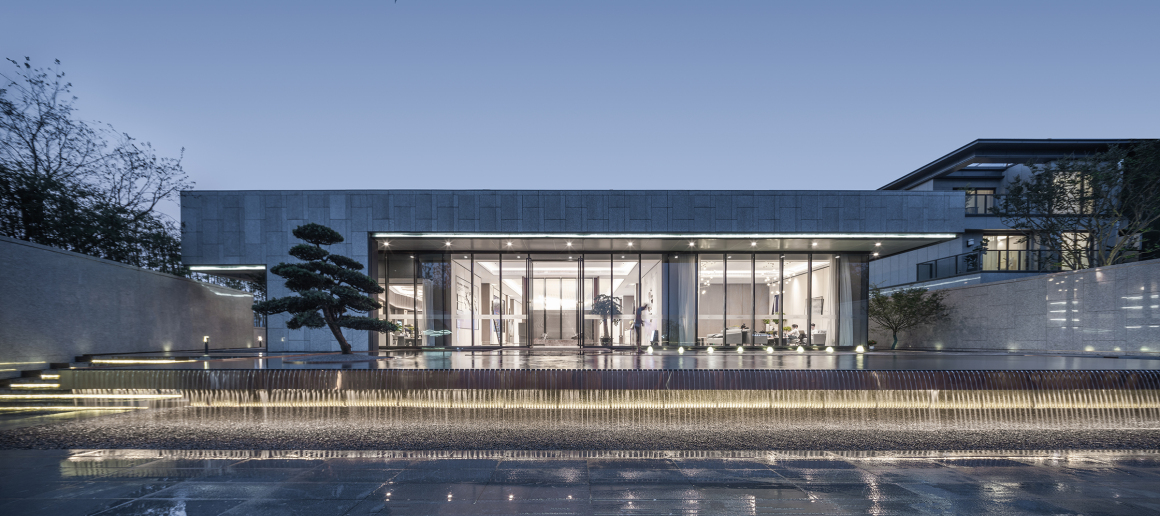 办公环境 | Our office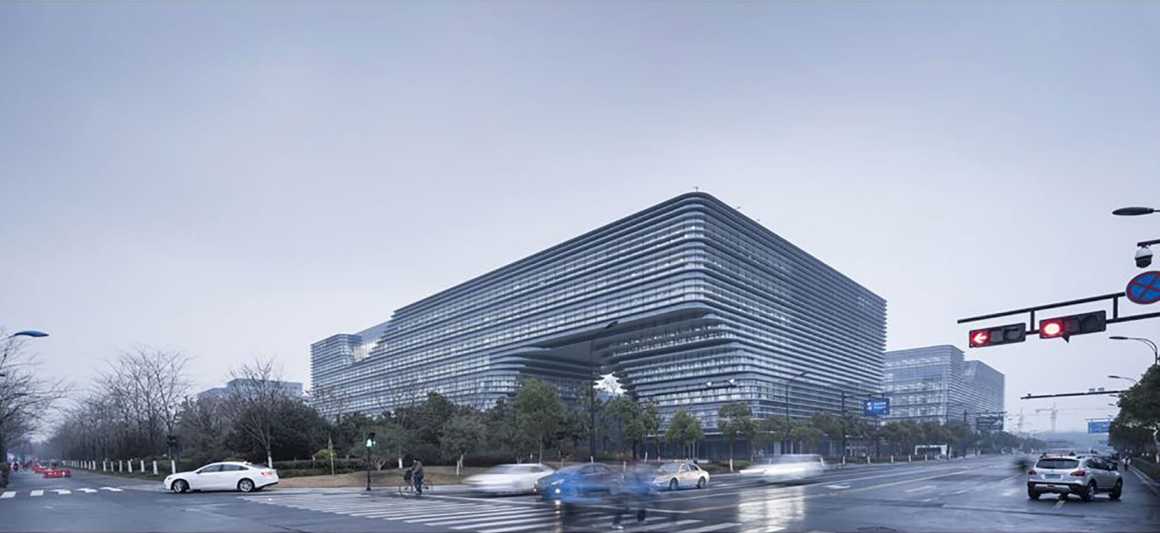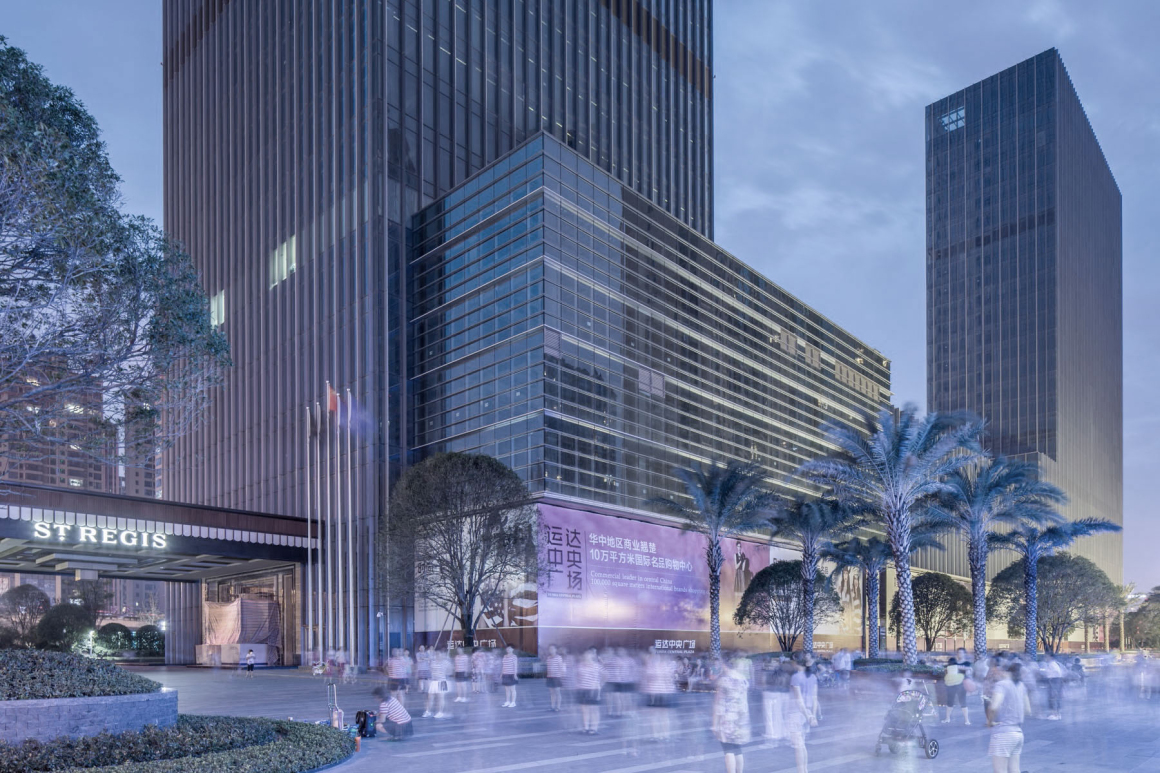 公司名片| Join us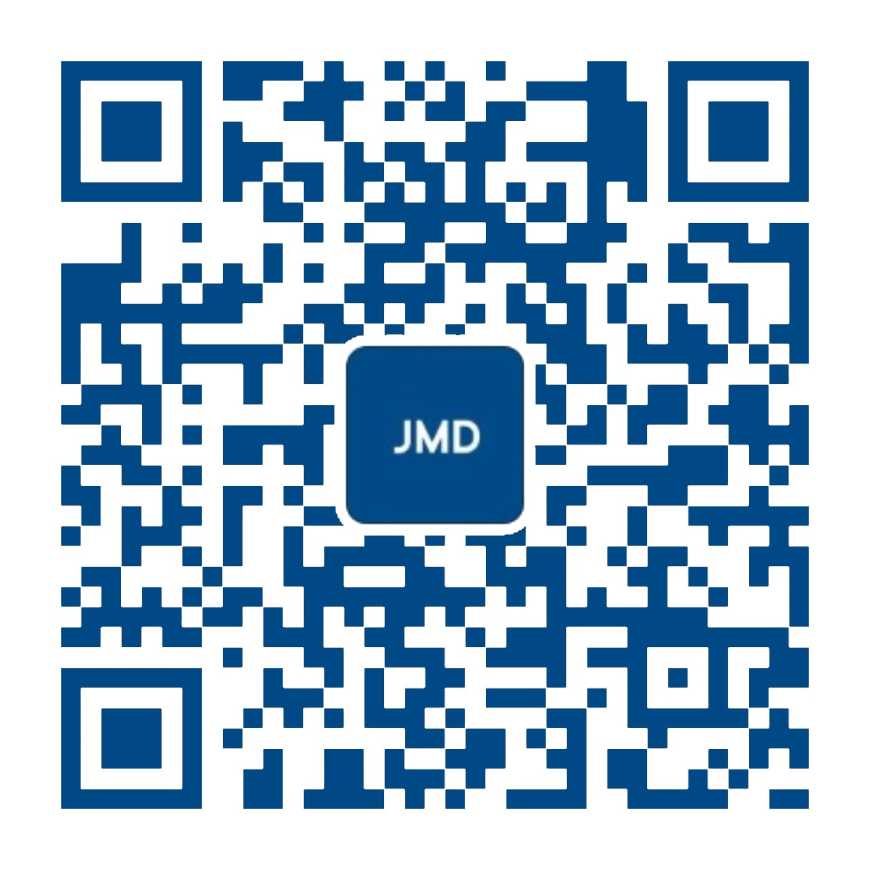 公司地址/Address:浙江省杭州市西湖区文一西路588号西溪首座/湖南省长沙市雨花区沙湾路289号运达中央广场
公司网址/Web:http://www.jmdscape.com
微信公众号/Wechat:九沐景观
招聘邮箱/Email:hrjmdchina@163.com