澜道设计机构是一家极具活力和使命感的新锐设计公司,公司成立于2013年,目前以地产住宅、商业、酒店、办公、文旅等业态的景观设计为主。澜道设计机构以"我们设计生活"为设计理念,希望通过设计引导更好的生活与环境之间的状态,以一种创新的精神结合超前的景观设计理念,创造独特而有效的设计,让生活在景观中的人们感受到景观独有的生命力与创造力。
Landao Design is a cutting-edge design company with great vitality and a sense of mission.Founded in 2013, the company is mainly engaged in landscape design of real estate residential, commercial, hotel, office, culture and tourism. With "our design life" as the design concept, Landao Design hopes to guide the state between better life and environment through design, creating unique and effective design with an innovative spirit and advanced landscape design concept. Making people living in the landscape can feel the unique vitality and creativity of the landscape.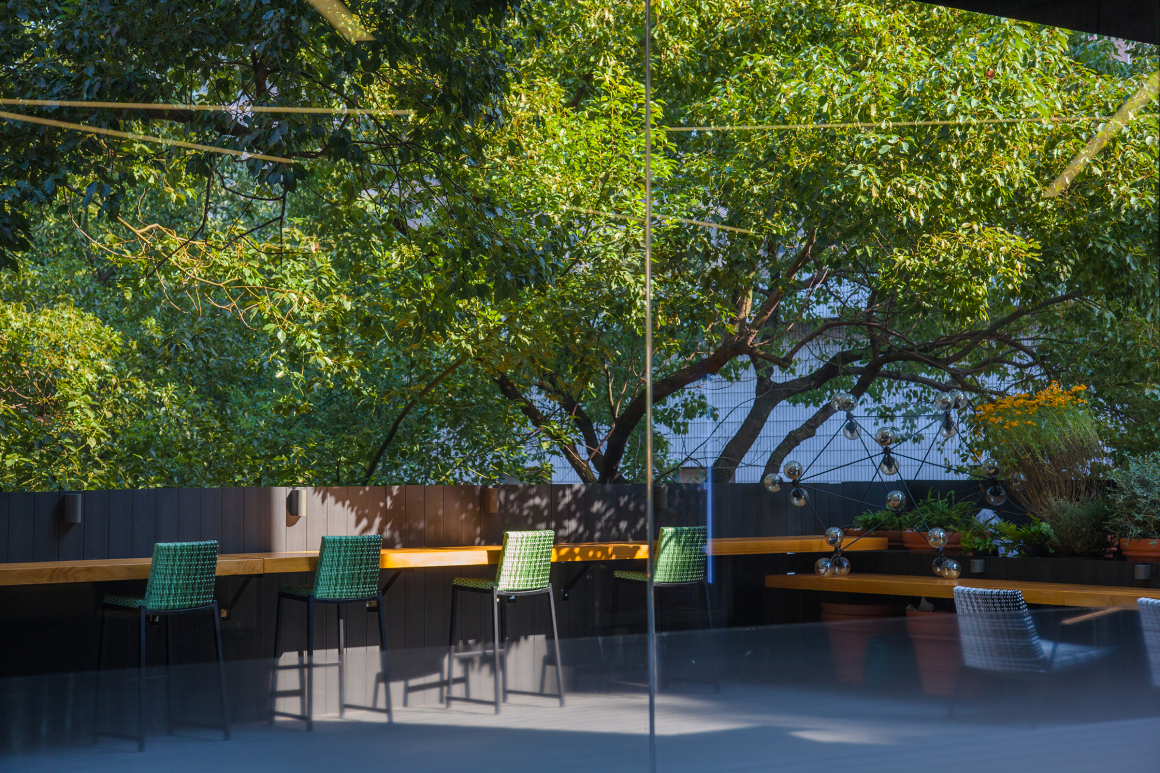 澜道设计机构的长期合作伙伴均为国内TOP30知名地产开发商。项目覆盖全国,遍及国内多个重点城市。成立7年来实际设计项目超过百余个,设计并呈现的项目获得多家业内地产开发商的认可,成为多个国内知名房地产开发商的优秀供应商。
澜道设计机构的精英团队人员不断增加,目前公司专业设计团队人员达百余人,设计团队拥有极为丰富的景观经验和项目历练,设计团队对建筑、景观和室内三个专业之间的复杂关系有着丰富的技术经验和实际操作经验。每个项目从前期项目策划到现场落实,都配备资深的设计师和项目管理团队进行全程把控,为客户提供最佳的服务体验。
The long-term partners of Landao Design are all top 30 well-known real estate developers in China. Our project covers the whole country and many key cities in China. In the past 7 years, we have been designed more than 100 projects which recognized by many real estate developers in the industry. Landao Design becomes an excellent supplier for many well-known domestic real estate developers.
With the increasing members of Landao Design, there are more than 100 professional designers in the company. All the members not only have rich landscape experience and project experience but also have technical experience and practical operation experience in the complex relationship between architecture, landscape and interior. Each project is equipped with senior designers and project management team to control the whole process from the preliminary project planning to the site implementation, so as to provide customers with the best service experience.
招聘职位 | Position
Ⅰ. 方案设计师-主创 Chief Designer
岗位要求:
1、相关专业本科及以上学历;
2、6年以上相关行业、大型景观设计公司主创工作经验,负责完成过大型或知名景观项目;
3、具有较强方案创作能力,负责项目的总体控制及全程设计;
4、具有项目的综合把控能力(成本控制、进度控制和人员安排等),掌控最终设计效果;
5、具有出色的对内团队领导、对外沟通协调能力;
Job requirements:
1、Bachelor degree or above in related majors;
2、More than 6 years of working experience in related industries and large landscape design companies; completed large or well-known landscape projects;
3、Ability to work on schematic design; responsible for the overall control and overall design of the project;
4、Comprehensive project control capabilities (cost control, schedule control, personnel arrangement, etc.), and control the final design effect;
5、Excellent internal team leadership and external communication and coordination skills;
Ⅱ. 方案设计师-助理主创 Designer-Chief Assistant
岗位要求:
1、相关专业本科及以上学历,3年以上相关行业工作经验;
2、有自主方案设计创作的能力和经验;
3、配合主创进行方案设计构思的推敲、深化工作,协调团队进行方案设计的推进工作;
4、具有一定的内部设计协调及对外设计沟通能力;
Job requirements:
1、Bachelor degree or above in related majors, more than 3 years of work experience in related industries;
2、Ability and experience in independent project design;
3、Cooperate with the chief designer to scrutinize and deepen the design concept, and coordinate with the team to promote the project;
4、Internal design coordination and external communication capabilities;
Ⅲ. 方案设计师-助理 Designer-Assistant
岗位要求:
1、2年以上相关行业工作经验,具备一定的方案设计能力;
2、协助主创完成项目方案设计(CAD平面、彩平、文本、模型等相关方案深化设计工作);
3、专业软件能力强,有一定的手绘功底,具备一定的植物、园景材料等专业知识;
4、工作积极性强,有创新能力,富团队合作精神,具持续学习能力;
5、重视任务完成时效和质量,责任心、抗压力强,有志在景观设计行业长期稳定发展;
Job requirements:
1、More than 2 years of working experience in related industries; possess schematic design ability;
2、Assist the chief designer to complete the project schematic design (CAD plan, rendered plan, text, model and other related plans to develop the design);
3、Strong professional software ability, hand-drawing skills, and professional knowledge of plants, landscape materials, etc .;
4、Strong work enthusiasm, innovative ability, teamwork spirit, and continuous learning ability;
5、Pay attention to the deadline, efficiency and quality of task completion, a strong sense of responsibility and anti-pressure ability; ambitious in the landscape design industry for long-term stable development;
Ⅳ. 深化设计师-施工图项目负责人 Construction drawing project manager
岗位要求:
1、3年以上后期深化设计经验,1年以上独立负责项目后期深化设计经验;
2、有前期能力,能在方案设计的基础上进一步优化、把控扩初及施工图深化设计;
3、能独立完成、团队(2-3人)协作完成扩初及施工图深化设计;
4、对种植、水电、结构有一定的专业性了解,协调相关的设计配合;
5、有一定的施工图交底及施工现场协调解决问题的经验;
6、注重细节,责任心、抗压力强。有良好的执行、沟通能力及团队合作精神,勇于当担;
Job requirements:
1、More than 3 years of design development experience, more than 1 year independently design development experience in the project;
2、Have the early-stage ability to further optimize, expand the control and deepen the design of the construction drawing on the basis of the schematic design;
3、Complete independently or coordination with a team of 2-3 persons to finish the initial expansion and the deepening design of the construction drawing;
4、Have a professional understanding of planting, hydropower, and structure, and able to coordinate related design cooperation;
5、Have construction drawings submittal and on-site coordination experience;
6、Pay attention to details, a strong sense of responsibility and strong pressure resistance ability; have a good execution, communication skills, and teamwork spirit, and have the courage to take responsibility;
Ⅴ. 深化设计师-施工图助理 Construction drawing assistant
岗位要求:
1、1年以上后期深化设计经验;
2、协助团队完成项目后期扩初及施工图详图设计,熟悉景观施工图设计规范;
3、学习能力、主动性强。工作严谨,责任心强;
4、有良好的执行能力、沟通能力及团队合作精神,能应对阶段性的高压力工作;
Job requirements:
1、More than 1 year of deepening design experience;
2、Assist the team to complete the later stage of the project and the detailed design of the construction drawings, familiar with the design specifications of the landscape construction drawings;
3、Strong learning ability and initiative; rigorous in work and meticulous in details; strong sense of responsibility;
4、Have good execution ability, communication ability, and teamwork spirit, and be able to deal with periodic high-pressure work;
Ⅵ. 深化设计师-植物助理 Planting assistant
岗位要求:
1、 环艺、景观(园林)相关专业毕业;
2、 协助配合负责人完成种植方案、扩初、施工图设计。
3、熟悉中国南北方常用植物,对植物造景和绿化空间有较好的理解;
4、能够理解设计意图,通过种植设计创造不同景观空间;
5、工作认真,有良好的团队协作精神;
Job requirements:
1、Graduated from majors related to environmental art and landscape (garden);
2、Assist the project manager to complete the planting plan, initial expansion, and construction drawing design.
3、Familiar with common plants in northern and southern China, and have a good understanding of plant landscaping and green space;
4、Understand the design intent and create different landscape spaces through planting design;
5、Work hard and have good teamwork spirit;
申请方式 | How to apply
请将简历、作品集(PDF格式)发送至招聘邮箱:hr@lvpgroup.com 或致电:021-52586996,期待你的加入!邮件主题请标注 Mooool应聘(岗位及城市)
Please send your resume, Portfolio(PDF format) to hr@lvpgroup.com or phone call:  021-52586996, looking forward to your joining! Please label Mooool application (position and city) for the subject.
澜道设计机构作品展示 | Works Show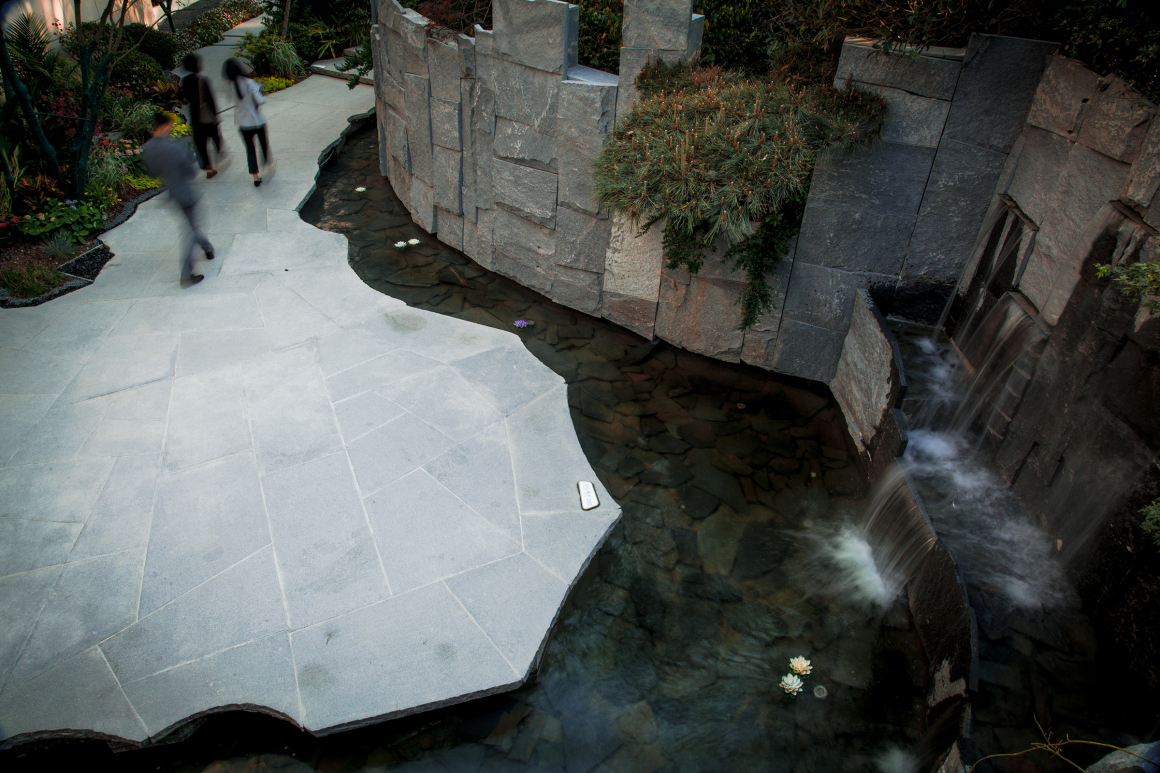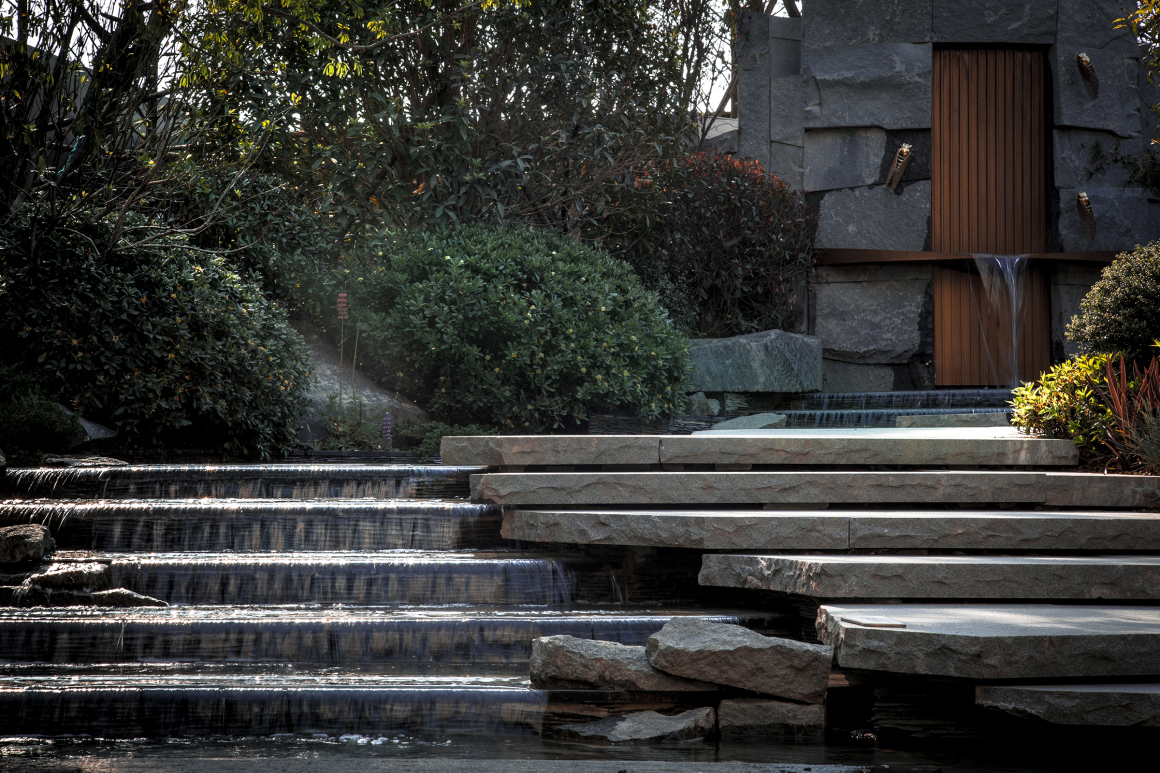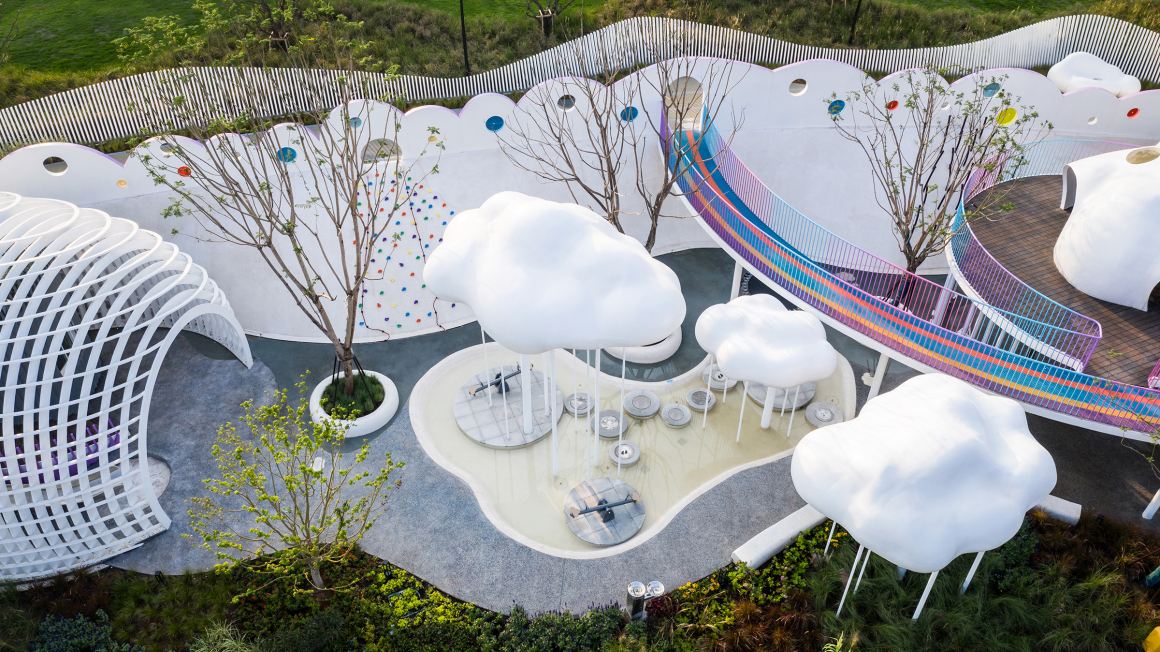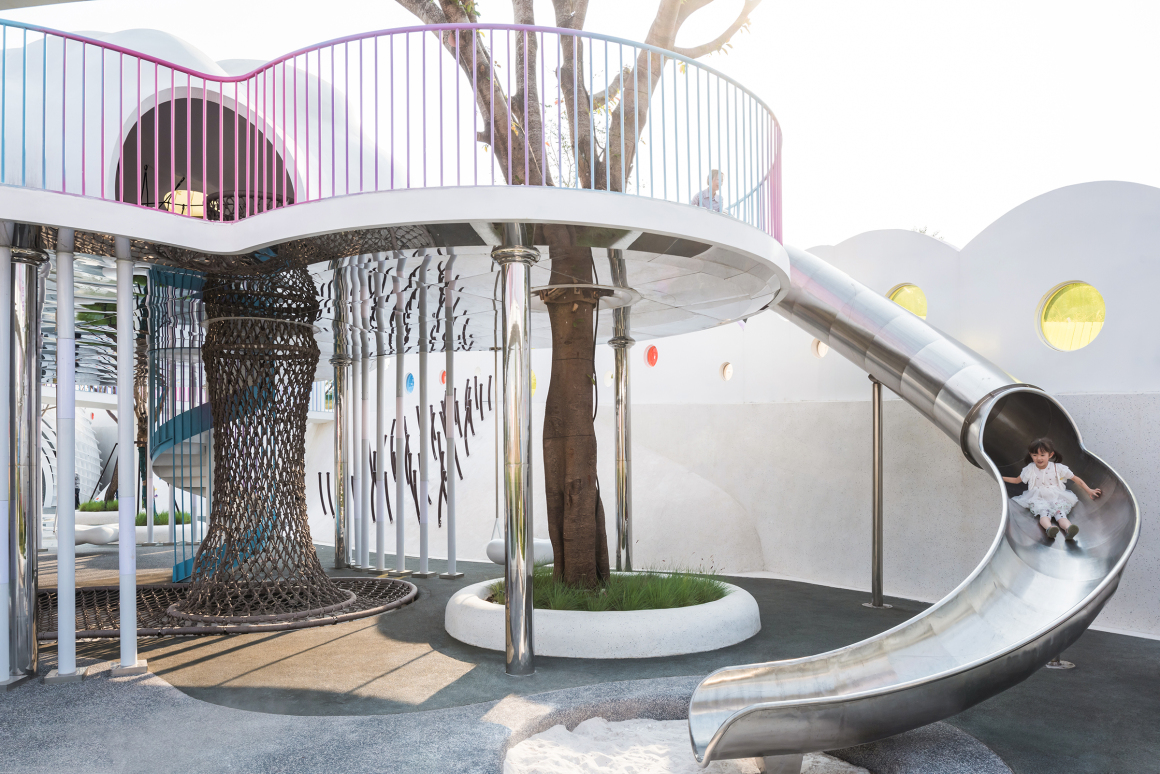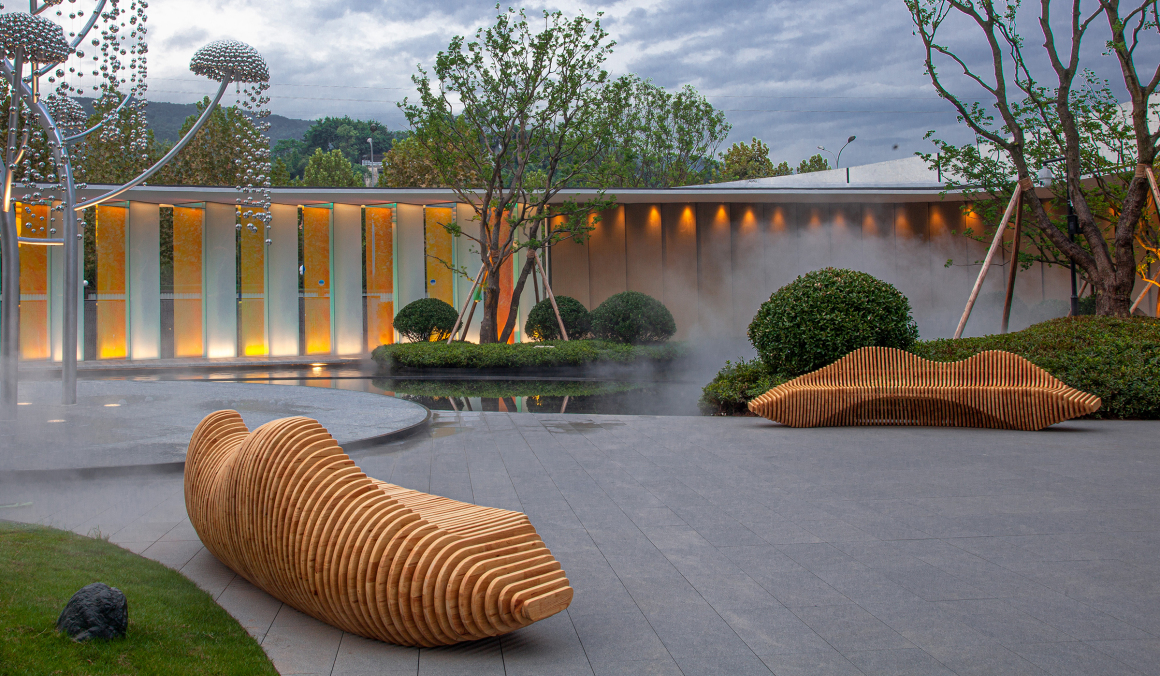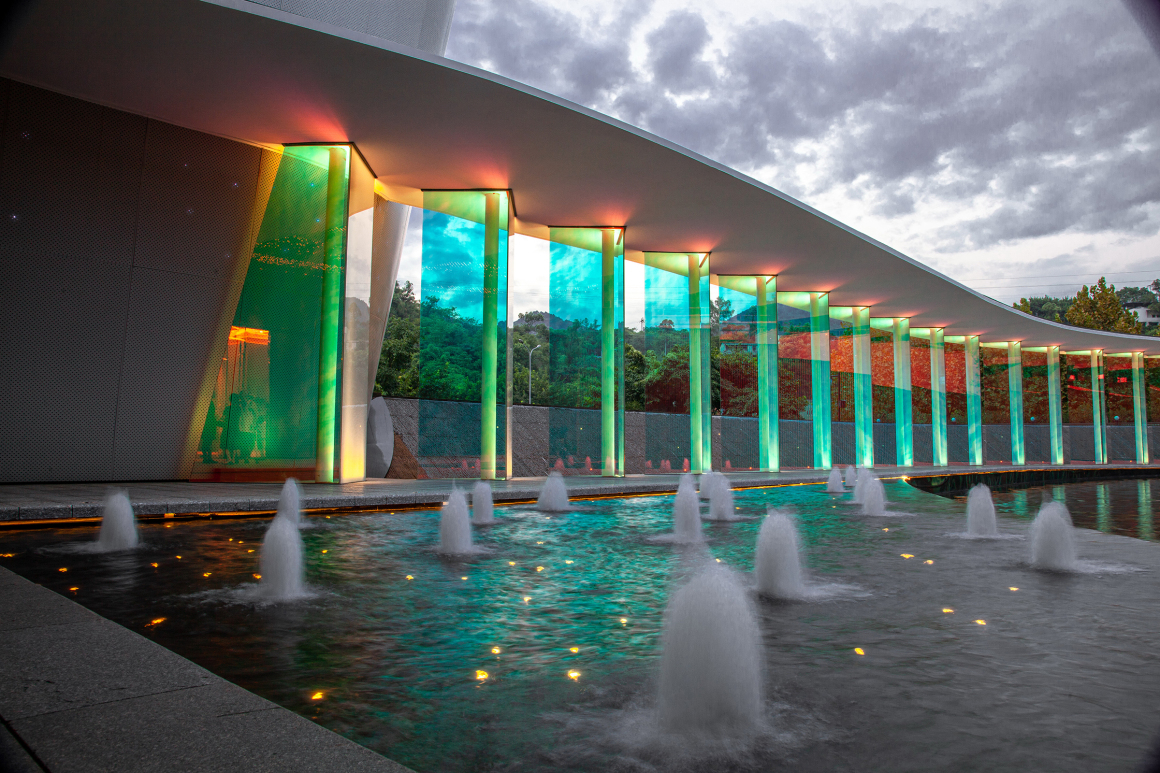 ▼中南·南宁·紫云集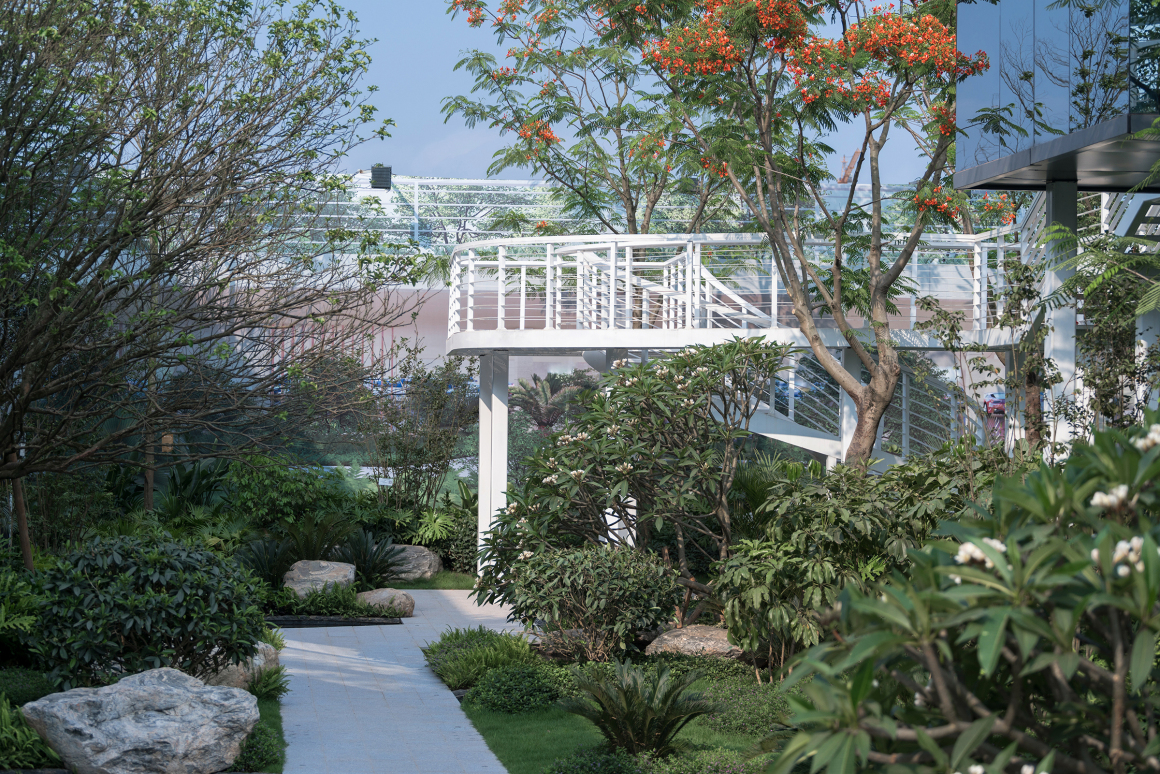 办公环境| Our office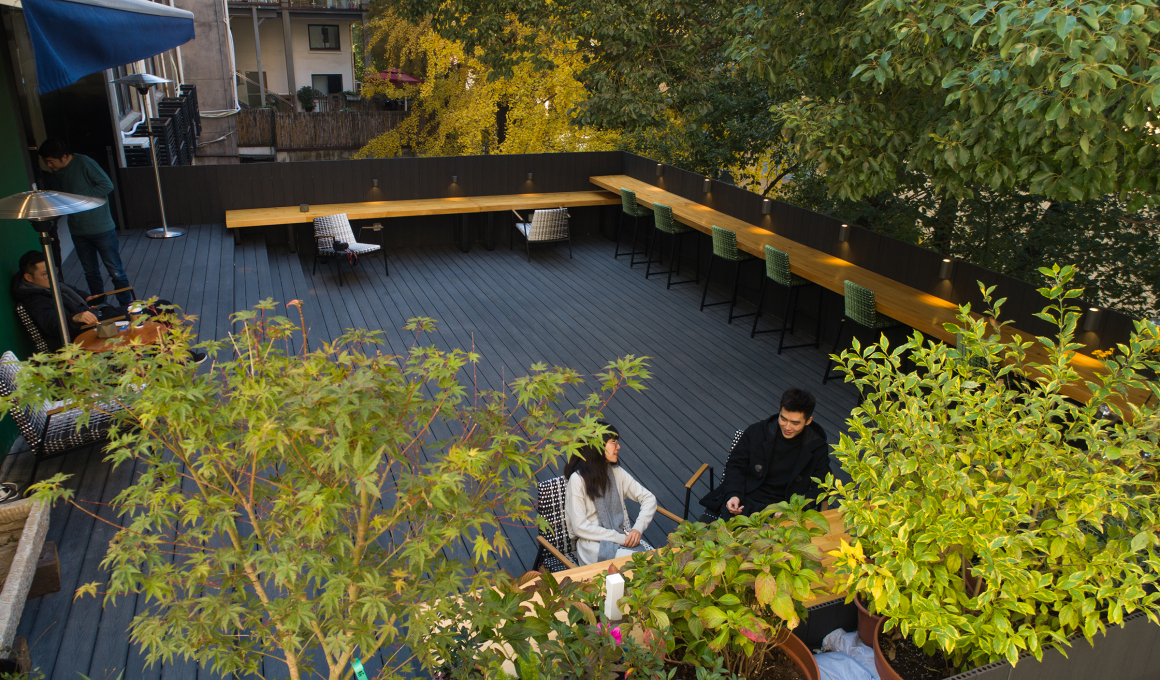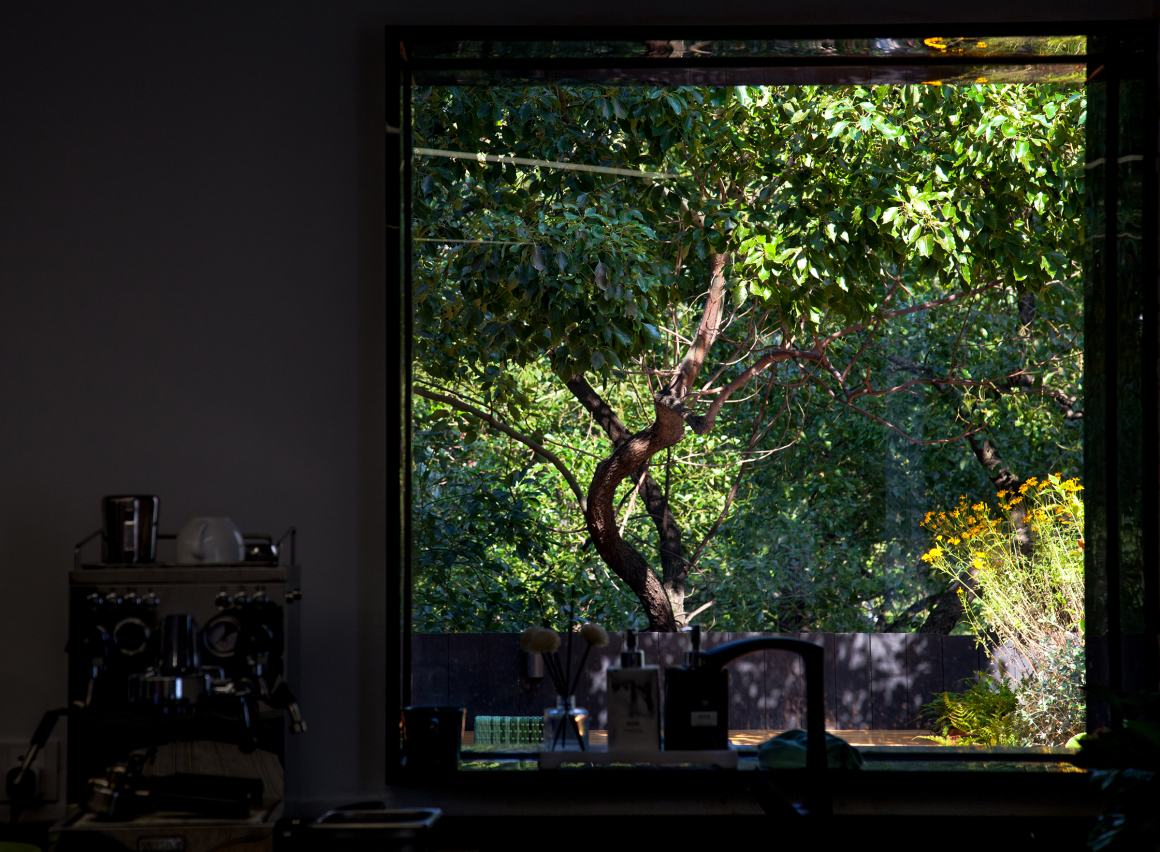 公司名片| Join us
公司地址 / Address:  上海市长宁区法华镇路525号D座3F
招聘邮箱 / Email:   hr@lvpgroup.com
招聘电话 / Tel:  021-52586996