USAD都境景观是一家致力于住宅社区、商业综合体、酒店、办公、旅游度假区、企业园区、公园等设计领域的专业景观设计公司。我们希望通过现代的手法充分挖掘不同空间的潜力,做到艺术与生活的共融,功能与形式的相辅相成,场所与文化的共鸣,景观与建筑的共生。为了保证设计质量,我们对每一个项目都会保证有足够的时间和精力上的投入。通过和甲方、建筑师、施工方的密切合作、寻找到最切合项目需要,最能提升项目价值的方案。
USAD is a commitment to the residential community, commercial complex, hotels, offices, tourist resorts, business parks, parks and other design areas of professional landscape design company. We hope that we can fully tap the potential of different spaces through modern methods so that the communion of arts and life, the complementarity of functions and forms, the resonance of places and cultures, and the symbiosis of landscape and architecture. In order to ensure the quality of the design, we will ensure that every project will have enough time and effort. Through close cooperation with Party A, architects and constructors, we can find solutions that best meet the needs of the project and maximize the value of the project.
对都境来说设计是一个十分享受的过程,我们期待和客户一起共同完成一件优秀的作品。
Design is a very enjoyable process for our company.We are looking forward to working with clients to complete a good work.
招聘职位| Position
Ⅰ. 景观方案主创设计师 Chief Landscape Designer (1-2名)
职位描述:
1、5年以上景观设计经验,本科及以上学历
2、优秀的方案创作能力,具有创新精神,且拥有良好的审美能力
3、具有良好的职业素养,团队合作精神及敬业精神,为团队注入活力与热情
4、熟练运用AutoCAD, Photoshop, SketchUp等设计软件
5、对行业发展,规范要求,项目操作流程有较深刻了解
6、能够在技术性沟通或会议中清晰、准确阐明设计思路及专业答疑,具有良好的沟通能力
Job Descriptions:
1.5+ years of landscape design experience, bachelor's degree or above
2. Excellent schematic design ability, innovative spirit, and good aesthetic ability
3. Have good professionalism, teamwork spirit, and work ethic, bring vitality and enthusiasm to the team
4.Familiar with AutoCAD, Photoshop, SketchUp and other design software
5. Have a deep understanding of industry development, regulatory requirements, and project operation processes
6. Able to clearly and accurately clarify design ideas and professional Q & A in technical communication or meetings, and have good communication skills
Ⅱ. 景观设计师(方案/施工图)Landscape Designer(3-4名)
职位描述:
1、景观设计、环境设计、城市规划等相关专业,本科及以上学历
2、对景观设计抱有热情,工作积极上进,有良好的团队合作精神及敬业精神
3、熟练运用AutoCAD, Photoshop, SketchUp、PowerPoint、InDesign等设计软件
3、善于总结学习并有创新意识
4、具有良好的审美能力
Job Descriptions:
1. Landscape Design, Environmental Design, Urban Planning, and other related majors, bachelor degree or above
2. Have enthusiasm for landscape design, work aggressively, have good team spirit and professionalism
3. Familiar with AutoCAD, Photoshop, SketchUp, PowerPoint, InDesign, and other design software
4. Good at summing up study and being innovative
5. Have a good aesthetic ability
Ⅲ. 植栽设计师(1名)
职位描述:
1、园林类相关专业大专及以上学历
2、熟悉南北向植物,擅长现代风格植物设计
3、具有现场选苗、施工、协助配合能力
4、善于总结学习并有创新精神
5、对景观设计抱有热情,工作积极向上,具有良好的团队合作精神及敬业精神
Job Descriptions:
1. College degree or above in gardening related majors
2. Familiar with North-South oriented plants, good at modern style plant design
3. Capable of selecting seedlings, help with construction coordination, and assist on-site
4. Good at summing up study and being innovative
5. Passion for landscape design, positive work attitude, good teamwork spirit, and professional work ethic
申请方式| How to apply
如果你有这样的职业愿景,并希望加入一个富有挑战而又相互支持的工作团队,请将你的简历和作品集发送到 招聘邮箱/E-mail:usad24@126.com 招聘电话/Telephone:021-65661618 (邮件主题请标注Mooool应聘,作品集请以10M以内的PDF格式发送,请注明申请职位)
If you have such a career vision and want to join a challenging and supportive work team,Please send your resume and portfolio to the email address: usad24@126.com (Please indicate Mooool employment in the topic of e-mail,Please send the portfolio in PDF format within 10M, please indicate the application position )
USAD都境景观| Works Show
▼上海融信铂爵
▼广州融信天樾府
办公环境| Our office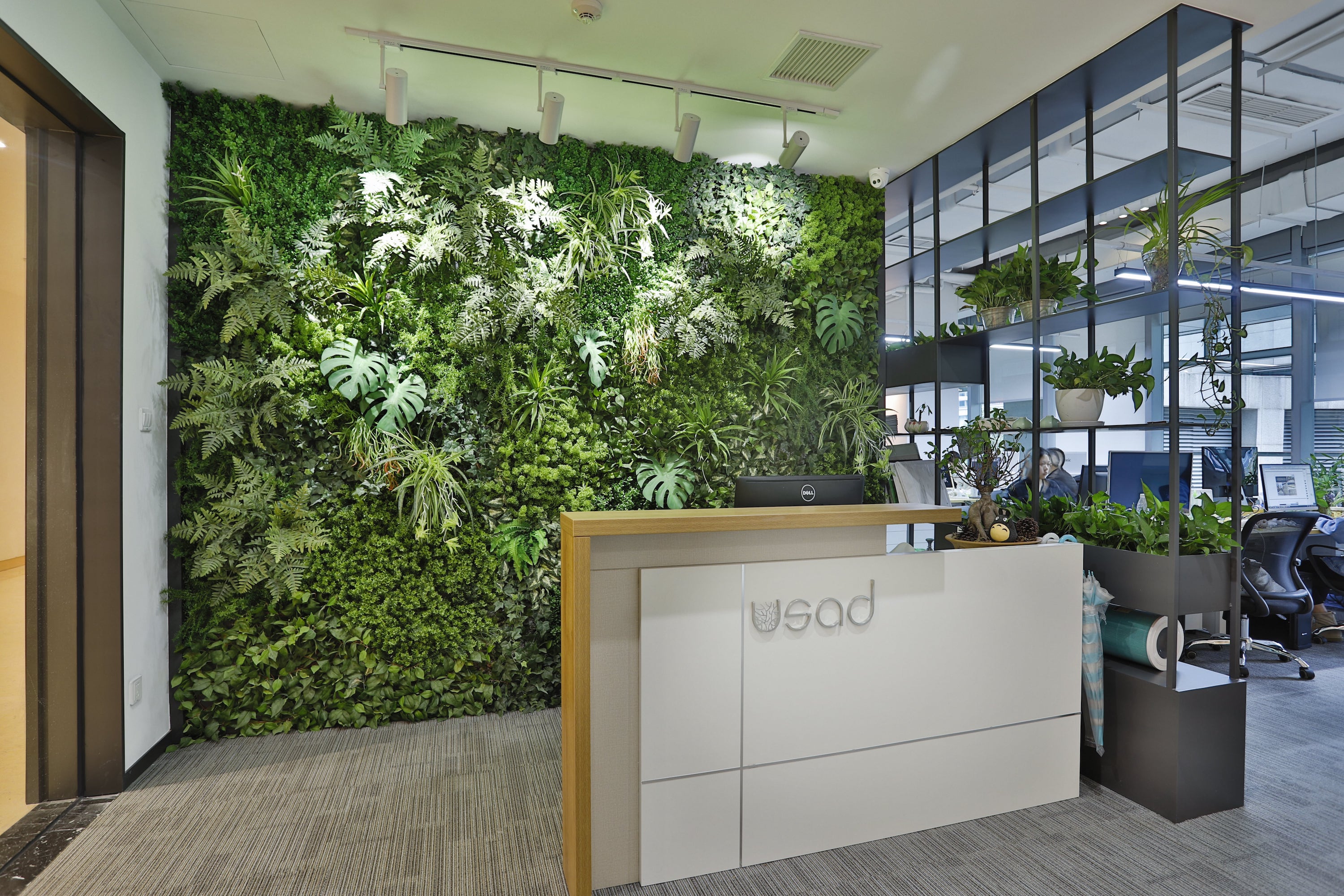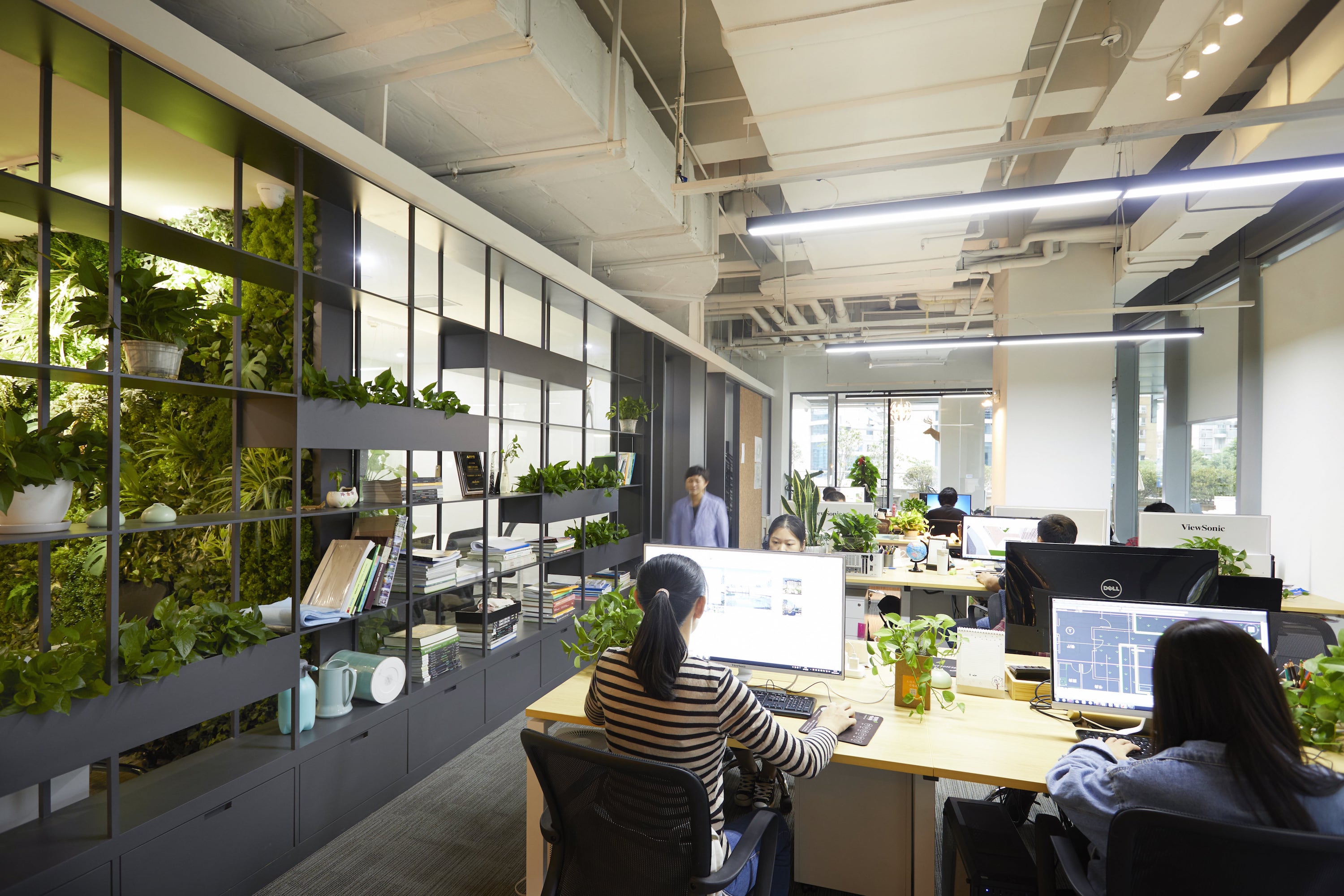 公司名片| Join us
地址/Address:上海市杨浦区淞沪路433号创智天地四期6号楼202
招聘电话/Telephone:021-65661618
招聘邮箱/E-mail:usad24@126.com
公司网址/Website:www.usad24.com