W Workspace –  Architectural Photography
Chief editor : Kejun Chen
Executive editor : Hailee Chen
W Workspace was founded in 2008 by Wison Tungthunya, a full-time photographer, with projects in Thailand even around Asia. There're about a quarter of the shooting works are led or involved by W Workspace among the Thai projects on mooool website. They take photography not only of architecture but also of landscape and interior. Wison chose to be a photographer immediately after graduated from faculty of architecture. He started to be a professional photographer for art4d magazine since 1997, then turned to explore other fields such as Graphic design, Character design, Product design, Advertising, Branding and so on, with the rich experiences, he can often create refreshing photography works.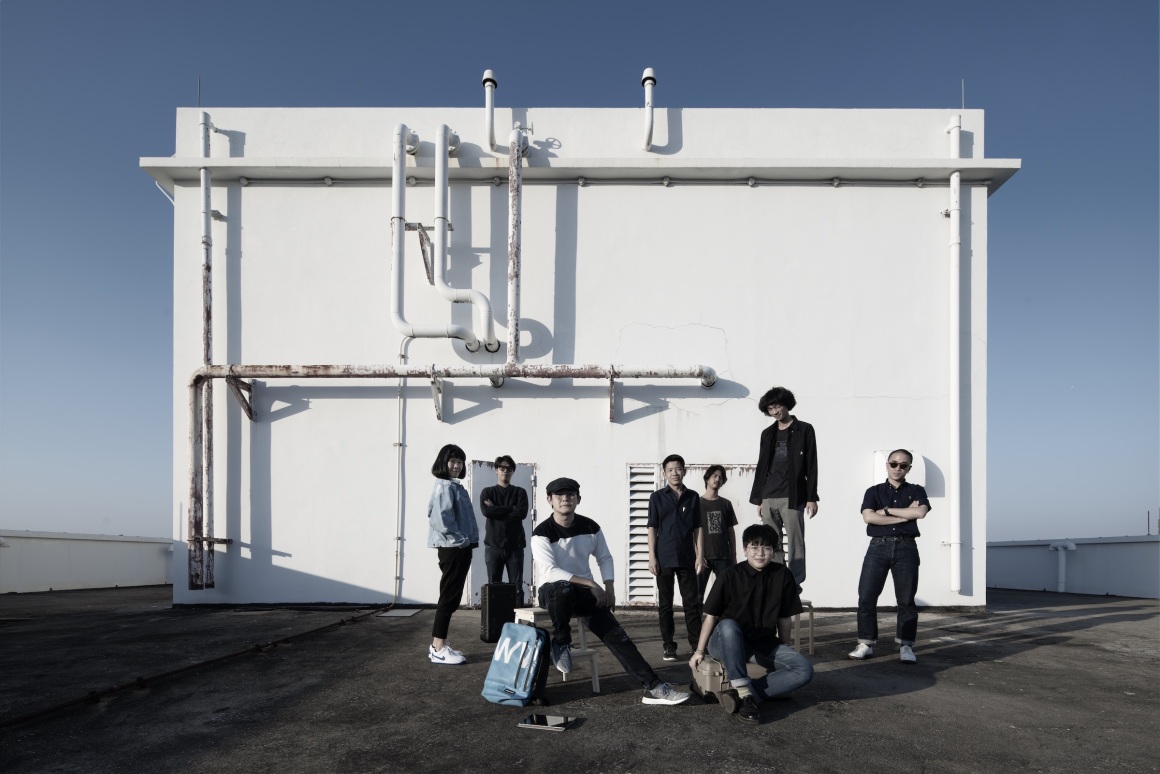 Interview content:
Q:You are an architect before and also explored in Graphic design, Character design, Advertising, Branding and other fields as we all know. What kind of attraction of architectural photography to you?
A:To experience good architecture is what I love. My background gives me the way to understand what architects think in terms of design process. I enjoy that. The architectural photography gives me a great chance to do that in a way that I can enjoy architecture and capture those moments. I think this is a pretty good deal for me.
Q:How many people on your team? And what is the division of everyone?
A:I started from a team of two, me and my assistant. Back then I did most of the works, shooting – post-processing – retouching (if need be). Right now we have 8 people including myself. We usually go on a team of 3 on each shooting day. For my team, actually they are all being trained to be photographers. We work as a team so everyone could do pre-shooting, shooting, post-processing and retouching. The tasks for each one is different depending on each project. By the way, we are setting up the architectural videography team. We would like to experience the architecture in form of moving image too.
▼Part of photography works(Click here to read more)

Q:What preparations will you make after receiving the shooting requests? Specifically,what communication will you have with your clients?
A:After we get the information, we have to understand the concept of the project. What are the main ideas? What are the key highlights? Most of the time the clients let us decide what we want to capture. We usually survey the site before the shoot to experience the real space and to perceive it in real light. With our experiences, it is quite easy to spot the good architectural design and idea. We just go and find the right place and the right time to capture that.
The latest projects by W Workspace
▼OUE Downtown – Shma(Click here to read more)
▼TCDC Charoenkrung – Shma (Click here to read more)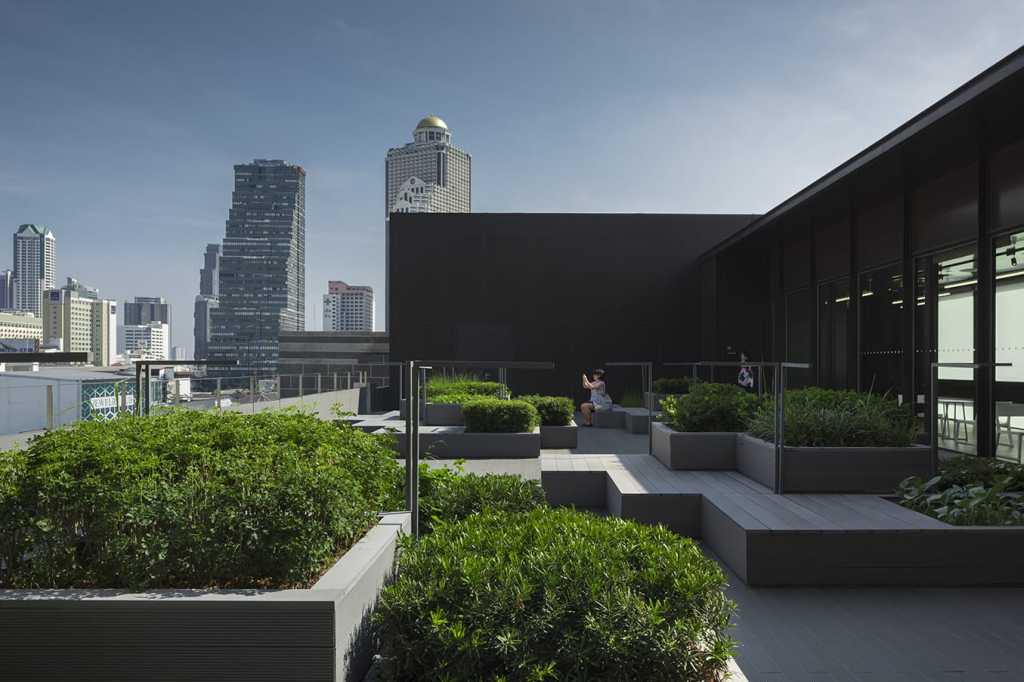 ▼Raya heritage – boon design(Click here to read more)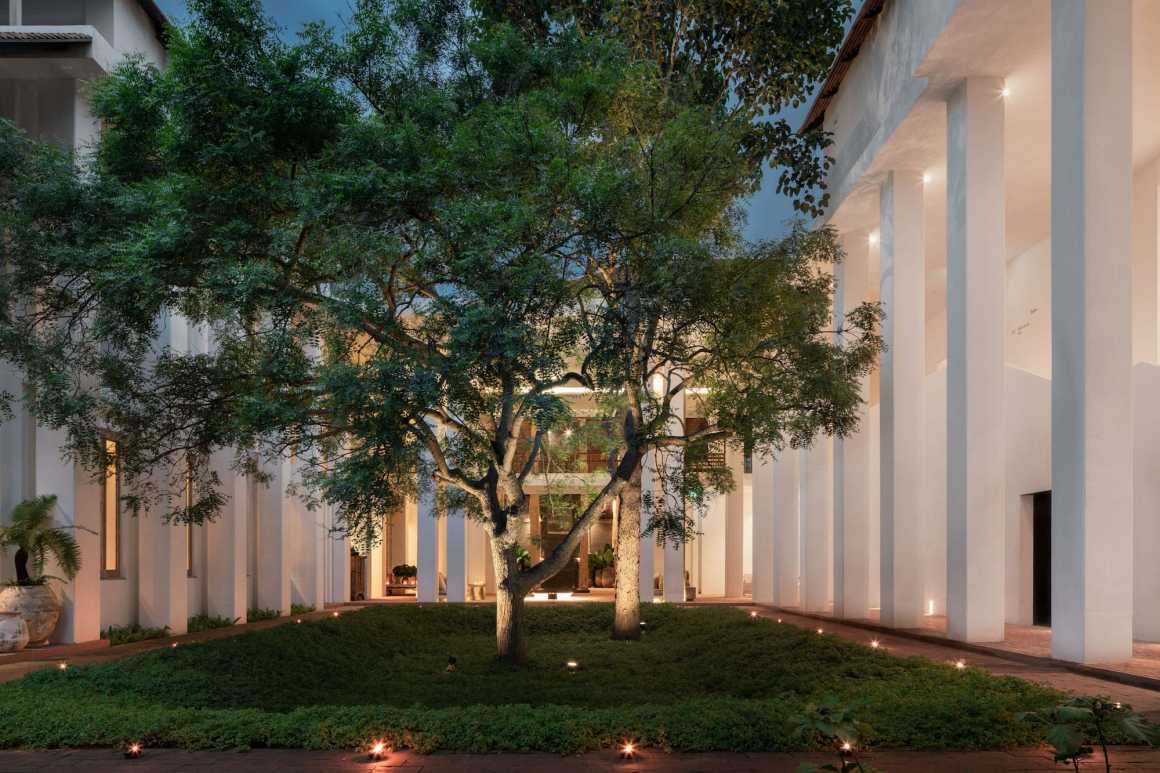 Q:Architectural photography industry in Thailand has developed for a long time. How do you think of the development situation of this industry in Thailand now?
A:Architectural photography industry in Thailand is blooming right now. I think it is because of 3 things ; The real estate business is on the way up. There are many talented Thai architects nowadays. Photography is an important part of social media.
With the fast-growing economy of China, I had no doubts the architectural photography industry over there is expanding even more. I saw many great Chinese photographers lately.
▼Navana Nature Escape – A U N design studio(Click here to read more)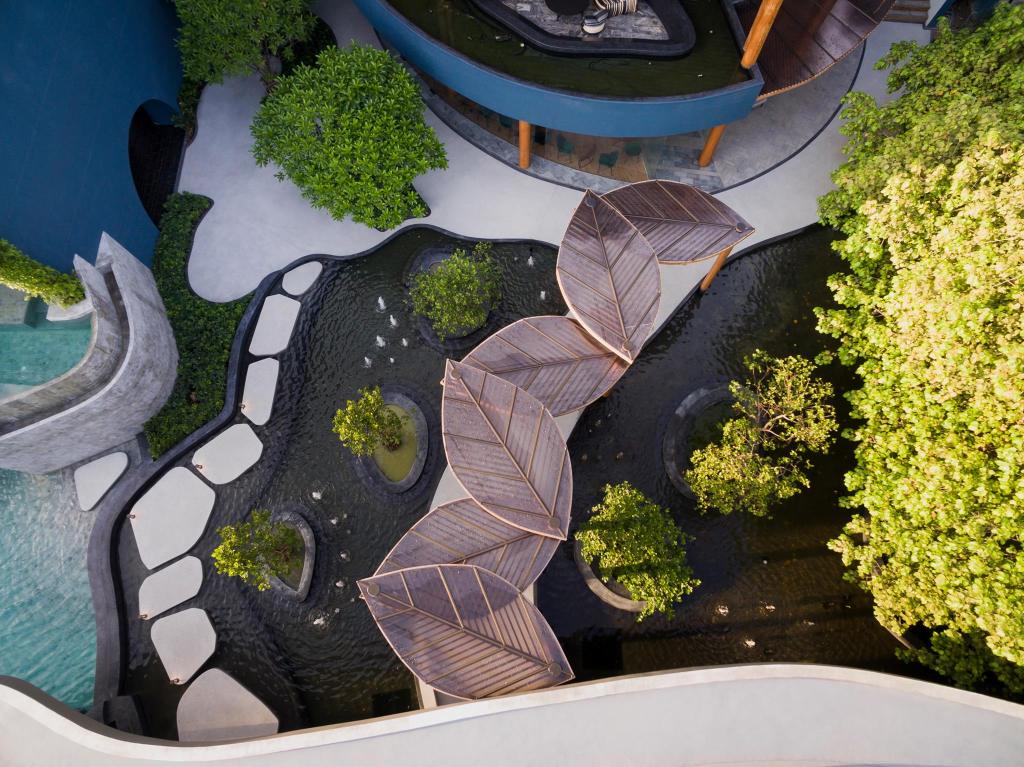 Q:The landscape architecture photos you took were widely disseminated in China, also generalized many Thai projects in the meantime. What is your opinion about this?
A:At first, I mostly take photography of architecture and interior space. I just started to shoot the first landscape architecture project, for Shma, in 2011. Before that time most Thai people didn't really know what landscape architecture is. They thought it is just basic garden design. Since then I saw a great development. It is not just a better visual design and aesthetic but also the better environment, eco-friendly lifestyle, water preservation, social and community engagement and many more aspects. These experiences also educate me too.
An unique view in Wison Tungthunya's eyes
 Q:Many people went to the project site because of a beautiful photo, but found that the actual scene was quite different from the photo, do you think a project photo should reflect the site objectively and practically?
A:This is the same problem…or question that I had when I traveled to some places that I saw the beautiful photos before and it was not the same especially the natural scene. I understand that mostly because I was not there at the best time. For me, architectural photography should capture and reflect the reality at the best moment.
Even though technically, digital photography nowadays gives photographer the power to manipulate the photos in 3 ways – The reality distortion through the lens usage, the image color adjustment and the image retouching. As photography is the art of visual perception, we have to control those adjustments at the appropriate amount. We always search for the right angle, capture it at the best moments and enhance it a bit just to show what we want to communicate.
Q:Do you know anything about Chinese landscape projects? Have you ever shot or wanted to shoot any projects?
A:I have seen many Chinese landscape designs. I shot some projects in China, both architecture and landscape architecture and both for Chinese and Thai architects. I wish I could have more chances to photograph more projects in China because the landscape scene is so beautiful and so different from Thailand. The landscape design is great too.
▼Rosewood Sanya Hotel – PLandscape(Click here to read more)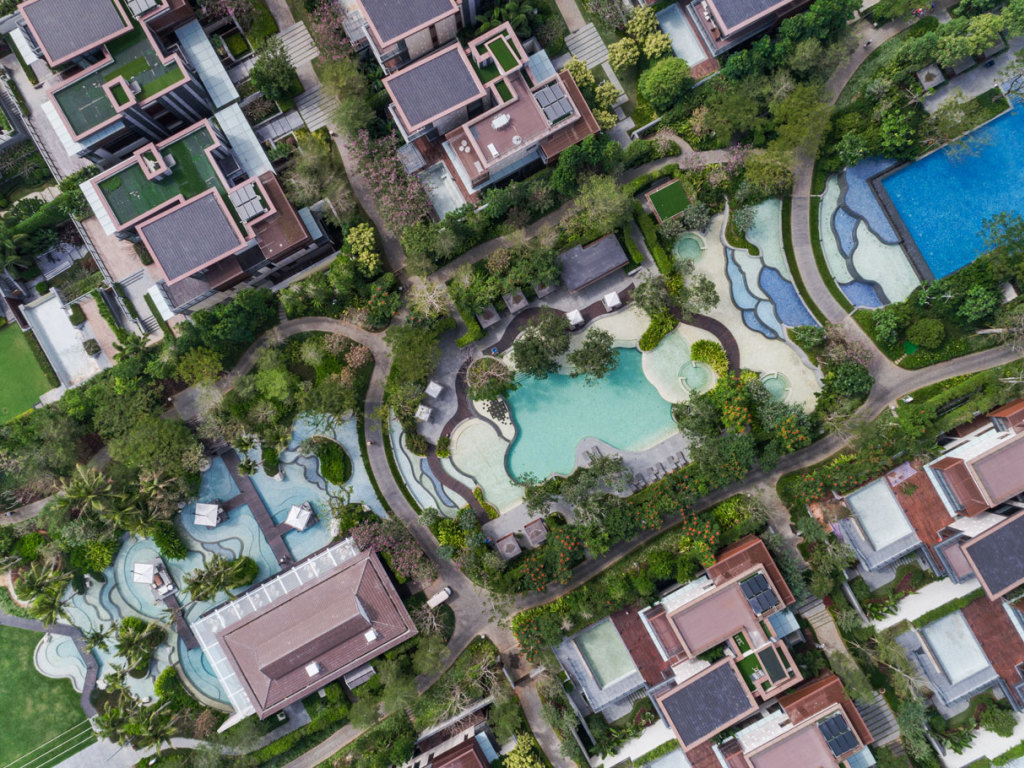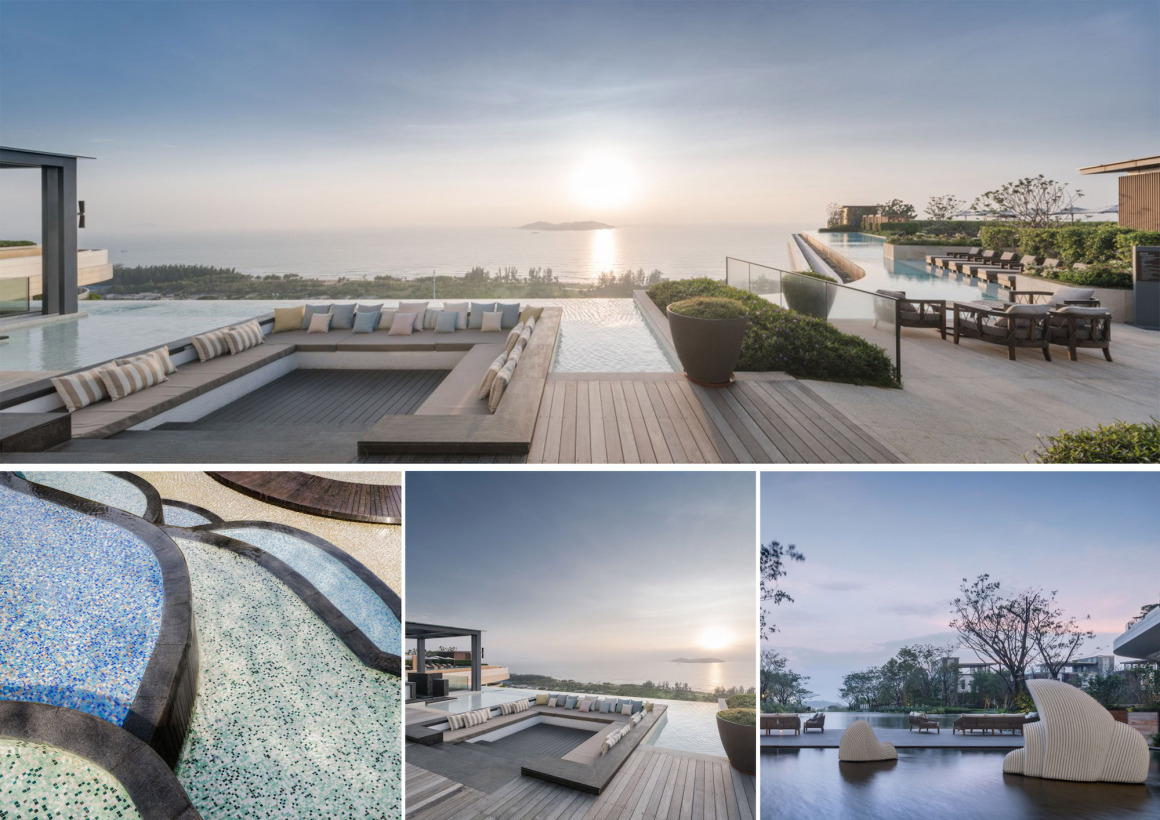 Q:We know the copyright things are very important. Could you introduce that what rights do you and your clients have to the project photos respectively?
A:Basically the photographer has the copyrights. The clients, architect firms or real estate developers, get the rights to use the photos for their communication such as their company profile, advertising or any media that they see fit to promote themselves without reselling the photos. In case they pass on the photos to the media, they could use the photos by giving us the credits and/or the link to our website. The photos must not be adjusted or manipulated in any way and definitely no watermark that credits the copyrights to another person or organization at all.
Read more about:W Workspace – Architectural Photography