物候设计 是一个年轻的景观设计团队。我们创立于2020年,我们朝气蓬勃、踏实坚定。核心团队来自一流设计企业及地产企业的精英,他们在设计创意、项目管理、专业技术方面各有所长,拥有大量创意型景观项目设计和落地经验,是物候创新设计和优质服务的坚实基础。
WEHO Design is a young landscape design team that was founded in 2020, we are vigorous, steady and firm. The core team comes from the elites of first-class design and real estate enterprises, which have their own strengths in design creativity, project management and professional technology. Rich experience in creative landscape project design and implementation is a solid foundation for innovation and high-quality service.
▽ 《红房子里的新旧共生丨物候设计X 603仓库》
物候设计,是一个多元的"创意设计平台"。我们以景观设计为出发源点,深耕于精品住宅、商业综合体、文旅度假以及城市旧改等领域,带着独立、创新、跨界的思维做有趣的项目。同时,我们正在拓展设计研发、场景营造等设计领域。
A diversified "Creative Design Platform". We take landscape design as the starting point and deeply engaged in the fields of boutique housing, commercial complex, cultural tourism and urban renewal. Make interesting cases with independent, innovative and cross-border thinking. At the same time, we are expanding the fields of design R&D, scene building, etc..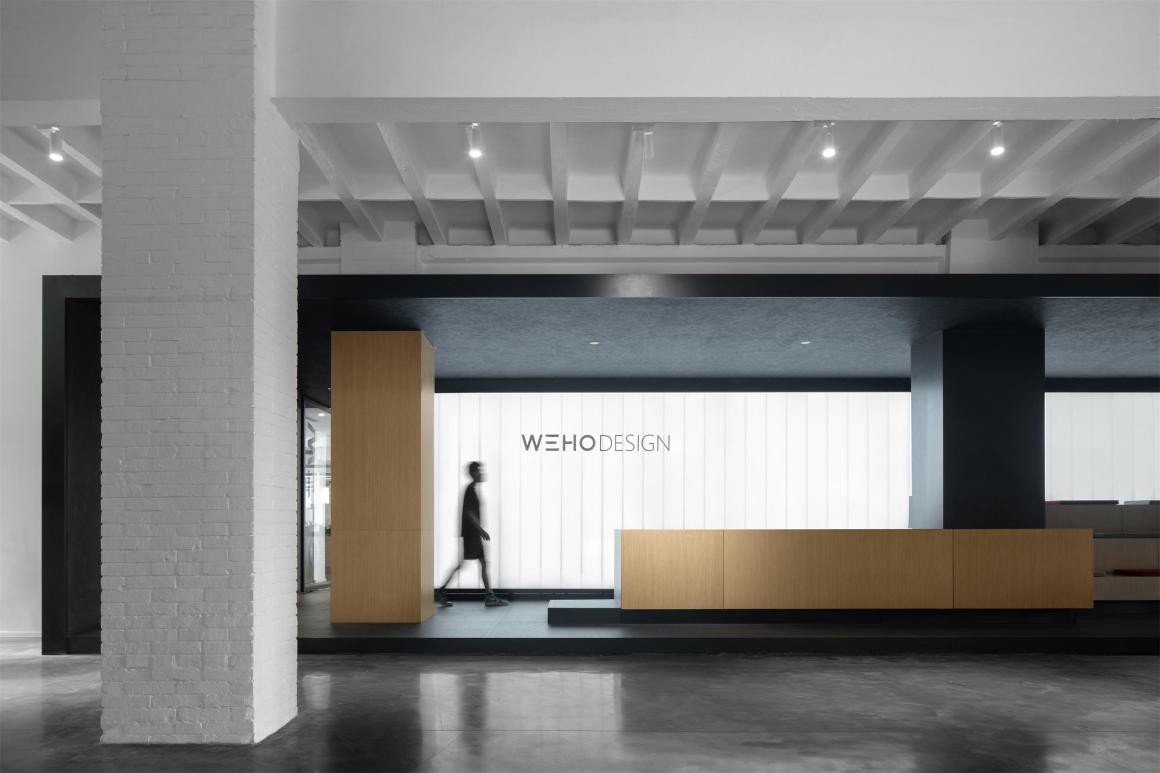 物候设计,是一个有趣的大家庭。我们热衷仓库,我们向往自由,我们一直在寻求"不同"。团队的每一位成员,不仅仅是亲密的朋友,更像家人一样关心彼此。我们互相信任、互相扶持、互相成就。我们拥有开阔的办公空间,开放多元的团队文化,在这里,每个人的价值和需求都会被看见!
总之,物候设计是一家以"创意"为基因,以设计为核心,同时链接市场需求,将景观设计形成链条式服务的平台化公司。WEHO是一个可以让你发光的平台。
An interesting Big Family. We love warehouses, we yearn for freedom, and looking for "differences" all the time. Every member of the team is not only a close friend, but also a family member. We trust, support and achieve each other. There are open office space, diversified cultures, where everyone's value and needs will be seen!
In a word, WEHO Design is a platform-based company which takes "creativity" as its gene, design as its core, links market demand and forms chain service for landscape design. WEHO, a platform that allows you to shine.
招聘职位| Position
Ⅰ. 景观方案主创设计师 Chief Designer
岗位描述:
1、建筑/规划/美院院校毕业,本科以上学历,6年以上工作经验,主导设计过市政公共空间、或商业办公、住宅、文旅等类型项目。
2、有较强的创意能力,能对设计提出独道且精准的创意主题及解决方案;
3、负责全程参与项目设计,把控项目落地效果,指导设计师及助理完成项目;
4、负责与甲方全面沟通,负责方案汇报工作,并参与现场服务;
5、管理组织团队,提升团队设计能力;
6、有海外留学或境外事务所工作经验者优先考虑。
Job Descriptions:
1. Graduated from architecture/planning/academy of fine arts and gained a bachelor's degree or above; have more than 6 years of work experience and worked on the municipal public space, or commercial office, residential, cultural tourism and other types of projects;
2. Have strong creativity and able to propose unique and accurate creative concepts and solutions to the projects;
3. Responsible for participating in all phases of design, controlling the project products, and guiding designers and assistants to complete the tasks;
4. Responsible for comprehensive communication with clients, project presentations, and participating in on-site services;
5. Manage and organize the team; improve team design capabilities;
6. Experience in cooperating with first-line developers and overseas background is preferred.
Ⅱ. 景观方案设计师 Landscape Designer
岗位描述:
1、相关专业本科及以上学历,3年以上相关行业工作经验;
2、参与方案的整个设计过程,配合主创进行方案设计构思的推敲、深化工作,
3、能组织助理设计师,主导完成独立空间的设计工作;
4、具有一定的内部设计协调及对外设计沟通能力;
5、有海外留学或境外事务所工作经验者优先考虑。
Job Descriptions:
1. Bachelor's degree or above in related majors, more than 3 years of work experience in related fields;
2.Participate in all design progress, cooperate with the leader to develop the design;
3. Organize assistants to finish the independent space design tasks;
4. Coordinate with team members and external participants about designs.
5.Experience in cooperating with first-line developers and overseas background is preferred.
Ⅲ. 助理设计师(方案/园建/植物) Assistant designer (schematic design/garden construction/planting)
岗位描述:
1、 配合设计师完成辅助设计工作;
2、 风景园林、环境艺术或相关专业本科应届及在校毕业生;
3、 热爱设计,有较强的领悟能力、有较强的学习力;
4、有责任心,态度积极阳光,具有团队合作精神
5、掌握基本的设计软件(office办公软件/PS/CAD/SU等),具有一定的手绘能力。
6、有海外留学或境外事务所工作经验者优先考虑。
Job Descriptions:
1. Cooperate with designers to complete auxiliary design work;
2. Freshmen and current graduates major in landscape architecture, environmental art, etc;
3. Have great enthusiasm for work and strong comprehension ability and learning ability;
4. Have a sense of responsibility, a positive attitude and a spirit of teamwork
5. Master basic design software (Office/PS/CAD/SU,etc.), and have a certain hand-drawing ability.
6.Experience in cooperating with first-line developers and overseas background is preferred.
Ⅳ. 品牌专员 Brand Attache
岗位描述:
1.负责公司项目的宣传与推广,协助完成公司活动的策划与举办。
2.具有较强的审美与创新能力,具有基础的的平面设计能力,有摄影、剪辑能力者尤佳。
3.善于沟通,并具有一定的策划宣传组织能力。
4.具有设计类专业背景或品牌策划相关工作经历者优先考虑。
Job Descriptions:
1. Responsible for the publicity and promotion of company projects, and assist in the planning and organization of company activities.
2. Possess good aesthetic and creative abilities, basic graphic design abilities, and photography and editing abilities are preferred.
3. Good at communication, and have certain planning and propaganda organizational skills.
4. Those with design professional background or related work experience in brand planning are preferred.
申请方式| How to apply
请将个人简历、作品集(PDF格式,小于50M)发送至招聘邮箱:weho-hr@wehodesign.com,请在邮件主题中写明求职信息如:"姓名+职位+Mooool应聘"
欢迎投递前参看微信公众号,了解物候设计详情。
Please send your resume and portfolio (PDF format, less than 50M) to the recruitment email: weho-hr@wehodesign.com.  Please include the job in the subject of the email, such as "Name + Position + Mooool"
Please refer to the WeChat official account before delivery to learn more about WEHO.
WEHO物候设计作品展示| Works Show
▽ 重庆十八梯城市阳台
▽ 溧阳环球融创曹山未来城古桥水镇
▽ 眉山乐高乐园RDE商业街(注:图片仅为设计过程效果图)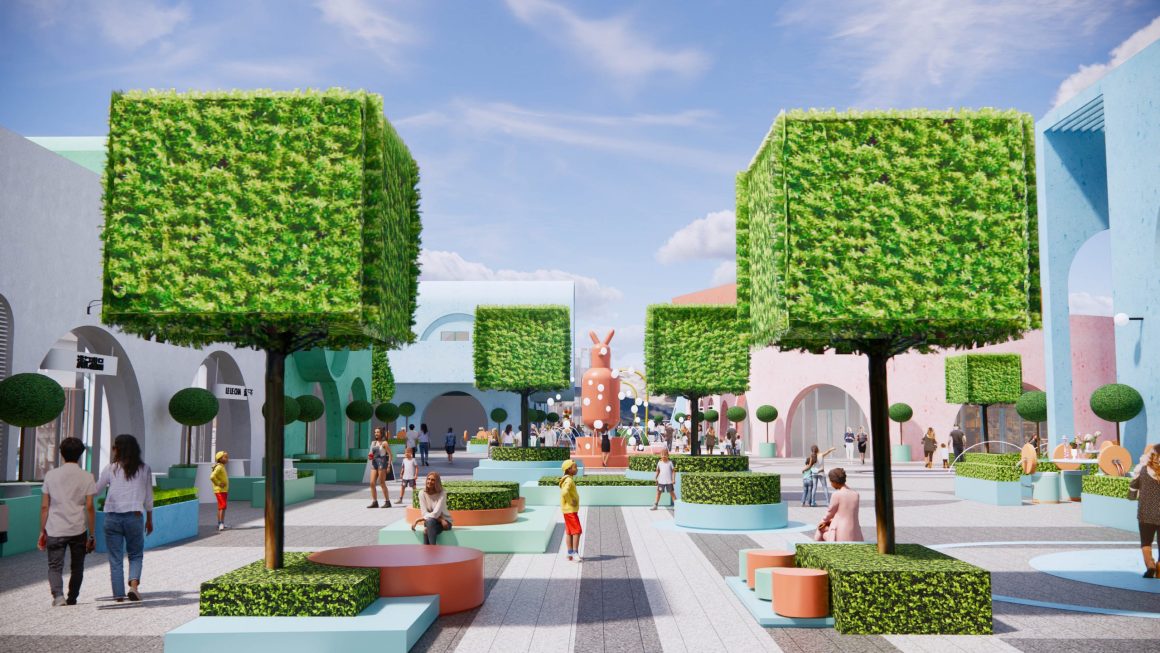 ▽ 重庆万州雍江上境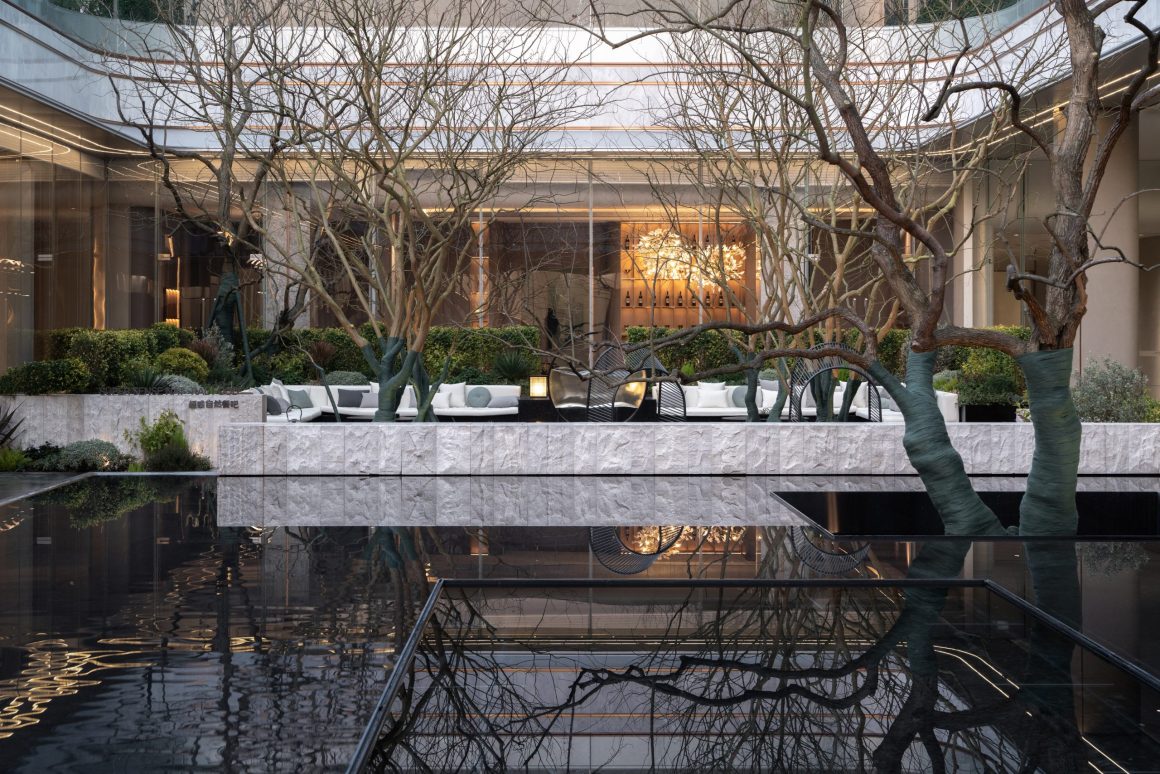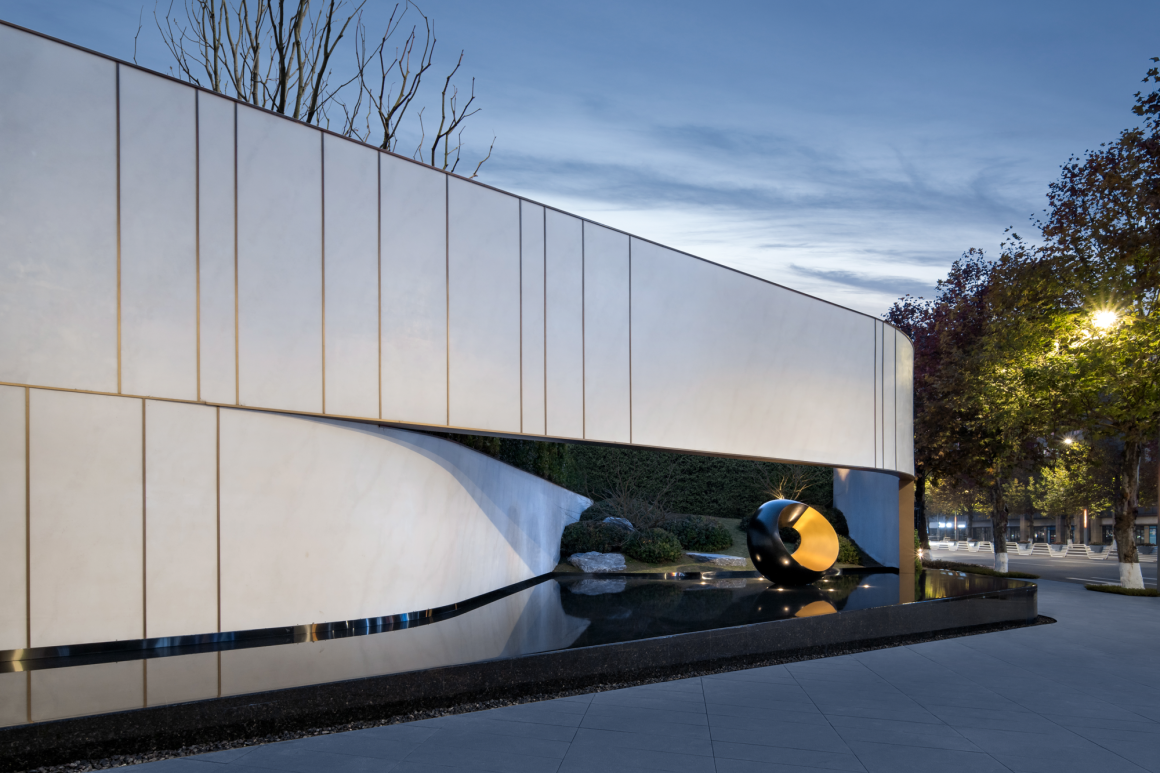 ▽ 重庆香港置地·"H+新自然"体系研发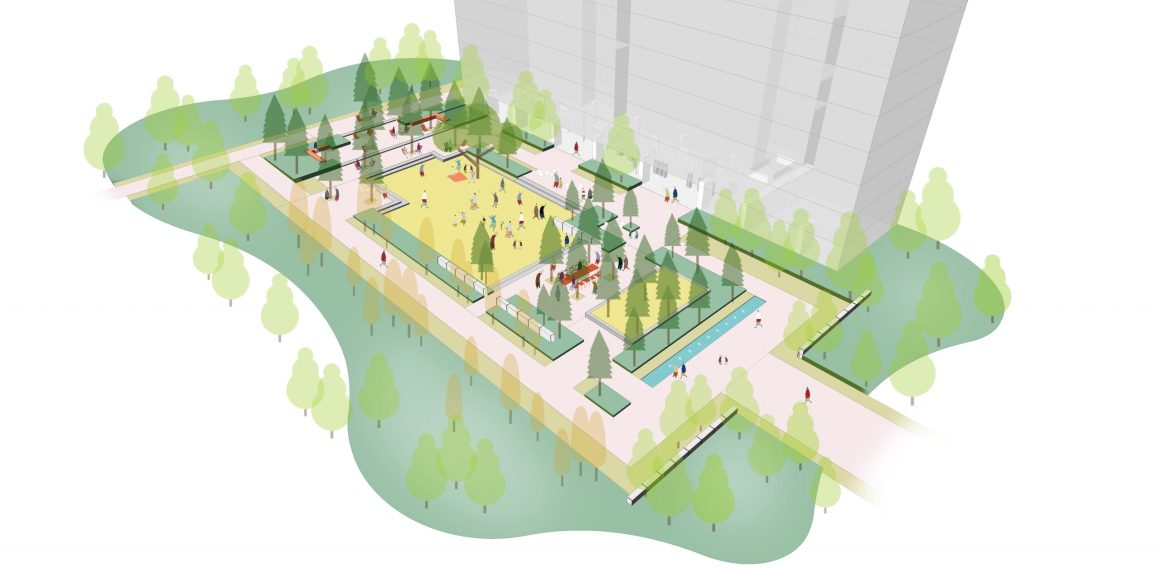 办公环境| Our office
公司名片| Join us
公司地址 / Address:重庆市渝北区红锦大道590号渝储603仓库8号库(2楼)
微信公众号/WeChat Official Account:物候设计
招聘邮箱 / Email:weho-hr@wehodesign.com
招聘电话 / Tel:​023-65852369、17782168701(微信同号)
---
审稿编辑 任廷会 –  Ashley Jen