本文由 南西空间影像 授权mooool发表,欢迎转发,禁止以mooool编辑版本转载。
Thanks Nancy studio for authorizing the publication of the project on mooool. Photos provided by Nancy studio.
南西空间影像:  该项目位于江苏省苏州市震泽镇,属于度假酒店,由UTS艳阳下设计工作室负责建筑改造、室内设计以及景观设计,西坡HOME负责软装设计。
Nancy studio: Xipo Resort Hotel is located in Zhenze County, Suzhou City, Jiangsu Province. Under The Sun Design Studio is responsible for architectural renovation, interior design and landscape design, Xipo HOME is responsible for soft decoration design.
▼航拍 Aerial photography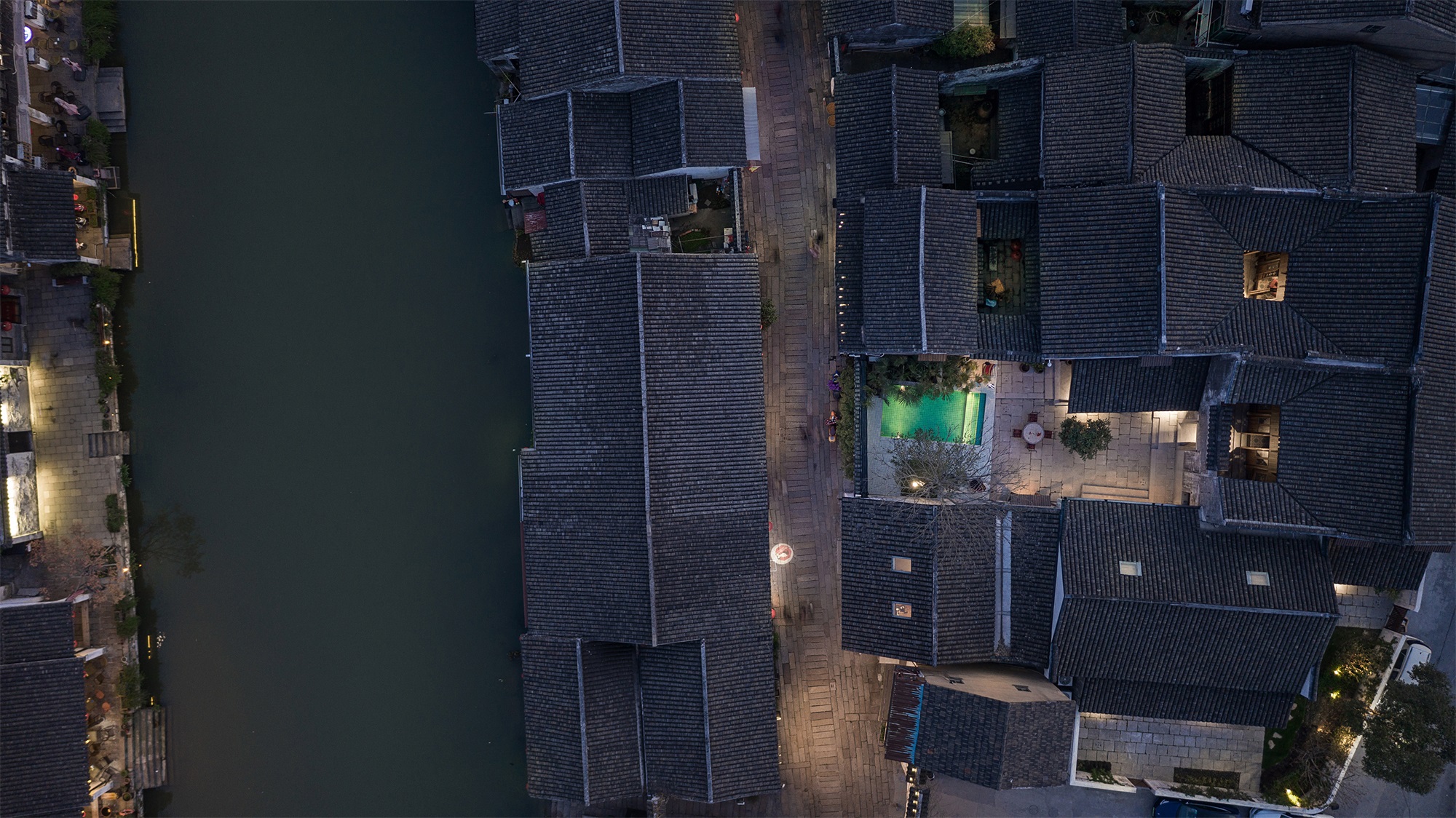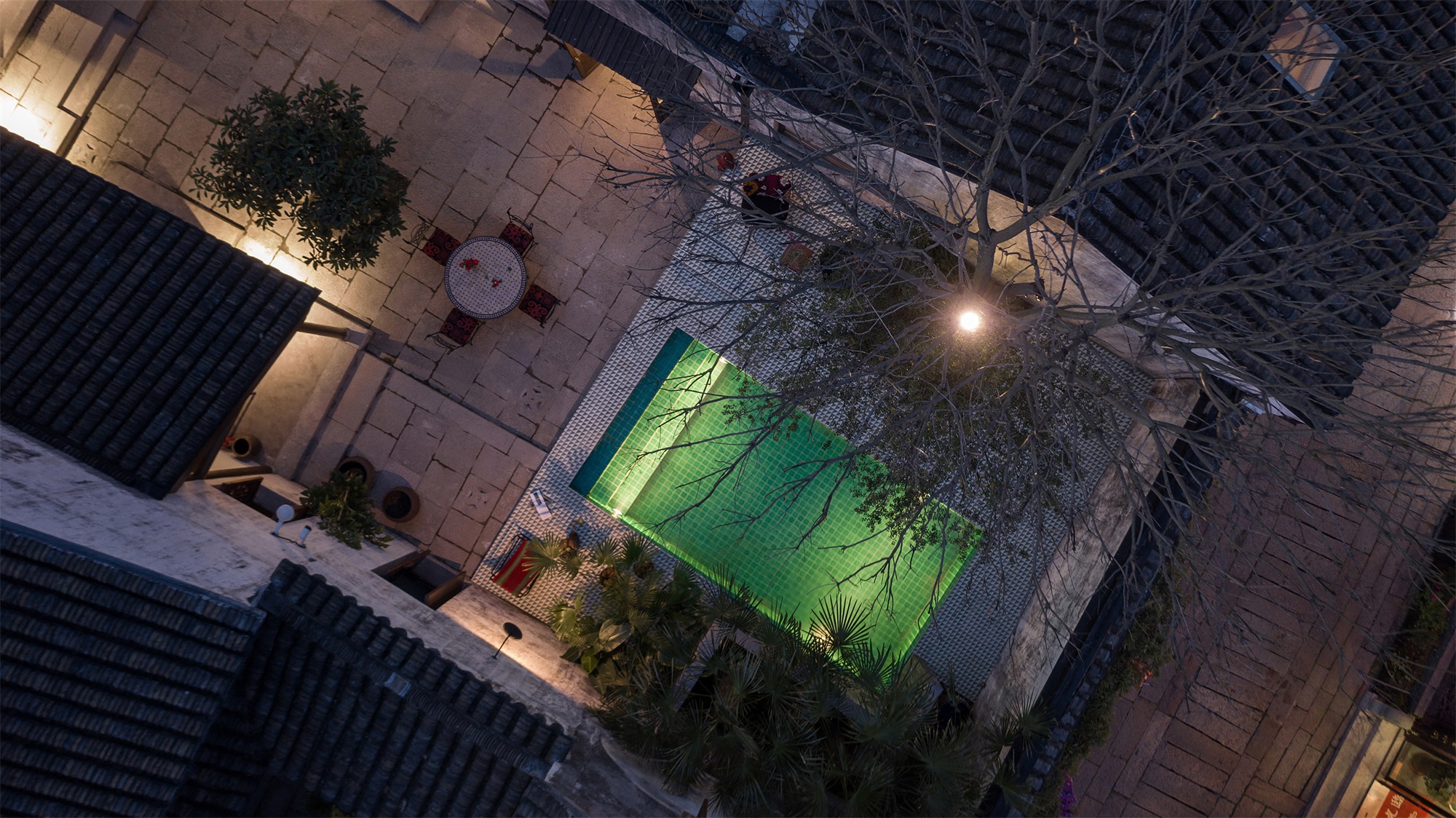 ▼入口 Entrance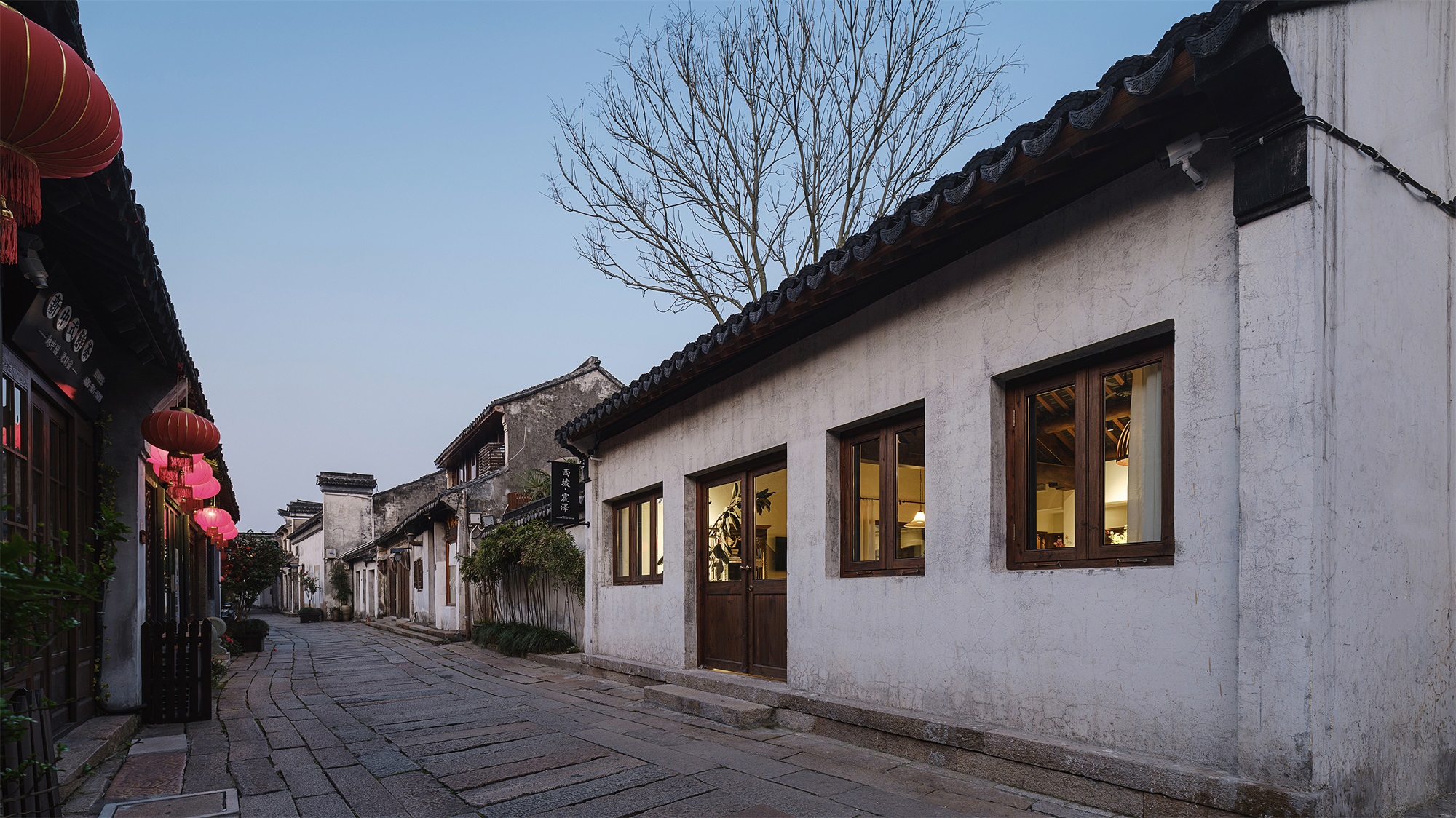 ▼泳池院落 Swimming pool courtyard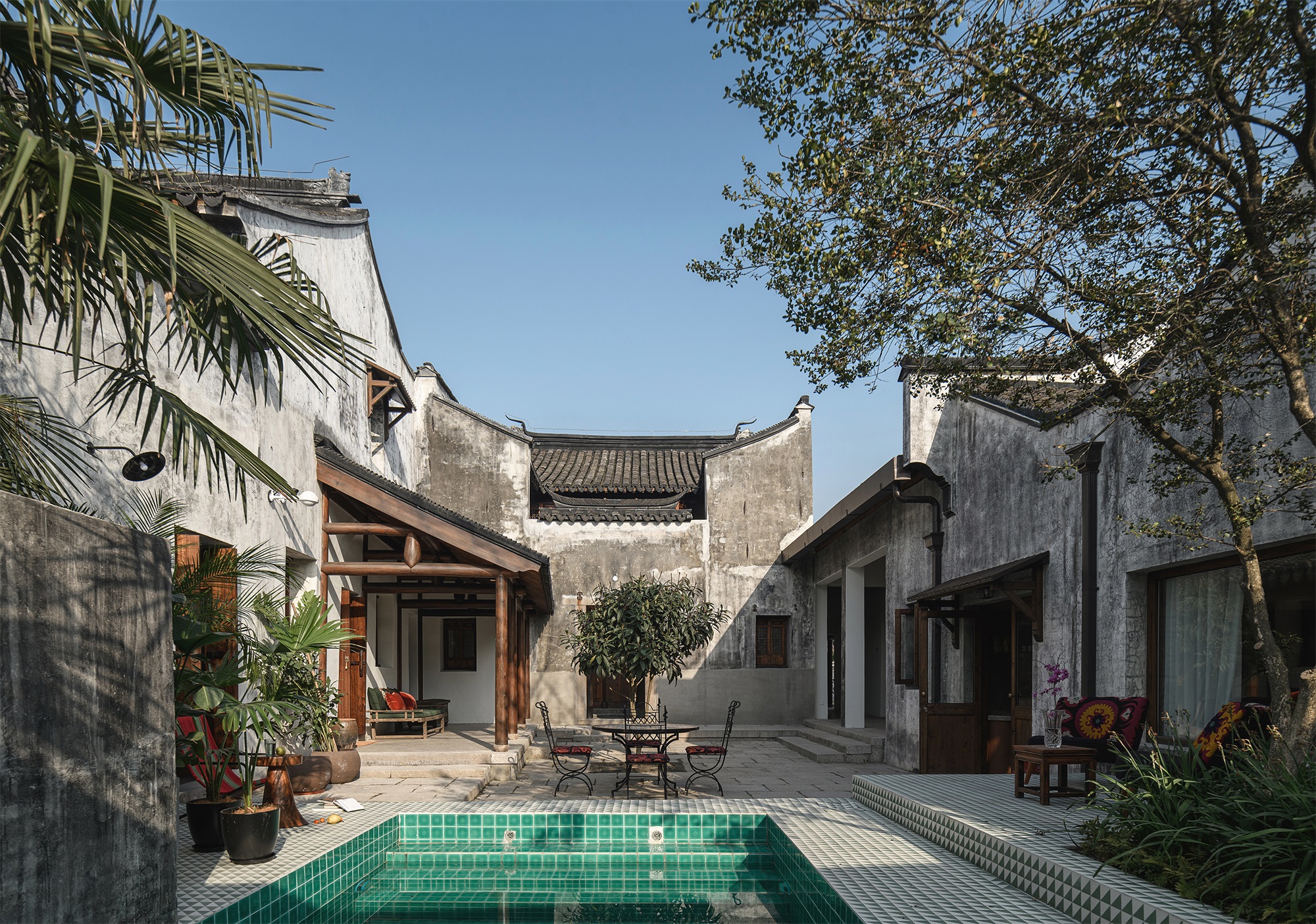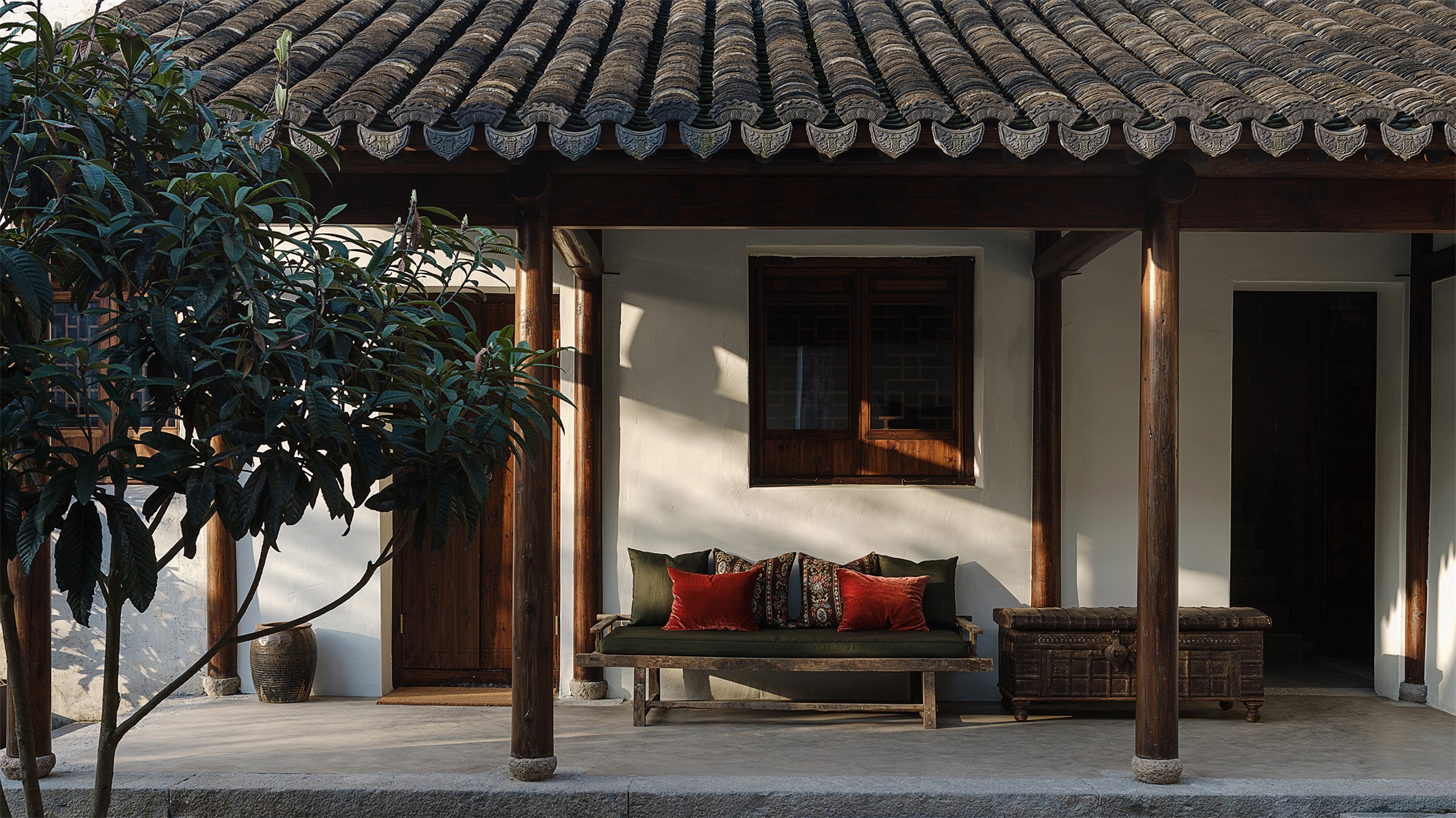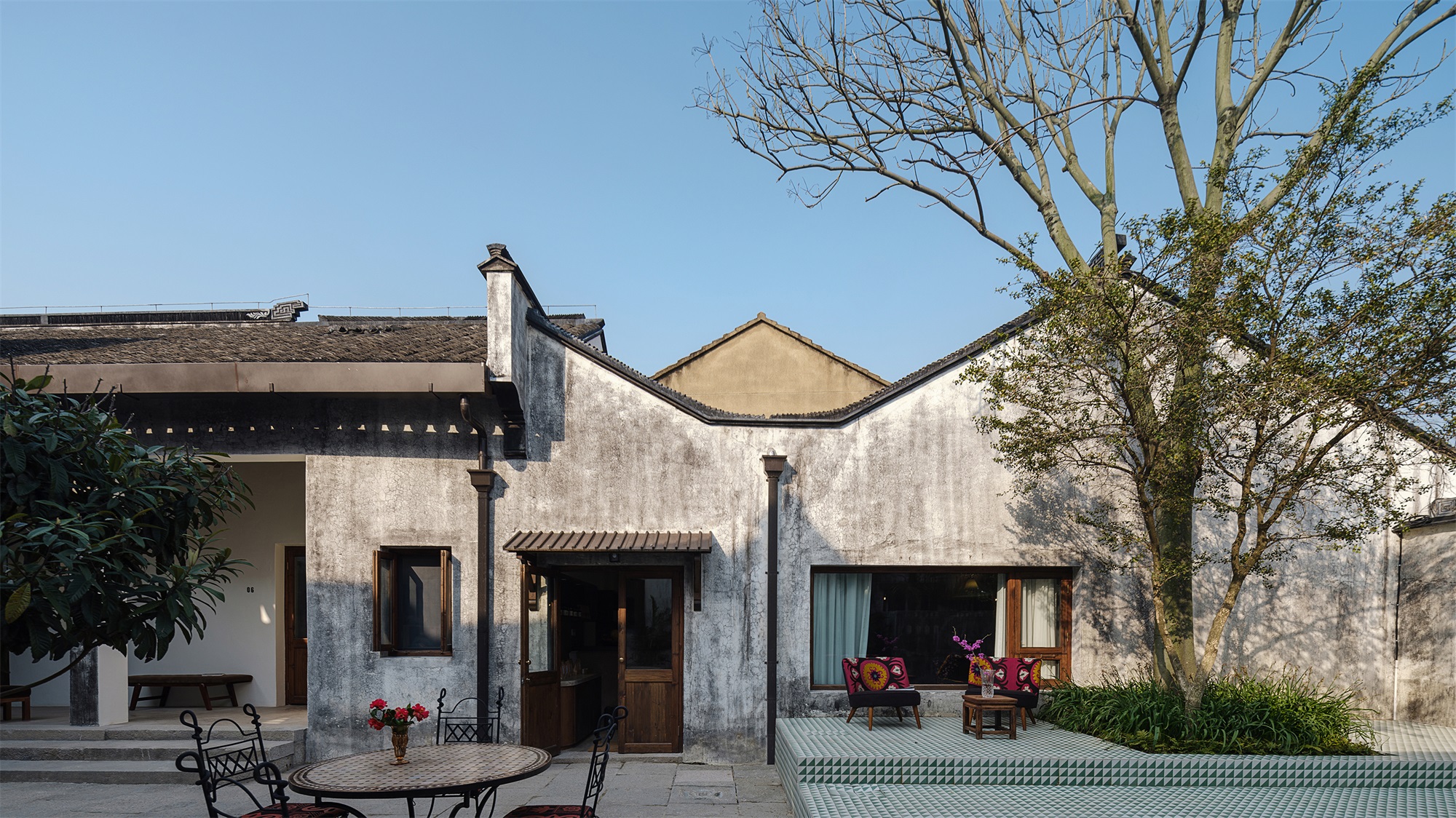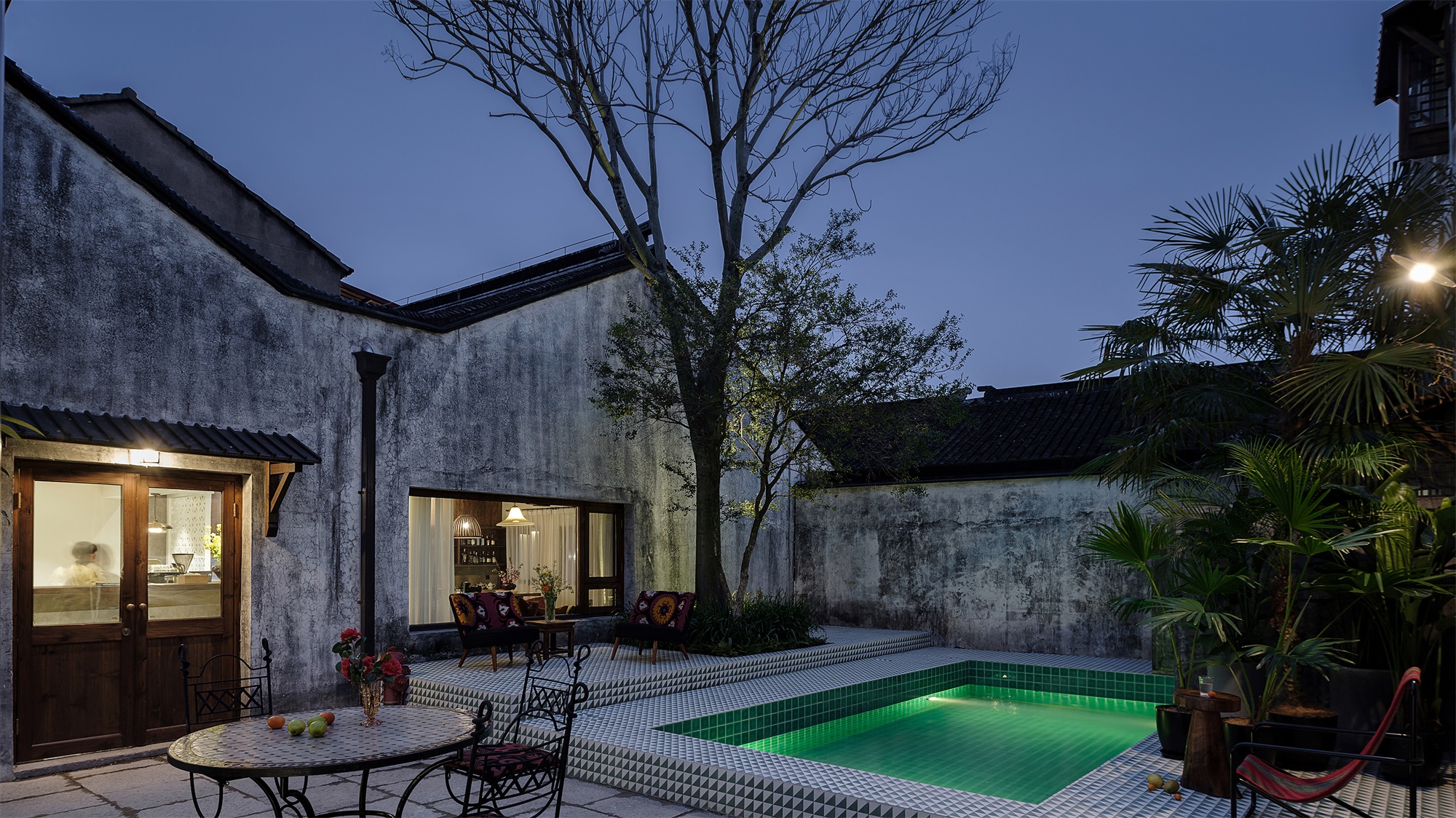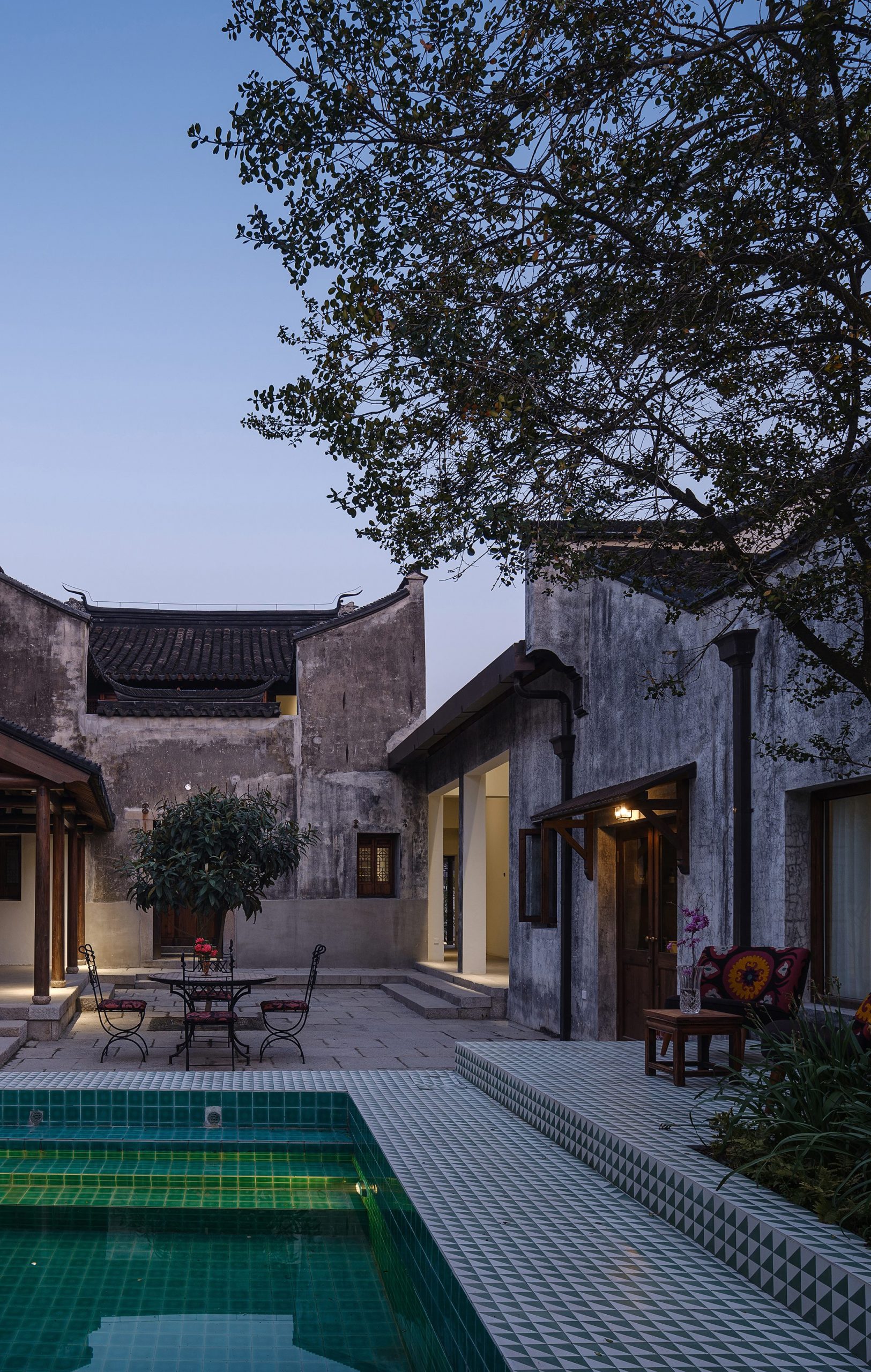 ▼院落细节 Courtyard details
▼后院 Backyard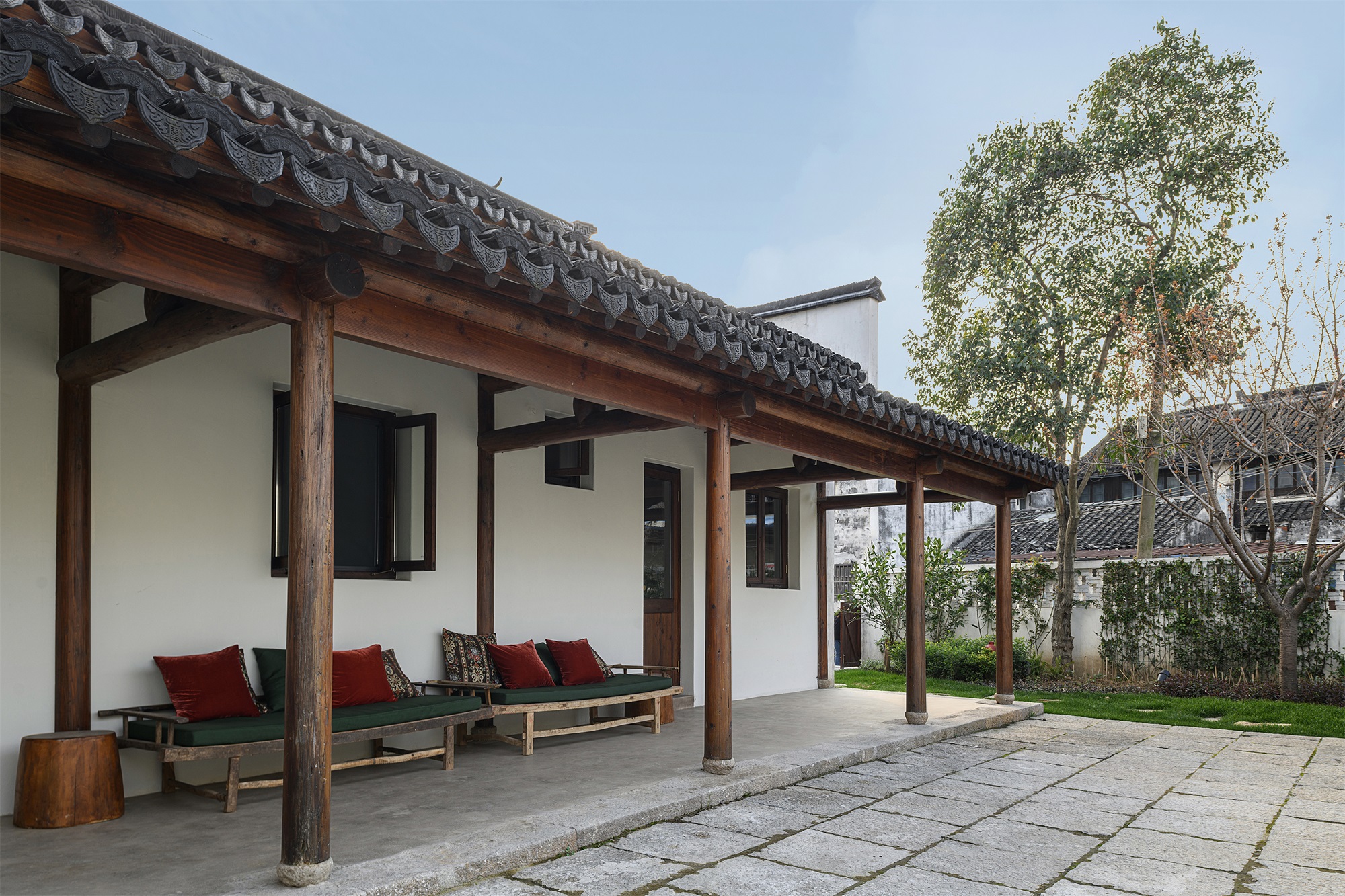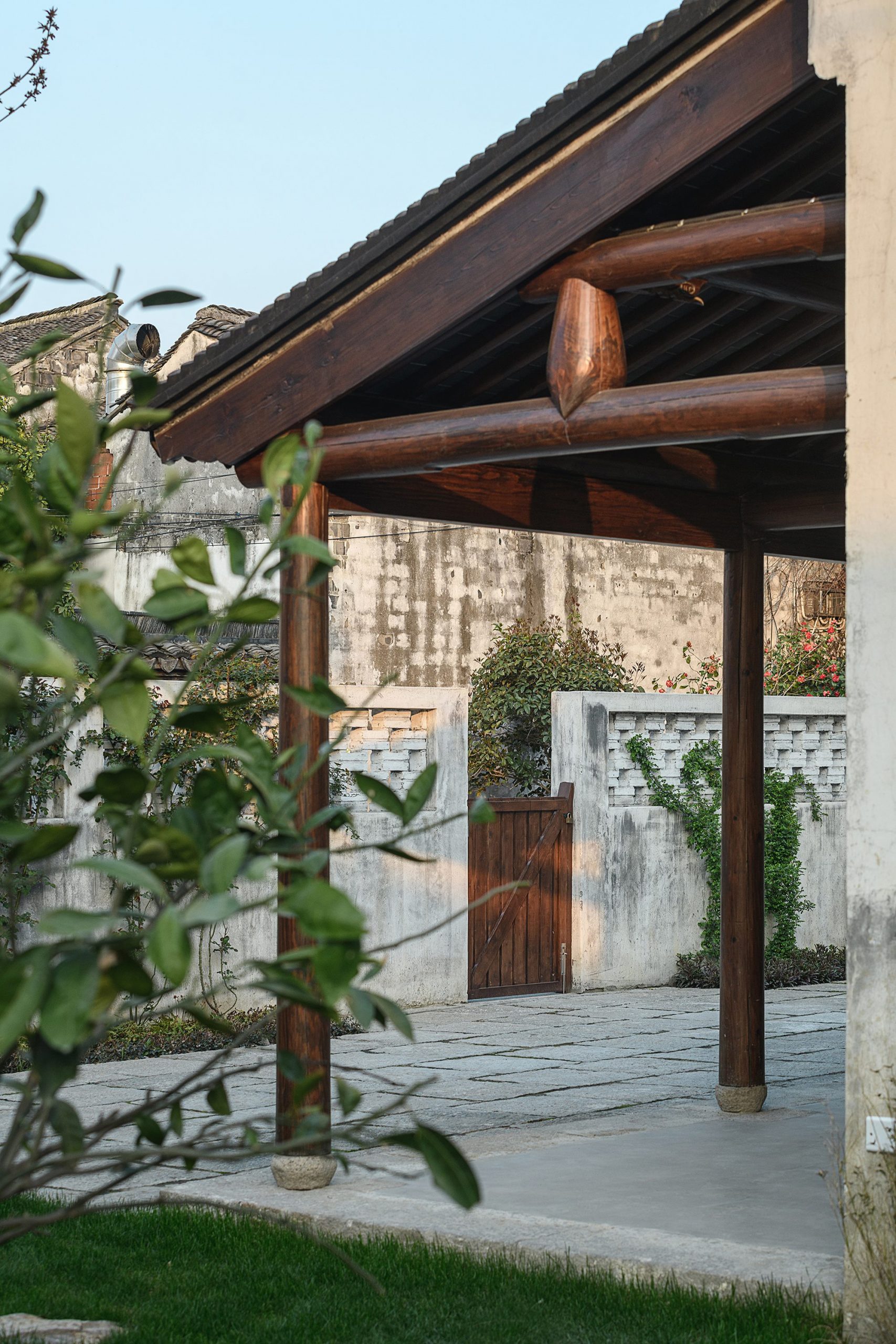 ▼天井 Patio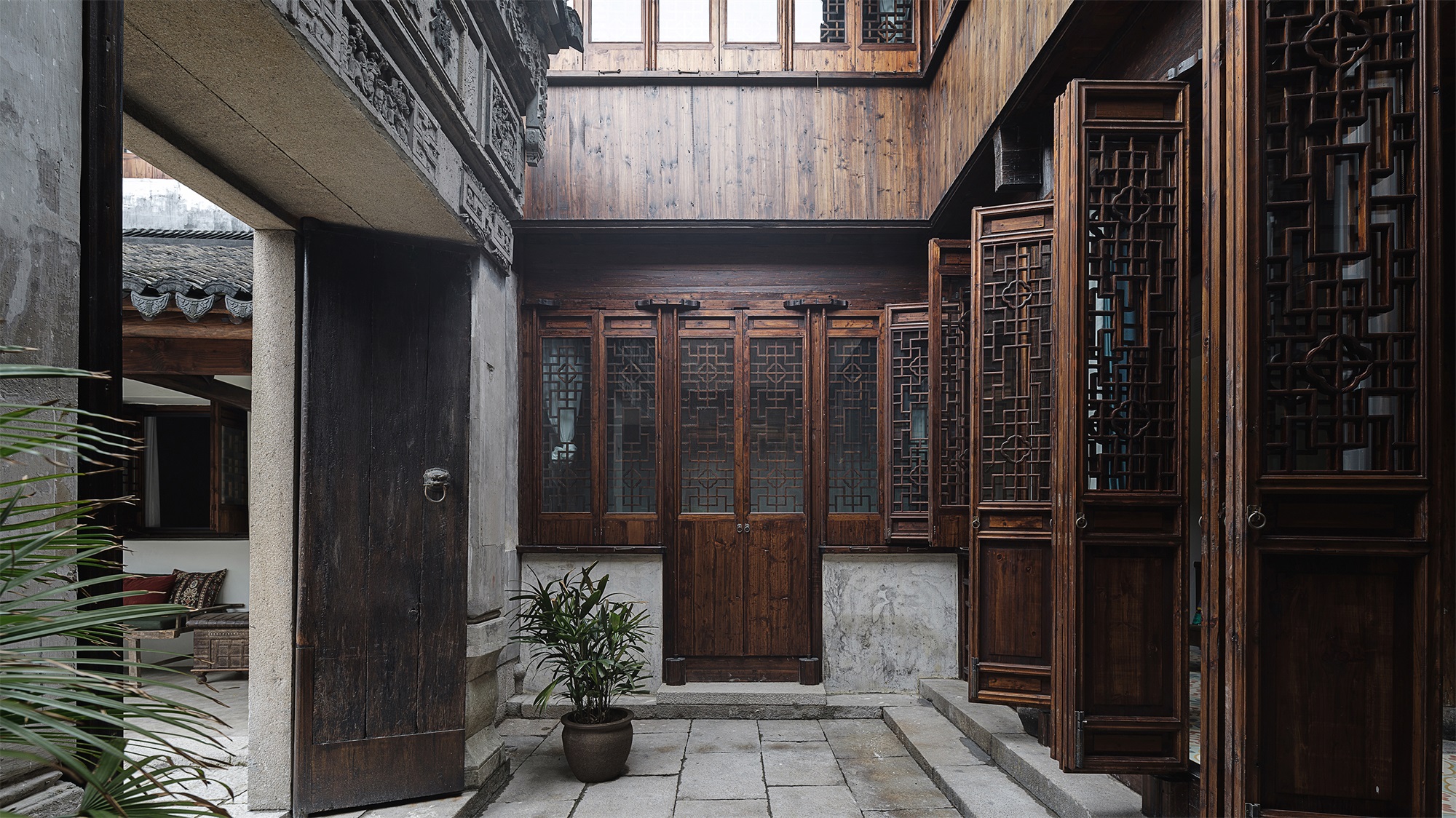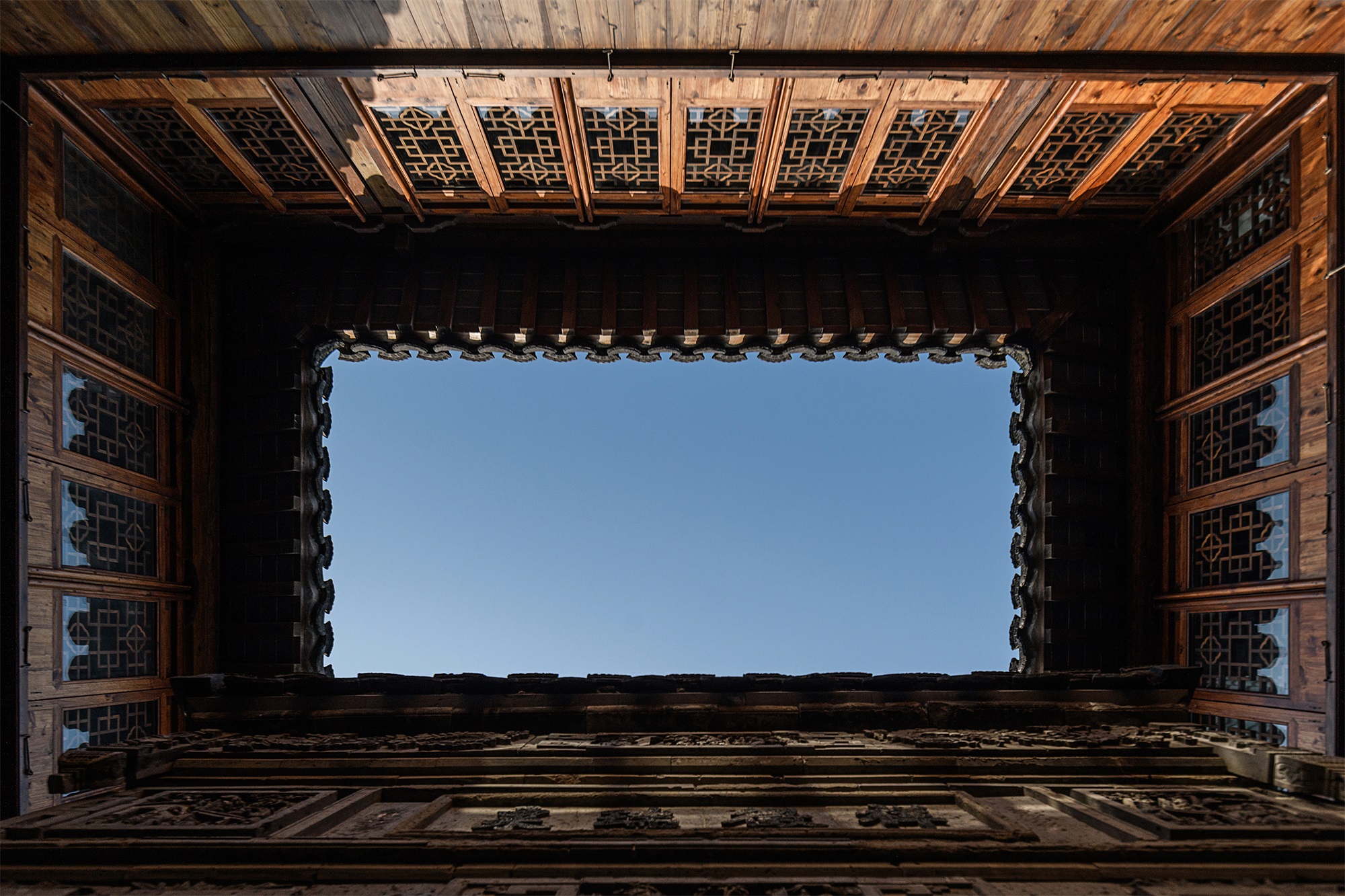 ▼室内走廊 Corridor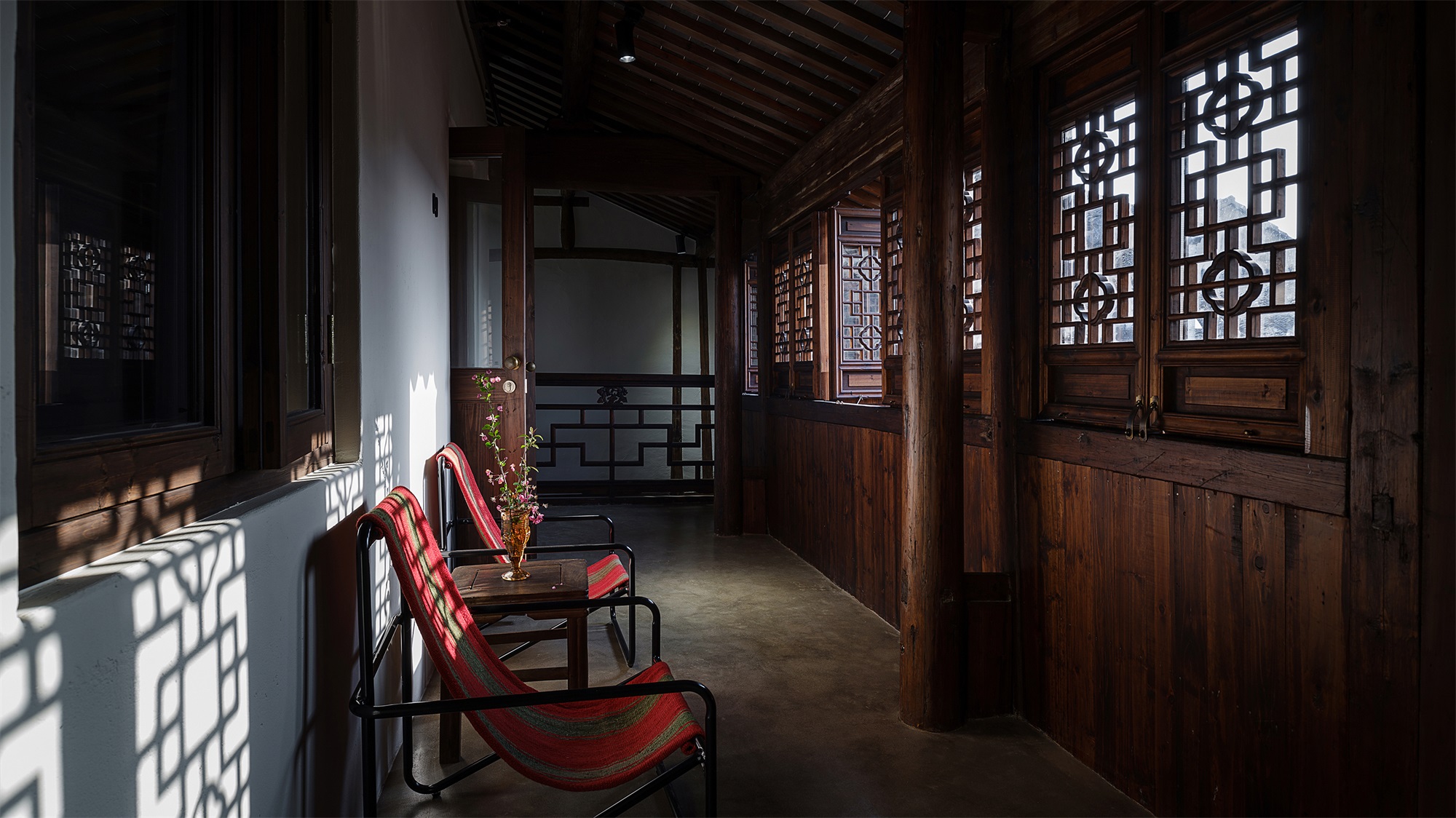 ▼接待厅 Reception hall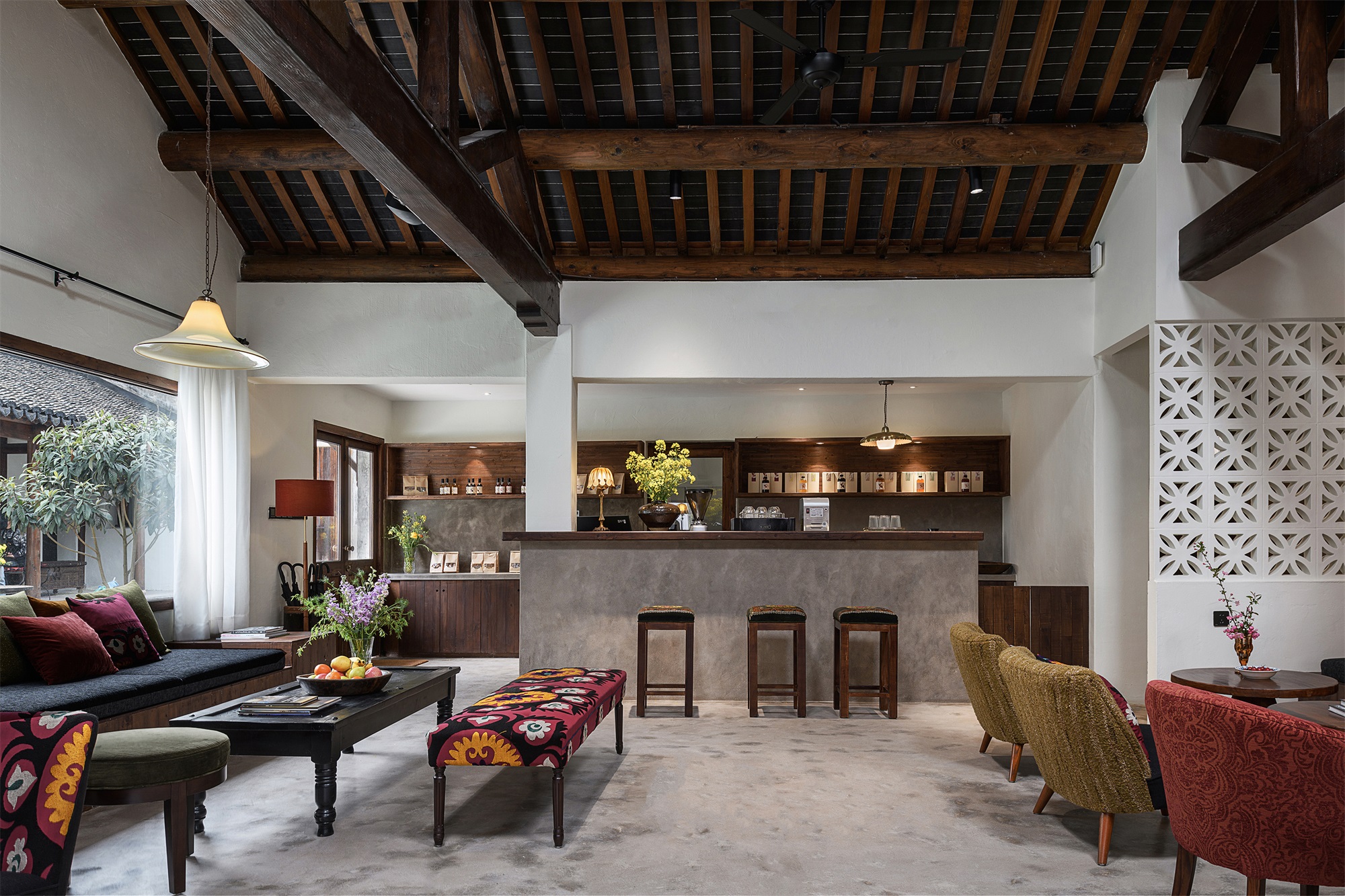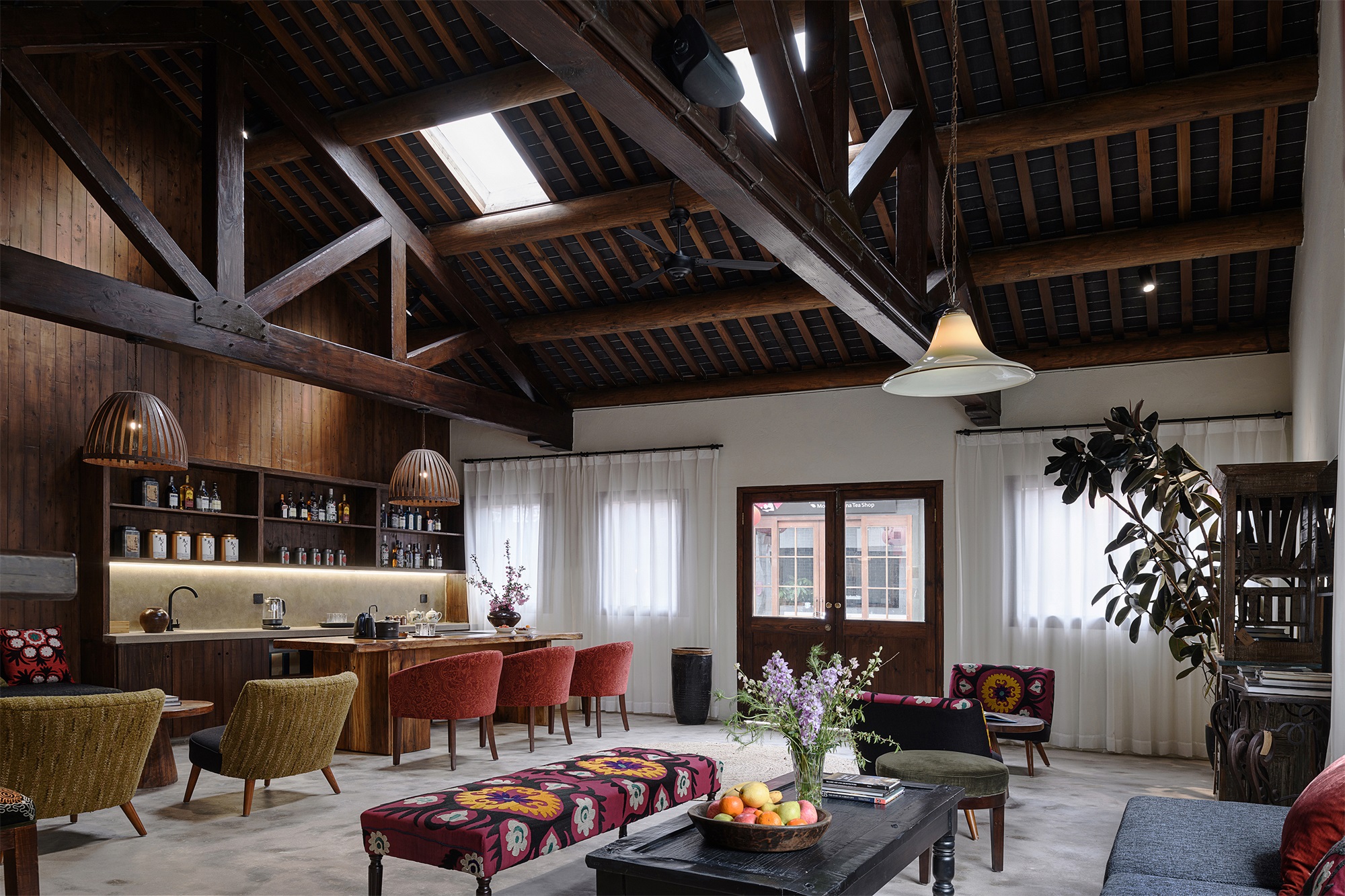 ▼客房 Guest room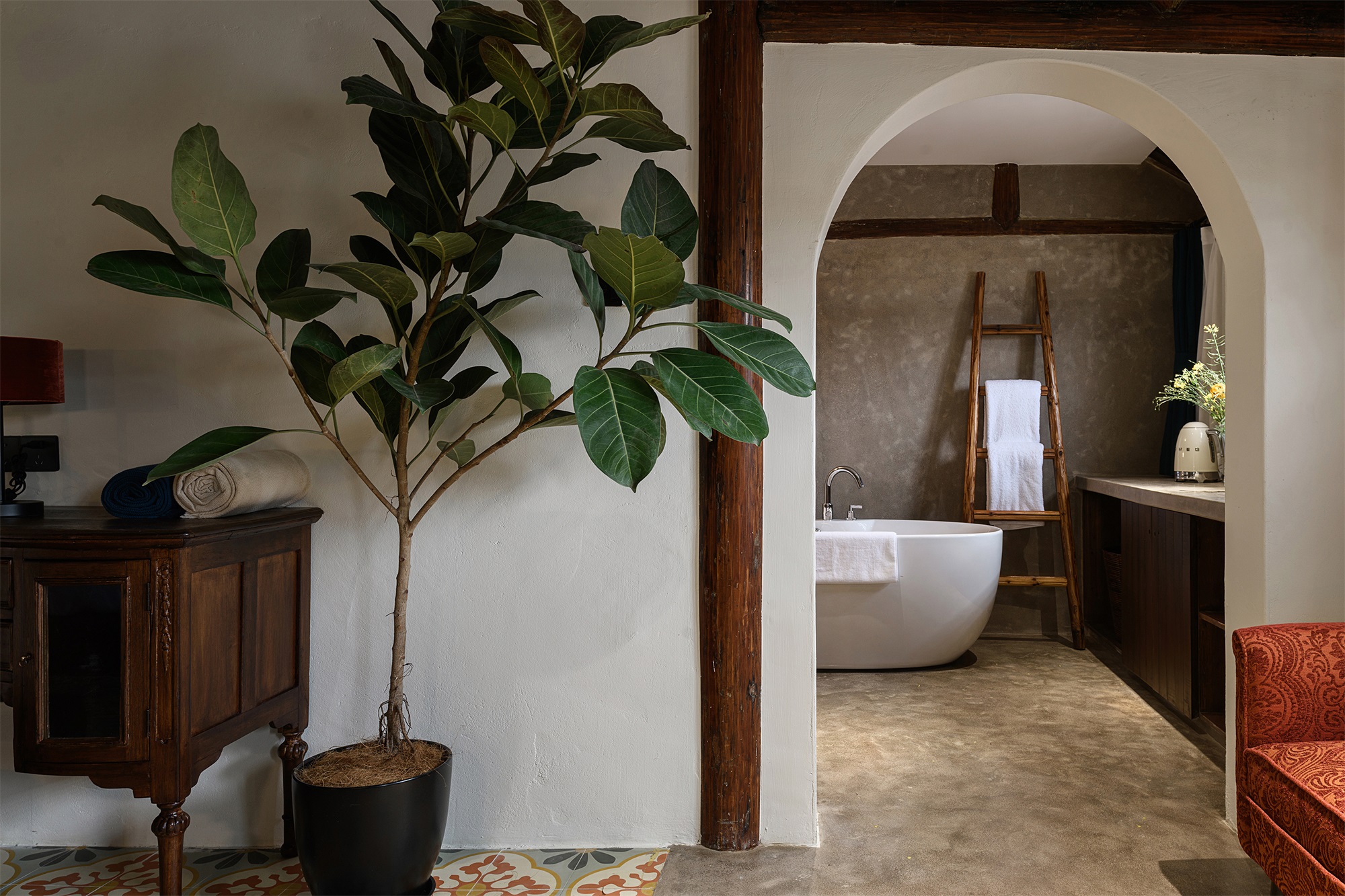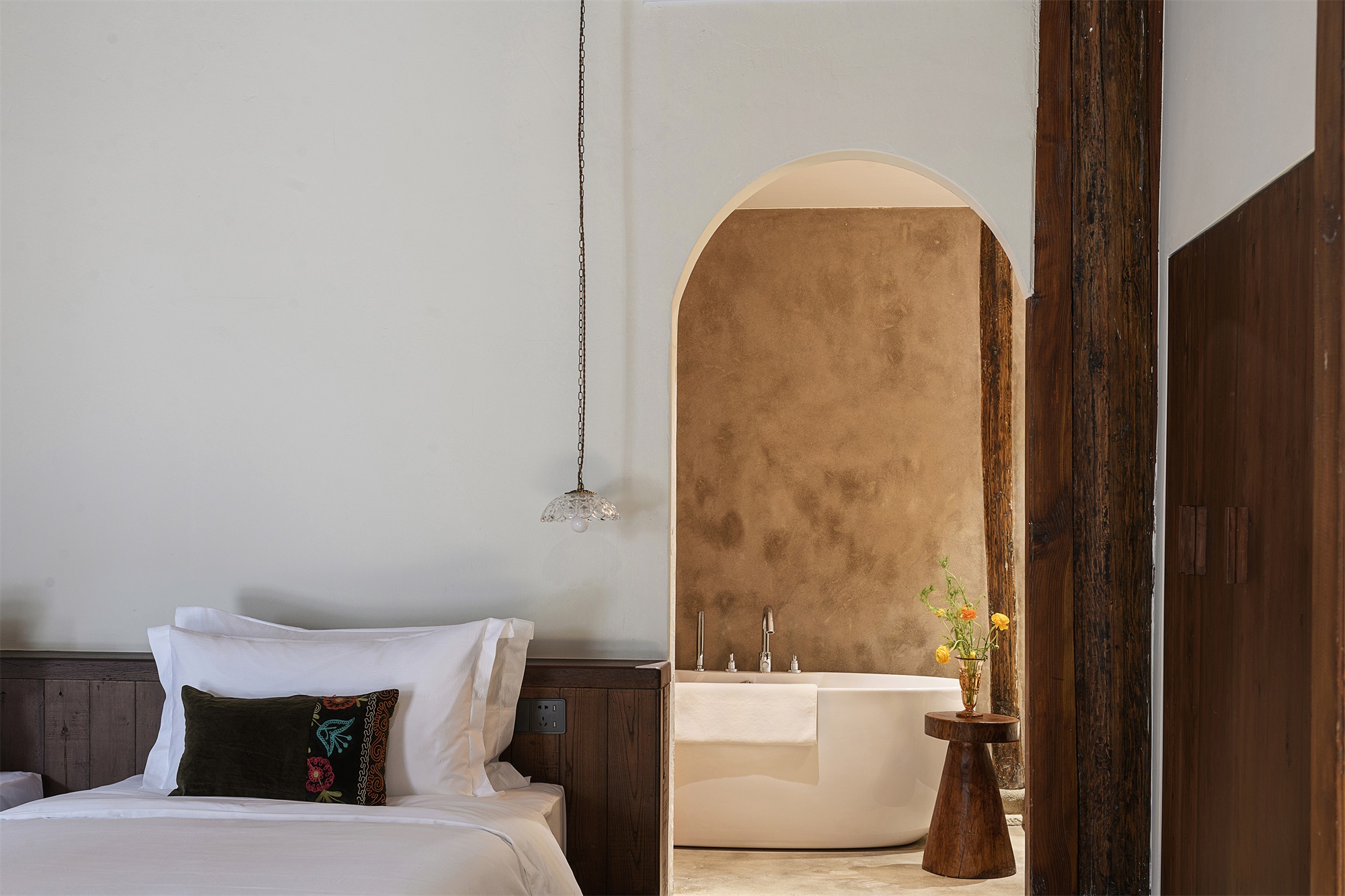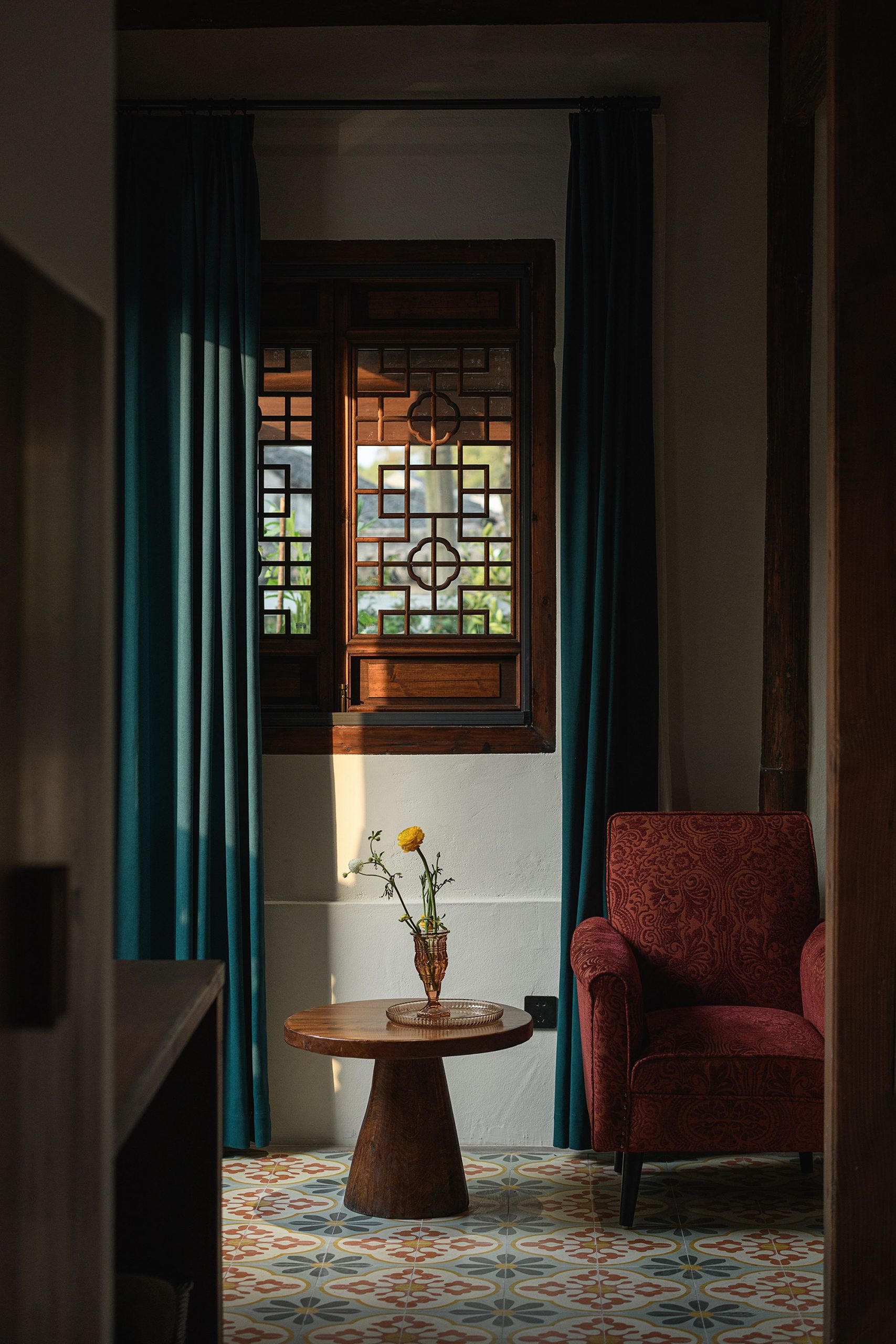 酒店:江苏省苏州市震泽镇西坡度假酒店
设计(建筑改造,室内,景观):UTS艳阳下工作室
软装:西坡HOME
拍摄时间:2021/03
更多read more about:  Nancy studio 南西空间影像