本文由POLA授权mooool发表,欢迎转发,禁止以mooool编辑版本转载。
Thanks POLA for authorizing the publication of the project on mooool, Text description provided by POLA.
POLA:"Cloudburst"是一个专为德国普伦茨劳省级园林展而设计的花园。
POLA:"Cloudburst" is a garden designed for the provincial garden show in Prenzlau (Germany).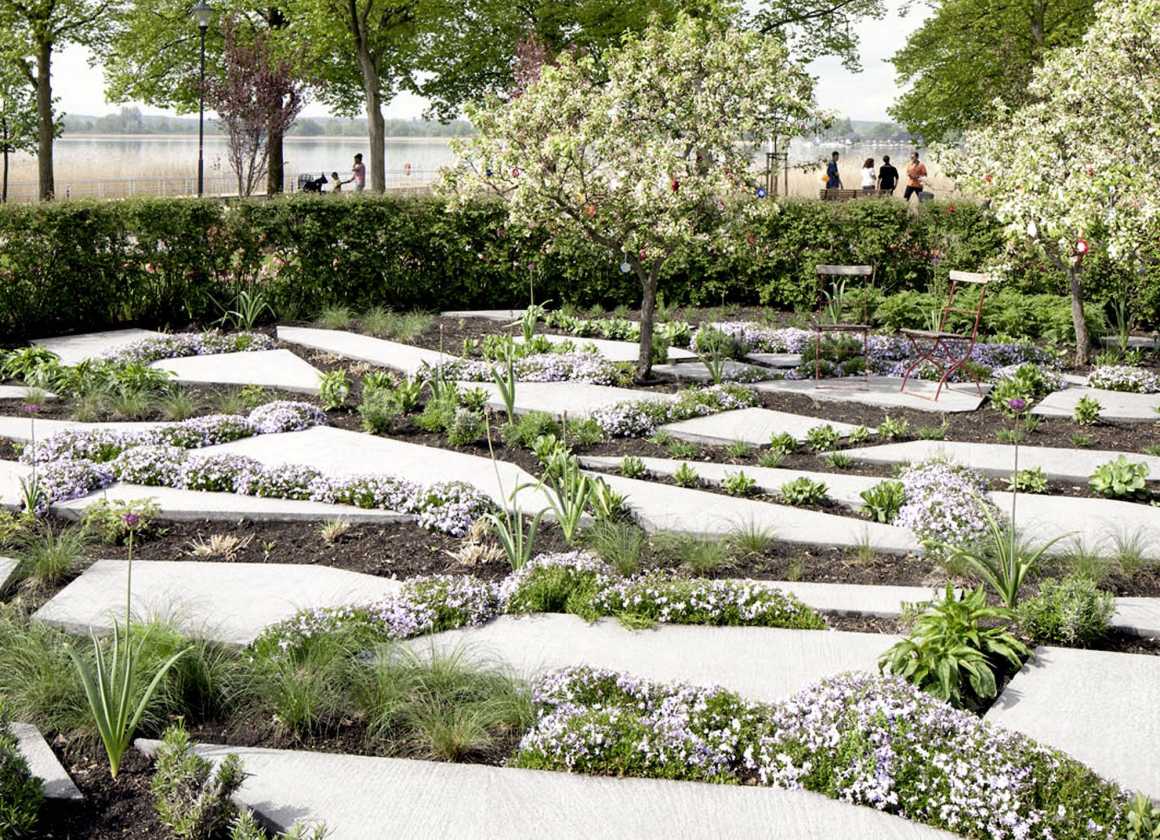 这是一个用来表现人生中的欢乐和不稳定性的花园,通过自然变化的园林表现存在的本质。
It is a garden designed to celebrate the joy and instability of being. The changes of nature represented through the garden as the essence of being.
▼平面图 Site plan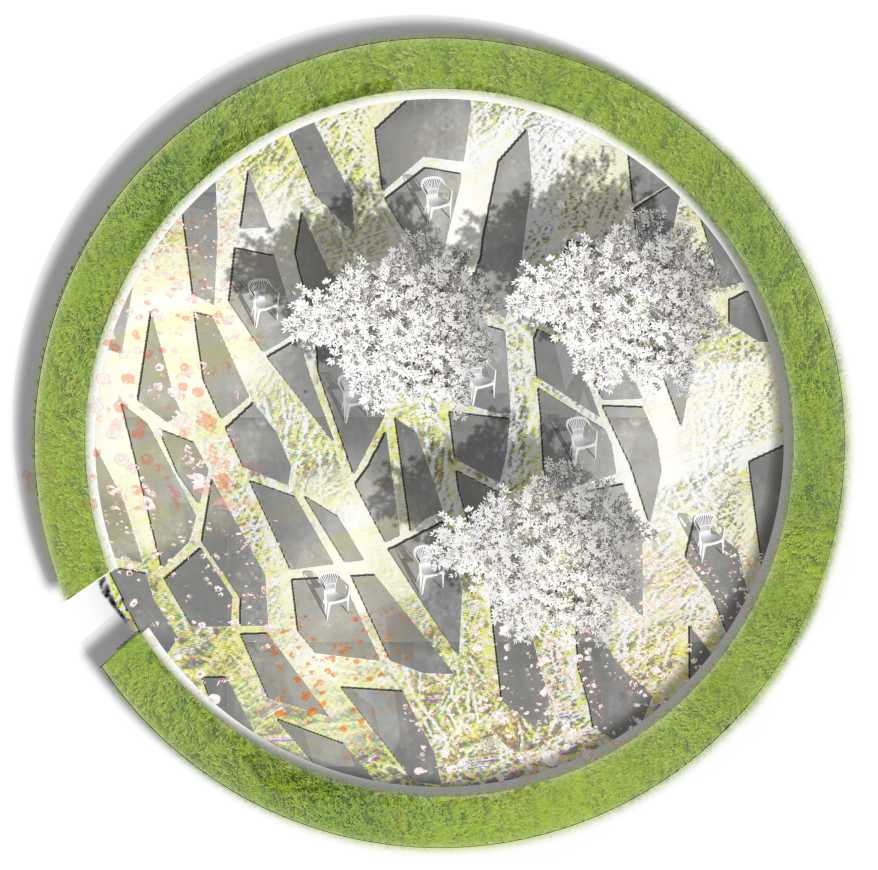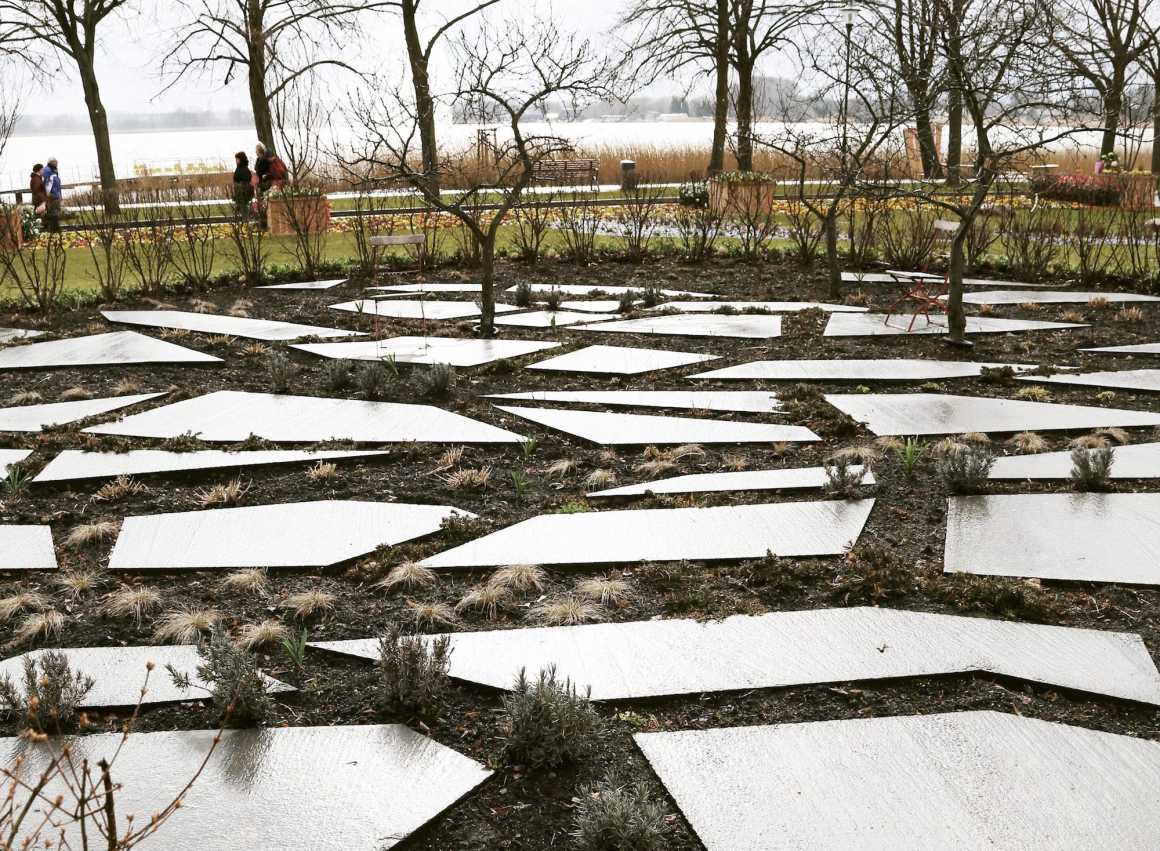 花园里每年不同时间的温度波动都将非常明显,都值得注意和欣赏。它不是一座普通的现实花园,而是一种为游客提供情感展示的花园。当人们意识到情感和记忆甚至比触发它们的东西更强烈,这种花园的思想仍然存在,即使后者已经消失了,它也会一直存在。
Every time of year and every temperature fluctuation will be strongly visible and noticeable and appreciated. It is not a garden of a built reality, but a show of feelings. A garden provided to its visitors. Knowing that feelings and memories are even stronger than that what has triggered them, the garden at the thought still persists and continues to live, even if the latter is gone.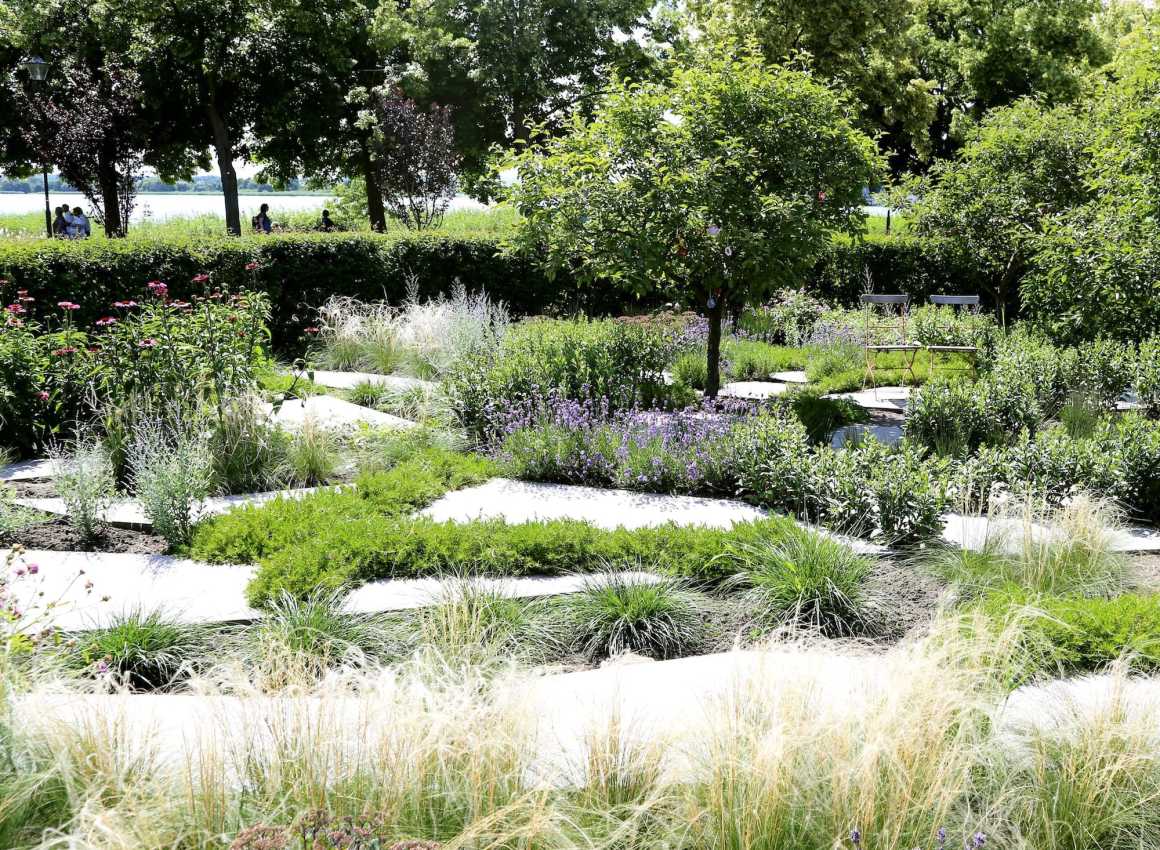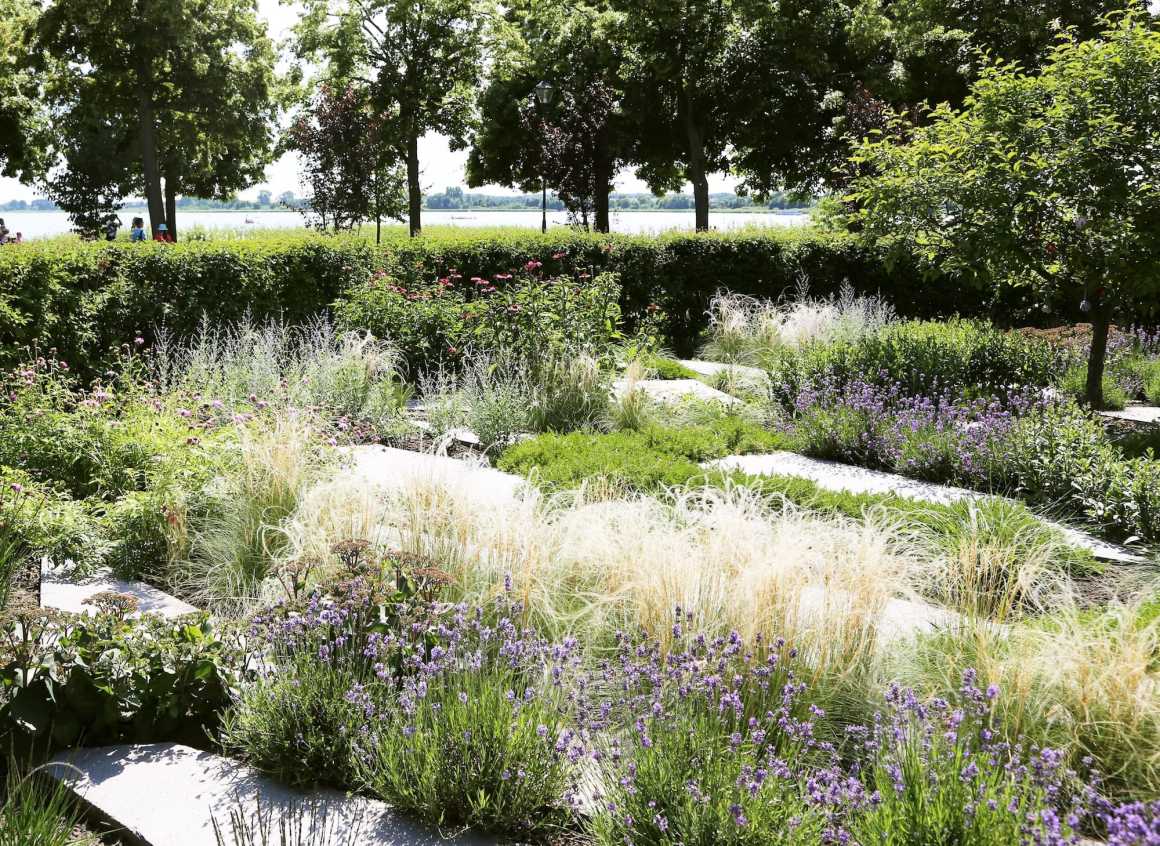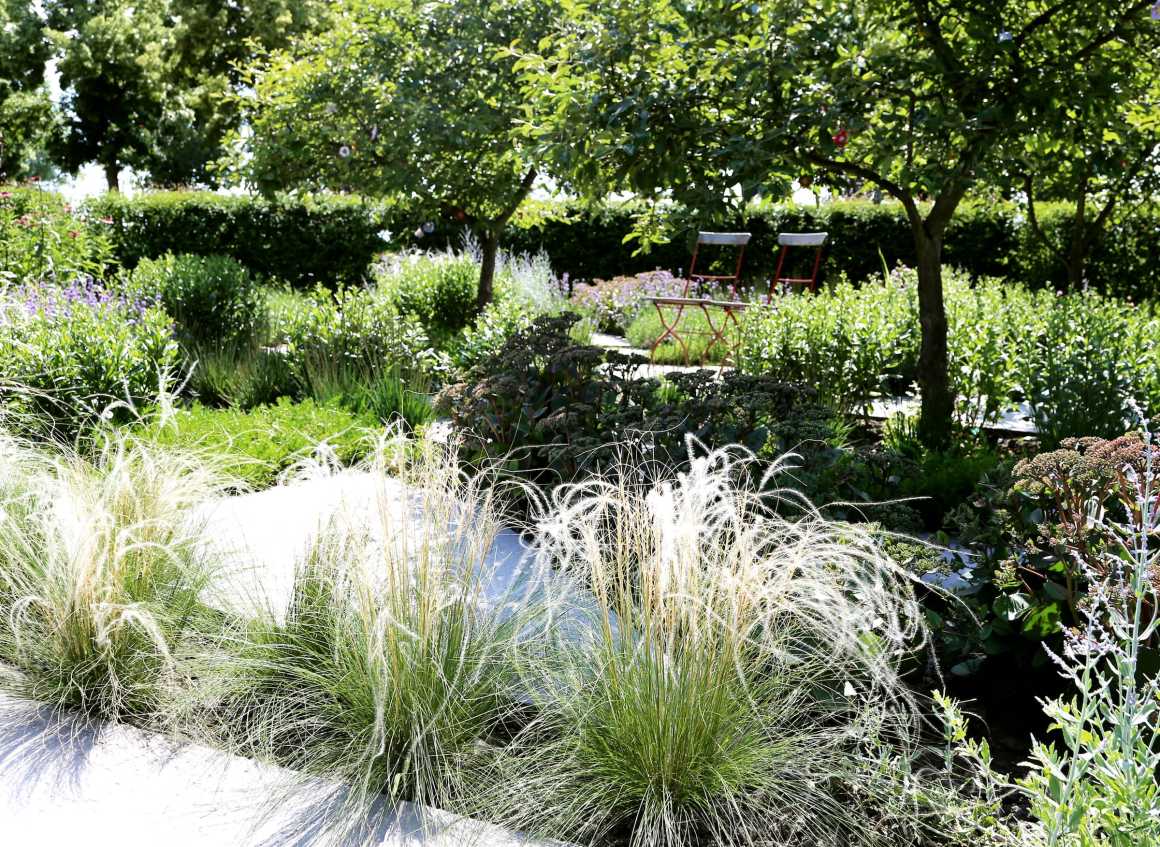 ▼施工过程 work progress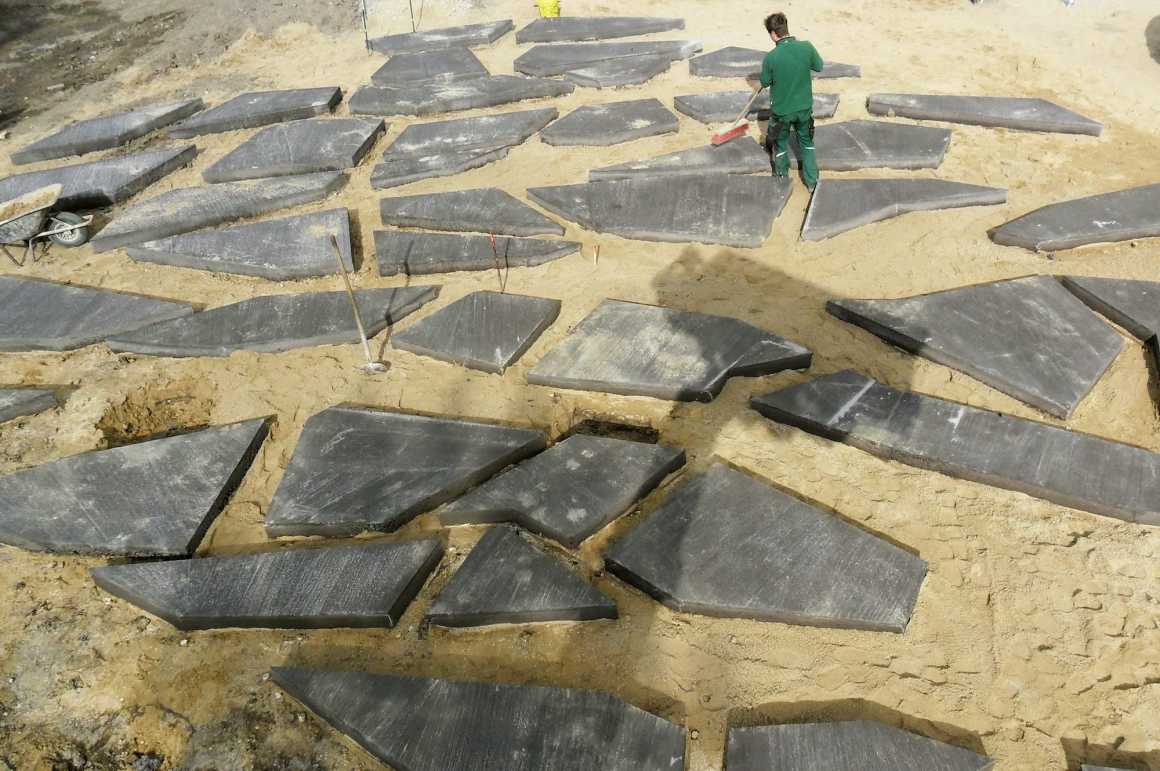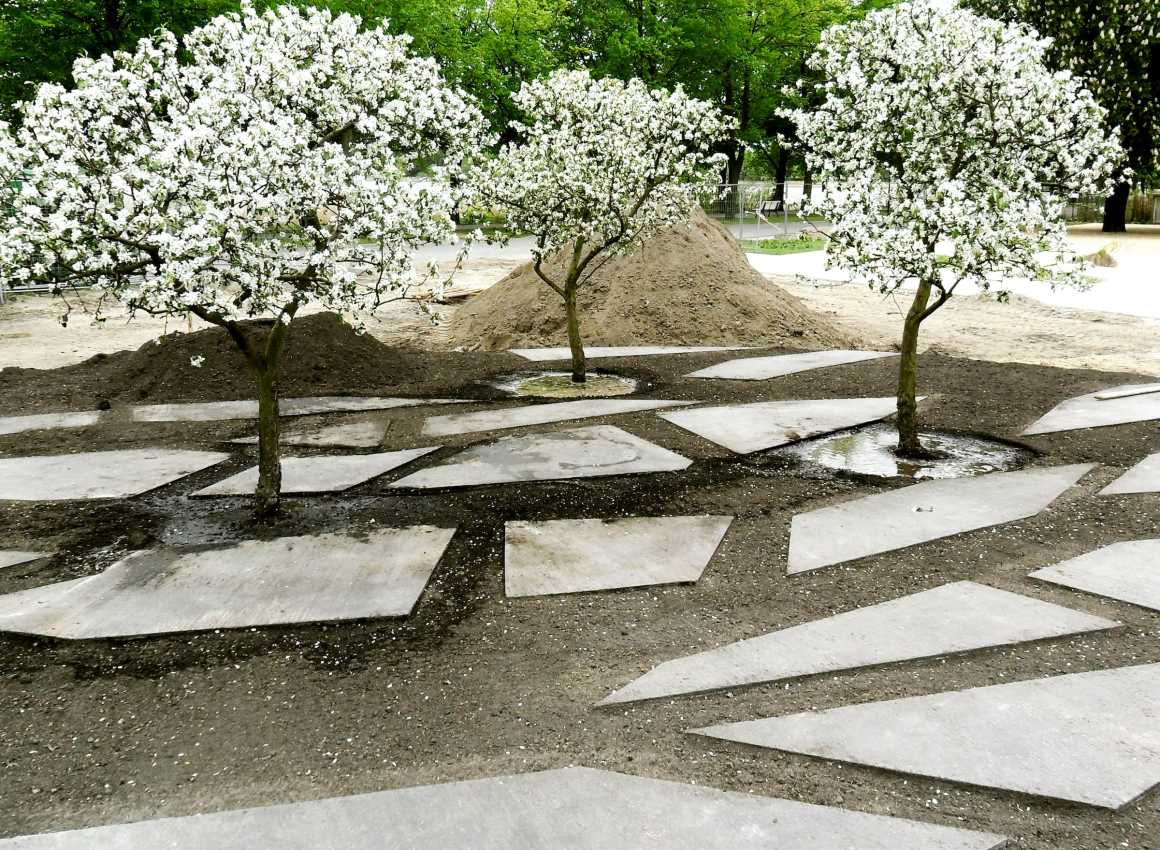 ▼效果图 Perspective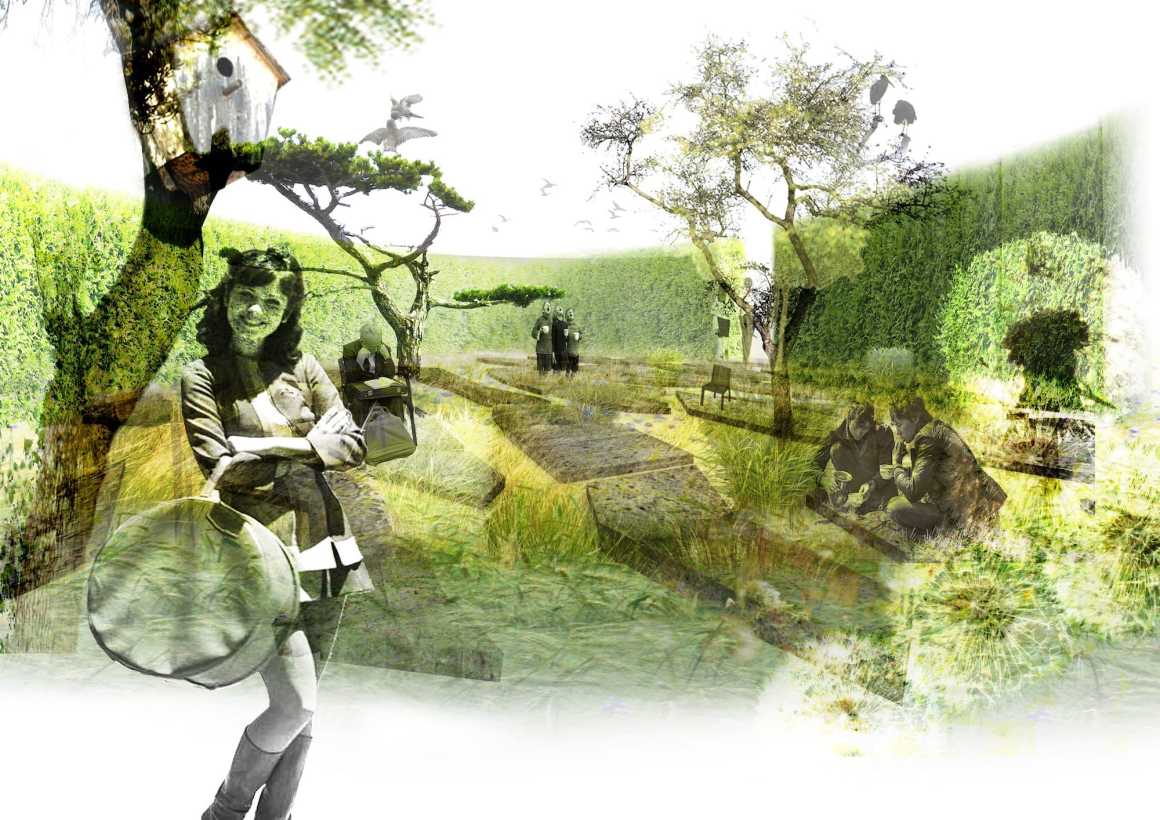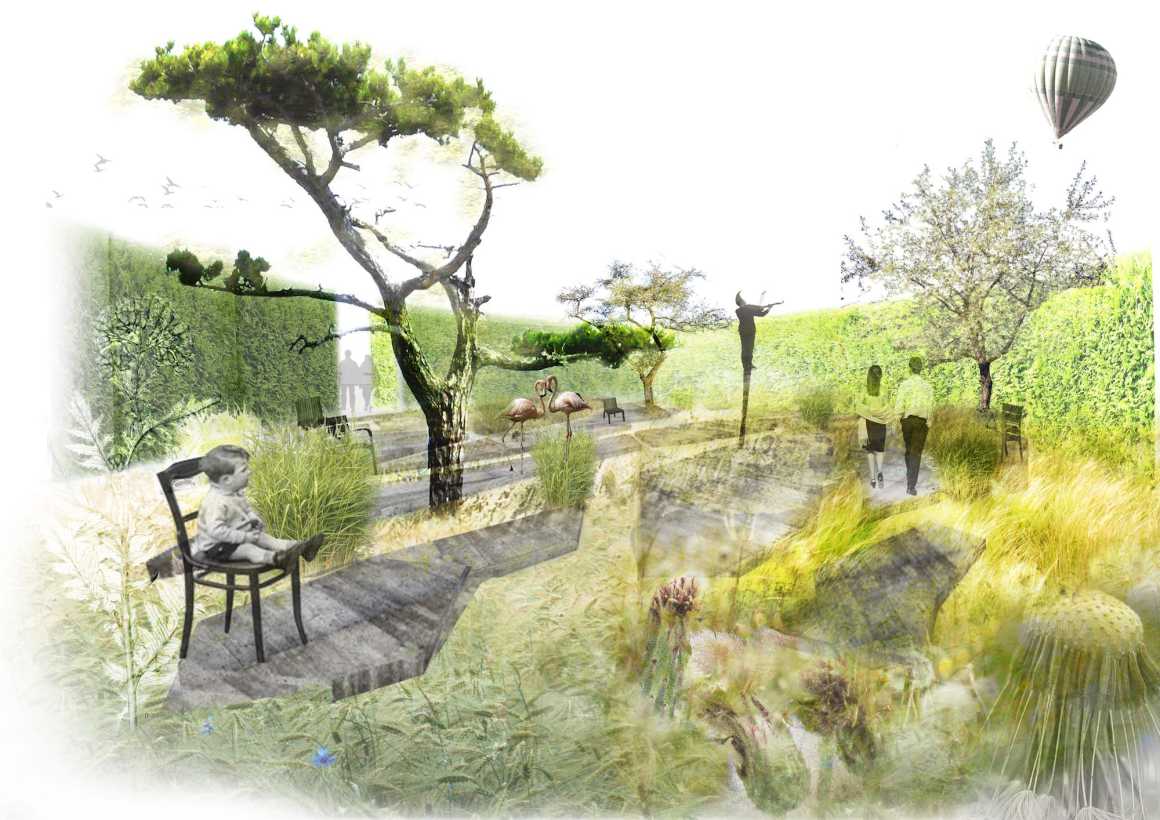 项目名称:Cloudburst
地点:德国普伦茨劳
设计公司:POLA
设计师:Joerg Michel
客户:Brandenburgische Landesgartenschau 2013 GmbH
建设:Kracht Gala Bau GmbH
开放时间:2013年04月13日
英文文字描述:Joerg Michel
摄影师:Joerg Michel,Marcus Bredt
Project titel: Cloudburst
Location: Prenzlau (Germany)
Company: POLA
Designer: Joerg Michel
Client: Brandenburgische Landesgartenschau 2013 GmbH
Construction: Kracht Gala Bau GmbH
Opening:04/13/2013
Text(English): Joerg Michel
Photographer: Joerg Michel, Marcus Bredt
更多 Read more about: POLA