本文由Inviz授权mooool发表,欢迎转发,禁止以mooool编辑版本转载。
Thanks Inviz for authorizing the publication of the project on mooool, Text description provided by Inviz.
Inviz:DM住宅位于比利时,由CUBYC architects bvba于2013年设计。这个房子通过连续的耦合体量相互作用,给了居住者不同的观赏视角和空间体验。所有的生活区都经过可视化设计,与树林相连,但你必须分阶段找到这些联系。每个房间都有专属的景观视角。门和窗框都尽可能少设置在建筑上。
Inviz:DM Residence located in Belgium by CUBYC architects bvba in 2013. This house by a continuous play of coupled volumes, all interacting with each other. That play gives the inhabitants different perspectives and spatial experiences. All living areas are visual with each other, and with the wooded area connected, but you have to find out these connections in phases. Each room has its own perspective. Doors and window frames are as minimal as possible present.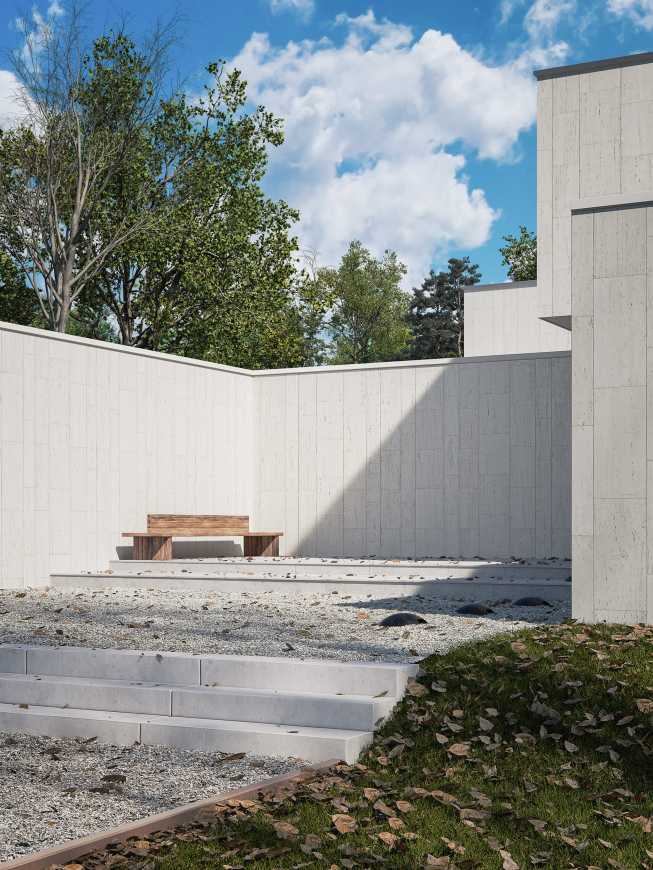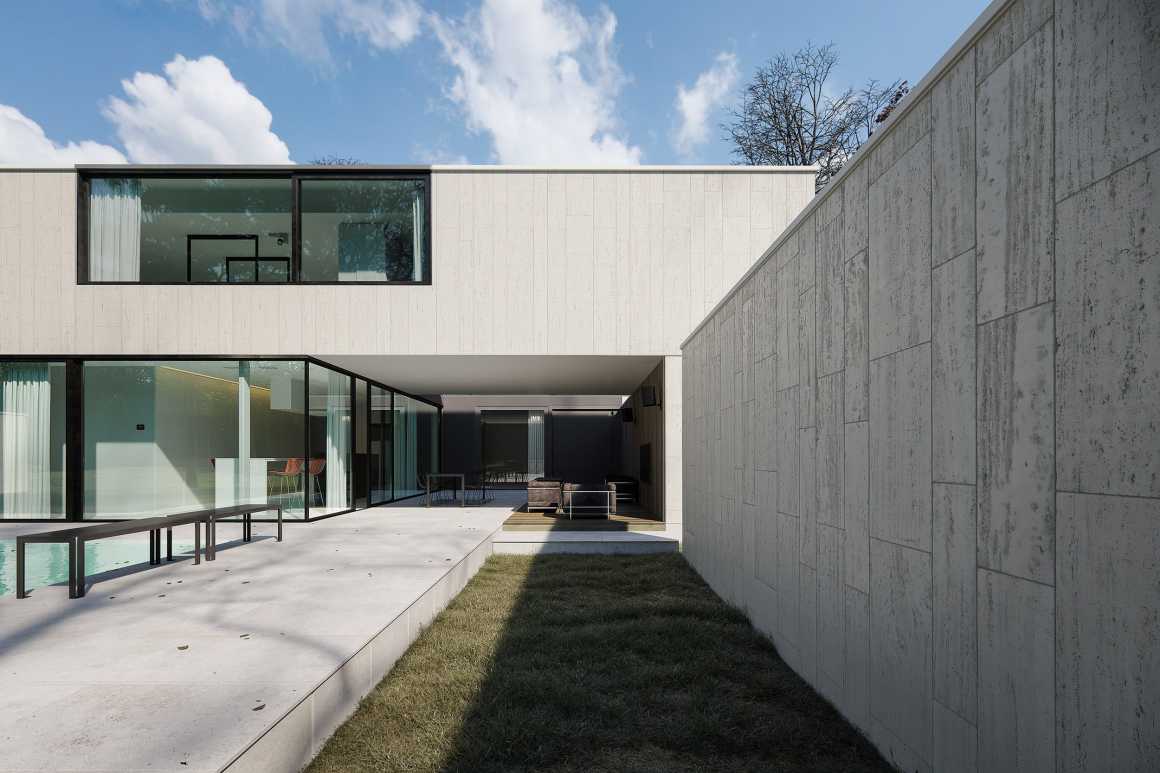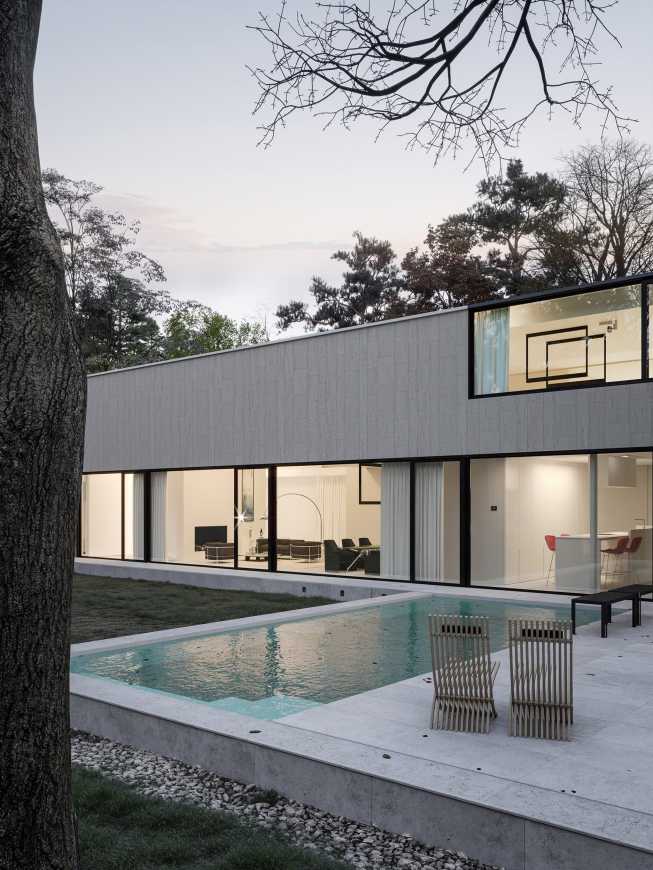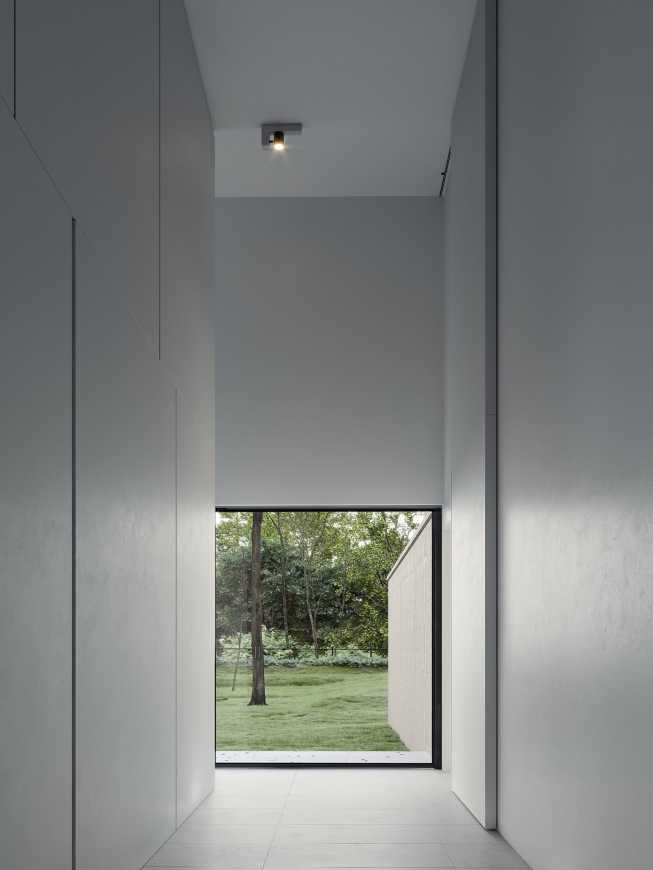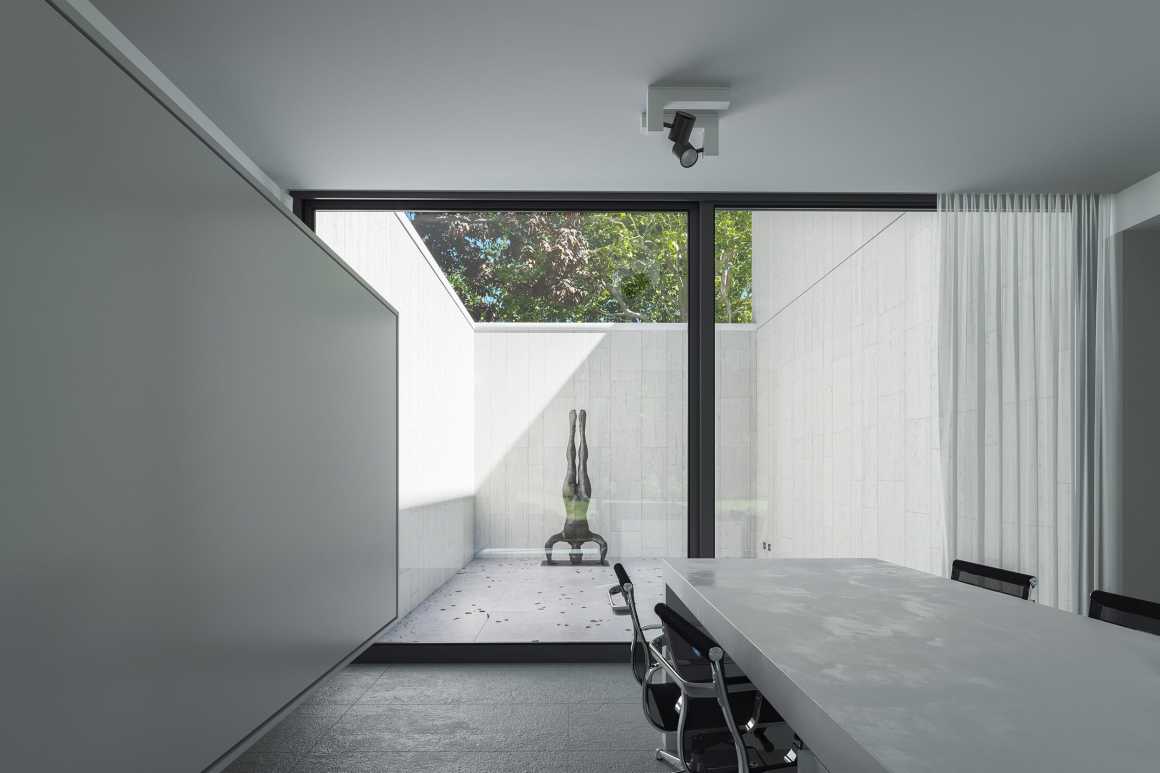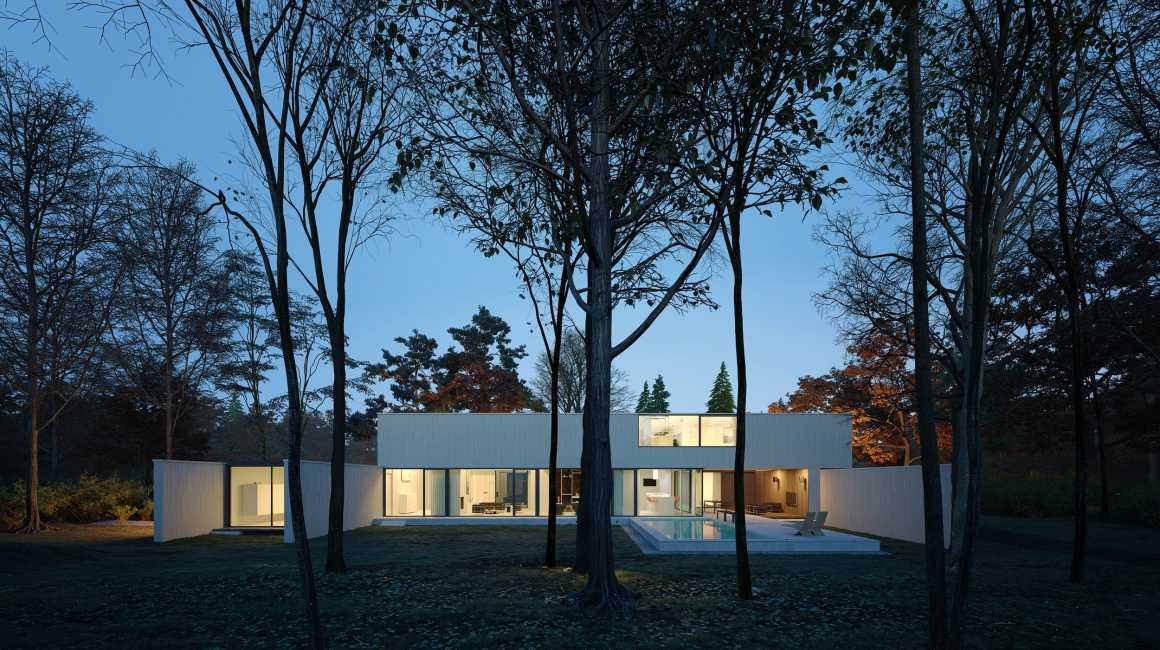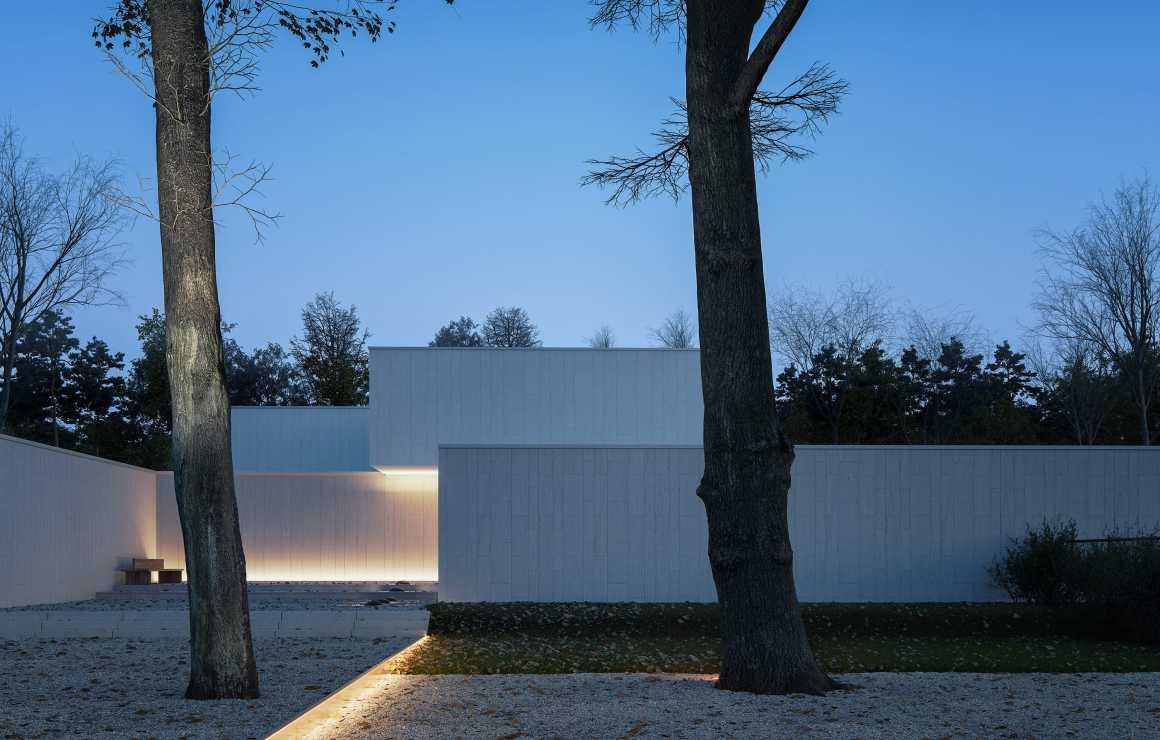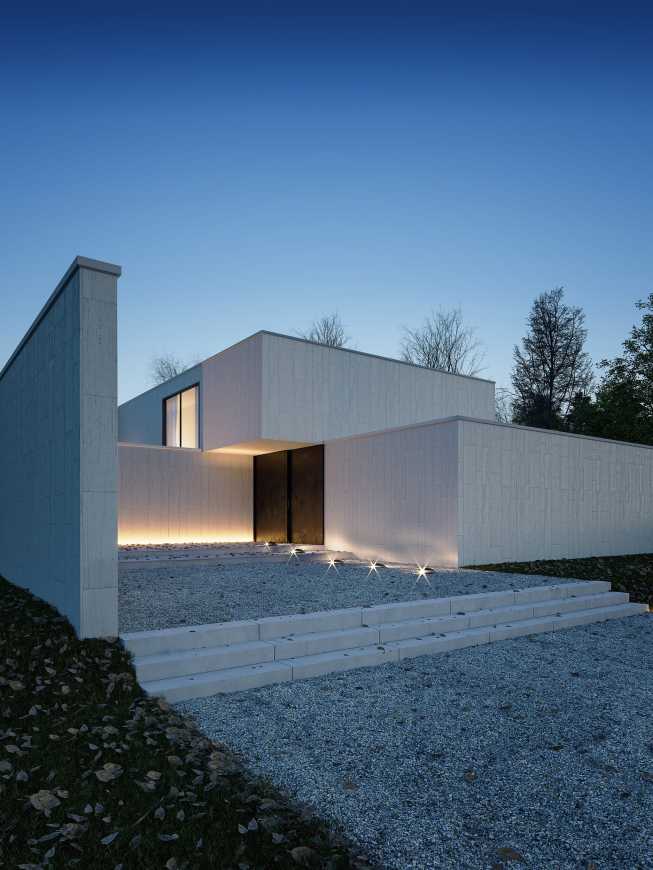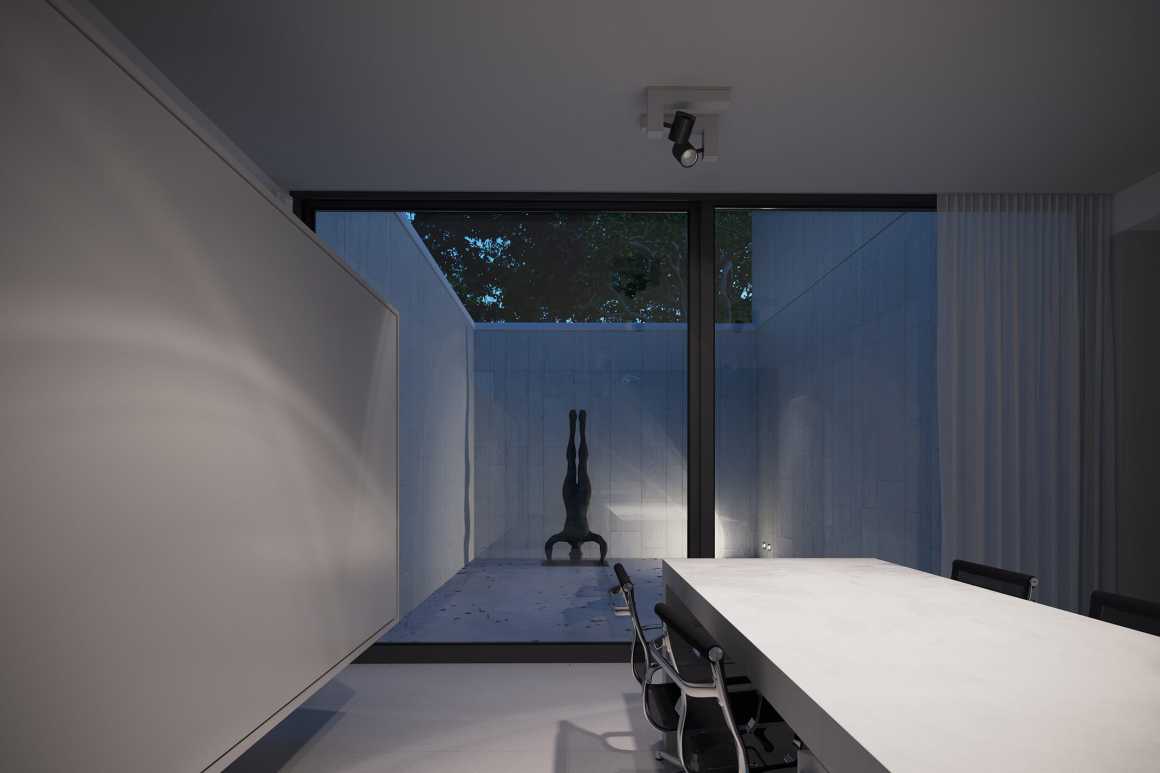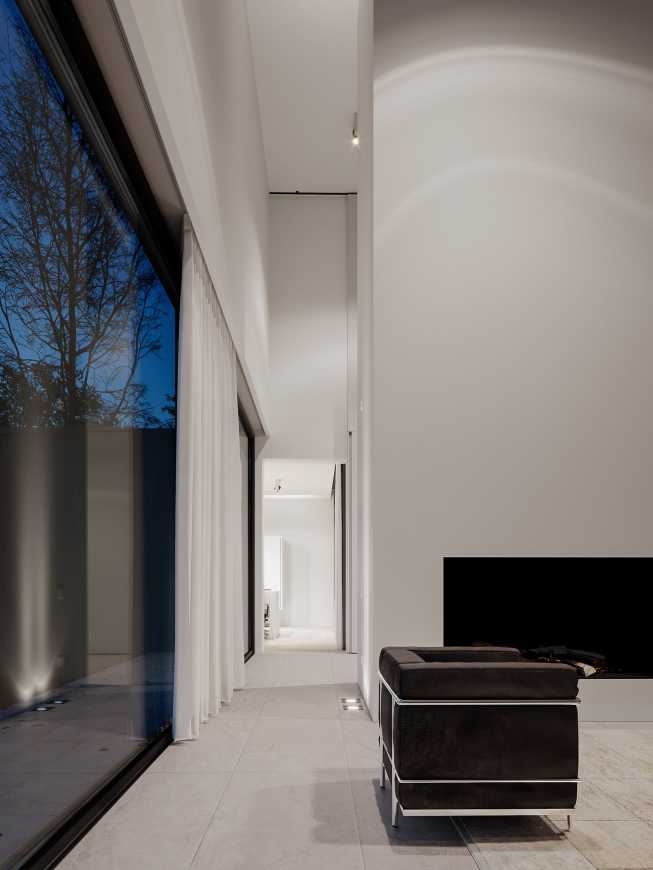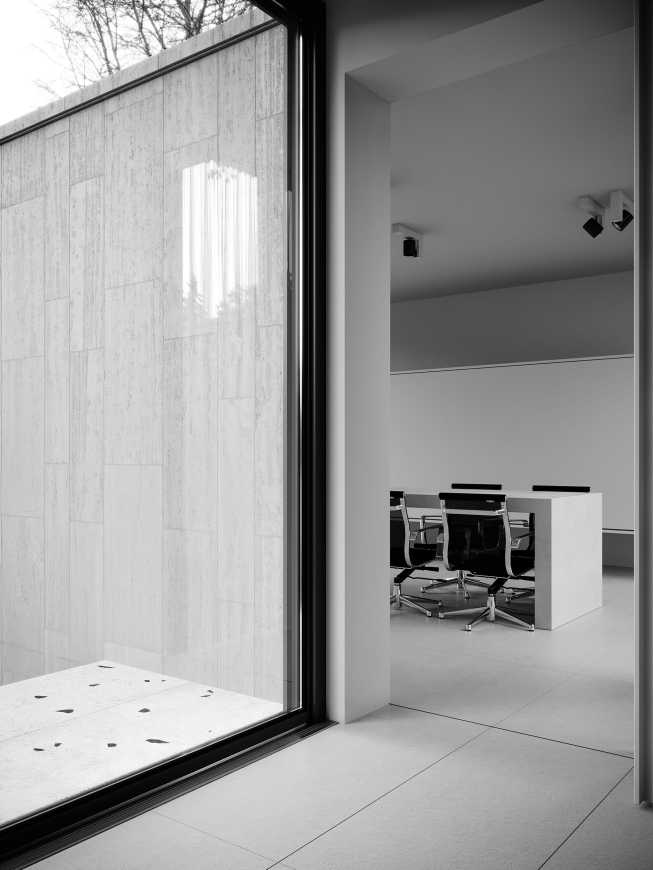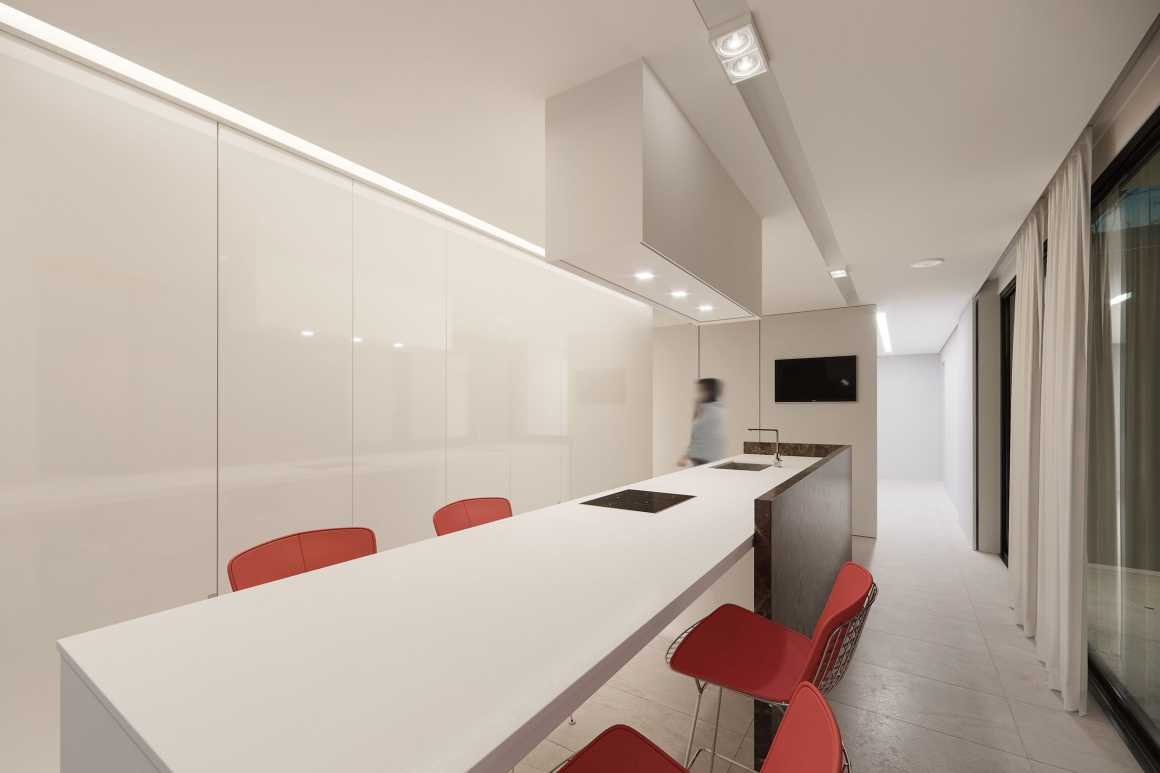 可视化设计:Inviz
建筑设计:CUBYC arсhitects bvba
项目年份:2013年
地点:比利时凯尔贝亨
Visualization: Inviz
Arhitects: CUBYC arсhitects bvba
Year: 2013
Location: Keerbergen, Belgium
更多 Read more about: Inviz