本文由 Hoerr Schaudt Landscape Architects 授权mooool发表,欢迎转发,禁止以mooool编辑版本转载。
Thanks Hoerr Schaudt Landscape Architects for authorizing the publication of the project on mooool, Text description provided by Hoerr Schaudt Landscape Architects.
Hoerr Schaudt:赫尔曼公园是美国休斯顿公共空间的历史中心,共占地445英亩。2014年,为纪念建园100周年,我们重新规划了15英亩的土地,并将其命名为世纪花园,创造了一系列可为游客带来各种各样花园体验的公共空间。
Hoerr Schaudt:Hermann Park is the historic, 445-acre center of Houston's public space. In 2014, 15 acres of its land were reimagined in homage to its 100th anniversary. Named the Centennial Gardens, the area creates a series of garden experiences that can be programmed for a wide variety of audiences.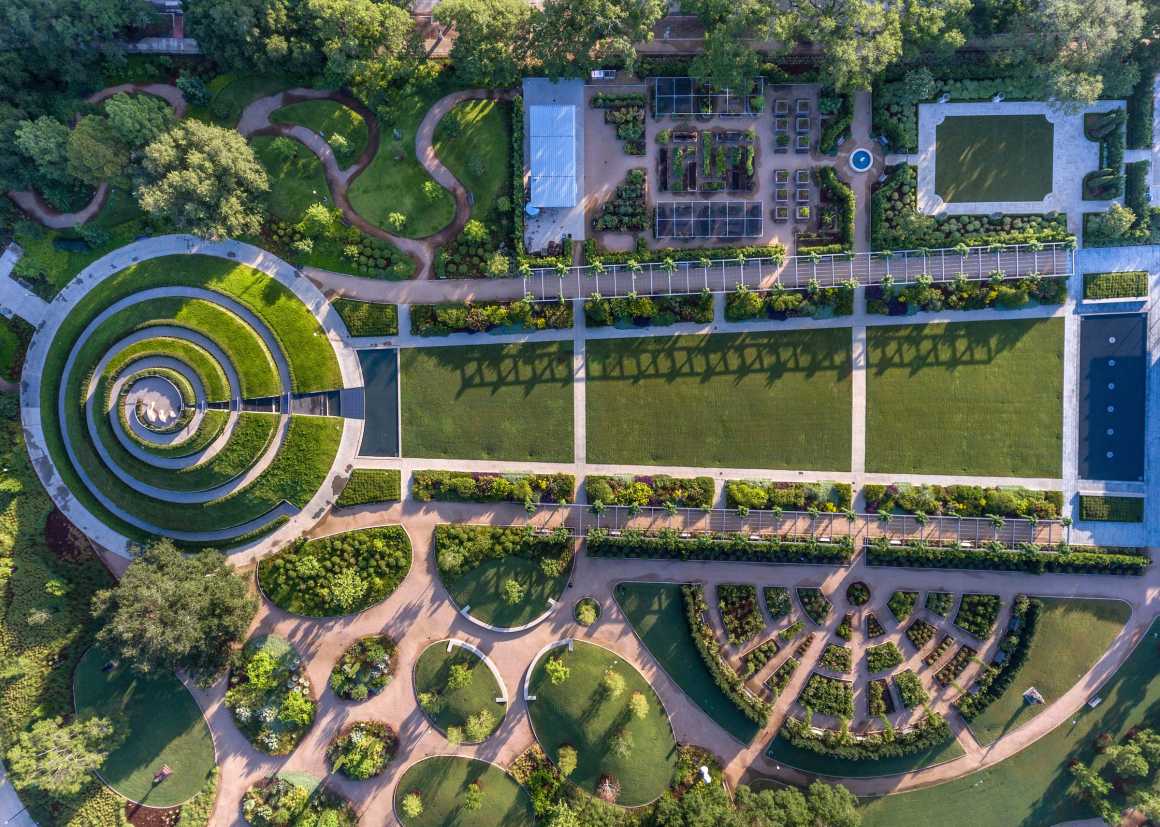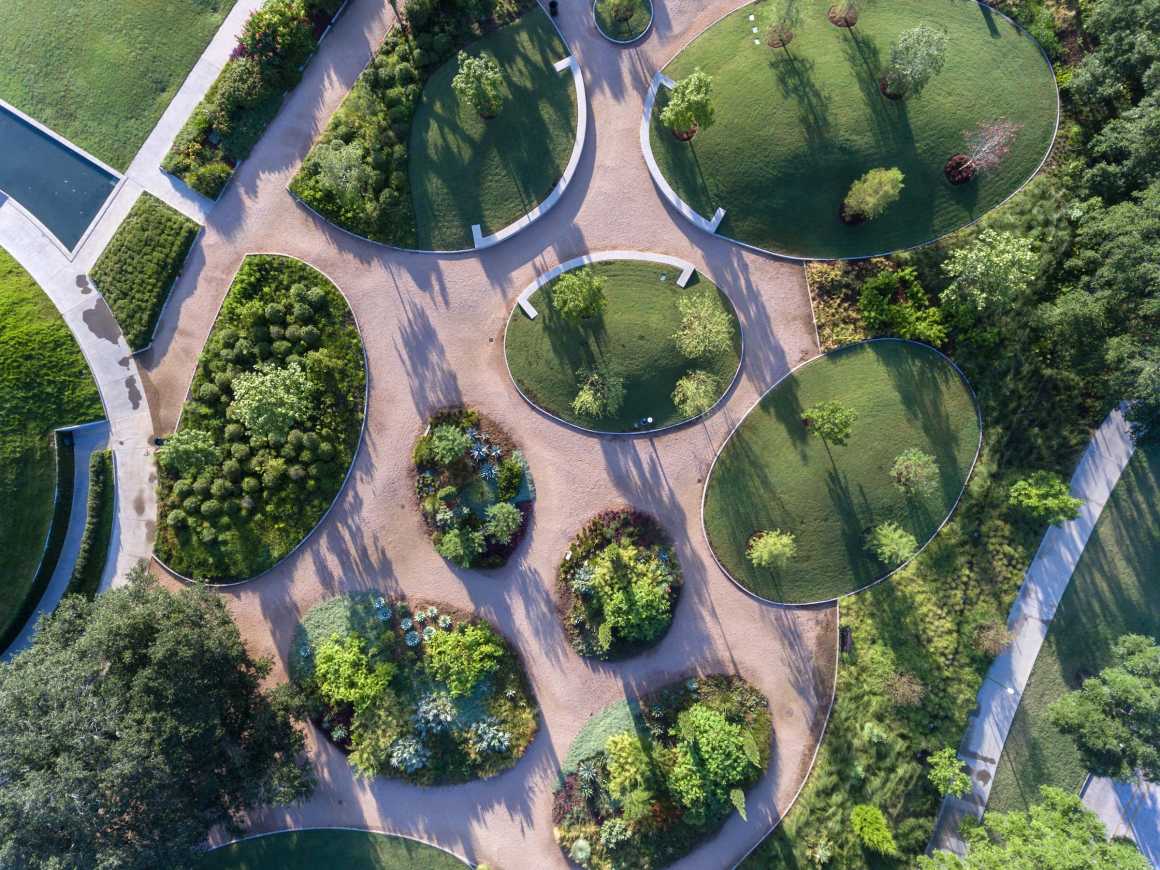 游客通过由建筑师Peter Bohlin设计的Cherie Flores花园展馆进入花园,然后步行到世纪绿地:一个可用于休闲放松和举行正式大型活动的广阔草坪。花园的另一端矗立着一座30英尺高的花园山。该花园山的特色在于一条可达山顶的无障碍步道和瀑布,从前面瀑布流下来的水,可通过草坪另一端的水景池进行循环利用。行至山顶,游客们可以看到整个花园和远处休斯顿城市建筑的全部美景。
Visitor enter through the Cherie Flores Garden Pavilion, designed by architect Peter Bohlin, and walk through to Centennial Green, an expansive lawn that can be used for casual relaxing and formal, large-scale events. At the other end of the garden stands a 30-foot-high garden mount. The garden mount features an ADA-accessible walking path to the top and a cascading waterfall down the front that recycles water to and from a reflection pool at the opposite end of the lawn. From up high, visitors can view the full beauty of the gardens and Houston's architecture beyond.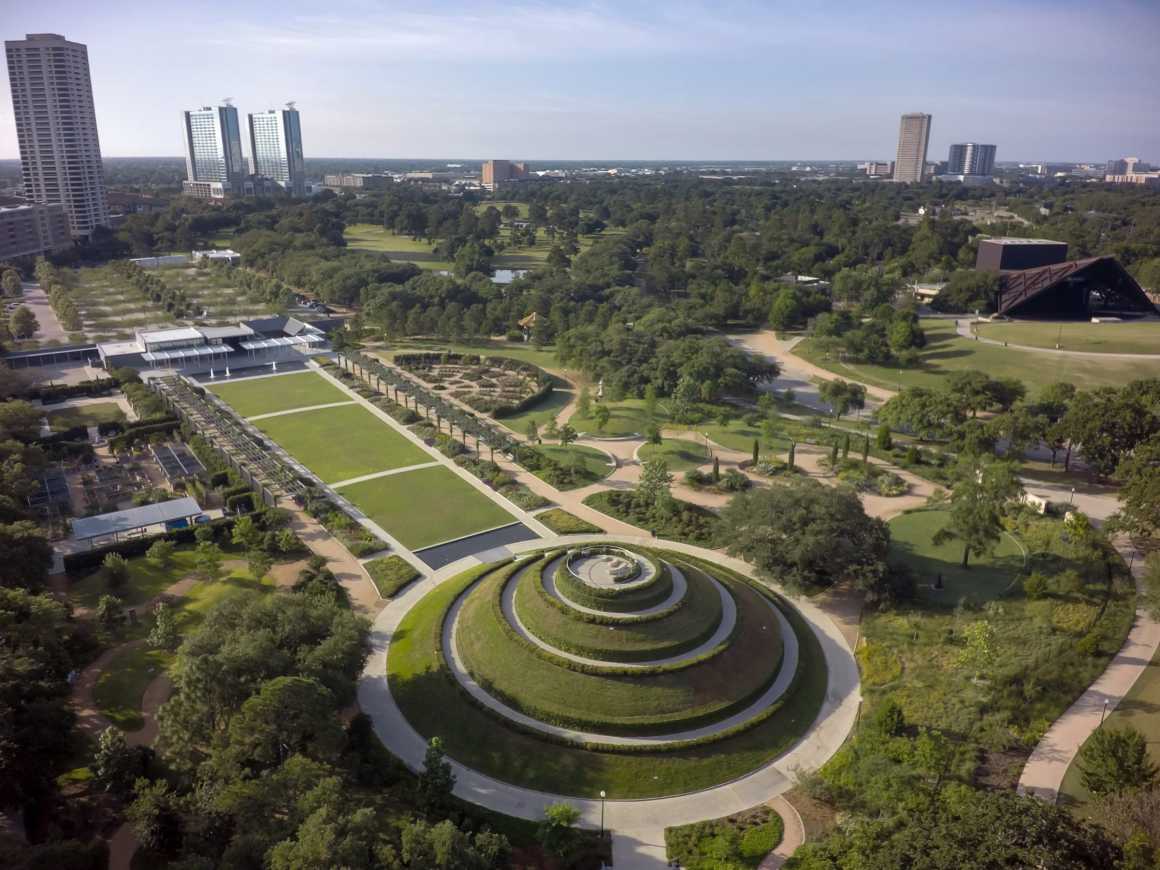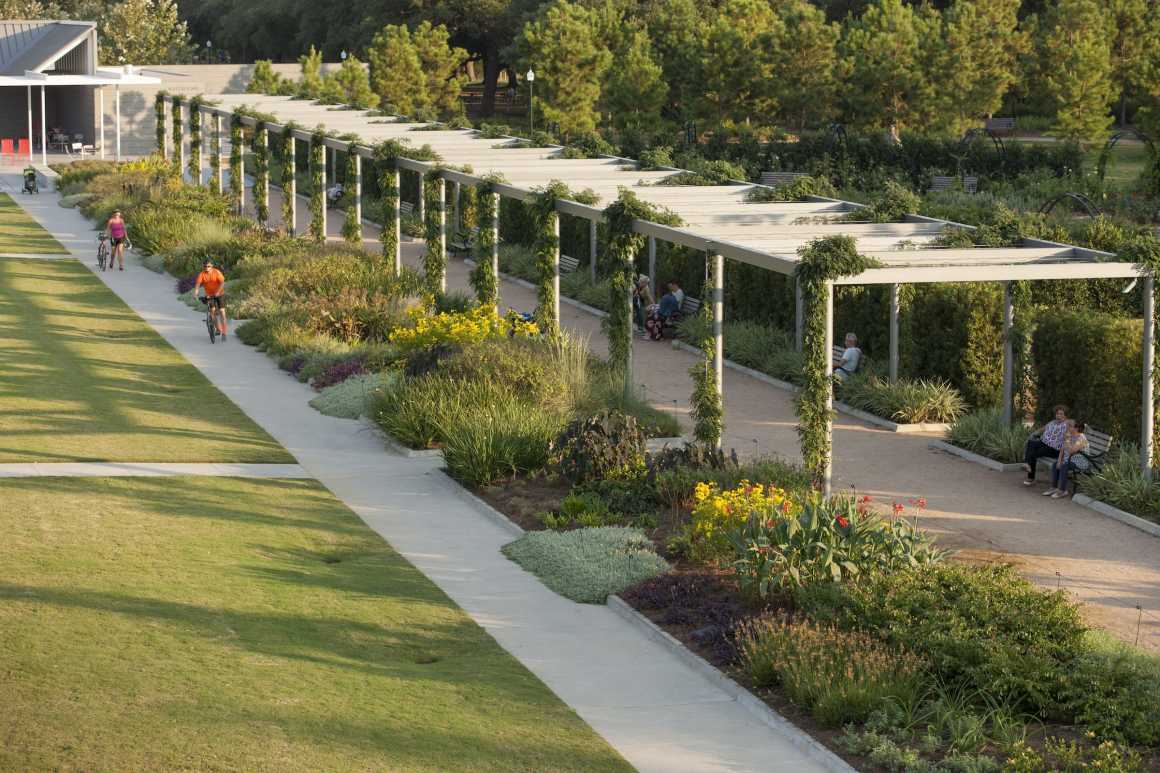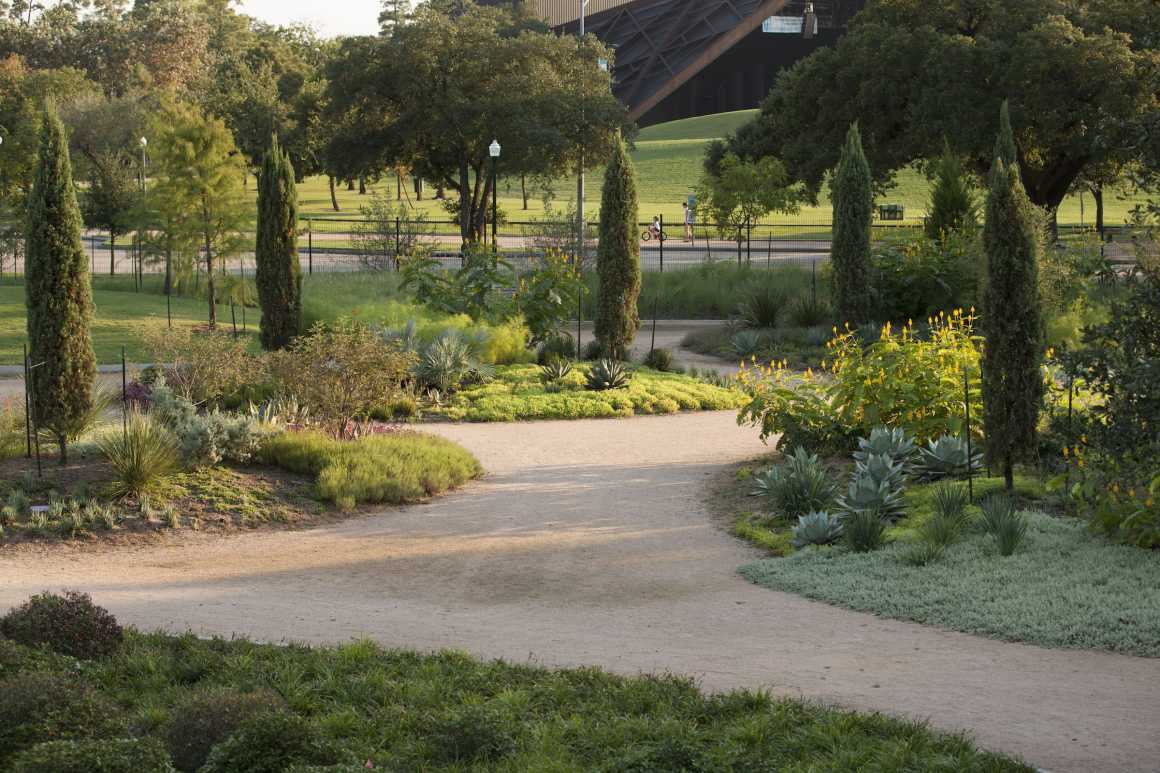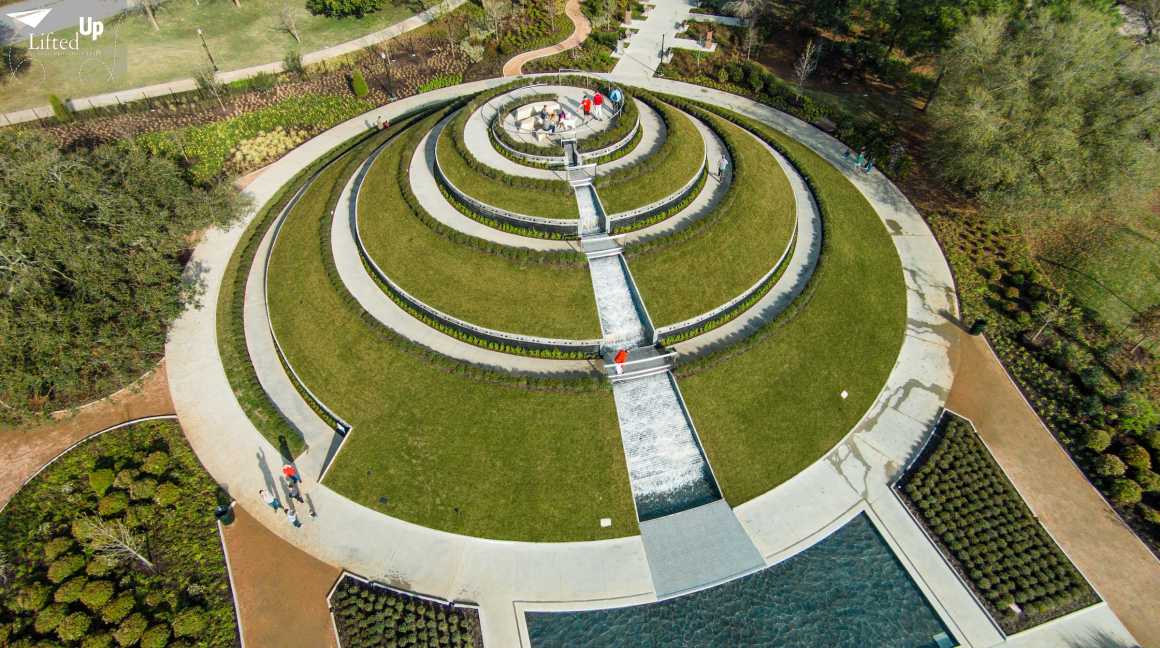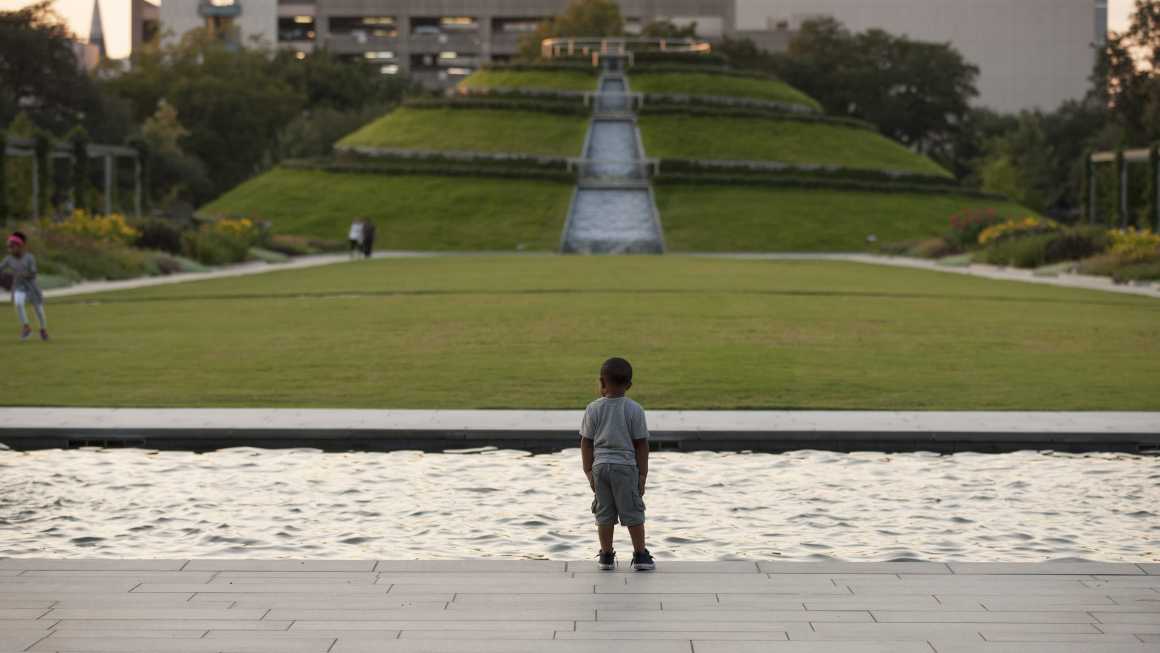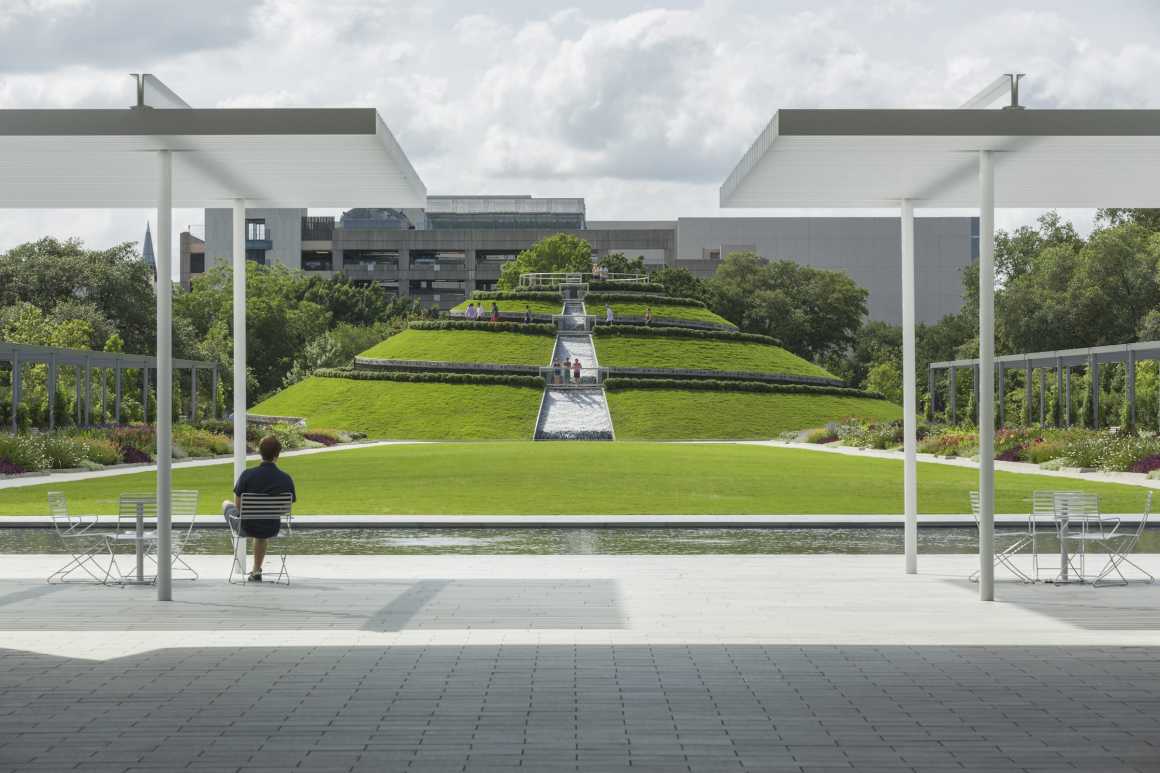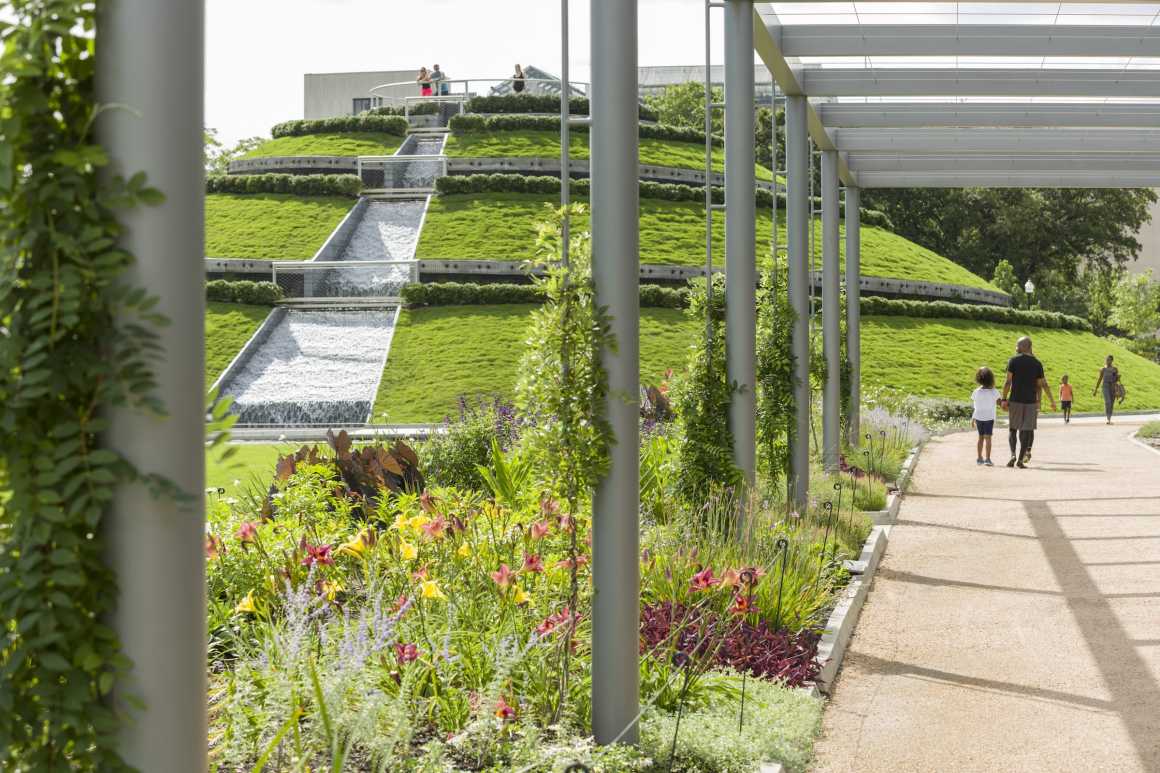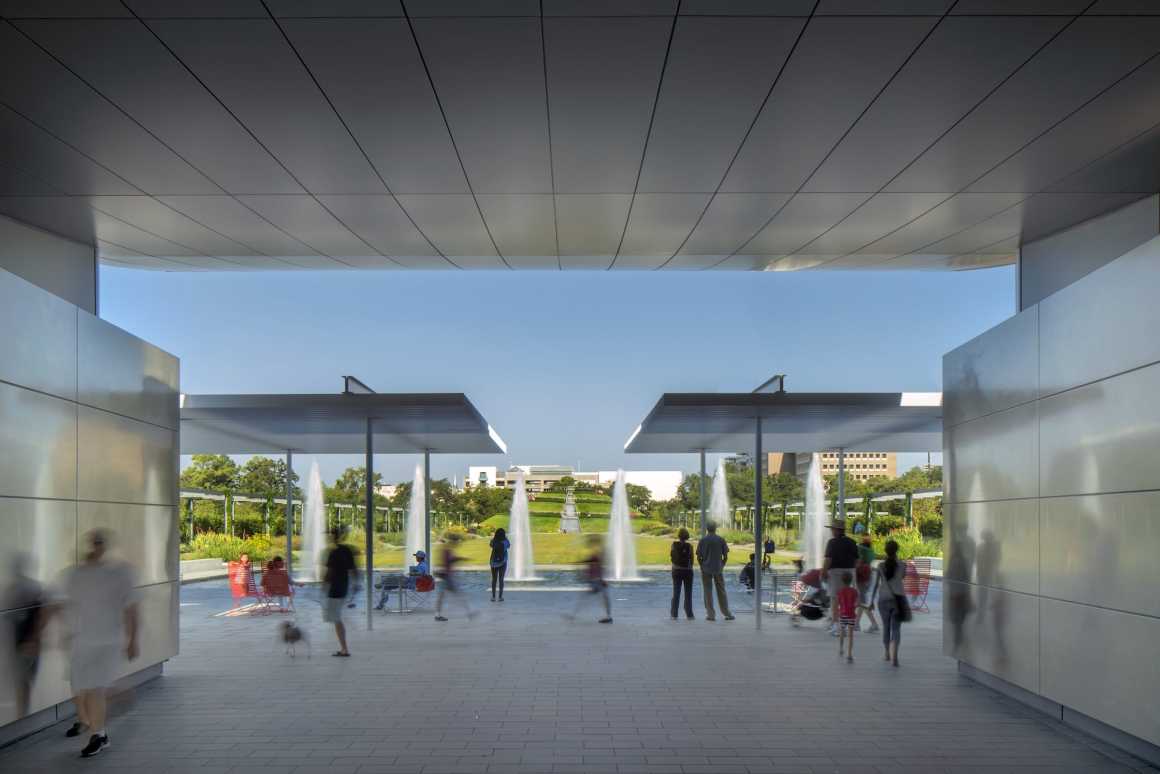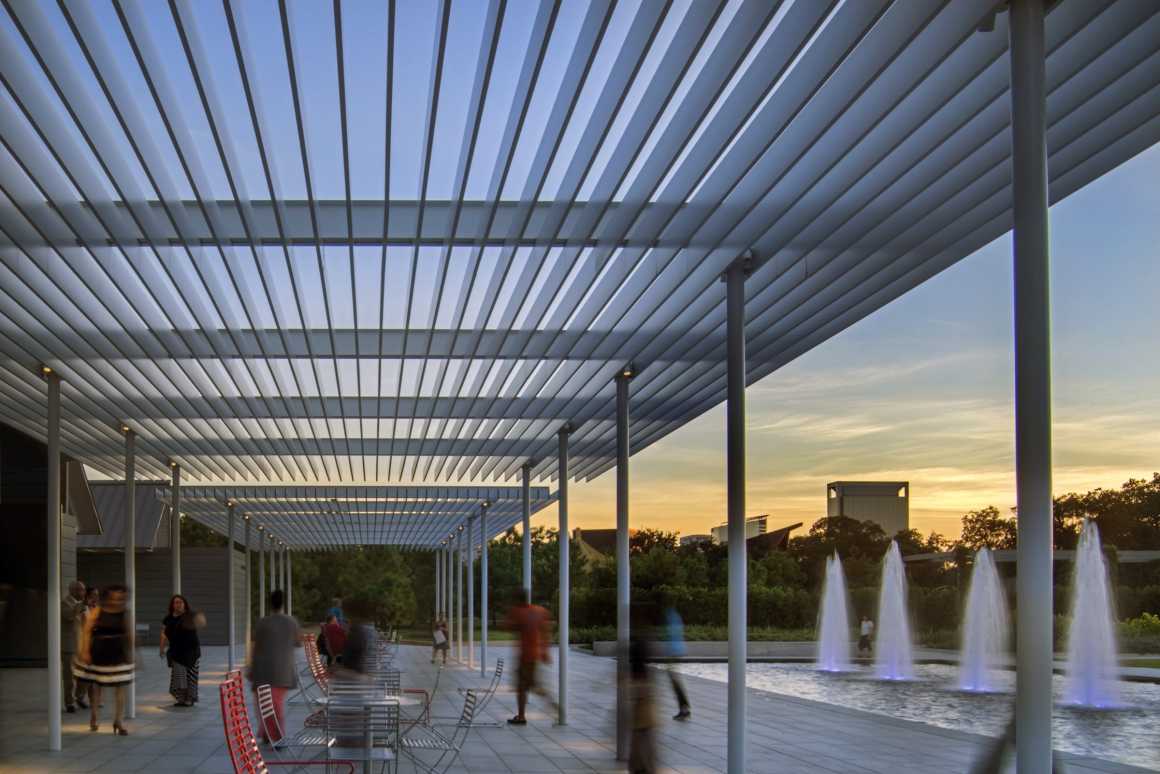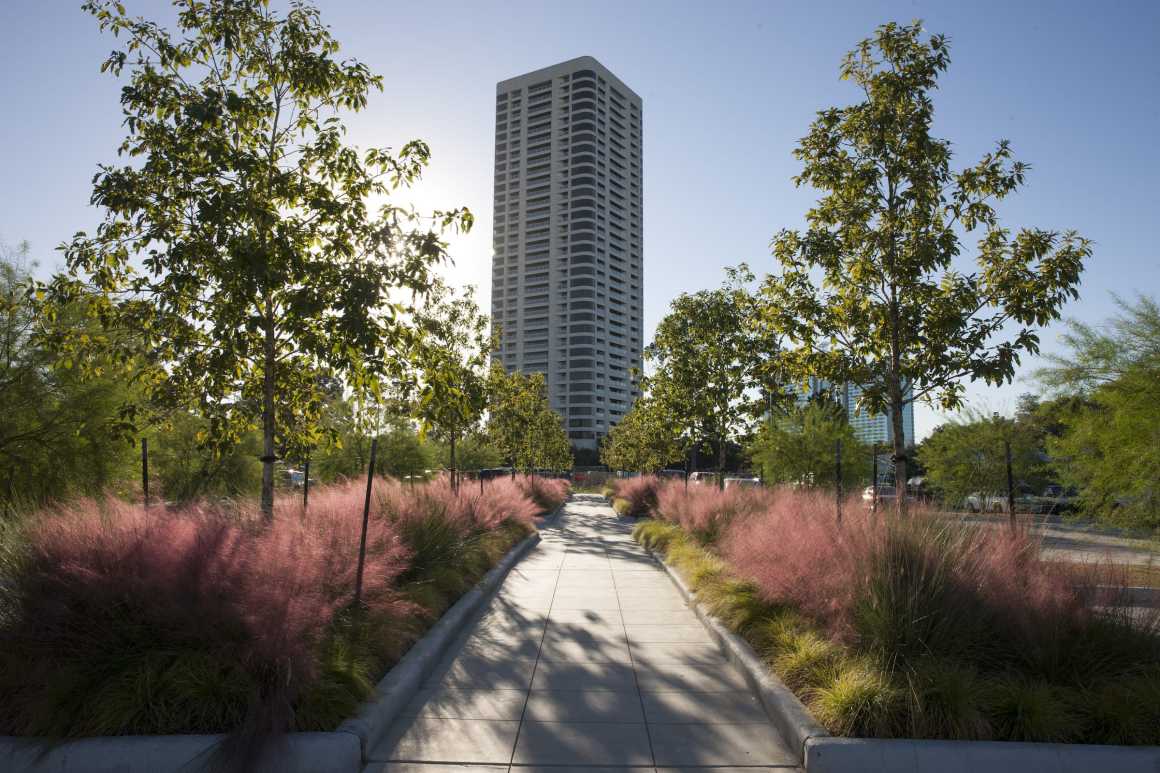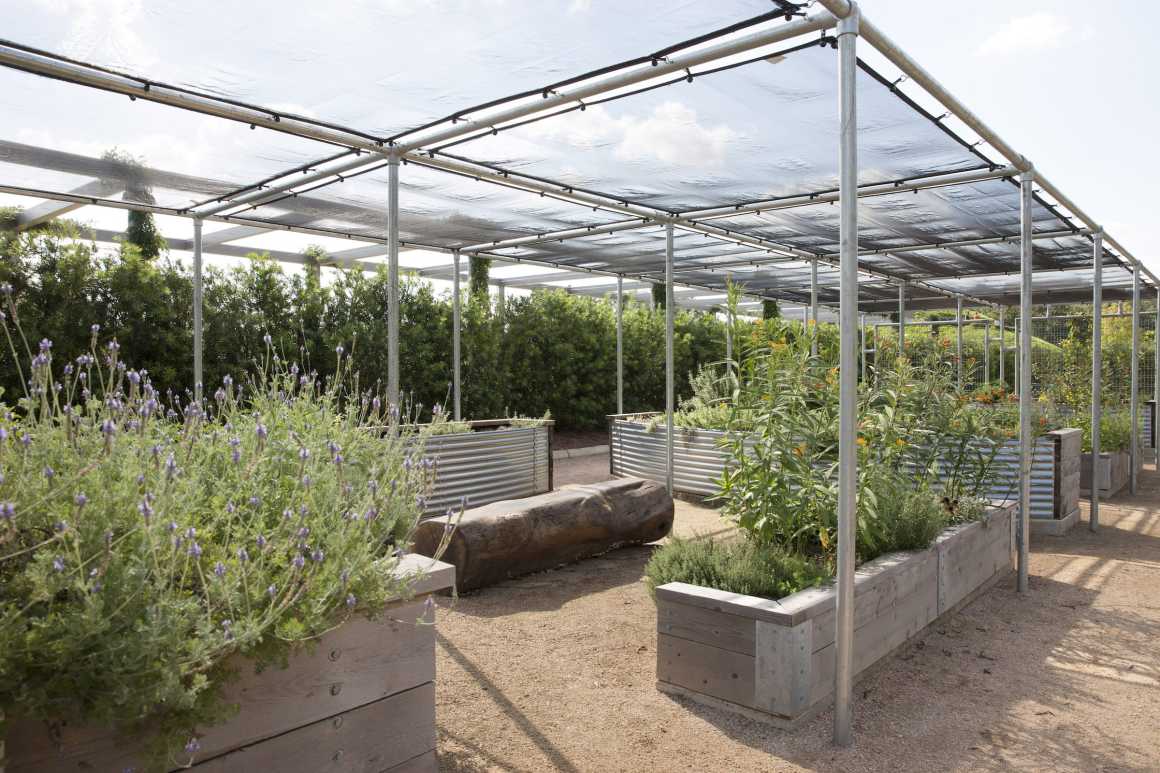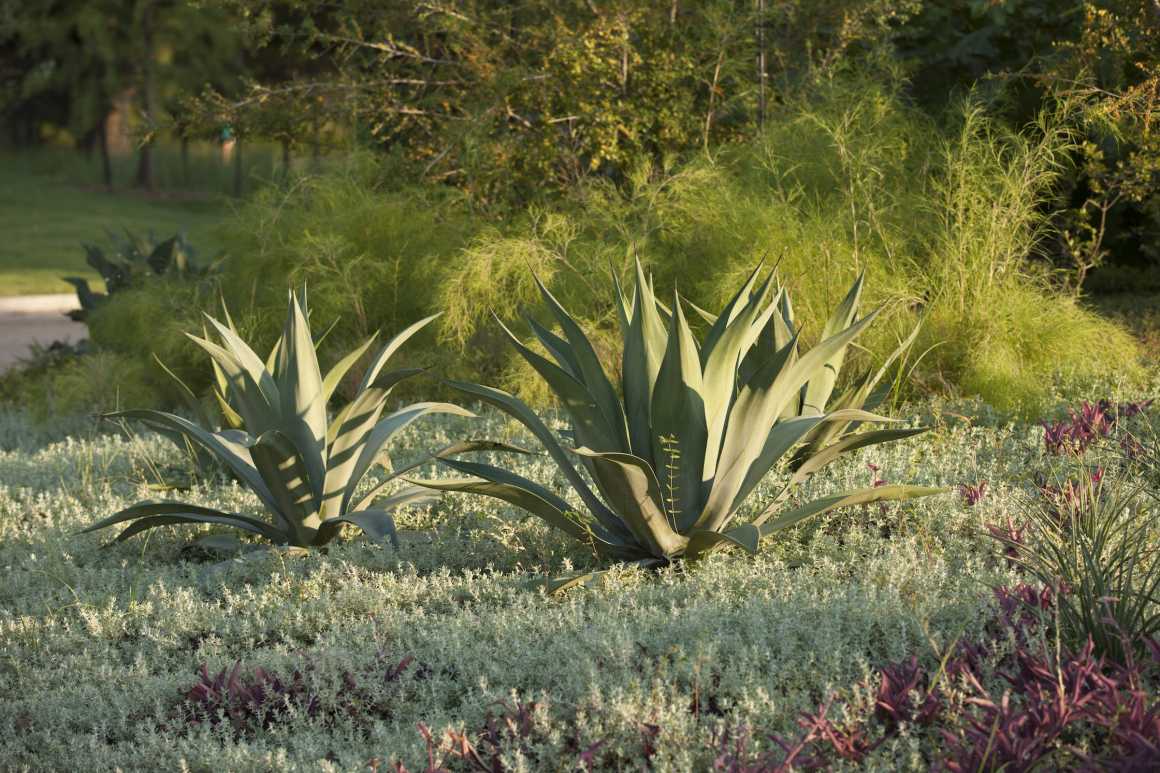 项目名称:麦戈文世纪花园
完成:2014年
设计范围:赫尔曼公园麦戈文世纪花园景观
项目地点:美国德克萨斯州休斯顿
景观设计:Hoerr Schaudt Landscape Architects
网站:www.hoerrschaudt.com
联系邮箱:mward@hoerrschaudt.com
建筑设计:Bohlin Cywinski Jackson
客户:赫尔曼公园保护协会
合作方:White Oak Studio(当地景观公司);Tellepsen Builders(总承包商);Hermann Park Conservancy(项目管理)
摄影:Terry Vine, Scott Shigley, Jim Wiehoff/Lifted UP Aerial Photography, Lance Childers
Project name: McGovern Centennial Gardens
Completion Year: 2014
Design Area: Landscape of McGovern Centennial Gardens in Hermann Park
Project location: Houston, TX, United States
Landscape/Architecture Firm: Hoerr Schaudt Landscape Architects
Website: www.hoerrschaudt.com
Contact e-mail: mward@hoerrschaudt.com
Architects: Bohlin Cywinski Jackson
Clients: Hermann Park Conservancy
Collaborators: White Oak Studio (Local Landscape Architect); Tellepsen Builders (General Contractors); Hermann Park Conservancy (Project Management)
Photo credits: Terry Vine, Scott Shigley, Jim Wiehoff/Lifted UP Aerial Photography, Lance Childers
更多 Read more about: Hoerr Schaudt Landscape Architects