本文由 archiplanstudio 授权mooool发表,欢迎转发,禁止以mooool编辑版本转载。
Thanks archiplanstudio for authorizing the publication of the project on mooool, Text description provided by archiplanstudio.
archiplanstudio:该项目干预区域位于点状居住区系统内部,其所在地正属于所谓的"标准区域",开发商需根据规划协议免费将该区域分配给市政当局。
它不是某个特定场所,而是一个没有任何确切身份的城市空间,其设计主要通过欧几里德几何法对土壤进行细分,而非与定居点相关联的精确延伸意象。
archiplanstudio:The area of intervention is configured as a land located within a point-like residential settlement system. The area belongs to the so-called "standard areas", which the developer assigns free of charge to the municipality following an implementation agreement for the plan.
This space is not configured as a place, but as an urban void without a precise identity, the result of the subdivision of the soil through a Euclidean geometry, rather than a reflection linked to a precise settlement choice.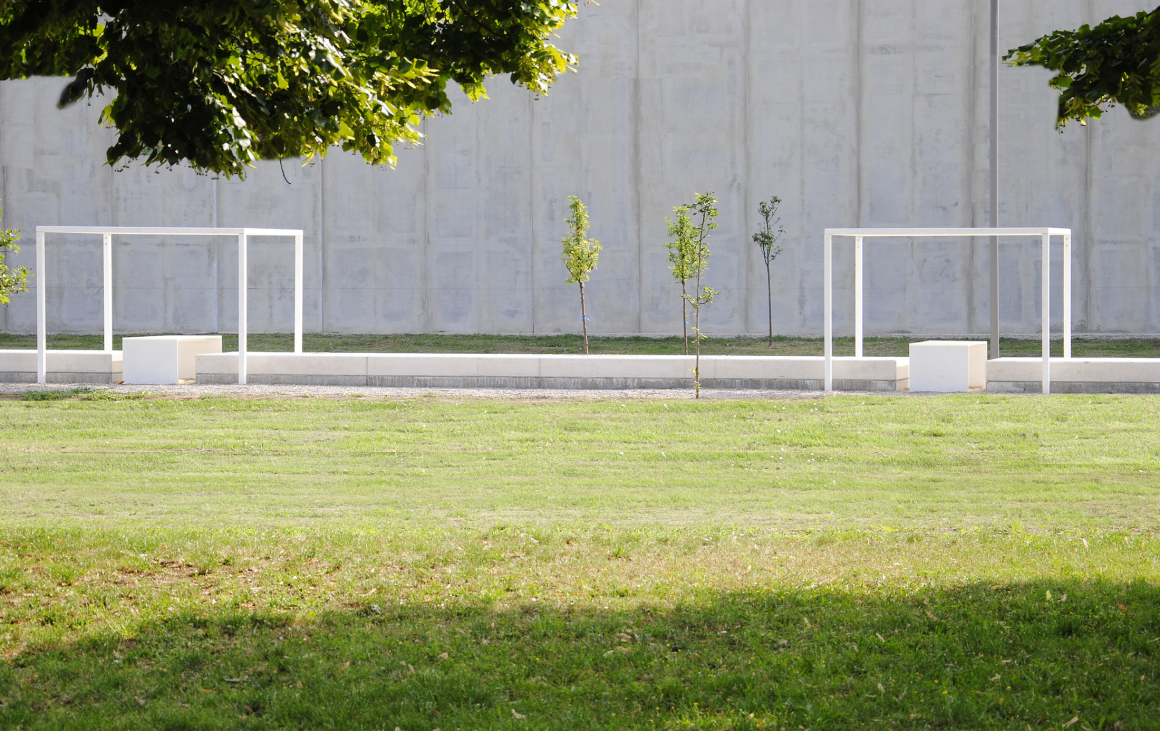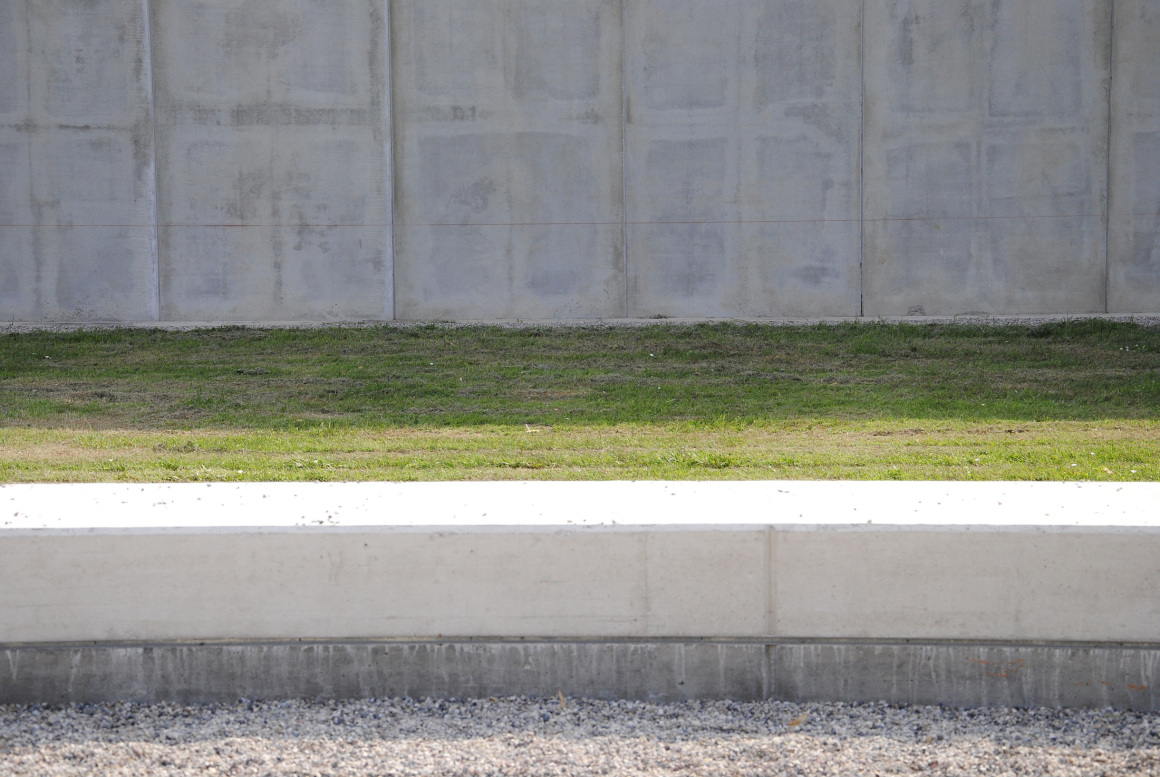 周围的环境条件促使我们思考是否有必要明确该区域有哪些识别性的元素,以便提高其辨识度,并使其回归常规印象中的场所概念。
这一主题随后被叠加在人工植被系统项目上得以实践运用。一个大约50米的大座位,被设计成为强烈的特征元素,作为该地区的精神引领,同时也因其固有的特征,赋予了空间识别性和熟悉感。
以下便是这个具有特殊形状和大小的简单元素,如何构成社区视觉和物理参考的示意。
The condition of the context made us reflect on the need to identify some element capable of identifying that area, making it recognizable and bringing it back in the collective imagination to an idea of place.
The theme was then translated, superimposing on the project of the anthropic vegetation system, a large seat, about 50 meters, which is configured as a strongly characterizing element, able to colonize the area and make it recognizable and familiar due to its intrinsic character.
Here is how a simple element with unusual shape and size constitutes a visual and physical reference for the community.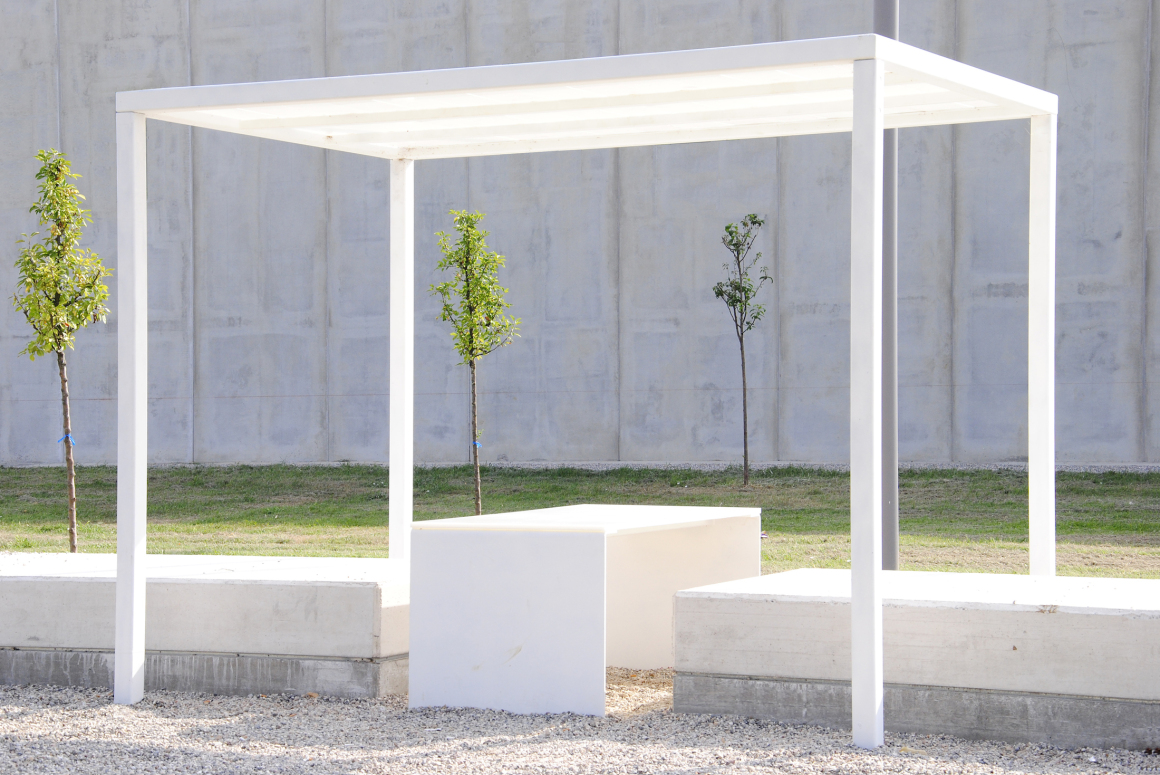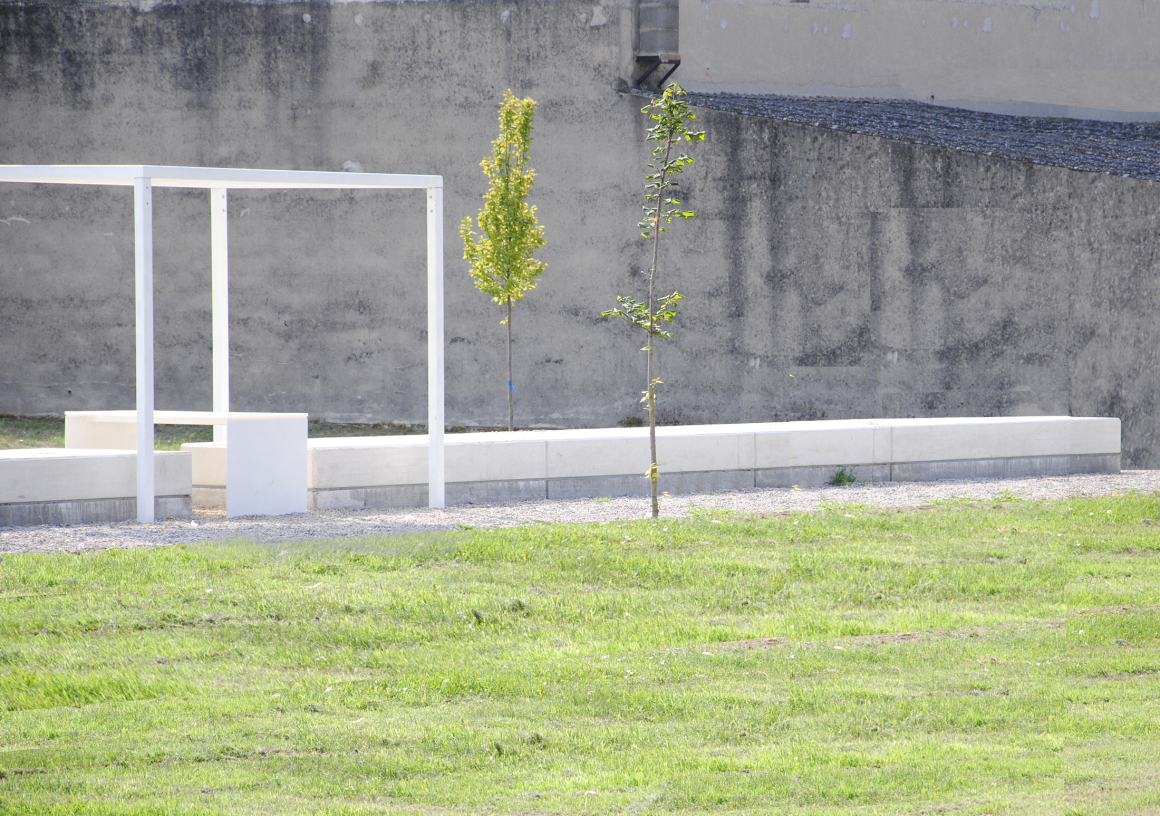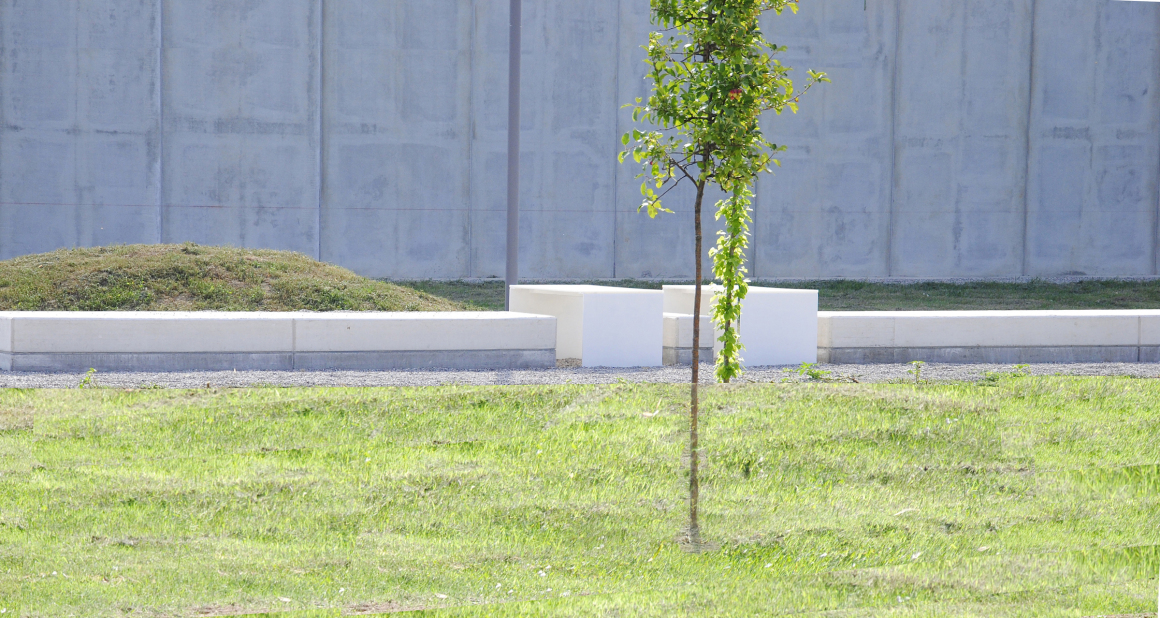 公共绿地系统和儿童游乐区对新的建筑元素起到了补充和从属的作用,由此展示了这种建筑元素在建筑系统中的地位。
而通过这个控制着道路和公共空间走向的建筑元素,市民们可以更好地认识到公园是一个场所。
The public green system and the children's play area take on a complementary and subordinate role to the new architectural element, which claims its own recognition within the built system.
The citizen recognizes the park as a place, by virtue of the presence of this architectural element, which governs the gararchies of the paths and public space.
▼项目总平面 Plan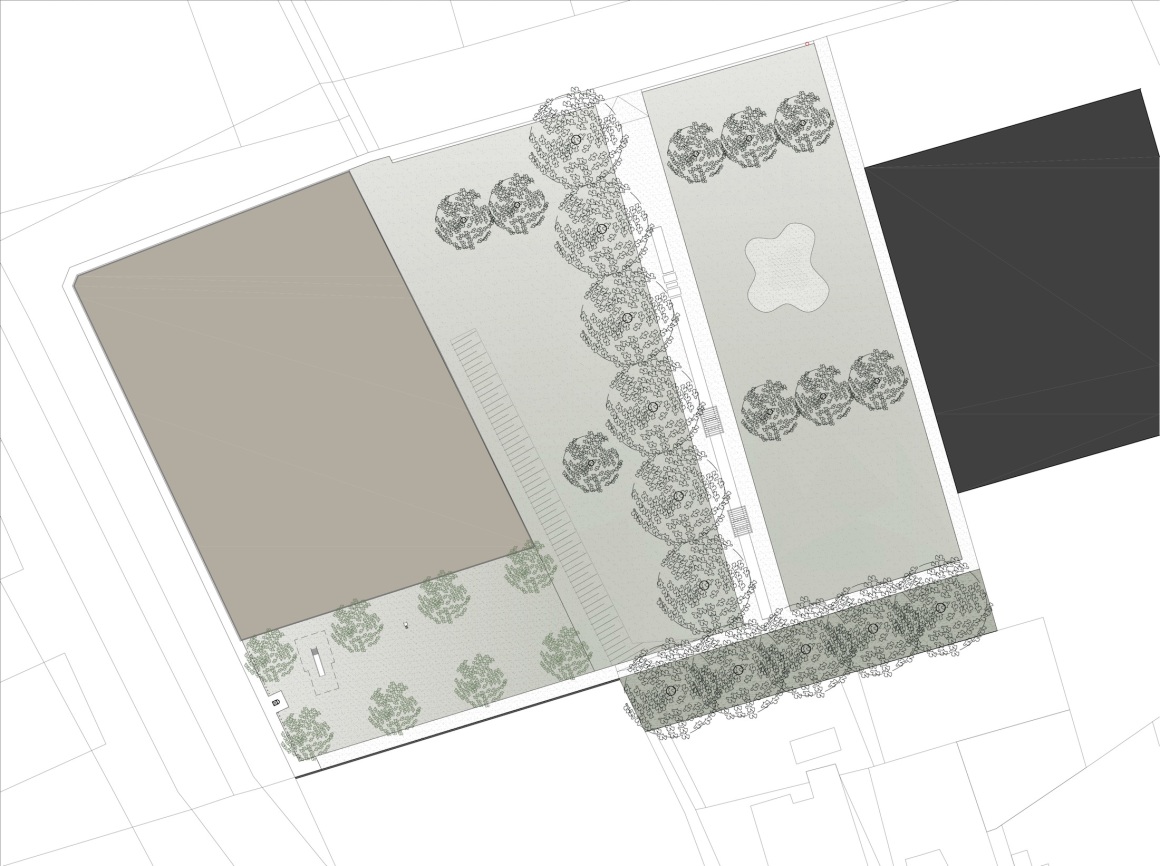 ▼项目剖面 Section


项目名称:Parco de Andrè
设计公司:archiplanstudio
地点:意大利曼托瓦比加雷洛
竣工日期:2011年
摄影:archiplanstudio
Project name: Parco de Andrè
Design company: archiplanstudio
Location: Bigarello, Mantova Italy
Completion date: 2011
Photographer: archiplanstudio
更多 Read more about: archiplanstudio