本文由 Bunnag Architects 授权mooool发表,欢迎转发,禁止以mooool编辑版本转载。
Thanks Bunnag Architects for authorizing the publication of the project on mooool, Text description and photos provided by Mr. Lek Bunnag.
Bunnag Architects:"Barai"一词来源于Baray, 而Baray是古代高棉人建造的一个用来输送灌溉用水供日常生活使用的大型人工水库。在那个时代,Baray是给人民带来幸福、福祉与和平的重要生命源泉。
Bunnag Architects:"Barai" comes from the word Baray which is a large man-made reservoir created by the ancient Khmers to channel irrigated water for use in their daily lives. In that era the Baray was an important source of life that brought happiness, well-being and peace to the people.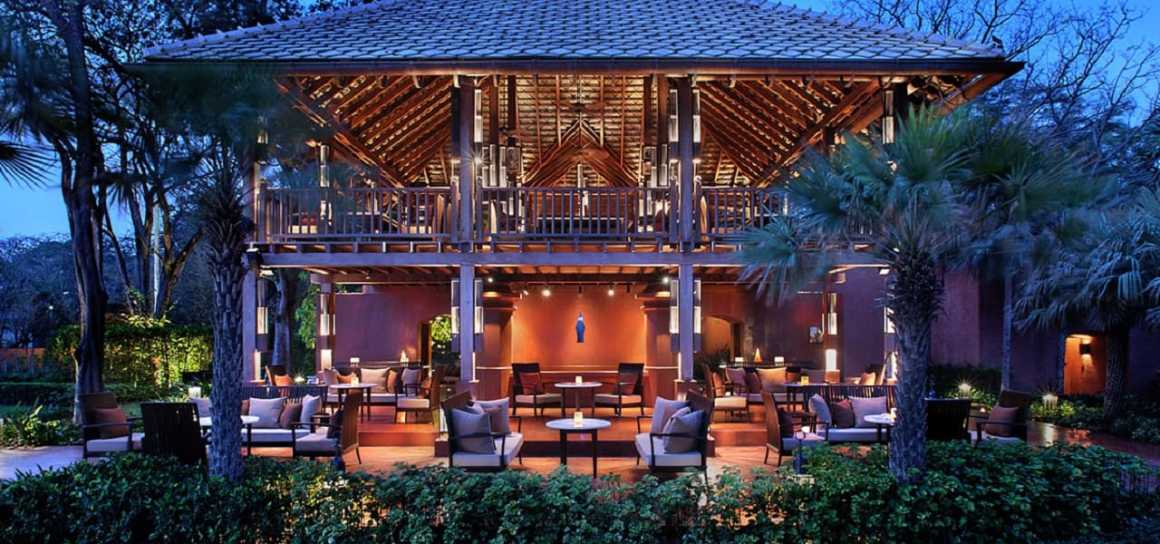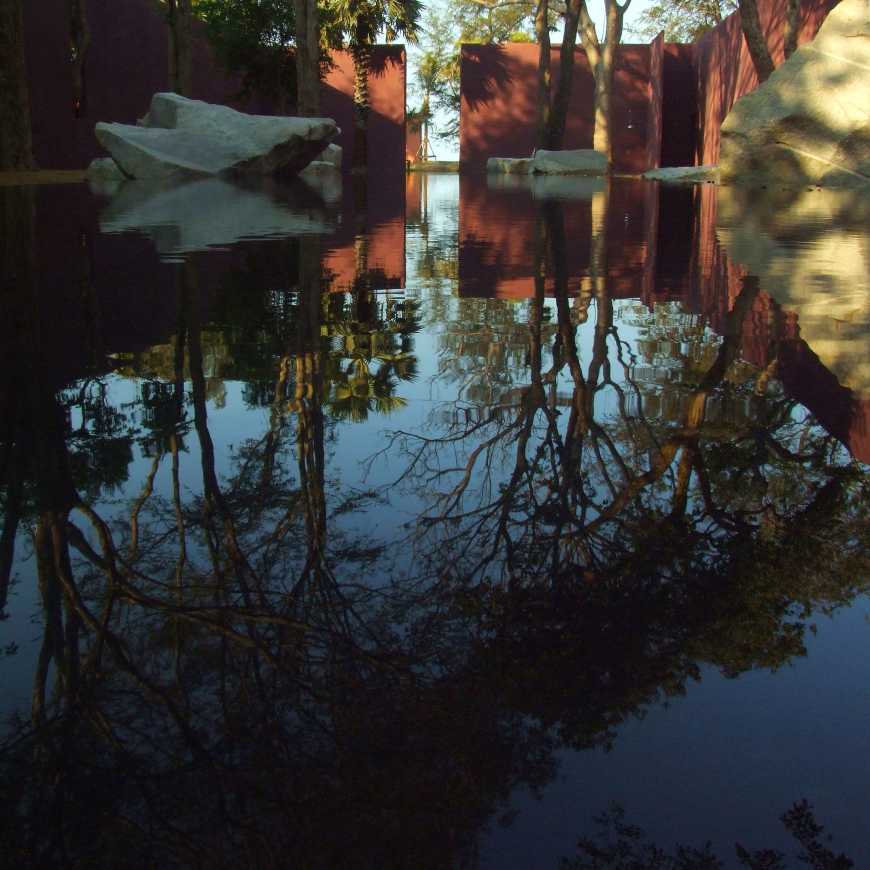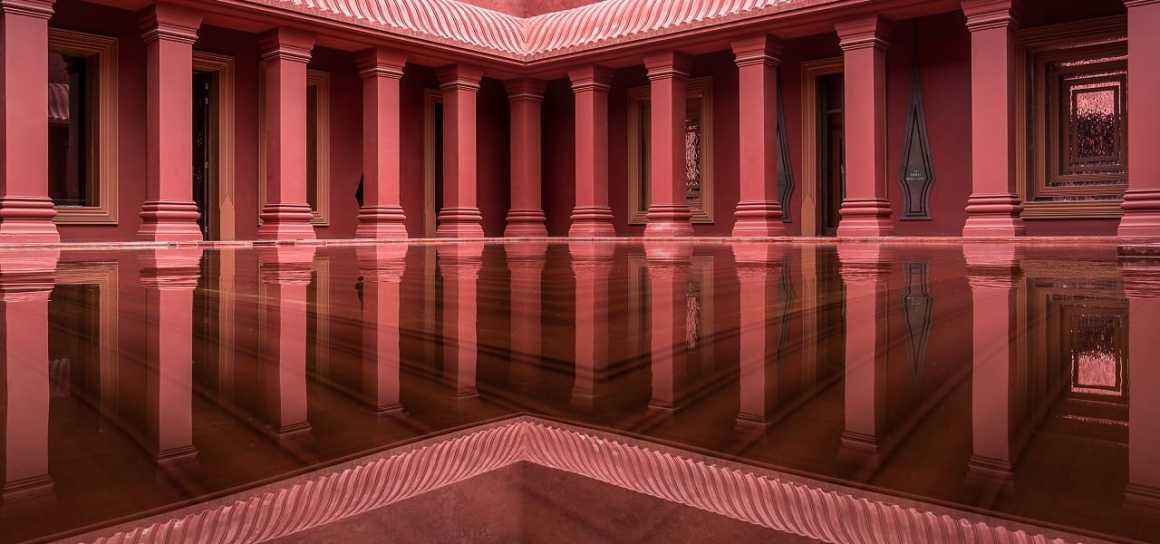 在建筑设计中:"光是关键所在","光就像一个爱跳舞的女孩",她是我们生命中最美好的礼物。Barai则是一个准备邀请她完美表达她的美丽的舞台。
In Architectural Design:  "Light is the key",  "Light is the girl who loves to dance". She is a beautiful gift from our existence. The Barai, is the stage prepared to invite her to express her beauty, with exactitude and precision.
Barai是一段始于外面忙乱的世界,结束于"寂静内室"的旅程。光影之美吸引人们,走向寂静和孤独的冥想之旅。
The Barai is a journey. Beginning from the outside hectic world, ending at the "silent inner sanctum". Inviting by the beauty of light and shadow. A meditative journey towards silence and aloneness.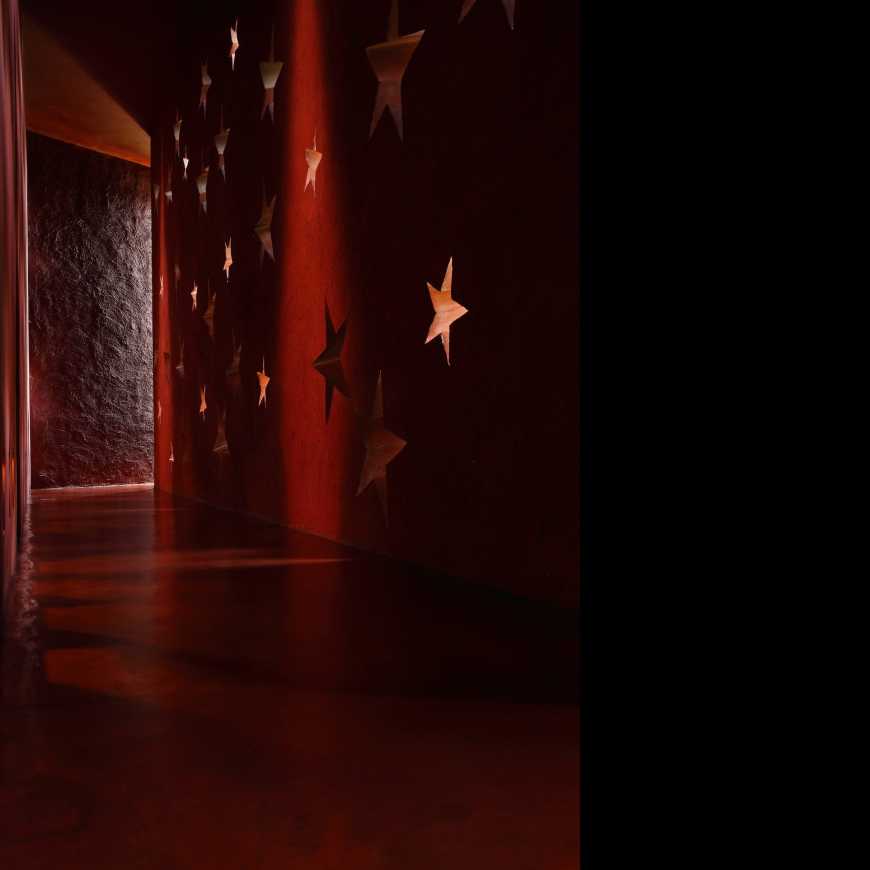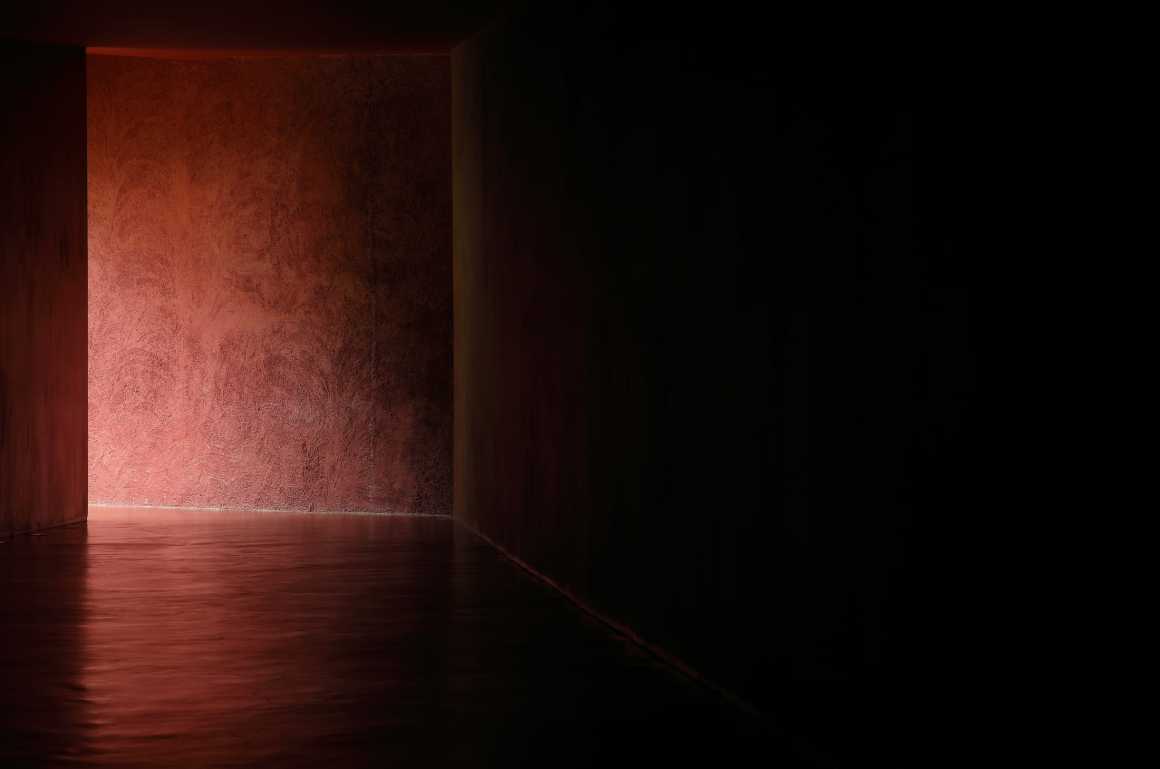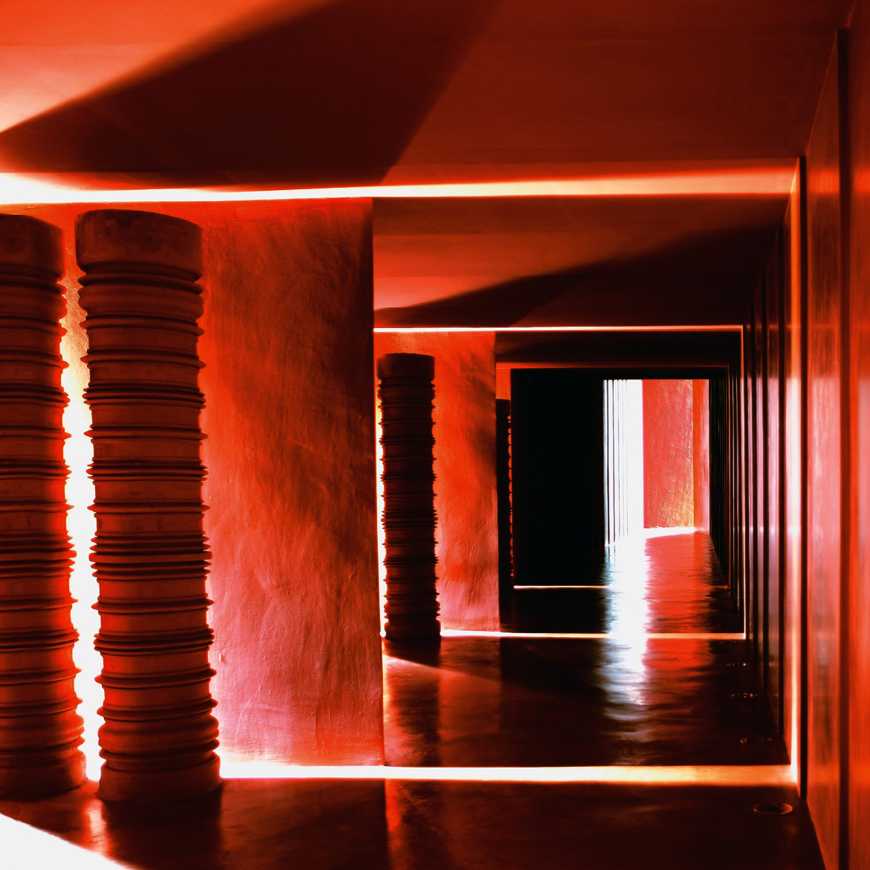 "记忆"只不过是过去而已,但奇怪的是,"留存下来的记忆"总是会不停的出现,也许,"她","宇宙的力量",一直在捉弄我们。她把过去的记忆变成了现在。我希望她所创造的"神秘而愉快的体验"的时刻会永远留在我们心中。这些"留存的记忆",会在我们的脑海中留下了长久生动的印记。
"Memory" is nothing but the past. "Living memory", strangely, is always present. Perhaps, "she", "the cosmic force", keeps playing trick on us. She makes the past becomes present. I hope that a moment of "mysterious and delightful experience" that she has created is still remaining in us. "A Living Memory". Staying vividly imprinted in our memory for a long long time.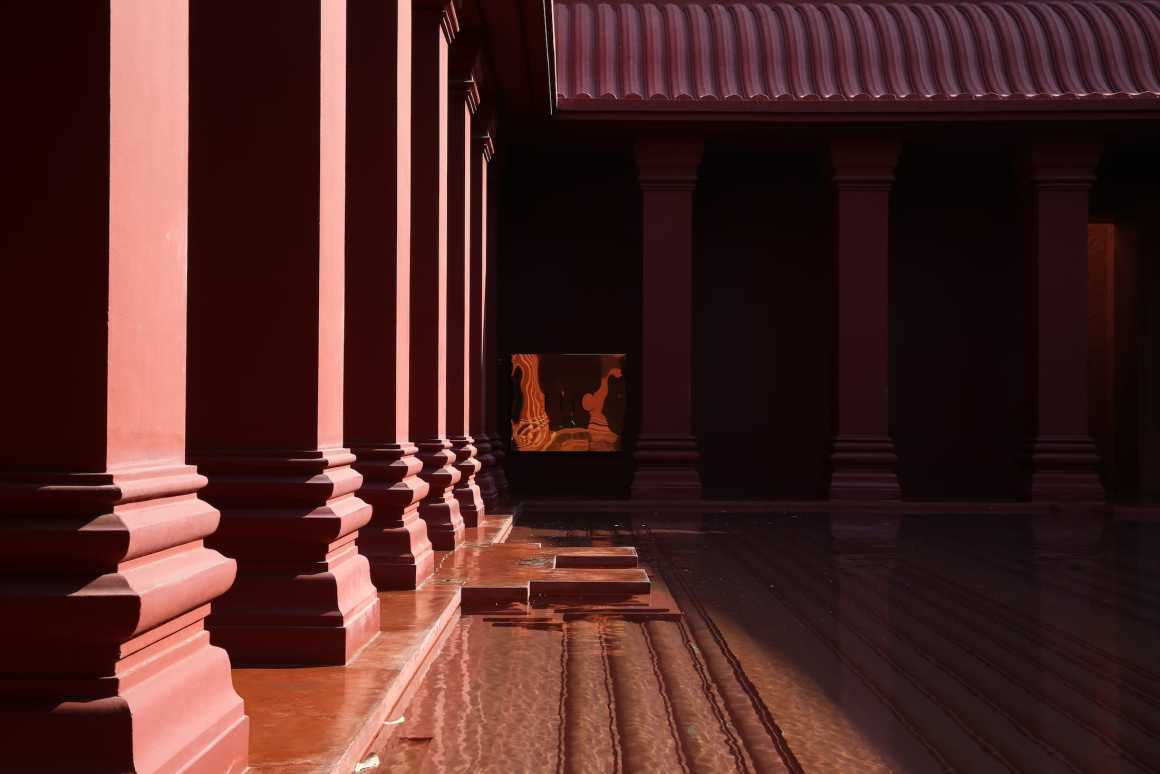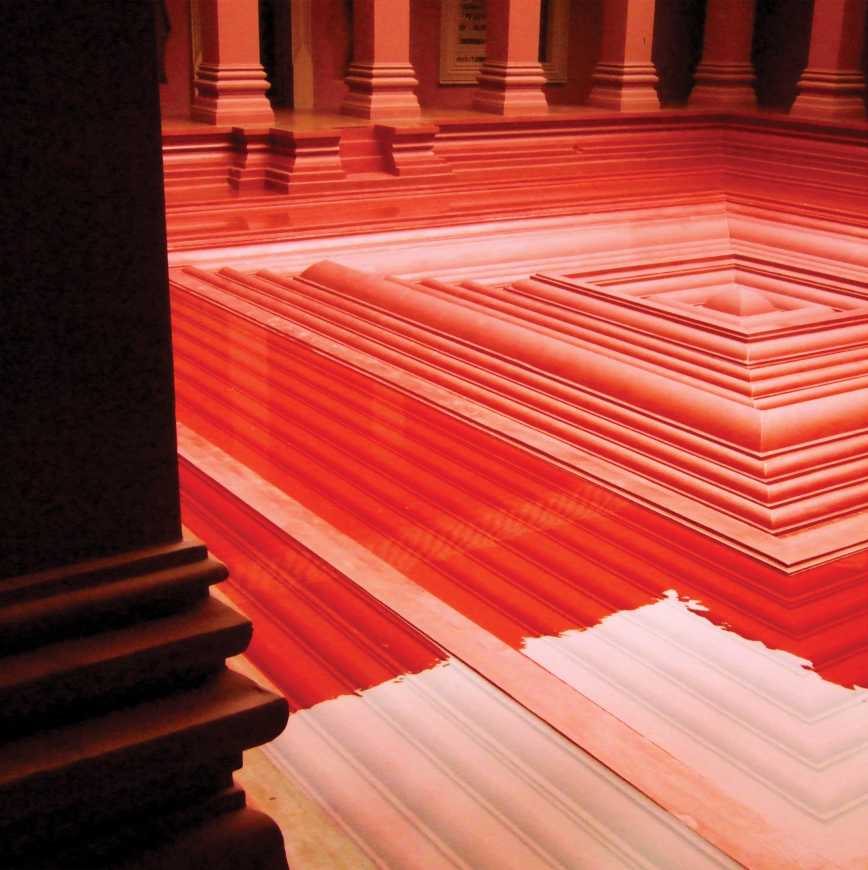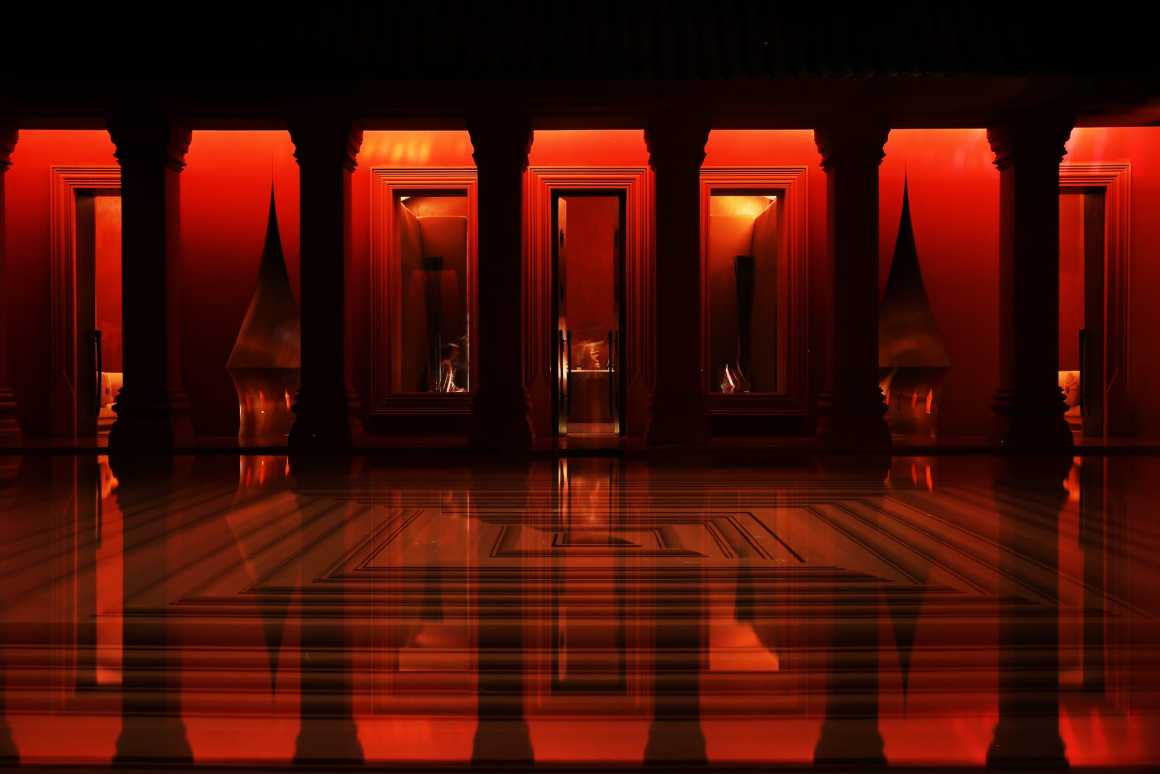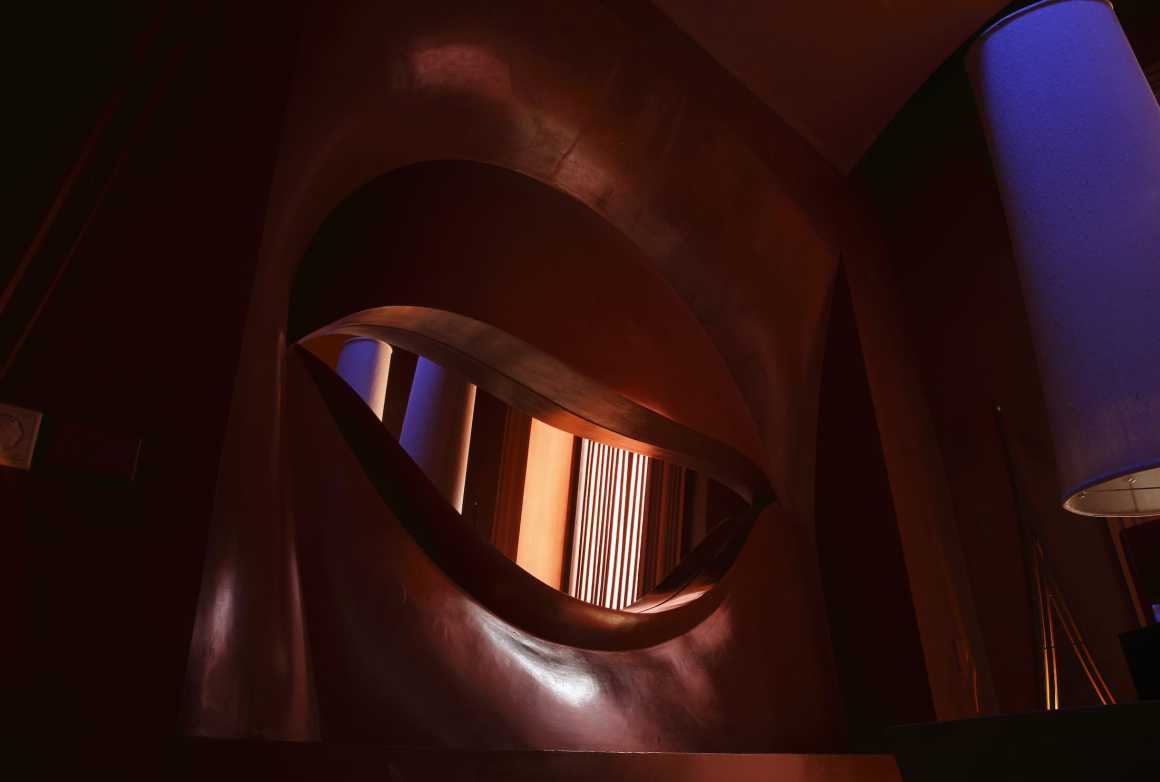 ▼酒店套房 Residential Suites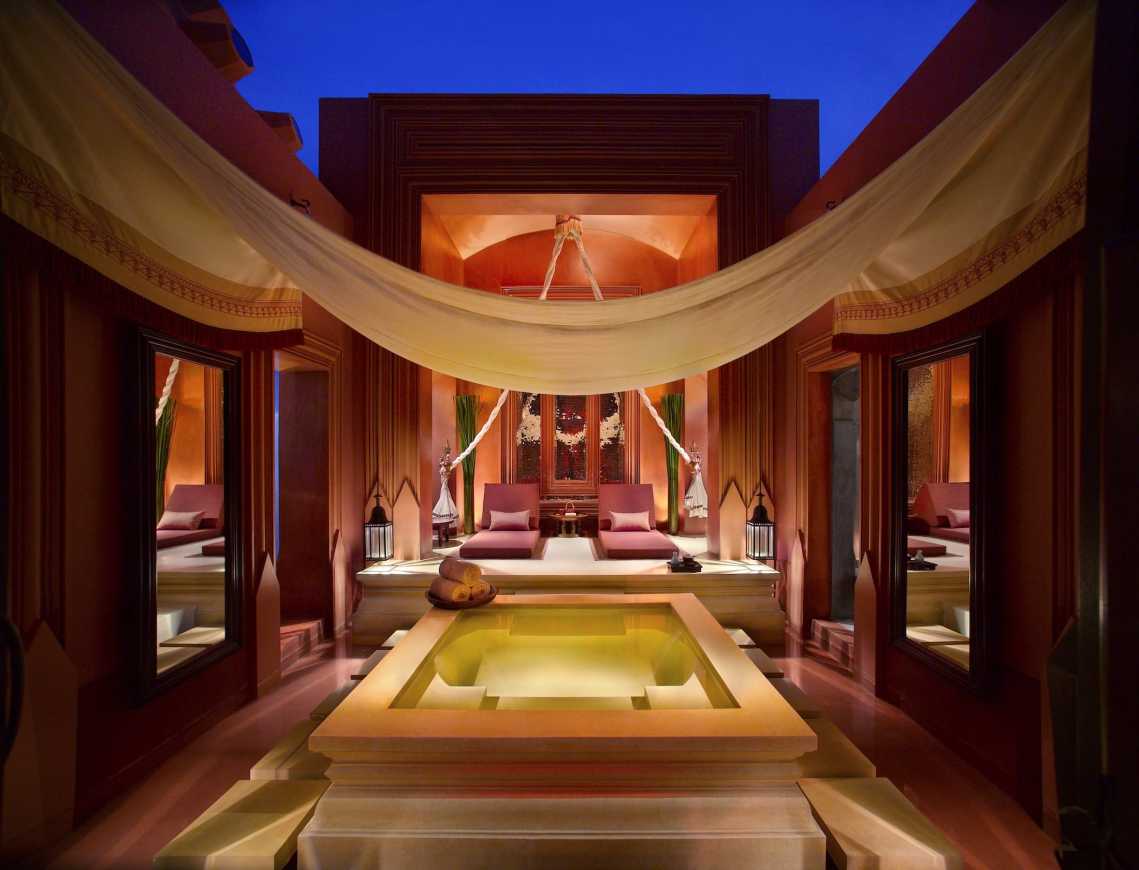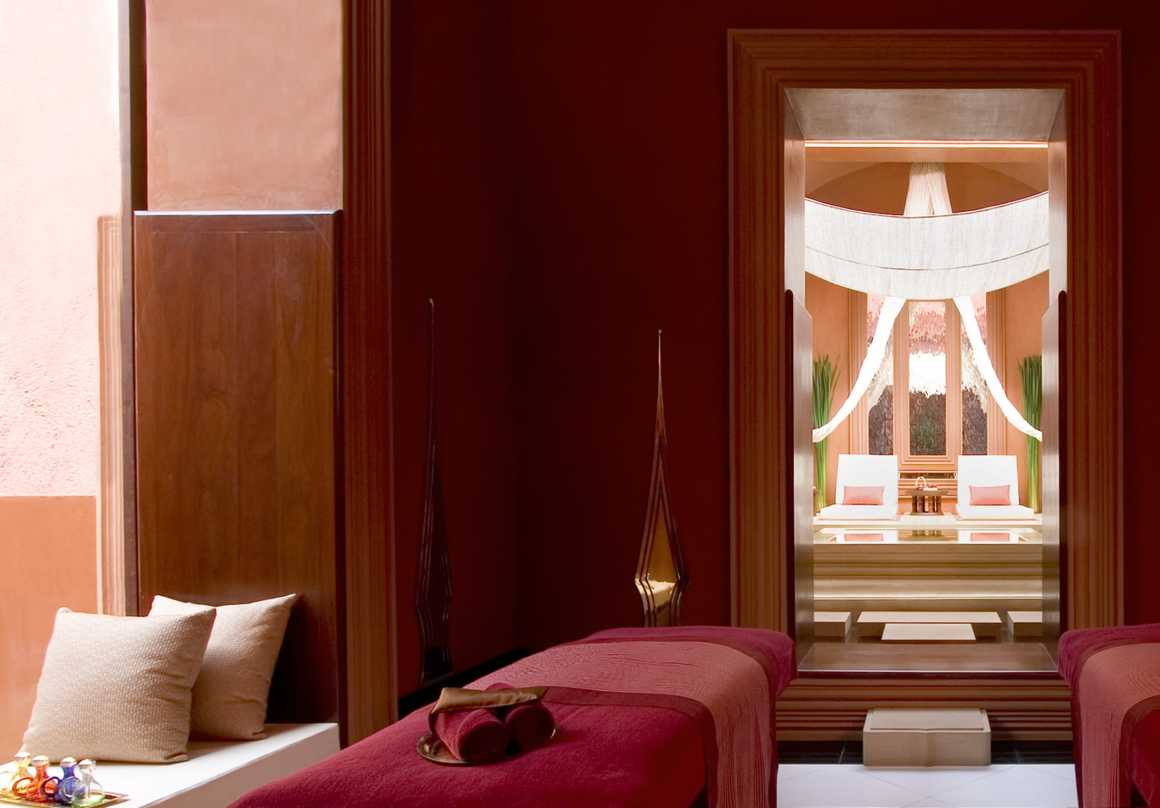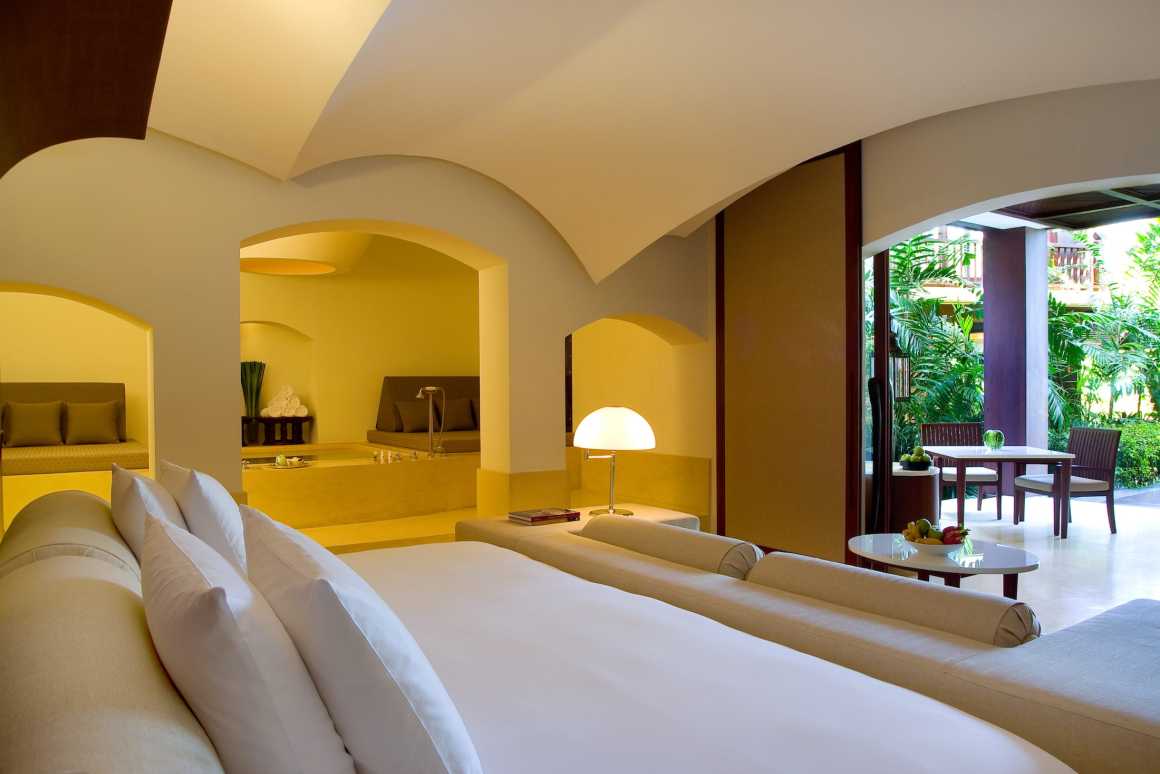 ▼设计图纸 Drawings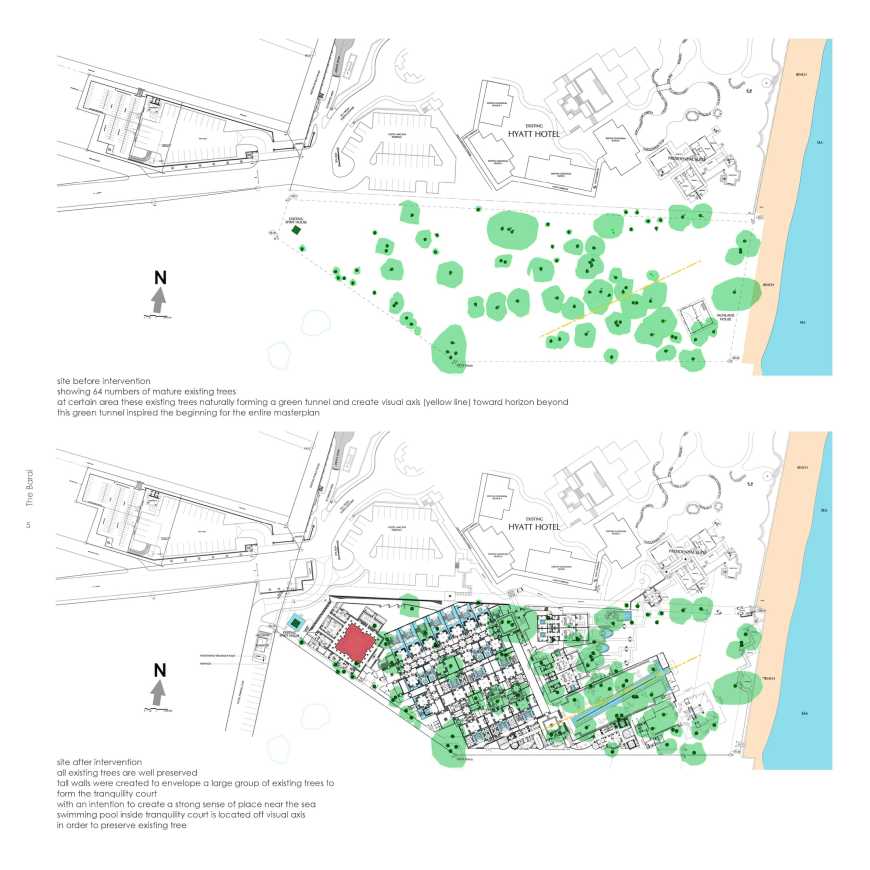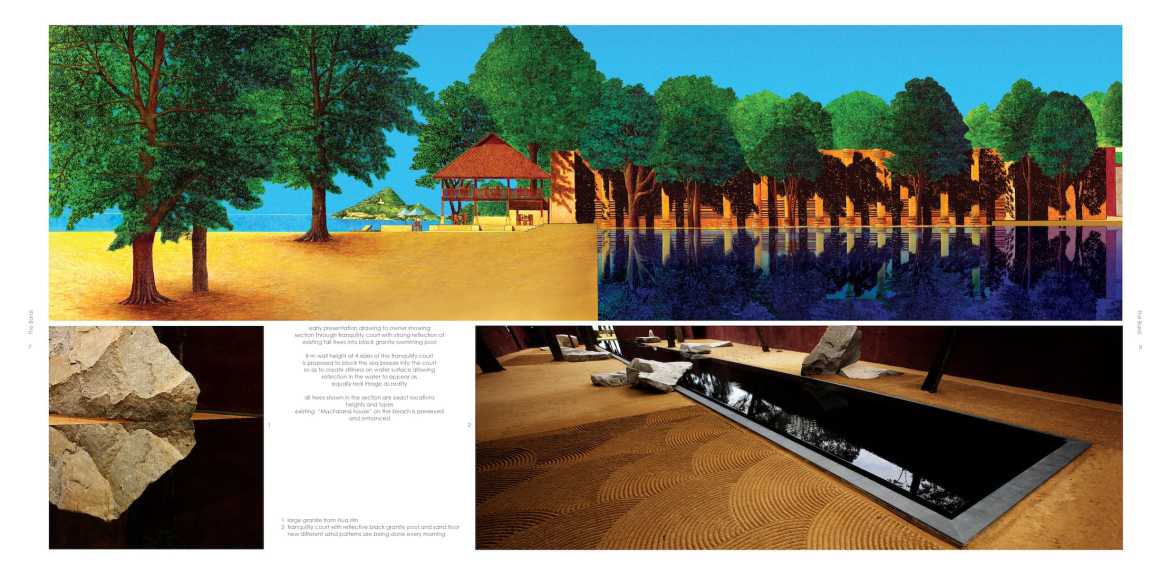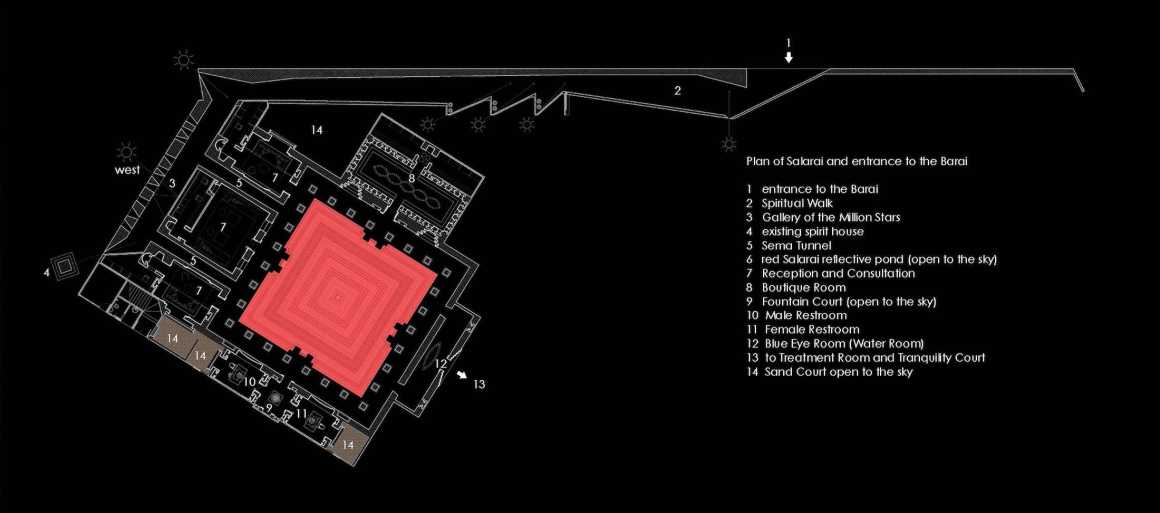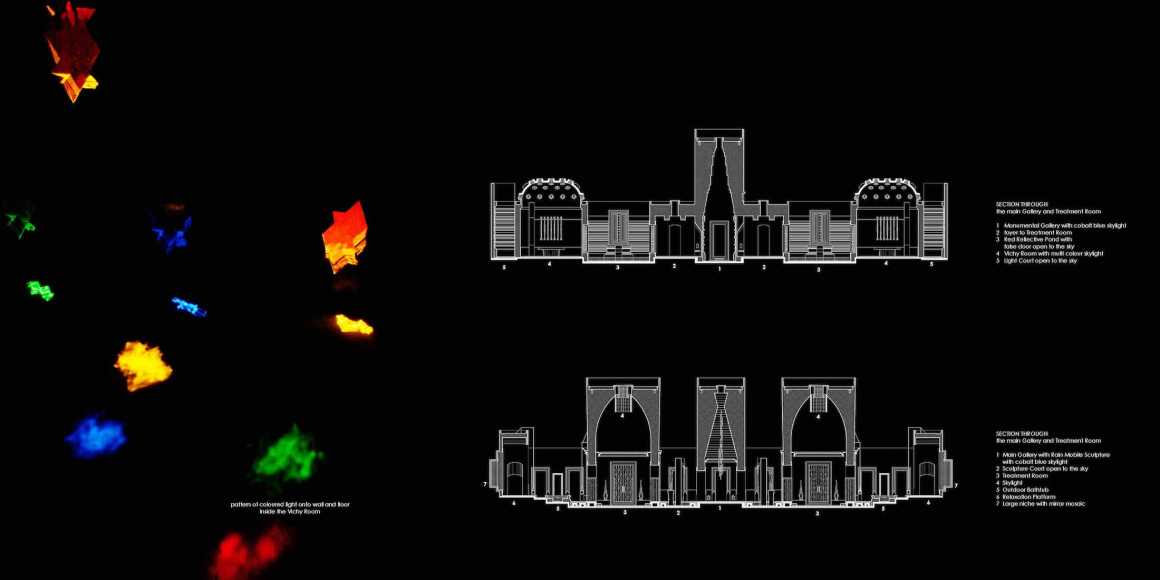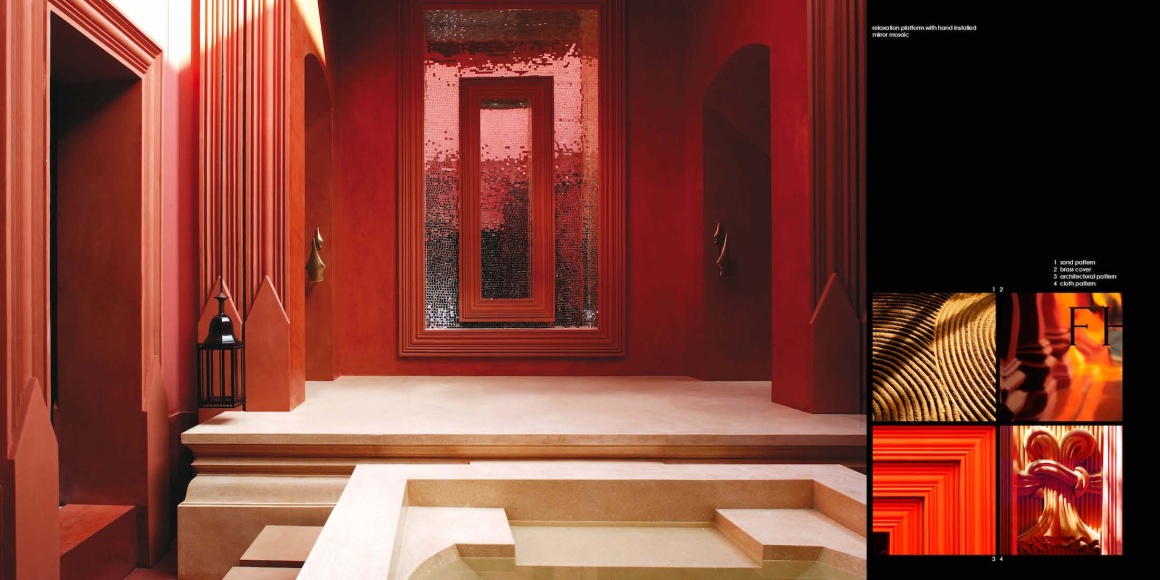 项目名称:巴莱水疗中心及住宅套房
设计时间:2002年
完成时间:2008年
设计公司:Bunnag Architects International Consultants
首席设计师:Lek Bunnag先生
项目地点:泰国华欣普拉丘阿普·卡里汗77110。
图片来源:Lek Bunnag先生
客户:Baan Chai Talay Property Company Limited
项目使用品牌/产品:Kerstin Florian International product 
Project name: The Barai Spa and Residential Suites
Design Year: 2002
Completion Year: 2008
Design firm: Bunnag Architects International Consultants
Leader designer: Mr. Lek Bunnag
Project location: Prachuap Khiri Khan 77110, Hua Hin, Thailand.
Photo credits: Mr. Lek Bunnag
Client: Baan Chai Talay Property Company Limited
Brands / Products used in the project: Kerstin Florian International product 
更多 Read more about: Bunnag Architects International Consultants