bensley :The Oberoi Udaivilas酒店坐落在皮丘拉湖畔,直属于Oberoi Group集团旗下的奢侈品牌,在乌代布尔的豪华酒店中独一无二。它坐落在Mewar的Maharana 200年历史的狩猎场地上,占地50英亩,其中包括一个20英亩的野生动物保护区,有鹿和野猪。乌代布尔的Oberoi Udaivilas酒店还享有酒店翠绿花园和波希奥皮奇拉湖的壮丽景色。我们在乌代布尔的豪华酒店拥有错综复杂的互联圆顶和走廊布局,反映了乌代布尔本身的布局; 其七个湖泊由运河连接。这些圆顶和人行道充满阳光,被芳香微风照顾,并提供湖泊和花园的壮丽景色。
bensley :Located on the bank of Lake Pichola, The Oberoi Udaivilas is unique amongst luxury hotels in Udaipur. It stands on the 200 year old hunting grounds of the Maharana of Mewar and is spread over fifty acres, which includes a twenty-acre wildlife sanctuary with deer and wild boar. The Oberoi Udaivilas, Udaipur also affords spectacular views across the hotel's verdant gardens and sparkling Lake Pichola.Our luxury hotel in Udaipur has an intricate layout of interconnecting domes and corridors that reflects the layout of Udaipur itself; whose seven lakes are linked by canals. These domes and walkways are flooded with sunlight, caressed by balmy breezes and offer magnificent views of the lake and gardens.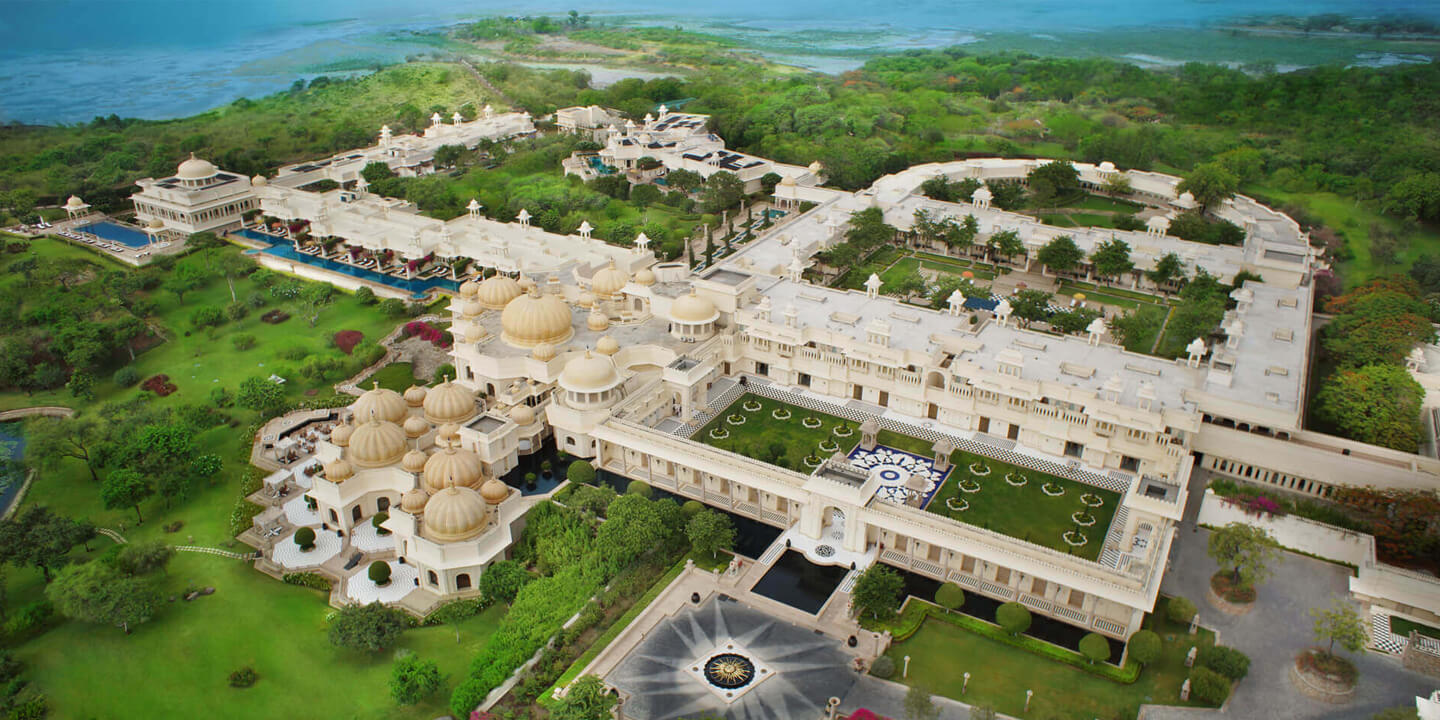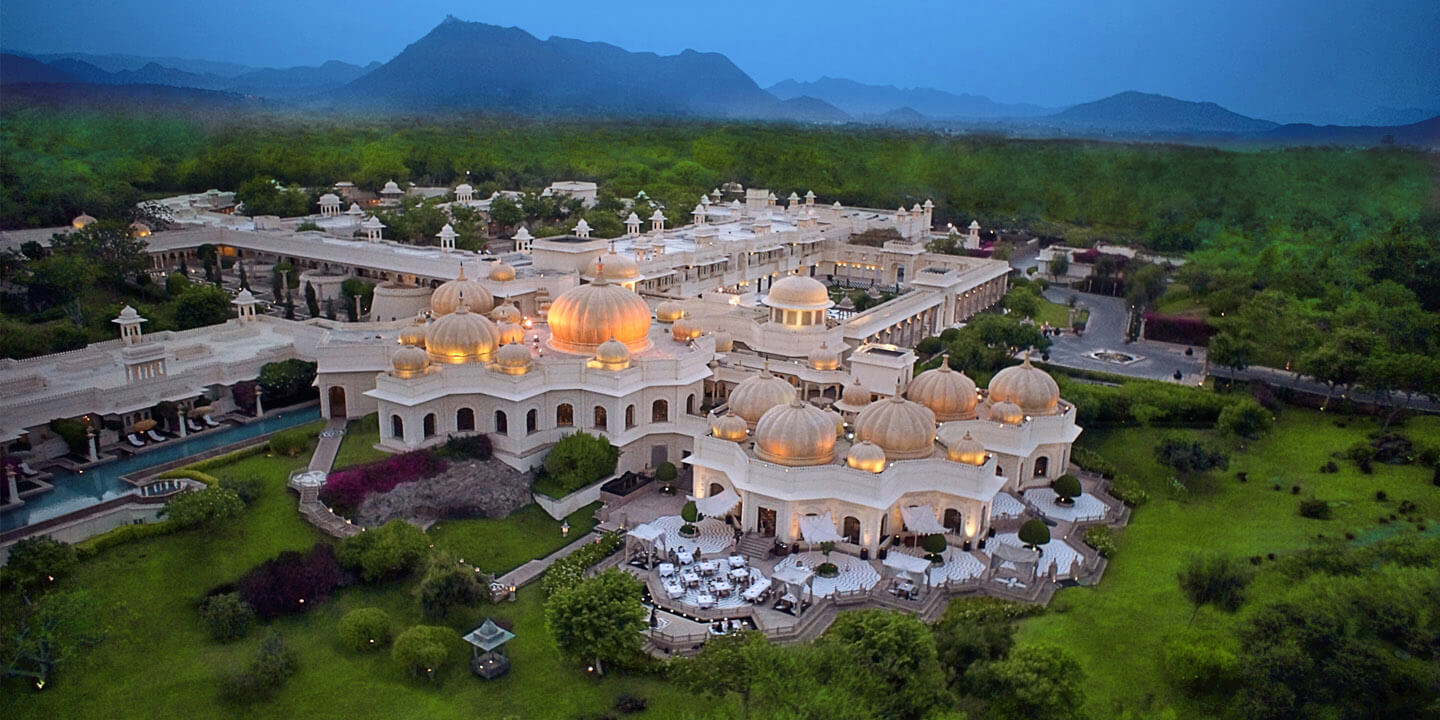 在乌代布尔寻找豪华餐厅的客人会发现他们的食欲比我们的室内和户外餐厅提供的各种精美的国际和印度美食更令人满意。酒吧是享用开胃酒放松身心并欣赏湖泊和花园景致的绝佳场所。我们还有一些定制的私人用餐场所,可容纳两到七十位宾客,享受浪漫的晚餐或豪华的庆祝活动。
Guests looking for a luxury dining restaurant in Udaipur will find their appetites more than satisfied by the range of fine international and Indian cuisines served at our indoor and al fresco restaurants. The Bar is a wonderful setting to relax with an aperitif and enjoy lake and garden views. We also have a number of bespoke private dining venues that can host between two and seventy guests, for a romantic dinner or a lavish celebration.
The Oberoi Spa in Udaipur 提供Ayurveda灵感,东方,西方和欧贝罗伊特色疗程,旨在帮助我们的客人在他们的时间内放松身心,恢复活力。我们的客人还可以享受早晨的瑜伽课程,并在温控室外游泳池游泳。
The Oberoi Spa in Udaipur offers Ayurveda inspired, Eastern, Western and signature Oberoi treatments, designed to help our guests relax, refresh and rejuvenate during their time with us. Our guests can also enjoy morning yoga sessions and swimming in our temperature controlled, outdoor pools.
Client:Oberoi Group

更多:bensley