本文由 Simple朴素摄影 授权mooool发表,欢迎转发,禁止以mooool编辑版本转载。
Thanks Simple Photography for authorizing the publication of the project on mooool. Photos provided by Simple Photography.
Simple朴素摄影: 该项目位于安徽省黄山市,属于度假酒店,景观由纬图设计机构设计。
Simple Photography: The project is located in Huangshan city, Anhui Province. It is a villa-style hotel, landscape designed by WISTO DESIGN.
和齐云山遥遥相望的黄山树屋景色秀丽,隐约·神秘地藏于山林之中,树屋分别由飞碟·飞机·积木·联盟四大趣味性主题设计,极具时间韵味的麻石·木块铺就而成的山路,恰如其分延伸在树屋独妙匠心的木造建筑周围更有了返璞归真的味道。庭院的花草尽情绽放,温和的阳光笼罩茂密的森林,透过色彩丰富的枝叶洒入树屋安静的院落留下些许光影,在无人惊扰的时光里隐居山林,不去感知时针的节奏,慢慢地从日出到日落只为拥有光阴丰沛的源头。
The tree house in Huangshan Mountain, which is far away from Qiyun mountain, has a beautiful scenery and is hidden in the forest. The tree house is designed by four interesting themes: flying saucer, airplane, building block and alliance. The mountain road is paved with stone and wood blocks with time charm. It just extends around the ingenious wooden buildings of the tree house, and has the flavor of returning to nature. The flowers and plants in the courtyard are in full bloom, and the gentle sunshine covers the dense forest. The colorful branches and leaves sprinkle into the tree house, leaving some light and shadow in the quiet courtyard. When no one is disturbed, he lives in the mountain forest in seclusion. He doesn't feel the rhythm of the hour hand. He slowly goes from sunrise to sunset for the source of abundant time.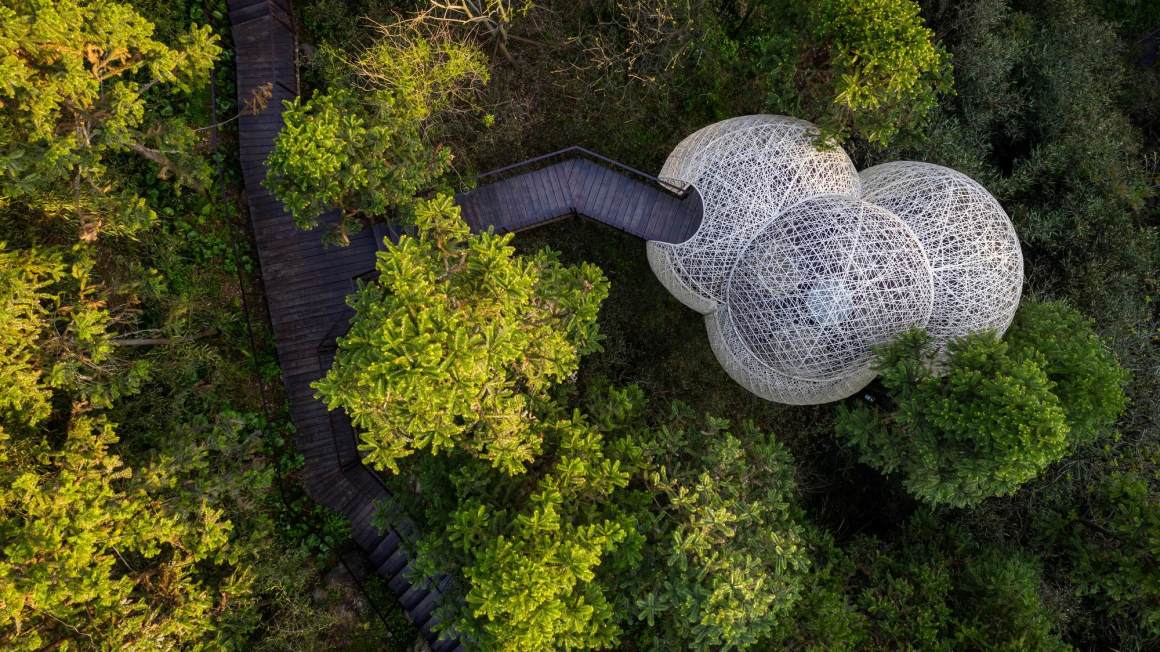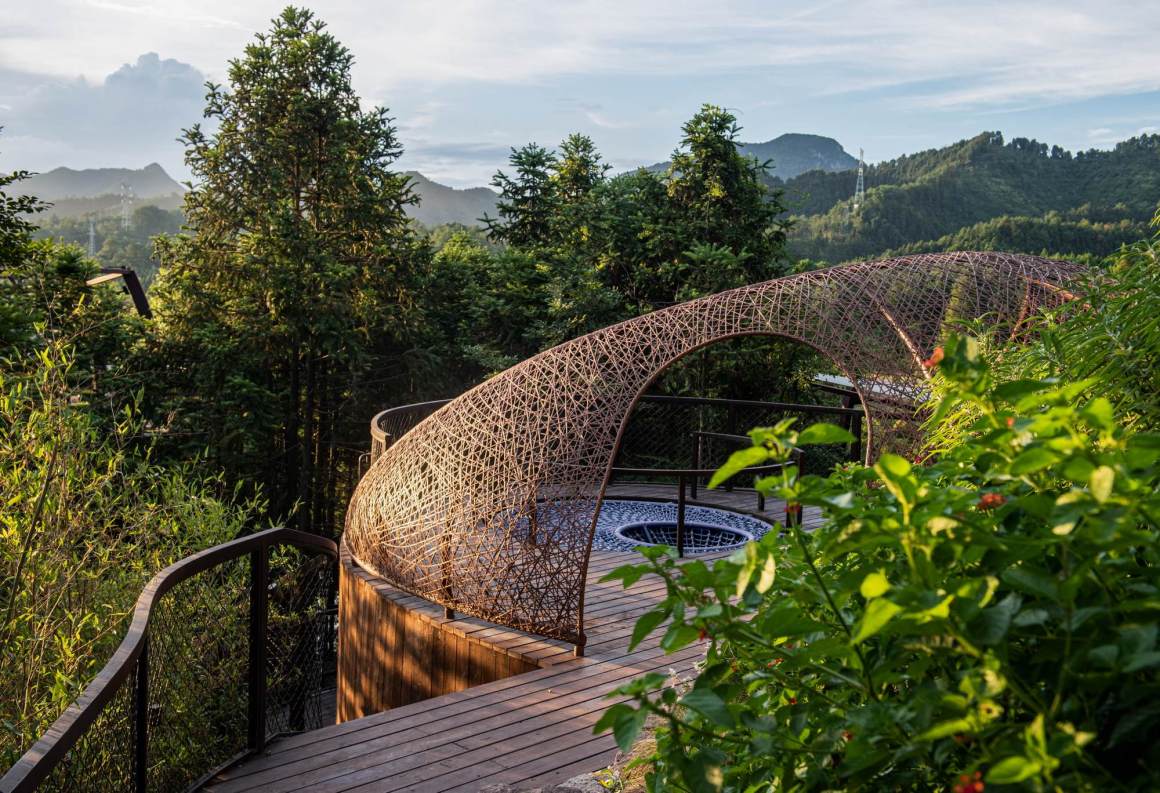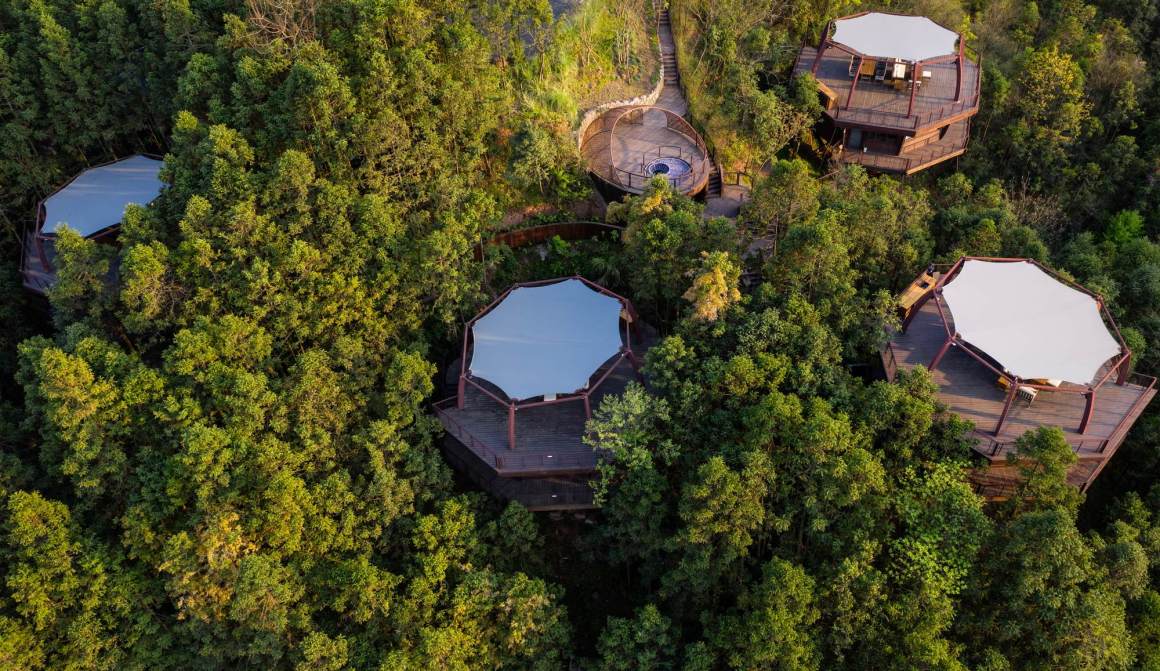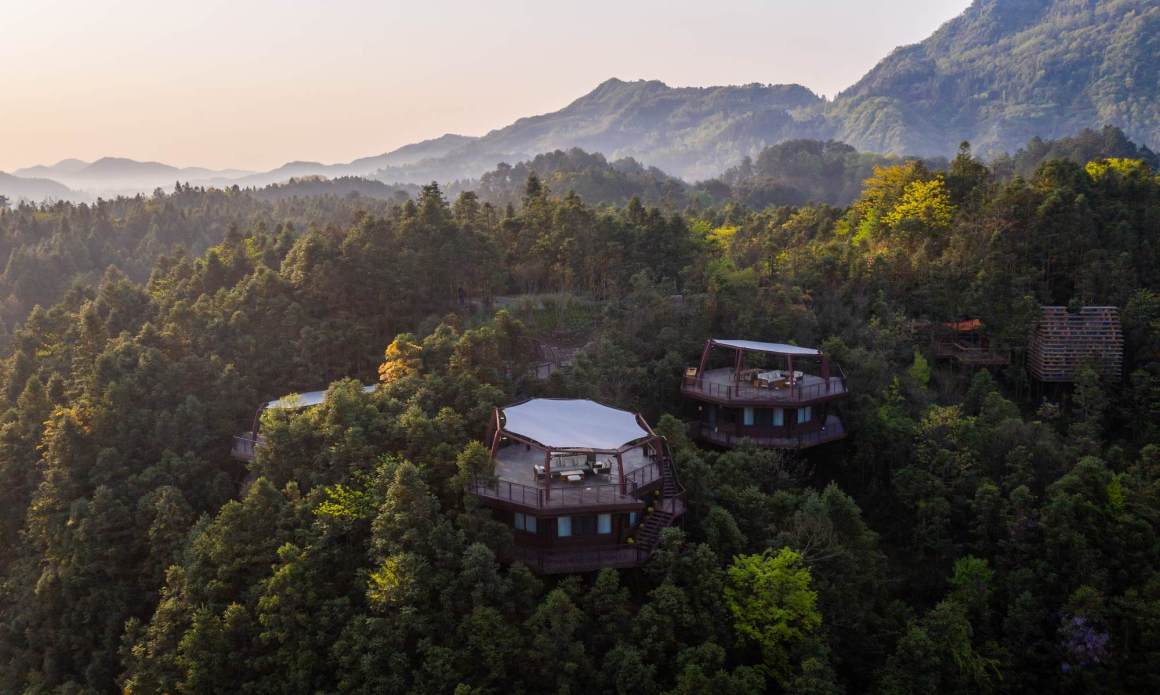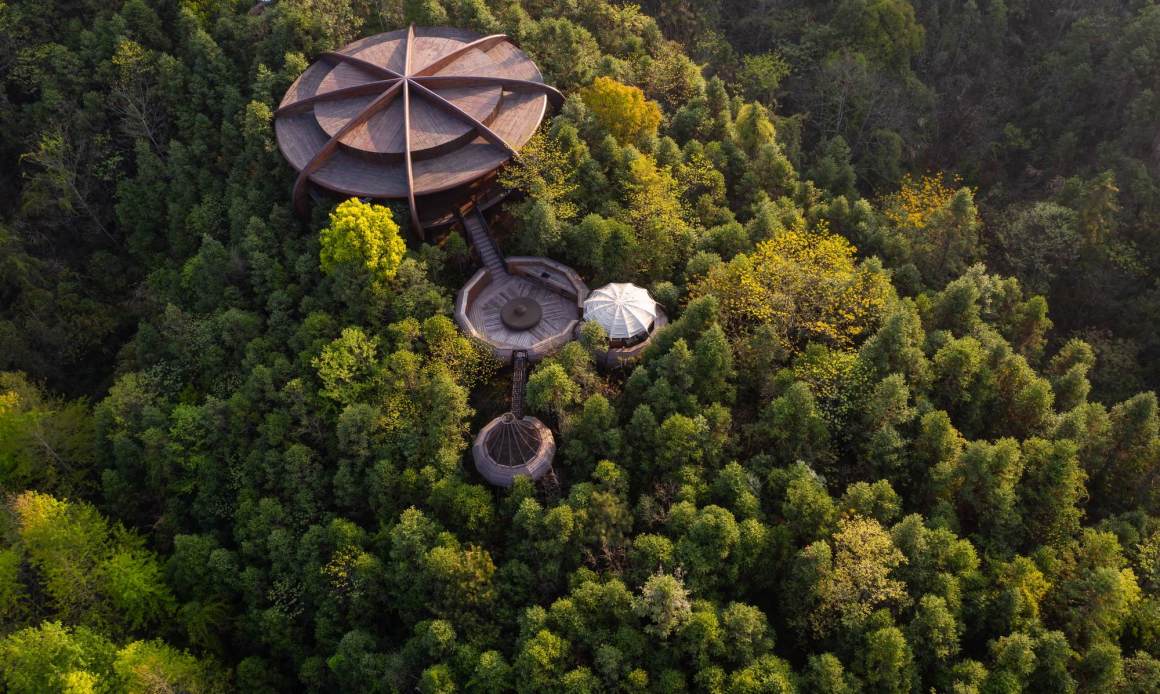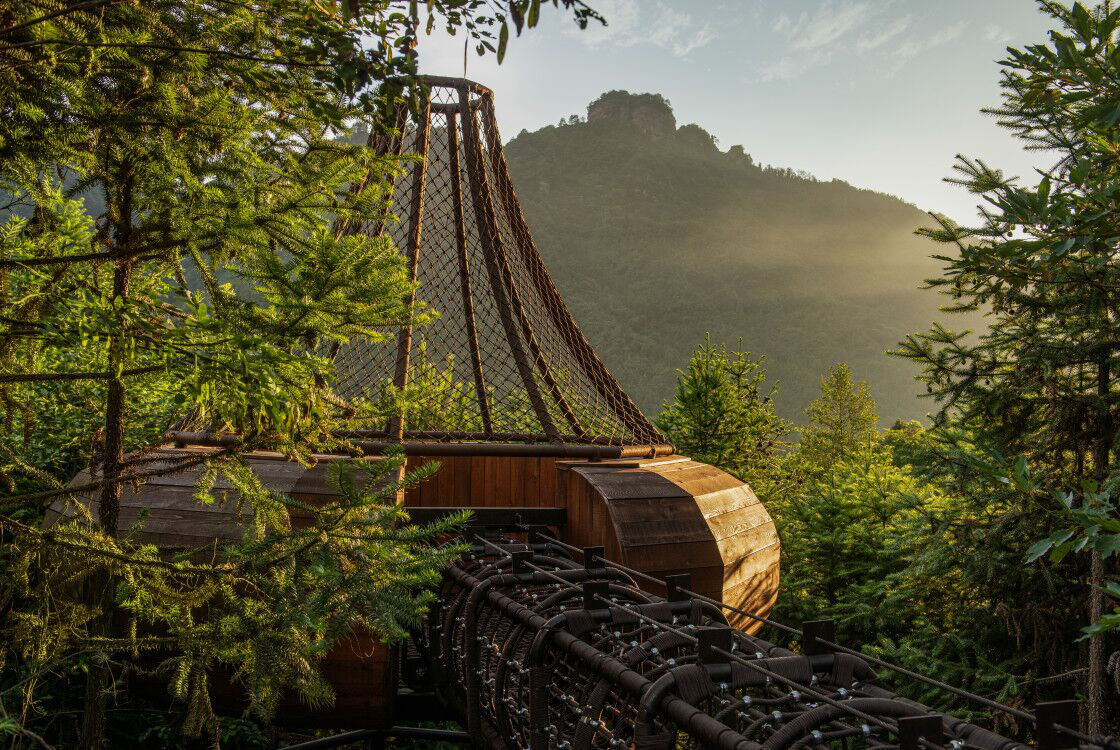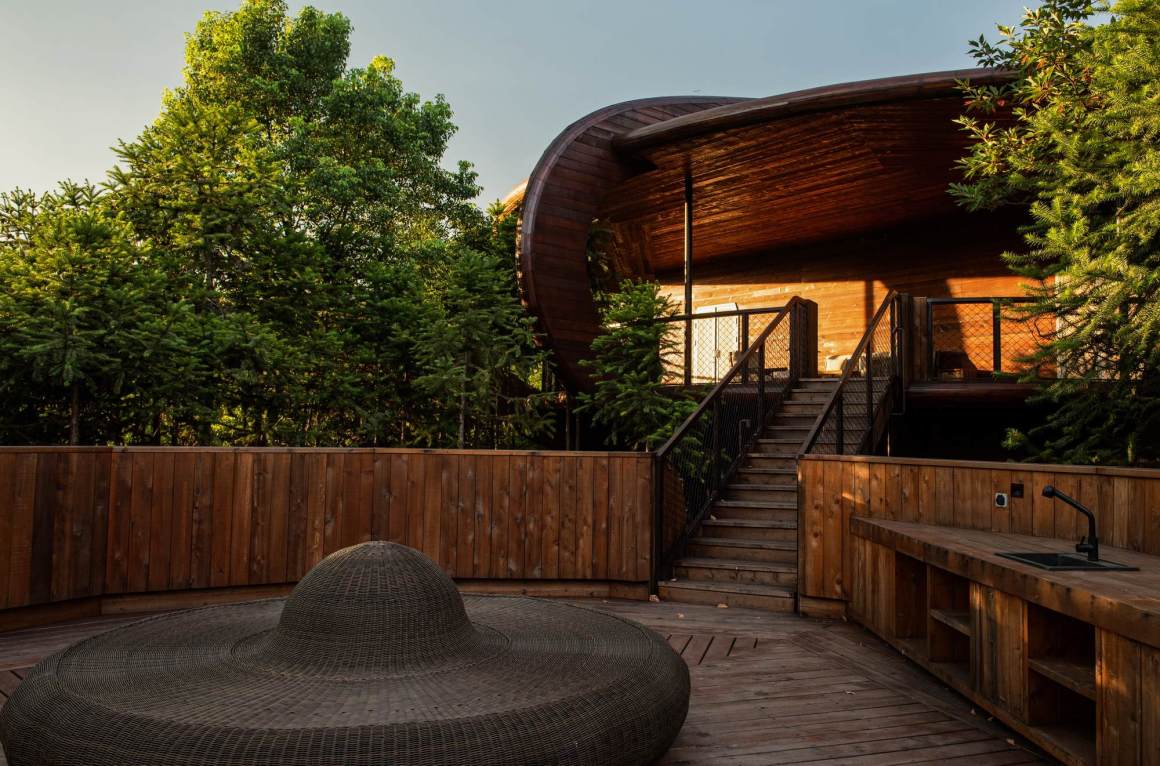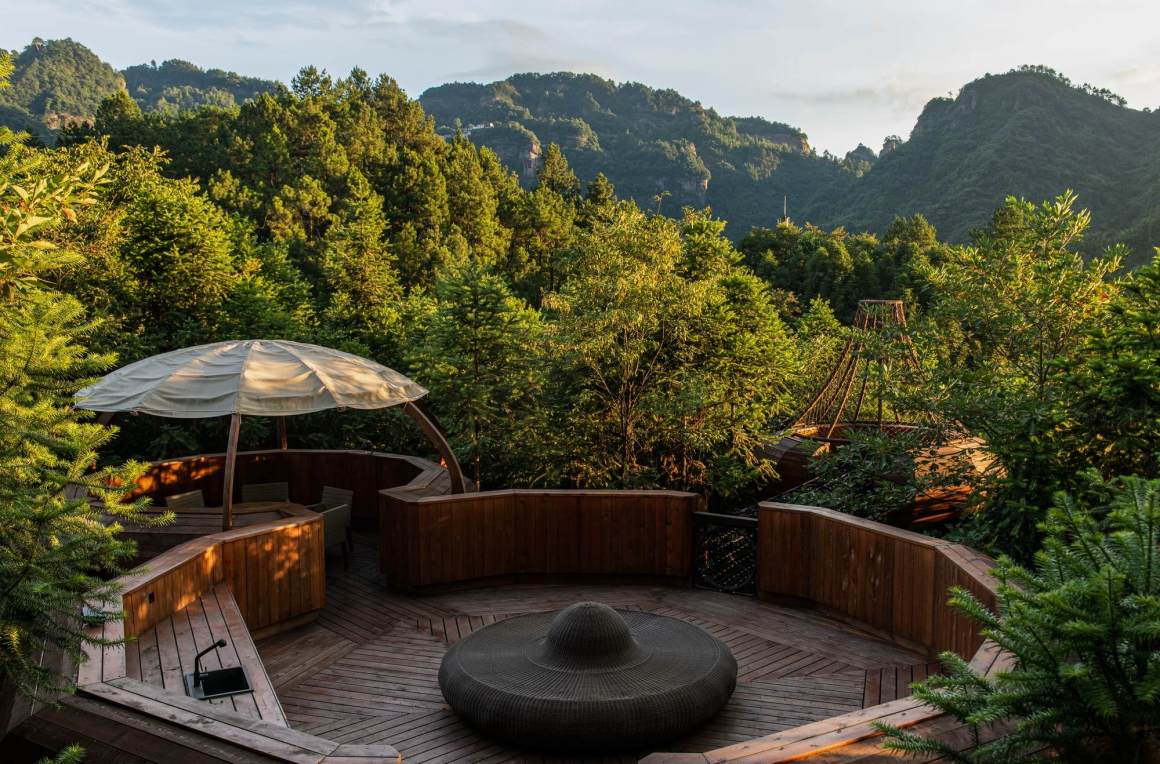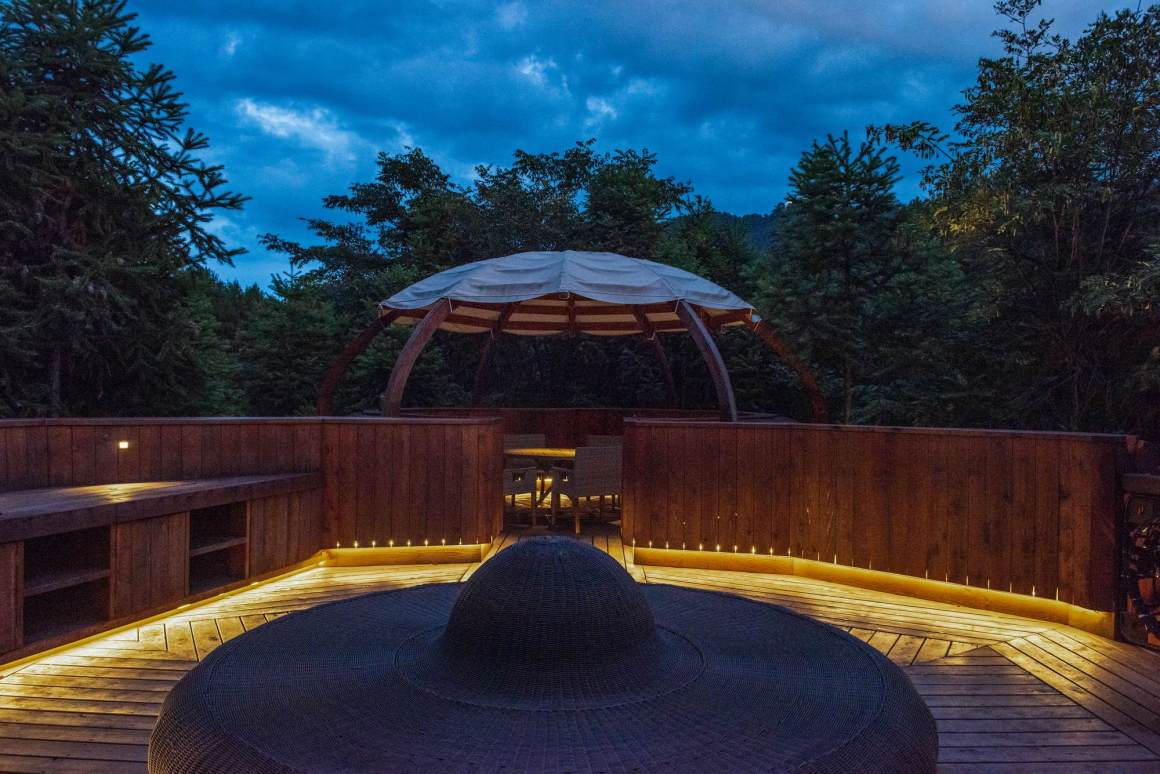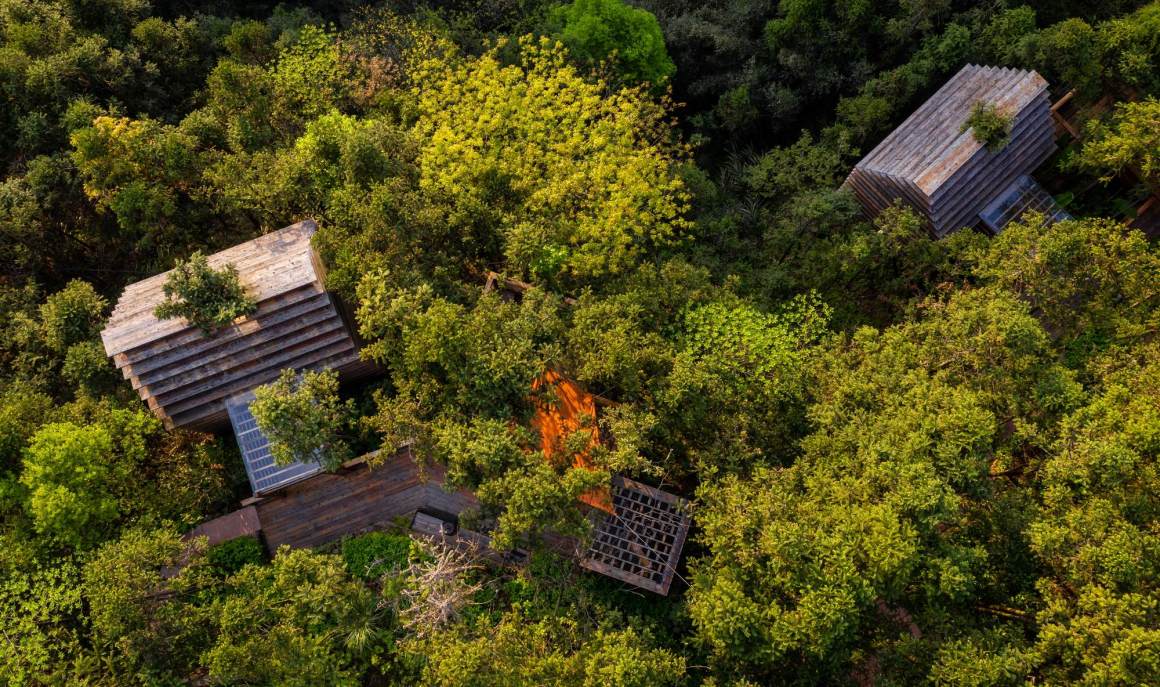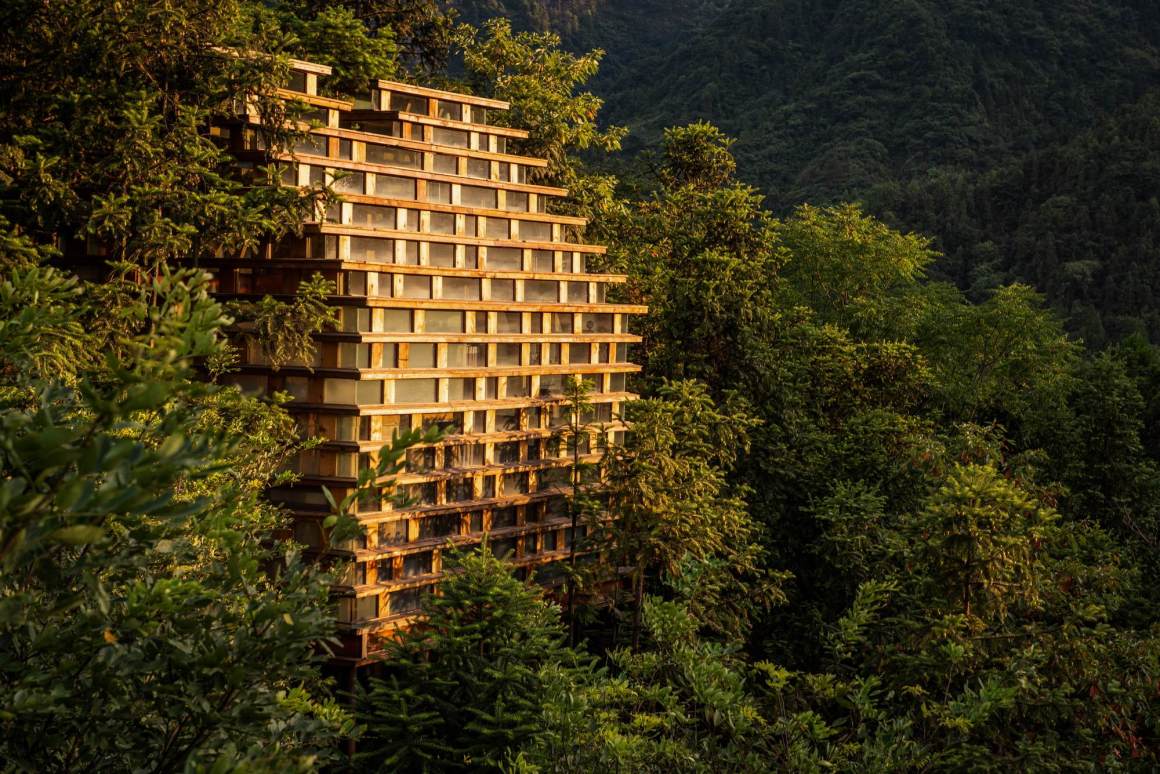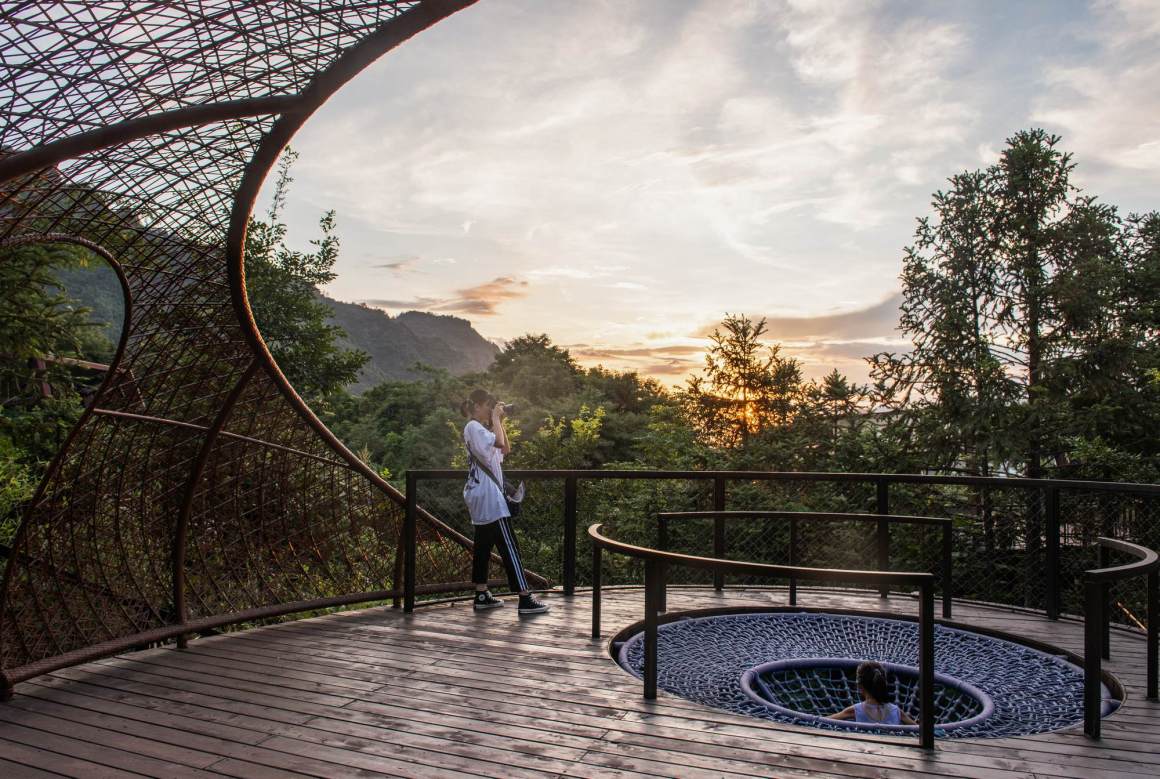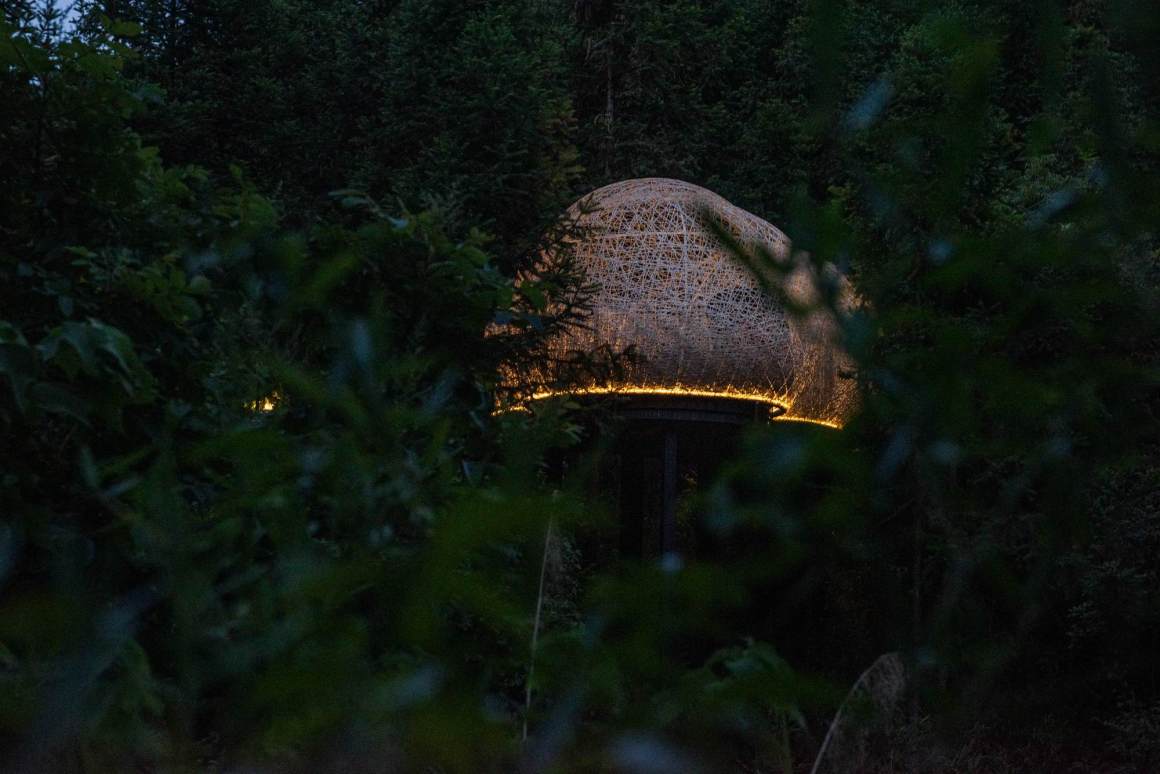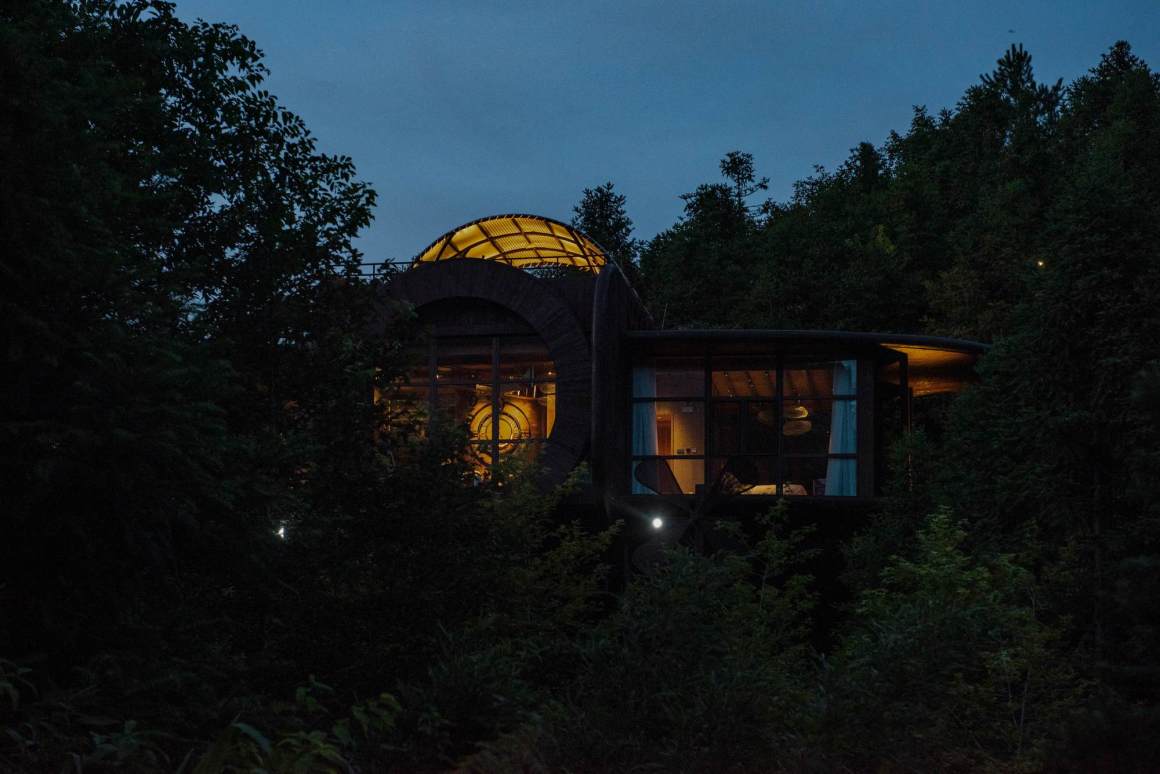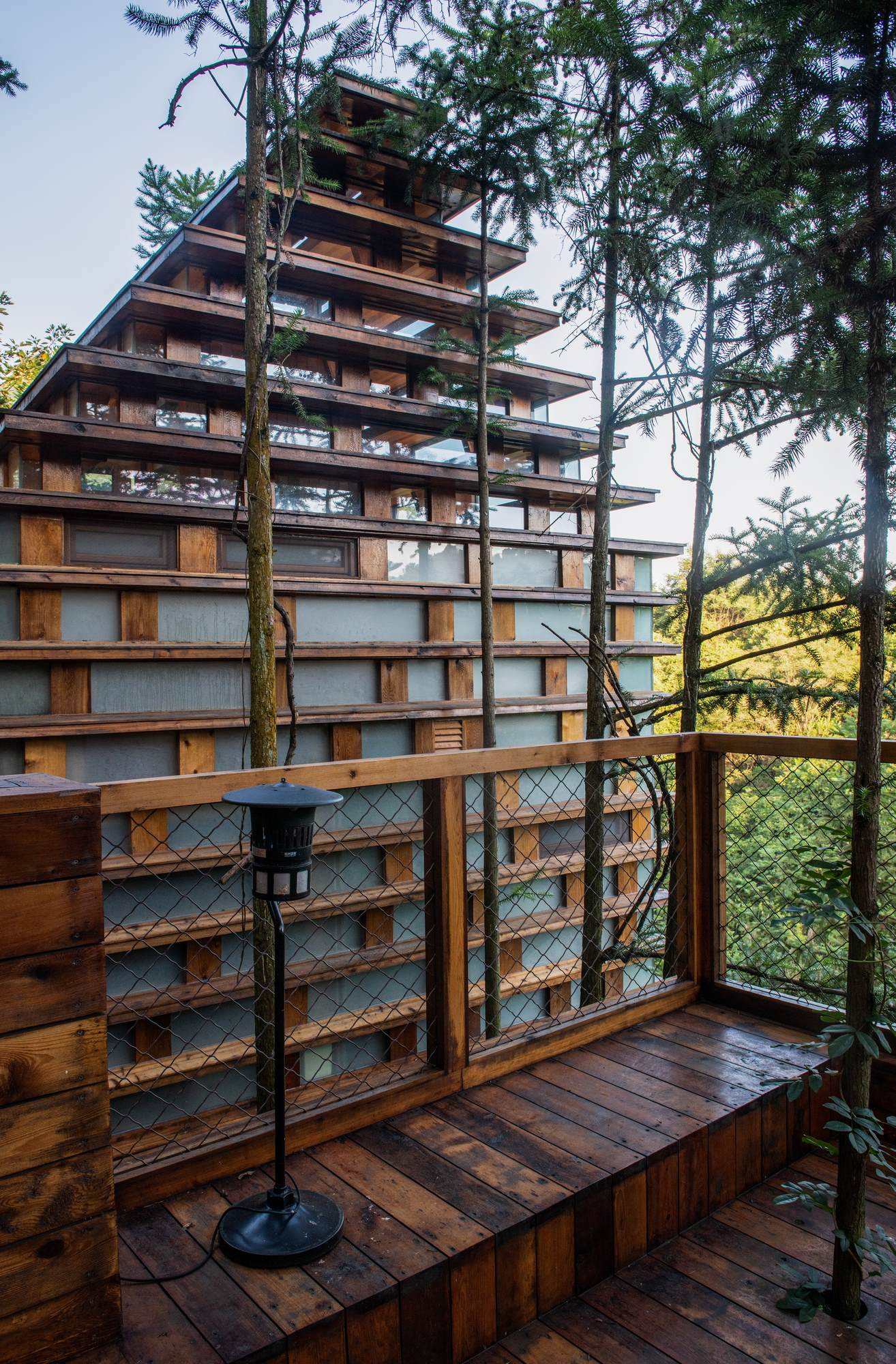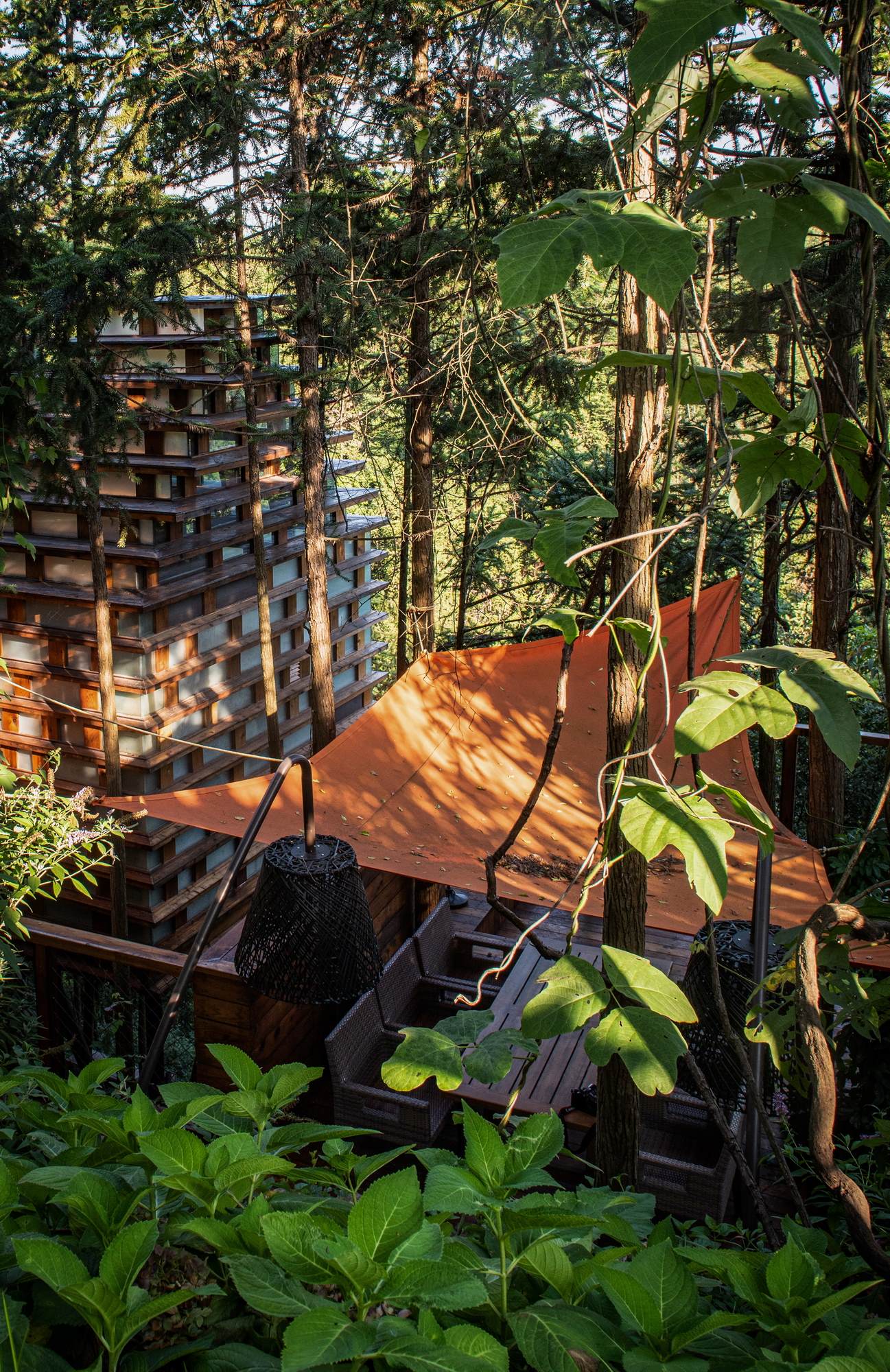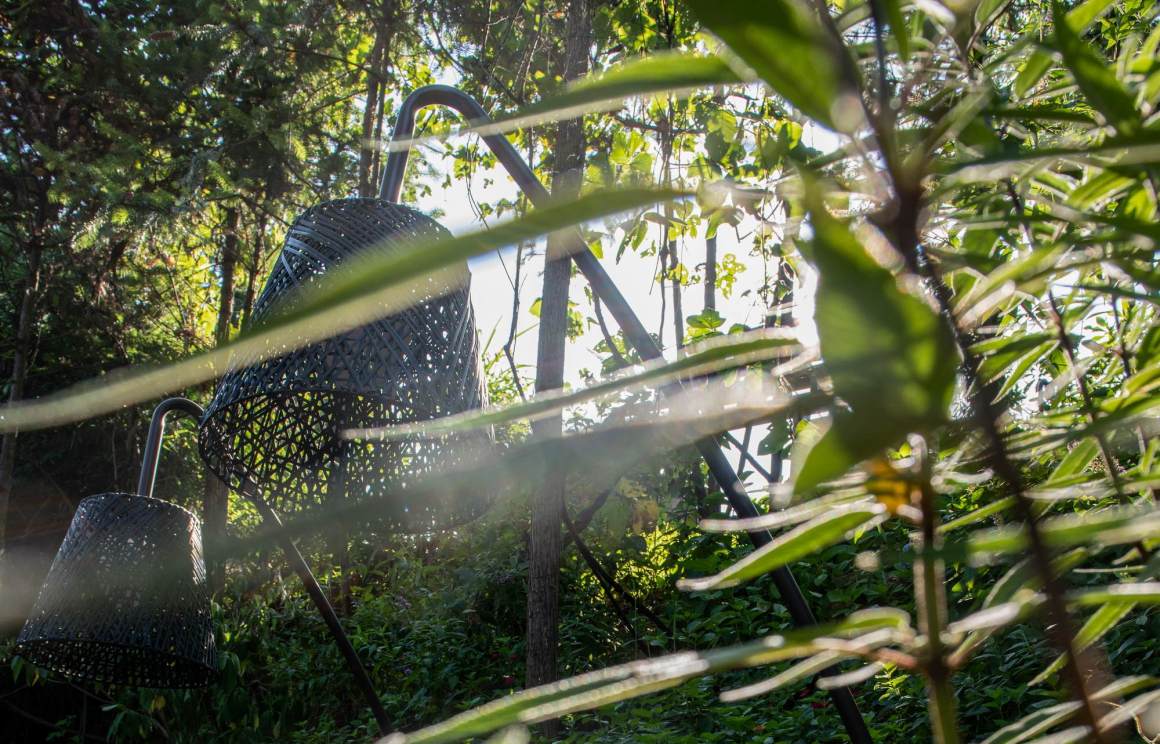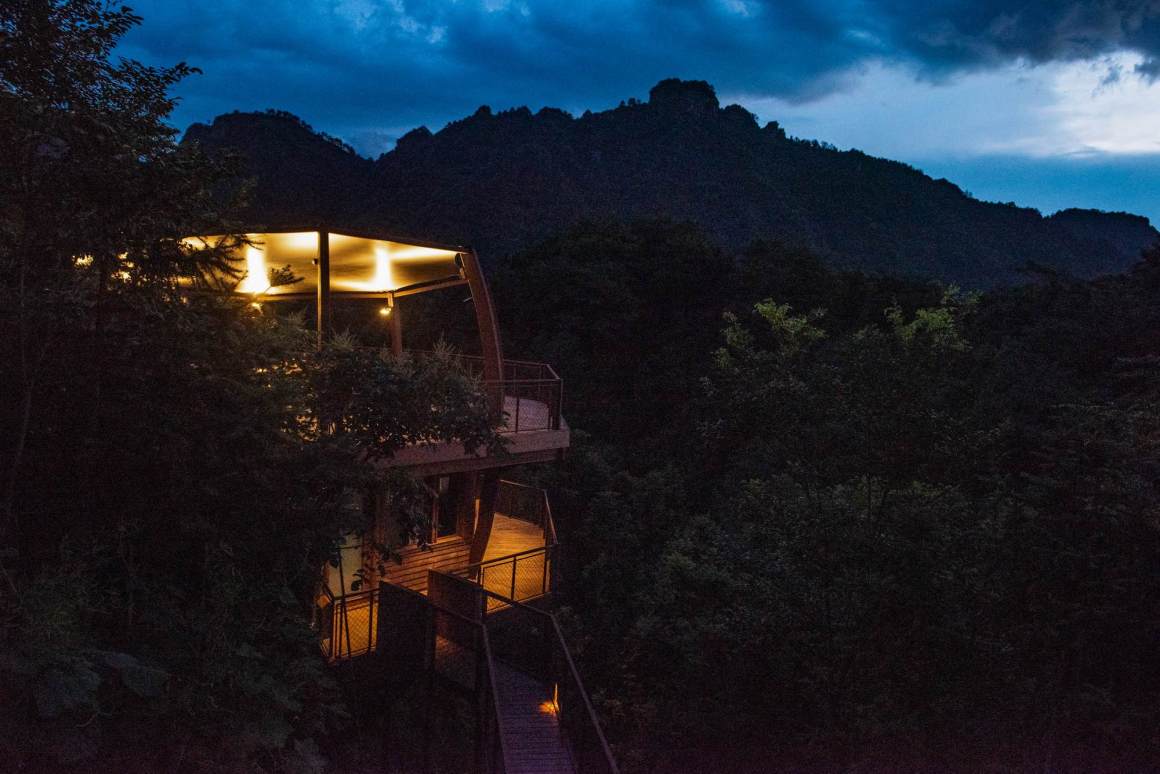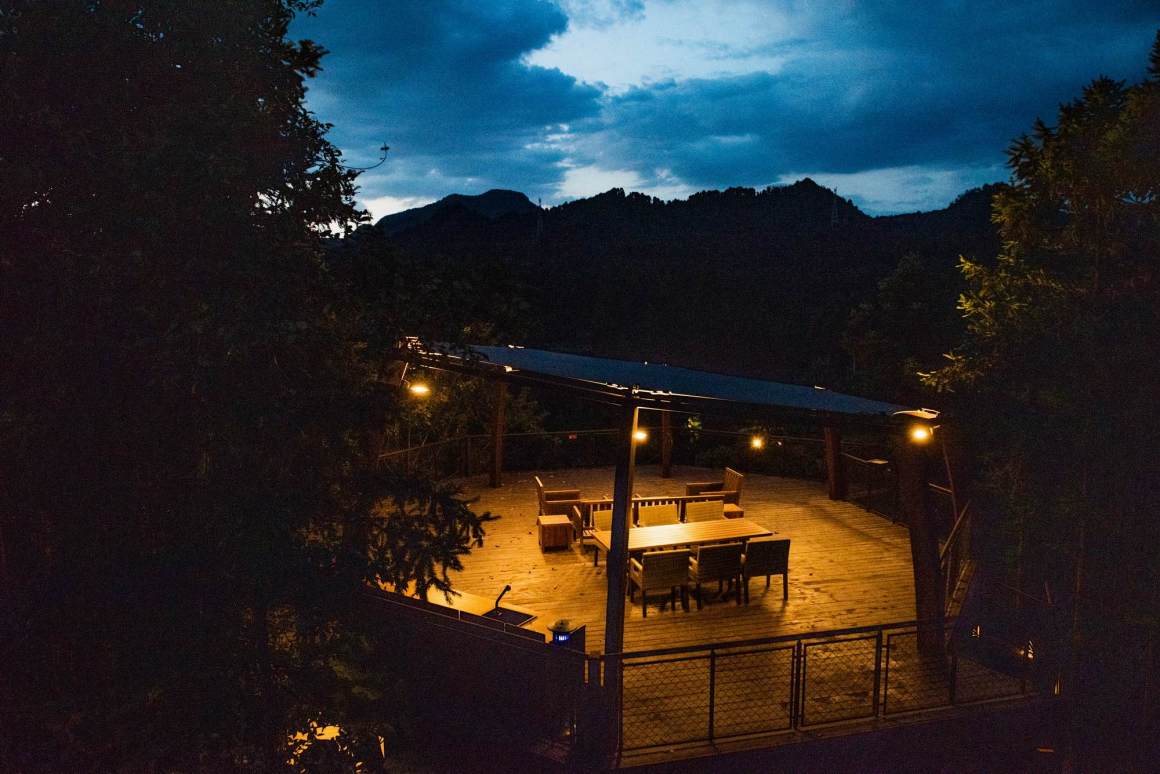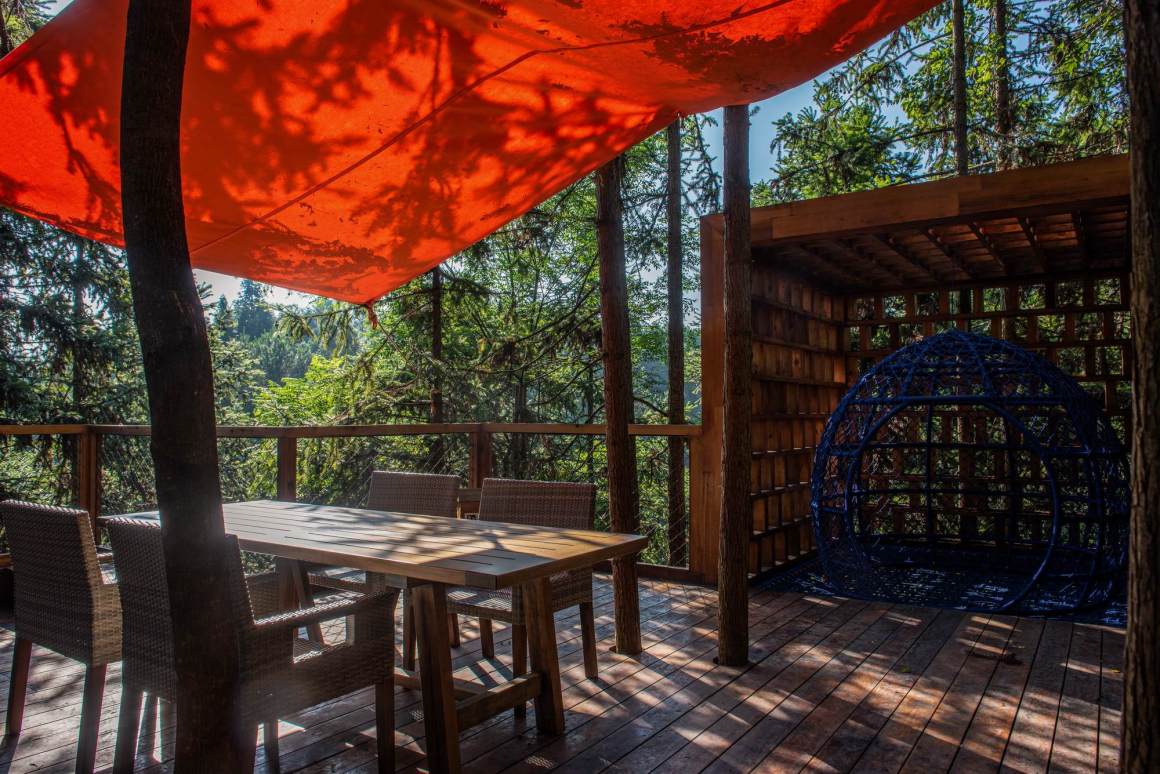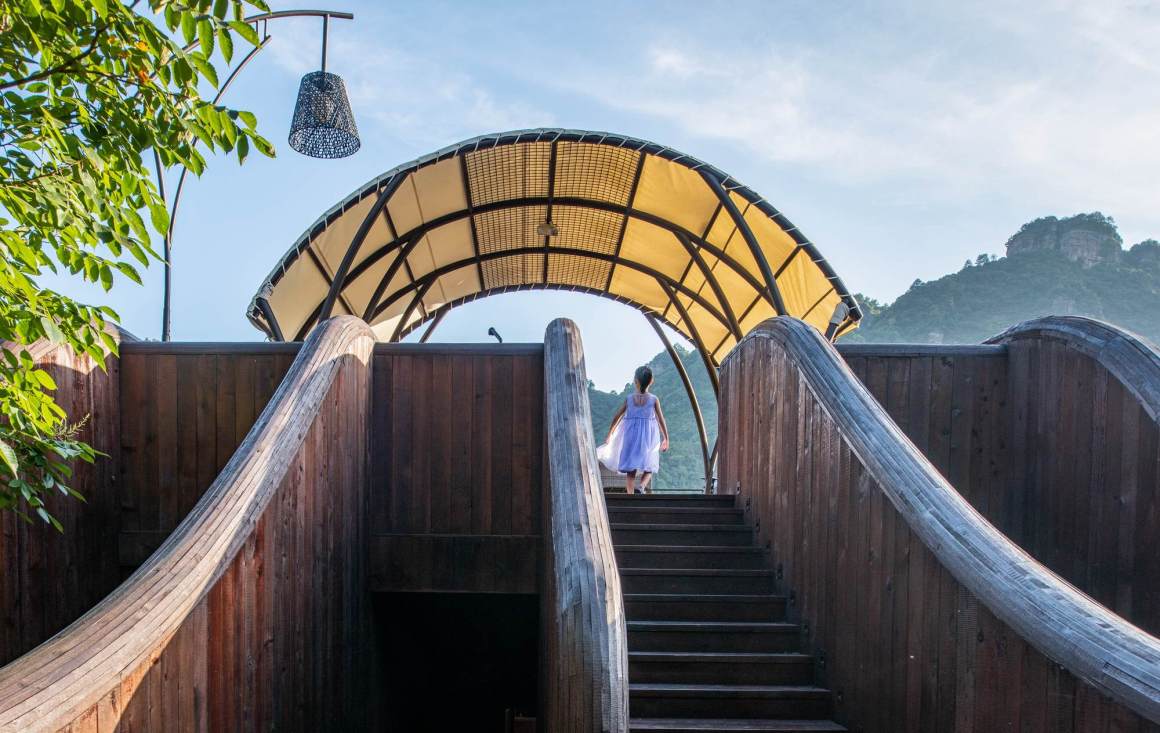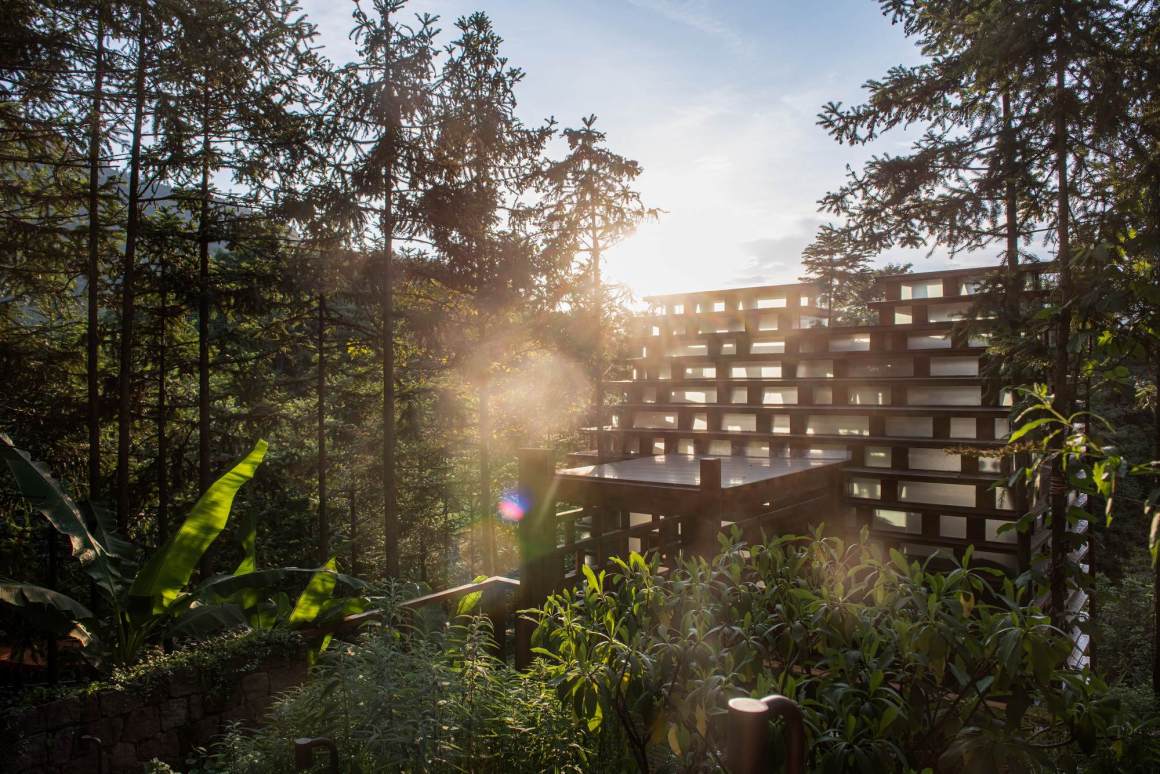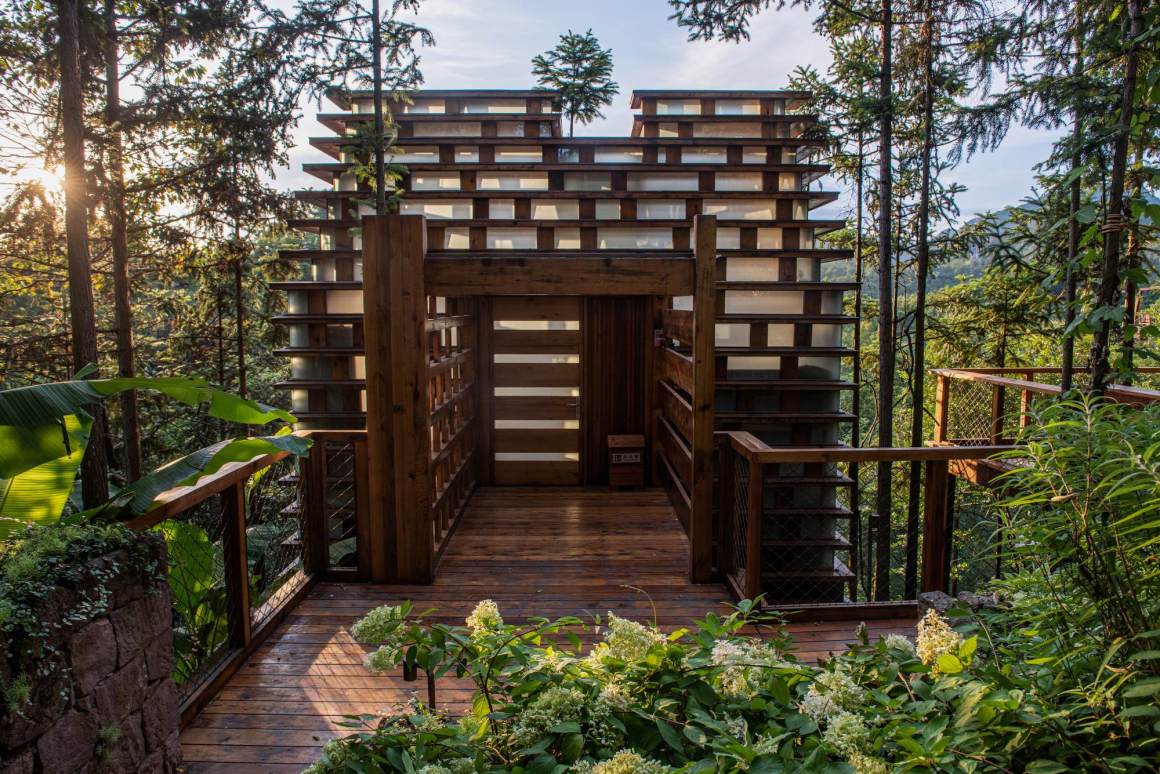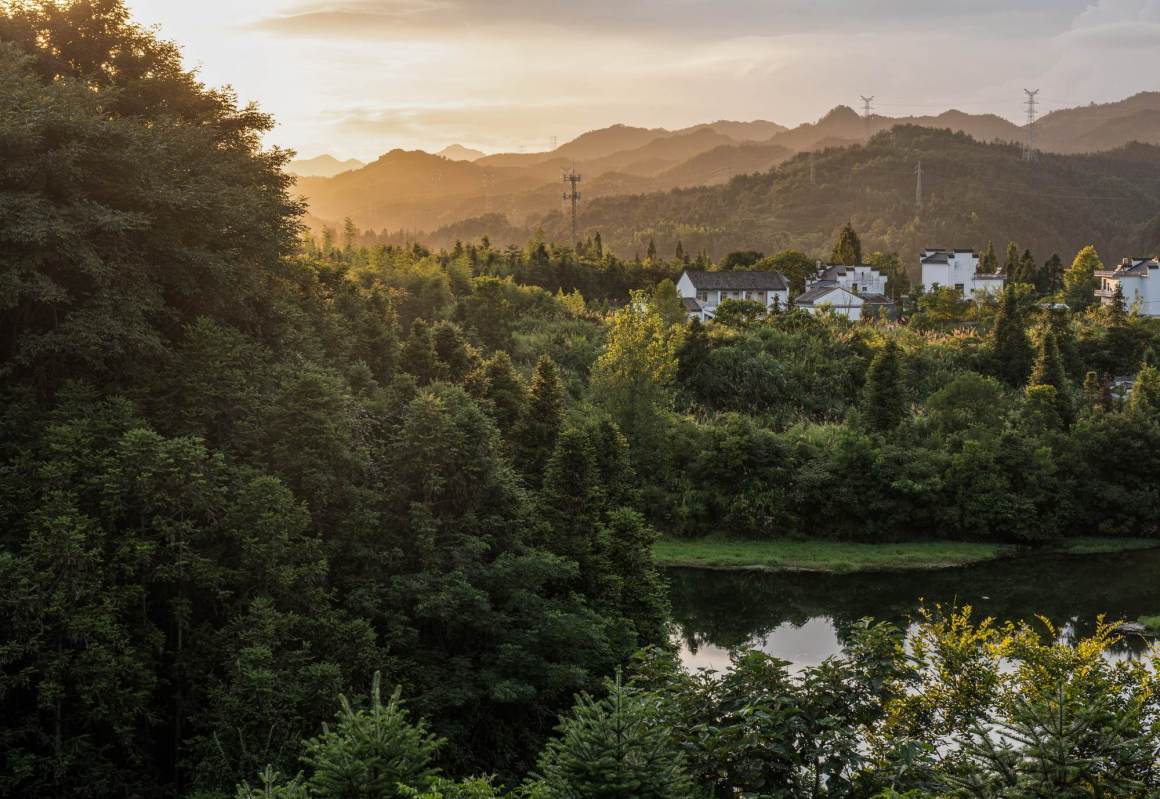 更多read more about:  Simple朴素摄影