本文由 创翌善策 授权mooool发表,欢迎转发,禁止以mooool编辑版本转载。
Thanks Chuangyi Shance for authorizing the publication of the project on mooool. Text description provided by Chuangyi Shance.
创翌善策:项目坐落于宁波市中心,濒临城市河流余姚江,与宁波大剧院、宁波老外滩、江对岸滨江绿带共同形成一条丰富的城市动力纽带。喧于市,静于庭,景观希望在此塑造一个小而精的城市展厅空间,将一个精致隽雅的庭院嵌入城市中,闹中取静,传递着高端的气质,透露着静谧的声音。
Chuangyi Shance:The project is located in the center of Ningbo, on the edge of the Yuyao River, and forms a rich urban dynamic belt with the Ningbo Grand Theater, Ningbo Old Bund, and the riverfront green belt. Noise in the city, quietness in the courtyard, the landscape design hopes to create a small and refined city exhibition space here, embeds a delicate and elegant courtyard into the city. Quietness in the middle of the city conveys a high-end temperament and reveals the peace voice.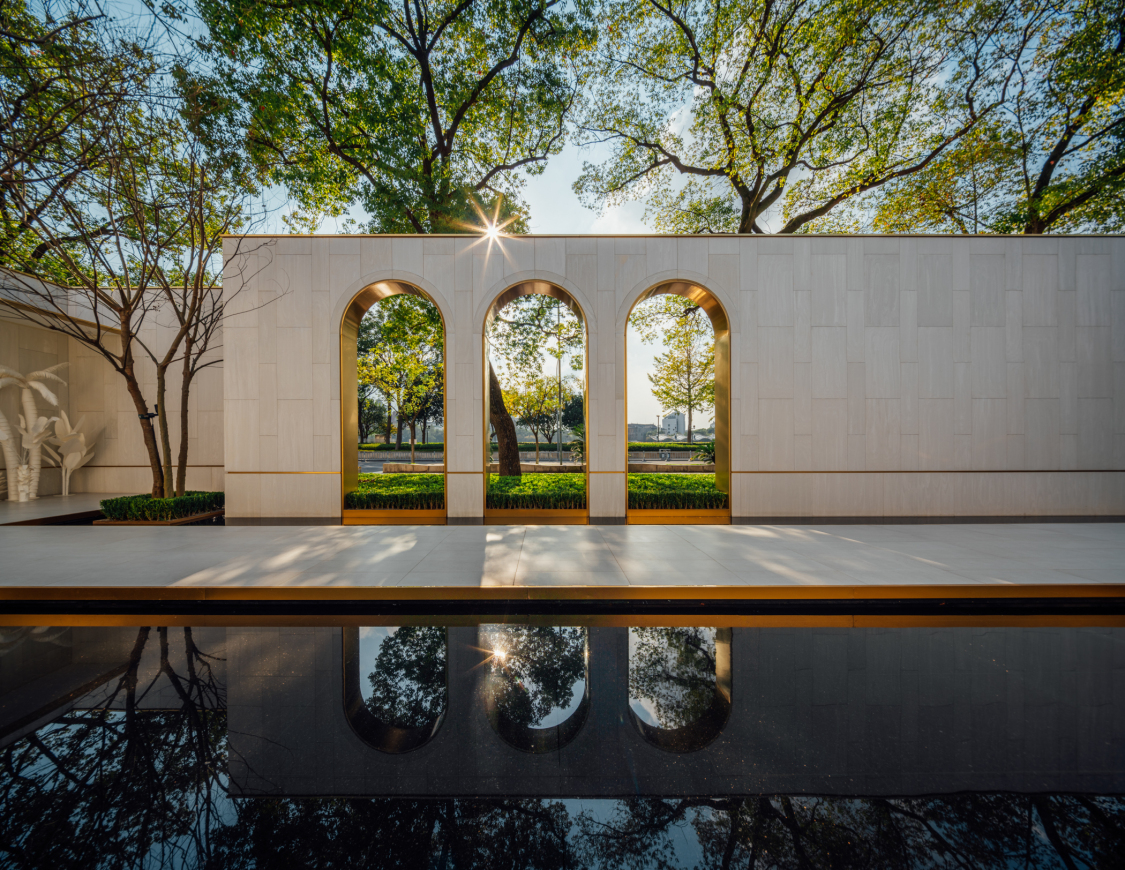 ▼平面图 Master Plan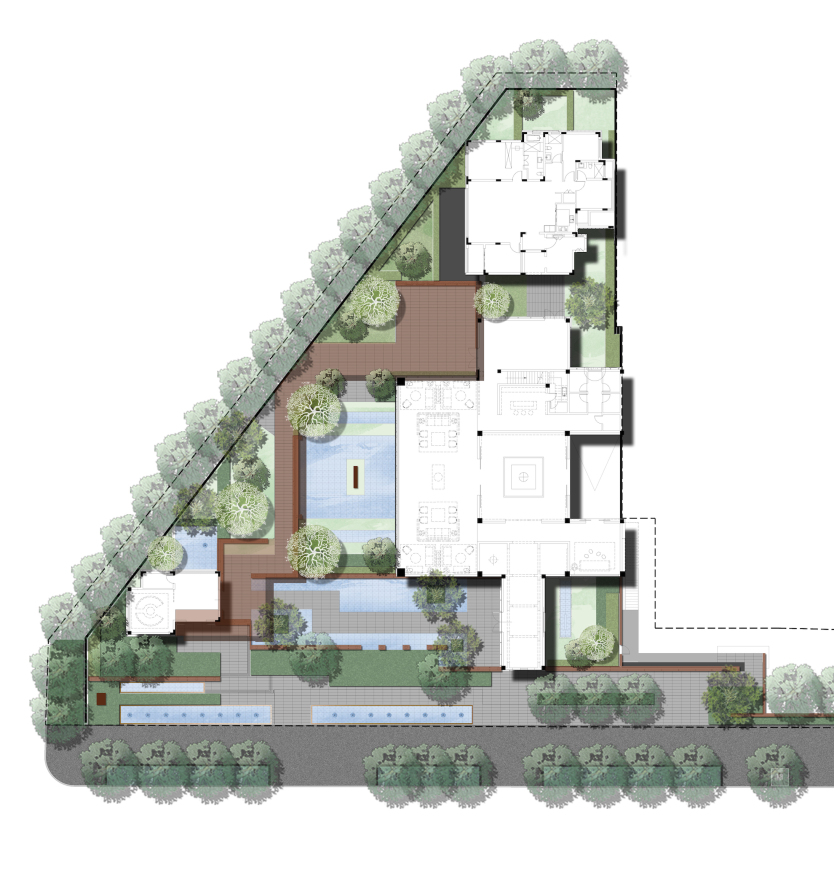 ▼人行动线分析图 Circulation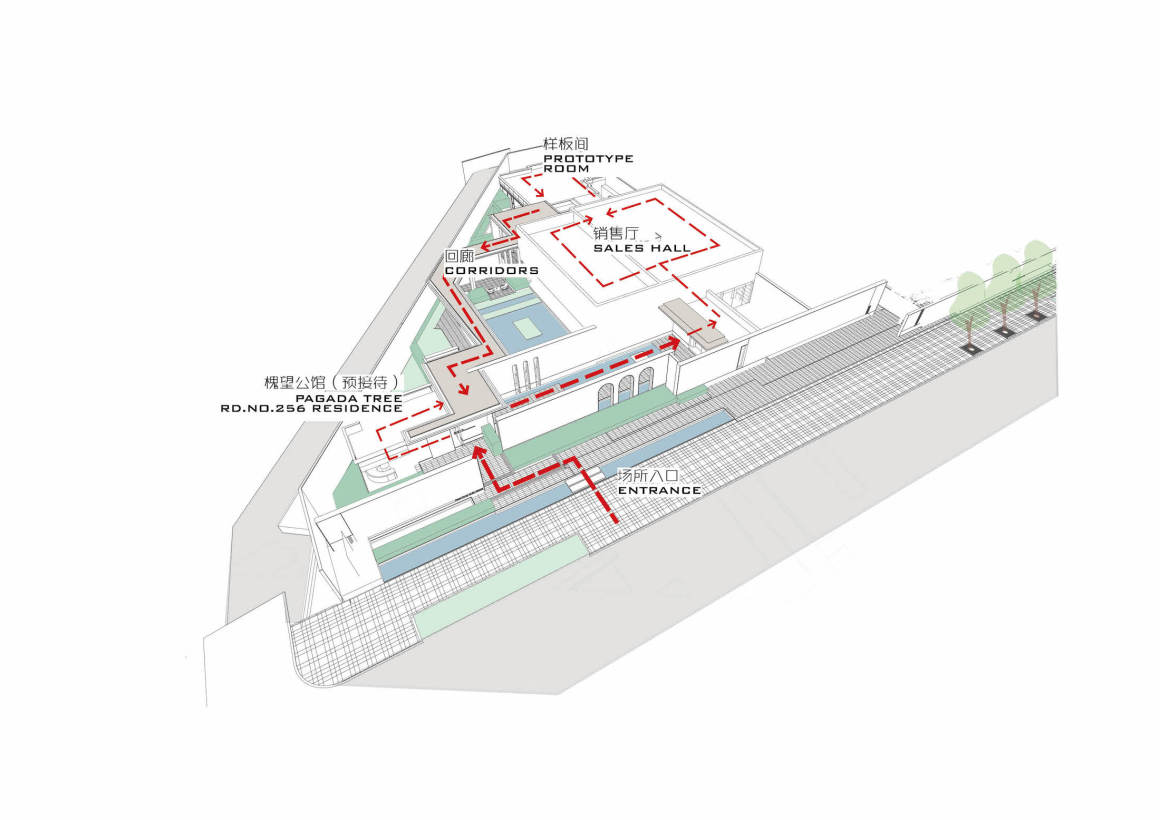 ▼城市界面 Street interface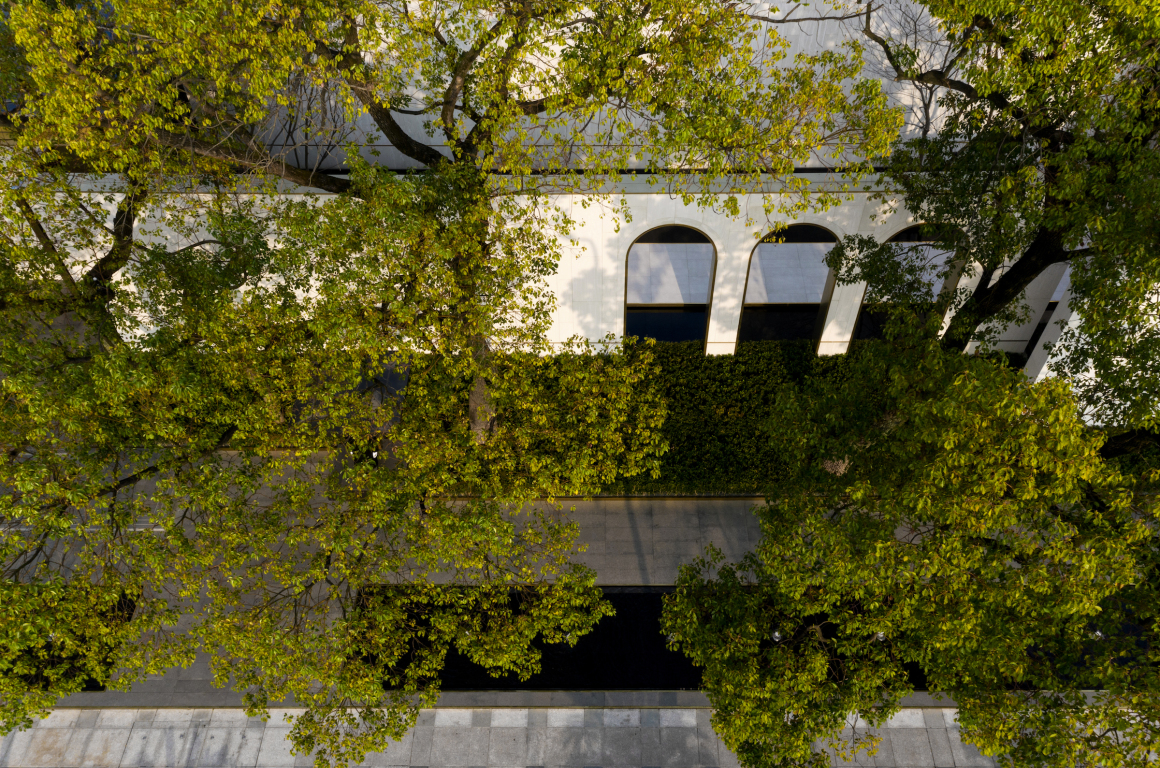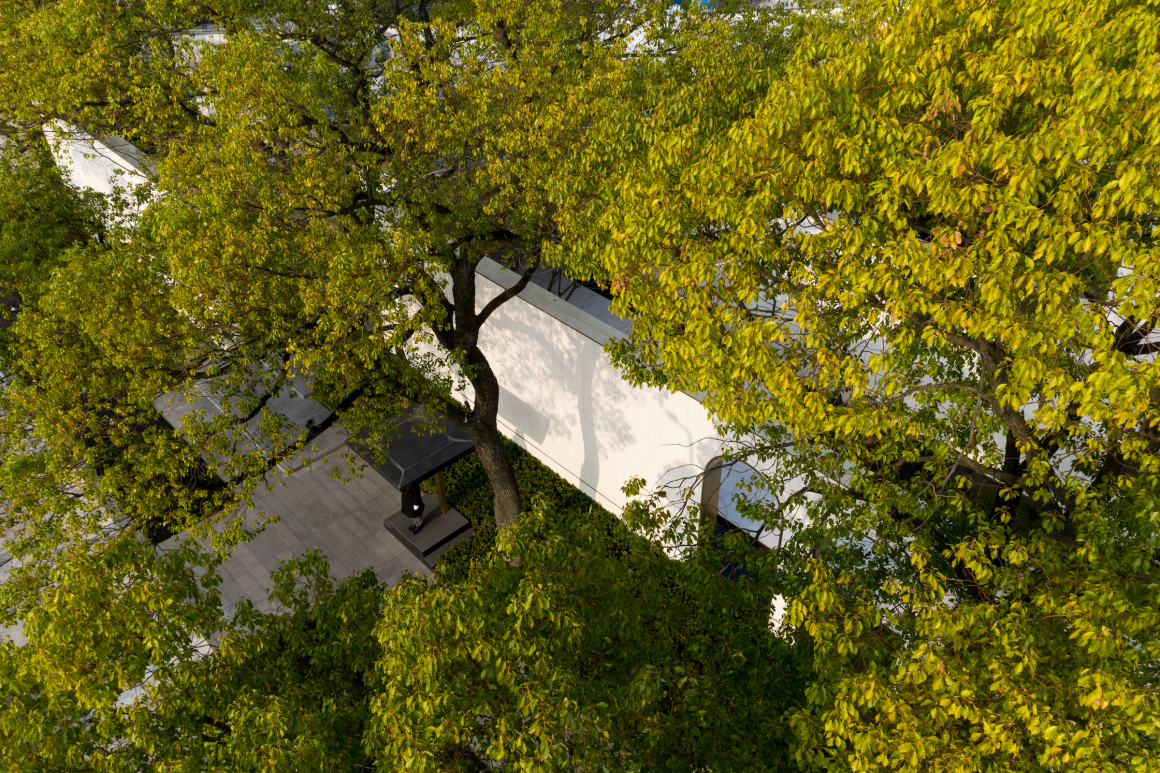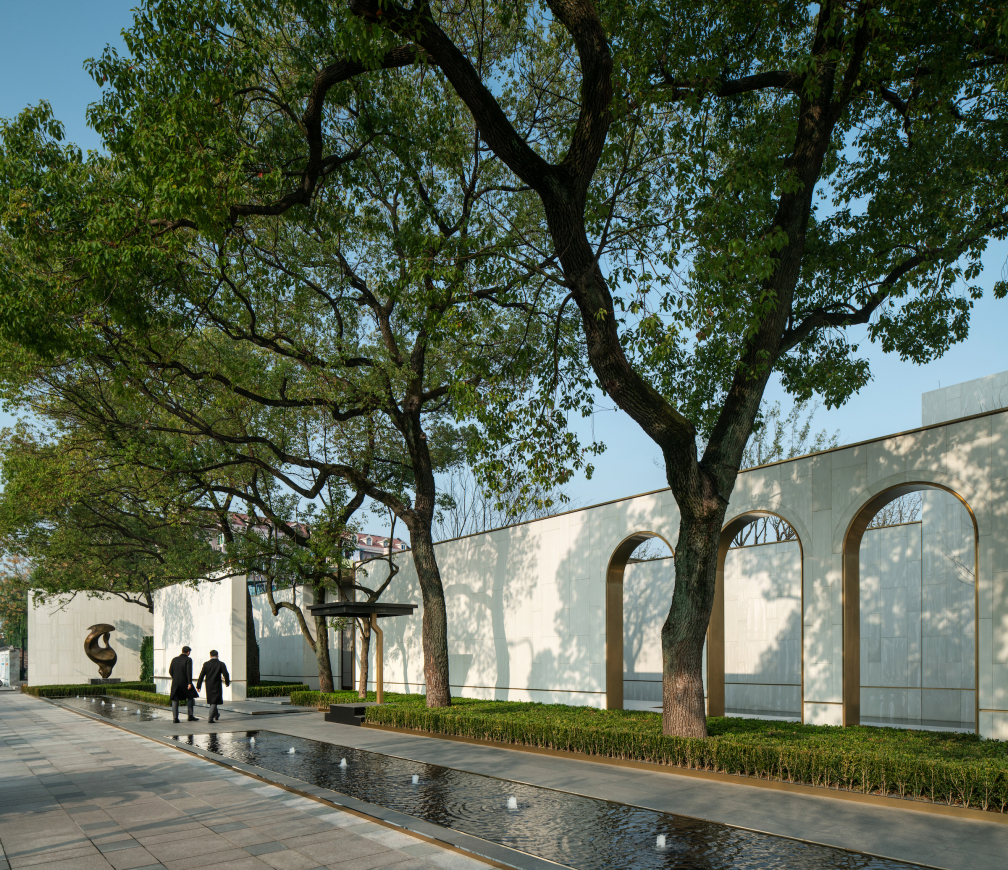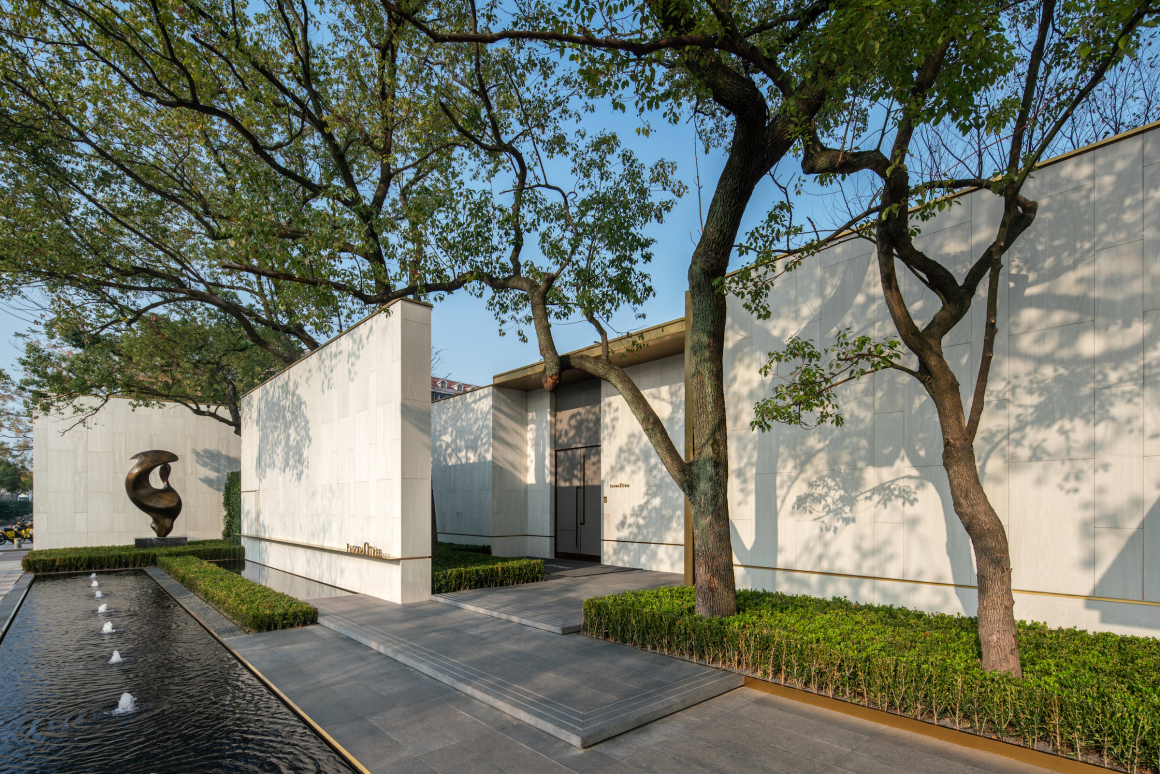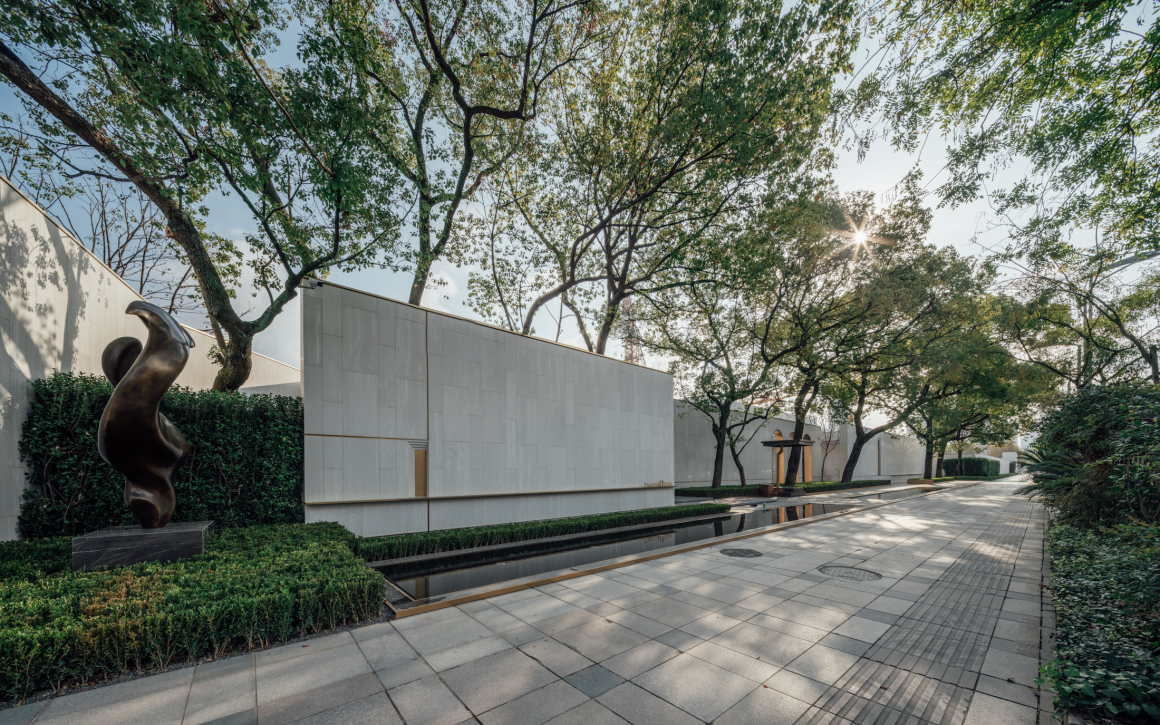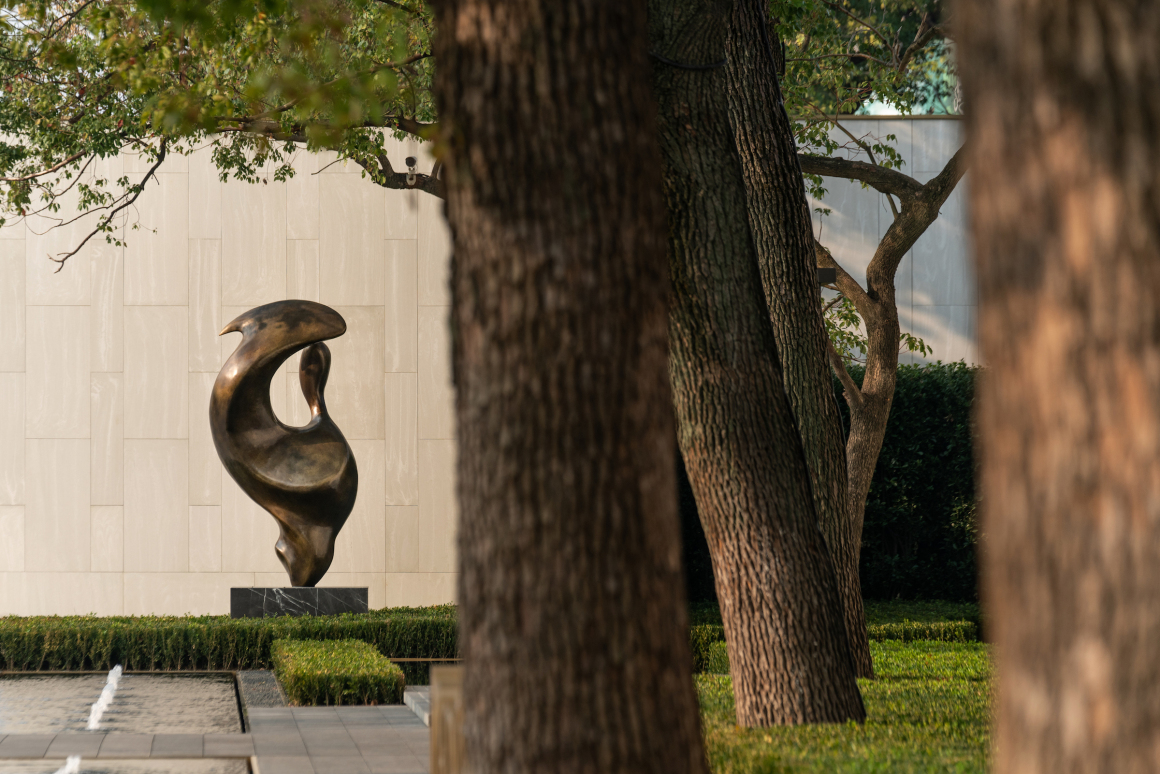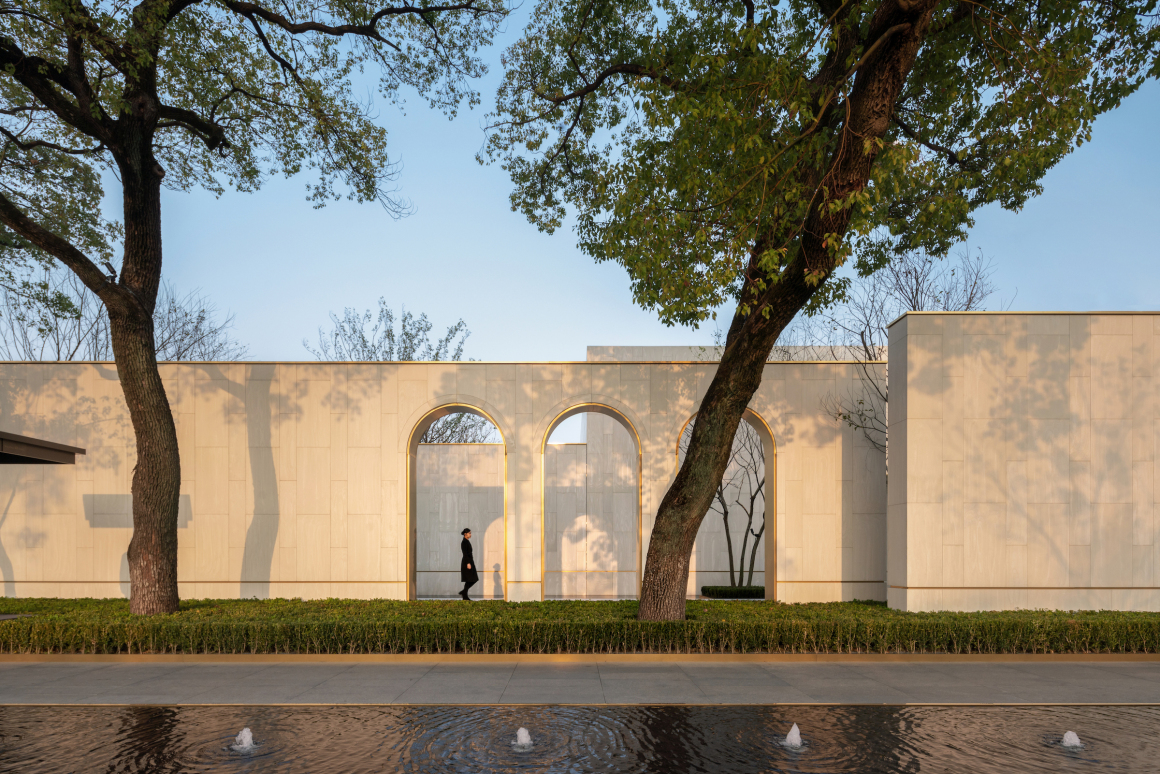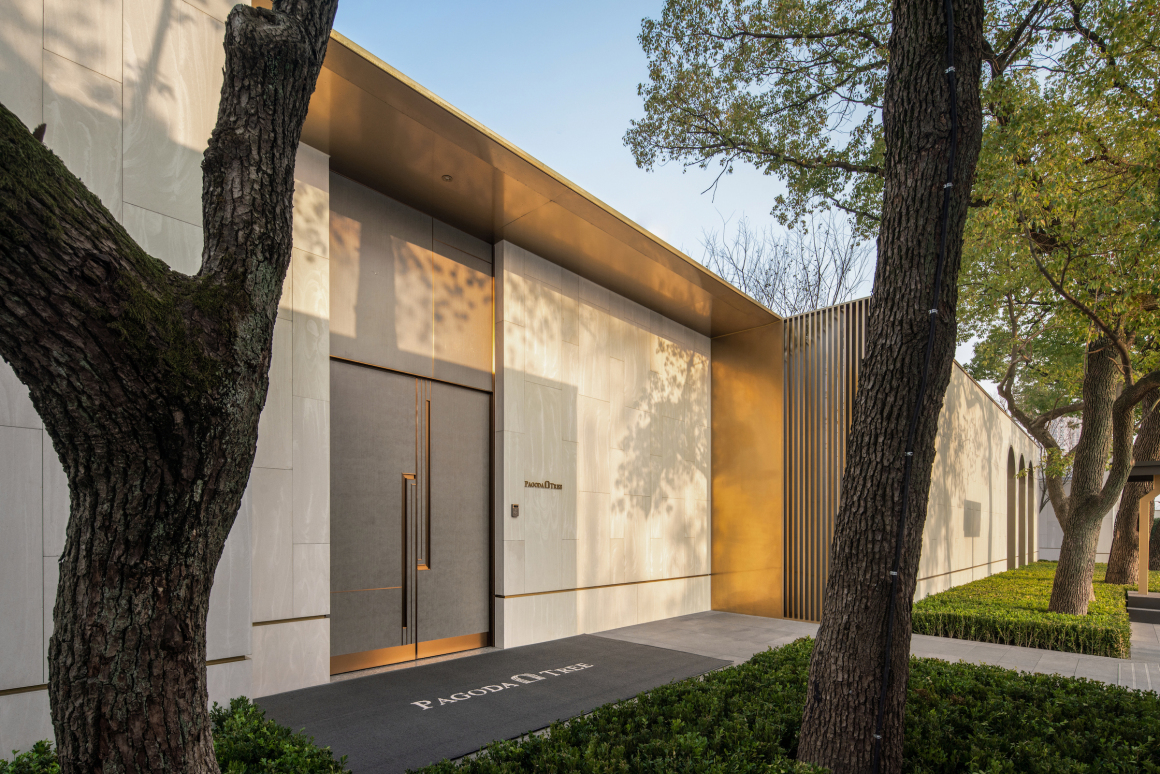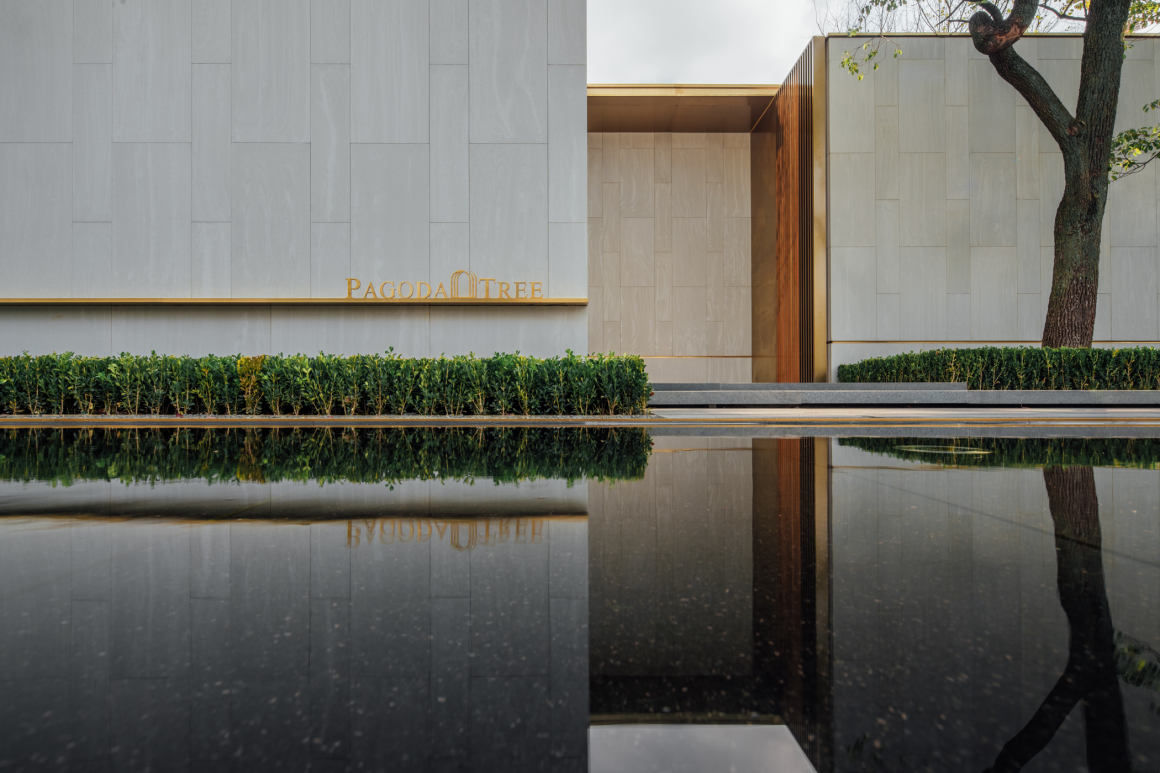 ▼艺术通廊 Art gallery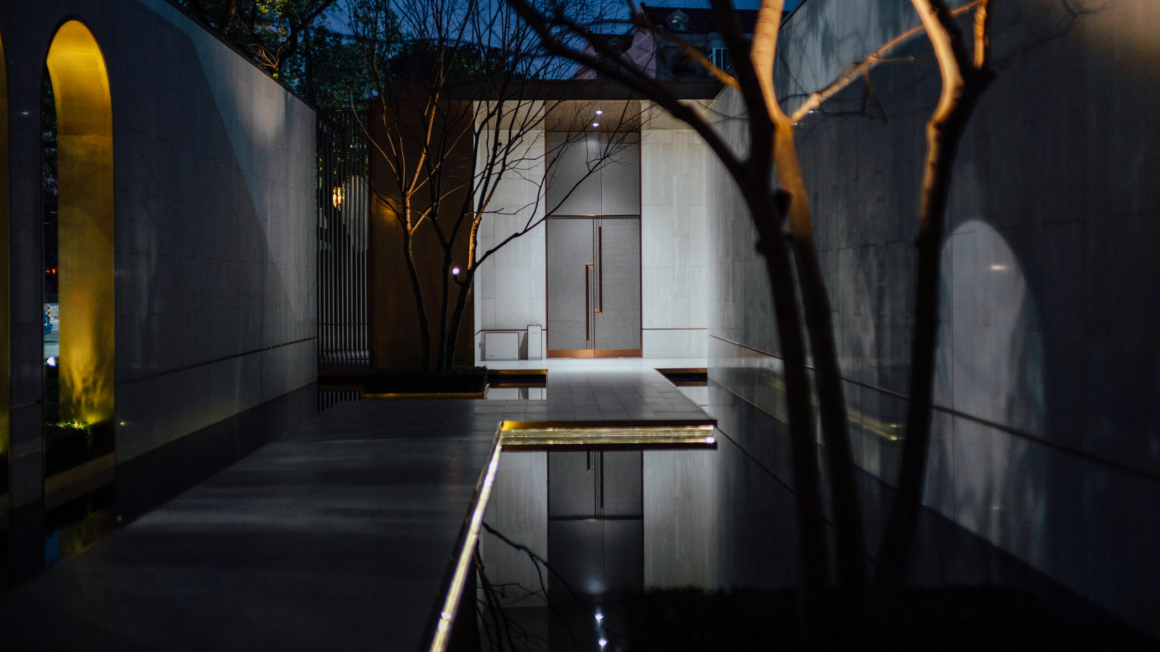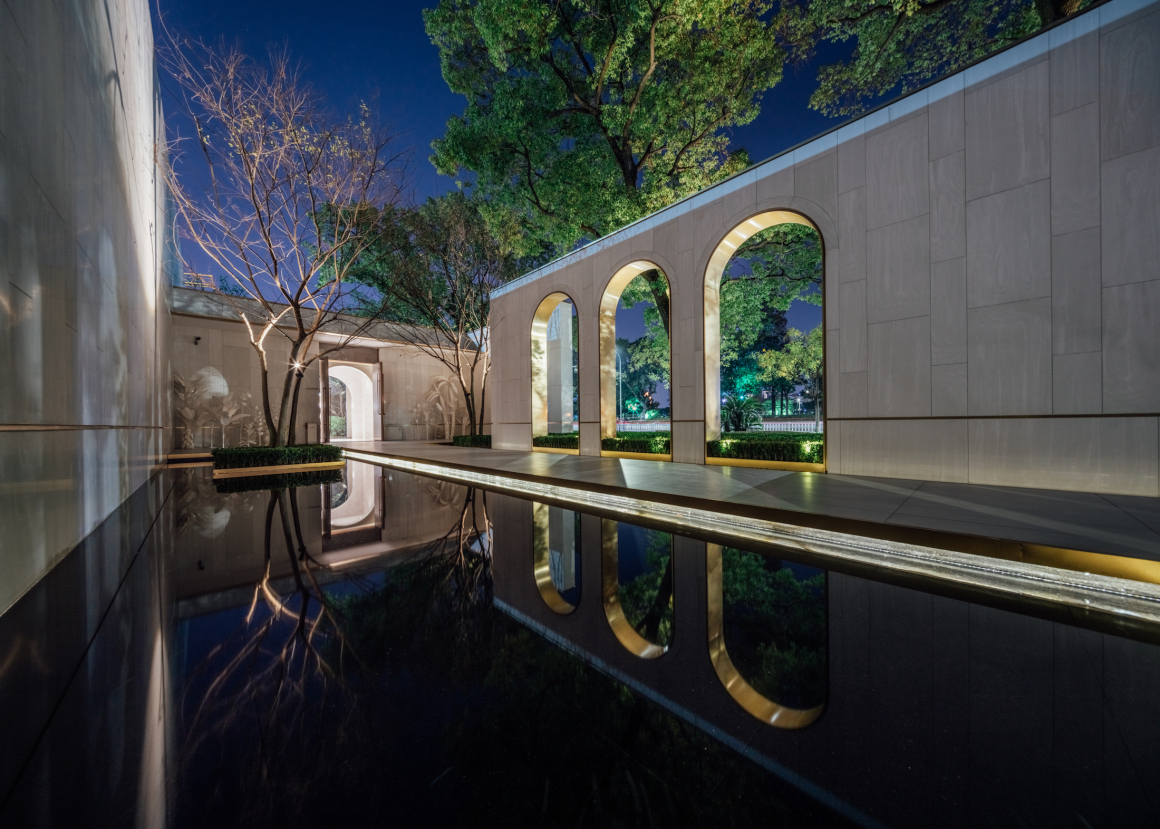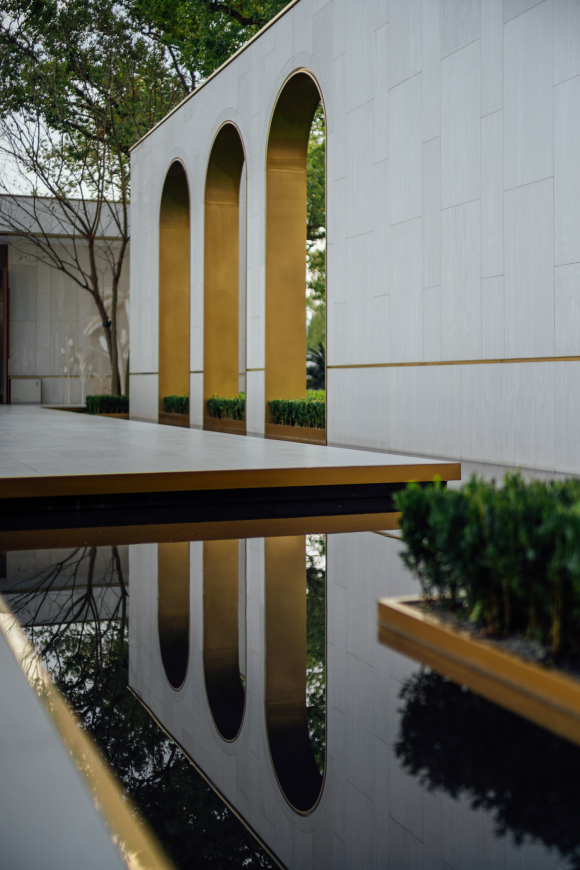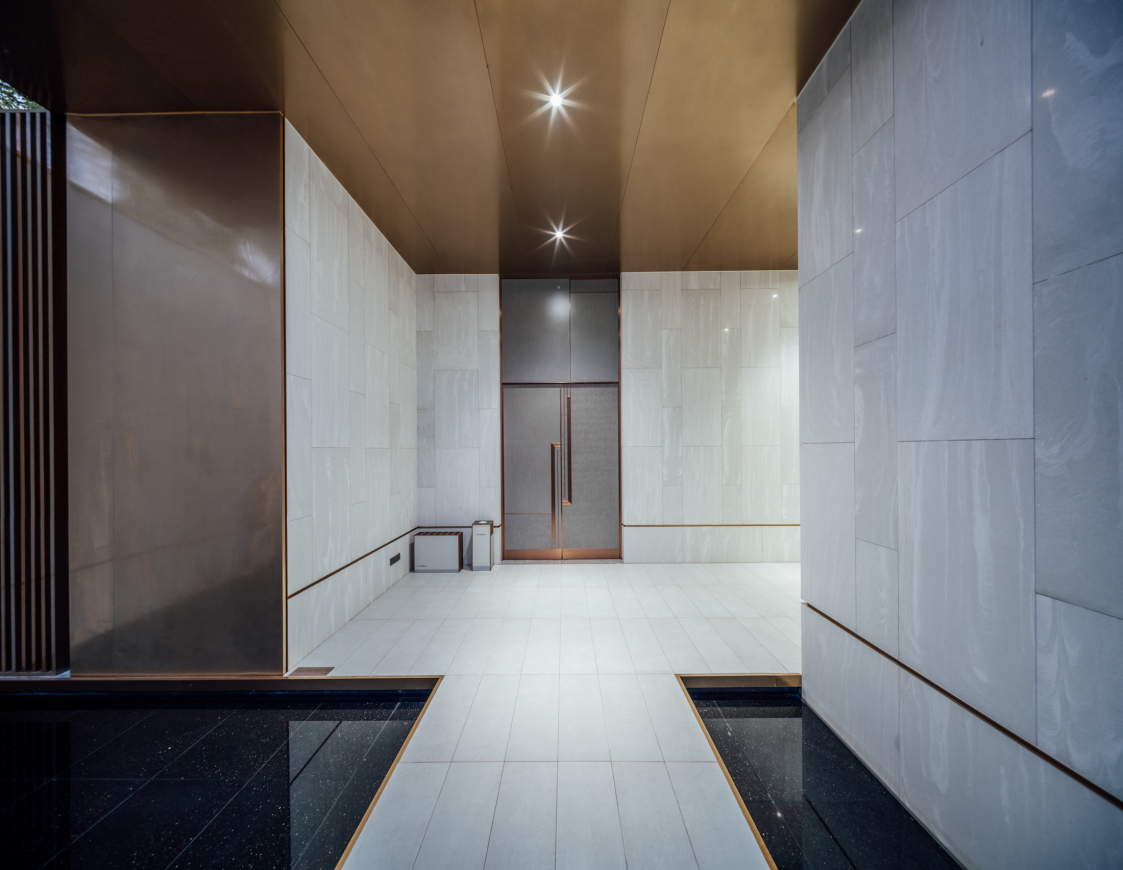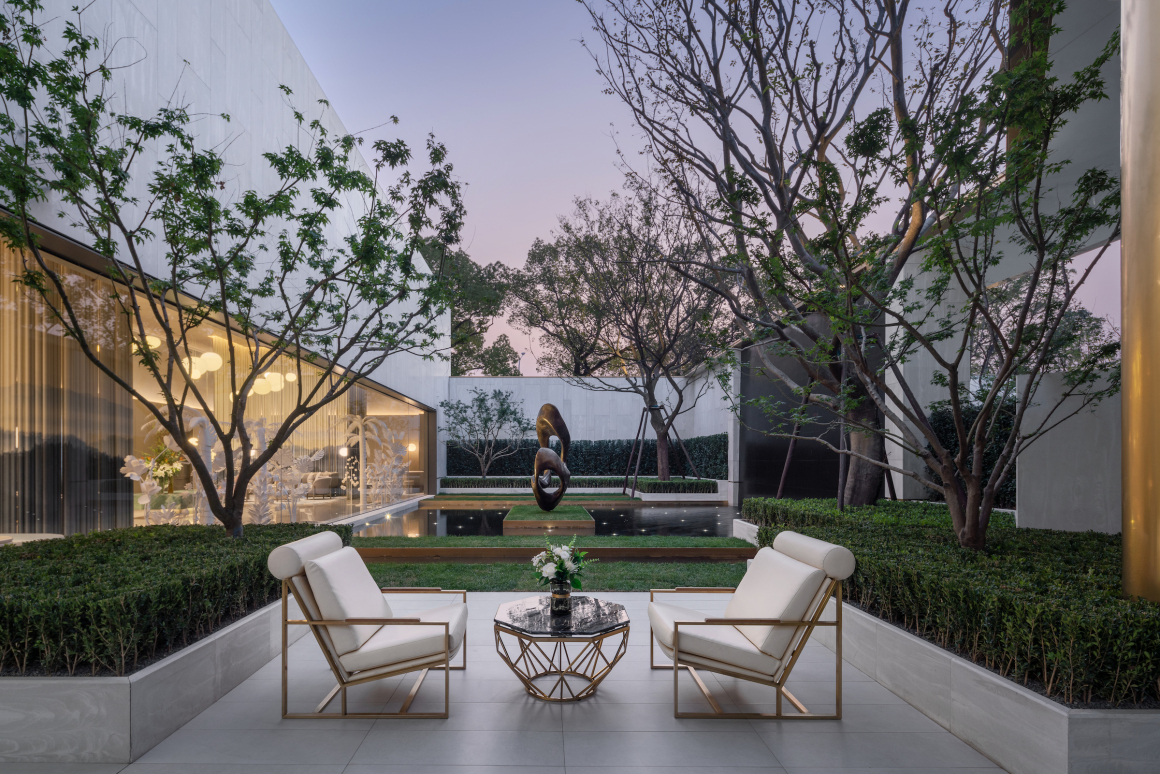 ▼细部营造 Detail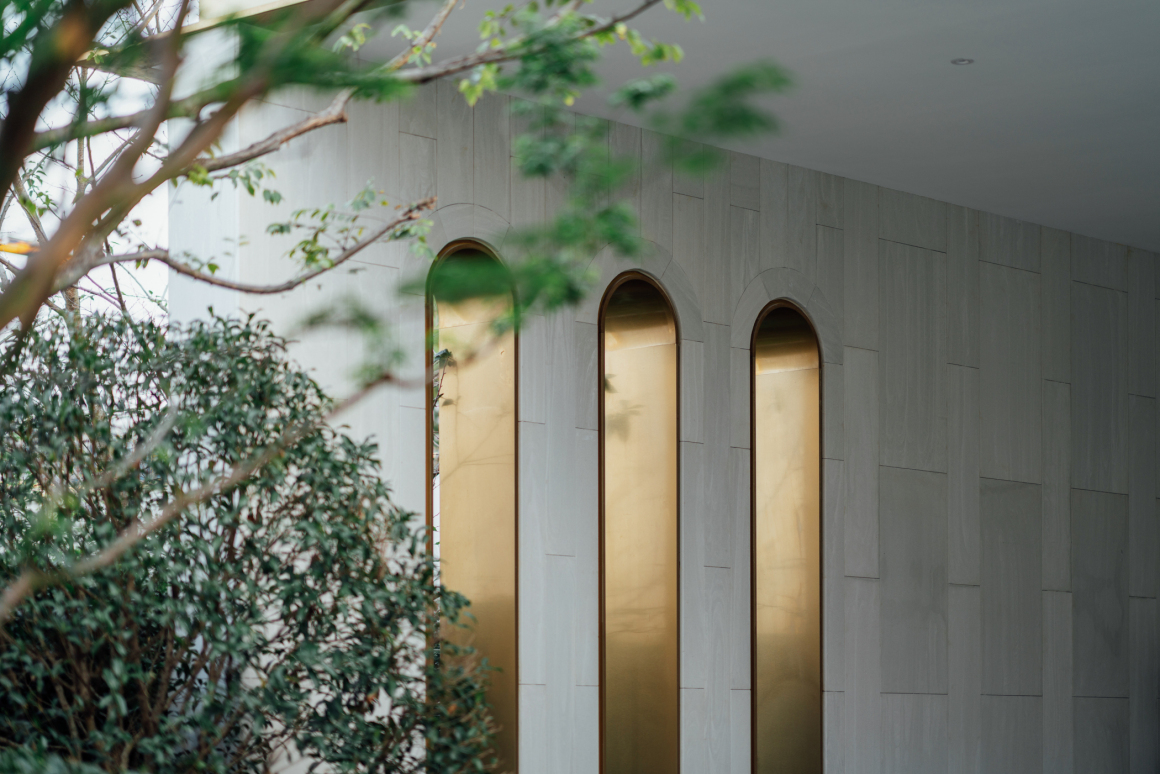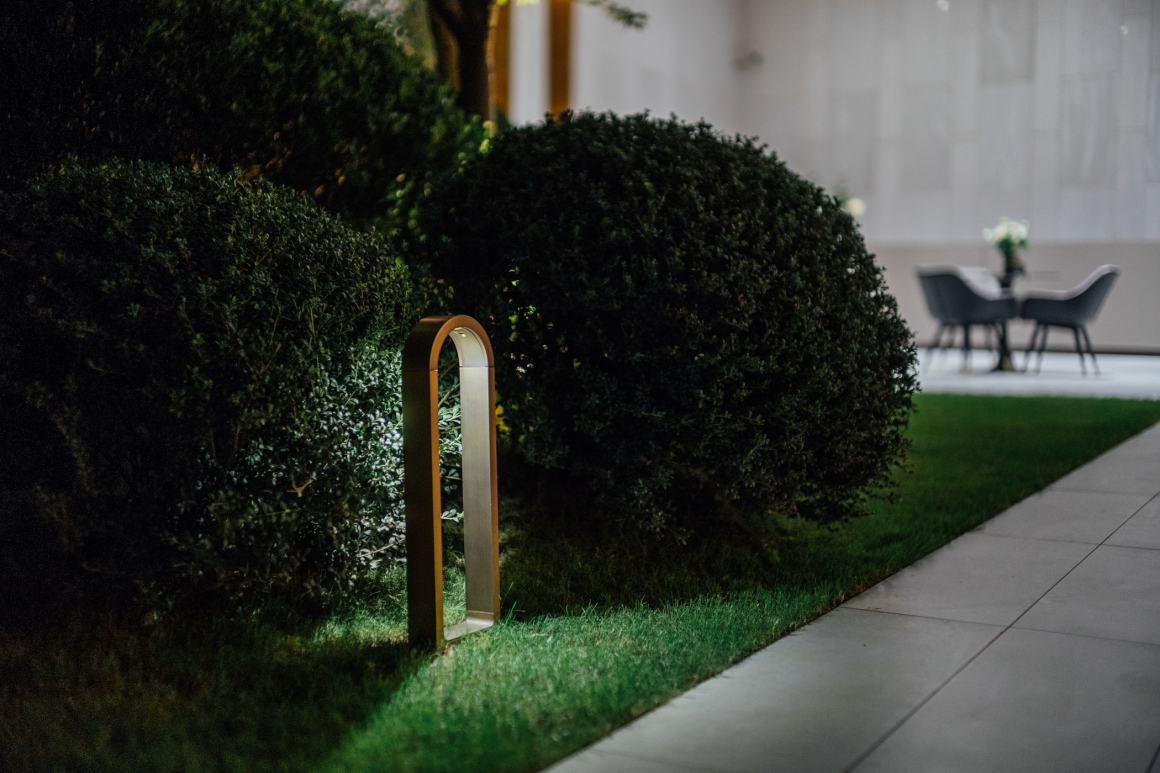 项目名称:宁波槐树路示范区景观设计
完成年份:2019年2月
项目面积:1660m2
项目地点:宁波市江北区
景观设计:创翌善策景观设计有限公司
公司网址:http://www.chuangyishance.com
联系邮箱:1604245807@qq.com
主创设计师:安雪萍
设计团队:安雪萍 郭静 梁茜 李文博 徐可 刘子锋 肖月乐 梁湘
开发商:宁波万科(团队:杨耀阳,罗文俊,李建朝,黄代法,李帅)
建筑设计:致逸设计
室内设计:于舍室内设计事务所
施工单位:杭州神工景观工程有限公司
摄影师:三棱镜建筑空间摄影(部分照片由宁波万科提供)
Project name: Demonstration Area in Huaishu Road, Ningbo
Year completed: February 2019
Project area: 1660㎡
Project location: Jiangbei District, Ningbo
Landscape design: Chuangyi Shance Landscape
Website: http://www.chuangyishance.com
Email: 1604245807@qq.com
Chief designer: An Xueping
Design team: An Xueping, Guo Jing, Liang Qian, Li Wenbo, Xu Ke, Liu Zifeng, Xiao Yuele, Liang Xiang
Developer: Ningbo Vanke (Team: Yang Yayang, Luo Wenjun, Li Jianchao, Huang Daifa, Li Shuai)
Architectural design: GEE Design
Interior design: YU STUDIO
Construction: GOD HAND
Photographer: Prism Image, Ningbo Vanke
更多 Read more about: 创翌善策