本文由PDS design 派澜设计事务所授权mooool发表,欢迎转发,禁止以mooool编辑版本转载。
Thanks PDS design for authorizing the publication of the project on mooool, Text description provided by PDS design.
派澜设计事务所:项目提取了传统园林的造园手法,讲究意境,从闽南古厝中提取灵感,将这些文化遗产进行改编、重制,作为精神符号。
PDS design:The project extracted the gardening techniques of traditional gardens, paying attention to the artistic conception, extracting inspiration from the ancient Shunan, and adapting and re-creating these cultural heritages as spiritual symbols.
空间讲求中轴对称。规划为一堂一园一苑的三进空间,追求中国古典园林的"起承转合"。
The space emphasizes the central axis symmetry. It is planned to be a three-entry space of one garden and one garden, and pursues the "transition and transformation" of Chinese classical gardens.
借新中式设计手法,将山水理念融汇其中,张弛有度的描绘一幅大气优雅的现代山水画卷。
With the new Chinese design method, the landscape concept is merged, and the elegant landscape painting of the elegant landscape is depicted.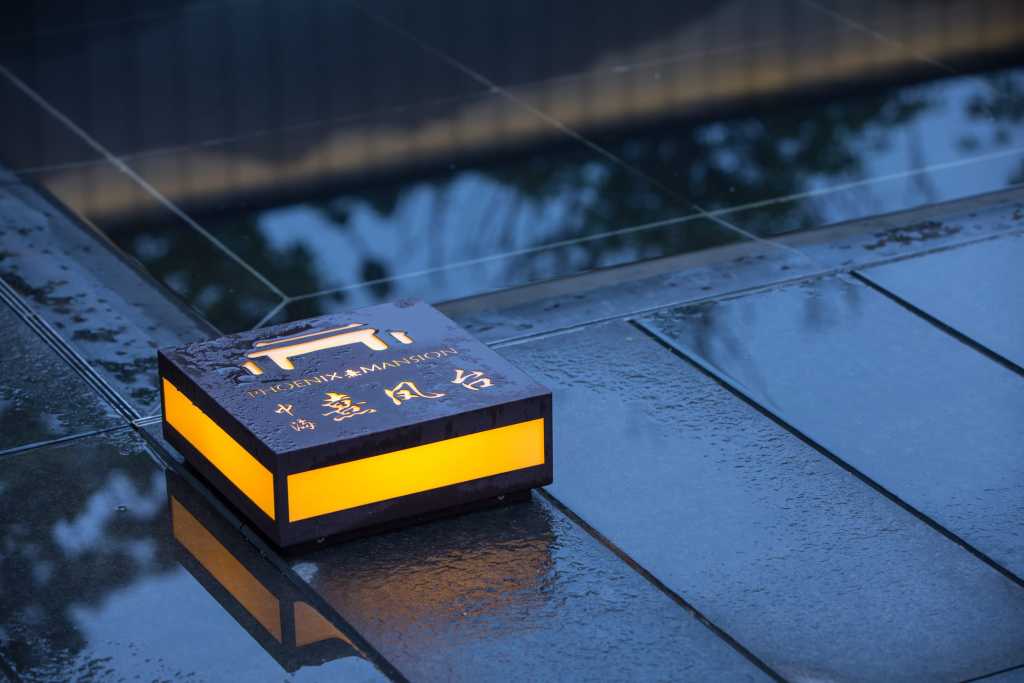 平面图 Master Plan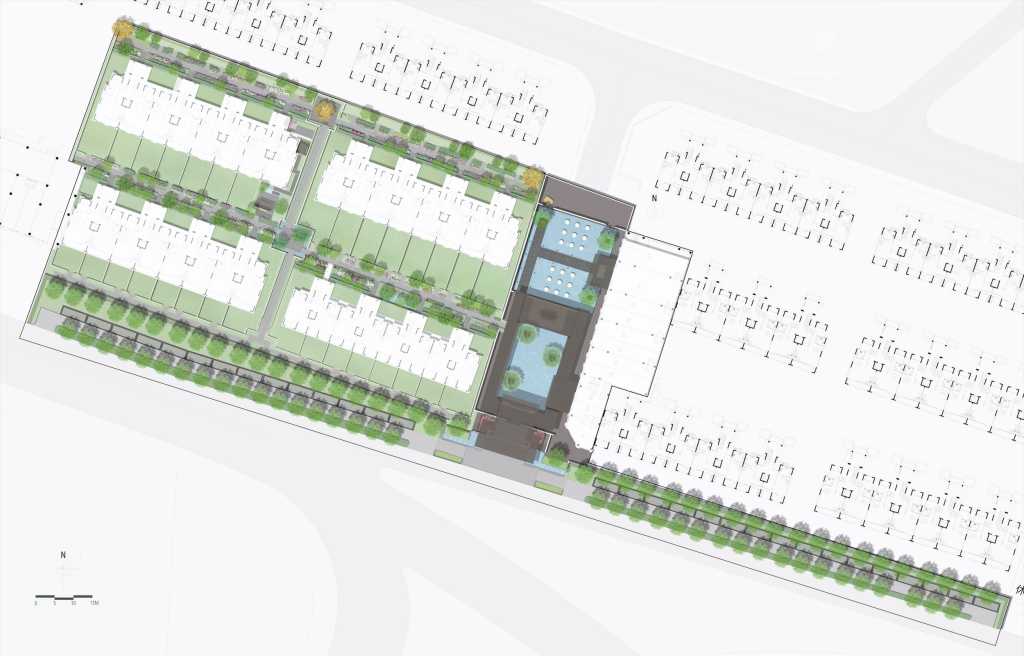 项目名称:厦门中海熹凤台
业主单位:厦门中海
设计单位:派澜设计PDS
主创团队:张方法、黄淼华、李飞、林坚美、黄颖秋
项目地点:厦门市同安区中海熹凤台
项目面积:6500m²
竣工时间:2018年4月
Project Name: PHOENIX MANSION
Owner: COHL (Xiamen)
Landscape Design: PDS design
Design team: Fifa Zhang, Miaohua Huang, Eimo Lee,  Jimmy Lami, Yingqiu Huang
Project Location: Zhonghai, Fengtai, Tong'an District, Xiamen City
Project area: 6500m2
Completion time: April 2018
更多 Read more about: 派澜设计PDS