本文由byMUNCH授权mooool发表,欢迎转发,禁止以mooool编辑版本转载。
Thanks byMUNCH for authorizing the publication of the project on mooool, Text description provided by byMUNCH.
byMUNCH:在这次的城市改造中,byMUNCH开发了一种完全不同的,将城市品牌化的设计方式。
byMUNCH:In this urban transformation, byMUNCH has developed a rather different way of city branding.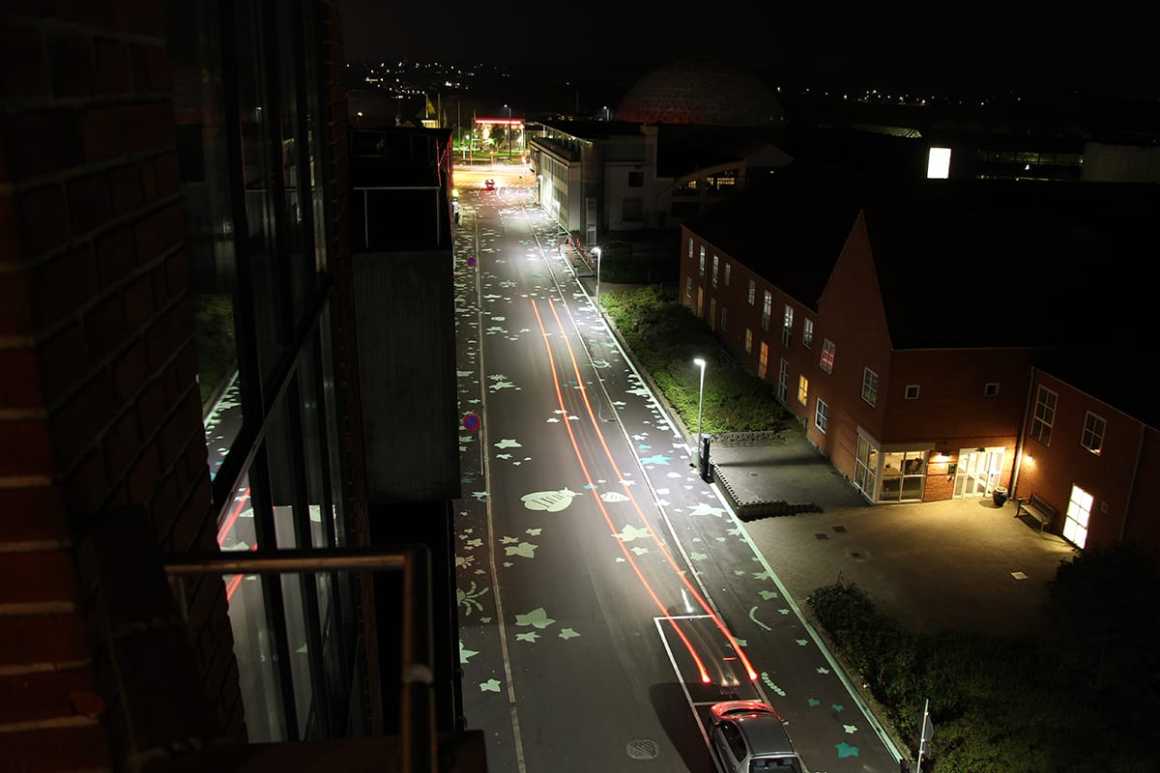 丹麦兰德尔市市政局启动了一项,旨在吸引更多的游客来到市中心,并在街道上创造更多的生活和活动空间的规划议程。该项目作为这一目标的一部分,市政当局决定利用Hospitalsgade街道,连接该市的主要特色景点(兰德斯室内雨林和市中心),作为一个有吸引力的、重要的和有趣的城市入口,进行城市改造。
The Municipality of the city of Randers in Denmark launched an agenda to attract more visitors to the city center and create more life and activity in the street environment. As part of this objective, the municipality decided that the street of Hospitalsgade, which connects the city's main attraction – Randers Indoor Rainforest – and the city center, was to undergo an urban transformation with the aim of acting as an attractive, eventful and playful entrance gate to the city.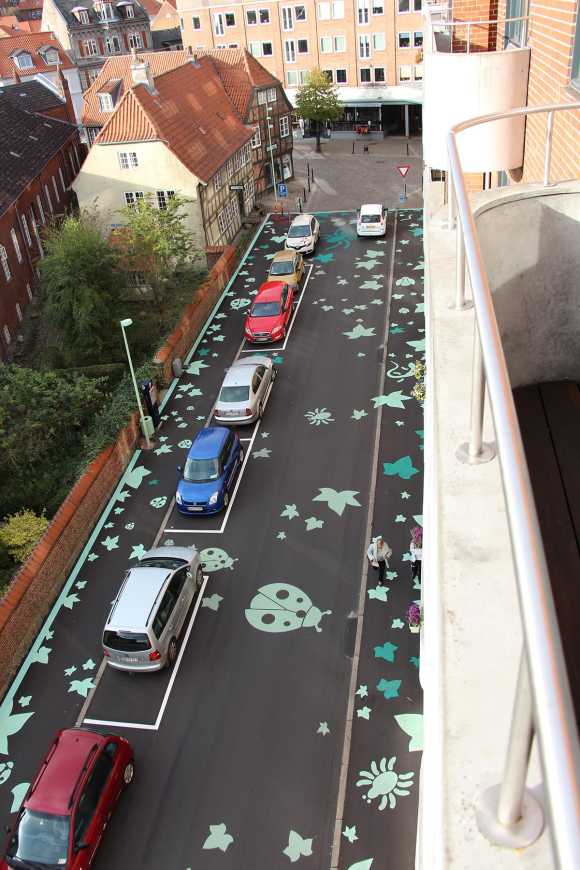 像地毯一样铺在地上的动物的图案,激起了正在行走的人们的好奇心,通过这种趣味的方式将游客带入城市中心,吸引兰德斯雨林的游客在这互动式的街道环境中继续他们的探索之旅。该更新项目将把这条不知名的街道变成一个充满活力的,并为城市及其动物提供无数有趣学习元素的密集学习空间。
A pattern of animals is laid down over the course of the walk, almost as a carpet, and arouses people's curiosity and gives the visitors of the Randers Rainforest the desire to continue their journey of discovery in an inviting, interactive street environment that, in a playful way, brings visitors into the city center. The revitalization will transform the rather anonymous street into a dynamic and densely packed learning universe that provides a myriad of playful‐ and learning elements around the city and its animals.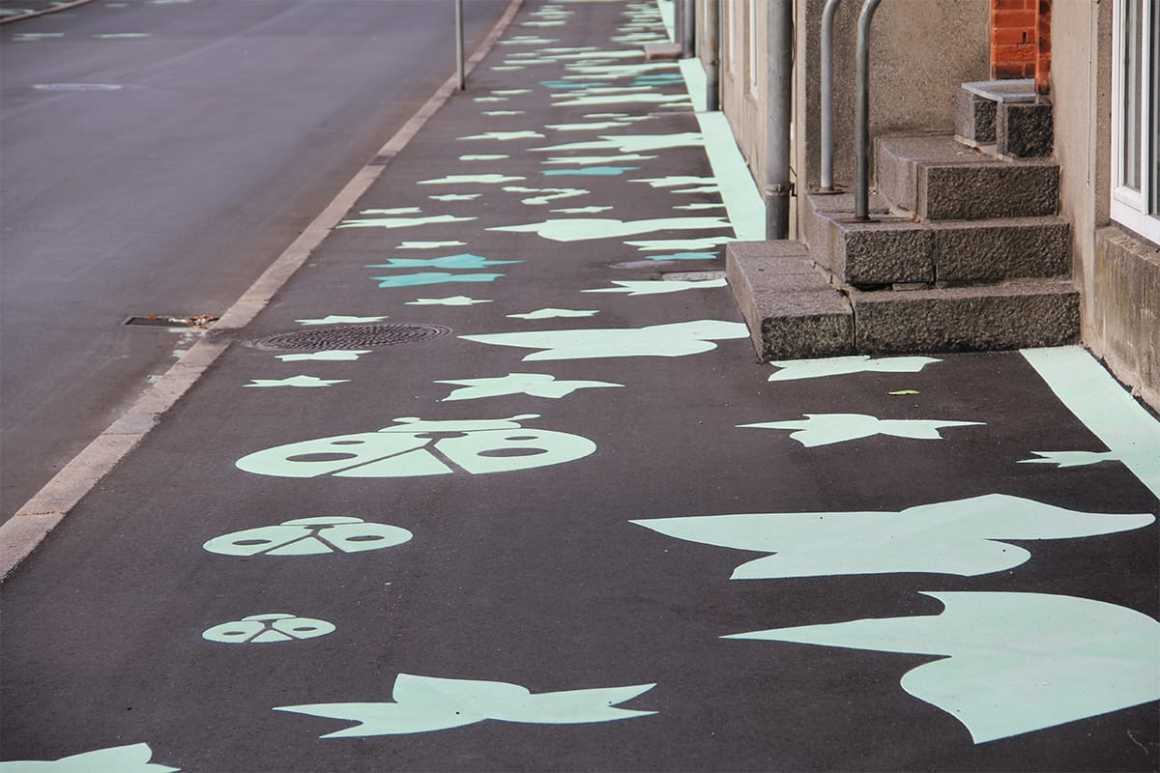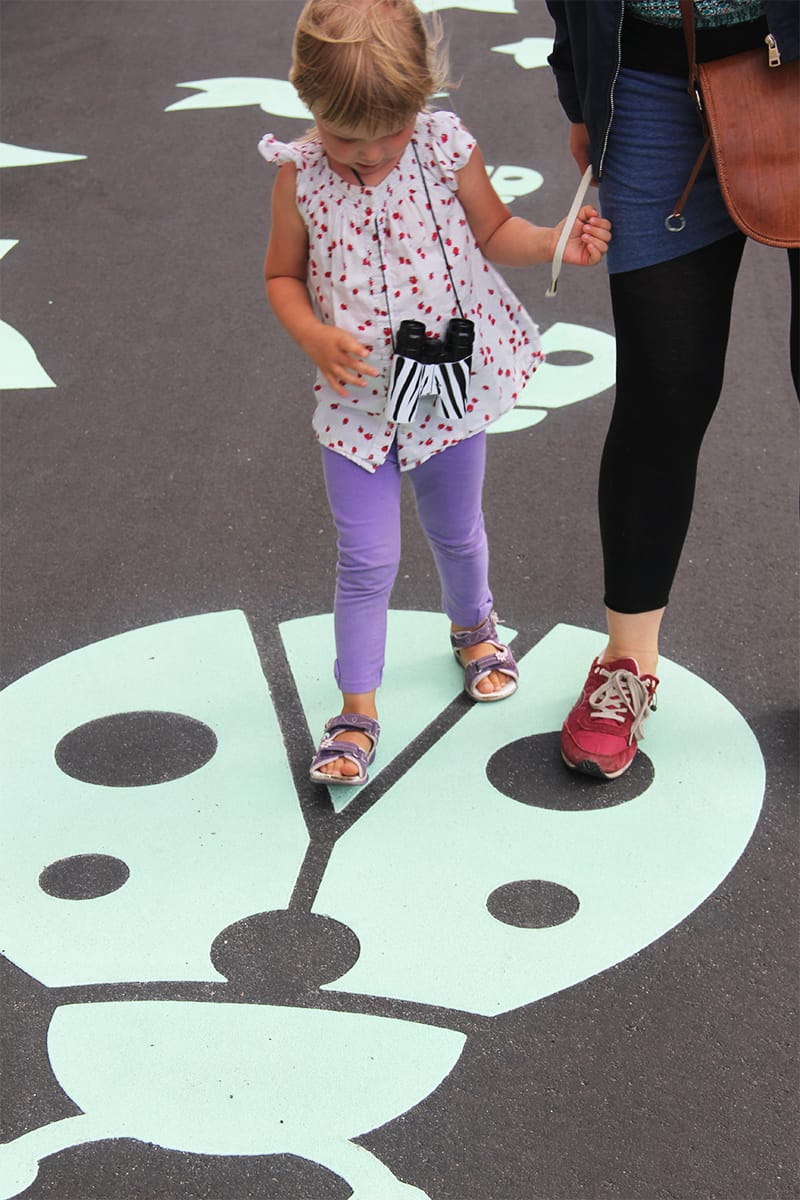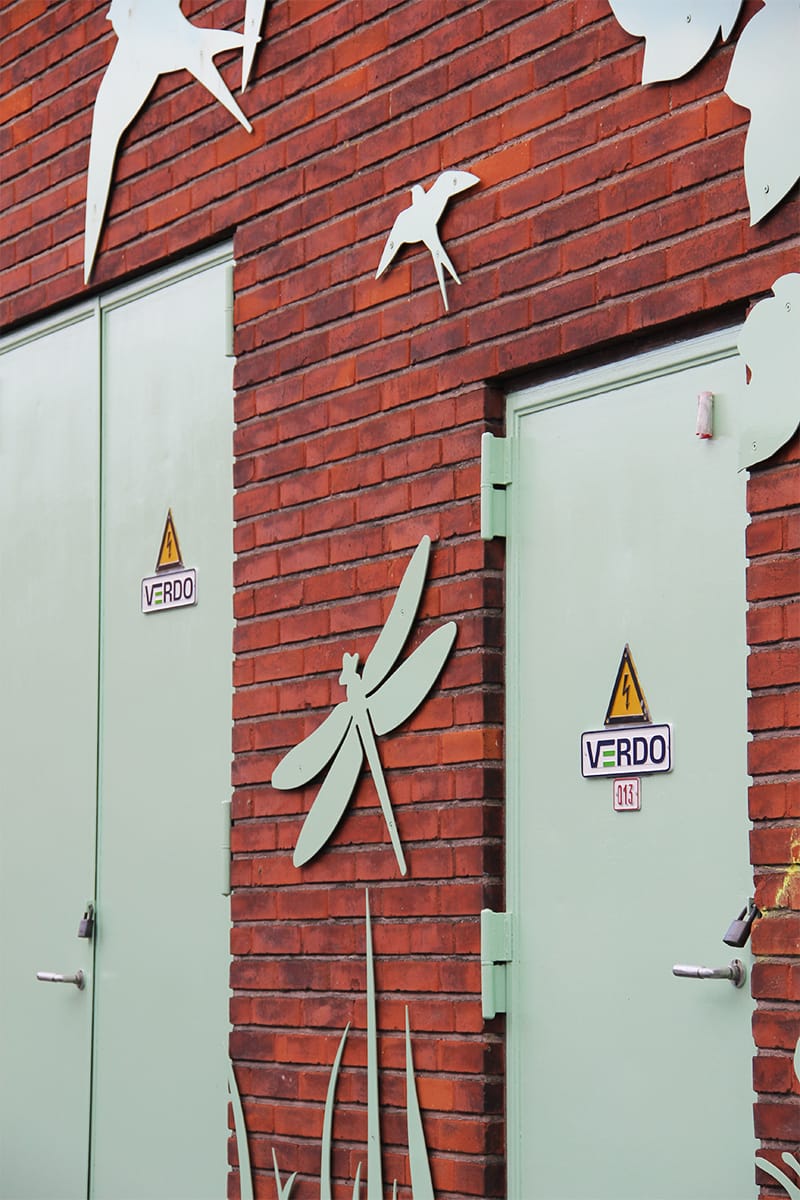 项目名称:Revitalization of Hospitalsgade
地点:丹麦兰德尔市
完成:2014年
Project name: Revitalization of Hospitalsgade
Location: Randers, Denmark
Completion: 2014
更多 Read more about: byMUNCH