本文由 Estudio Ome 授权mooool发表,欢迎转发,禁止以mooool编辑版本转载。
Thanks Estudio Ome for authorizing the publication of the project on mooool, Text description provided by Estudio Ome.
Estudio Ome:宇宙馆(Cosmos Pavilion)周围环绕着位于森林边缘的广阔原生草甸。我们在这两座建筑周围营造出层次丰富的花草树木景观,在愉悦和实用的基础上带来了惊喜和奇妙的氛围。
Estudio Ome: A generous native prairie at the forest border surrounds the Cosmos pavilion. Around the two buildings, enriched sceneries with flowering and medicinal shrubs and trees were created to bring surprise and oddness among pleasure and utility.
▼宇宙馆 Cosmos pavilion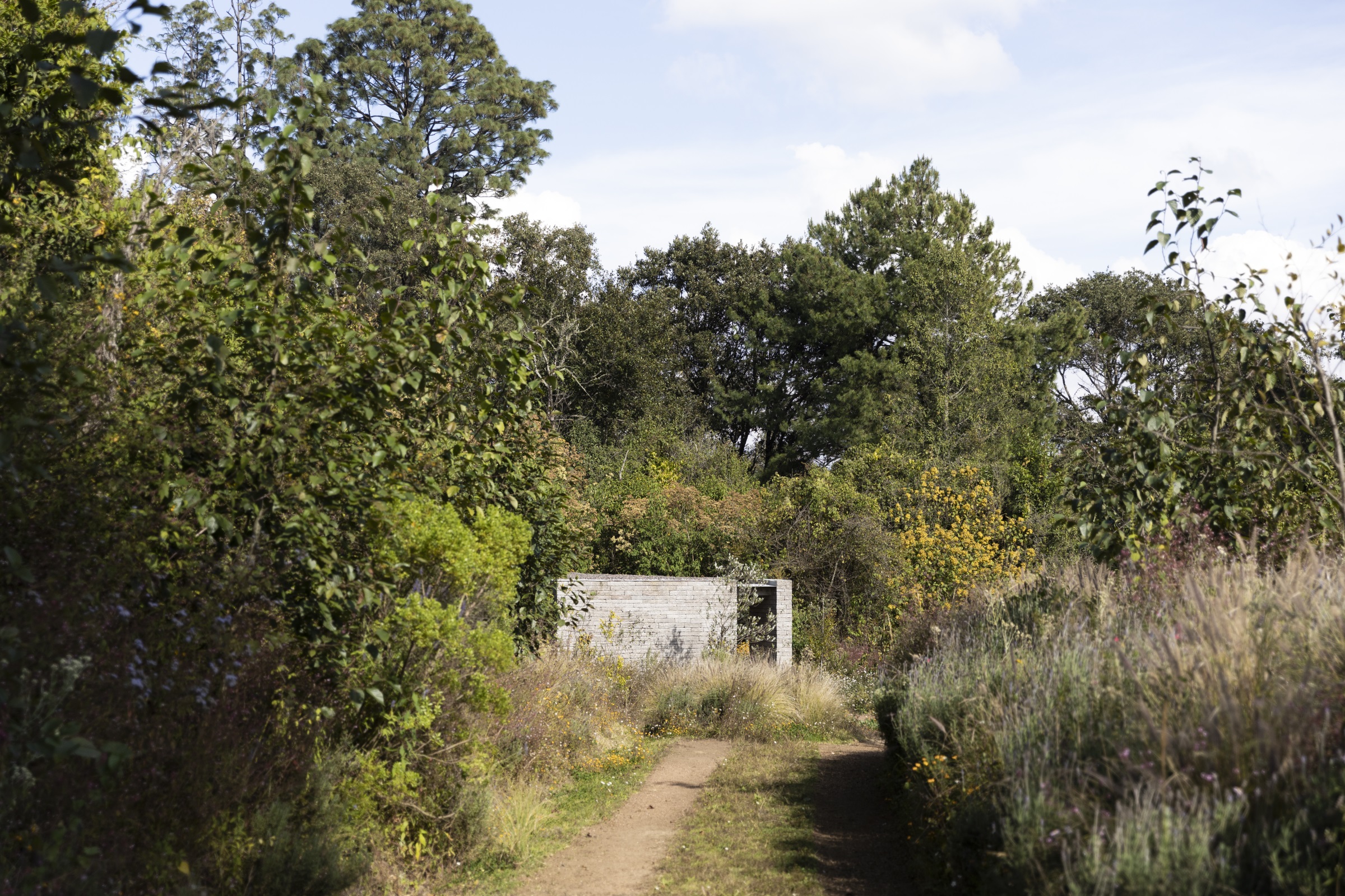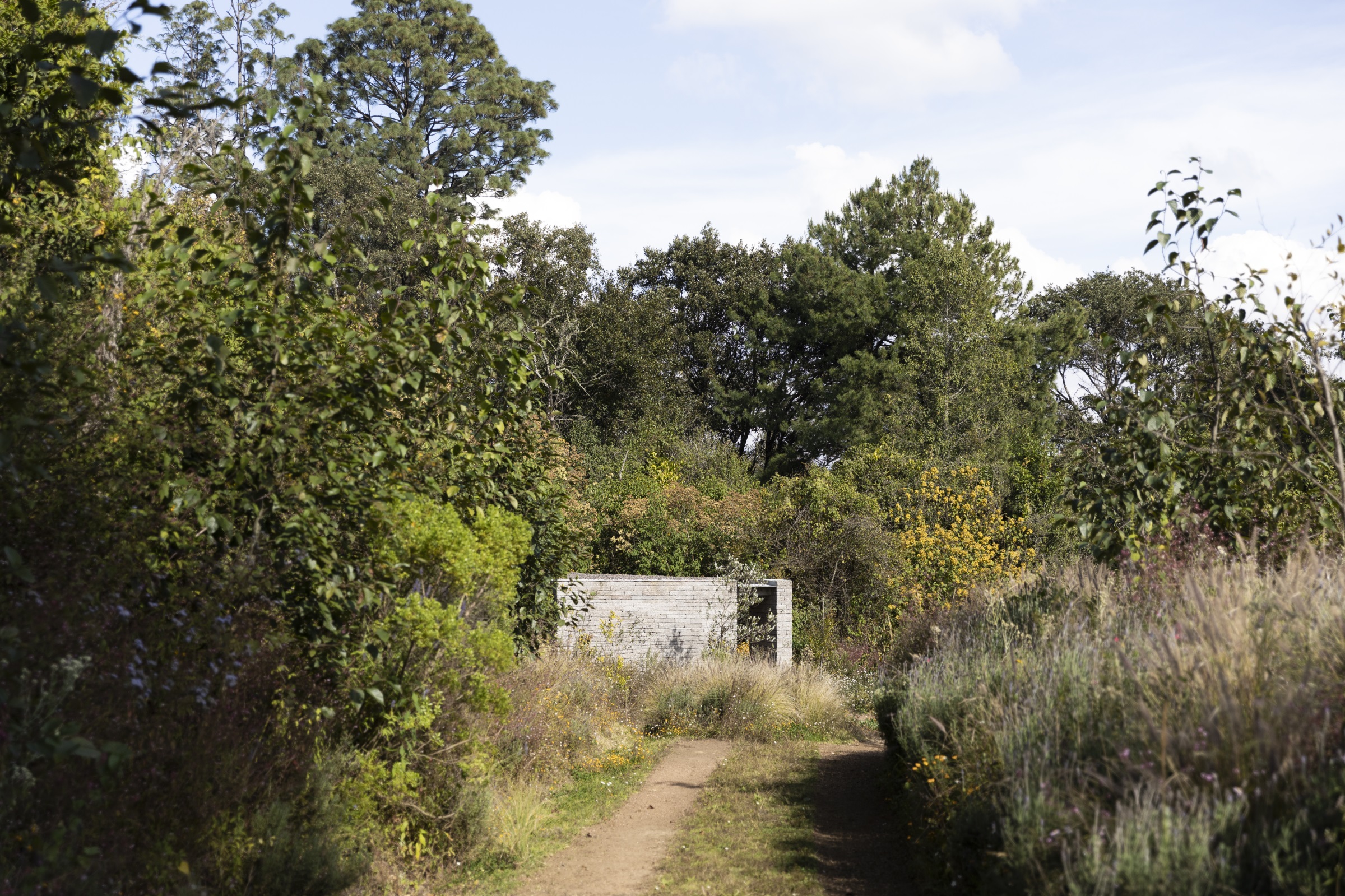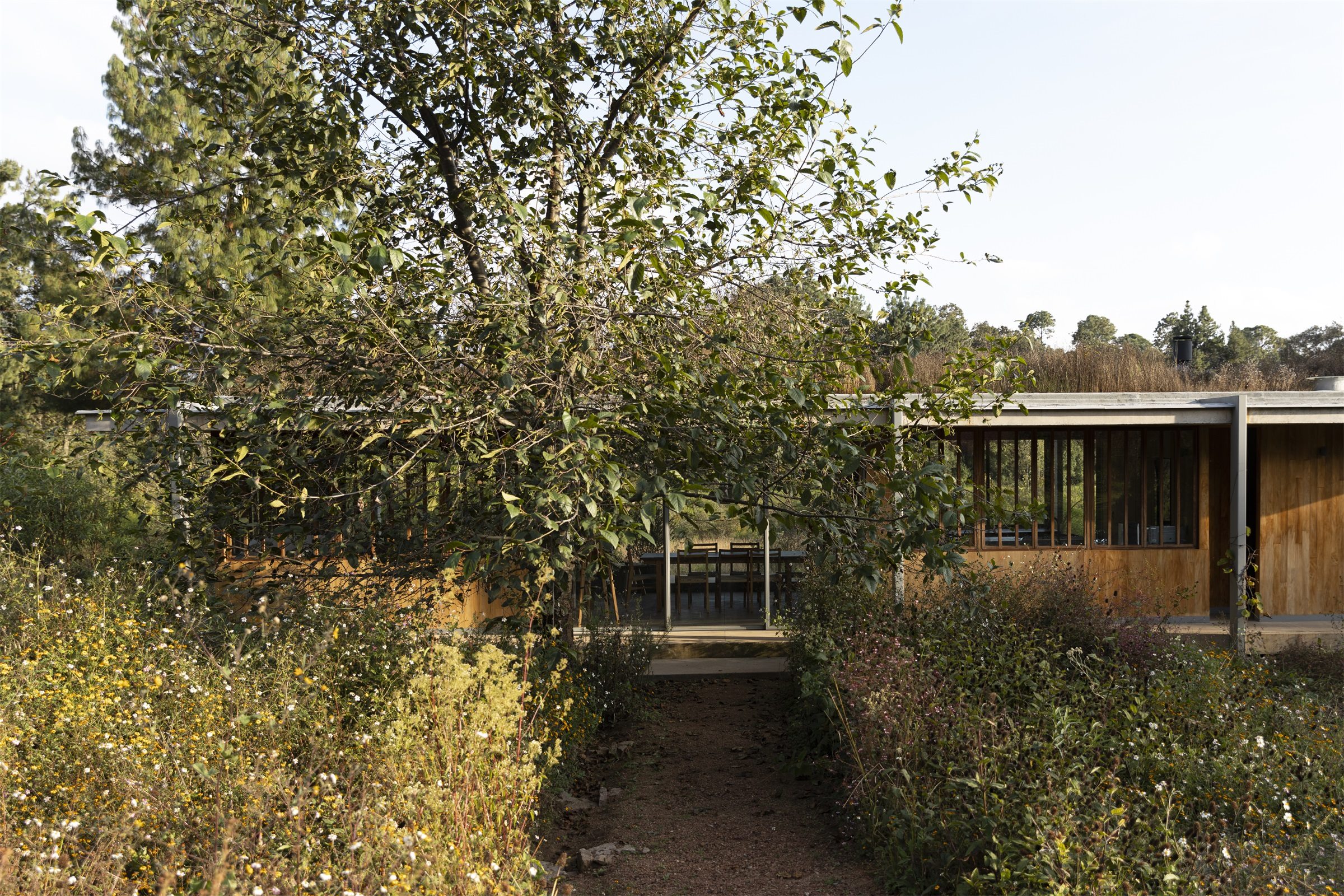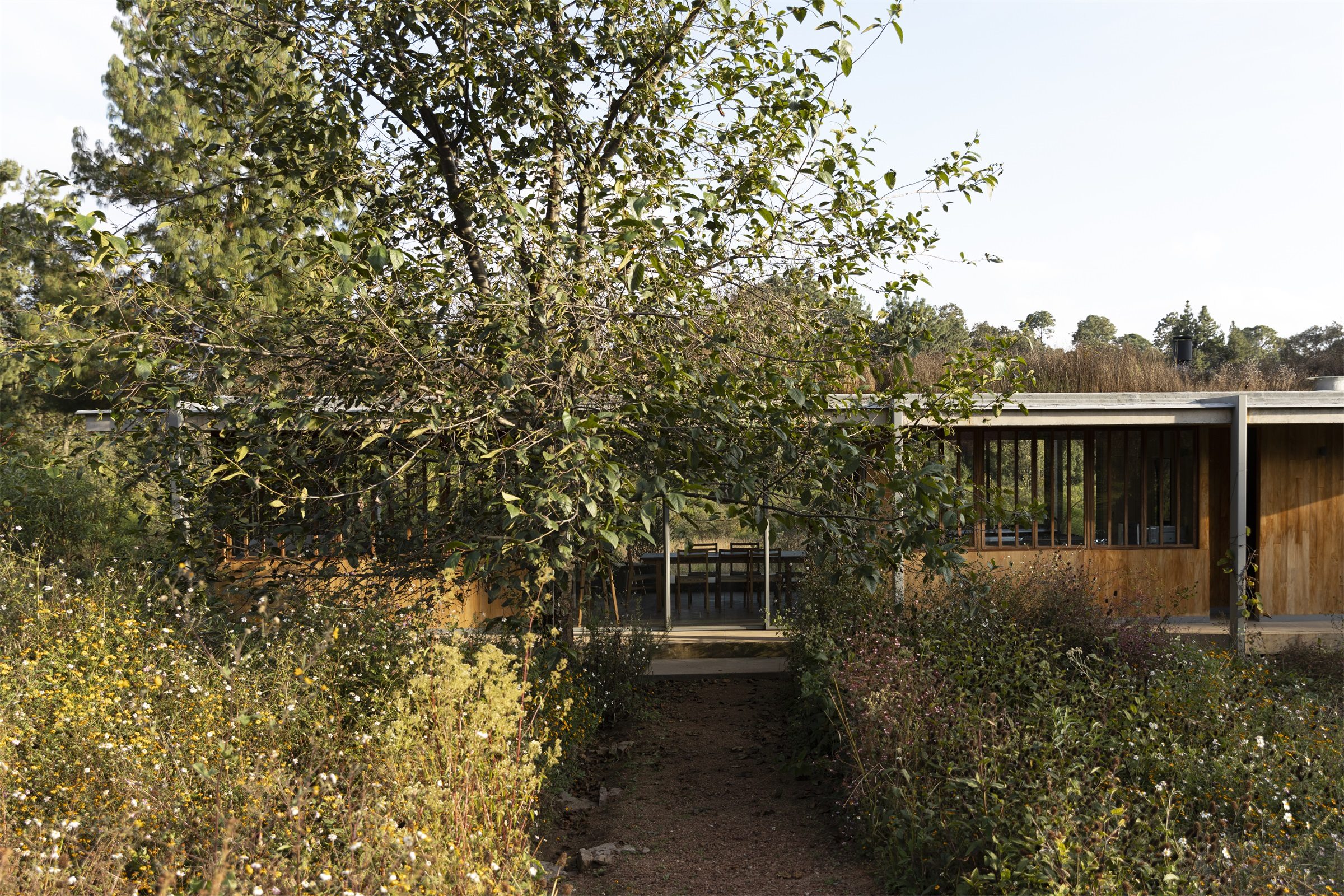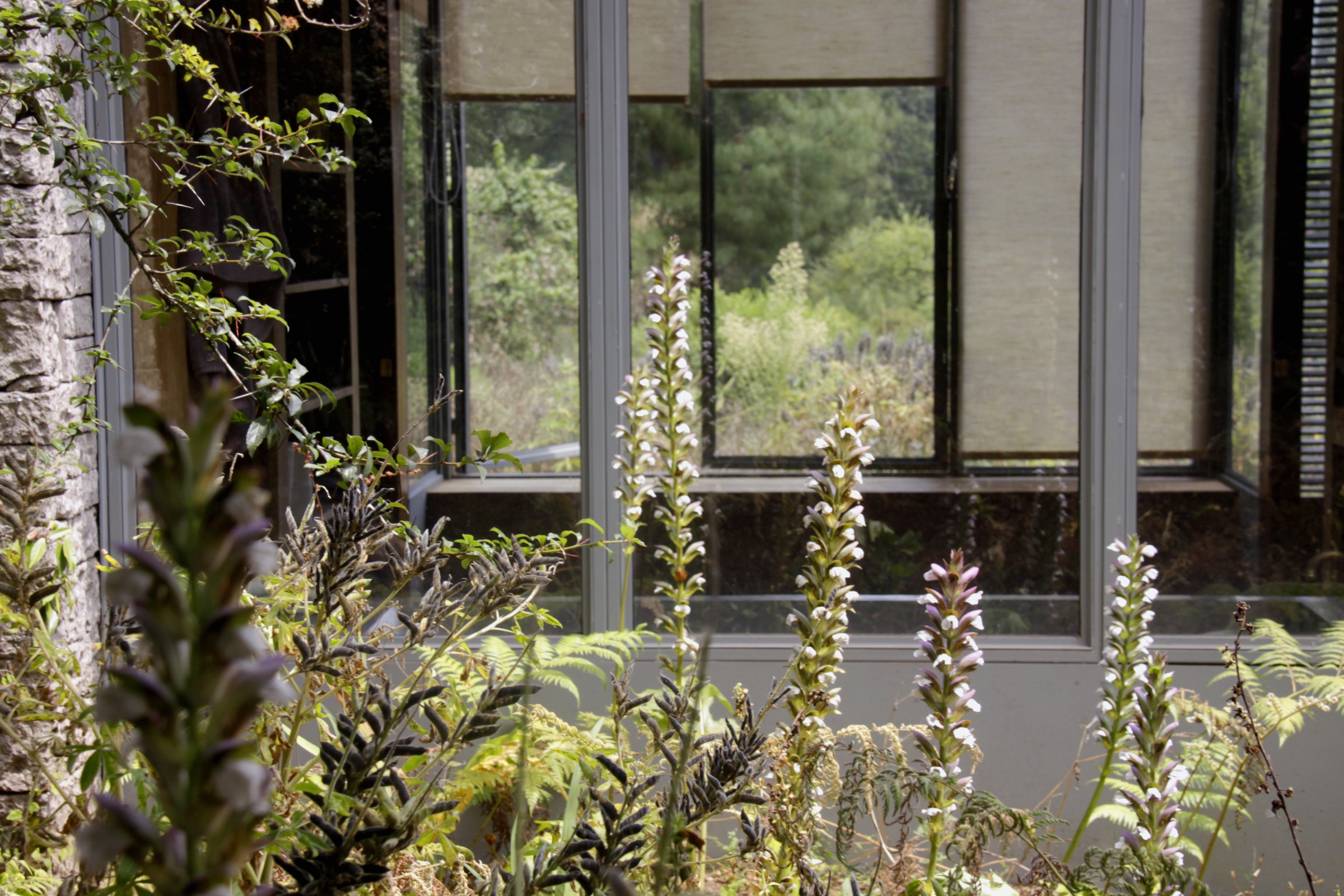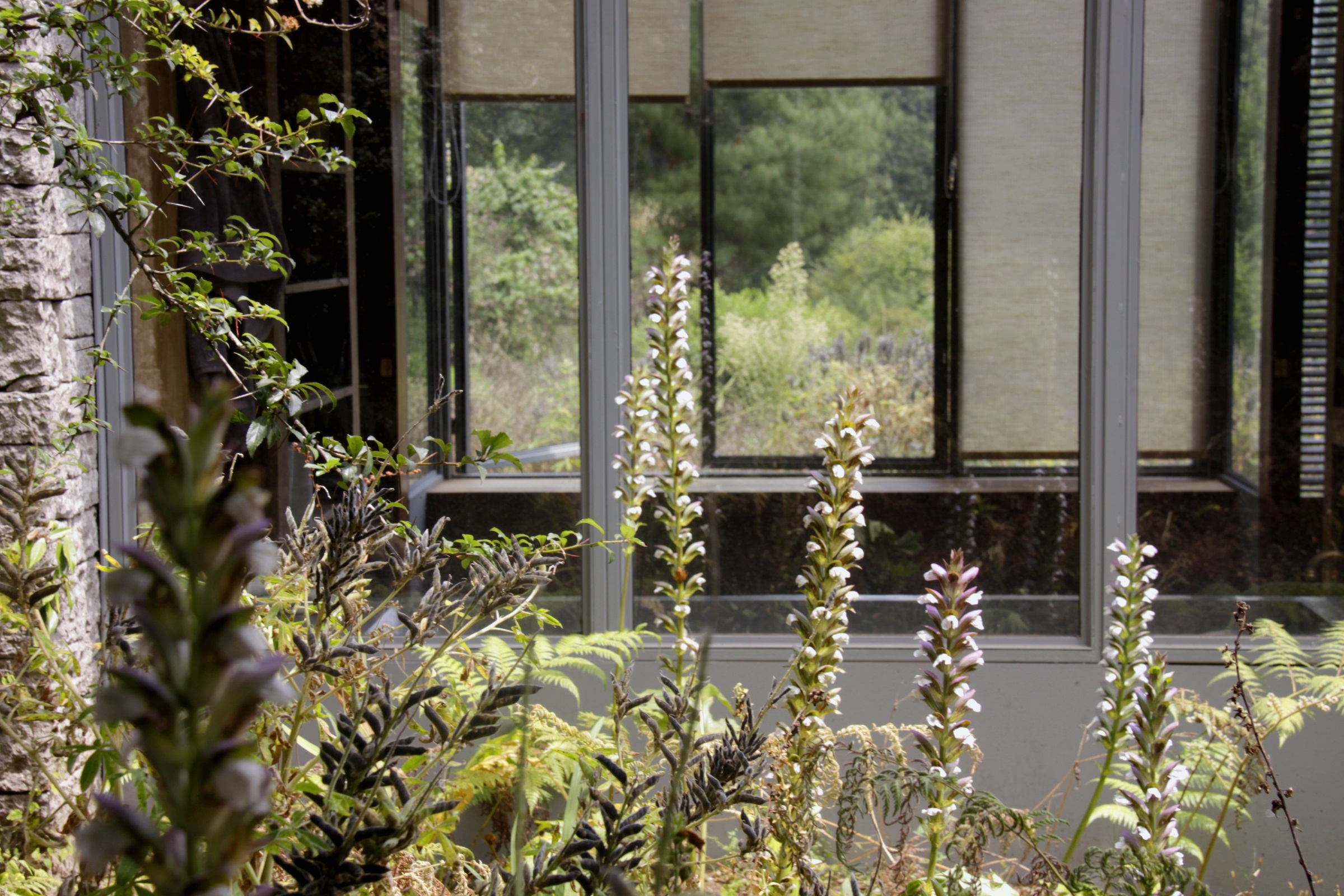 ▼展馆周围营造出层次丰富的花木景观 Enriched sceneries with flowering and medicinal shrubs and trees
▼草木景观细节 Details of the sceneries with flowering and medicinal shrubs and trees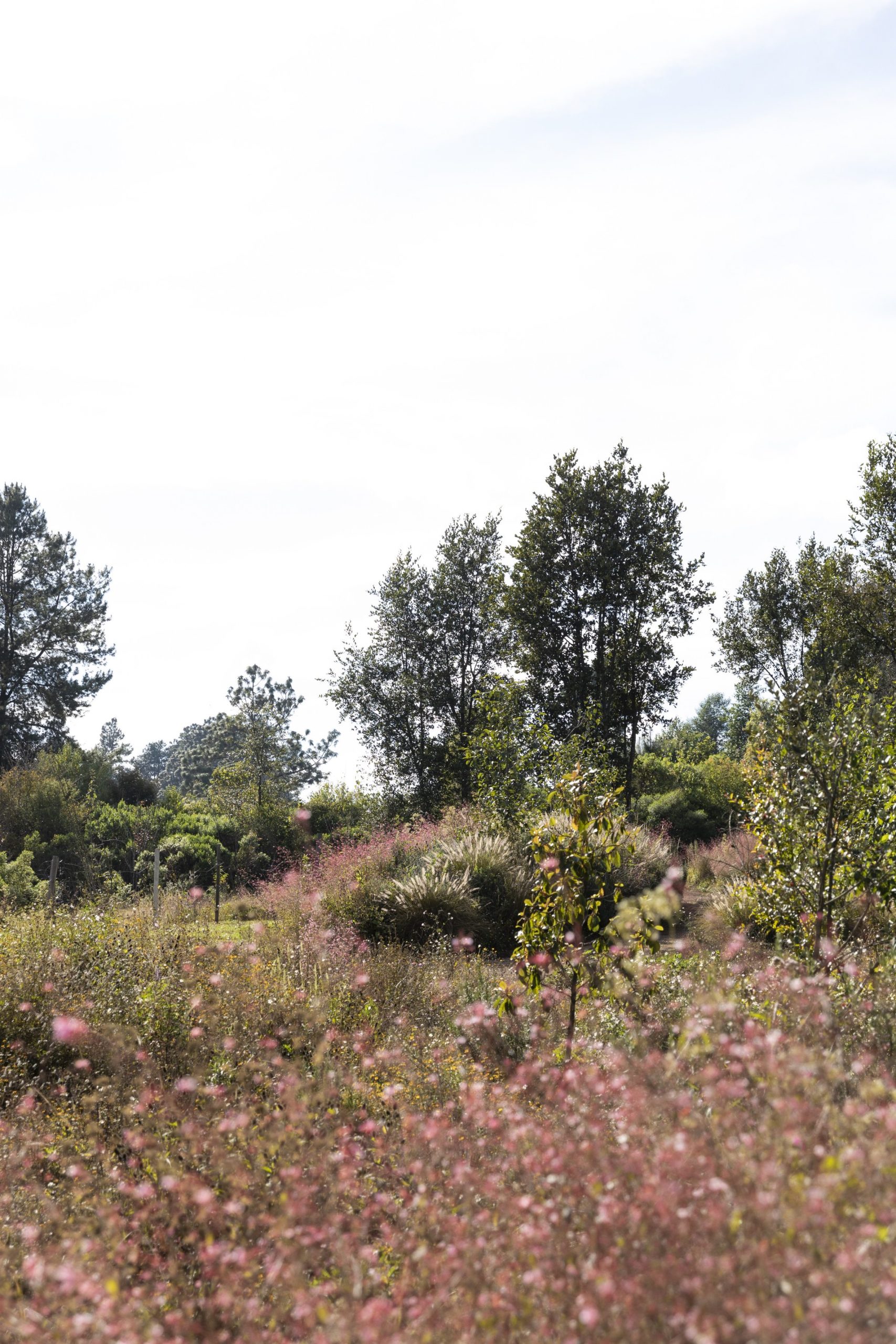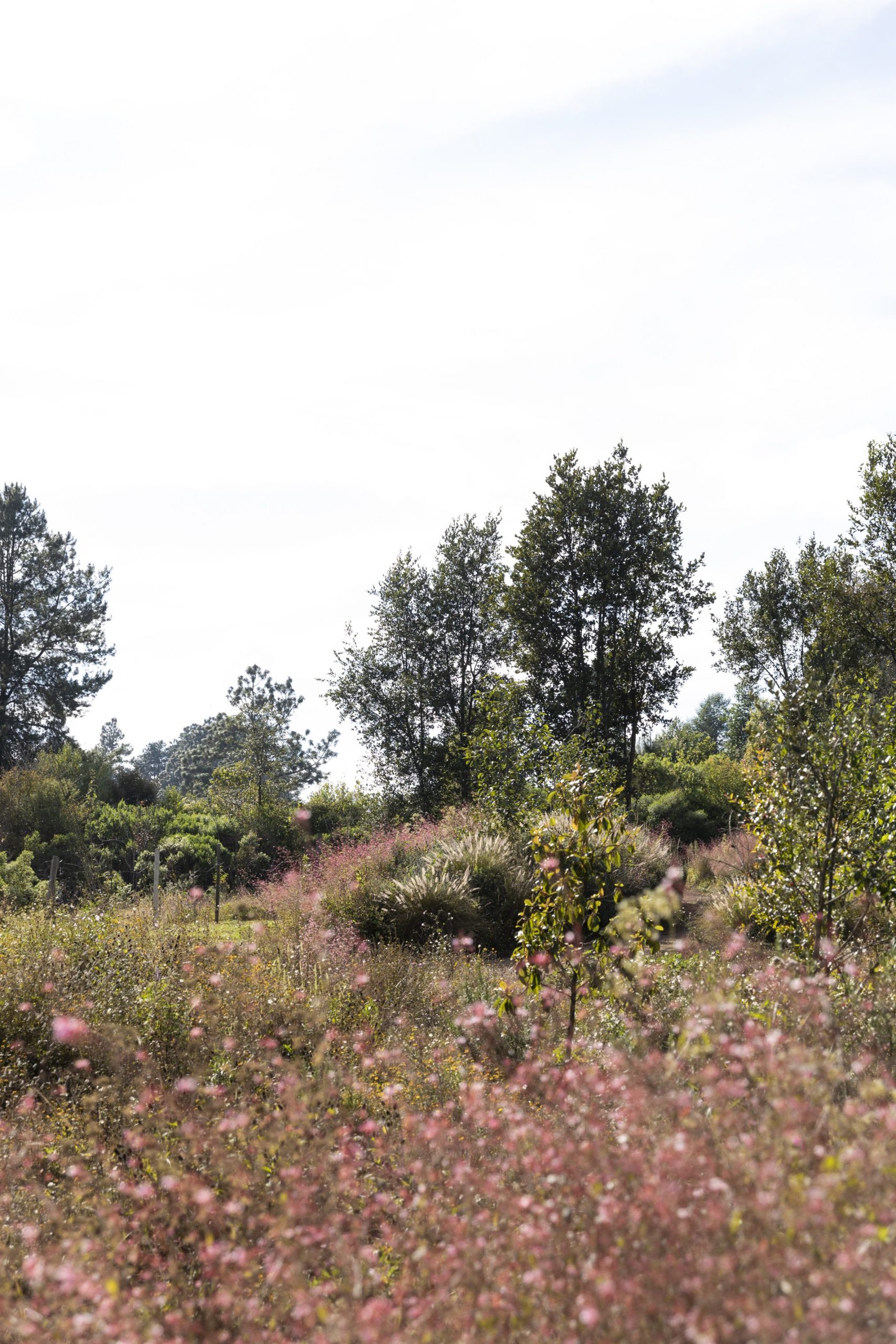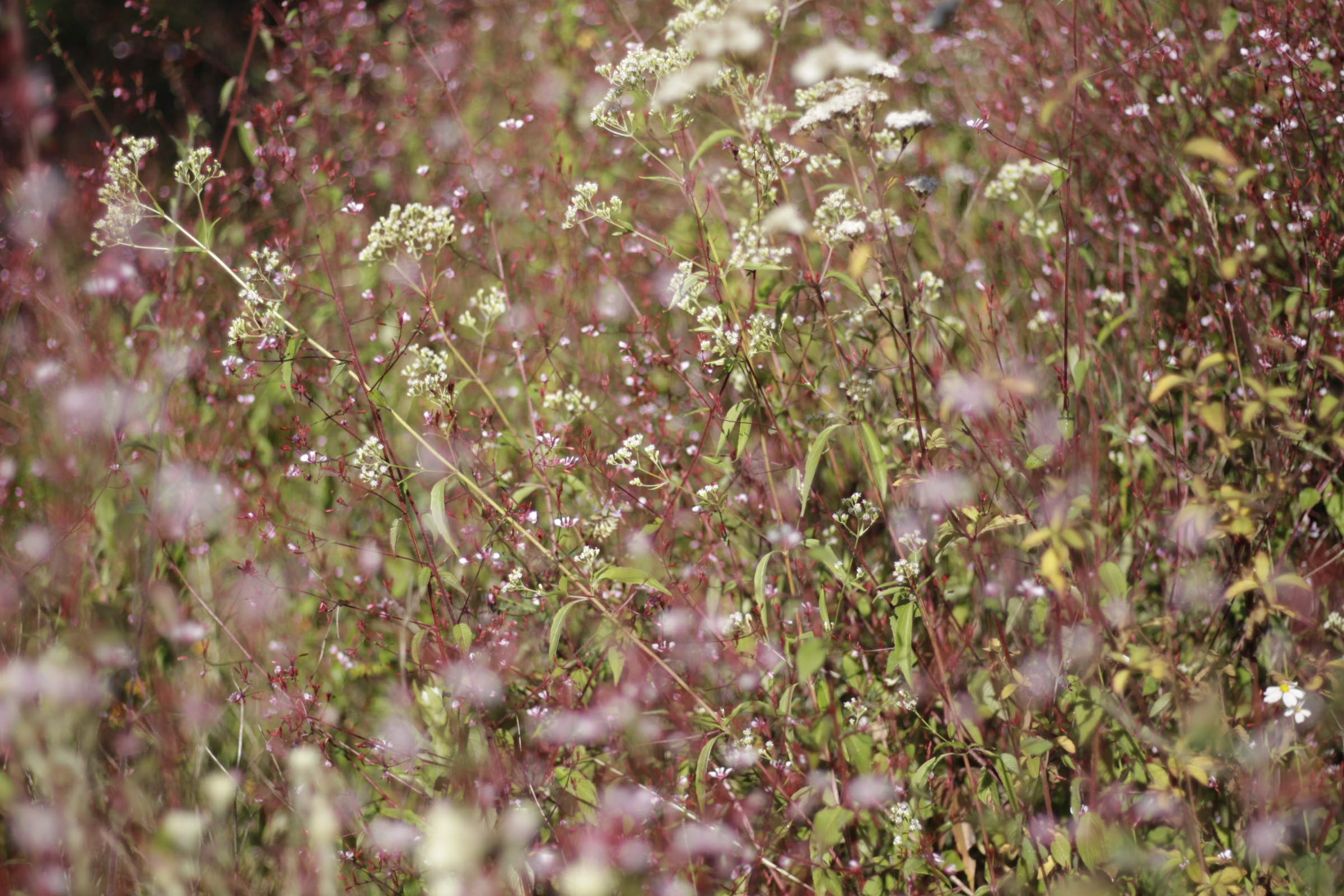 项目名称:The Meadow
竣工年份:2019
面积:1.2公顷
项目地点:墨西哥墨西哥州
景观/建筑公司:Estudio Ome
网站:https://www.estudioome.com/
联系邮箱:hola@estudioome.com
主创:Hortense Blanchard 、 Susana Rojas Saviñón
客户:私人
合作者:Rozana Montiel Estudio de Arquitectura 、 Claudia Rodríguez
摄影:Diego Padilla
摄影师网站:https://www.diegopadillaphoto.com/
Project name: The Meadow
Completion Year: 2019
Size: 1.2ha
Project location: State of Mexico, Mexico
Landscape/Architecture Firm: Estudio Ome
Website: https://www.estudioome.com/
Contact e-mail: hola@estudioome.com
Lead Architects: Hortense Blanchard and Susana Rojas Saviñón
Clients: Private
Collaborators: Rozana Montiel Estudio de Arquitectura and Claudia Rodríguez
Photo credits: Diego Padilla
Photographer's website: https://www.diegopadillaphoto.com/
---
审稿编辑 HOU
更多 Read more about: Estudio Ome