本文由 VVdesine 授权mooool发表,欢迎转发,禁止以mooool编辑版本转载。
Thank VVdesine for authorizing the publication of the project on mooool, Text description provided by VVdesine.
VVdesine:一楼大堂是台地式的入口门户。由于大堂距地面2米,一楼景观采用了波浪状的台地设计,并与绿色环环相接,有些延伸到原有的树木区域,形成了休闲平台供客人休息。
"屋顶:反射的天空"
VVdesine:As lobby is 2 m. elevated from the ground, groundfloor landscape was designed in wavy lined terrains interlocking with green, some terrains are extended to interlock with existing trees becoming relaxing or welcoming terrace under shade for the guest to rest under.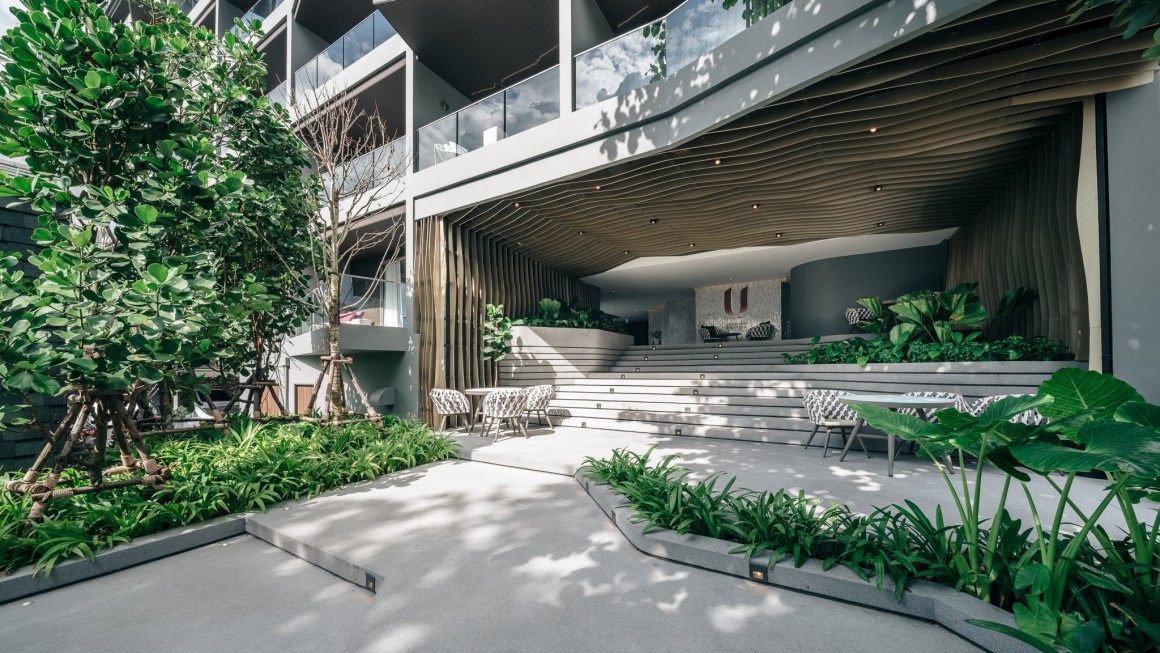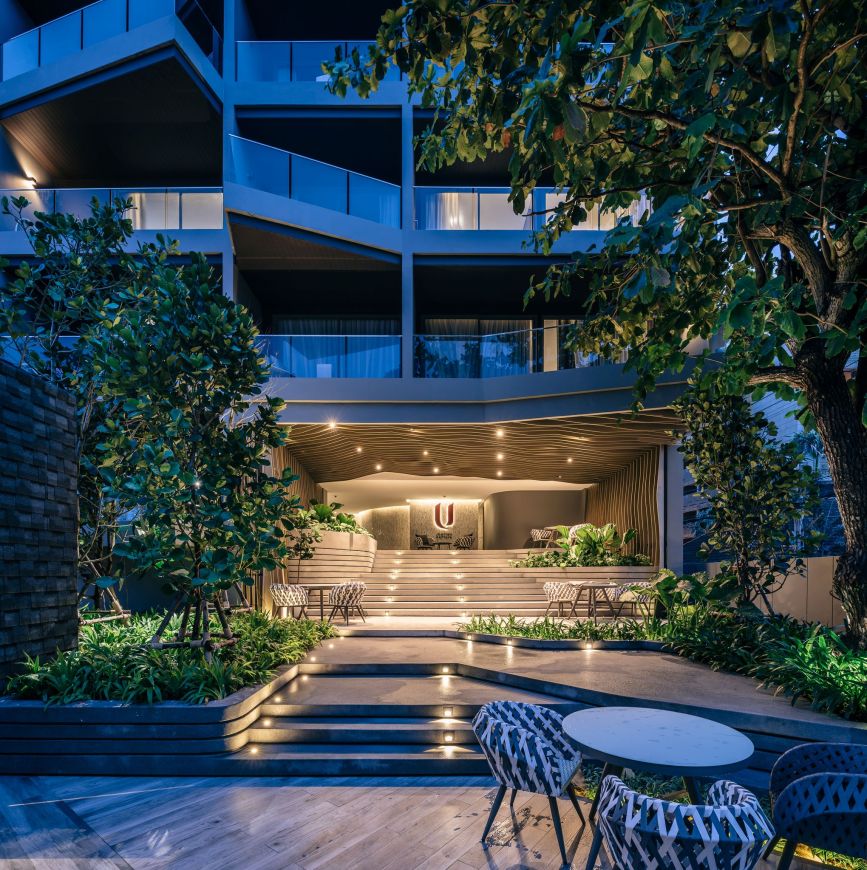 在屋顶花园能够欣赏到的全景海景是该项目最宝贵的特色,设计师充分保留了这个景观特色。
Panoramic sea view is the most valuable asset on this facility level and the design respected that.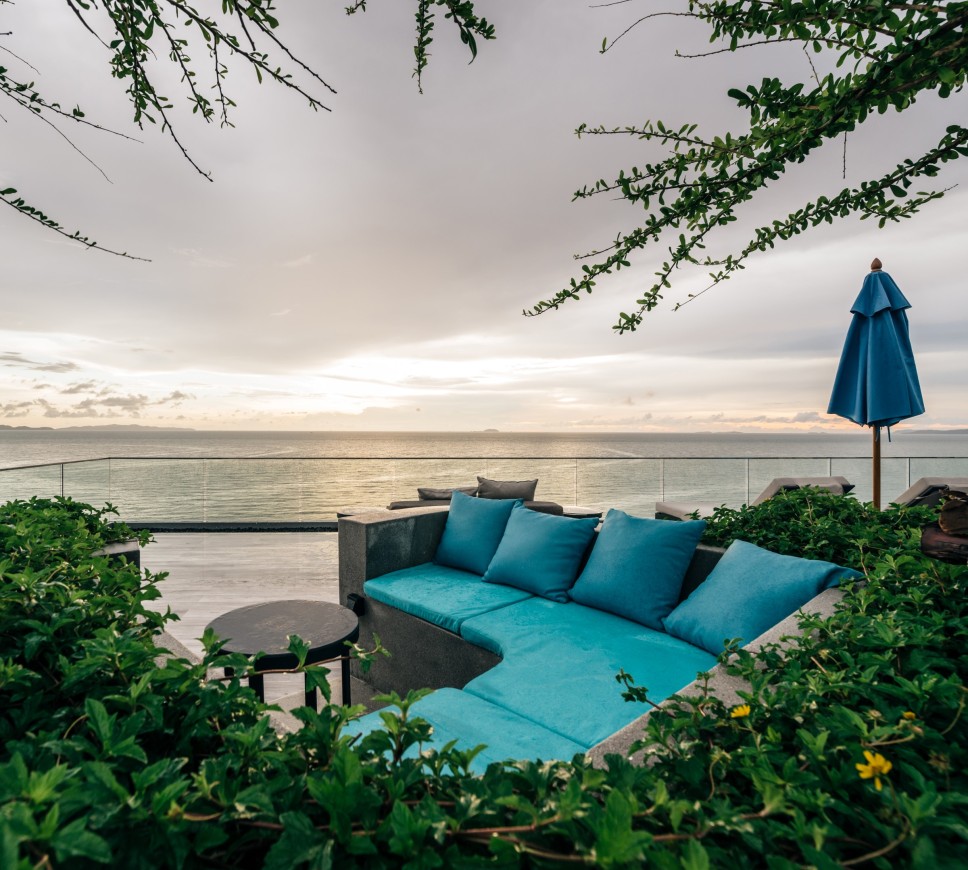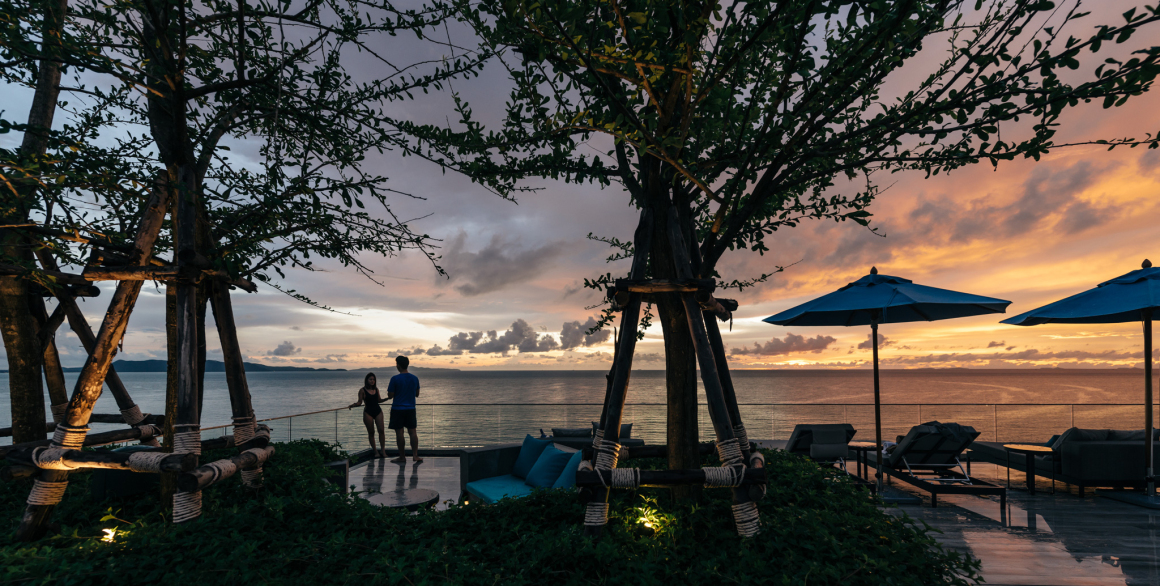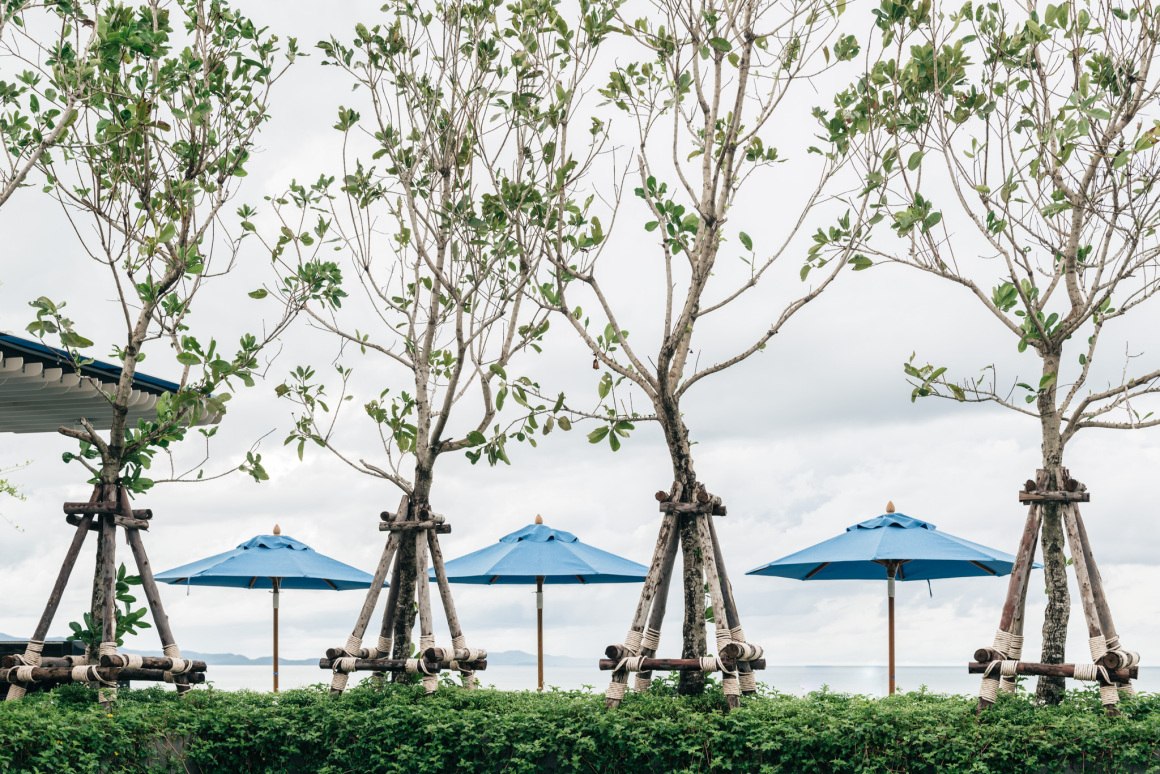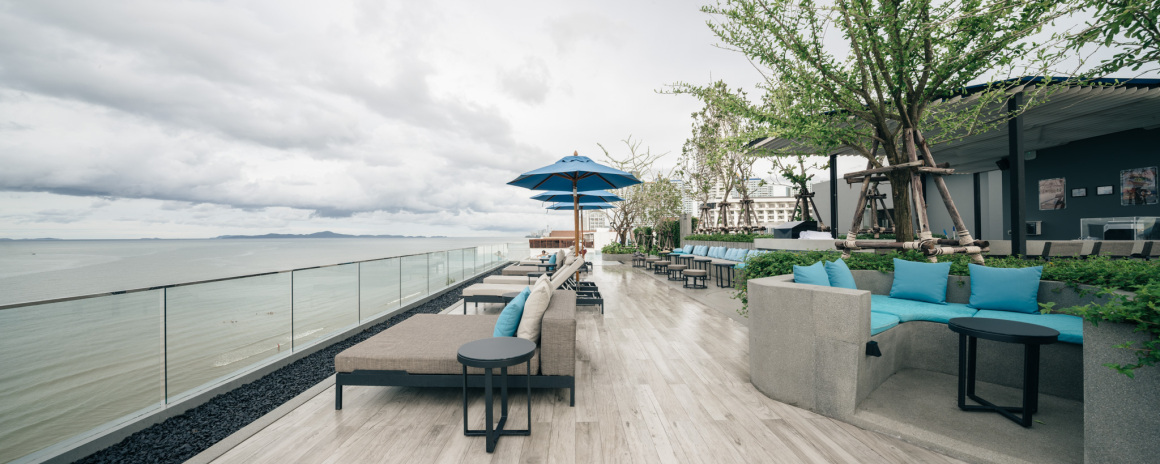 泳池使用了浅色调的材料将水与倒映水面的天空互相融合。泳池的颜色会随着太阳和月亮的东升西落而变化。
The light colour tone of the material used for the pool delivers the reflecting effect of water with the sky, allow colour changing of the pool as The sun and The moon switches their locations.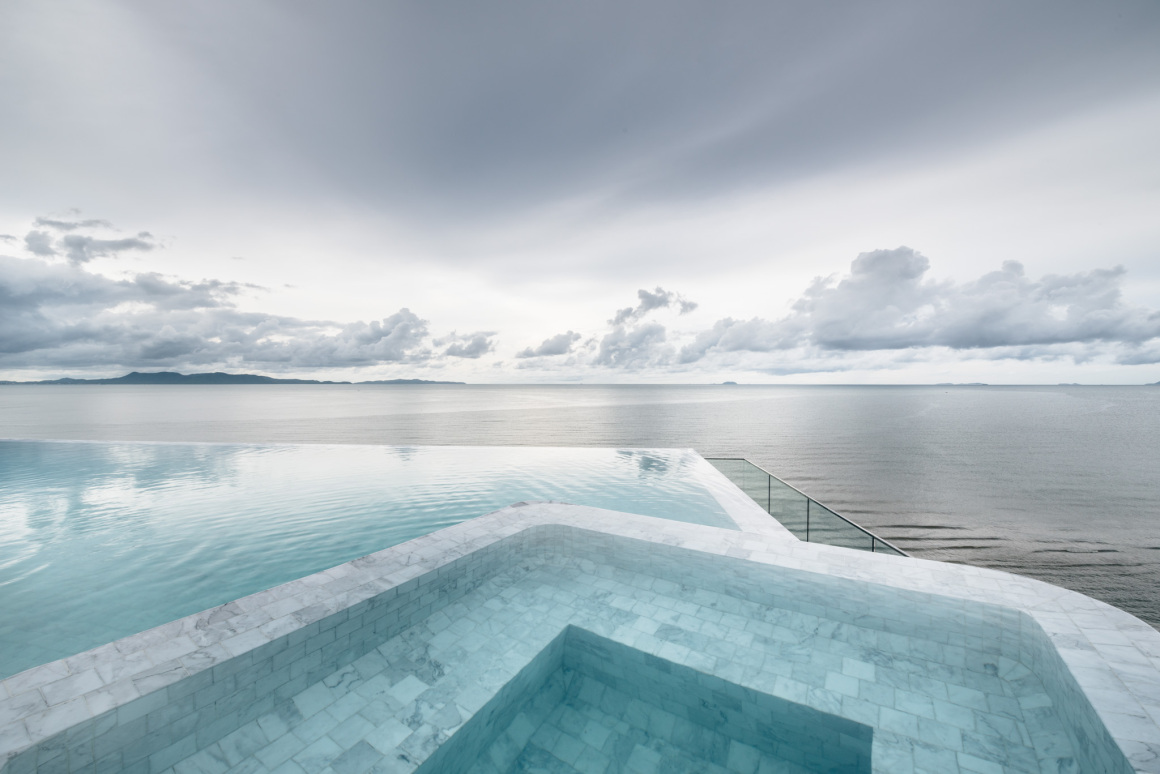 ▼泳池细节 Pool details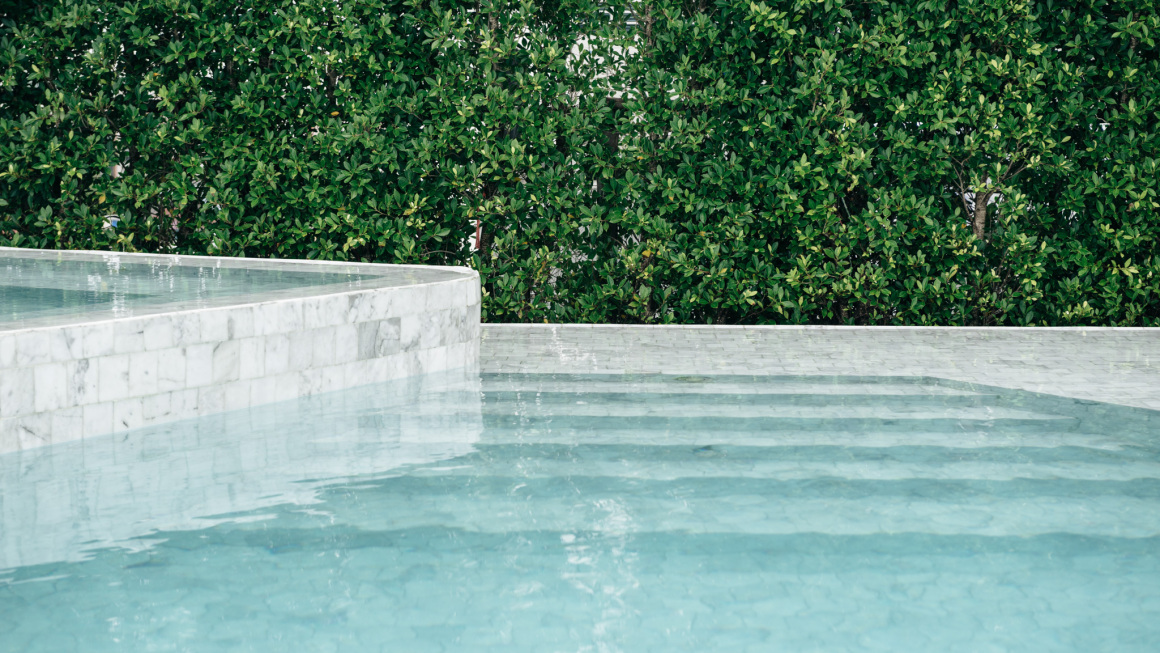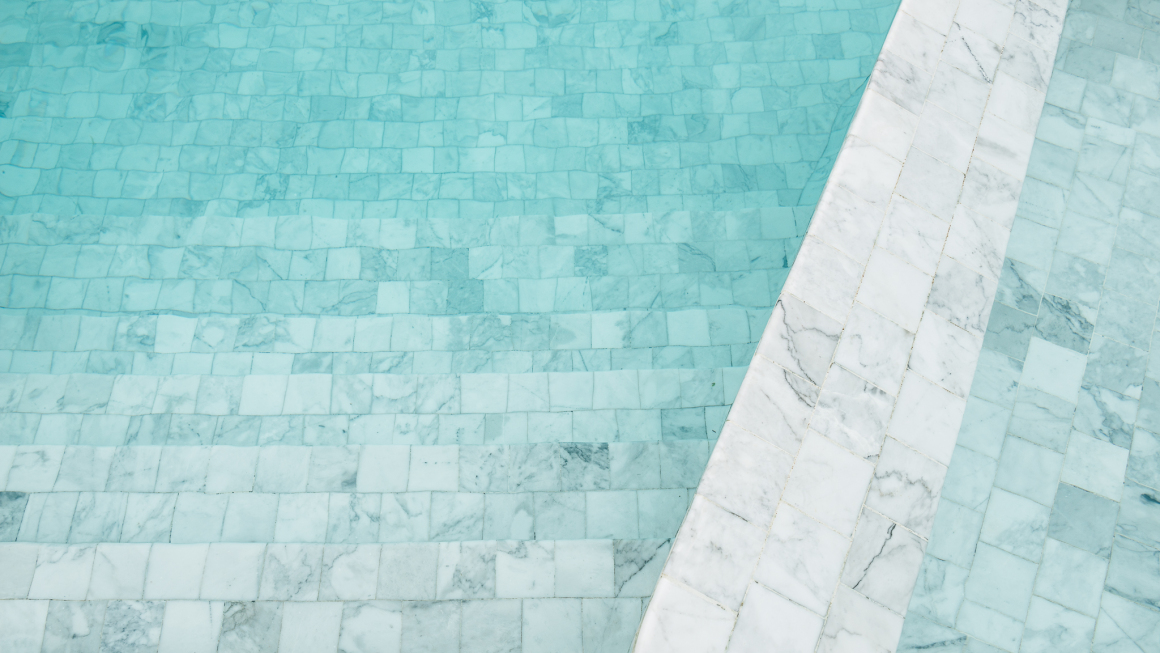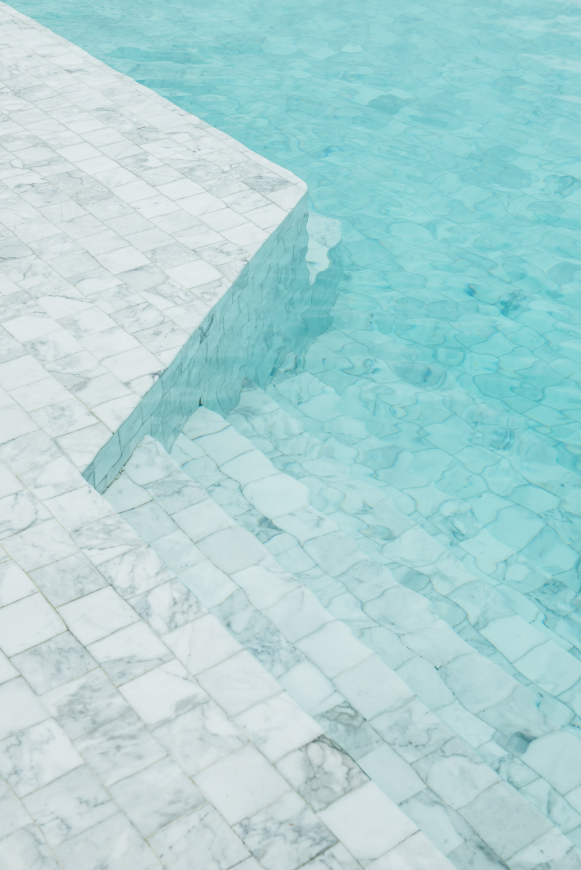 ▼泳池颜色变化 Colour changing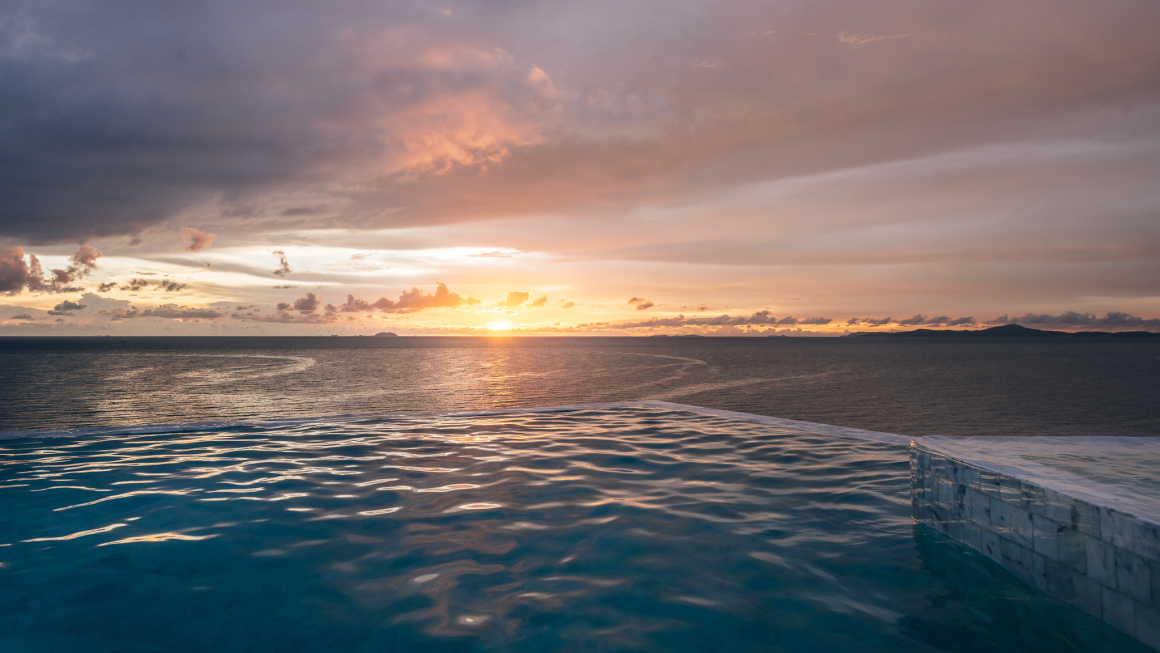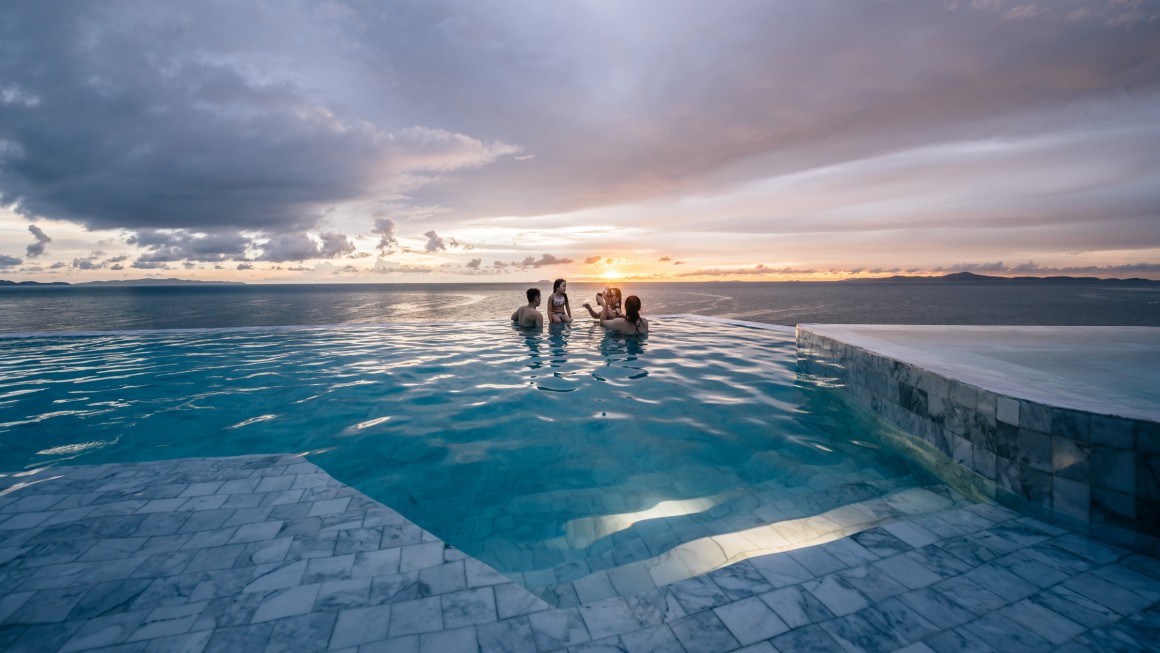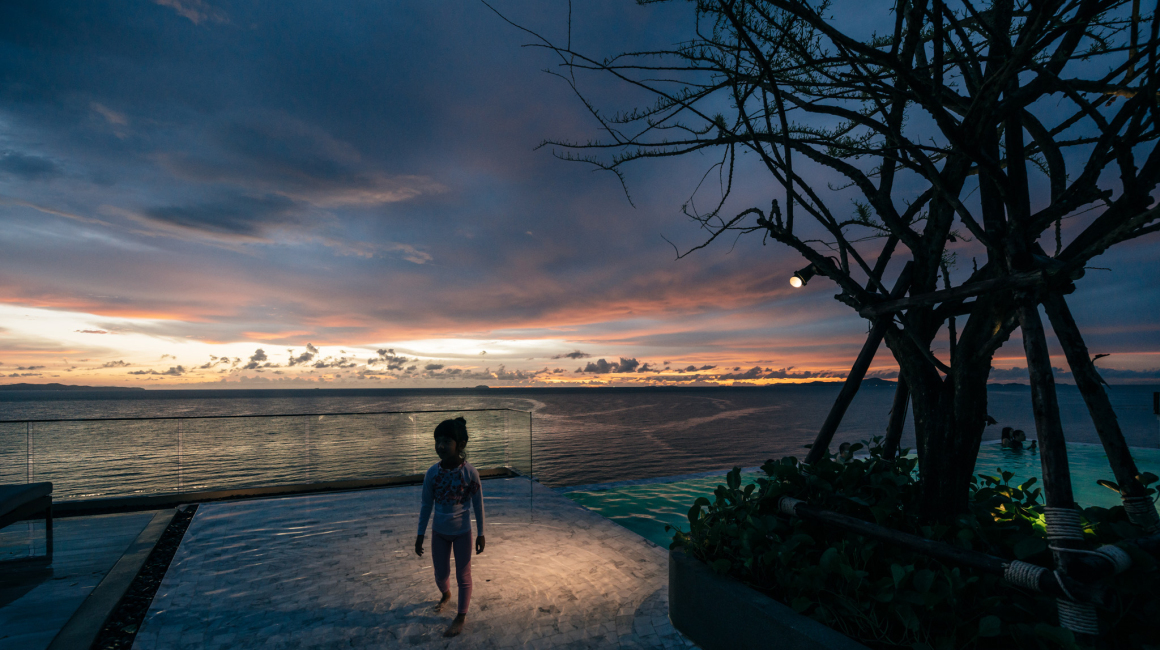 ▼设计细节 Design details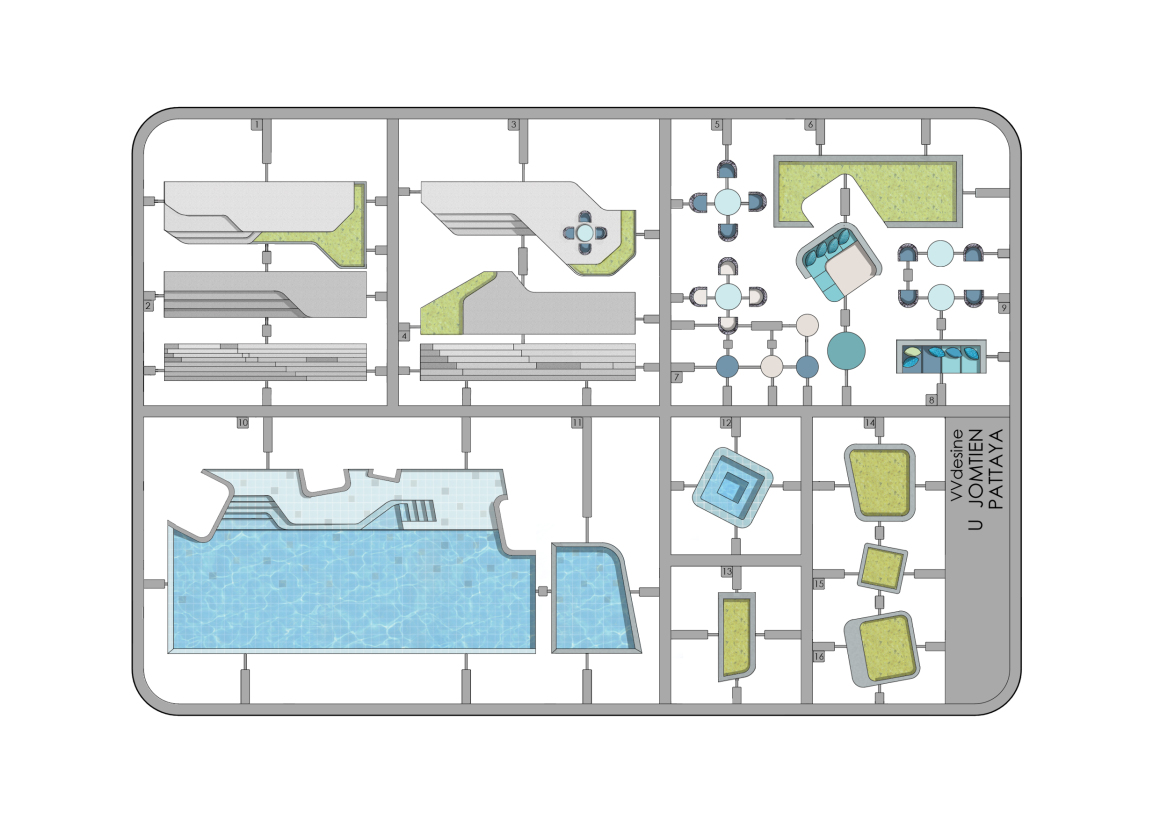 项目名称:U Jomtien
完成时间:2019年
面积:600平方米
地址:泰国,春武里
设计公司:VVdesine
客户:Urban Property
摄影:DOF skyground
编辑:寿江燕
Project name: U Jomtien
Completion year: 2019
Size: 600 sq.m.
Project location: Jomtien Beach, Chonburi, Thailand
Landscape Firm: VVdesine
Clients: Urban Property
Photo credits: DOF skyground
Editor: Jiangyan Shou
更多 Read more about: VVdesine