本文由 archiplanstudio 授权mooool发表,欢迎转发,禁止以mooool编辑版本转载。
Thanks archiplanstudio for authorizing the publication of the project on mooool, Text description provided by archiplanstudio.
archiplanstudio:该项目主要是对联合国教科文组织(UNESCO)遗址上的文化路径提供科普支持,通过放置一个装置来满足游客的好奇心,该装置除了可以看到旧时湖边桩屋的聚落形象之外,其所使用的一种还未上市的单片镜还能激发起游客的好奇心。
archiplanstudio: The project theme concerned the realization of a support to the knowledge of a cultural path of the context in which a pile-dwelling UNESCO site is placed; the willingness of the client was satisfied by positioning an object which, in addition to fulfilling the function of supporting the image of the ancient settlement, could arouse curiosity through a sort of unpublished monocle.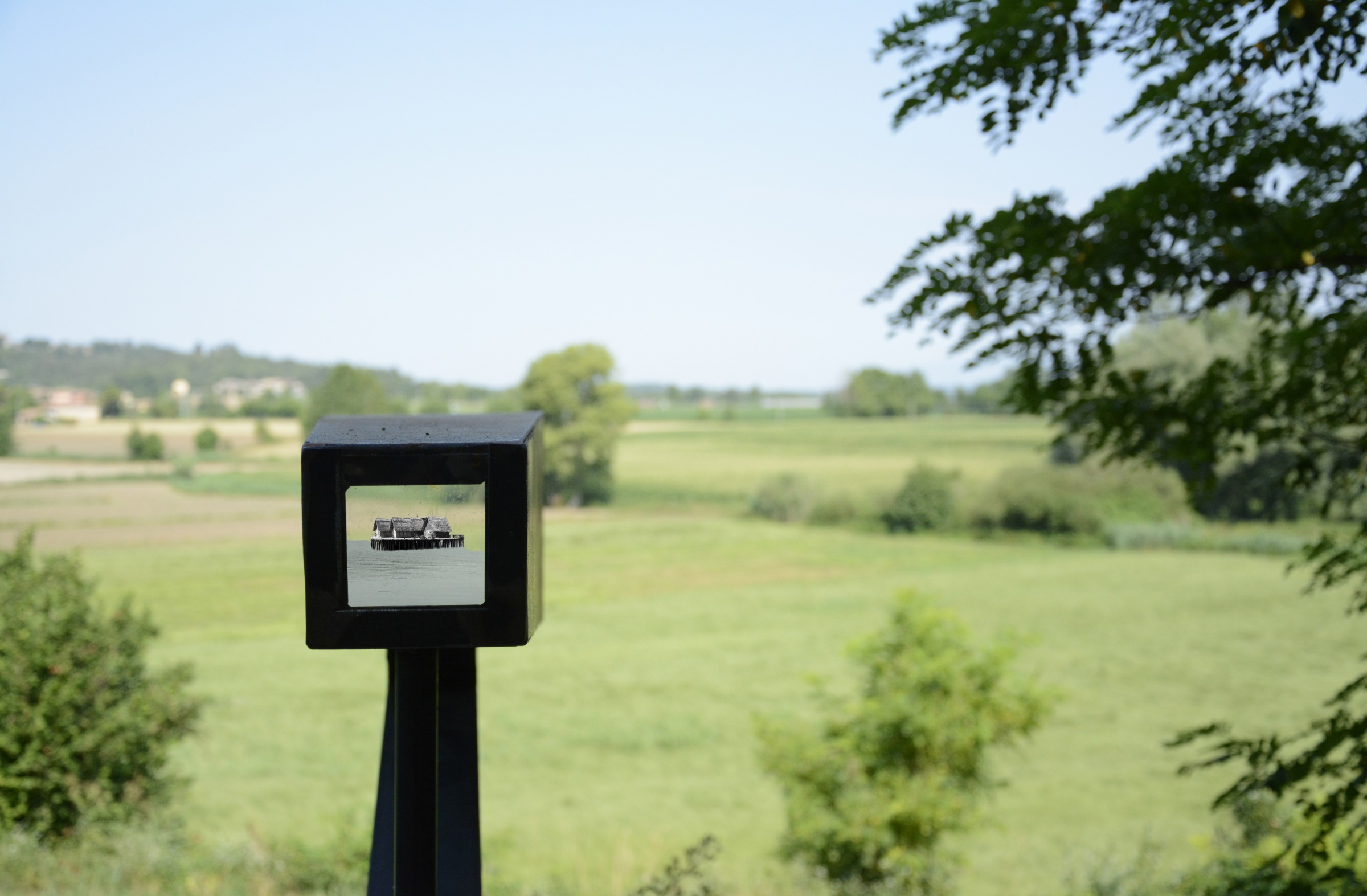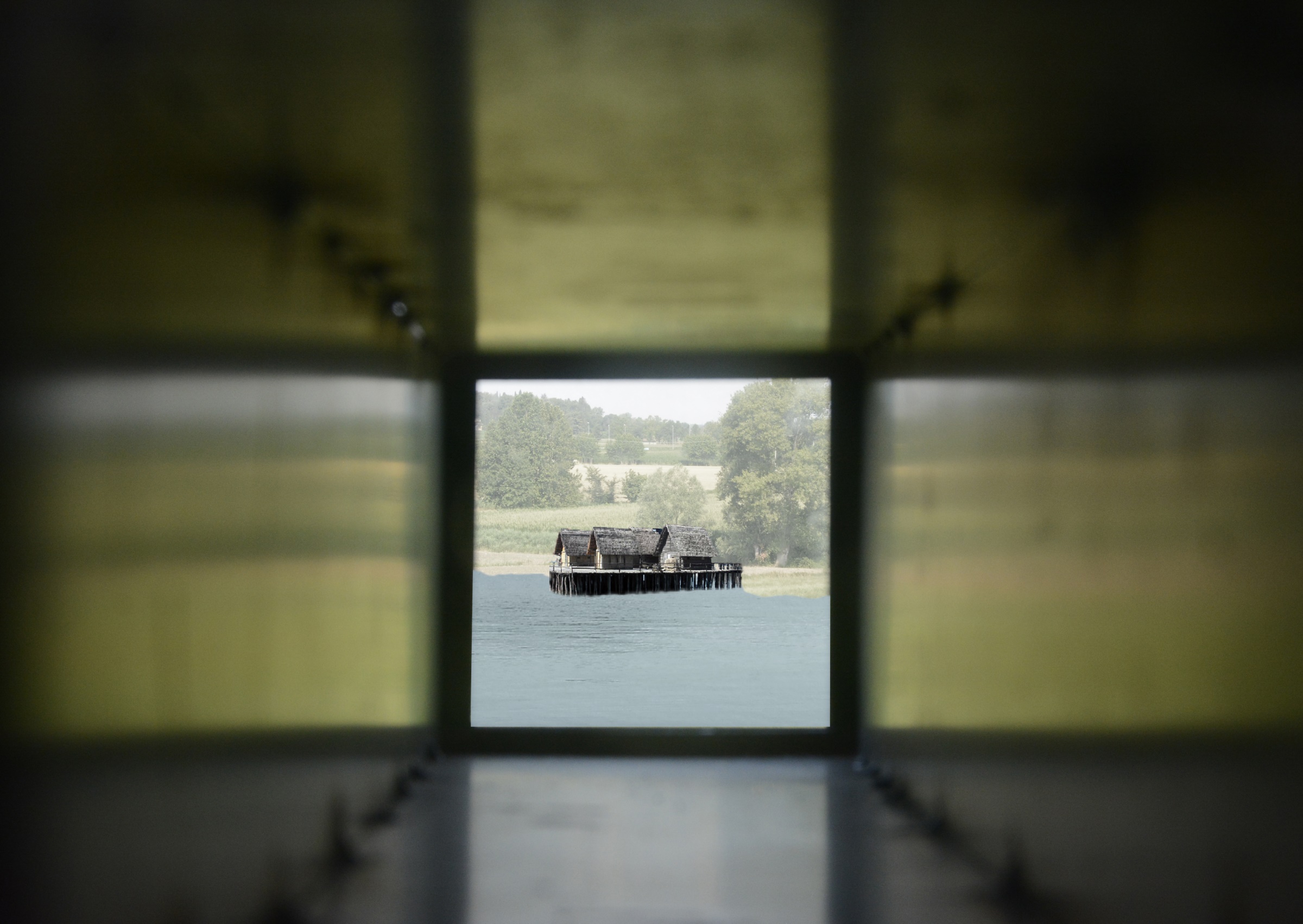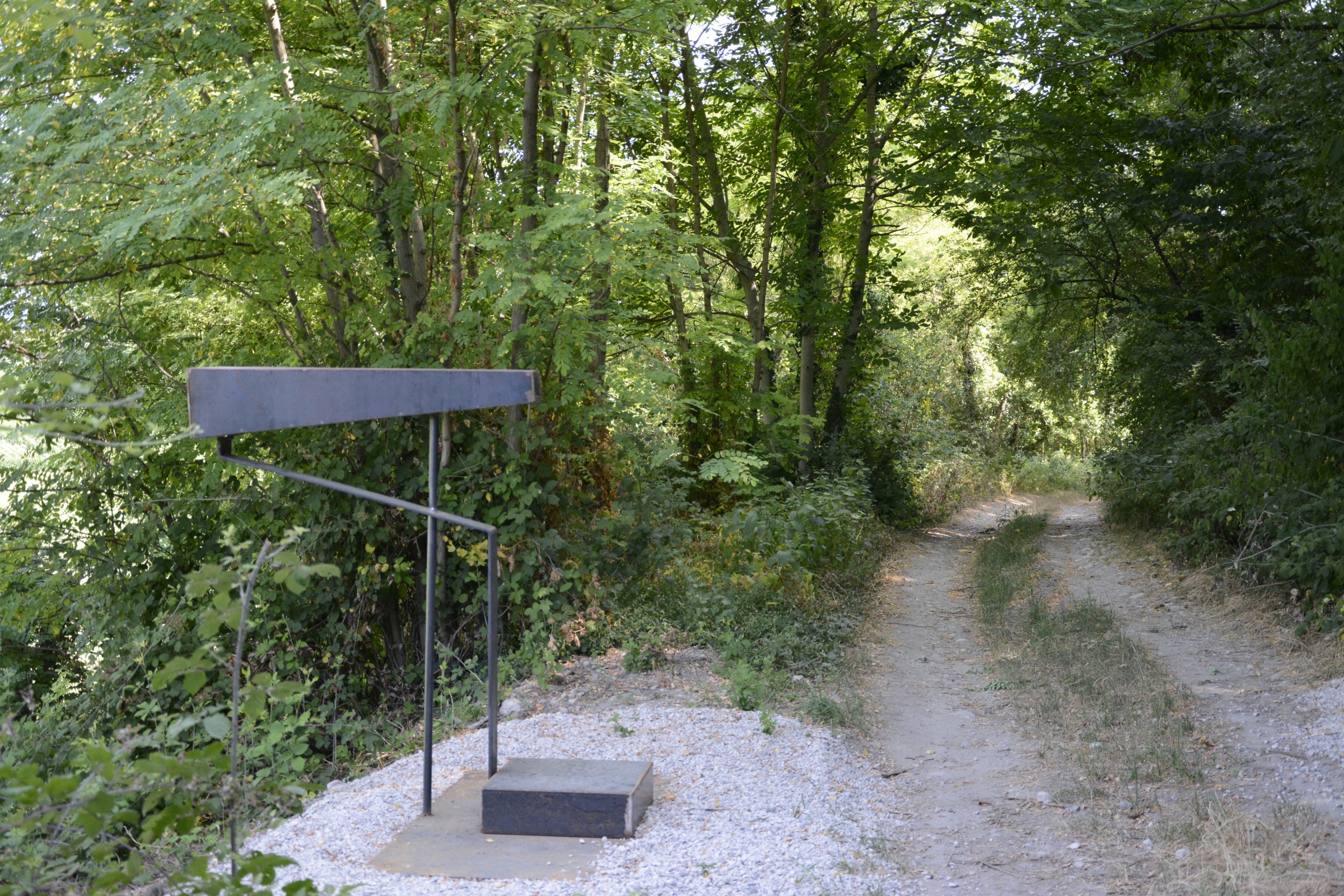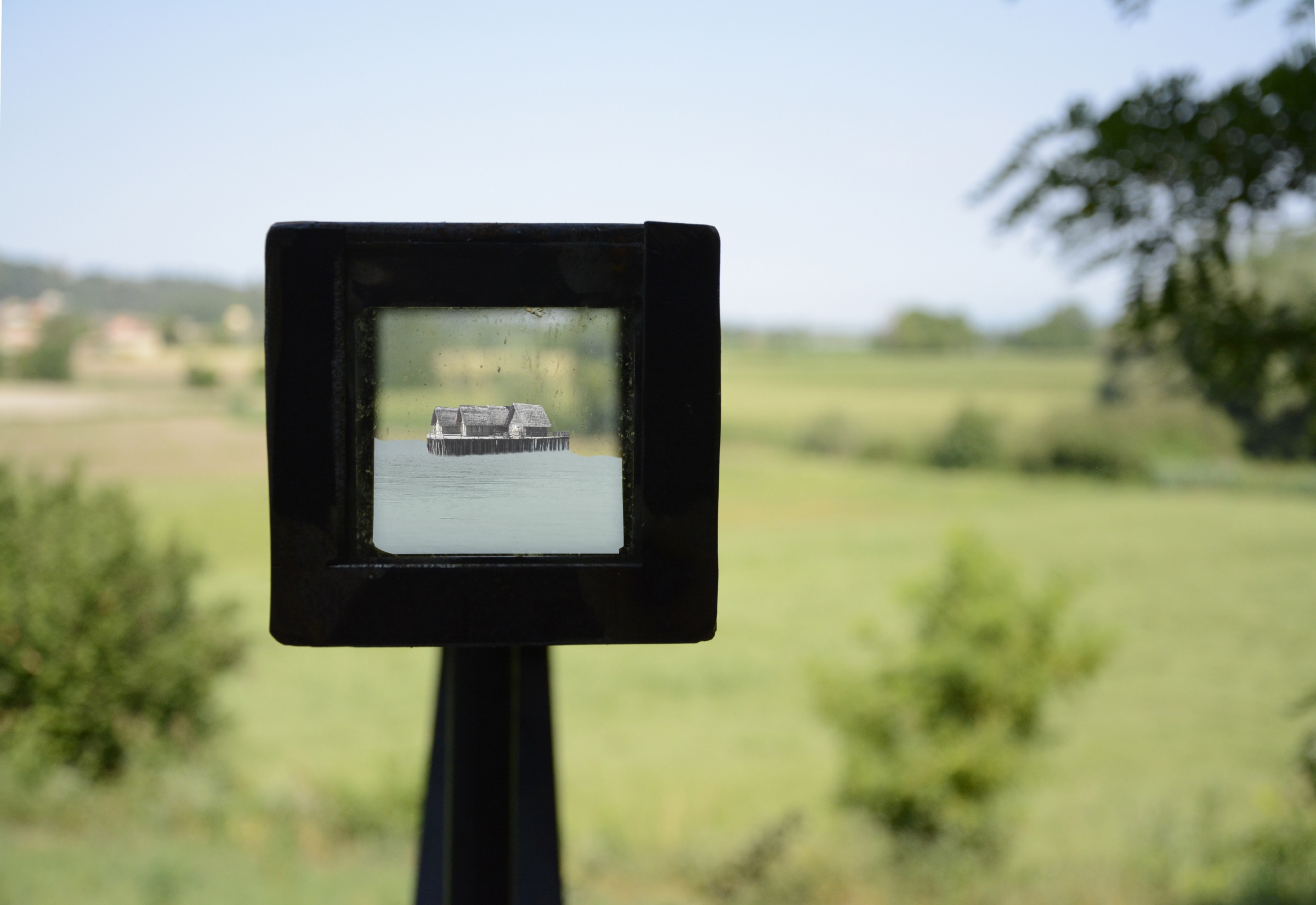 该装置附近还配有一个带自行车架的长凳,供徒步旅行者使用。
The installation is accompanied by a bench with bicycle rack for hikers.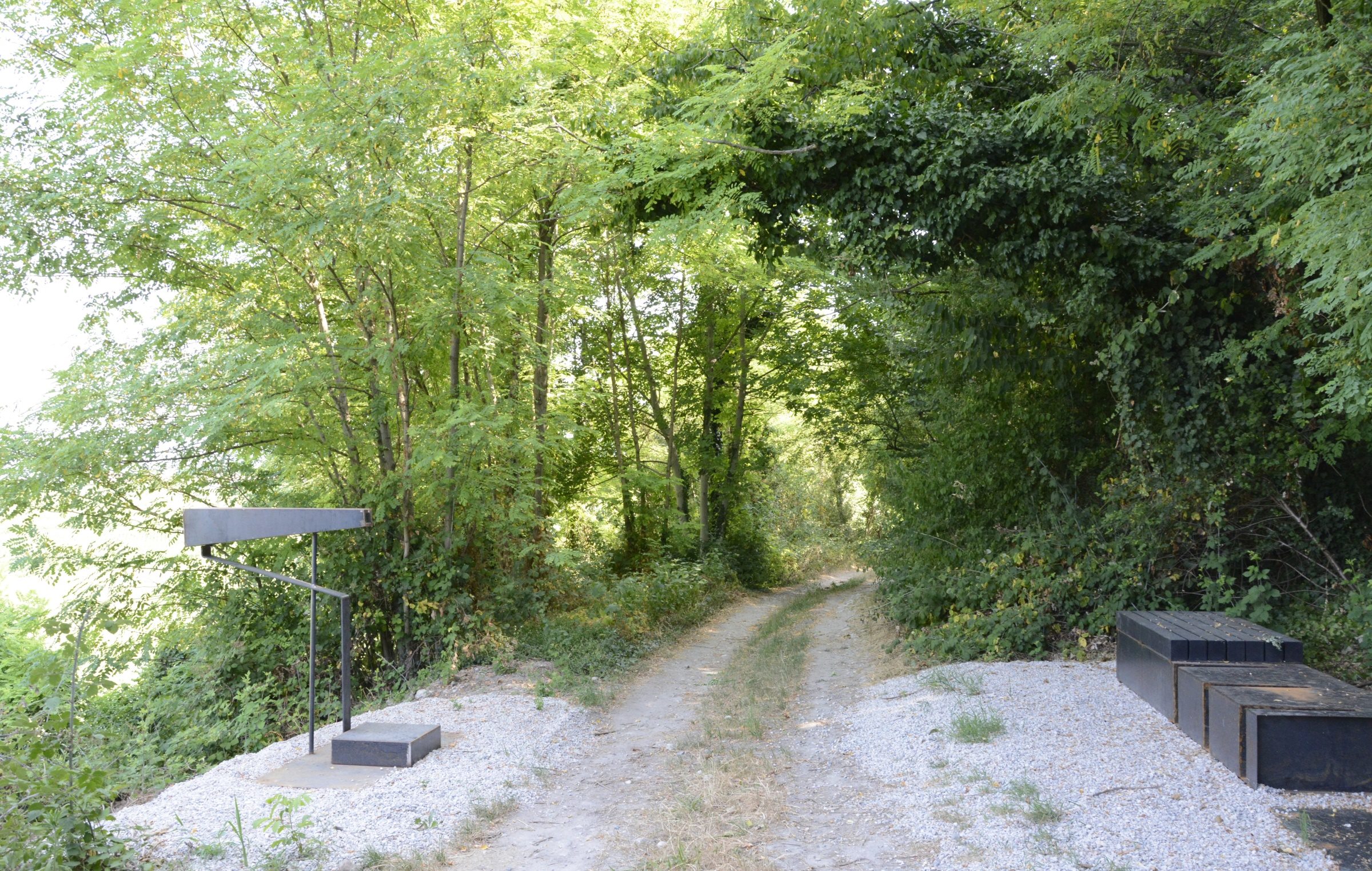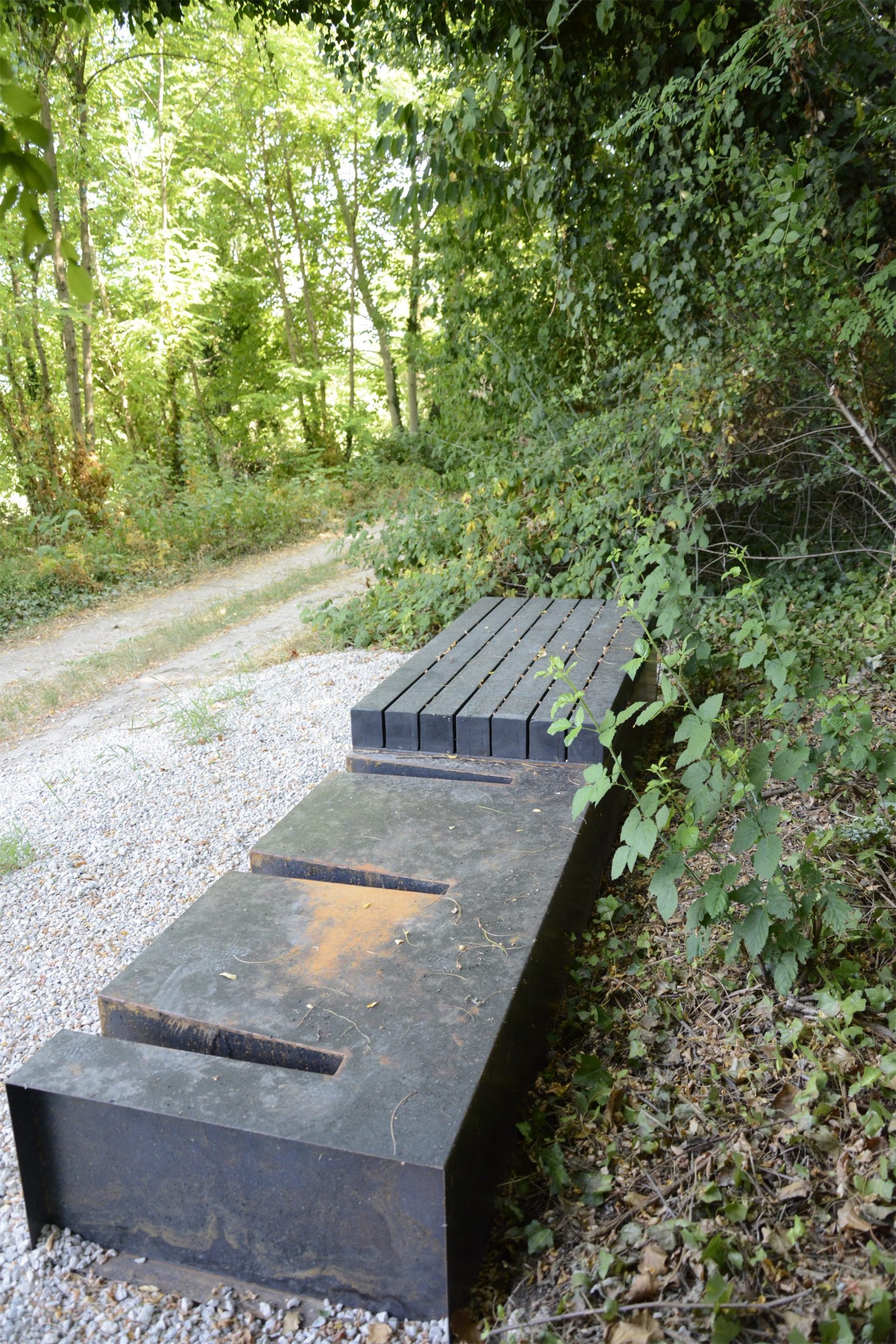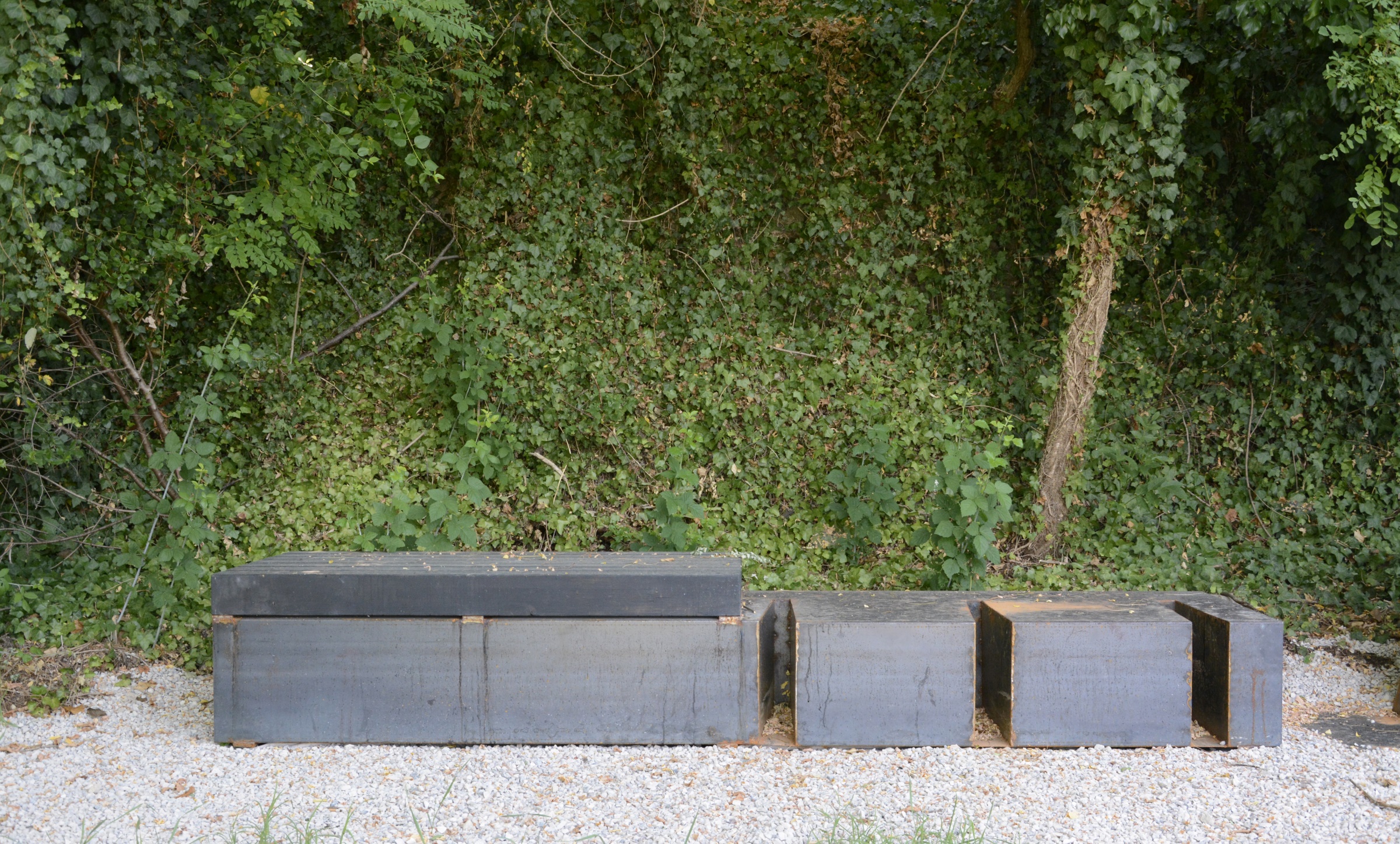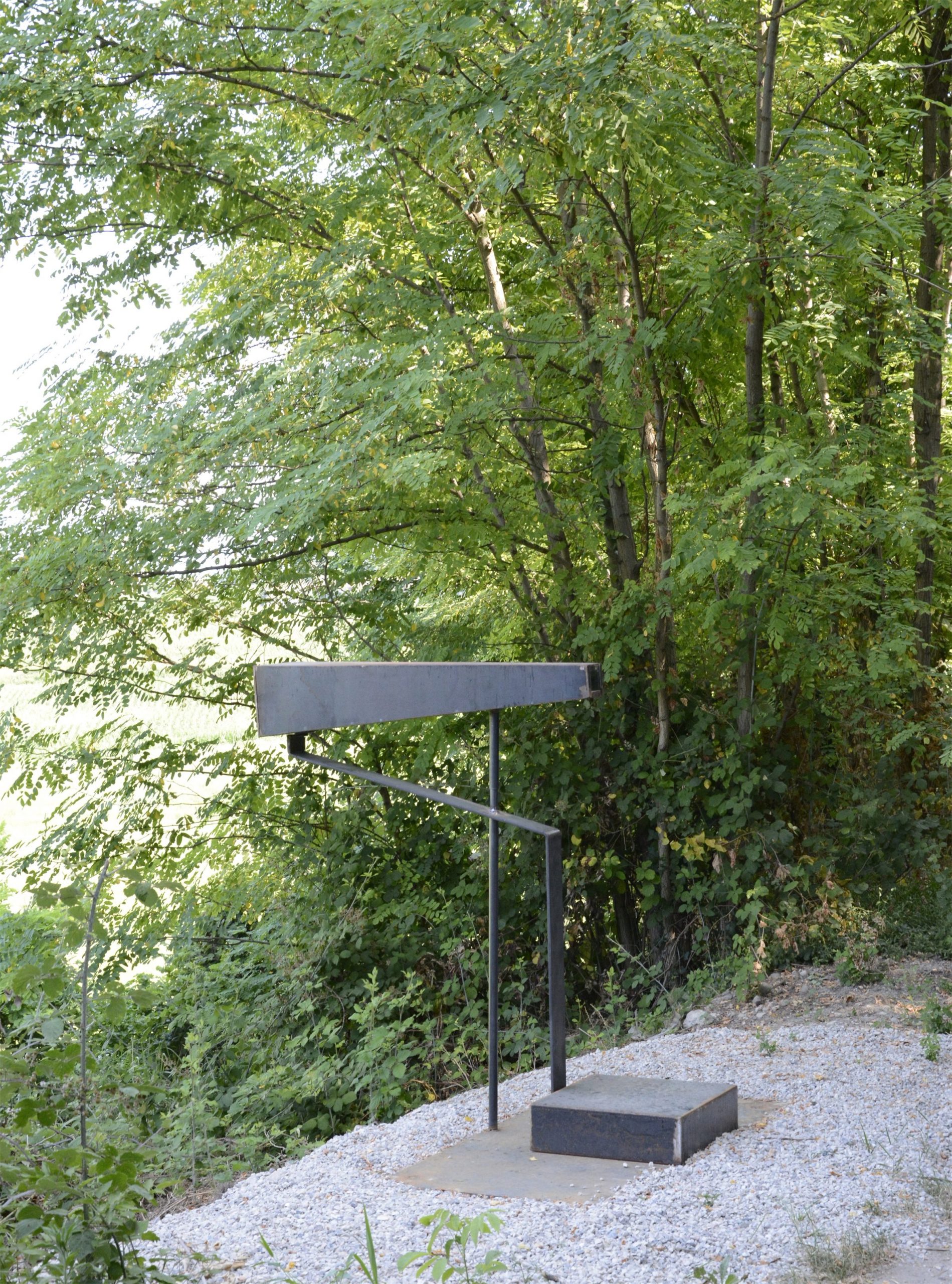 景观设计:ARCHIPLANSTUDIO
公司网站:http://www.archiplanstudio.com
参与景观设计的其他设计师:ARCH. STEFANO GORNI SILVESTRINI (archiplanstudio), ARCH. DIEGO CISI (archiplanstudio), ARCH. JACOPO RETTONDINI (archiplanstudio)
项目地点:意大利曼托瓦市
设计年份:2017年
建成年份:2019年
Short office name: ARCHIPLANSTUDIO
Website: http://www.archiplanstudio.com
Other designers involved in the design of landscape (architects and landscape architects): ARCH. STEFANO GORNI SILVESTRINI (archiplanstudio), ARCH. DIEGO CISI (archiplanstudio), ARCH. JACOPO RETTONDINI (archiplanstudio)
Project location (Street, City, Country): BANDE DI CAVRIANA, MANTOVA, ITALY
Design year: 2017
Year built: 2019
更多 Read more about:archiplanstudio