本文由 道远设计 授权mooool发表,欢迎转发,禁止以mooool编辑版本转载。
Thanks DAOYUAN for authorizing the publication of the project on mooool, Text description provided by DAOYUAN.
道远设计:我们想到以场地被雨水击打形成涟漪的场景为核心,结合展示区内多处水滴涟漪的小故事,将整个展示区串联起来,清淡中带点小优雅。我们将传统材料的新用法融合到整个体系中,希望质感冲突带来的视觉新感受,能给我们的客户带来一些些惊喜。
DAOYUAN:We think of the scene in which the venue was hit by rain to form ripples as the core, and combine the small stories of several ripples of water droplets in the display area to connect the entire display area together, with some small elegance in the light. We integrate the new usage of traditional materials into the whole system, hoping that the new visual feeling brought by the texture conflict can bring some surprises to our customers.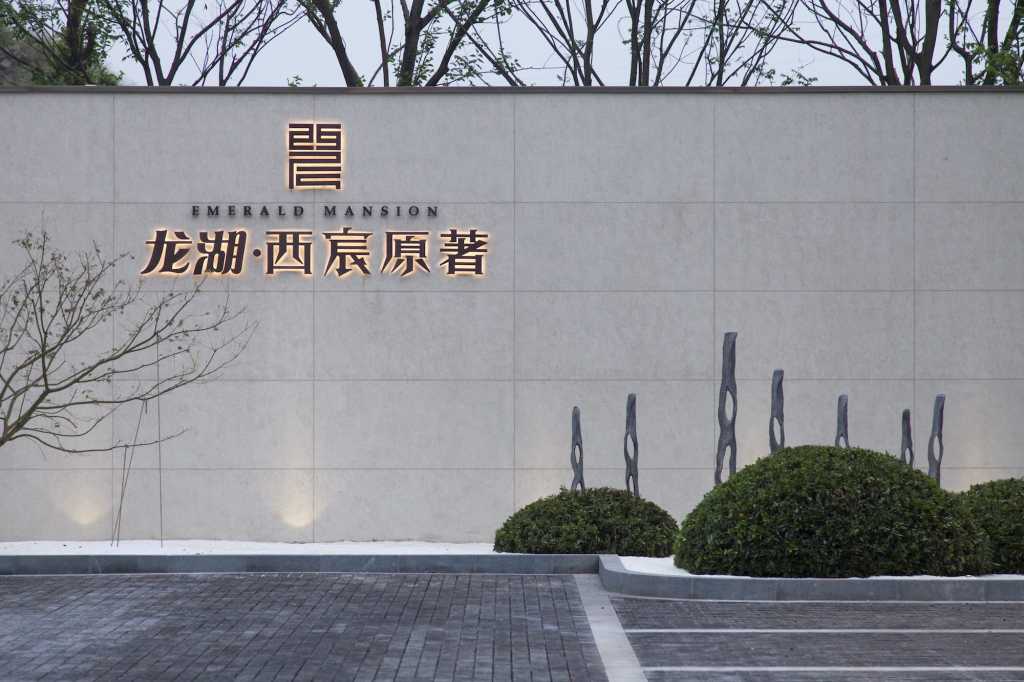 地址:中国重庆
时间:2017
类型:住宅示范区
面积:4300m2
客户:重庆龙湖地产
设计:DAOYUAN|道远设计
施工: 吉盛园林
摄影:日野摄影

location:Chongqing, China
year:2017
Type:Residential
Area:4300m2
Client:Chongqing LongFor
Design: DAOYUAN
Construction: 吉盛园林
Photography:Riye Photography
更多 Read more about:DAOYUAN