本文由 STIMSON STUDIO 授权mooool发表,欢迎转发,禁止以mooool编辑版本转载。
Thanks STIMSON STUDIO for authorizing the publication of the project on mooool, Text description provided by STIMSON STUDIO.
STIMSON STUDIO:钢铁铸造厂公园位于梅里马克河和劳伦斯北运河之间,占地面积共4.5英亩。这里曾是劳伦斯实验室(Lawrence Experiment Station)的所在地,现在则是参议员威廉·沃尔实验室(Senator William X.Wall Experiment Station),其被公认为世界上最早致力于环境研究的实验室之一。
STIMSON STUDIO:Ferrous Foundry Park is a 4.5 acre site located between the Merrimack River and Lawrence's North Canal. Layered with site histories, it was the former location of the Lawrence Experiment Station, now the Senator William X. Wall Experiment Station, recognized as one of the first laboratories in the world dedicated to environmental research.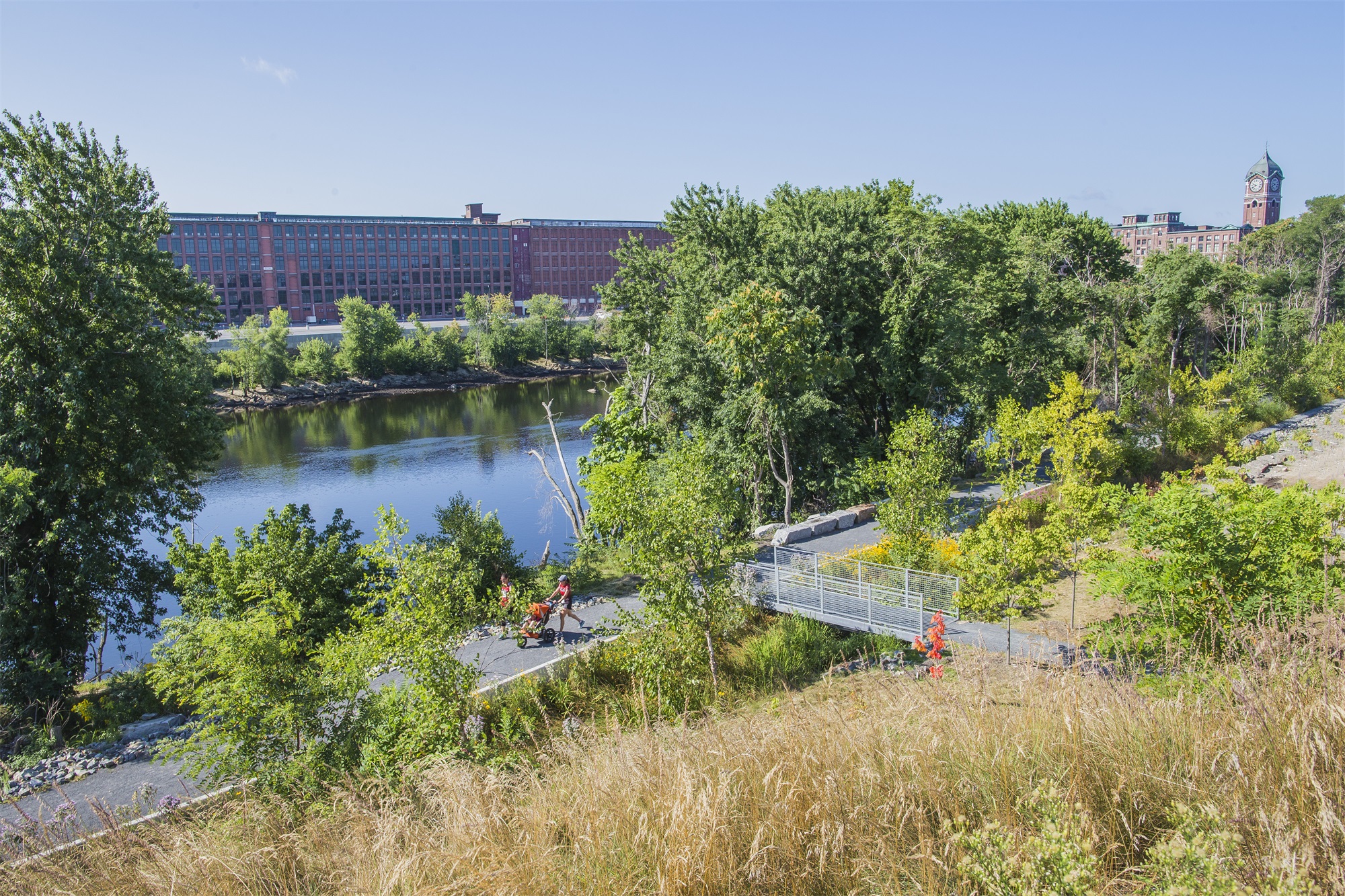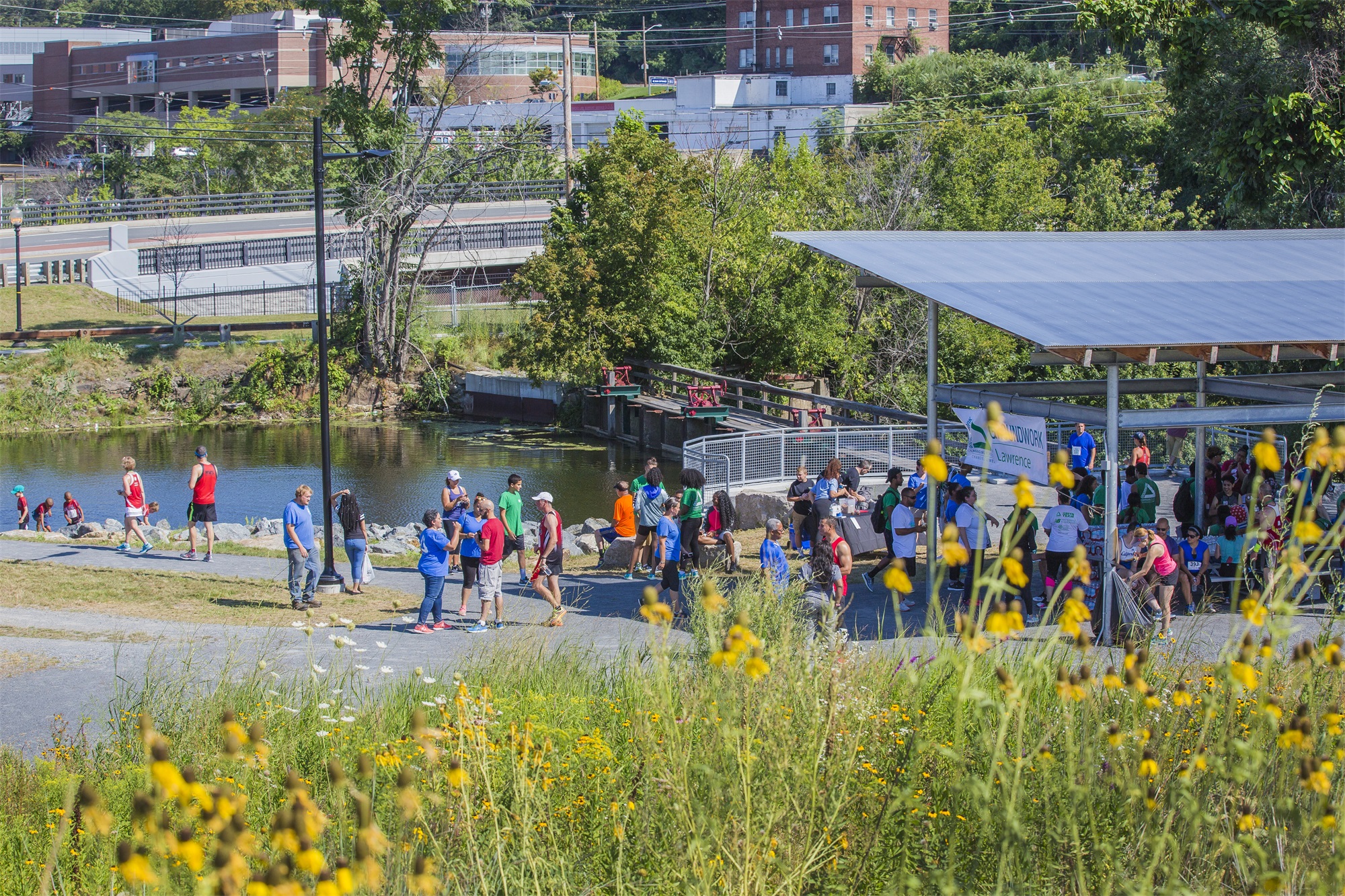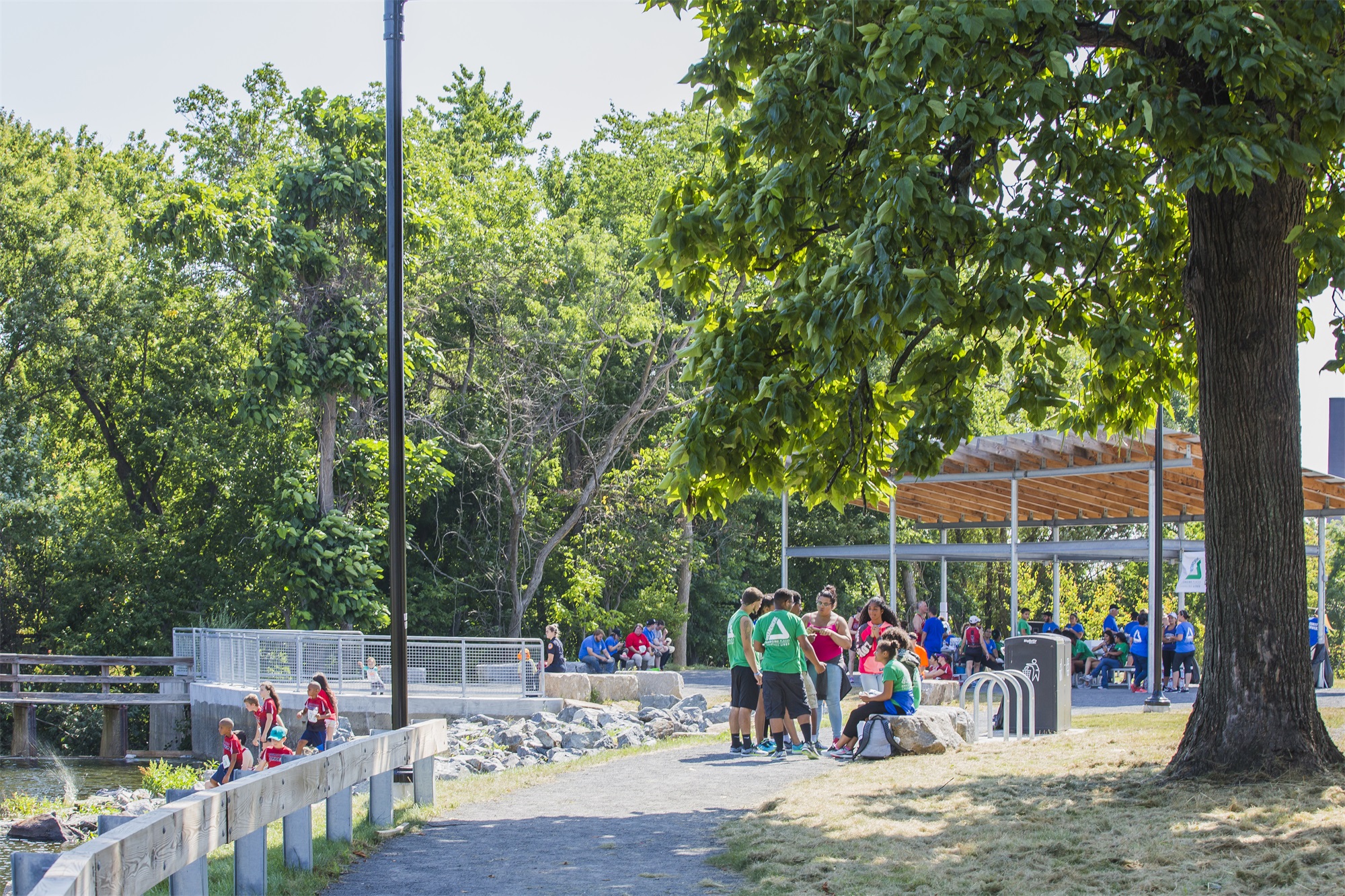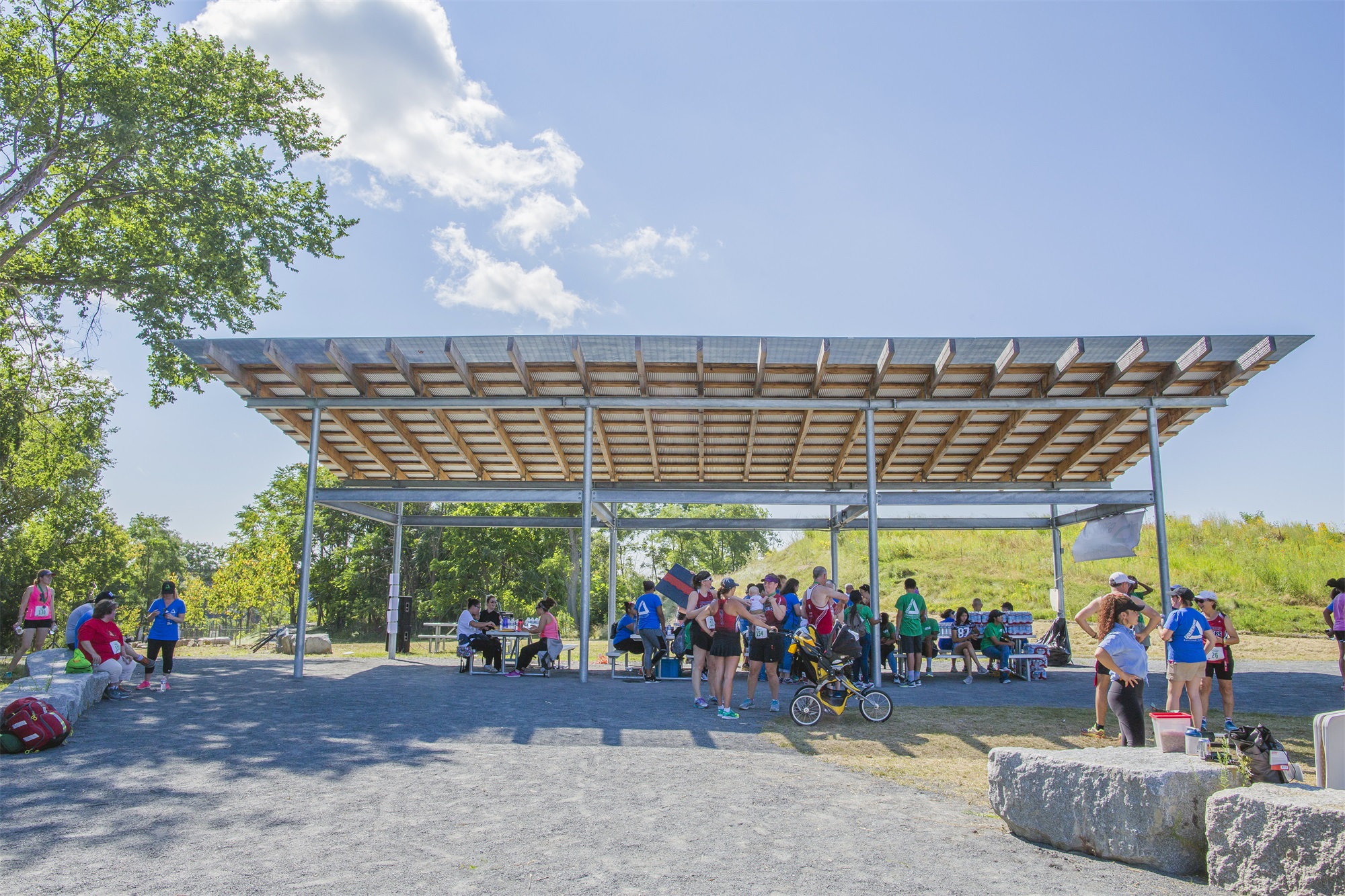 后来钢铁铸造技术公司占用了该场地并将其用作钢铁生产过程中废弃物的倾倒场,因此过去十年中,这里一直处于闲置状态。
Later the site was occupied by Ferrous Technologies Incorporated which used the site as a dumping ground for the iron producer's spent casting sand and has since been vacant for the past decade.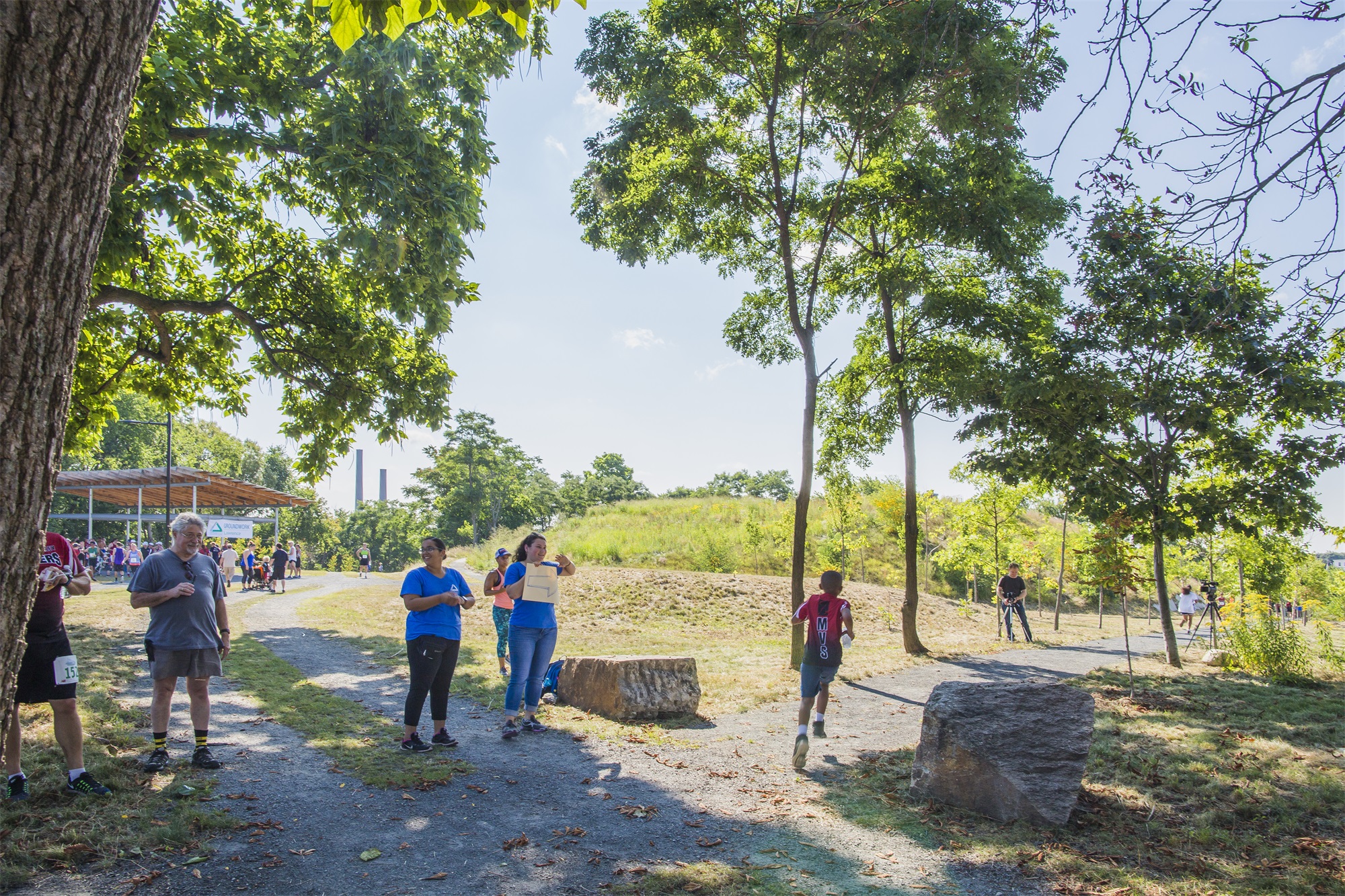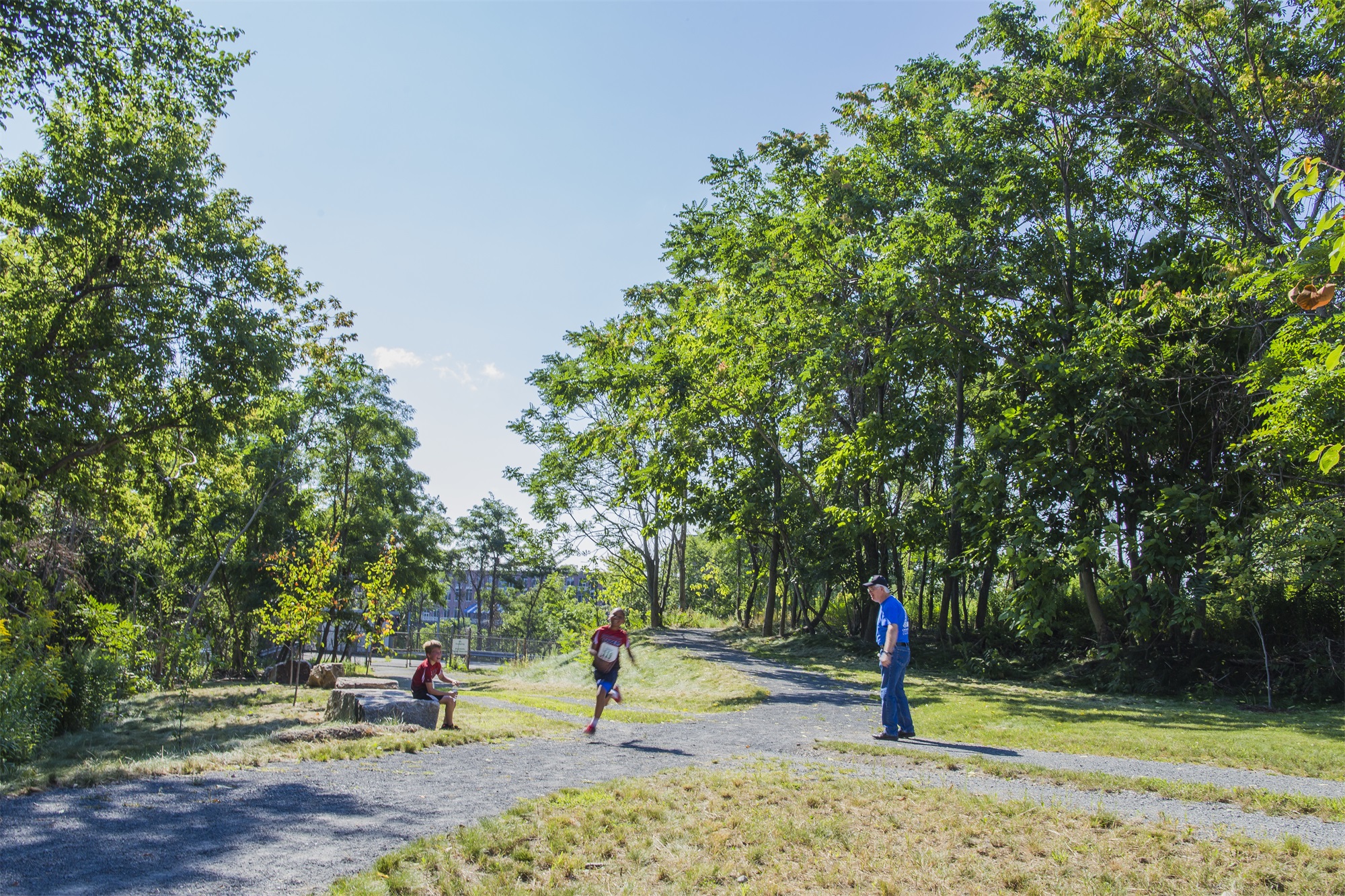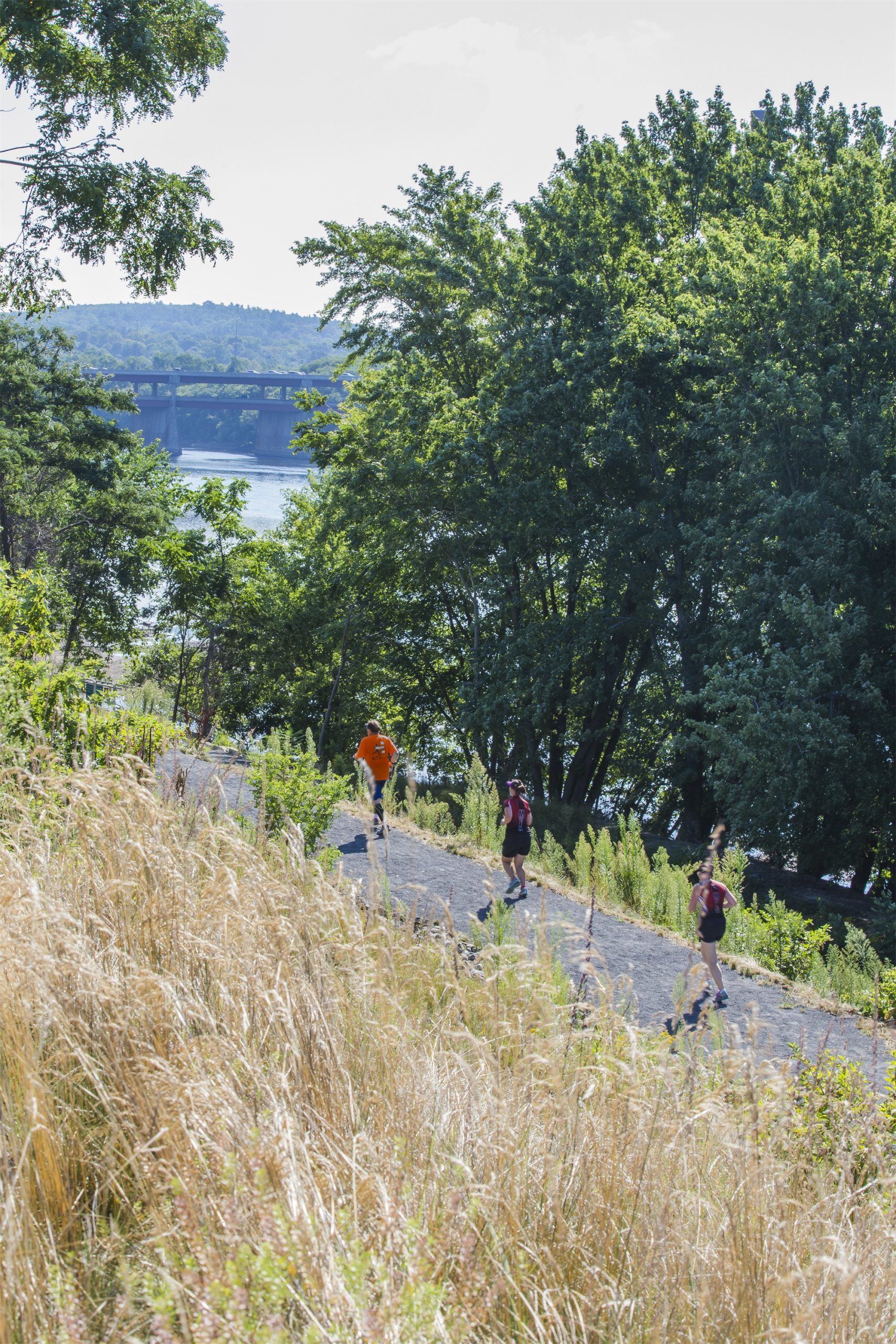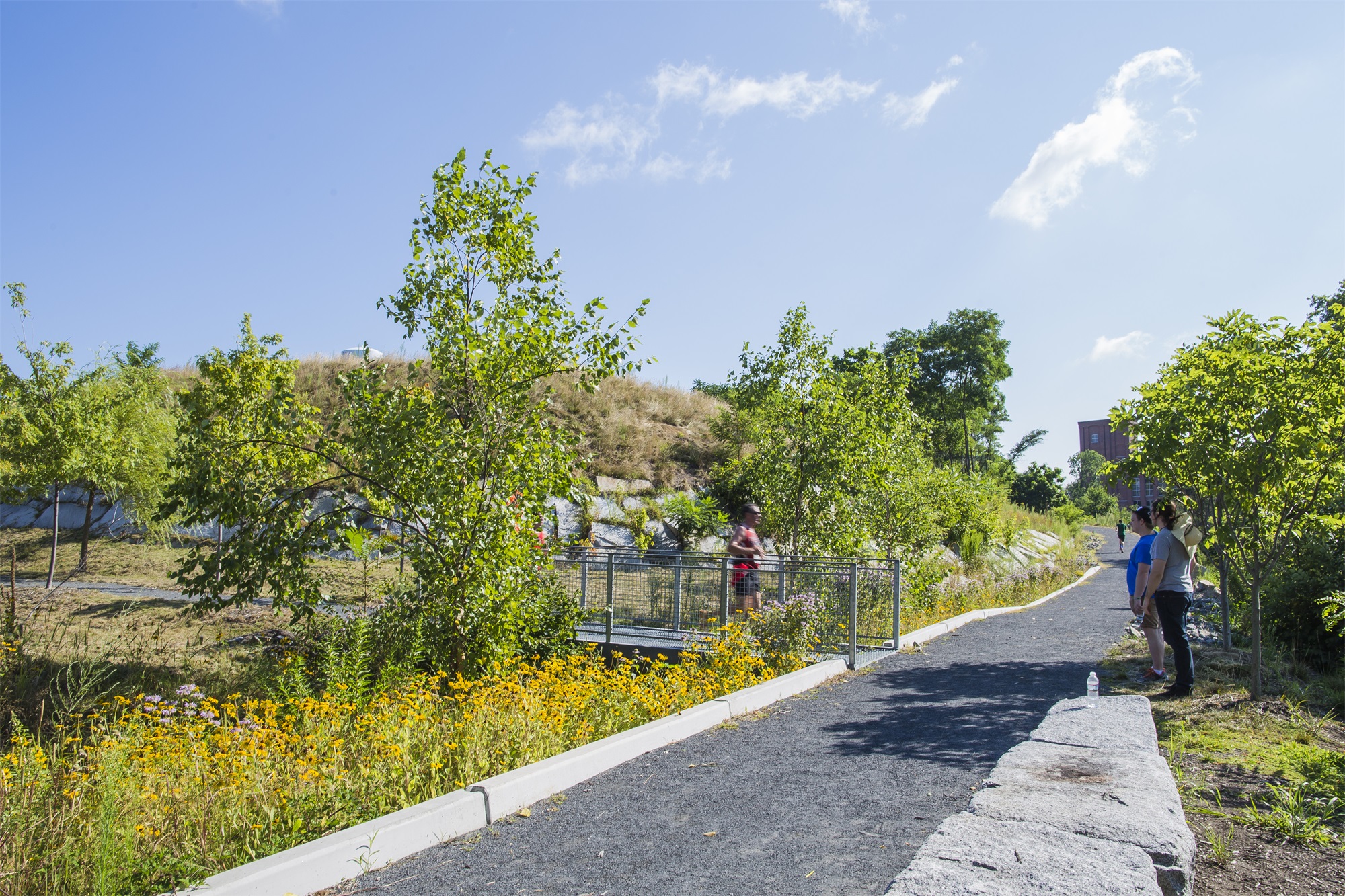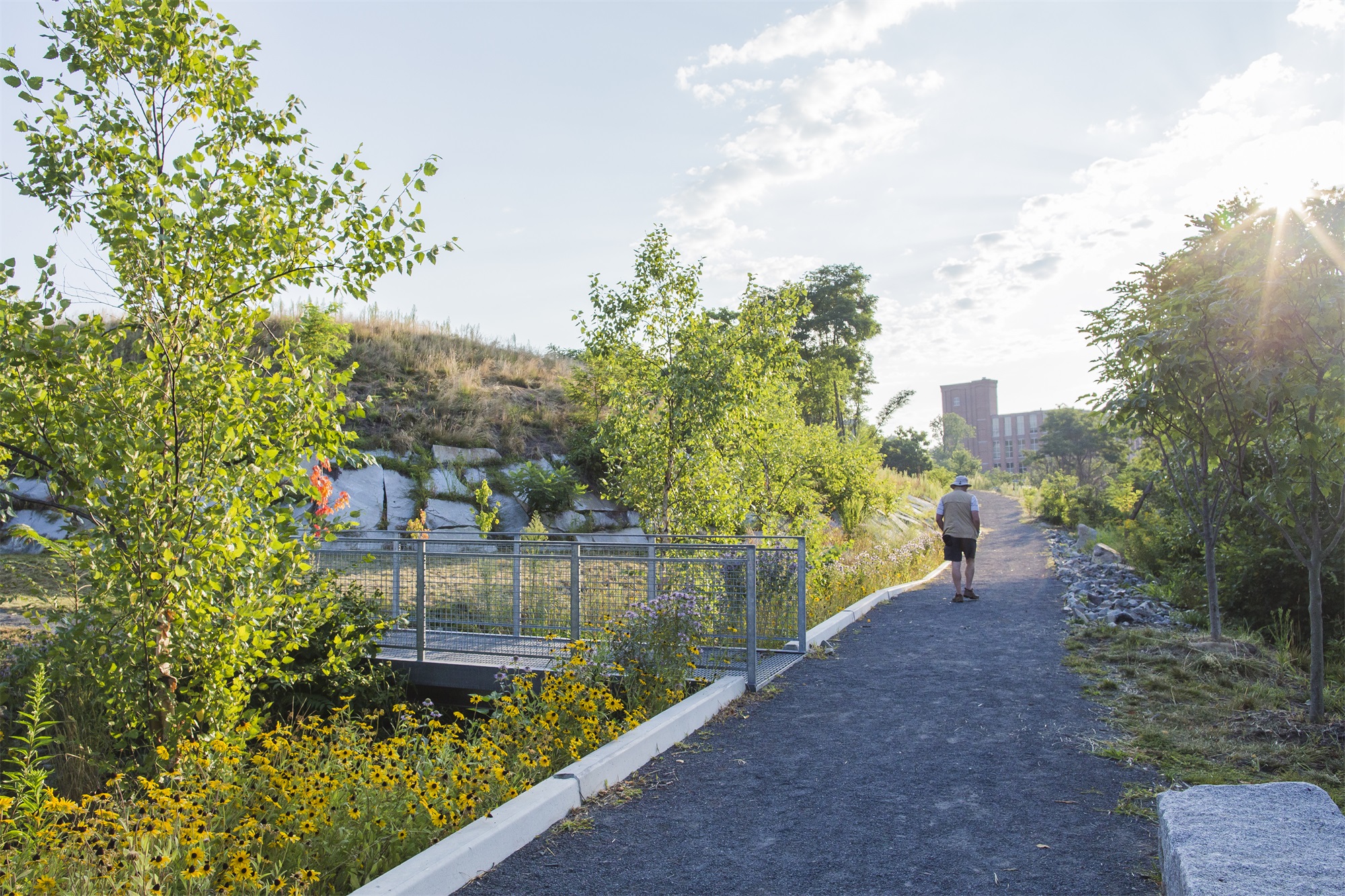 2014年,STIMSON事务所开始与Groundwork Lawrence组织合作利用这片棕地开发一个公共公园。独特的生态和随着时间自然生长的植物群落在设计中被接受和保留以创造一个新的 "城市荒野"景观。
STIMSON began collaborating with Groundwork Lawrence in 2014 to develop a public park and make use of this brownfield site. The unique ecology and spontaneous plant communities that had established over time were embraced and preserved in the design to create a new "urban wild."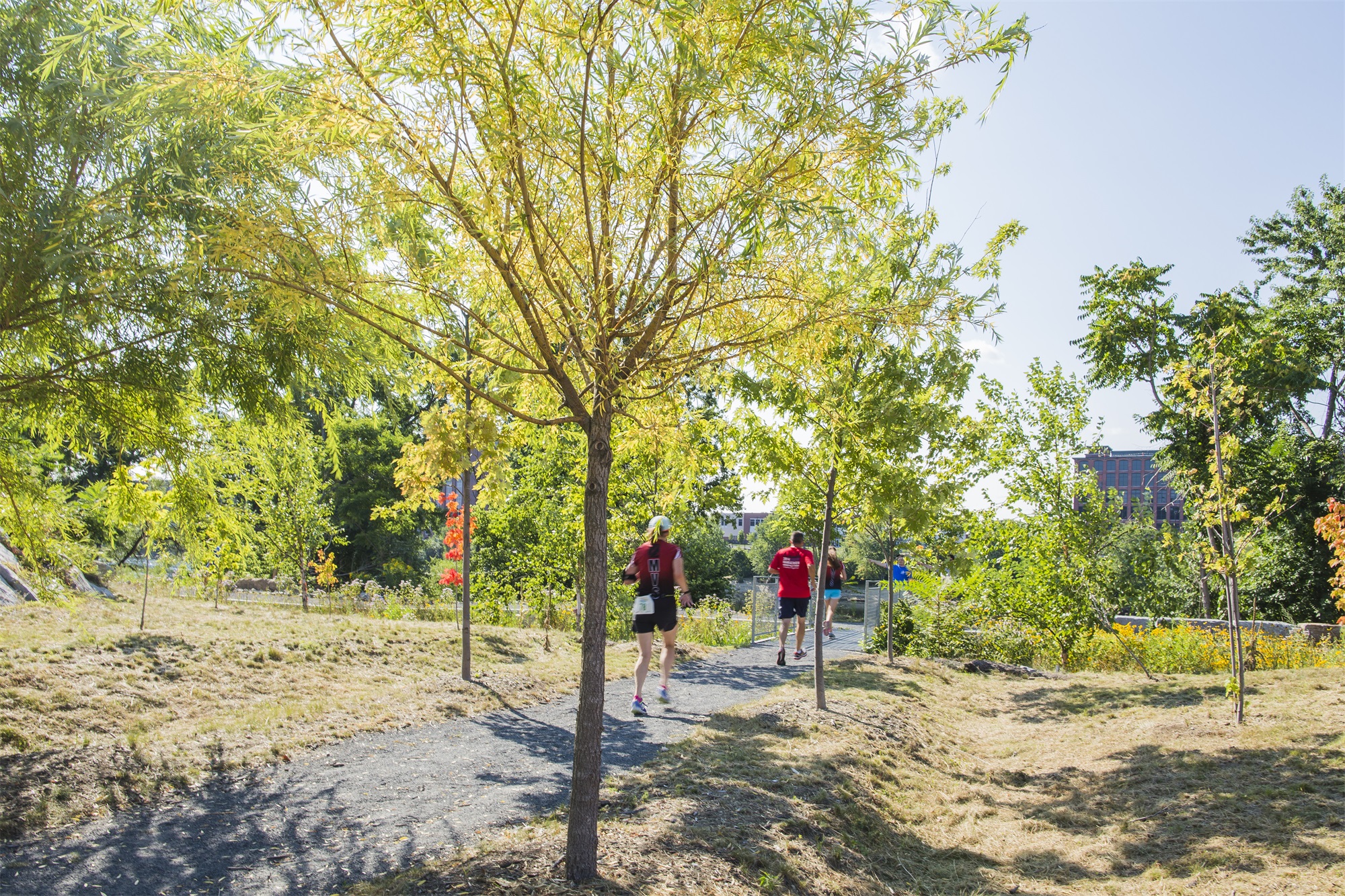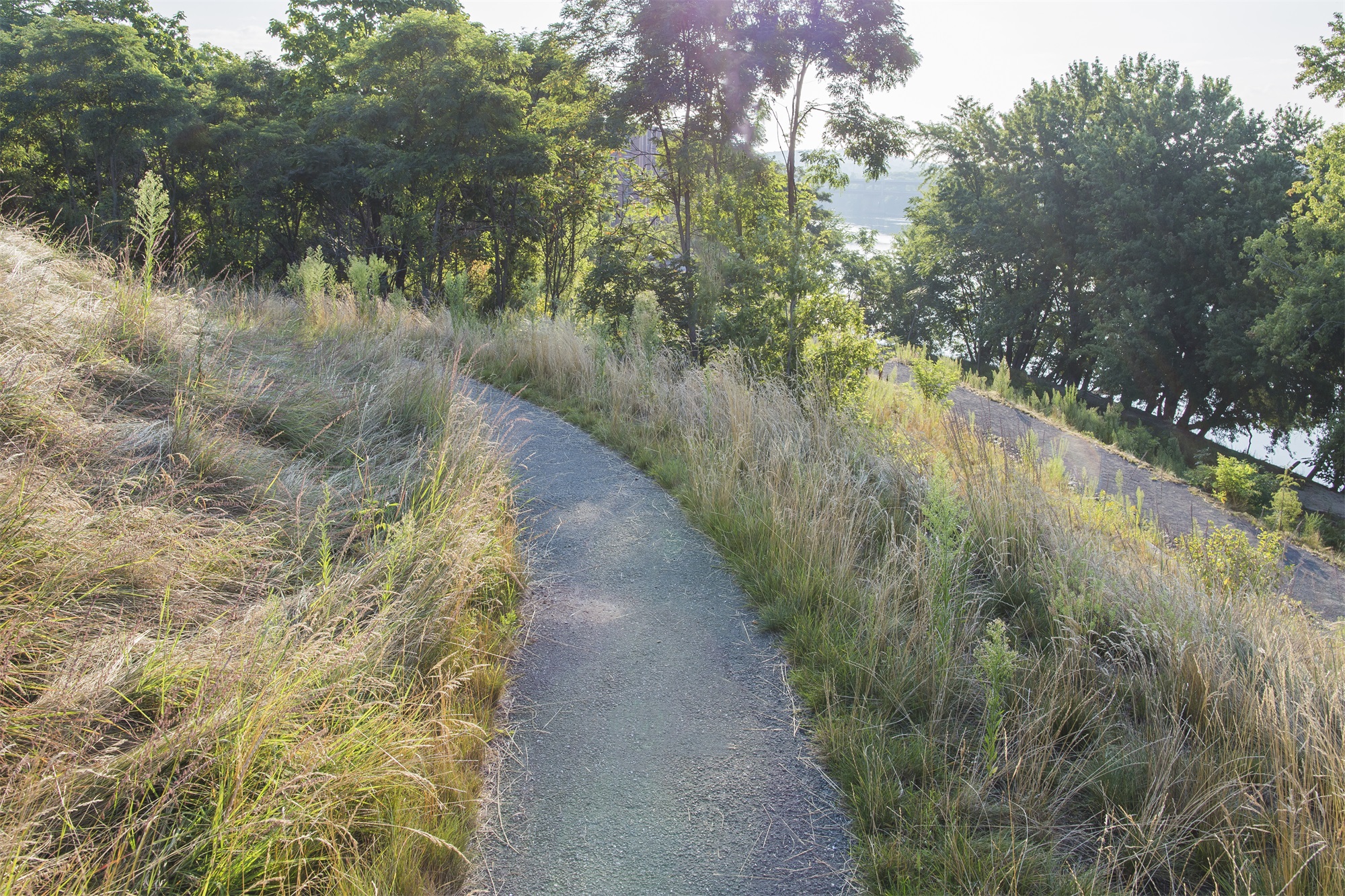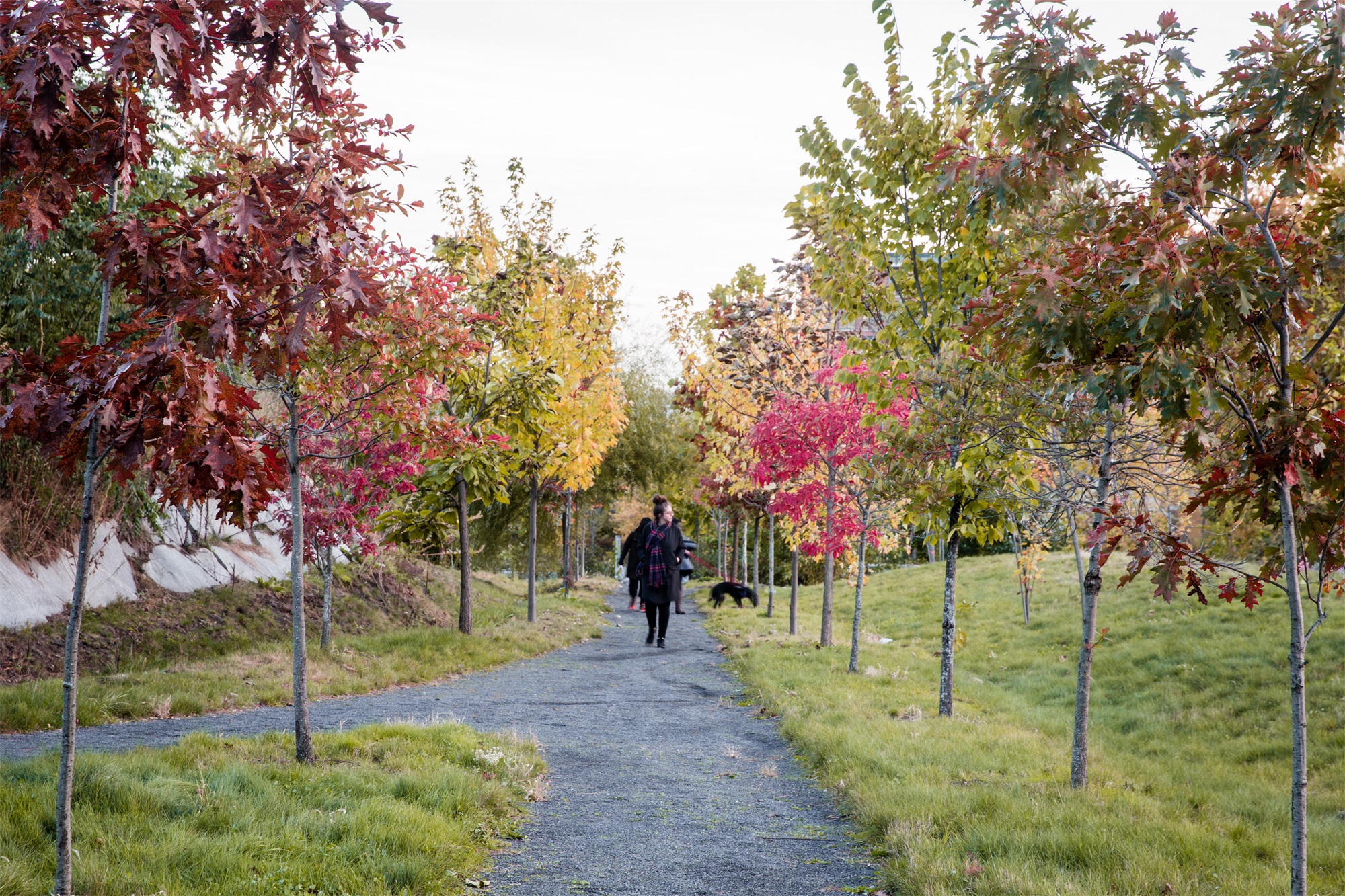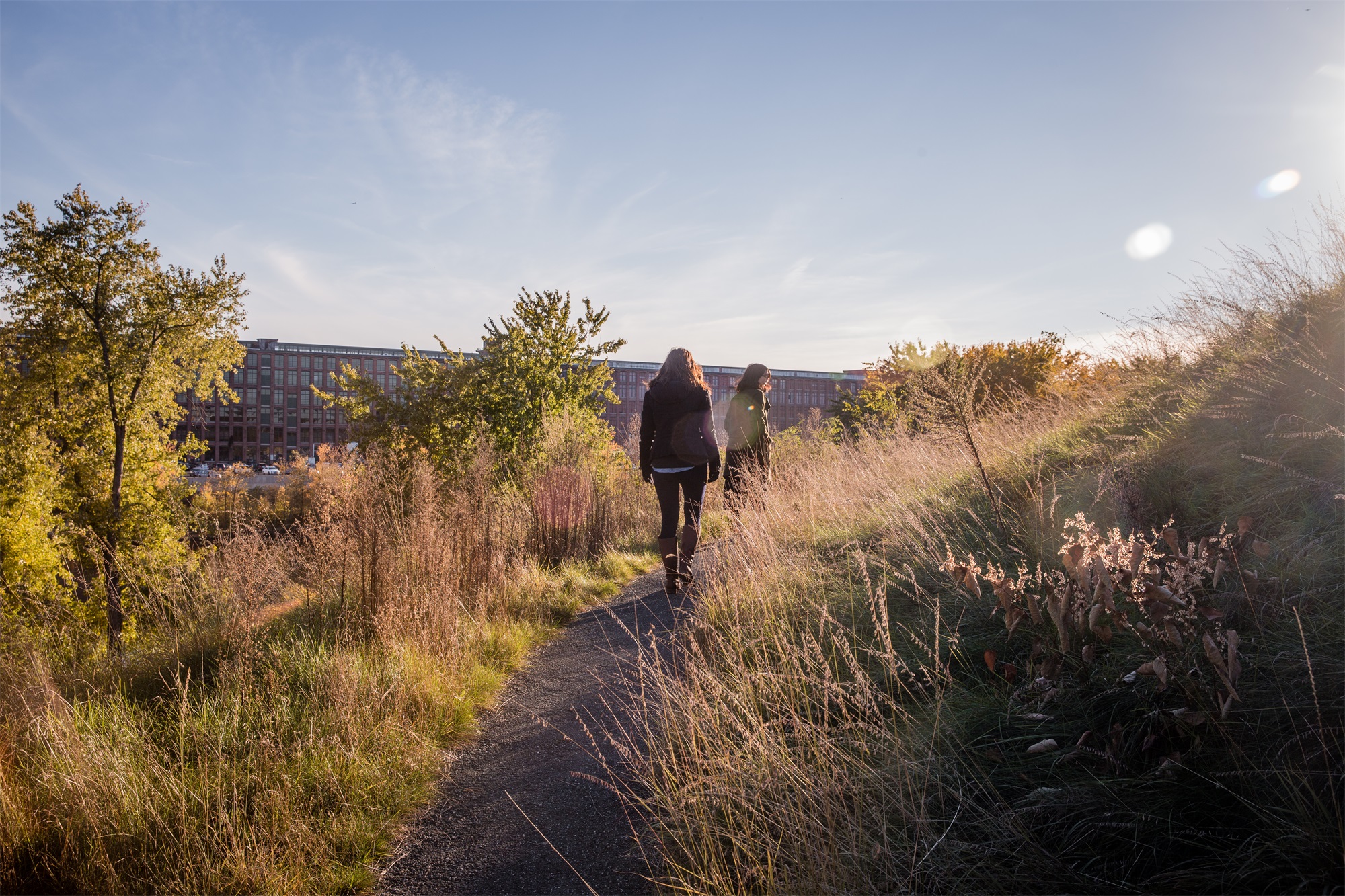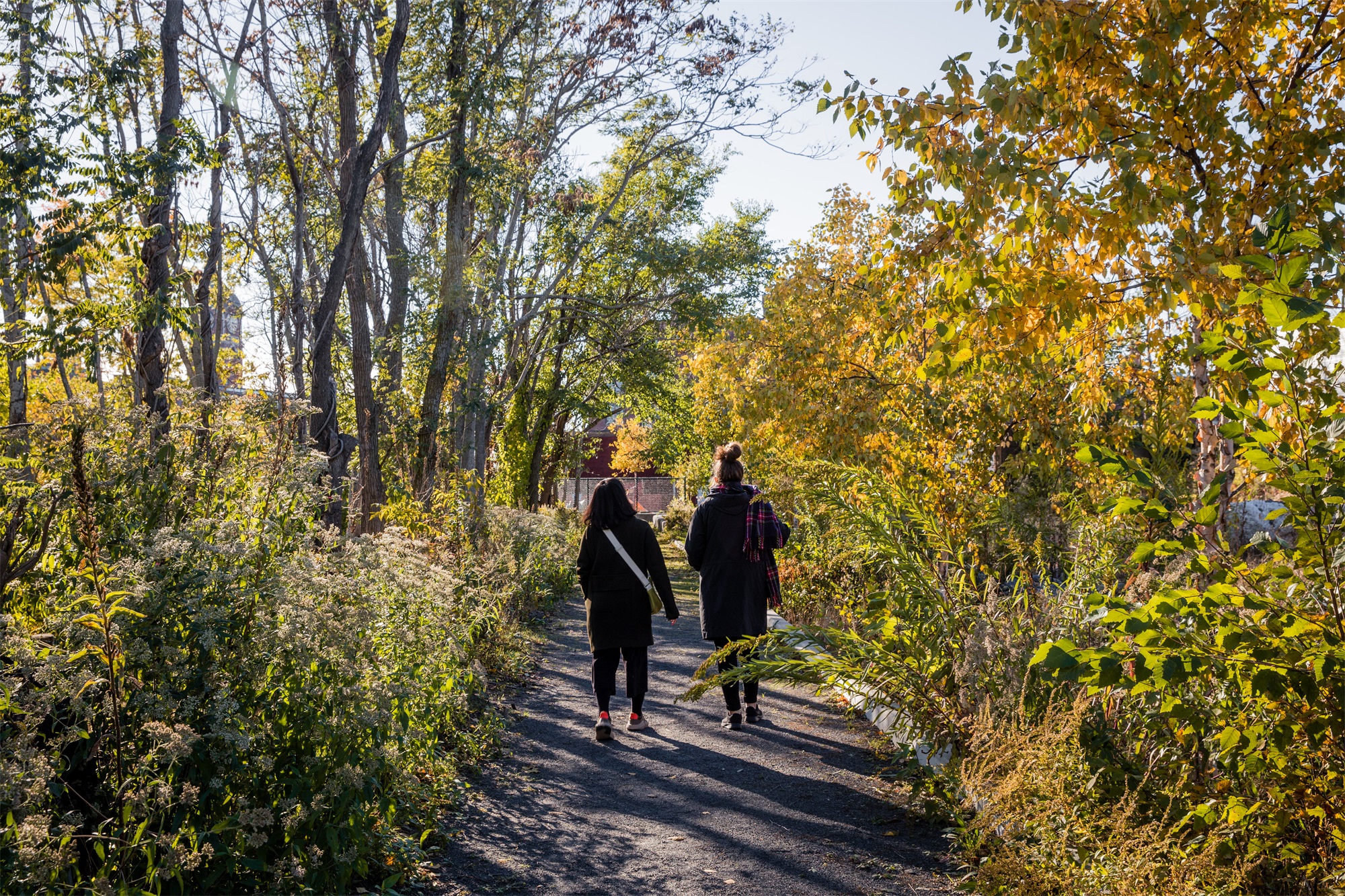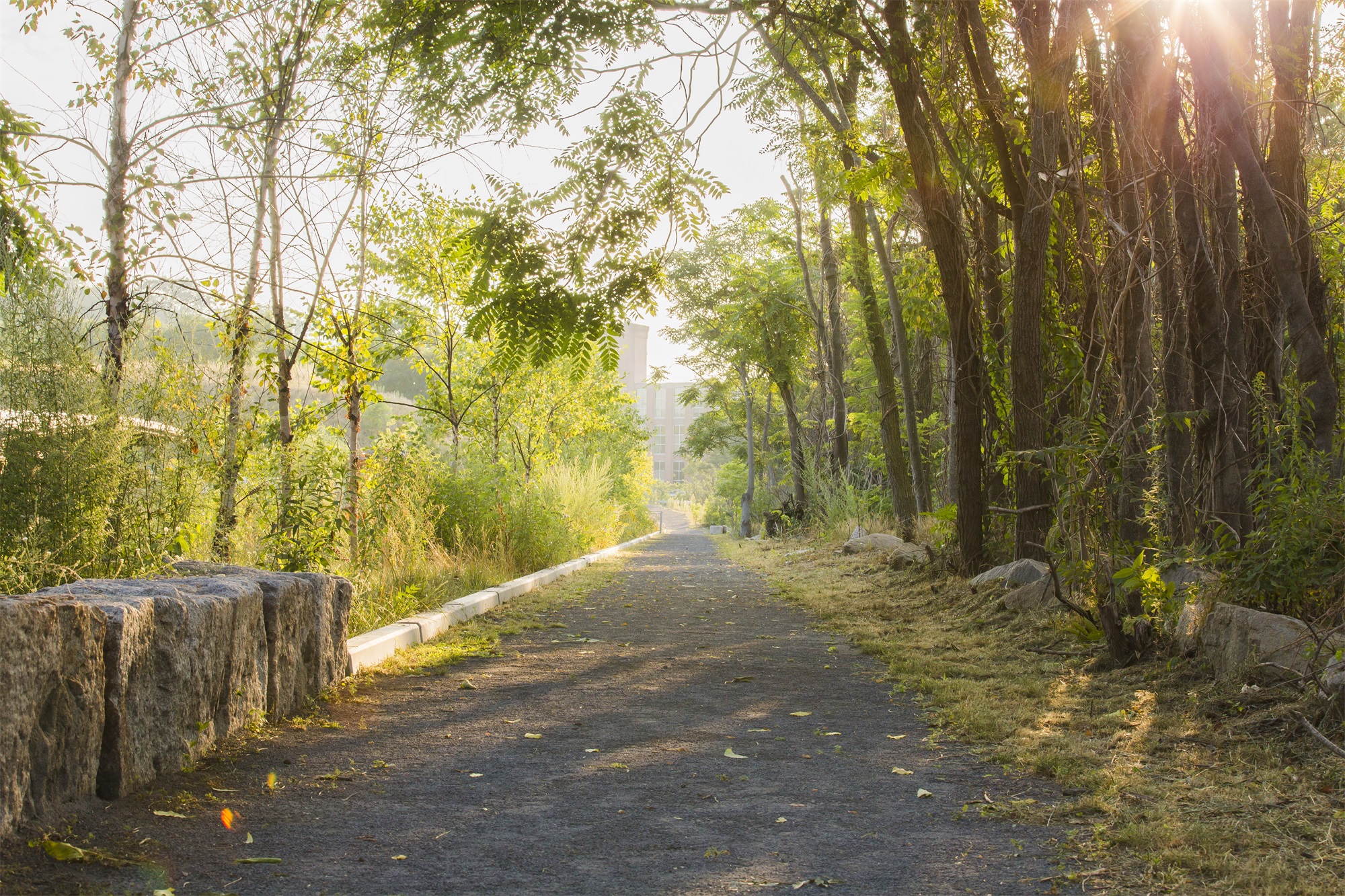 项目名称:钢铁铸造厂公园
完成时间:2016年
面积:4.5英亩
项目地点:美国 马萨诸塞州 劳伦斯
景观/建筑公司:STIMSON STUDIO
网站:https://www.stimsonstudio.com/
联系电子邮件:info@stimsonstudio.com
首席设计师:Joe Wahler
设计团队:Joe Wahler, Laura Gomez, David Nielsen
客户:Groundwork Lawrence
合作者:D.I.R.T. Studio、Peter Del Tredici、Pine and Swallow Environmental、Nitsch Engineering
图片来源: Ngoc Doan
摄影师网站:https://www.ndoan.com/
Project name: Ferrous Foundry Park
Completion Year: 2016
Size: 4.5 acres
Project location: Lawrence, MA
Landscape/Architecture Firm: STIMSON STUDIO
Website: https://www.stimsonstudio.com/
Contact e-mail: info@stimsonstudio.com
Lead Architects: Joe Wahler
Design Team: Joe Wahler, Laura Gomez, David Nielsen
Clients: Groundwork Lawrence
Collaborators: D.I.R.T. Studio、Peter Del Tredici、Pine and Swallow Environmental、Nitsch Engineering
Photo credits: Ngoc Doan
Photographer's website: https://www.ndoan.com/
---
" 2021年ASLA棕地改造获奖项目:废弃钢铁铸造厂变成一个充满自然野趣的城市公园。"
审稿编辑: Simin
更多 Read more about: STIMSON STUDIO