流水花园虽被称作花园,但无一朵花,而是以非常独特的流水设计而成的。
Although water garden is called garden, it has no flowers, but it is designed with very unique water design.
流水花园经过八年的筹建于一九七四年建成,一共有三个池区,互动池,静思池和呼吸池。其中互动池就是主角了,这个池区有很多个台阶可以让人直达底部然后处于流水的环绕之中,感觉很享受的。
The water garden was built in 1974 after eight years of preparation. There are three pools,The active pool,The quiet meditation pool and The aerating pool. The active pool is the main character, and there are many steps in the pool area that allow people to go to the bottom and be surrounded by the water, which is very enjoyable.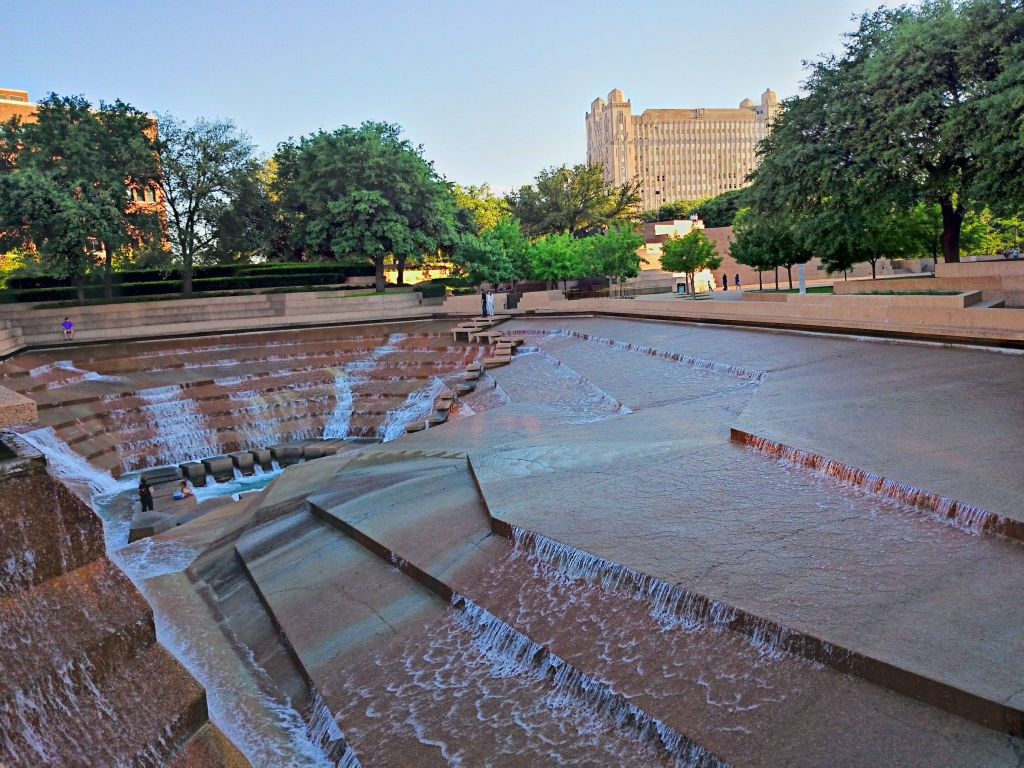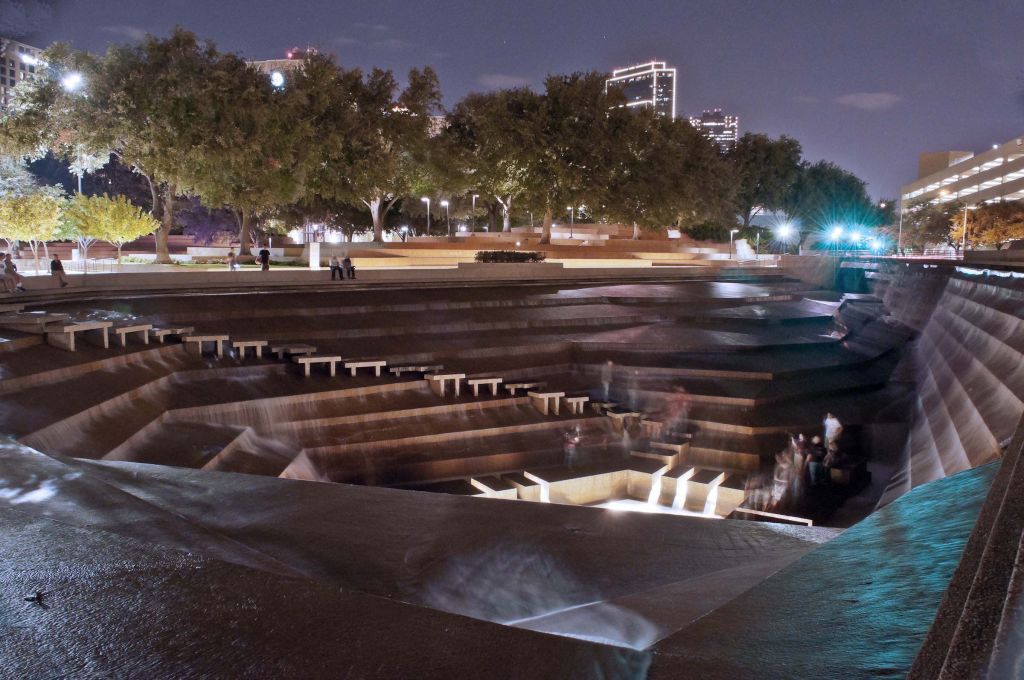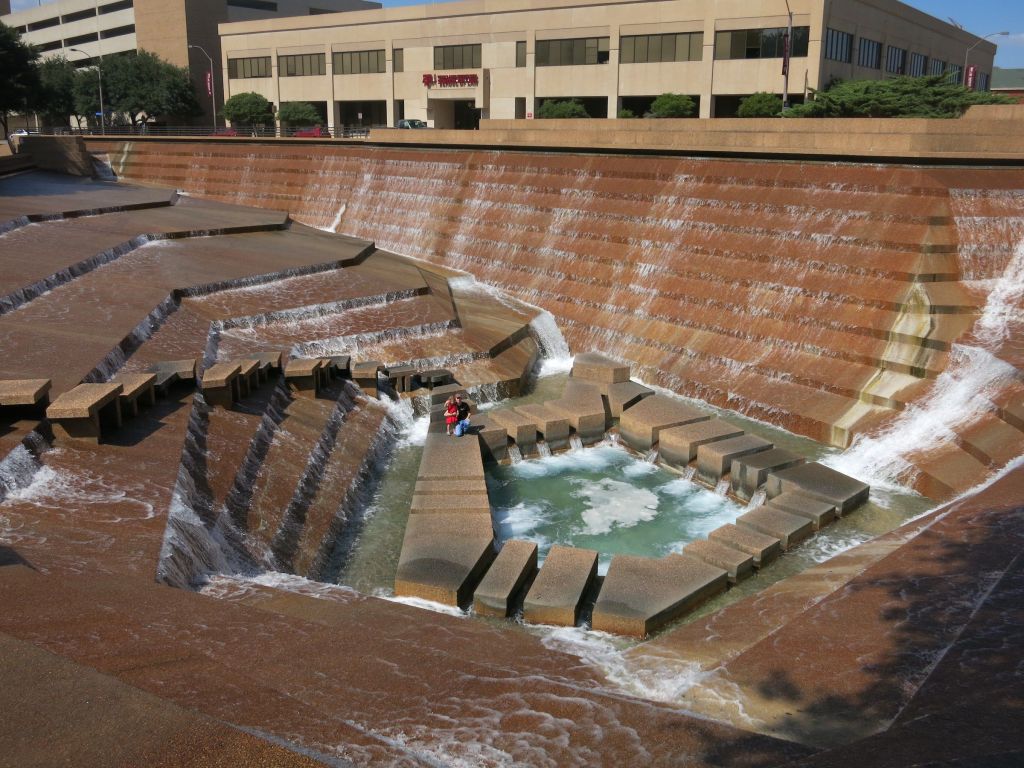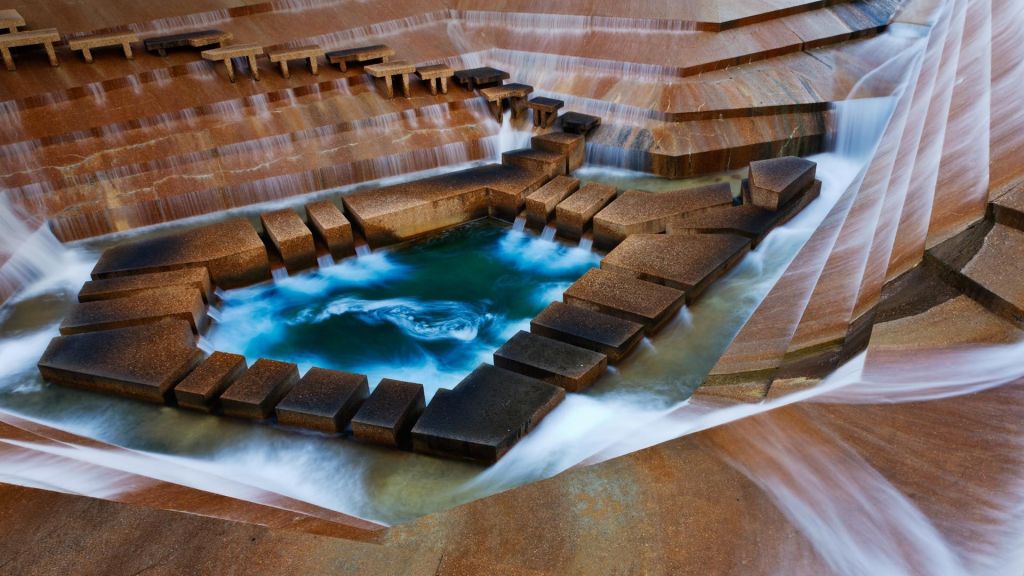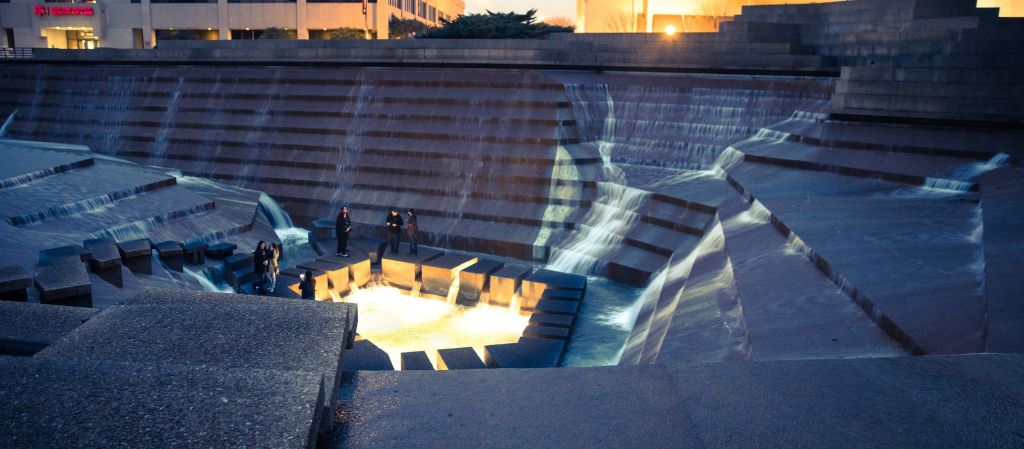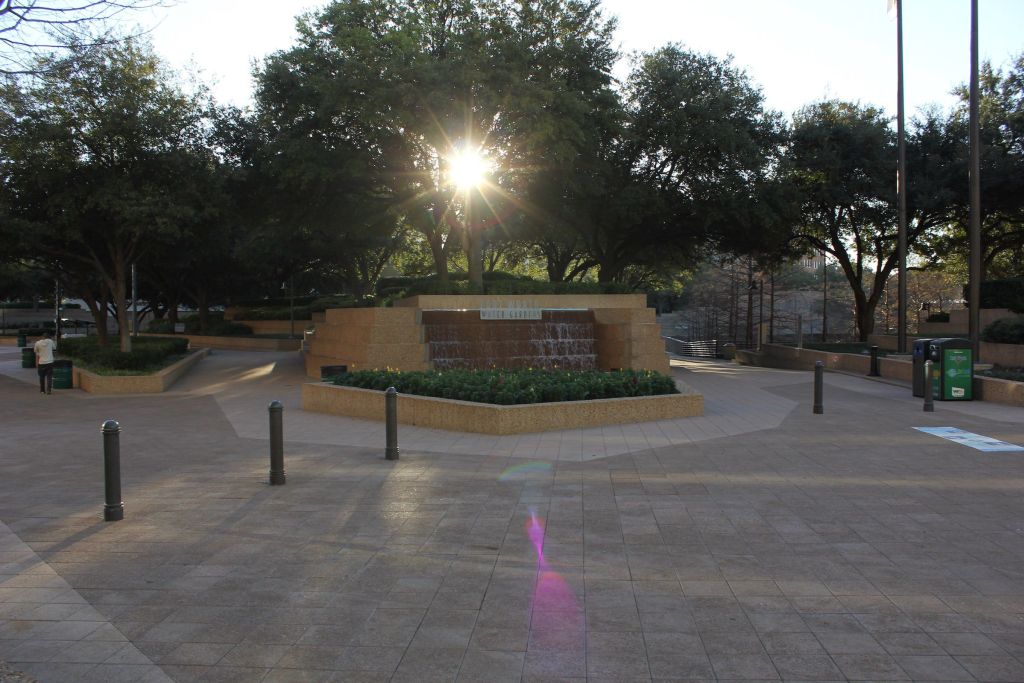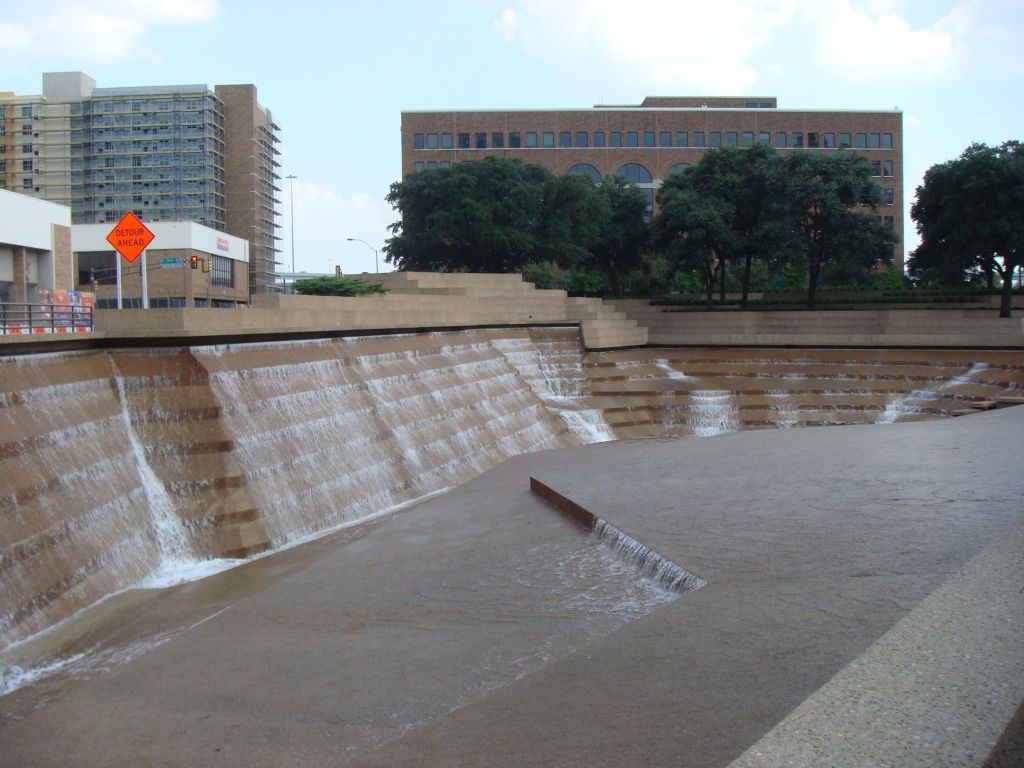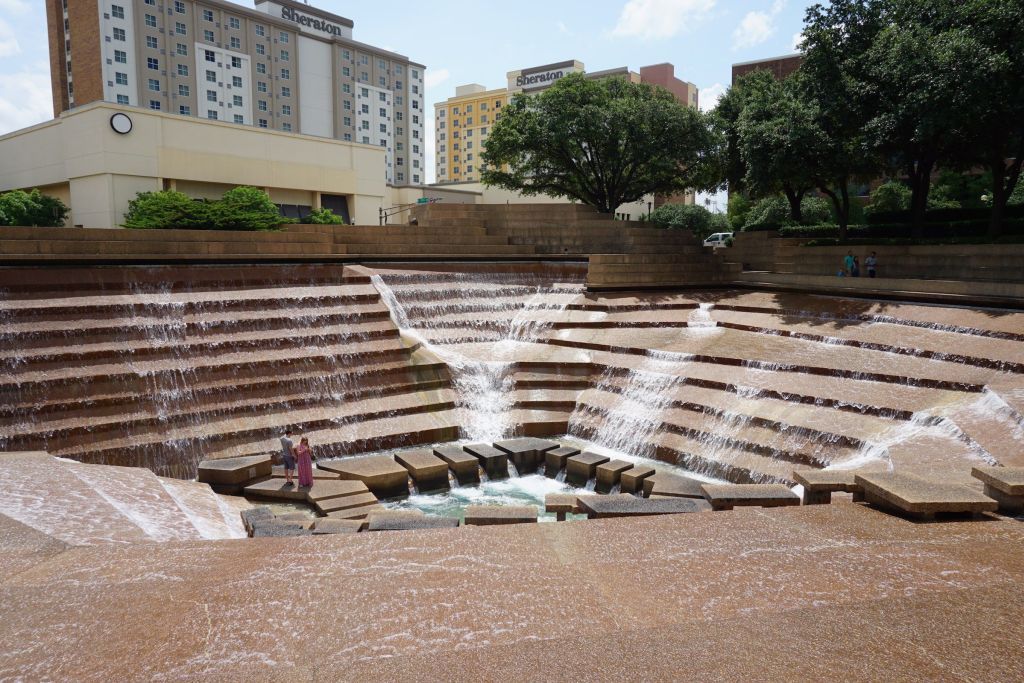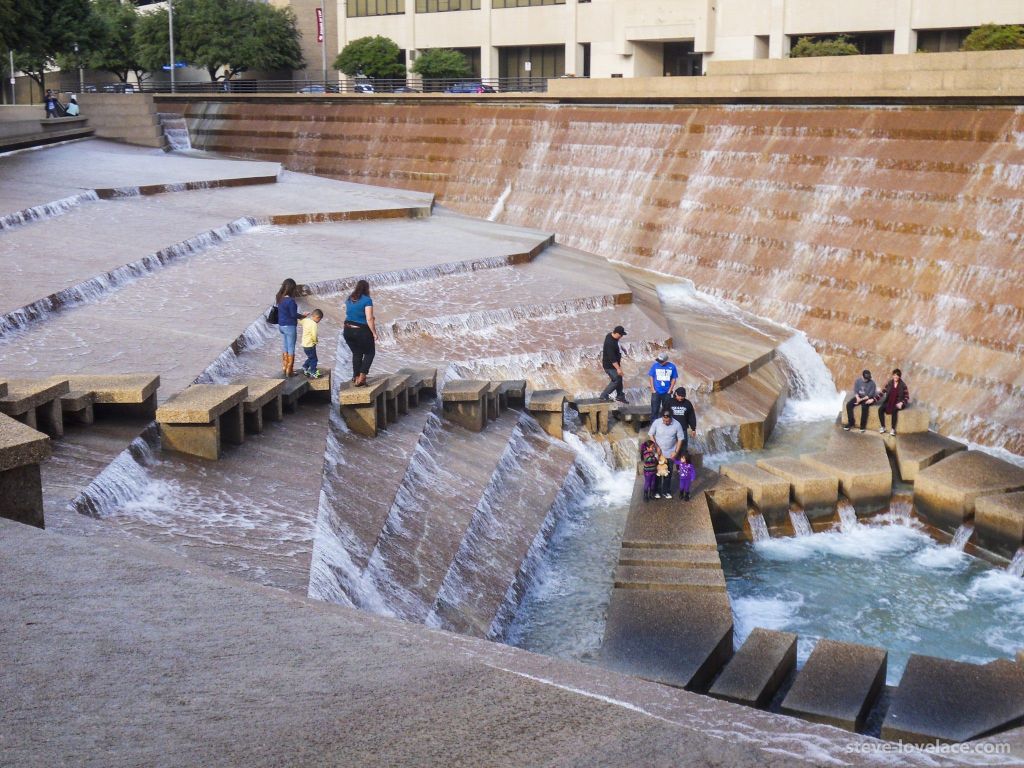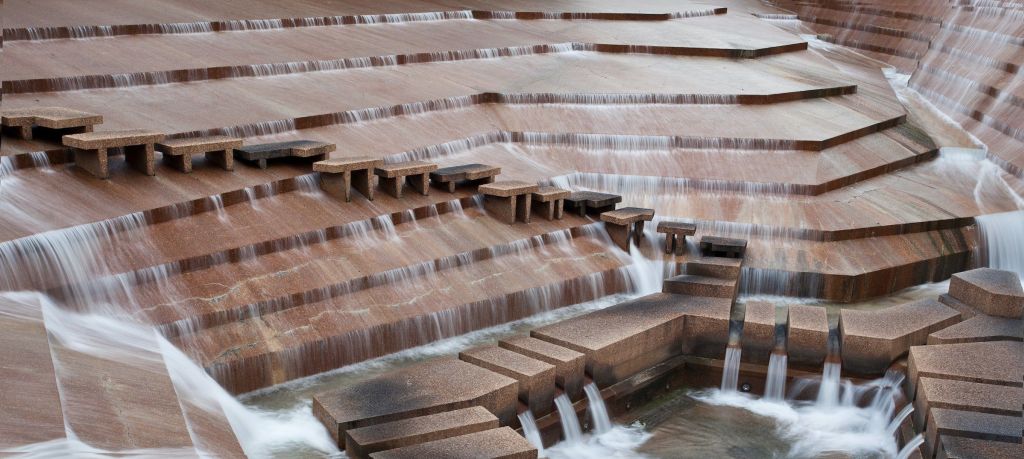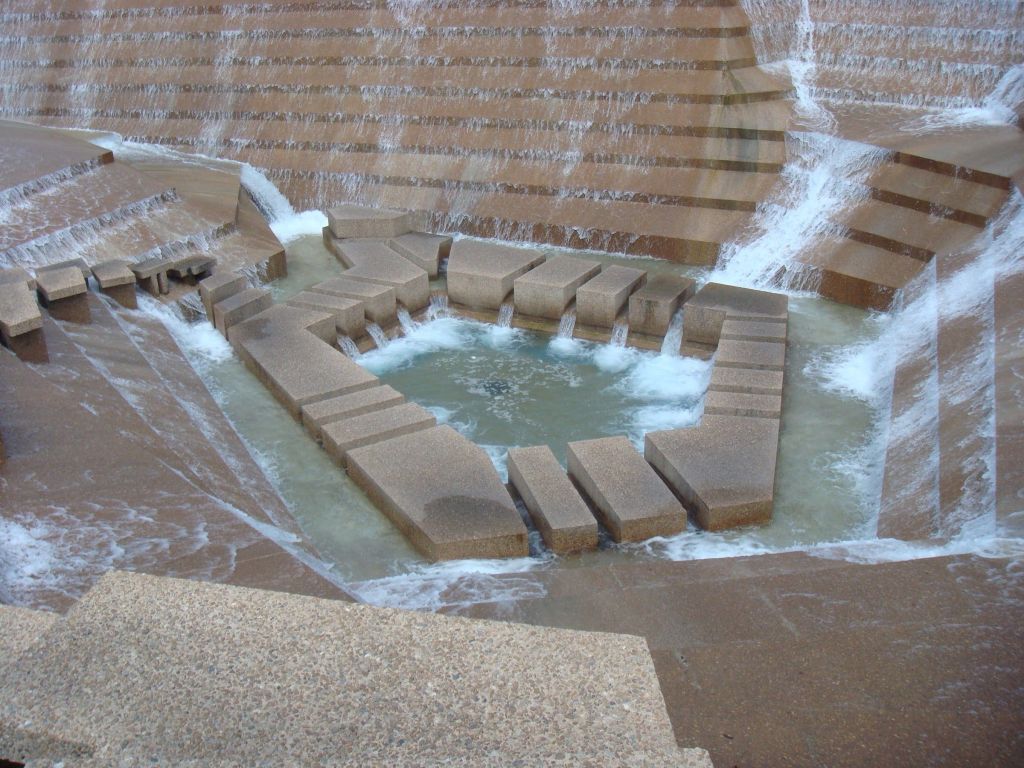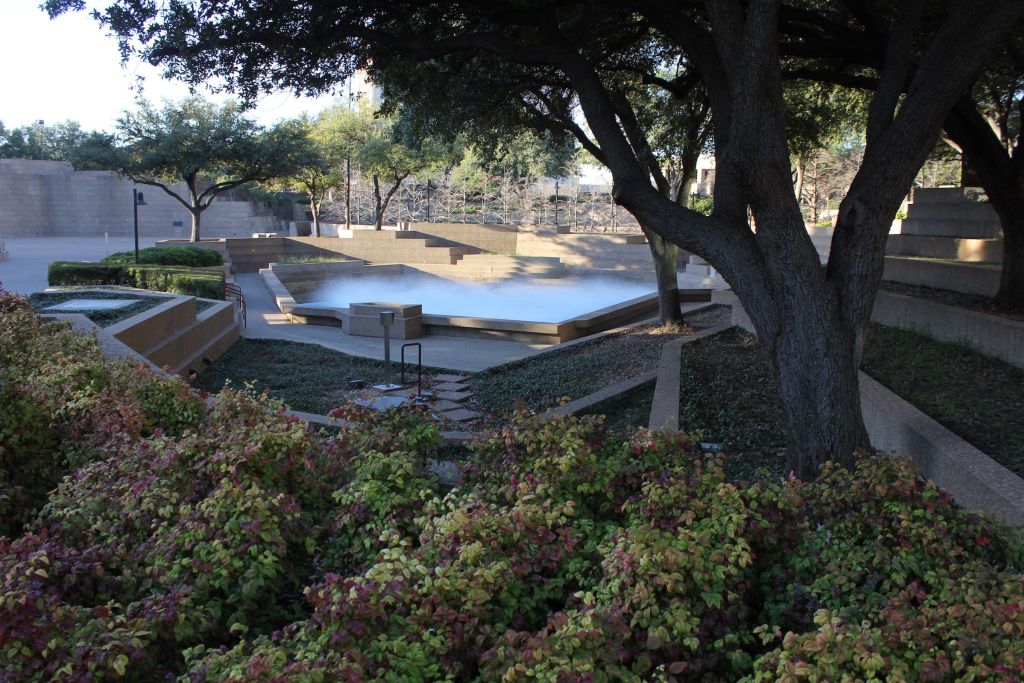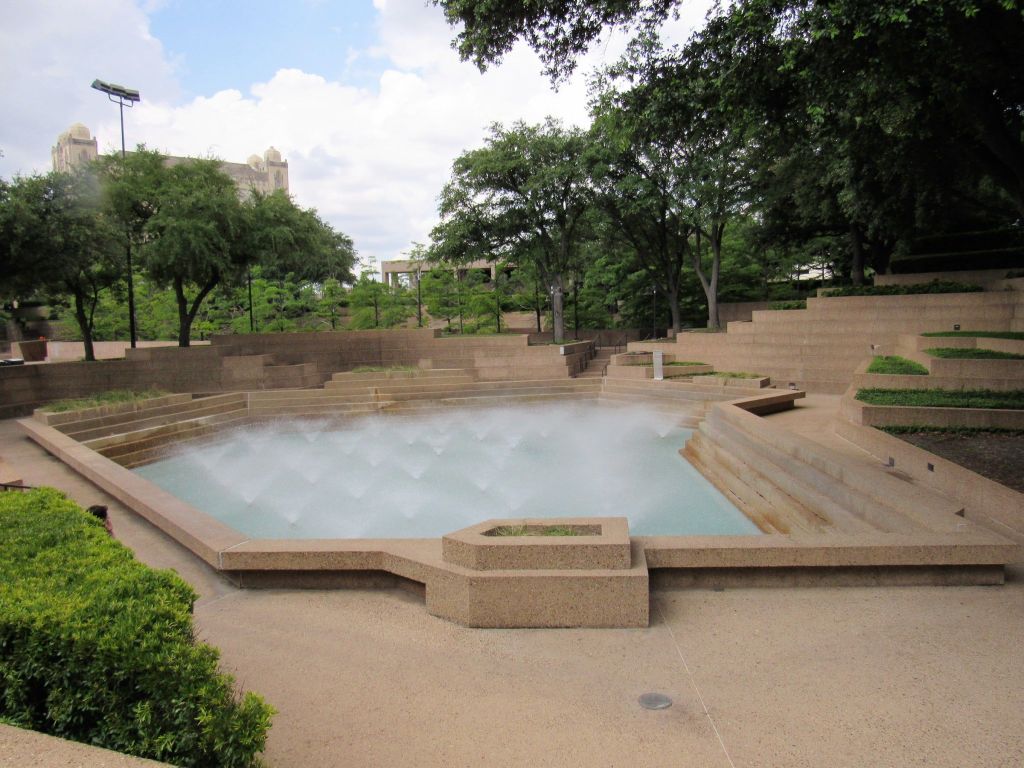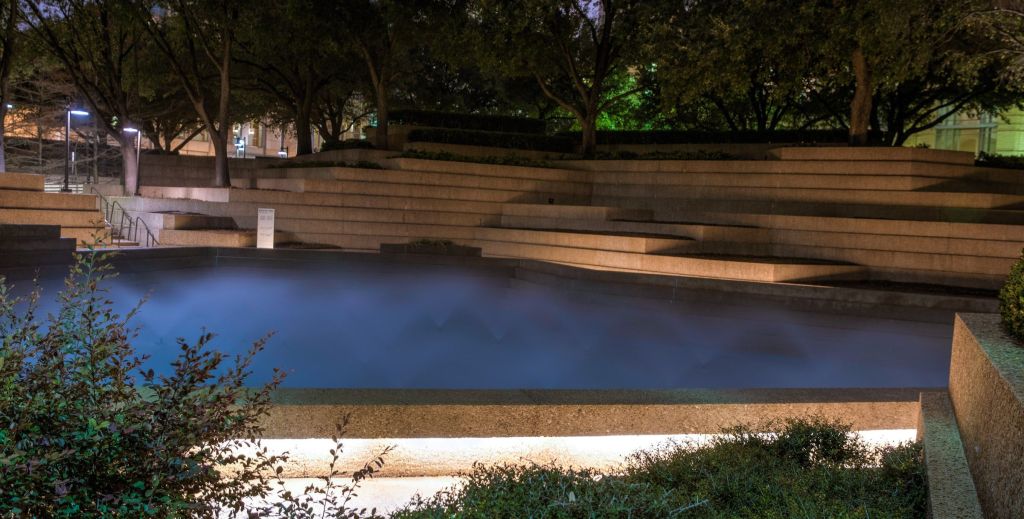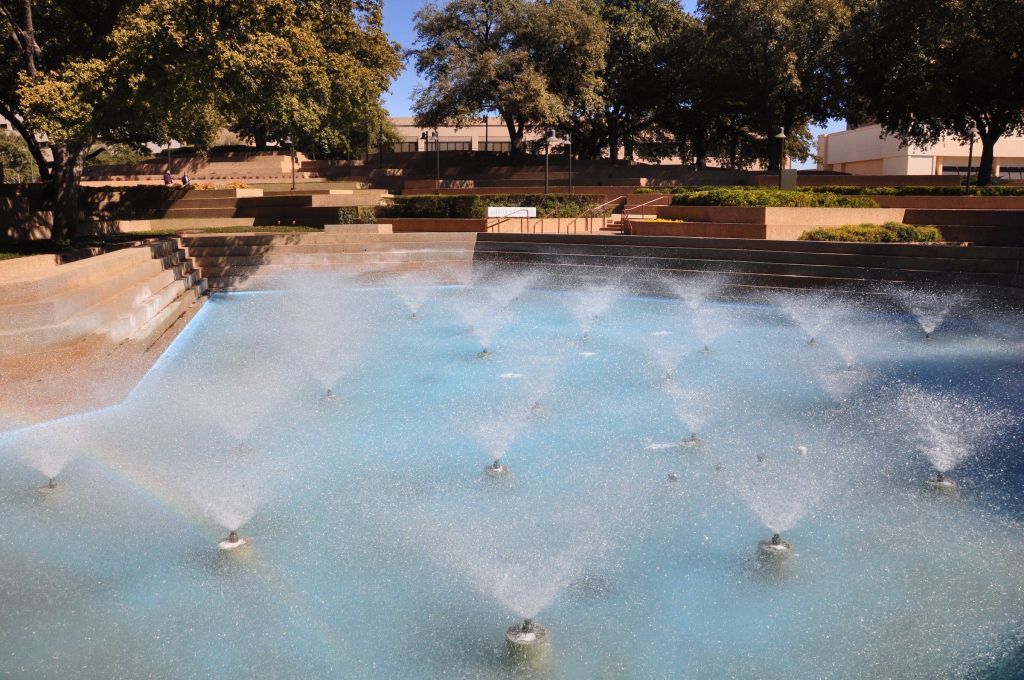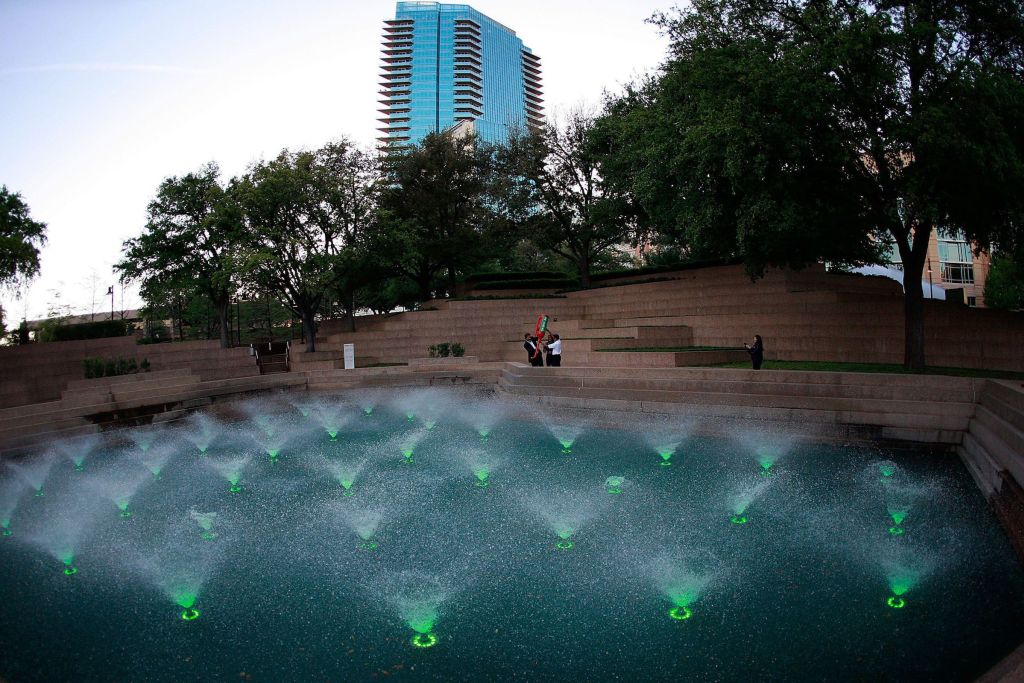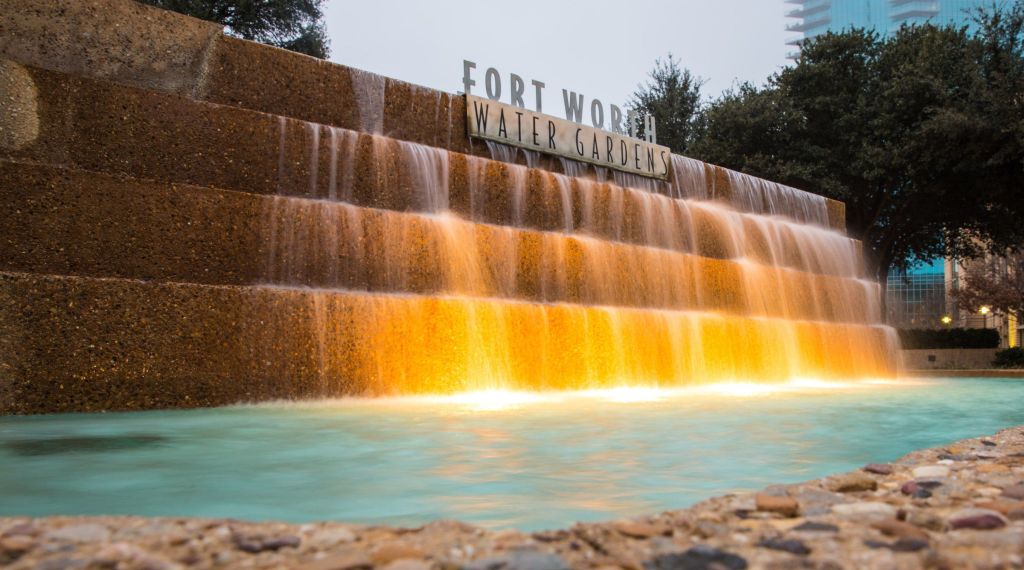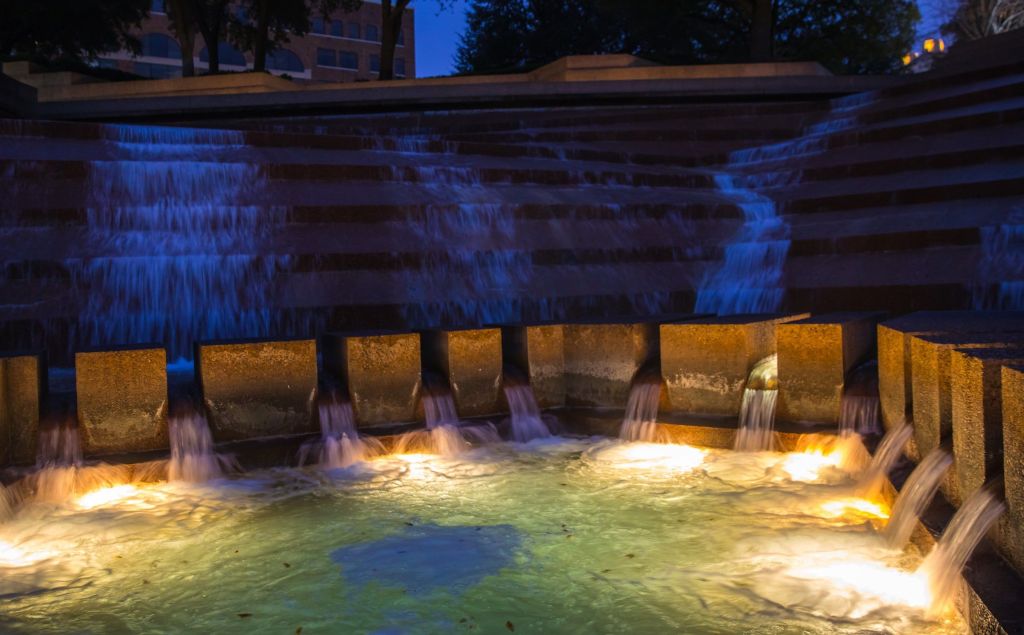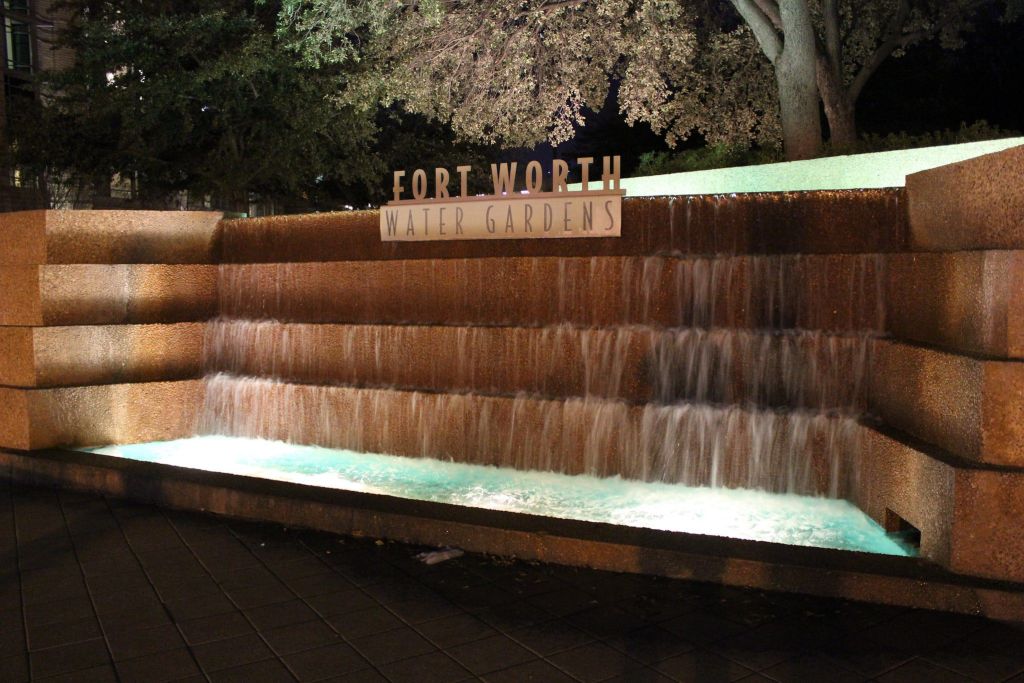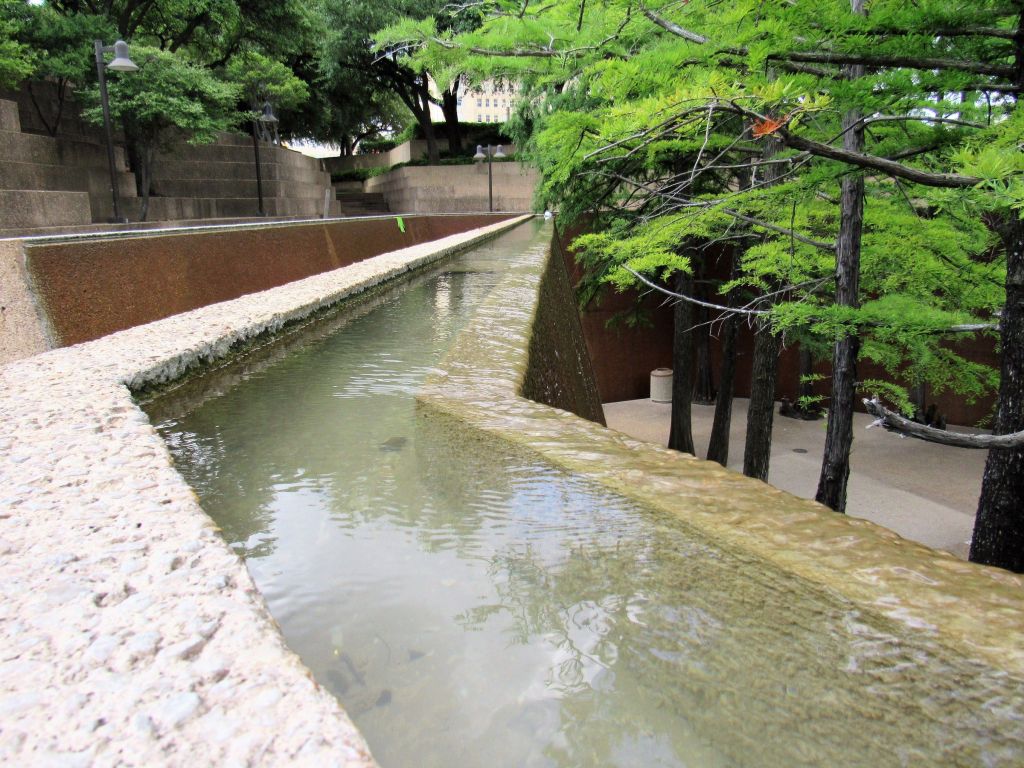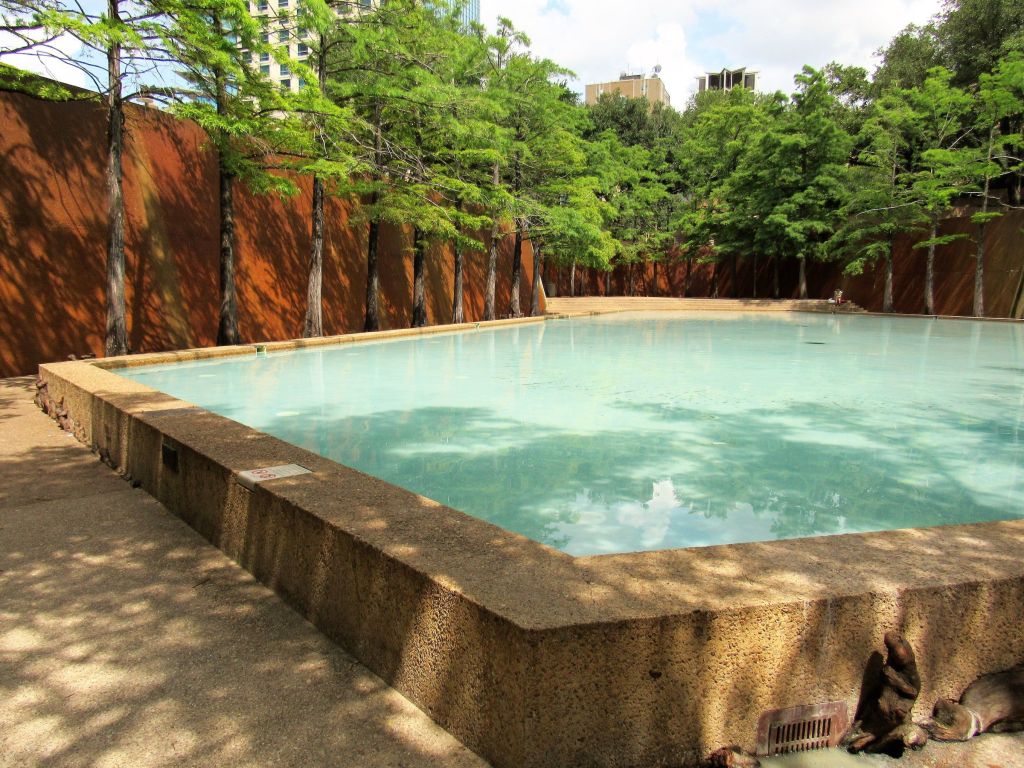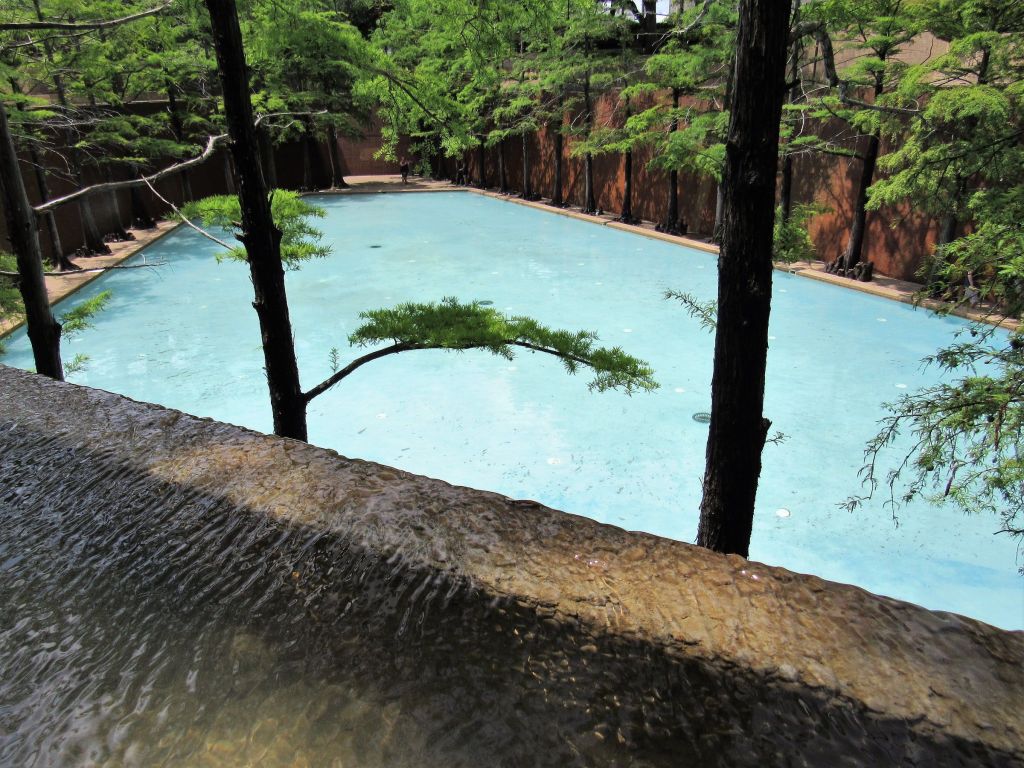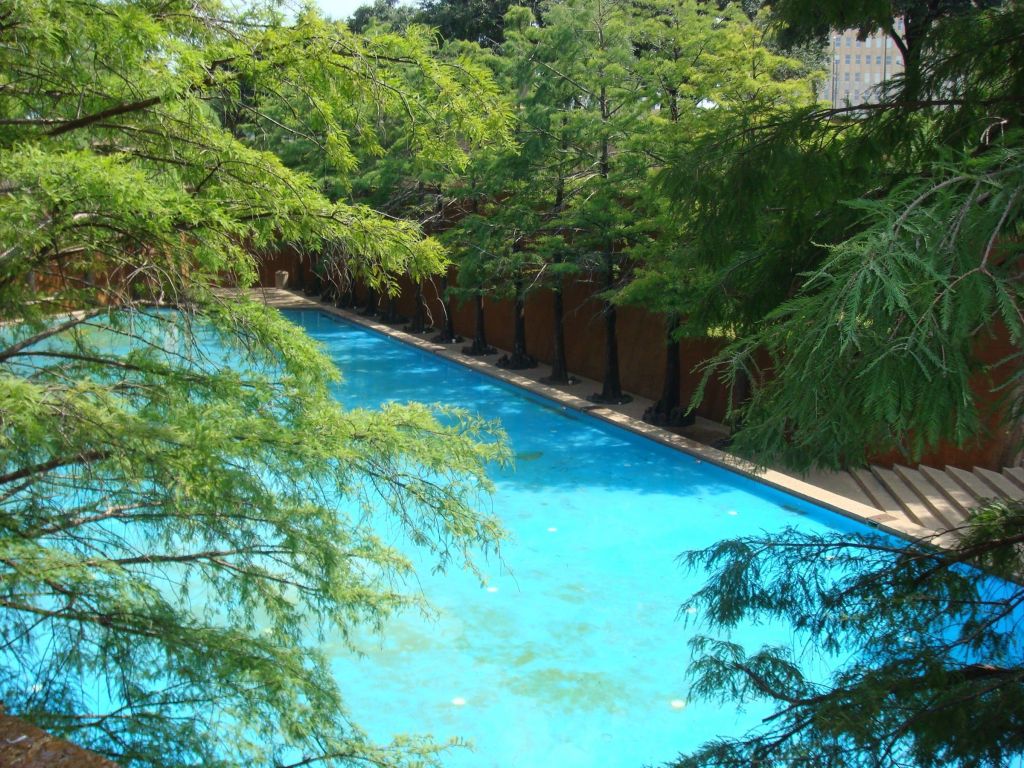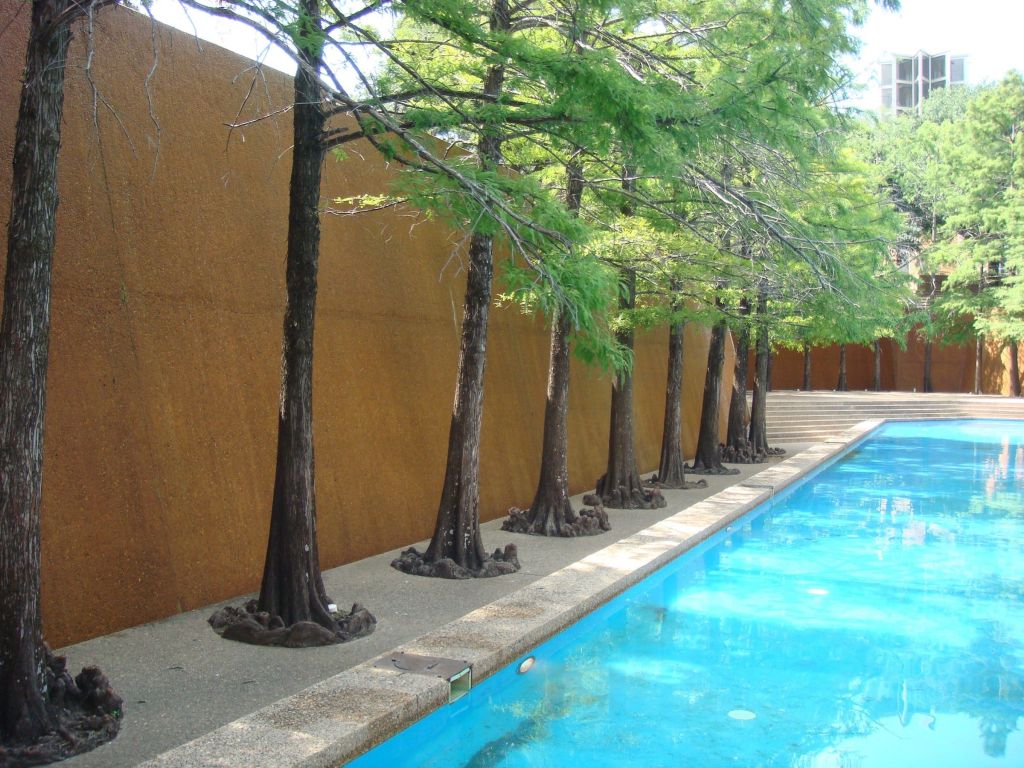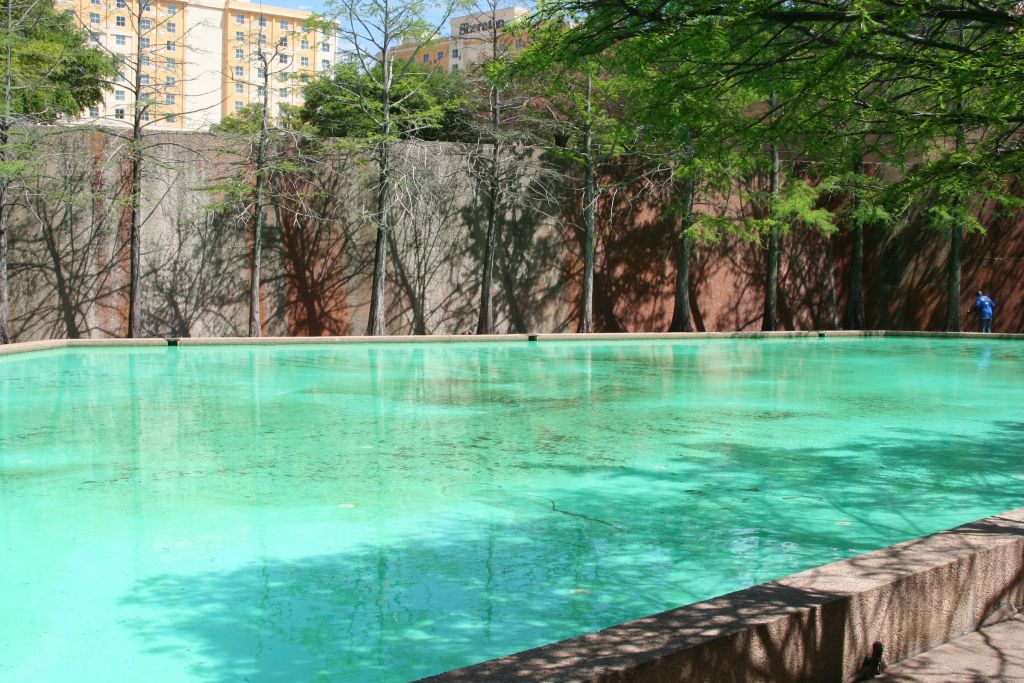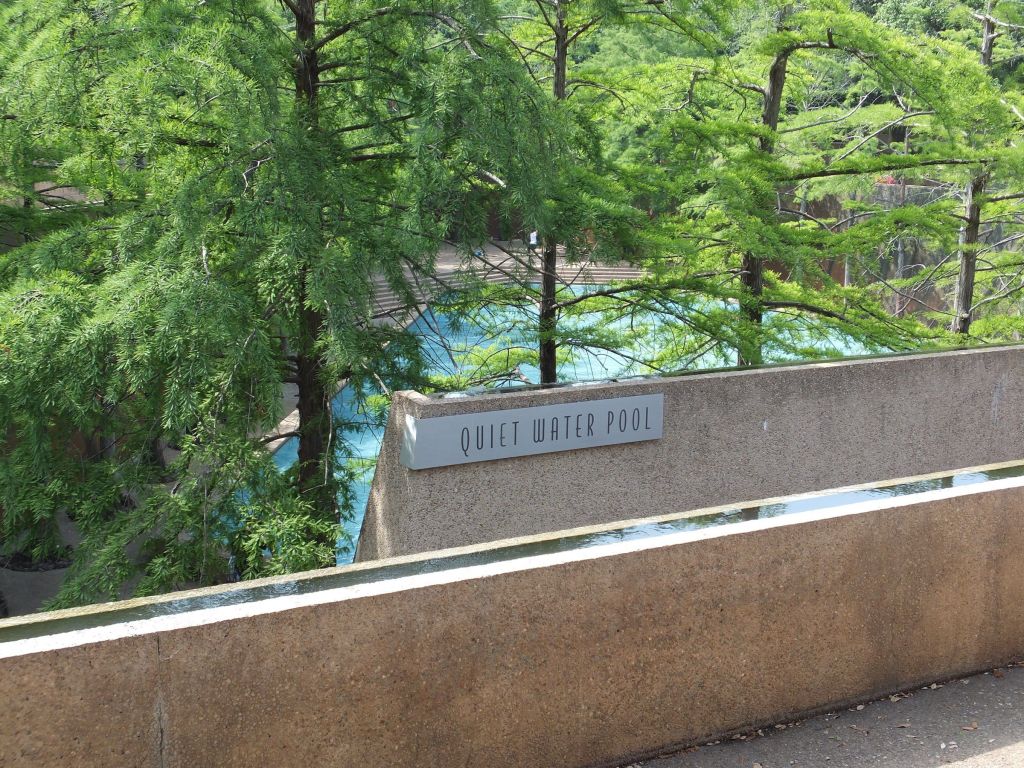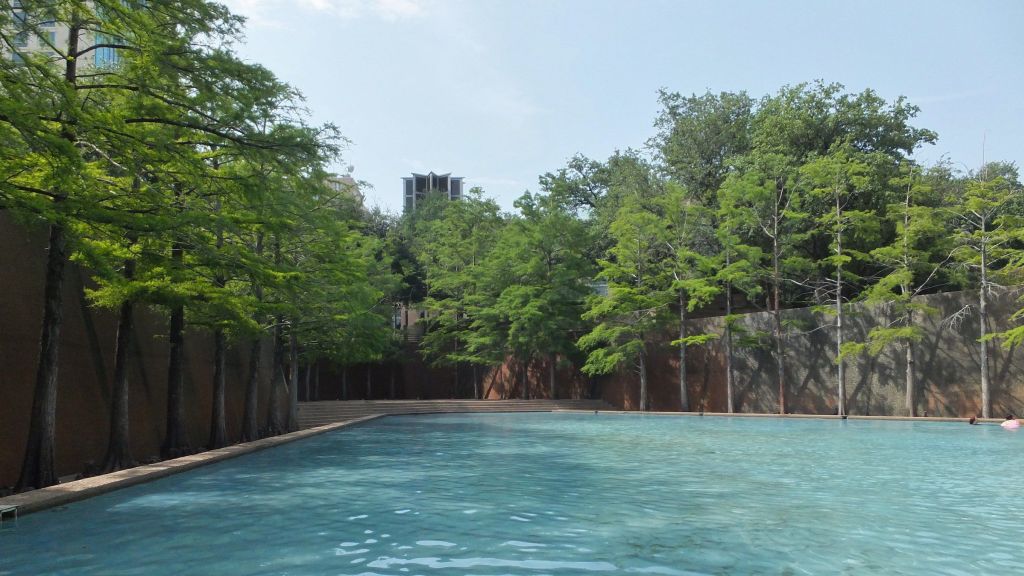 Photos by Ray Sheley III @ R3D Photography