本文由 东向景观 授权mooool发表,欢迎转发,禁止以mooool编辑版本转载。
Thanks DSA Gorup for authorizing the publication of the project on mooool, Text description provided by DSA Gorup.
东向景观:有些风格,尽管历经岁月洗礼依旧不负经典之名,简约的线条,时尚的外观;低调的奢华,优雅的格调。当 艺术与文化完美碰撞,造就地标性文化艺术品。
DSA Gorup:Some styles,Despite the years of baptism still live up to the name of the classics,Simple lines,stylish look,Low-key luxury, elegant style.When art and culture collide perfectly,Creating landmark cultural works of art.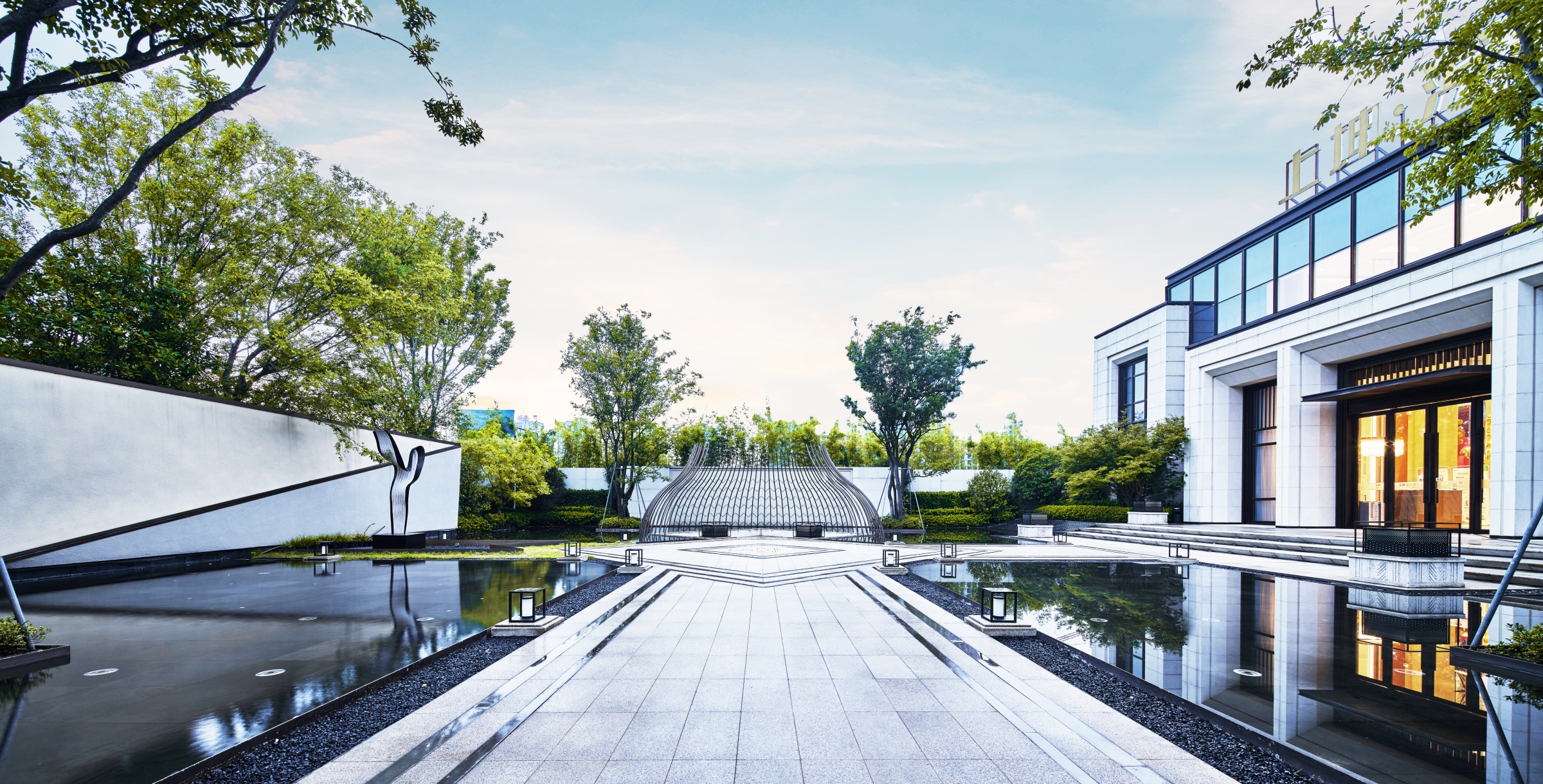 【迎】启幕空间  Opening space
上坤集团再次携手DSA怀着品质匠心而来,融合项目气质,倾力打造一座具有文化艺术时尚气息的"滨江四季"之居,以此致敬艺术风华。 遵循"礼序空间"的精髓,借用中轴秩序感的规划理念,实现不同感受的空间迭代,体验低调却又不张扬的奢华空间秩序感。
Shangkun Group and DSA go hand in hand again with the quality of the heart of the craftsman, integrating the project temperament, to create a "Binjiang Four Seasons" residential area with a cultural and artistic fashion atmosphere, which pays a tribute to the art splendor. With the essence of following "ritual order space ", and the planning idea of borrowing middle axis order sense, it realizes the space iteration of different feelings, and brings feeling of experiencing the luxury space order with low profile but no publicity.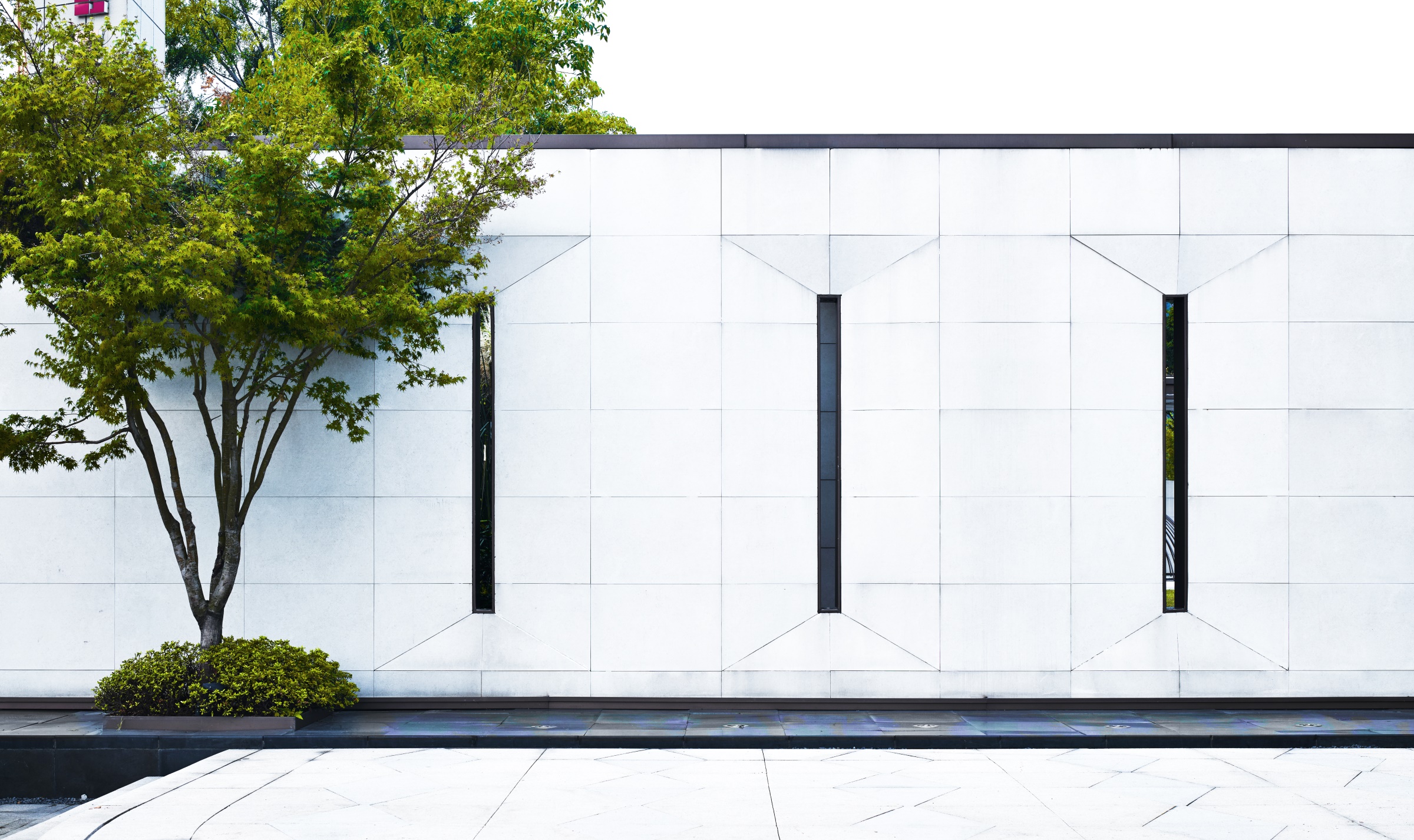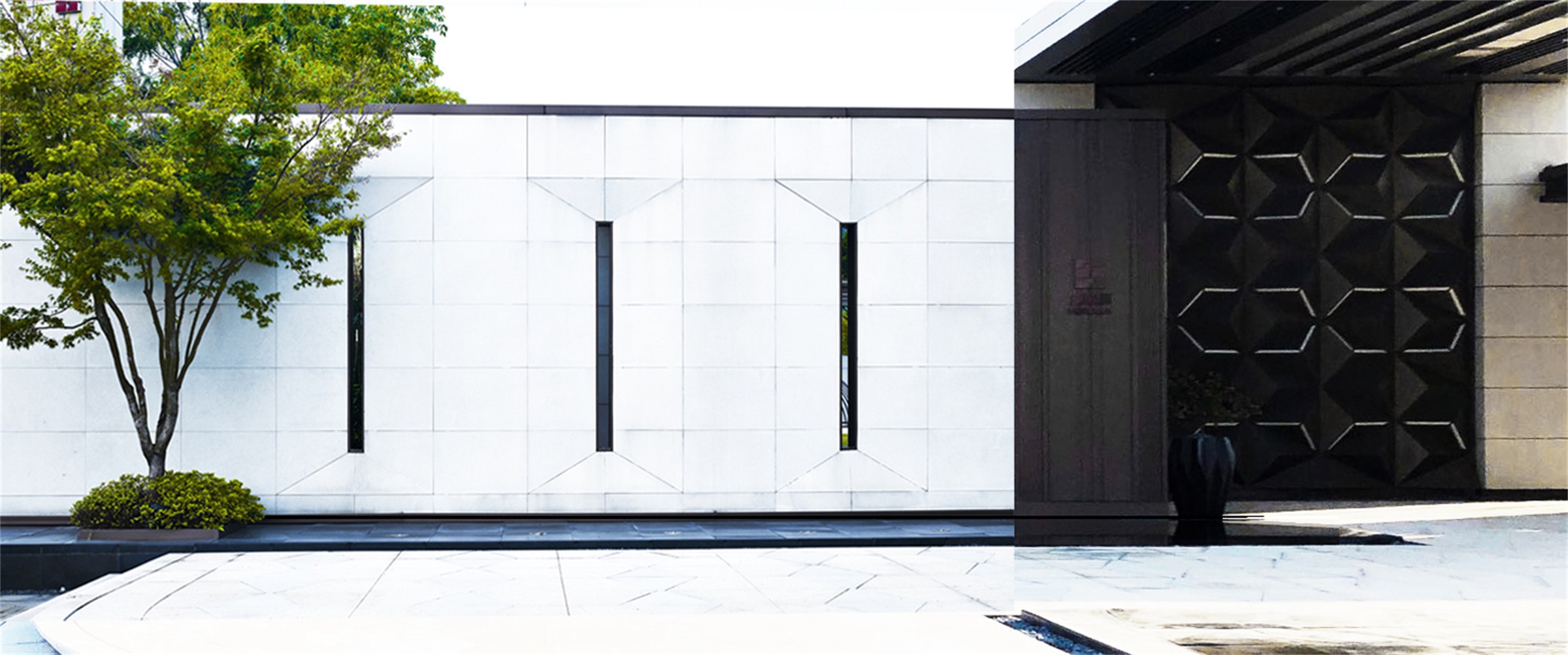 传统与现代的契合,一幅引人入胜的都会画卷,其中既刻画出庄重与礼序,又有生活的雅趣与韵味,在藏与露的微妙关系中开启了一段人与自然的追逐之旅。优雅的装饰格调只是大都会的一袭华丽的外衣,抛开表皮的枝节,解读建筑的精神和价值体现——通过极具视觉冲击力的设计手法实体化,是仪式和等级的空间诉求,呈现出极度的礼仪感。
The Combination of Tradition and Modernity,A fascinating map of the city,It depicts the solemn and ritual order,And the elegance and charm of life,In the subtle relationship between hide and dew, it begins a journey of human and nature.Elegant decorative style is only a gorgeous dress of the metropolis. Putting aside the branches of the skin, and interpreting the spirit and value of architecture —— through a designing technical materialization of a very visual impact, is a ritual and hierarchical space appeal, showing an extreme sense of etiquette.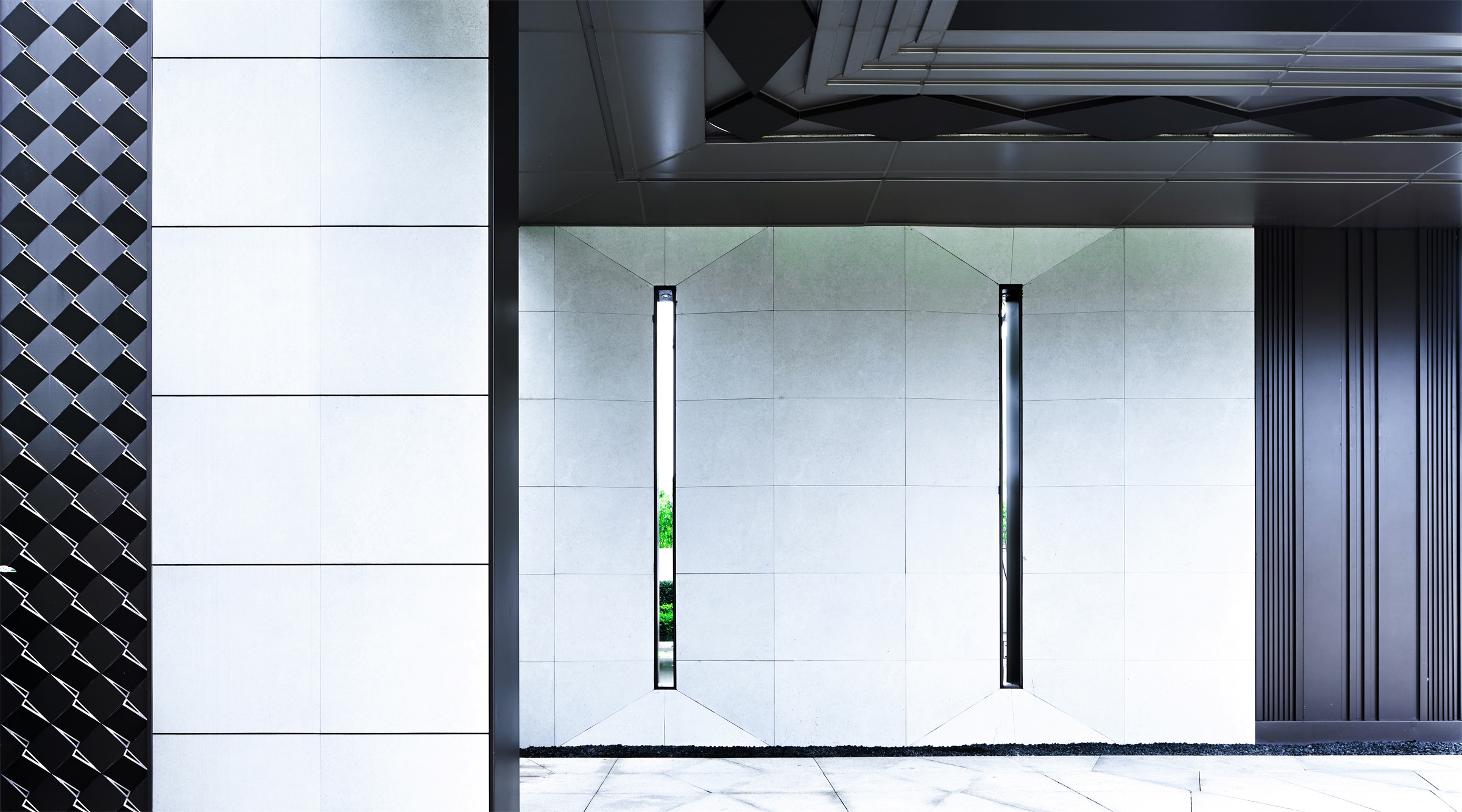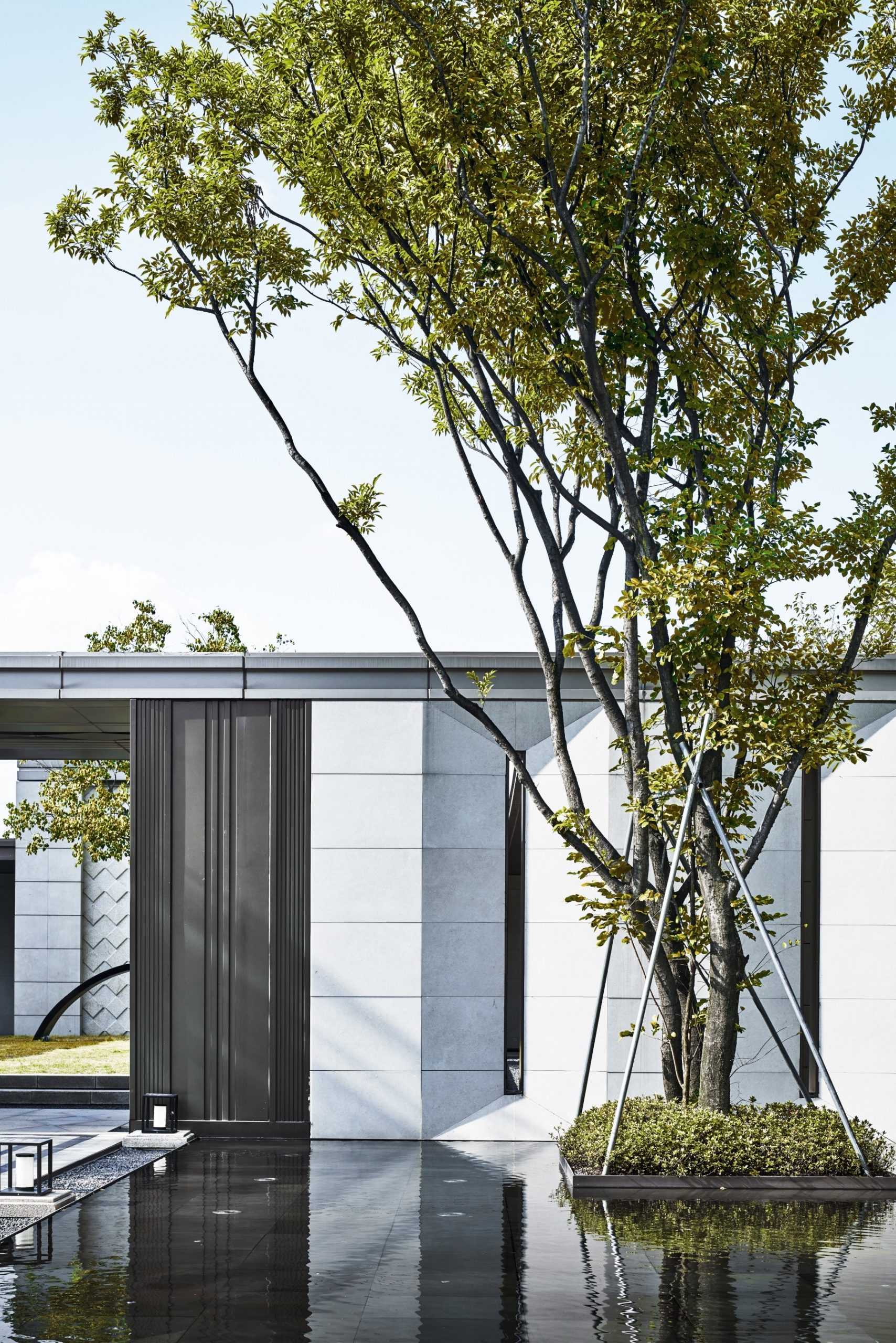 【悦】光影回廊  Shadow corridor
大都会风格自产生就与 豪宅 结下不解之缘。因其华丽与强烈昭示性 ,备受赞誉。具有壮观的视觉冲击力和震撼力。以雕塑造型为主和质感的肌理, 赋予建筑感性的色彩是古典主义与后现代主义的完美结合。
Metropolitan style is inextricably linked with luxury houses since its emergence. Because of its gorgeous and strong publicity, it is always praised. It is of spectacular visual impact and shock. The texture of sculpture and texture gives the perceptual color of architecture a perfect combination of classicism and postmodernism.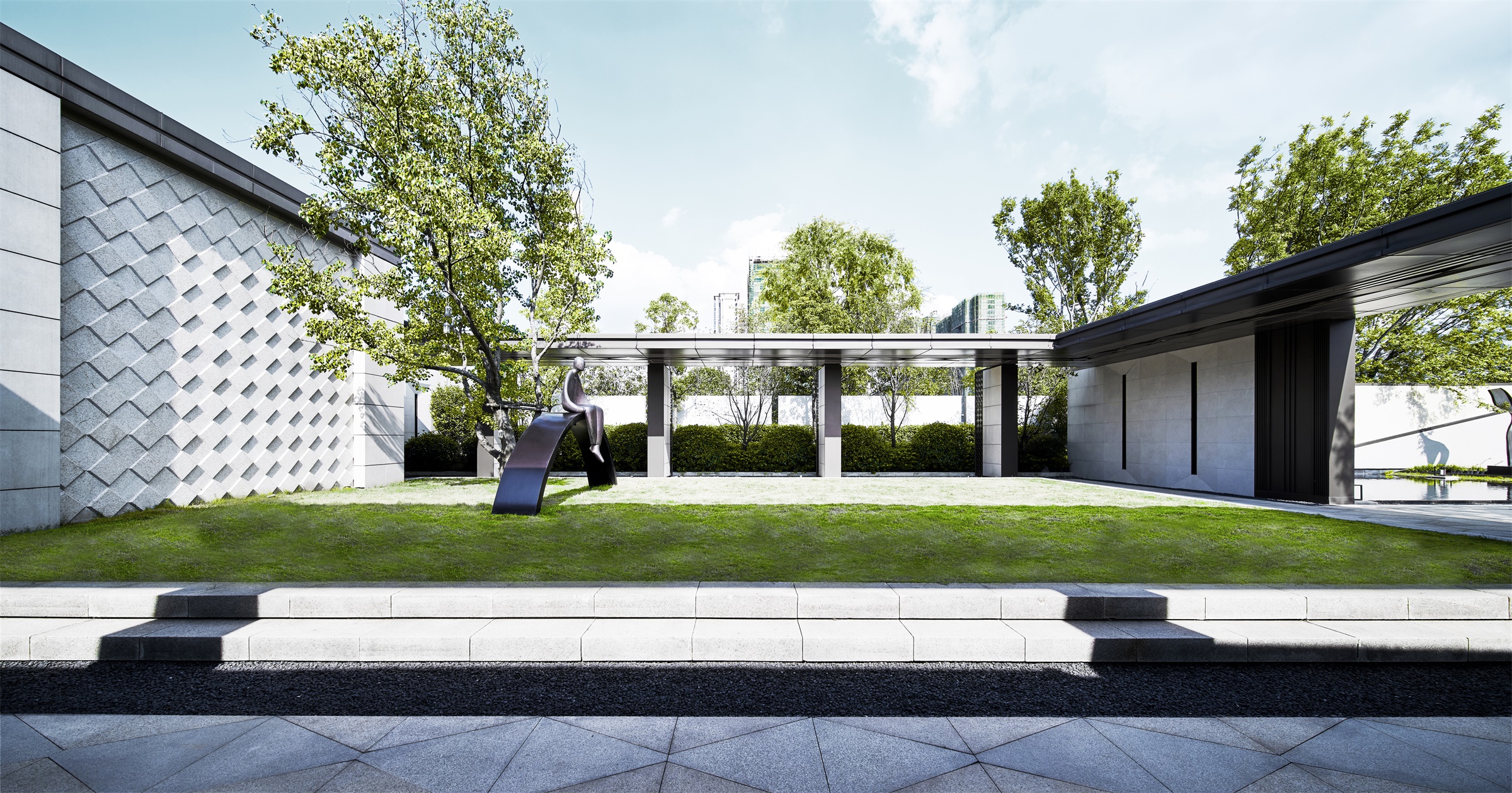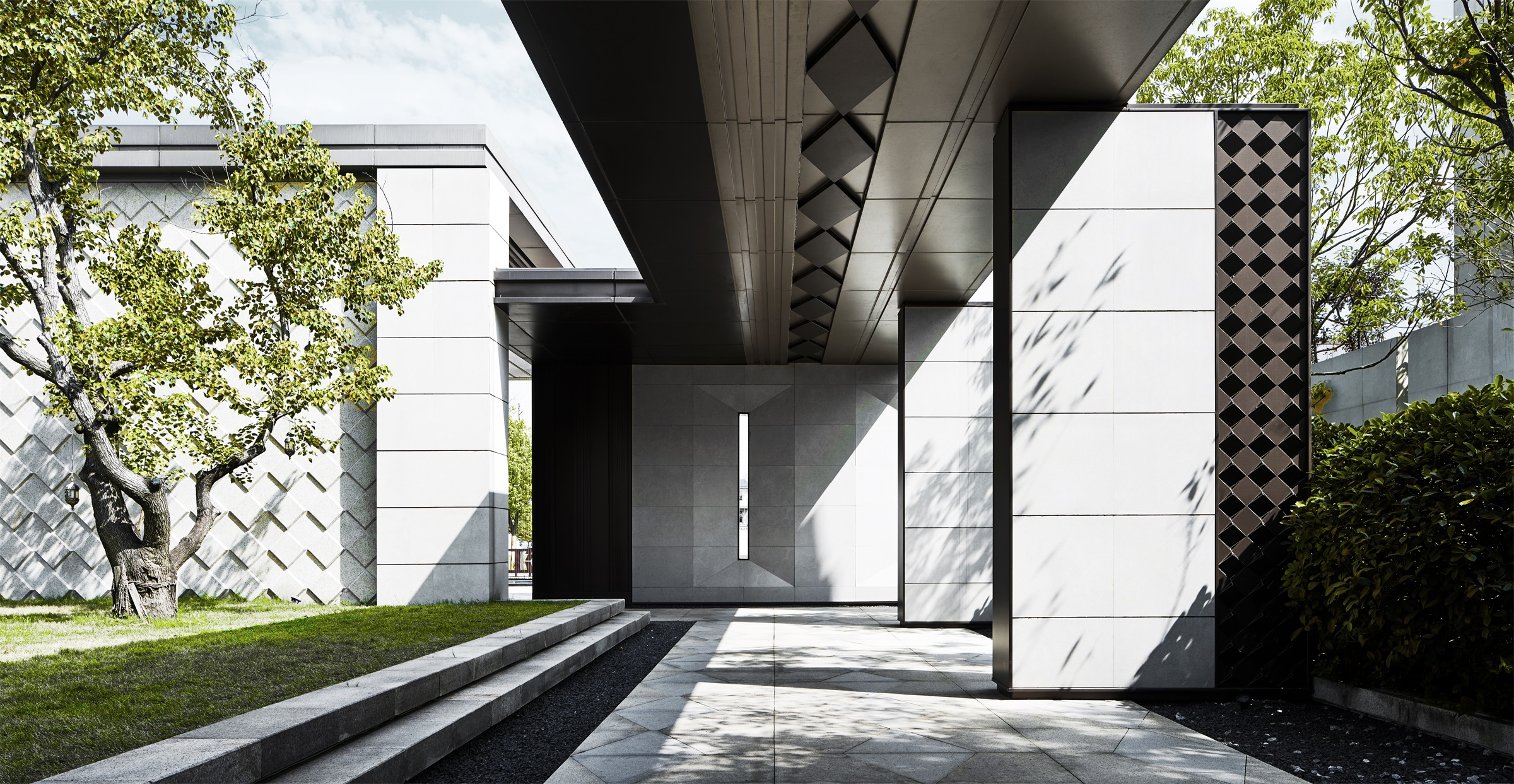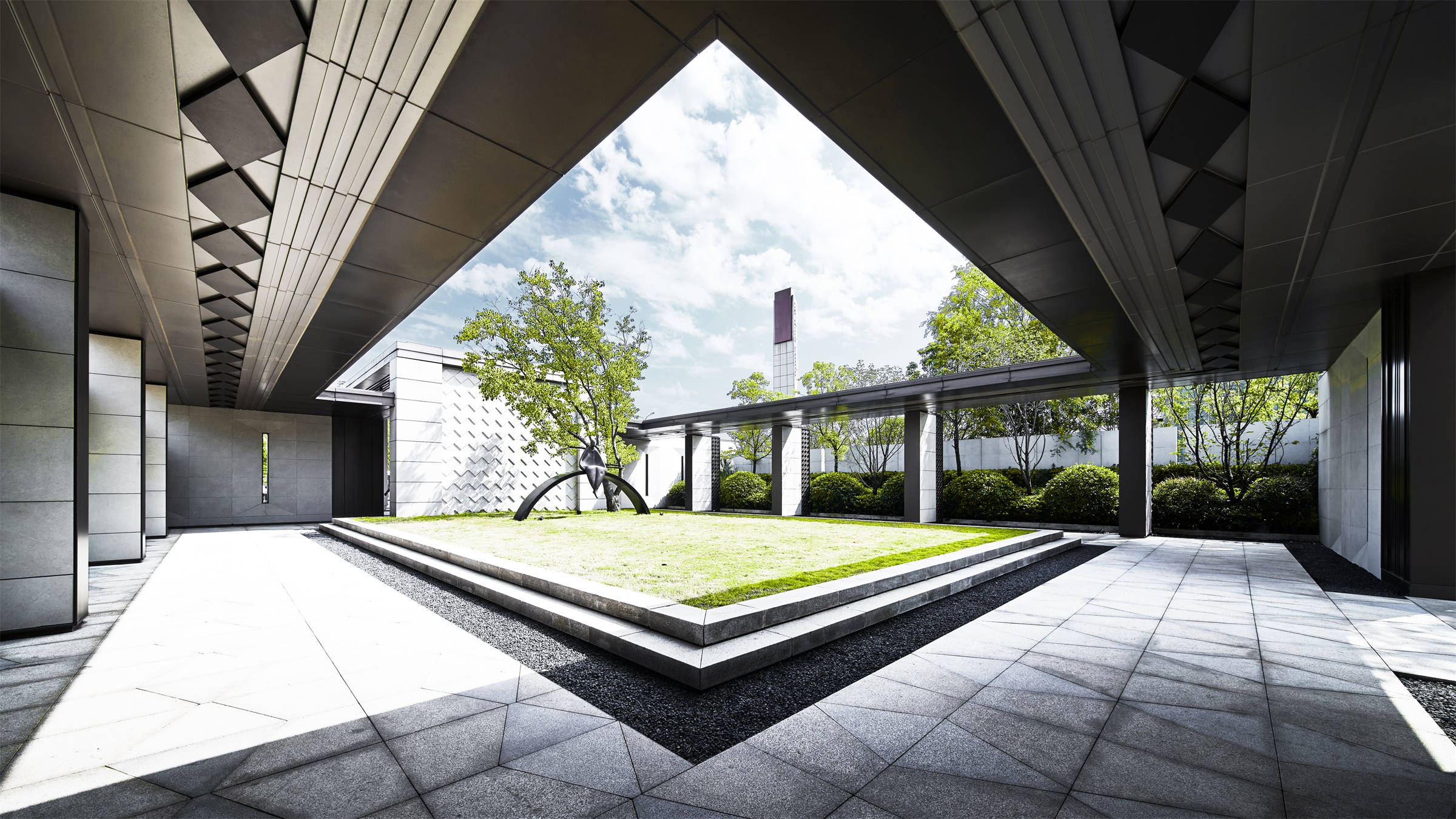 在空间材质的处理上,强调回归自然的肌理,令植物种植与材质建构的语汇之间,产生一种与简单、纯粹、共鸣的对话形式,保持空间的干净与舒适。每一处细节均围绕极简舒适为核心,不去过度的堆砌来体现物欲的价值感。东风袅袅泛崇光,香雾空蒙月转廊。忘路之远近,凝目注视,疏影夹道,立璞玉于回廊之中,温润有光,回廊照壁相映成趣,浑为一体,低调雅致却又不失细节与精致。
As to the space material processing, it emphasizes the texture of nature return, causes the plant planting and the material construction vocabulary, produces a kind of dialogue form with the simple, pure, resonates, maintains the space clean and comfortable. Every detail revolves around minimal comfort, not excessive stacking to reflect the value of material desire. The east wind curled up, and the mist was empty and the moon turned the corridor. Forget the distance of the road, gaze, shadow clip road, Li Pu jade in the corridor, warm light, corridor according to the wall into fun, muddy as one, low-key elegant but without losing details and delicacy.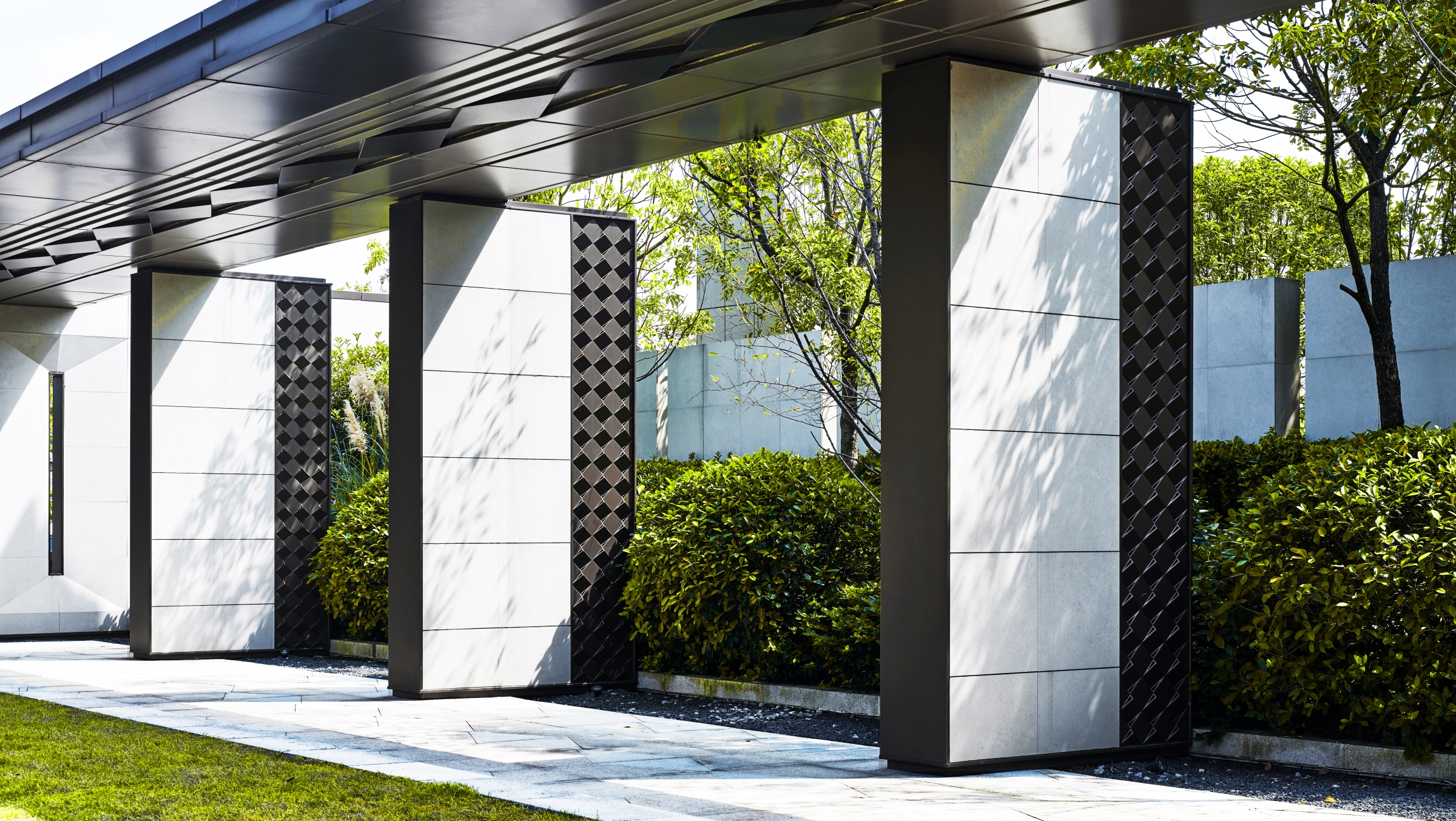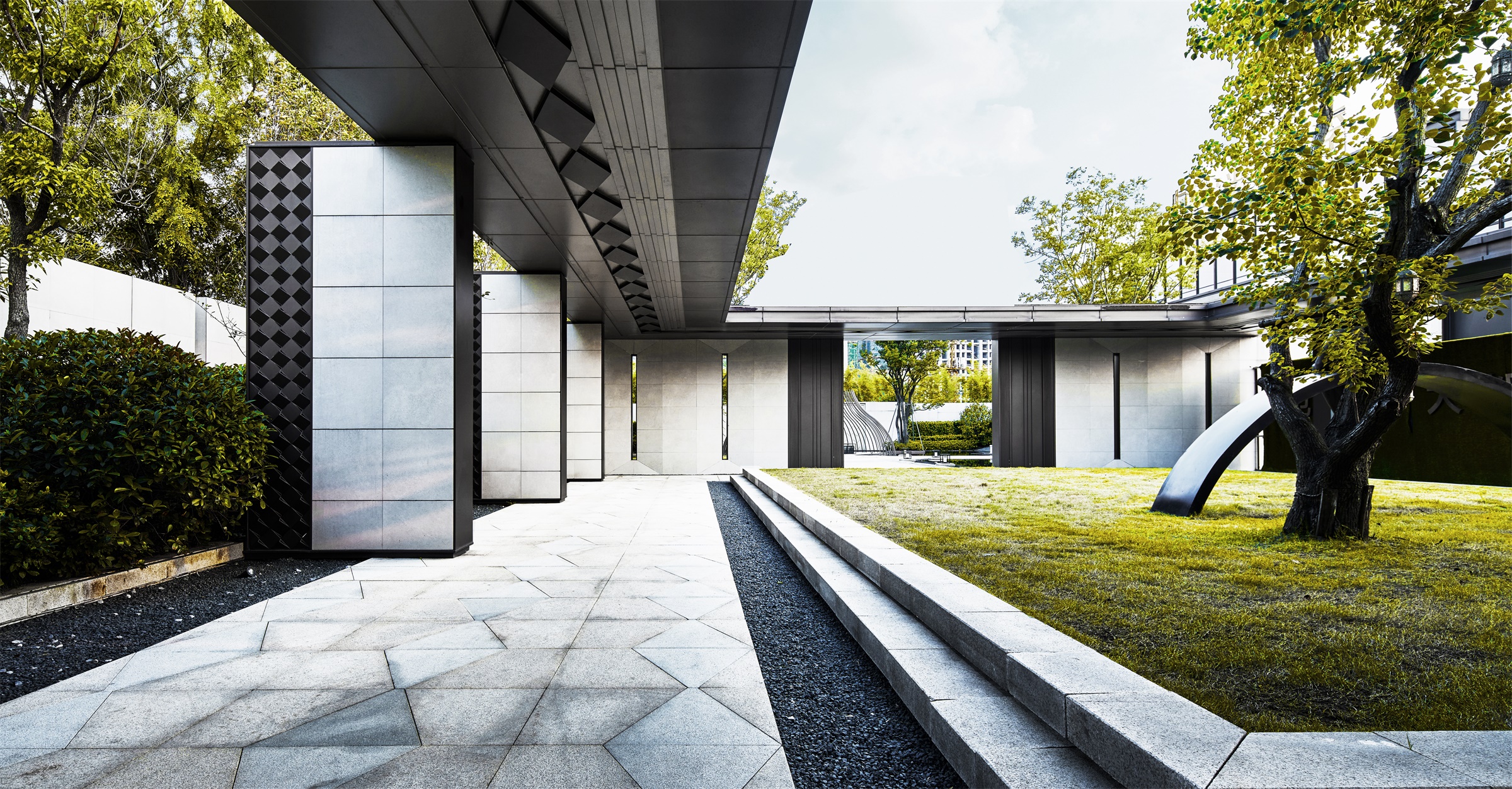 【放】摩登舞台  The modern stage
聆听来自自然的风声、鸟鸣之声,让人们忘记了城市的繁嚣,静下心来,漫步于庭院之中,游览于厅堂之上,现代、雅致、热带、奢华……现今,上坤滨江四季,筑就国际大都会风格,演绎城市与生活的质感,匠造属于上饶的城市人居典范!
Listen to the wind from nature, the sound of birds,Let people forget the hustle and bustle of the city,Calm down and walk in the courtyard,Visit the hall,Modern, elegant, tropical, luxurious……Nowadays, Binjiang Four Seasons of Shangkun River, makes the cosmopolitan style, deduces the texture of the city and life, and makes the model of urban human settlements of Shangrao!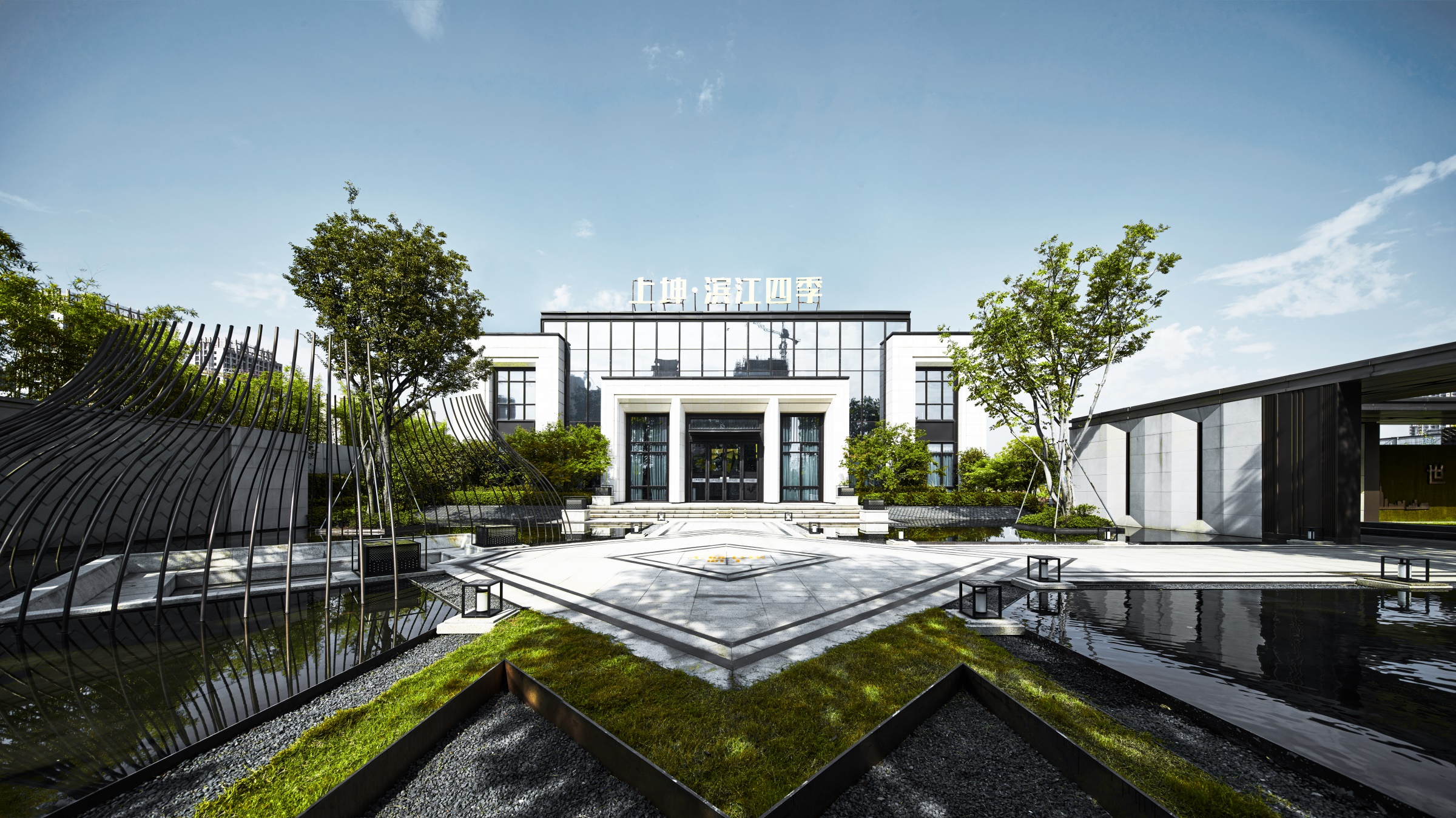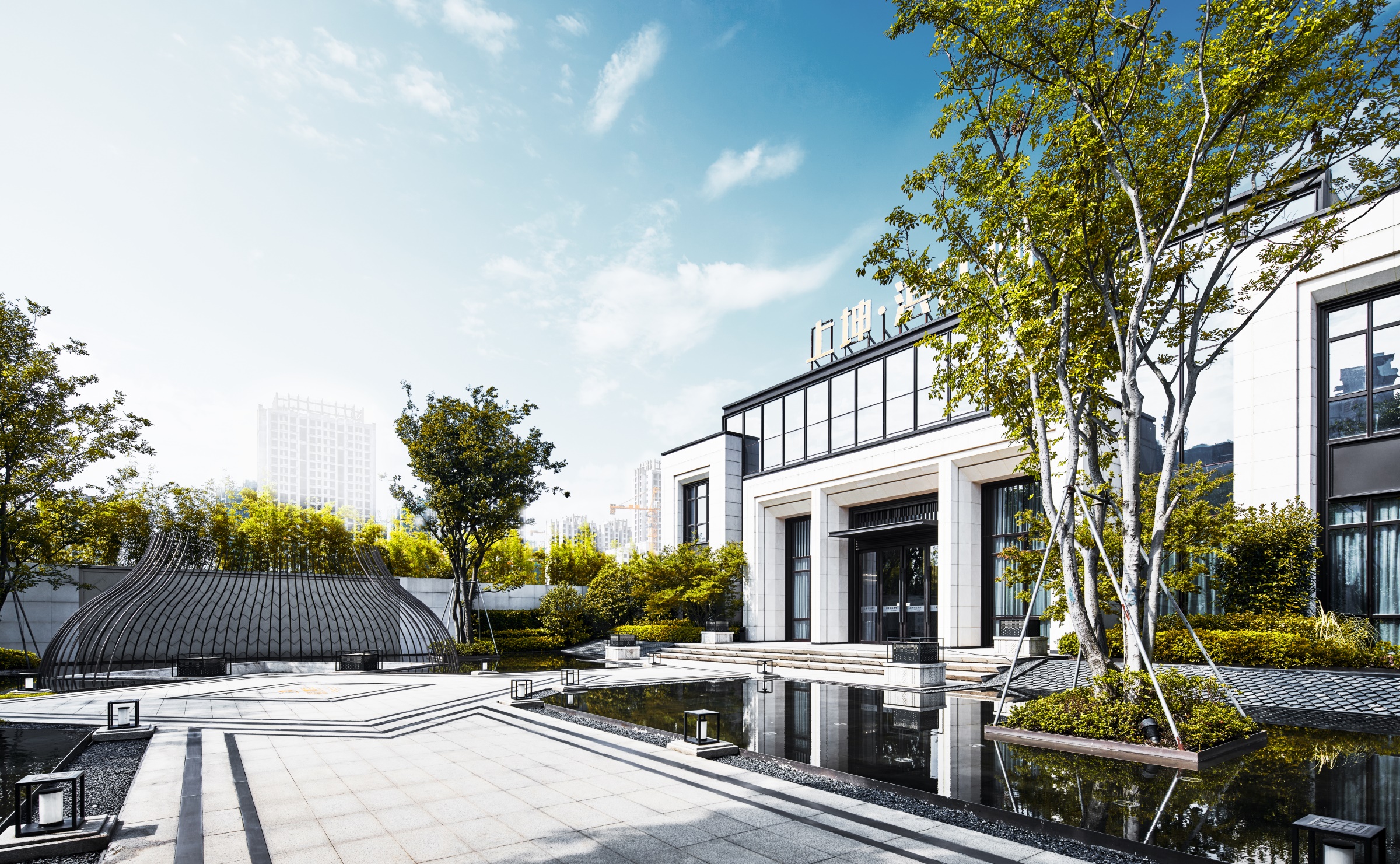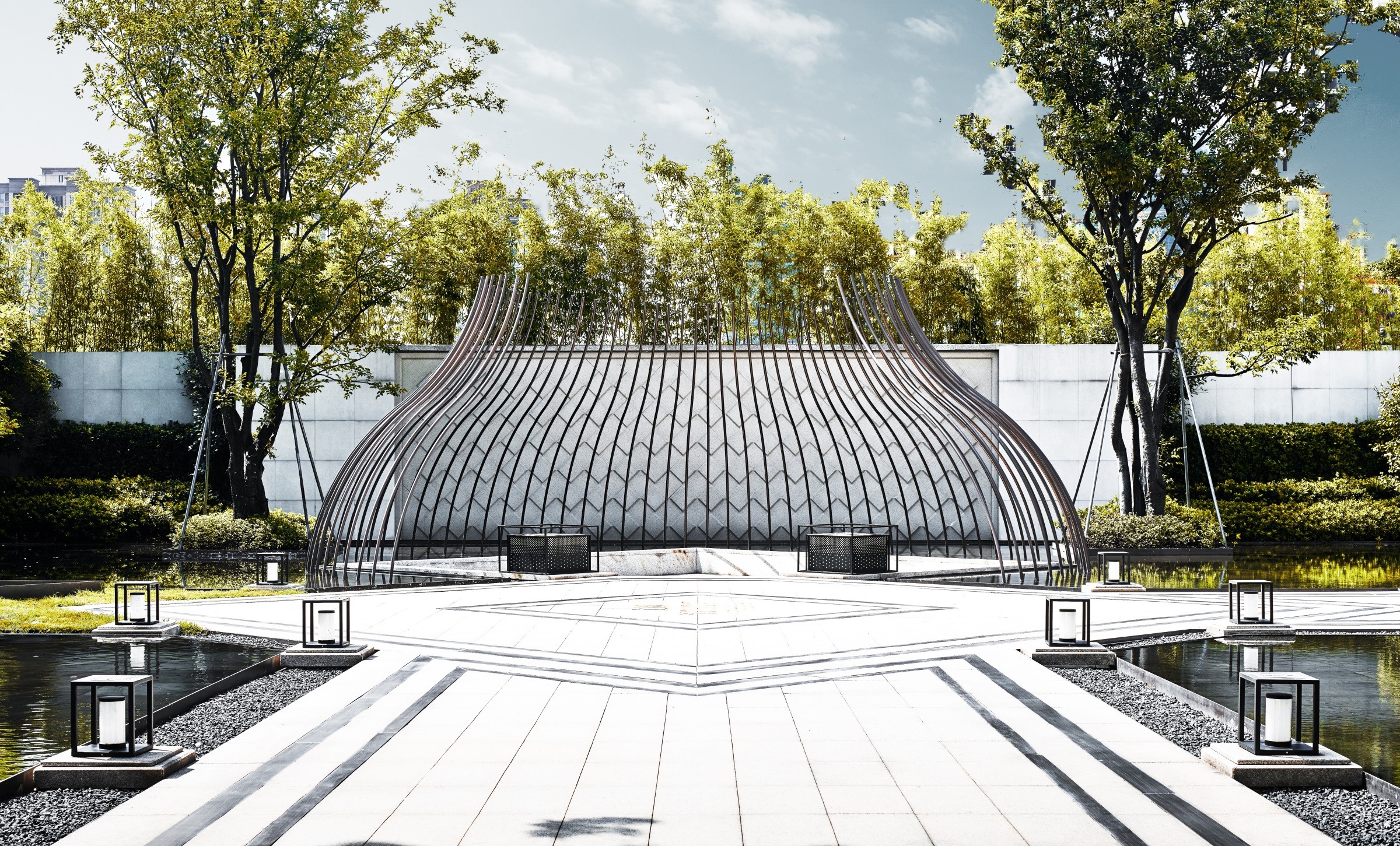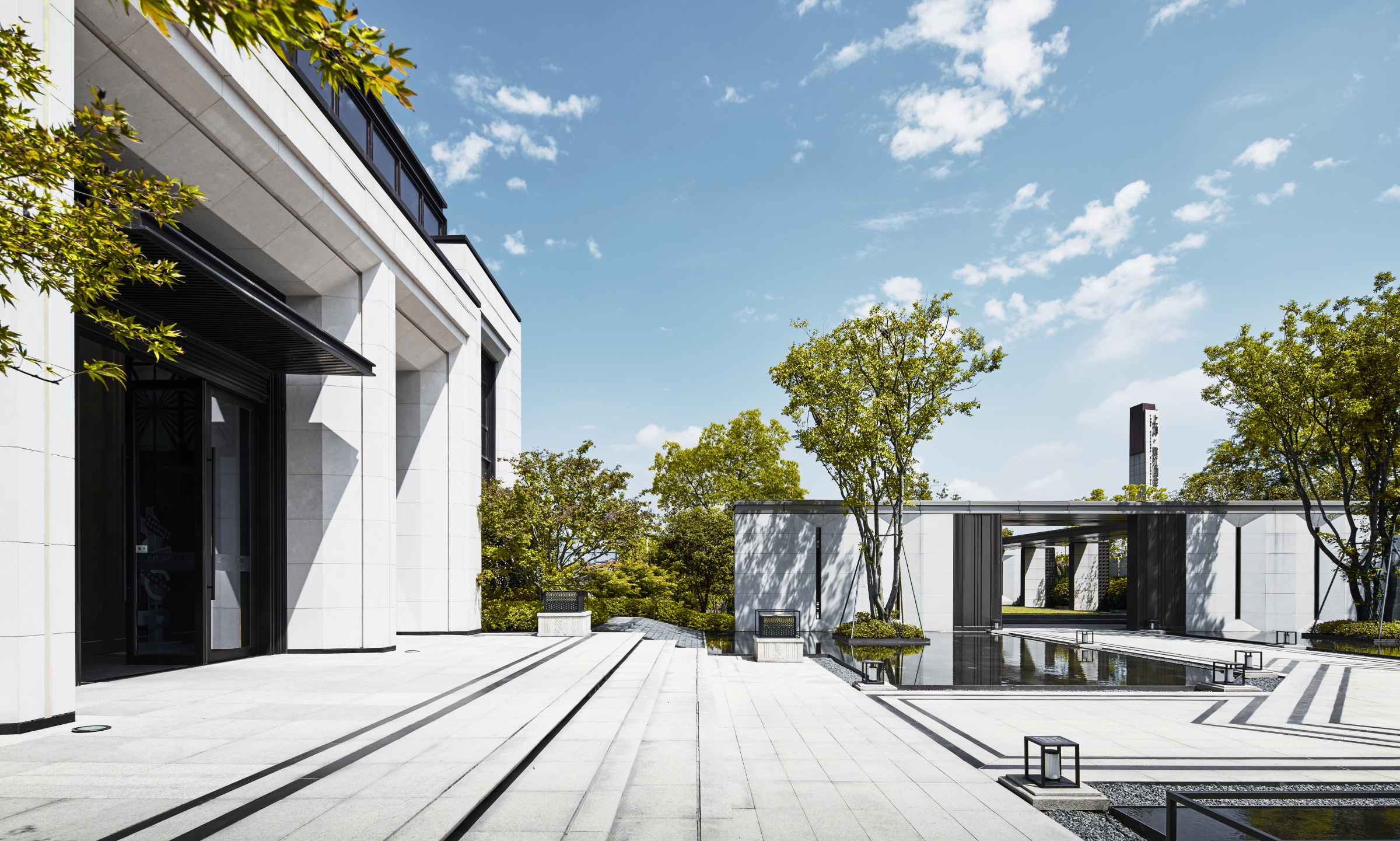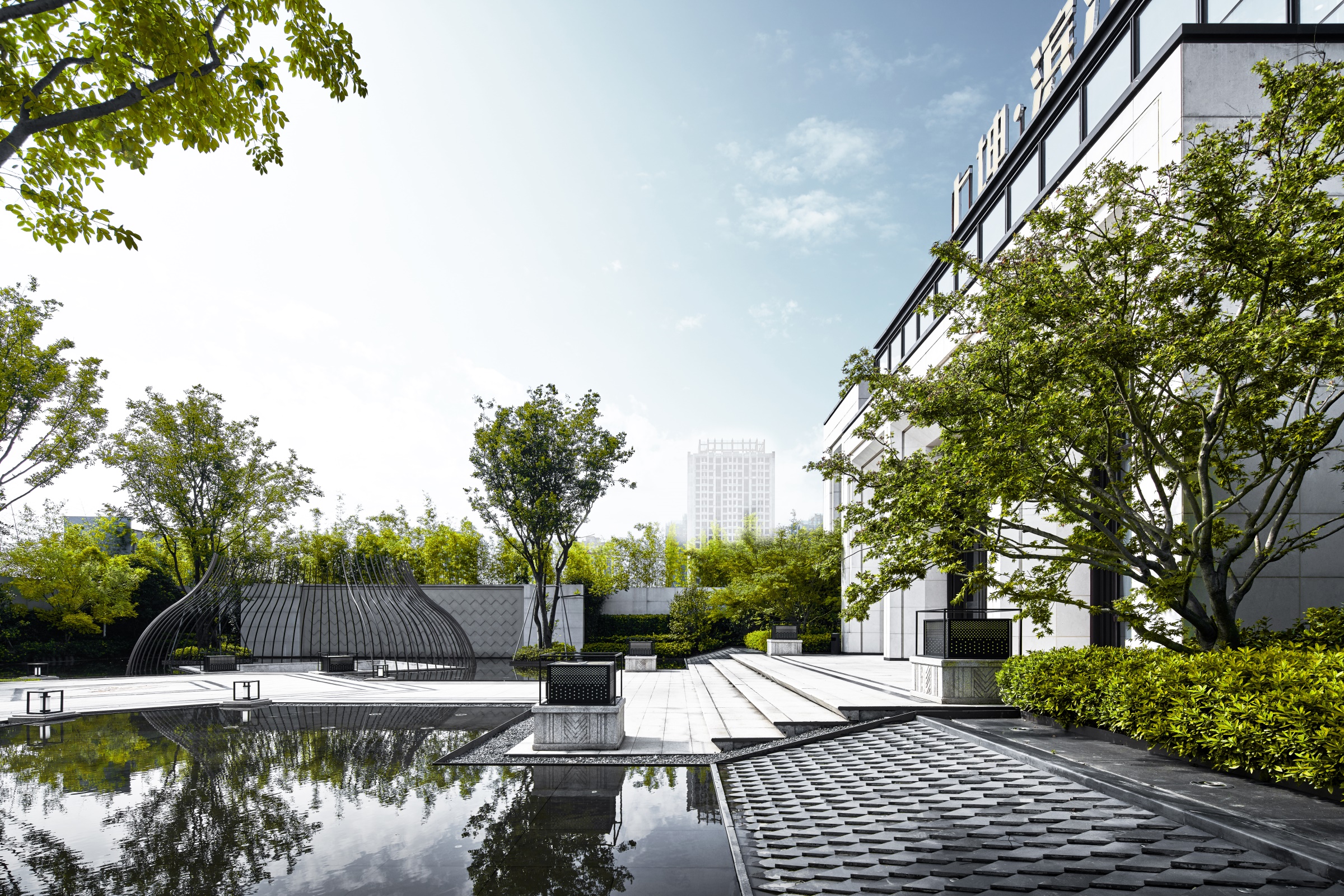 还有很多细节值得你去发现。滨江四季美学园林中,每一棵树、每一种花、每一块石,皆能书写一部藏品故事。
There are many details to find out. Every tree, every flower and every stone can write a collection story.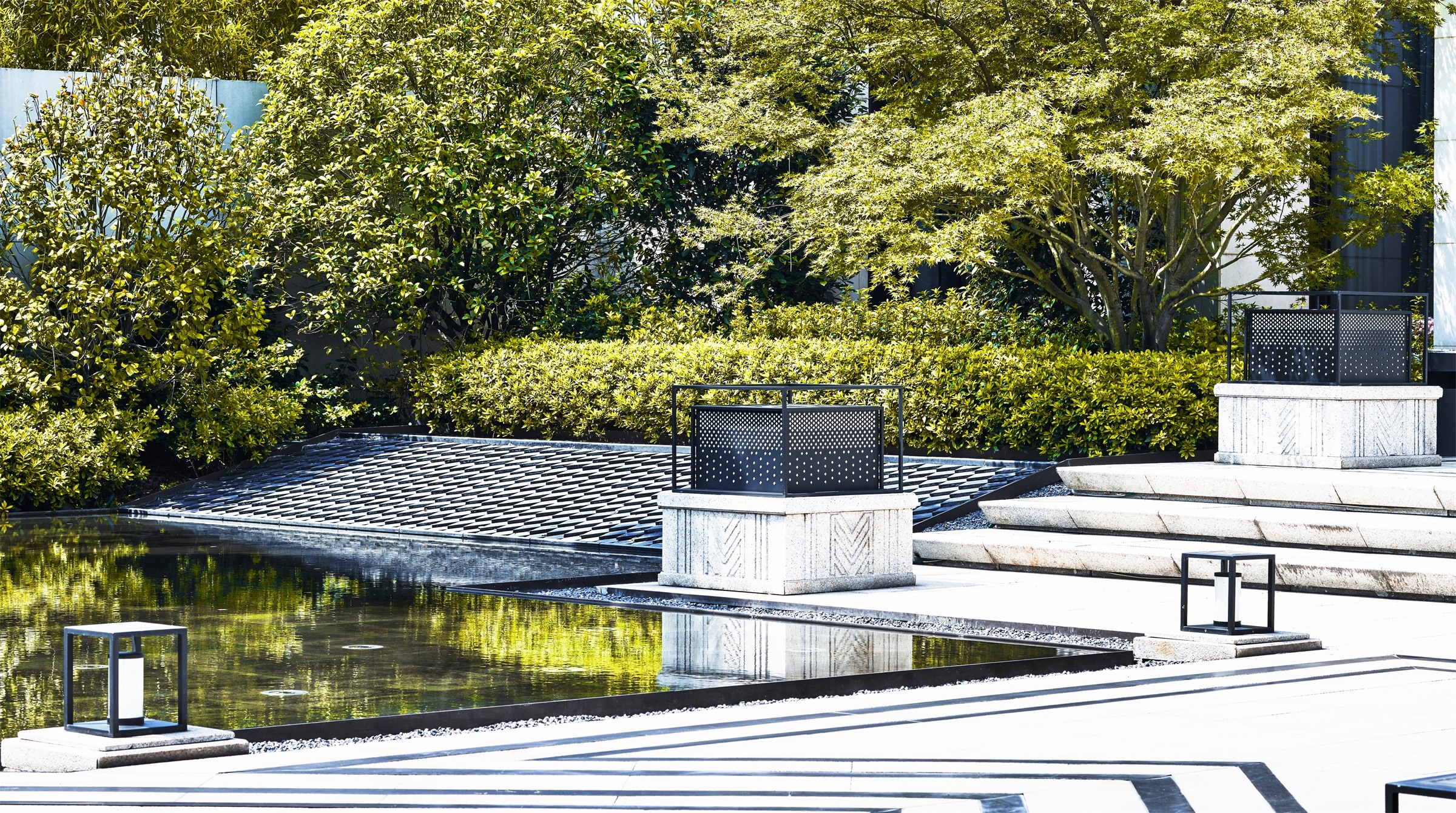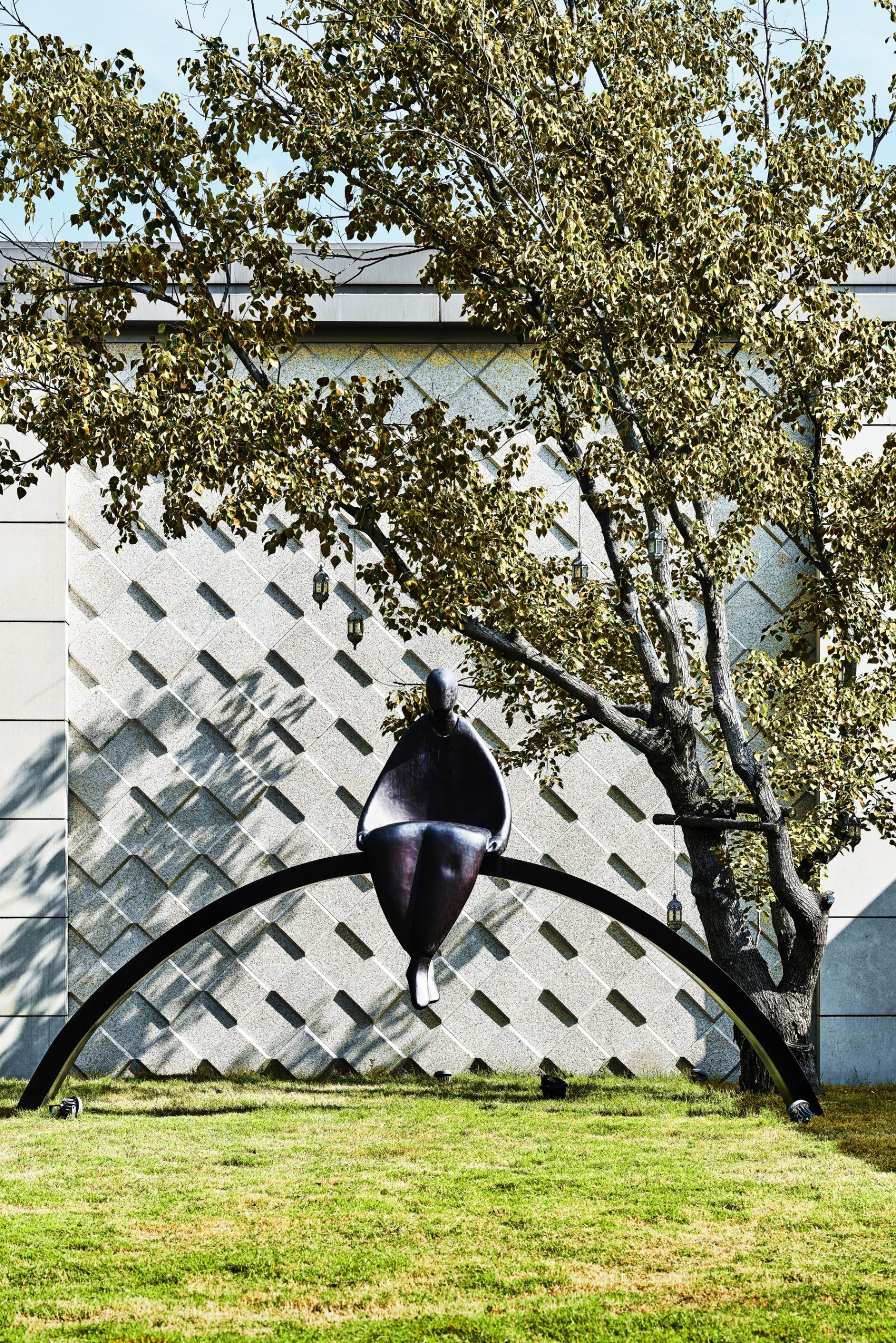 项目名称: 上坤滨江四季
完成年份: 2019
项目面积: 3000平米
项目地点: 江西 上饶
设计公司名称(景观/建筑):DSA 东向景观
主创设计师: 林成昌
设计团队: 安峰伯、梅凯、陈天、潘军随、陆泽宇
客户/开发商:上海上坤集团
合作方: (建筑单位、施工单位等)DSA 东设建筑
Project name: Four Seasons of Shangkun Riverside
Year completed: 2019
Project area: 3000 square meters
Project location: Shangrao, Jiangxi
Name of design company (Landscape/Architecture) :DSA eastbound landscape
Chief designer: Lin Chengchang
Design team: An Fengbo, Mei Kai, Chen Tian, Pan Junsuo, Lu Zeyu
Client/developer: Shanghai Shangkun Group
Partner: (construction unit, construction unit, etc.) DSA
更多 Read more about: DSA景观