本文由 Landscape Tectonix Limited 授权mooool发表,欢迎转发,禁止以mooool编辑版本转载。
Thank Landscape Tectonix Limited for authorizing the publication of the project on mooool, Text description provided by Landscape Tectonix Limited.
Landscape Tectonix Limited:2019年,SC Asset Corporation Plc任命Landscape Tectonix Limited为曼谷大道East Rama 9的景观设计顾问,该项目将于2020年完成。
Landscape Tectonix Limited:Landscape Tectonix Limited has been appointed by SC Asset Corporation Plc as a landscape design consultant for Grand Bangkok Boulevard East Rama 9 in 2019 with the completion of the project in 2020.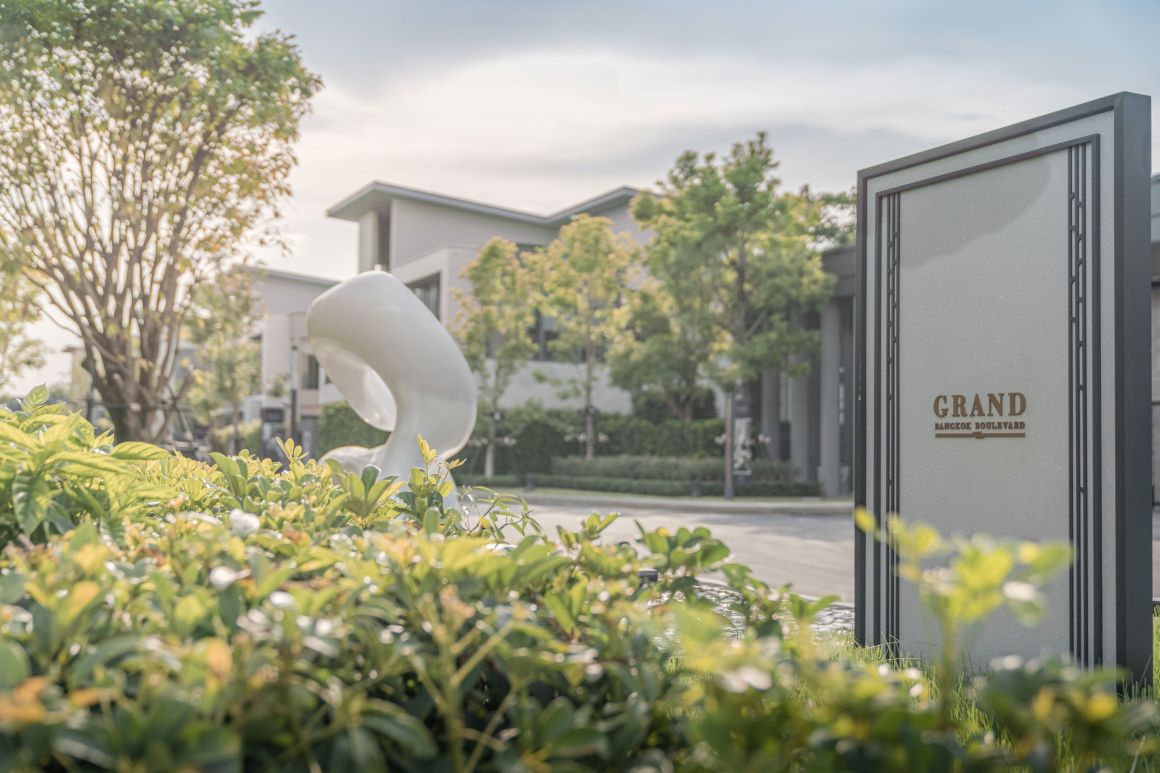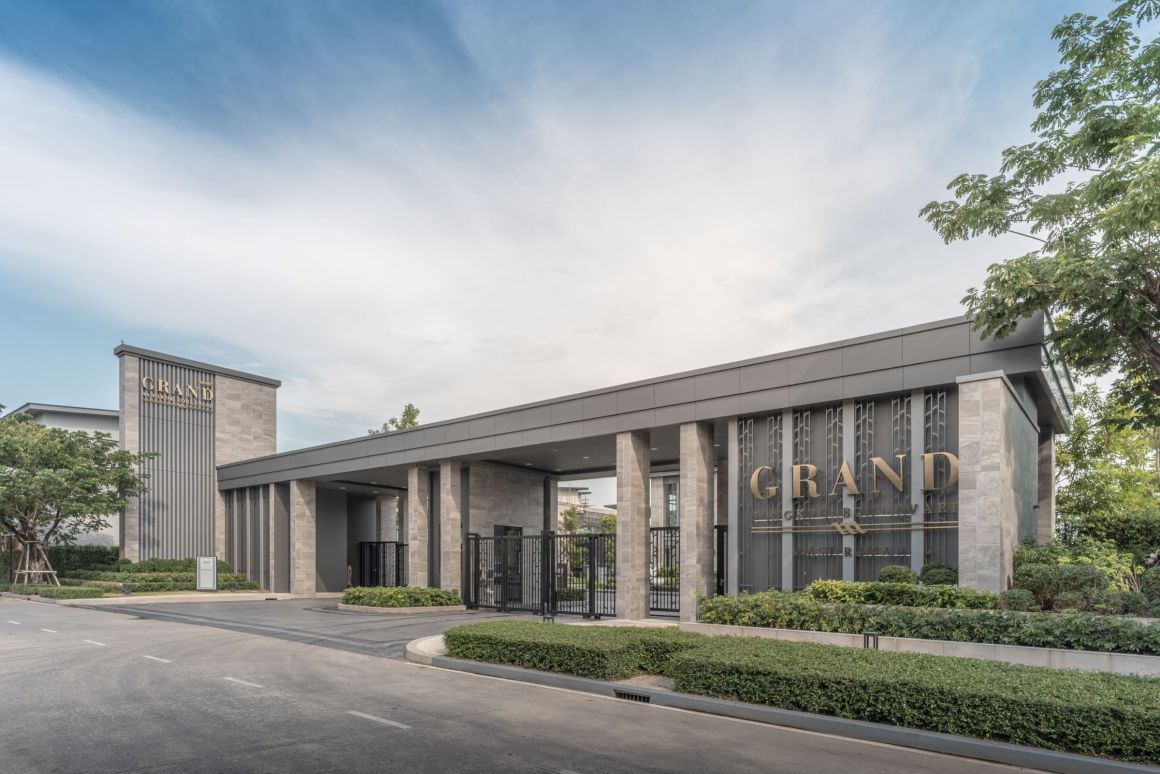 Landscape Tectonix通过创建与建筑轴相关联的景观轴,精心设计了建筑与景观之间的微妙融合。一系列的特色凉亭、水景和泳池被放置在同一轴线上,在半室外和室外之间创建强烈的视觉连接。
Landscape Tectonix elaborately defines the subtle integration between architecture and landscape by creating the landscape axis in relation with the architectural axis. Therefore, series of feature pavilion and the water feature is placed at the same alignment with the swimming pool to create a strong visual connection from semi-outdoor to outdoor spaces.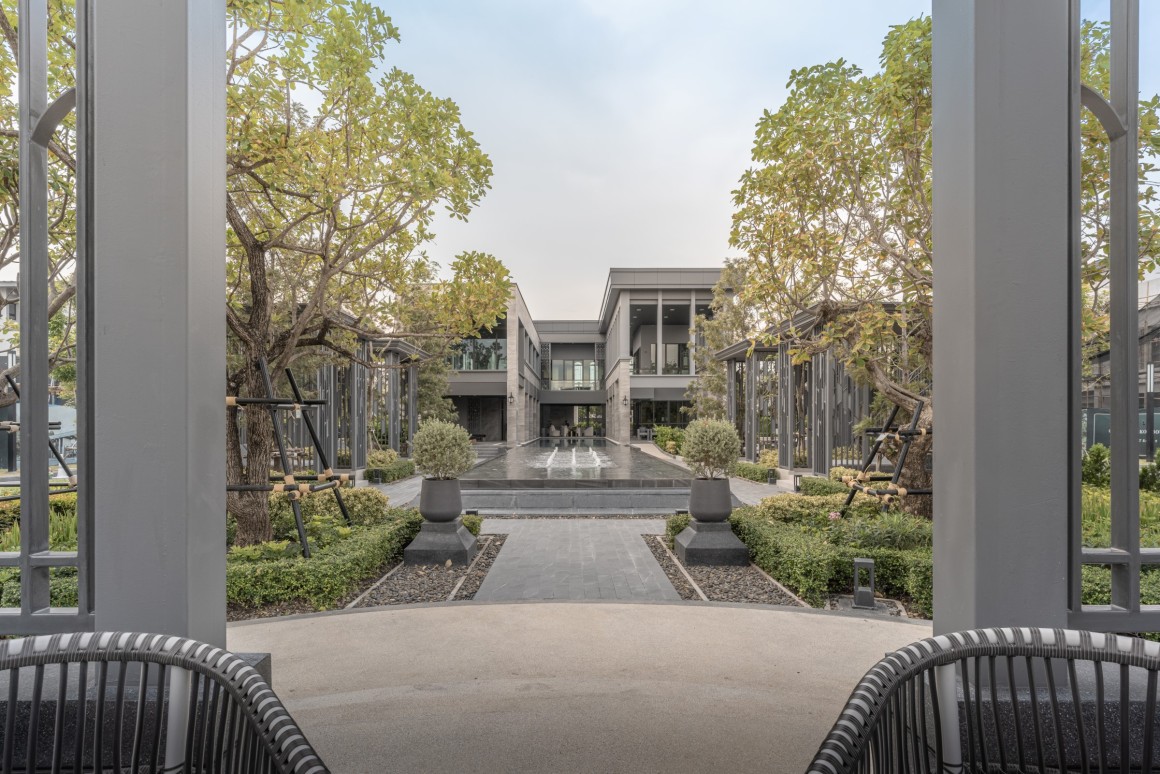 俱乐部会所和花园之间的过渡空间也经过精心设计,没有实质边界。并且,场地中所有元素都采用了同一种设计语言。
The transitional space between the clubhouse and the garden is strategically designed with no boundary. Therefore, all components in design are as one languages.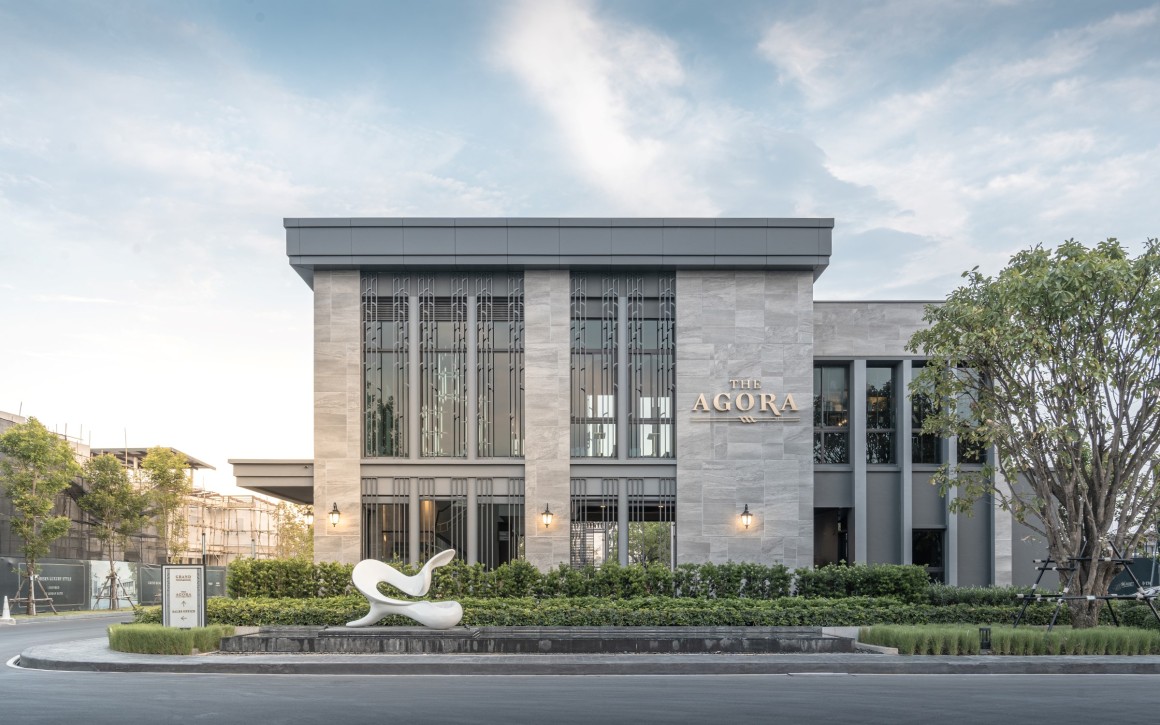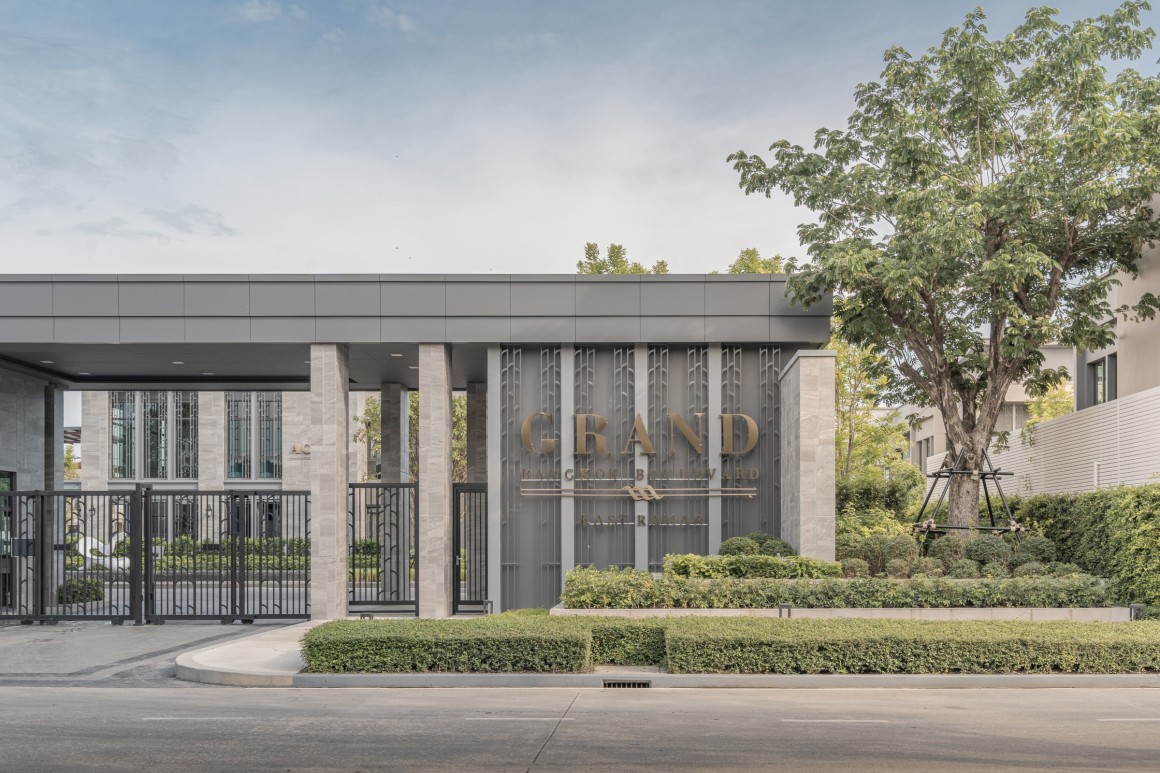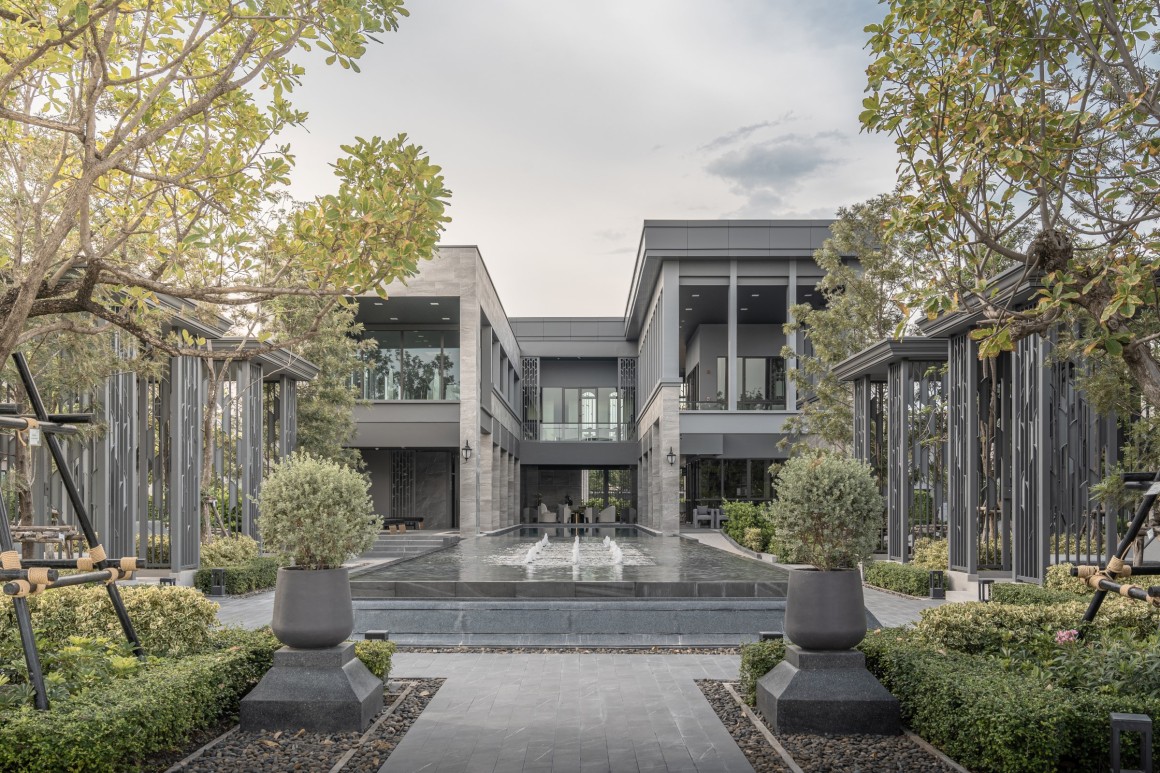 景观元素旨在定义宏大的豪华空间的同时创造精致的私密细节。
Delicately crafted with two layers of thought, the landscape elements aims to define the grand luxurious spaces as well as to create the exquisite intimate details.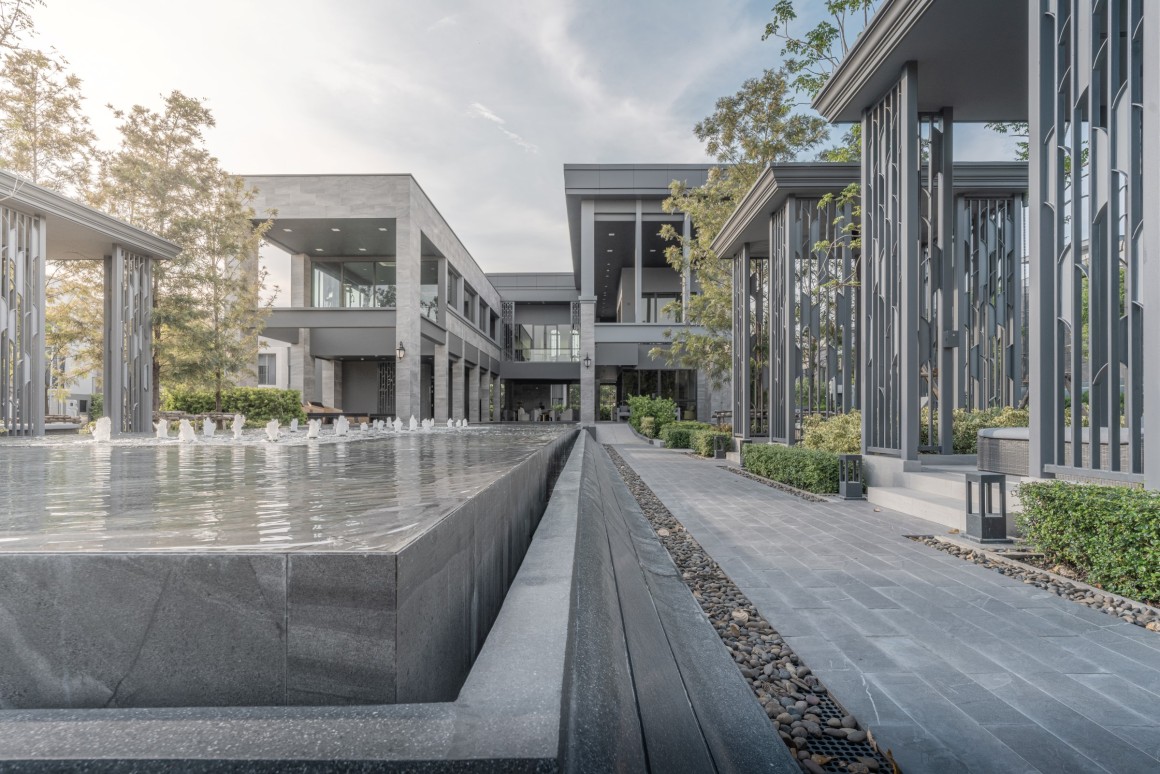 ▼平面图 Plan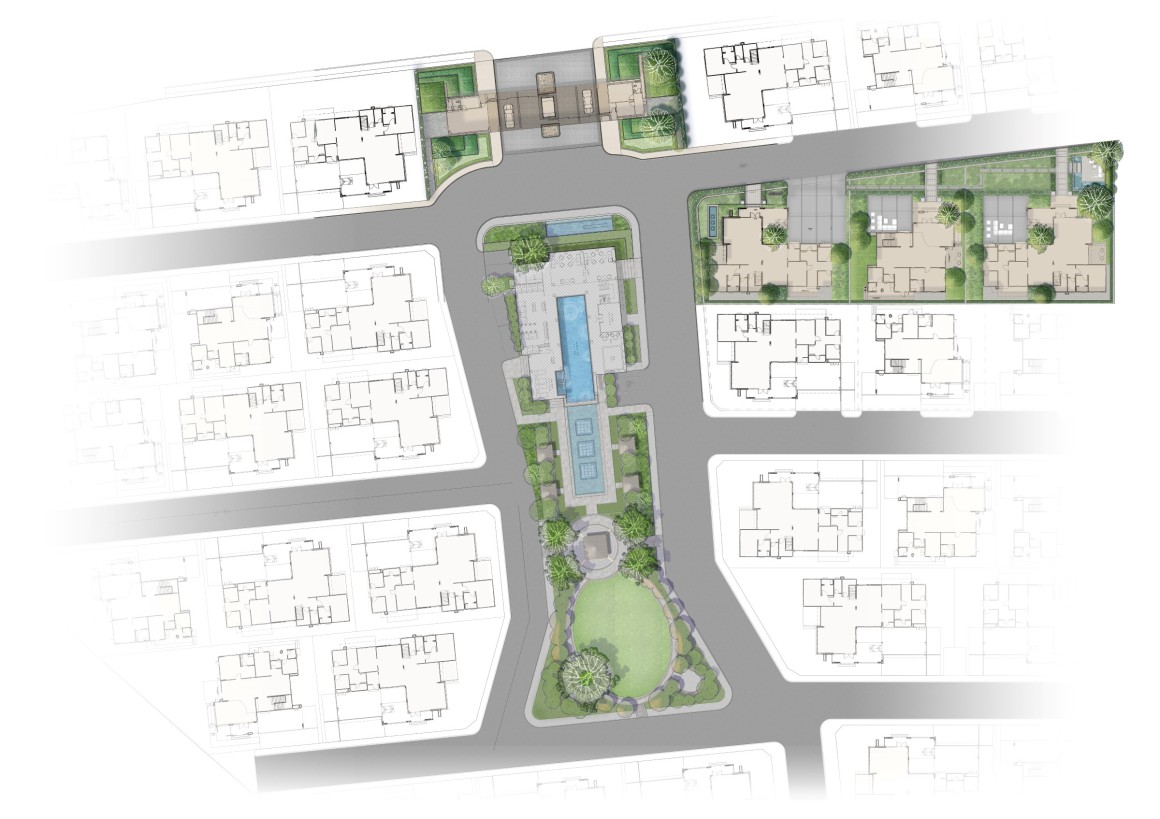 项目名称:曼谷大道East Rama 9
完成时间:2020年
地址:泰国,曼谷
景观设计:Landscape Tectonix Limited
建筑设计:Atforty
客户:SC Asset Corporation Plc
摄影:VARP Studio
编辑:寿江燕
Project name: Grand Bangkok Boulevard East Rama 9
Year of completion: 2020
Location: Bangkok, Thailand
Design company: Landscape Tectonix Limited
Architect: Atforty
Client: SC Asset Corporation Plc
Photographer: VARP Studio
Editor: Jiangyan Shou
更多 Read more about: Landscape Tectonix Limited