本文由 Aires Mateus 授权mooool发表,欢迎转发,禁止以mooool编辑版本转载。
Thanks Aires Mateus for authorizing the publication of the project on mooool. Text description provided by Aires Mateus.
Aires Mateus:由于该六边形的项目场地没有设置围栏设施,所以地面与周围的松树林并无明显的界限。我们根据基地的形状设计这座六边形住宅,最大可能地利用了场地空间。围绕中心庭院而建的多边形住宅同时也中心庭院空间的一种延伸。这种变化多端的多边形状,自然就会导致房子的顶部轮廓产生尖锐的边界,而住宅周边的自然辅助区域则很好的解决了这个问题,使整个空间变得舒适宁静。
Aires Mateus:The site's hexagonal shape goes unnoticed due to the lack of fencing, which dilutes the land into the surrounding pine trees. This house covers the maximum possible area, echoing the shape of the site. It is arranged around a courtyard, articulating its spaces as an extension of this central space. Beginning from a capricious shape, this house encounters its first sharp boundary in the outline of the awning. The auxiliary zones resolve the geometry, tranquilizing the main spaces.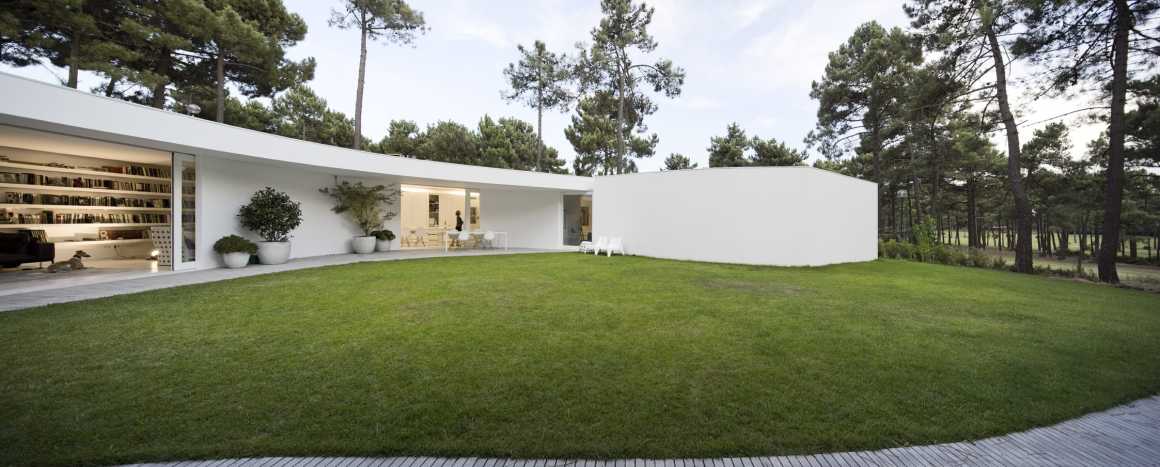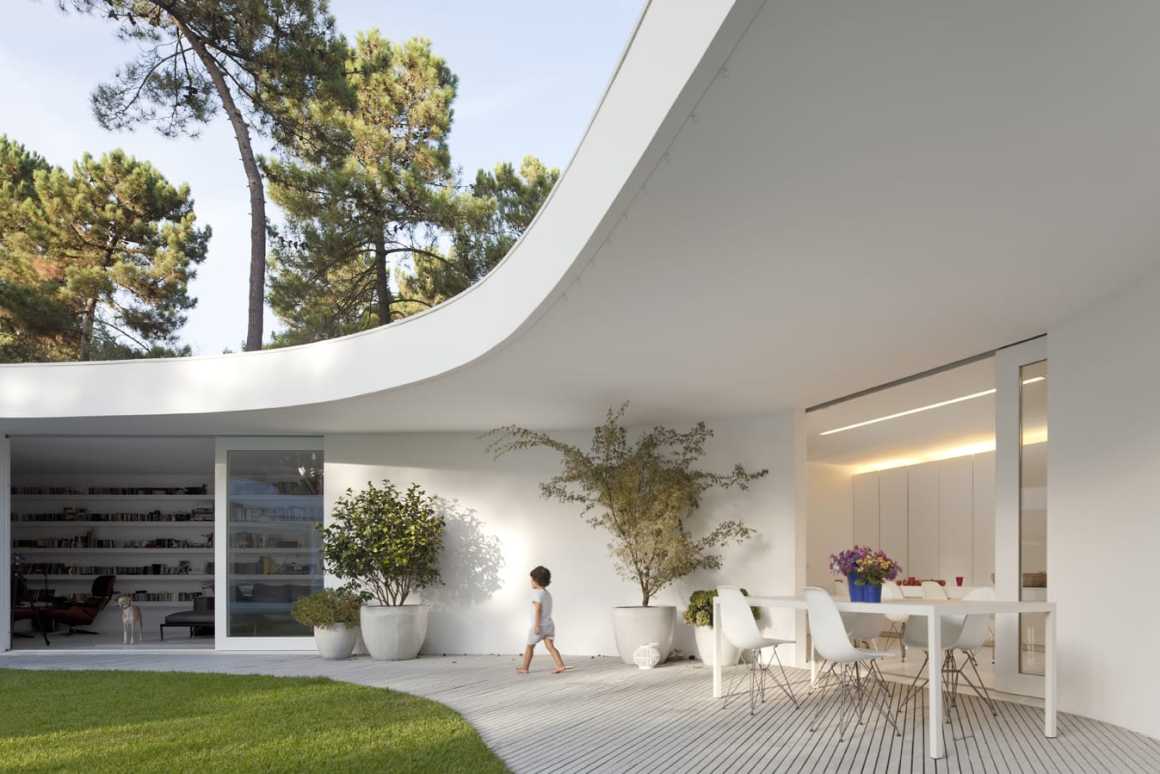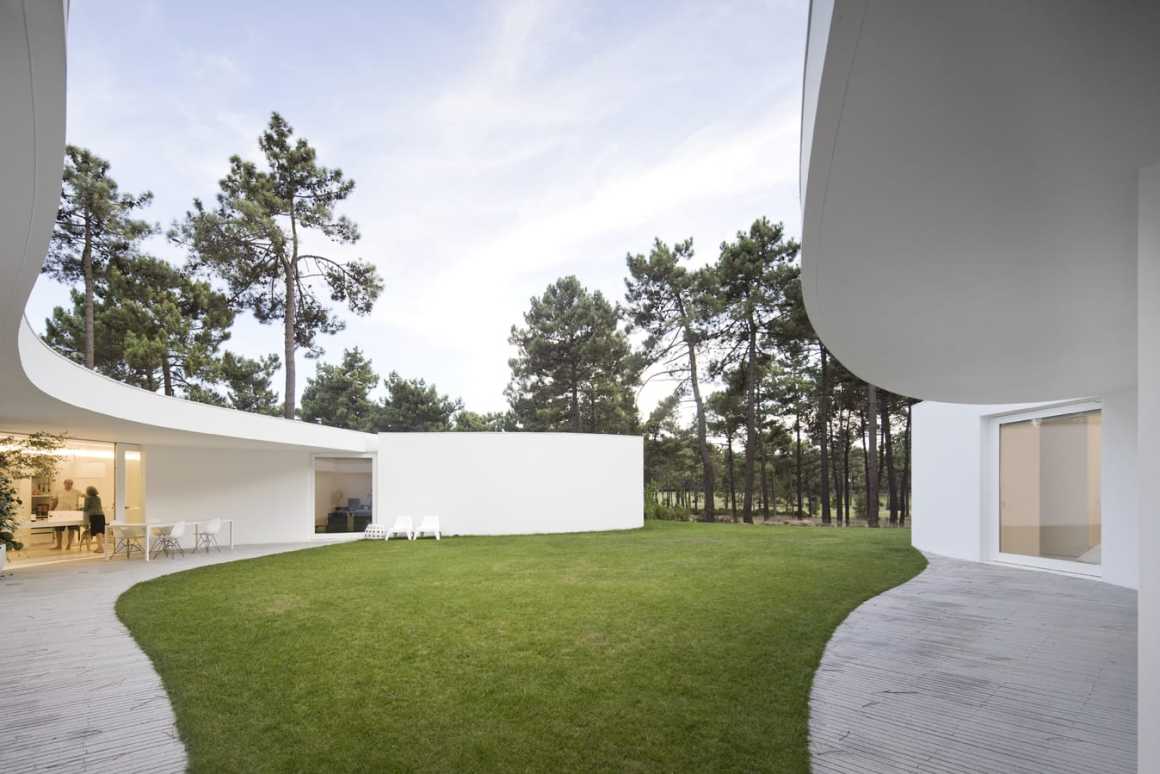 ▼住宅与周围的松树林并无明显的界限 There is no clear boundary between the house and the surrounding pine trees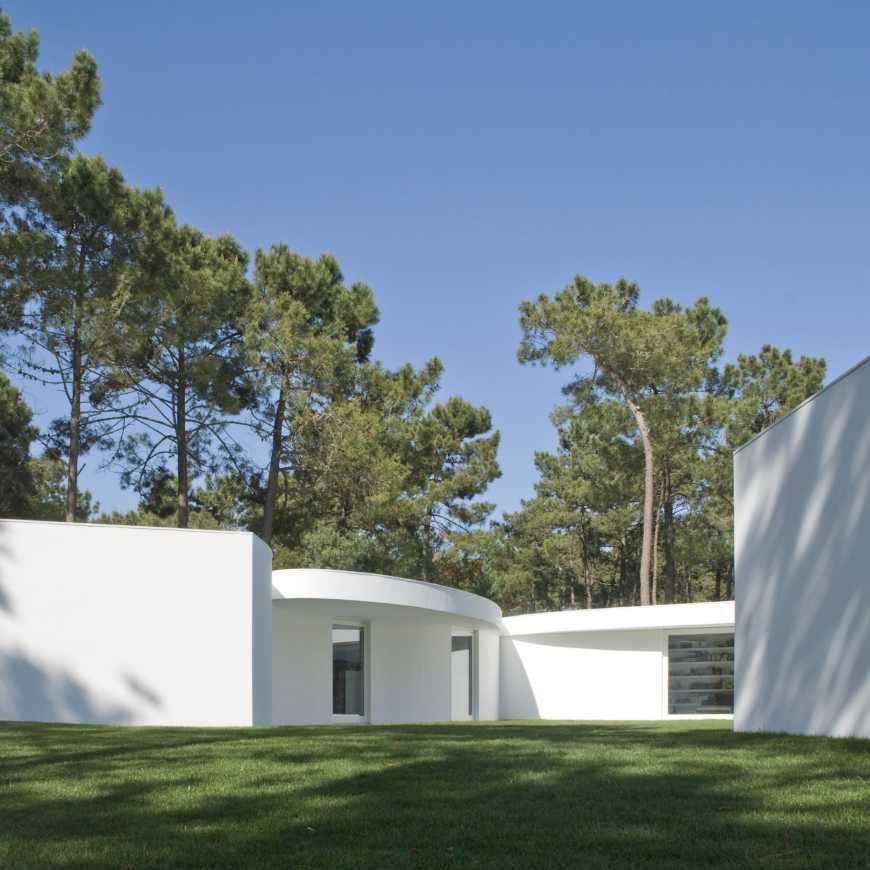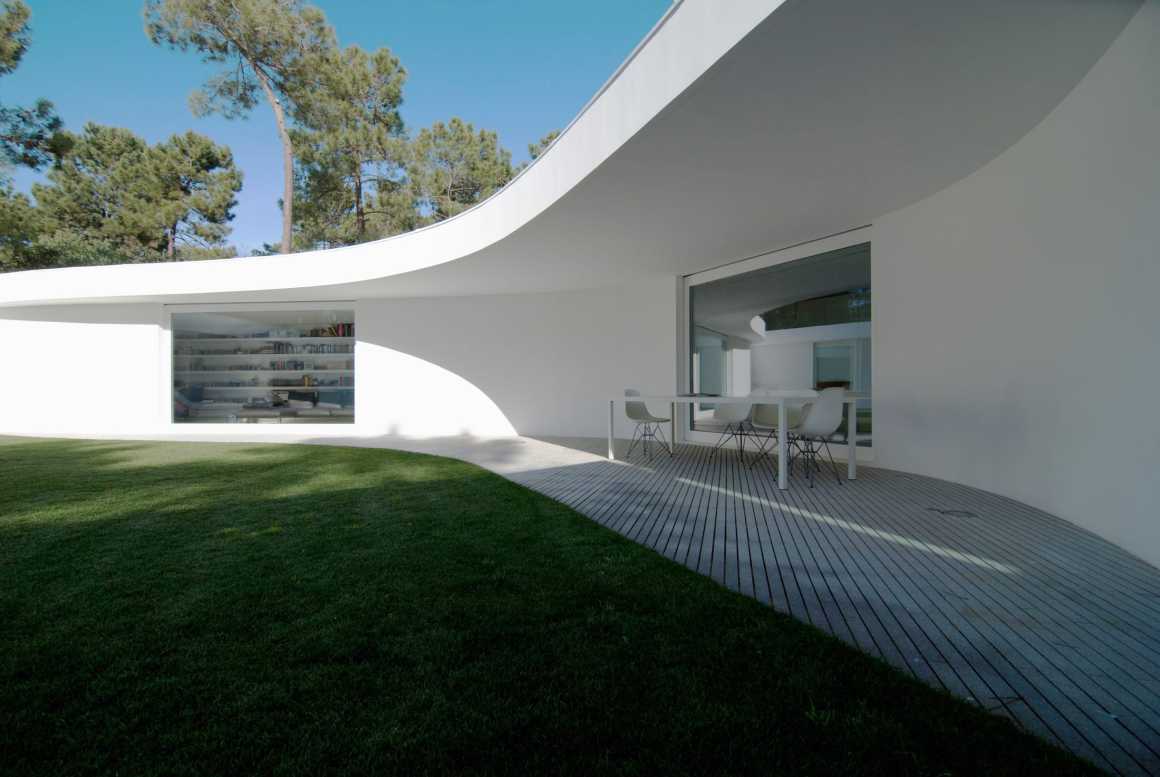 ▼围绕中心庭院而建的多边形住宅同时也中心庭院空间的一种延伸 The House arranged around a courtyard, articulating its spaces as an extension of this central space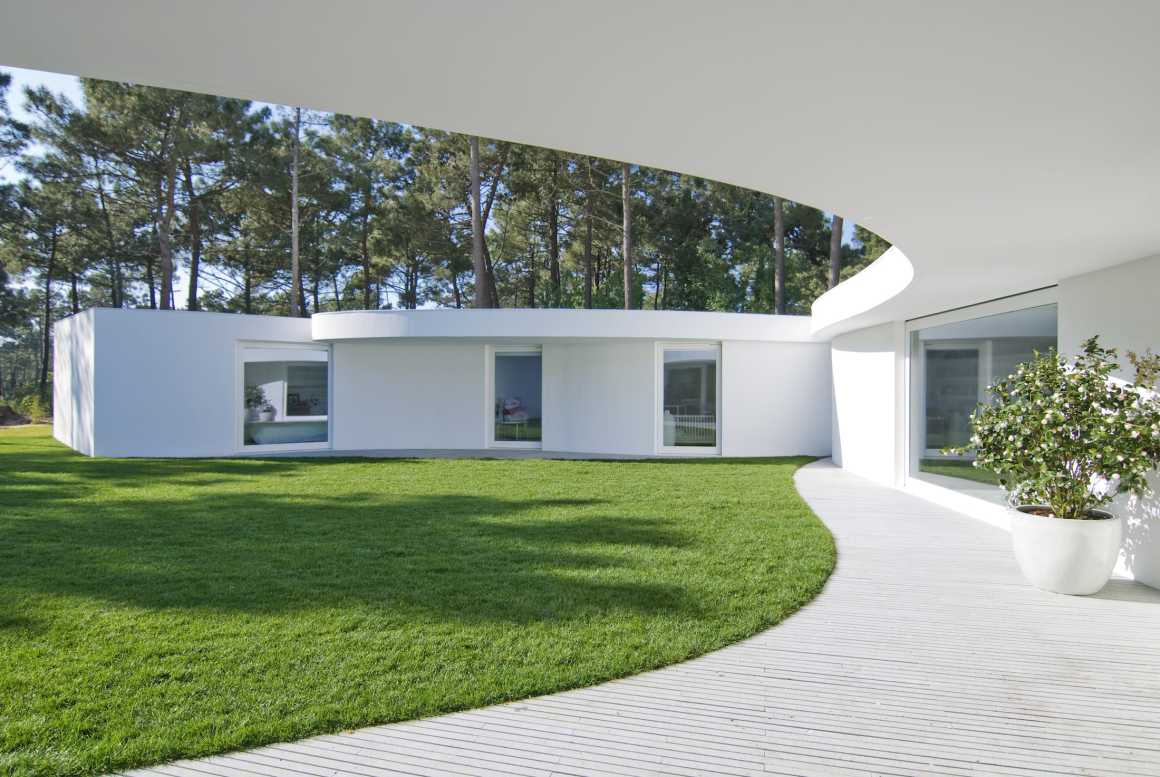 ▼住宅内部空间 The interior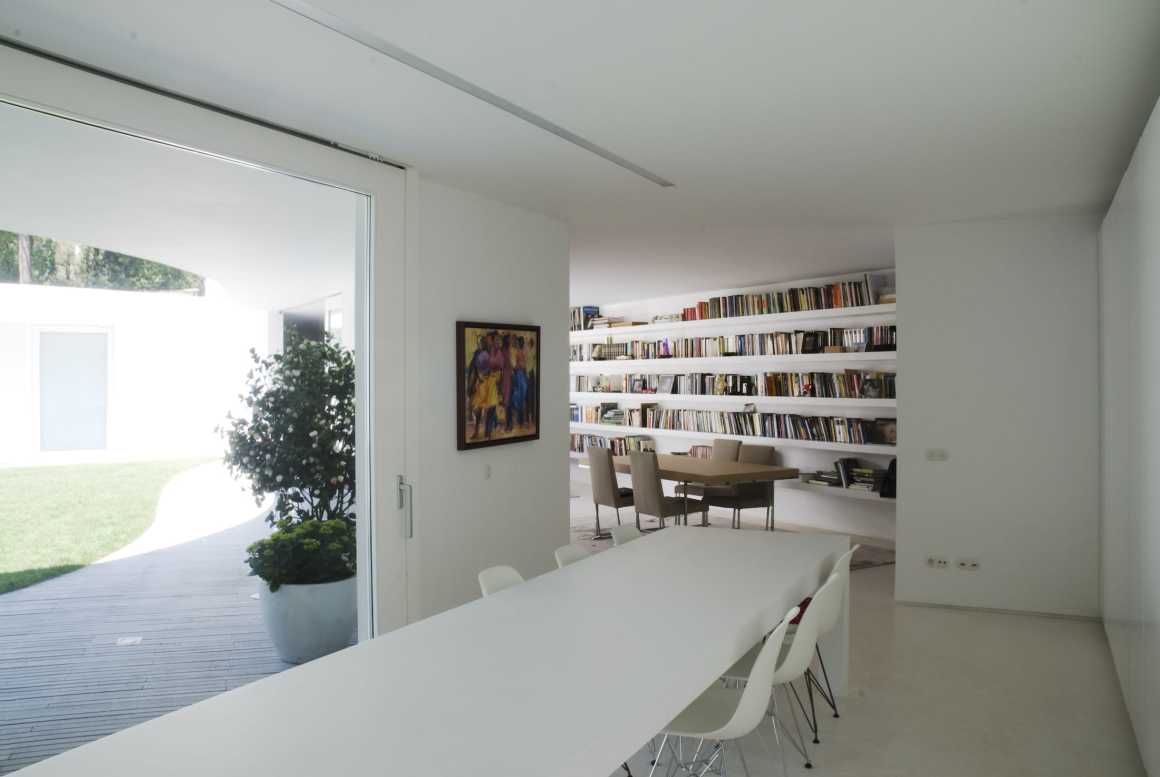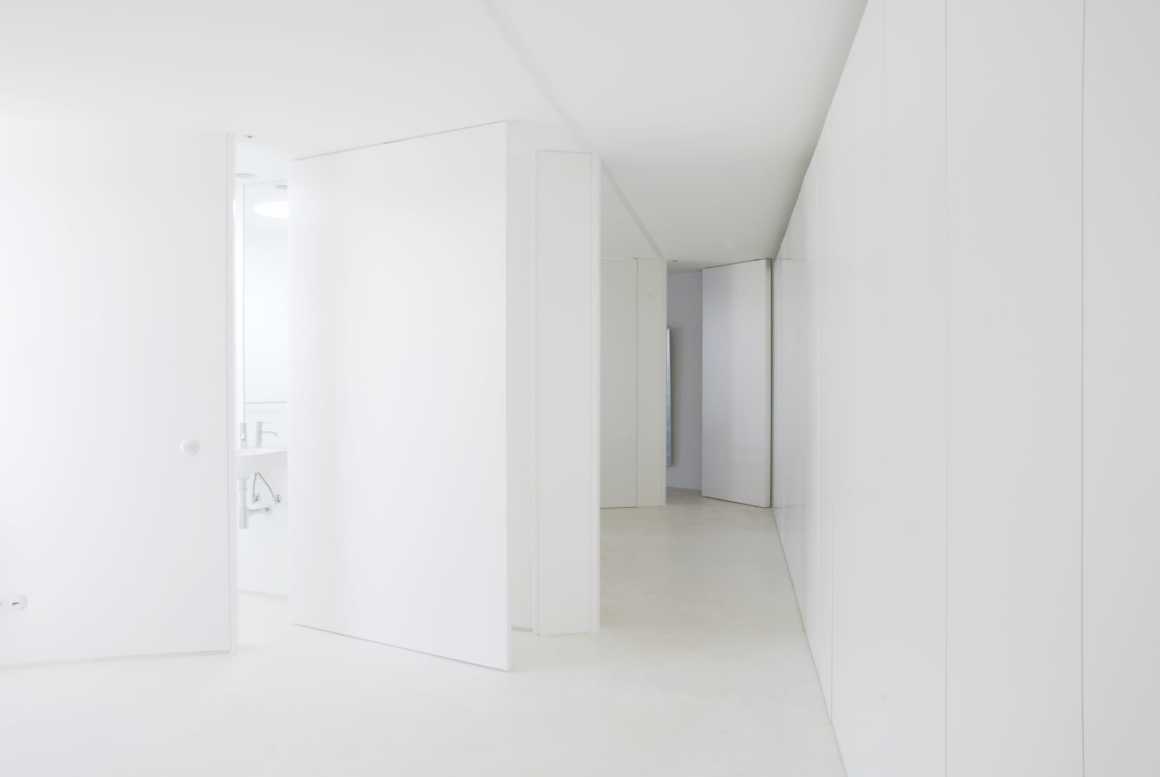 ▼夜幕降临时的住宅 The house at nightfall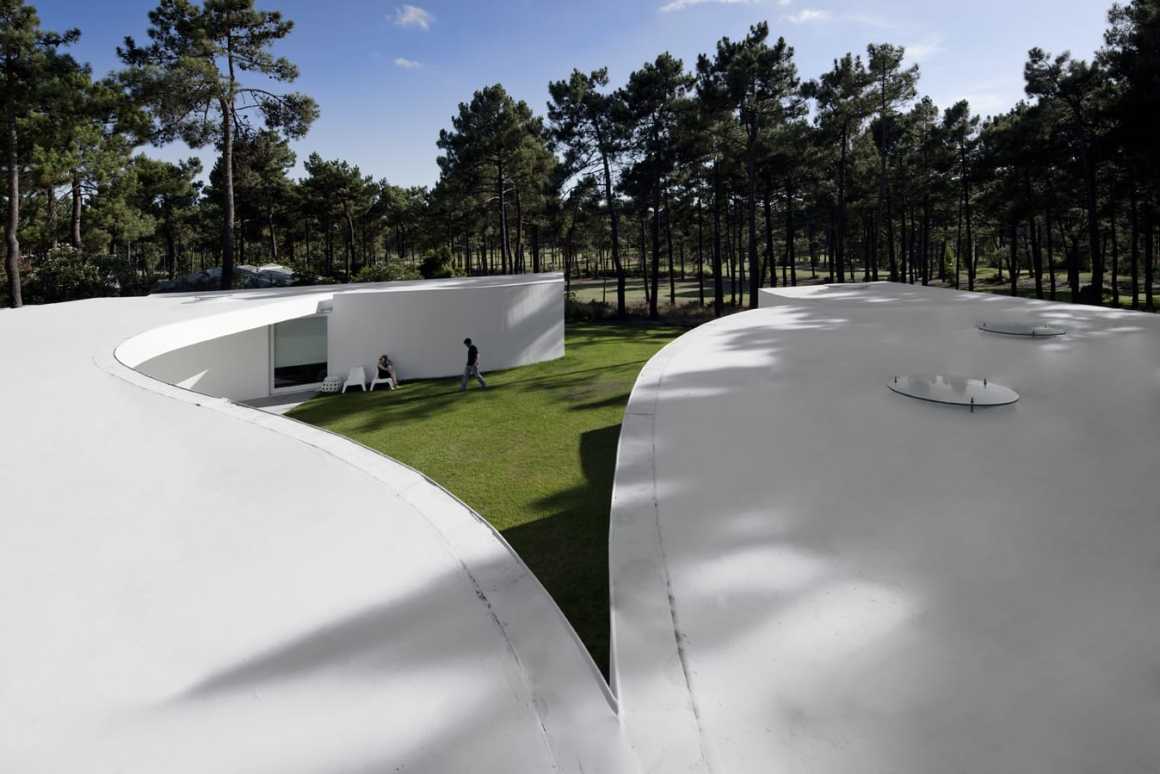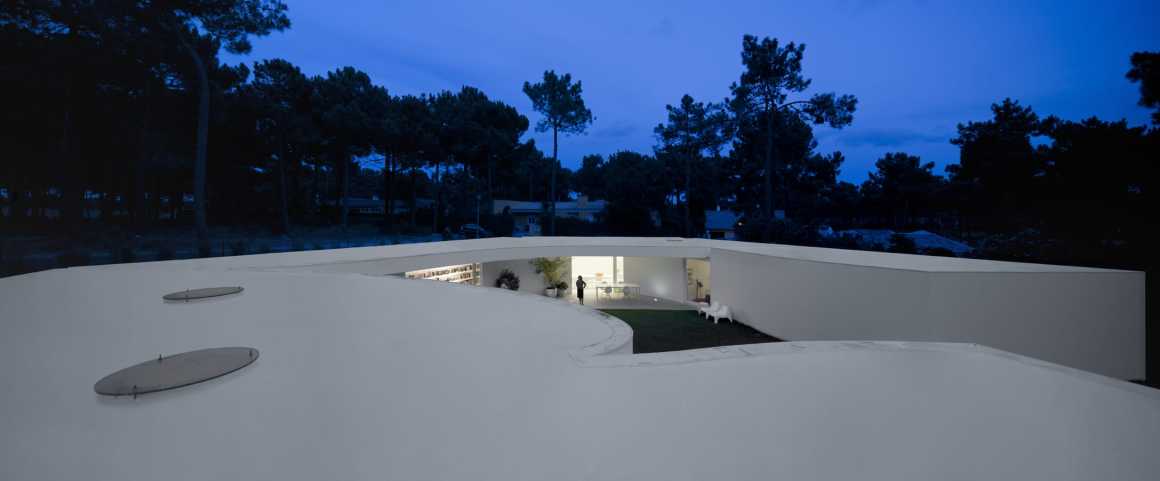 ▼住宅平面图 Plans
▼住宅模型示意 Model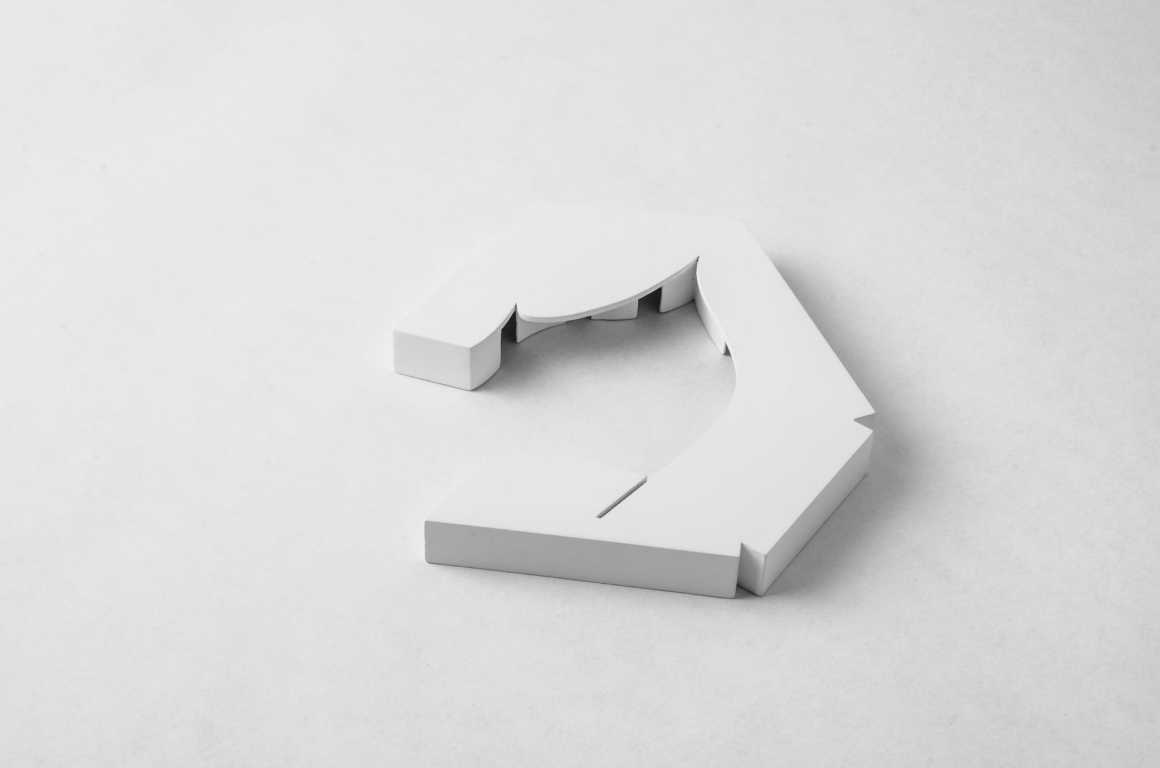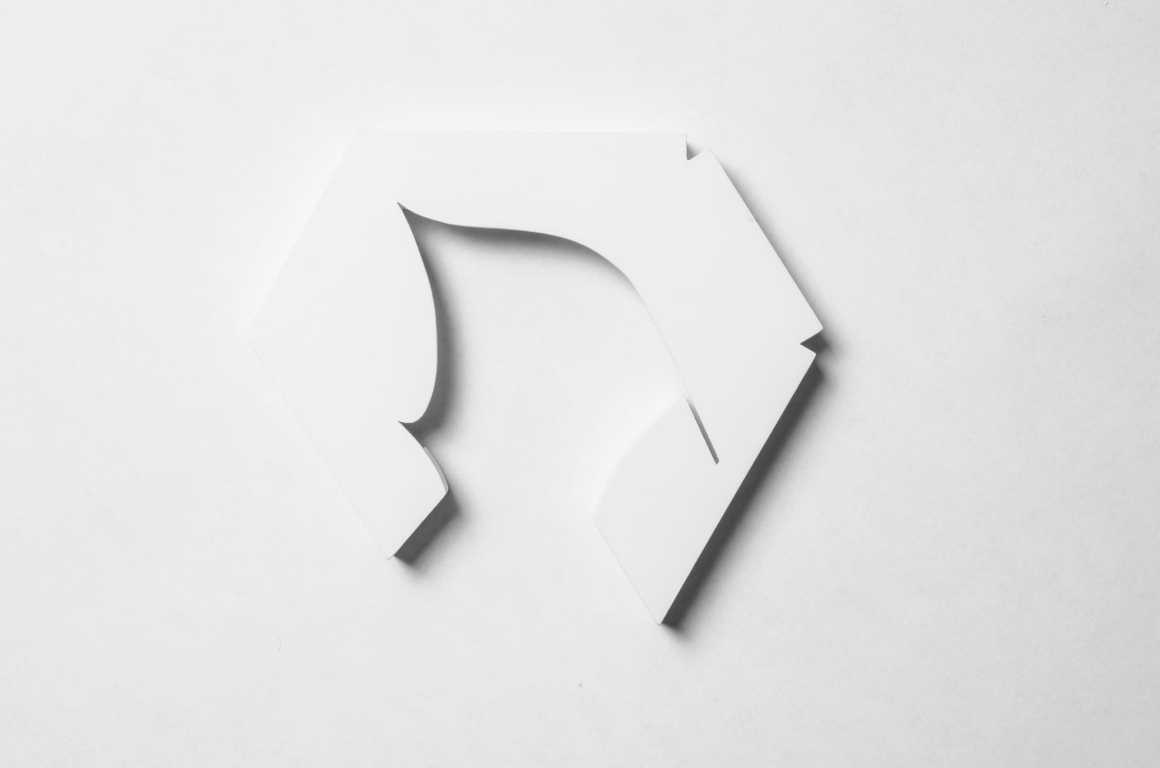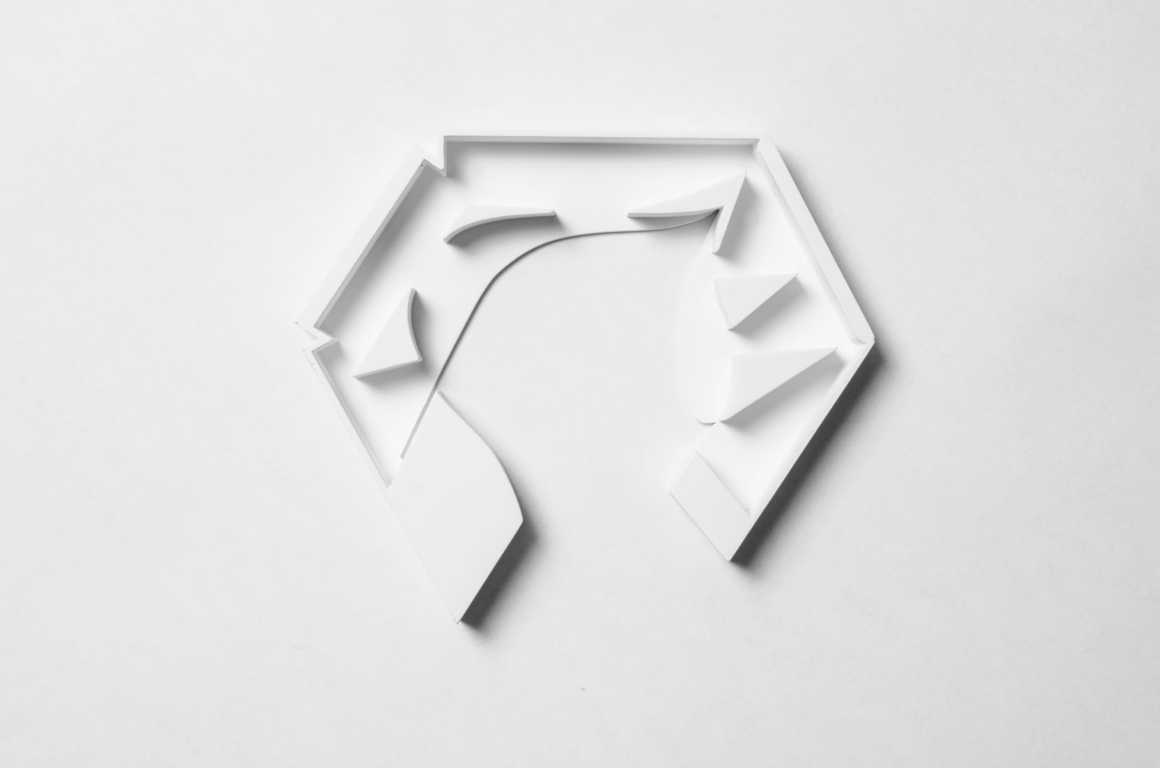 项目名称:Aroeira的私人住宅
客户:私人
地点:葡萄牙 Aroeira
项目时间:2008 – 2009年
建设周期:2009 – 2010年
面积:300平方米
建筑面积:300平方米
场地面积:1500平方米
设计:Manuel Aires Mateus / Francisco Aires Mateus
项目负责人:Francisco Caseiro
合作方:Catarina Bello, Serena Santini
工程:AFAconsult
施工:2GM
Project name: House in Aroeira
Client: Private
Location: Aroeira, Portugal
Date of project: 2008 – 2009
Date of construction: 2009 – 2010
Surface area: 300 m²
Built area: 300 m²
Site area: 1 500 m²
Authors: Manuel Aires Mateus / Francisco Aires Mateus
Project leader: Francisco Caseiro
Collaborators: Catarina Bello, Serena Santini
Engineering: AFAconsult
Constructor: 2GM
更多 Read more about: Aires Mateus