本文由ONG & ONGe授权mooool发表,欢迎转发,禁止以mooool编辑版本转载。
Thanks ONG & ONG for authorizing the publication of the project on mooool, Text description provided by ONG & ONG.
ONG & ONG:Lanai位于Bukit Timah自然保护区和Bukit Batok自然公园之间,为周边的居民提供了无与伦比的绿色景观。
ONG & ONG:Flanked by both the Bukit Timah Nature Reserve and the Bukit Batok Nature Park, The Lanai offers residents unparalleled panoramic views of the surrounding greenery.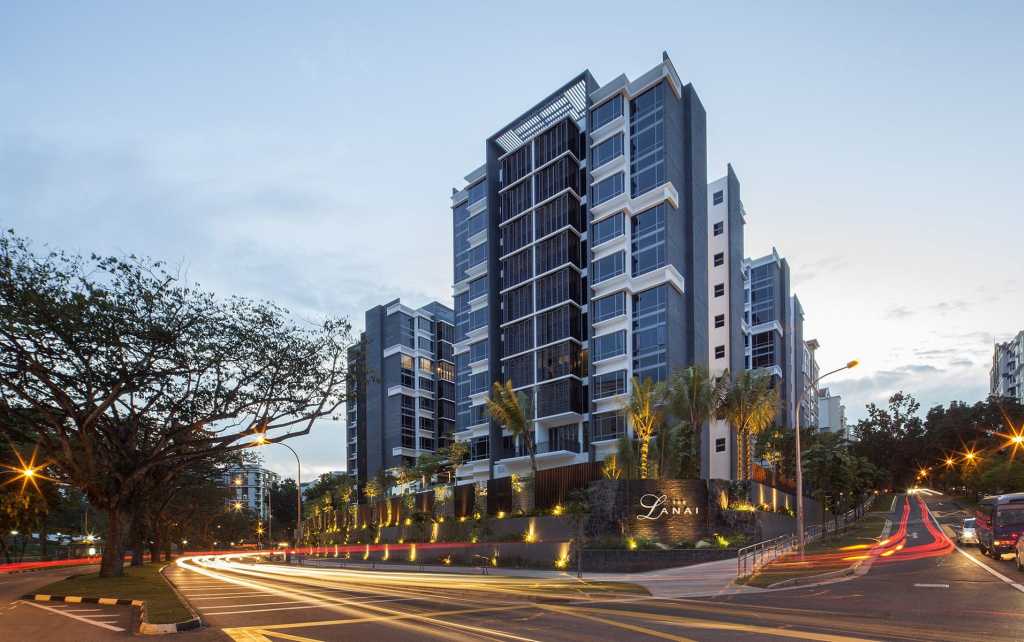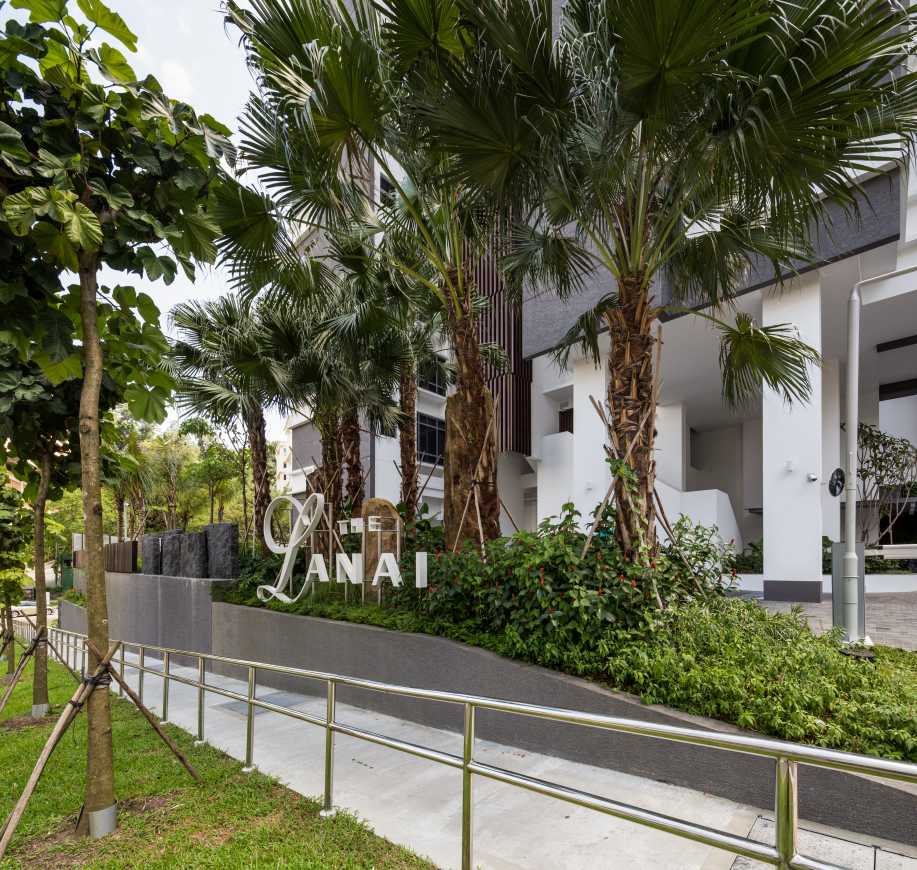 Lanai的设计理念是创造一个如村庄般亲密的环境。这个由六个公寓楼群环绕的中央水苑,它的设施包括一个50米长的游泳池,一个儿童游泳池,一个有水疗池的水上木平台,一个日光浴平台,一个体育馆,网球场以及各种餐饮和水疗馆。
The design concept for Lanai was to create an intimate village-like setting, with a central Water Court encircled by a cluster of six apartment blocks. Its facilities include a 50-metre swimming pool, a children's pool, a lagoon water deck and spa pool, a sun bathing deck, a gymnasium, tennis courts as well as various dining and spa pavilions.
无论是沐浴在阳光下,还是在星光下的夜晚享受微风,在这个如度假胜地般的家,大自然无处不在。
Whether basking in the sun or enjoying the night time breeze during a soiree under the stars, nature is ubiquitous here in this resort-inspired home.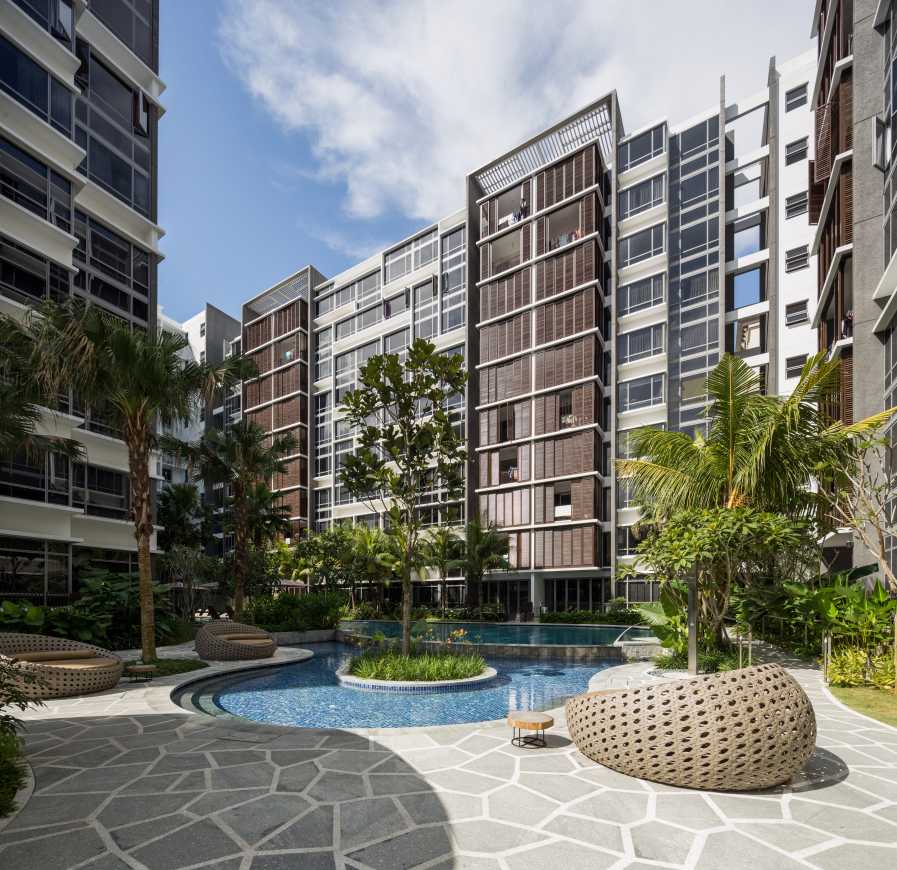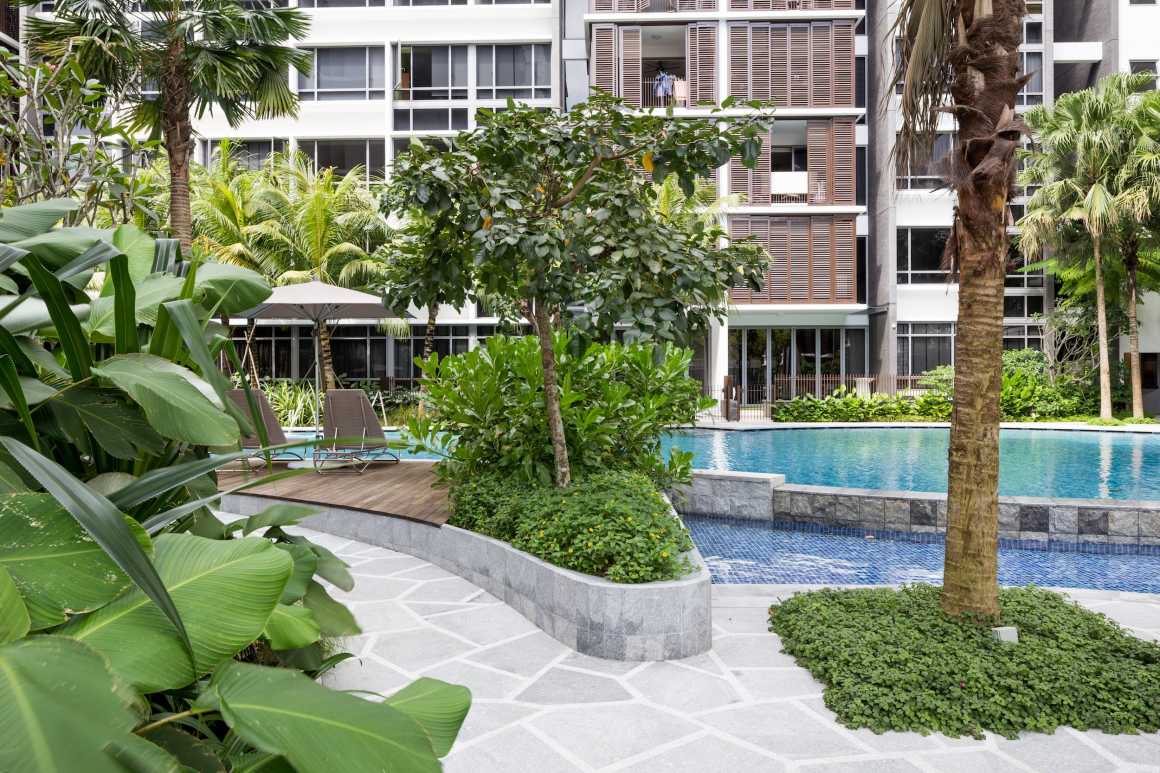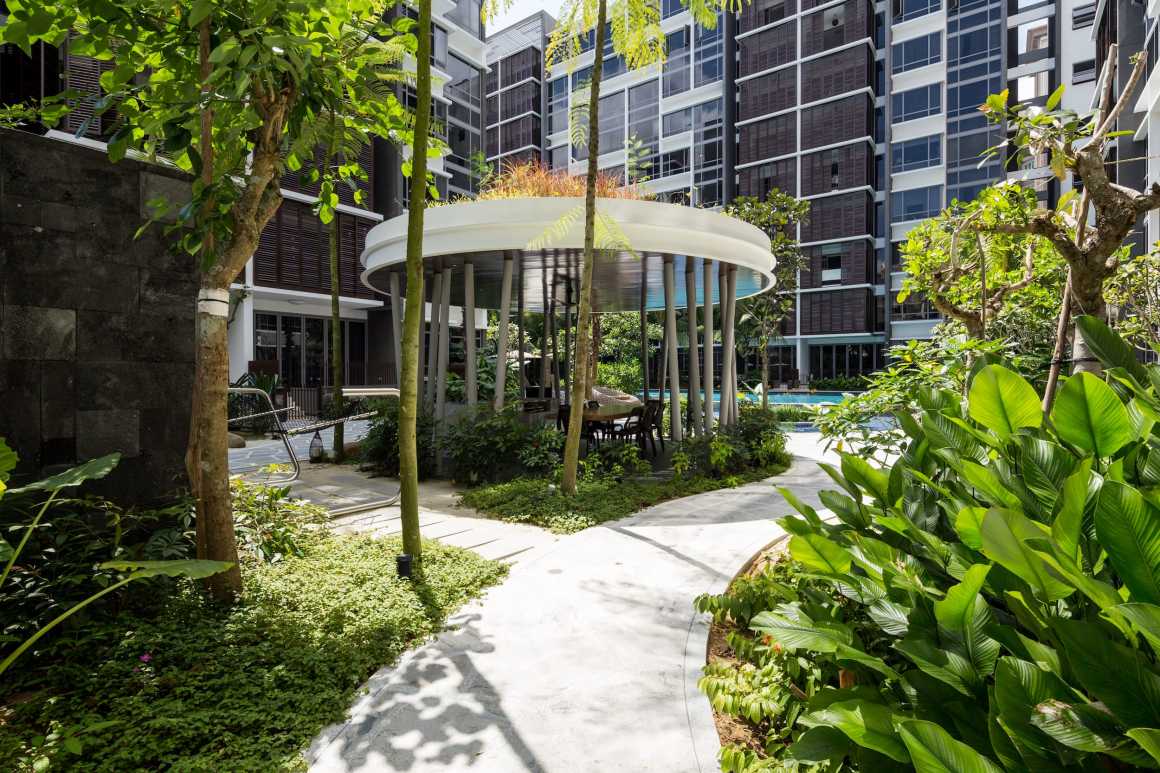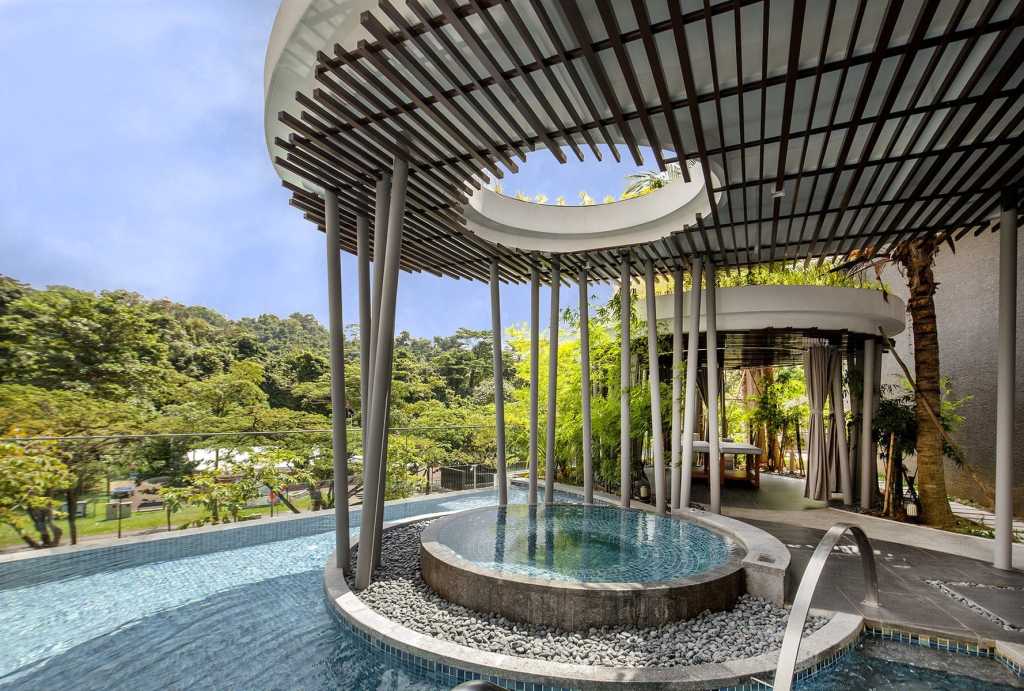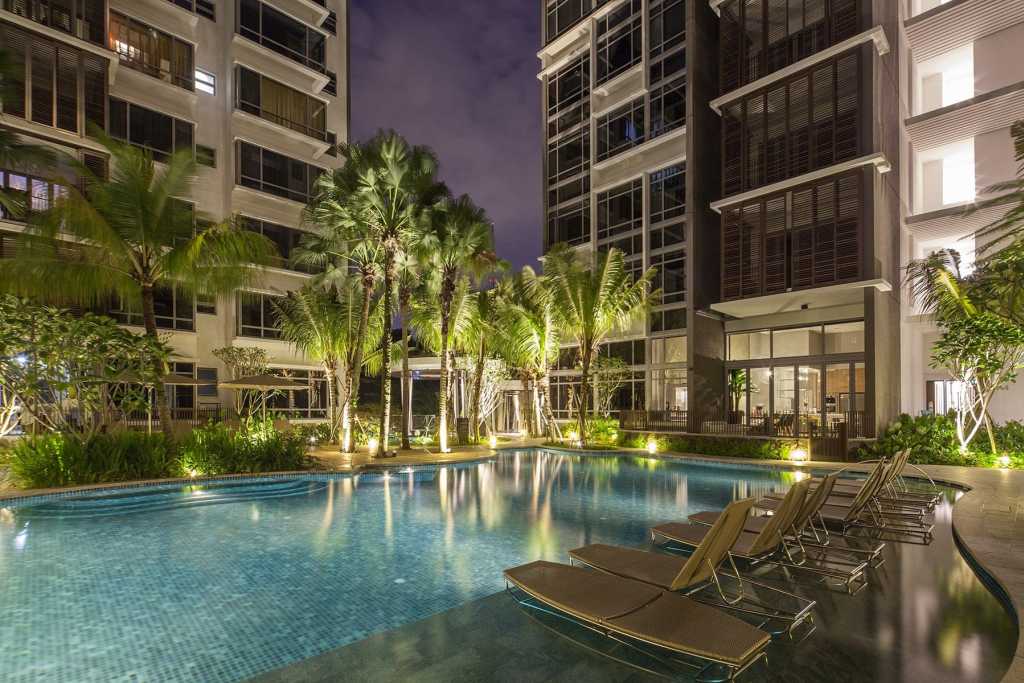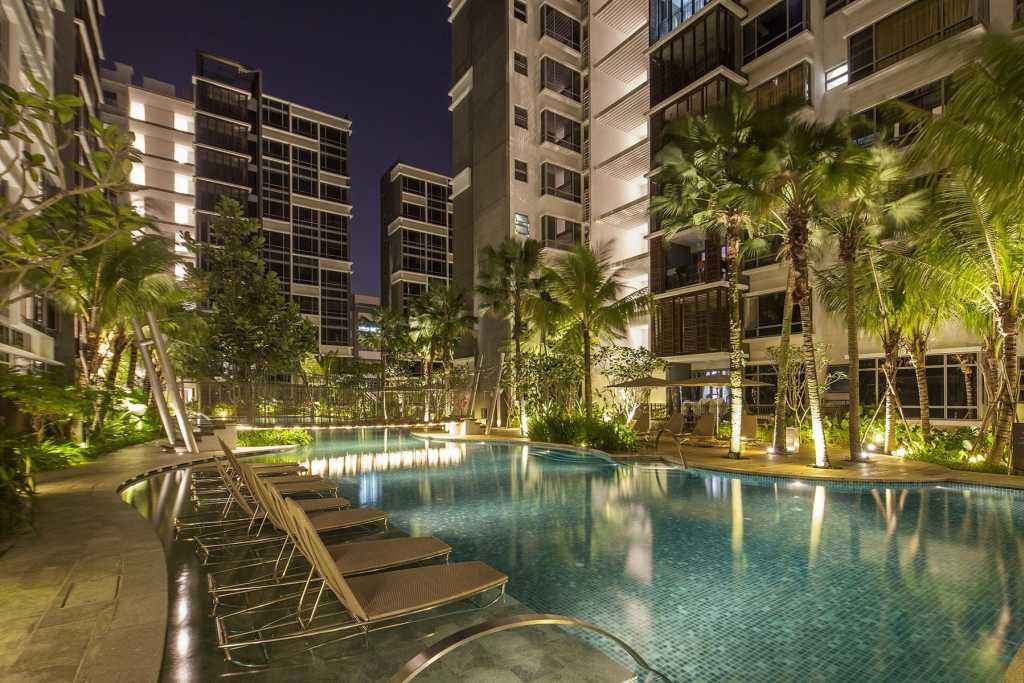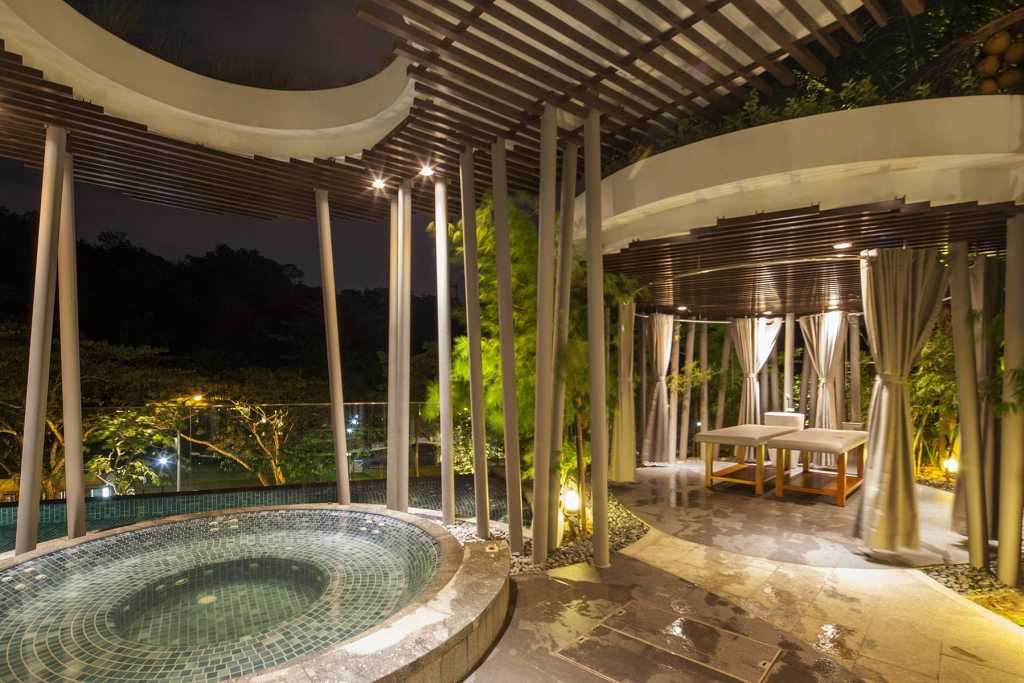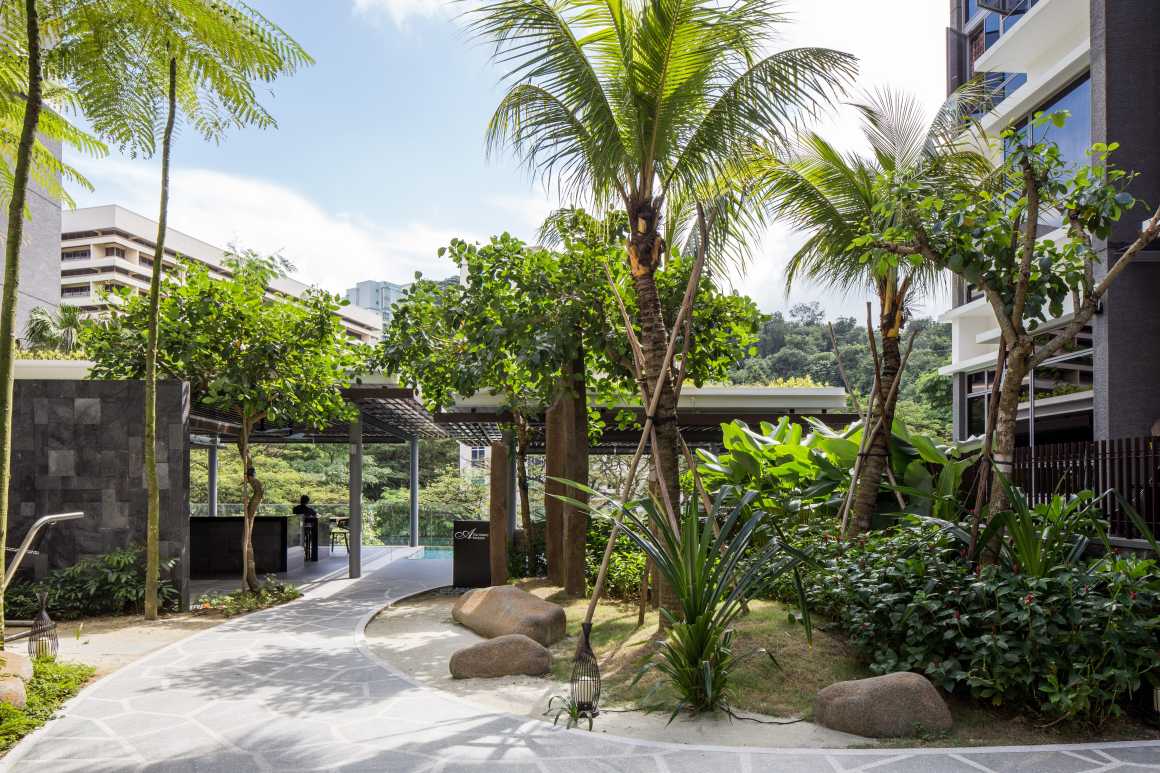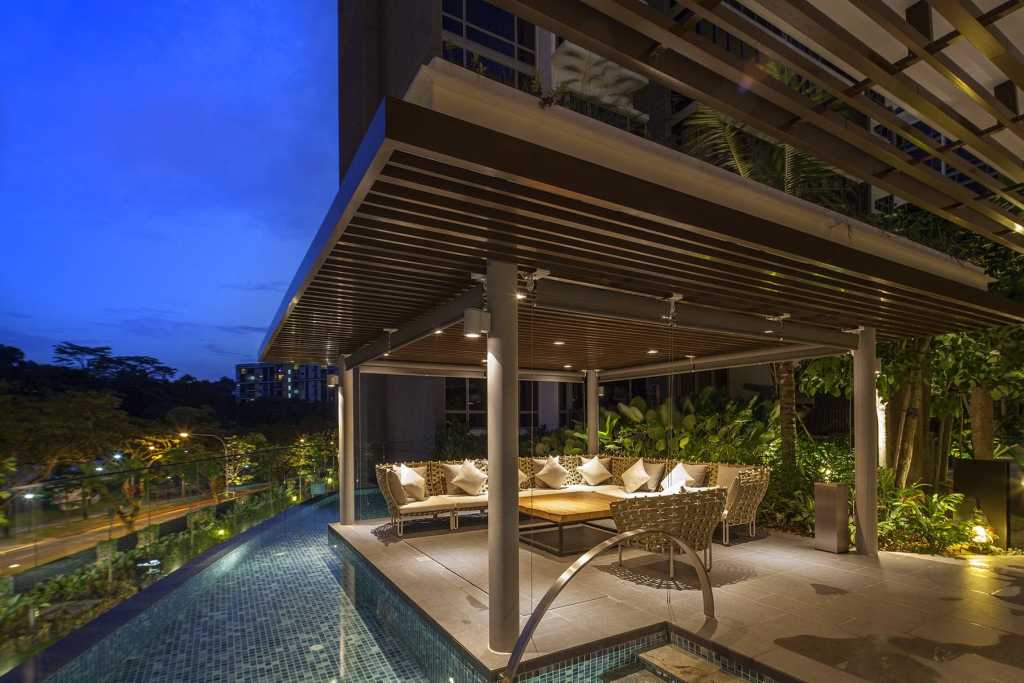 Photos by jabalistudio   ONG&ONG
更多Read more about:ONG & ONG