本文由A24 Landschaft授权mooool发表,欢迎转发,禁止以mooool编辑版本转载。
Thanks A24 Landschaft for authorizing the publication of the project on mooool. Text description provided by A24 Landschaft.
A24 Landschaft:2015年国家园艺展上,德国Landau代表的是一个占地27公顷,预算1300万欧元的模型转换项目。景观设计融入了Vorderpfalz地区的特色,与该地区形成了紧密的联系。它将为新的住宅区的未来发展提供一个框架,以及作为以前军事设施的体育场所和重建校园。景观轴线从城市延伸到景观中,将其与毗邻国家园艺展场地的埃本伯格自然保护区连接起来。所有的措施都成功地将自然保护和娱乐功能融入到整体设计理念中。
A24 Landschaft:The State Horticultural Show Landau 2015 represents a model conversion project encompassing more than 27 hectares of land and a budget of 13 million Euros. The landscape architecture will incorporate the unique features of the Vorderpfalz region, thus forging a close association with the location. It will provide a framework for the future development of a new residential quarter as well as a sport and recreation campus on the grounds of the former military facilities there. A landscape axis proceeds from the urban area into the landscape, linking it to the Ebenberg Nature Reserve that borders the grounds of the State Horticultural Show. All measures address the successful integration of nature conservation concerns and recreational uses into an overall design concept.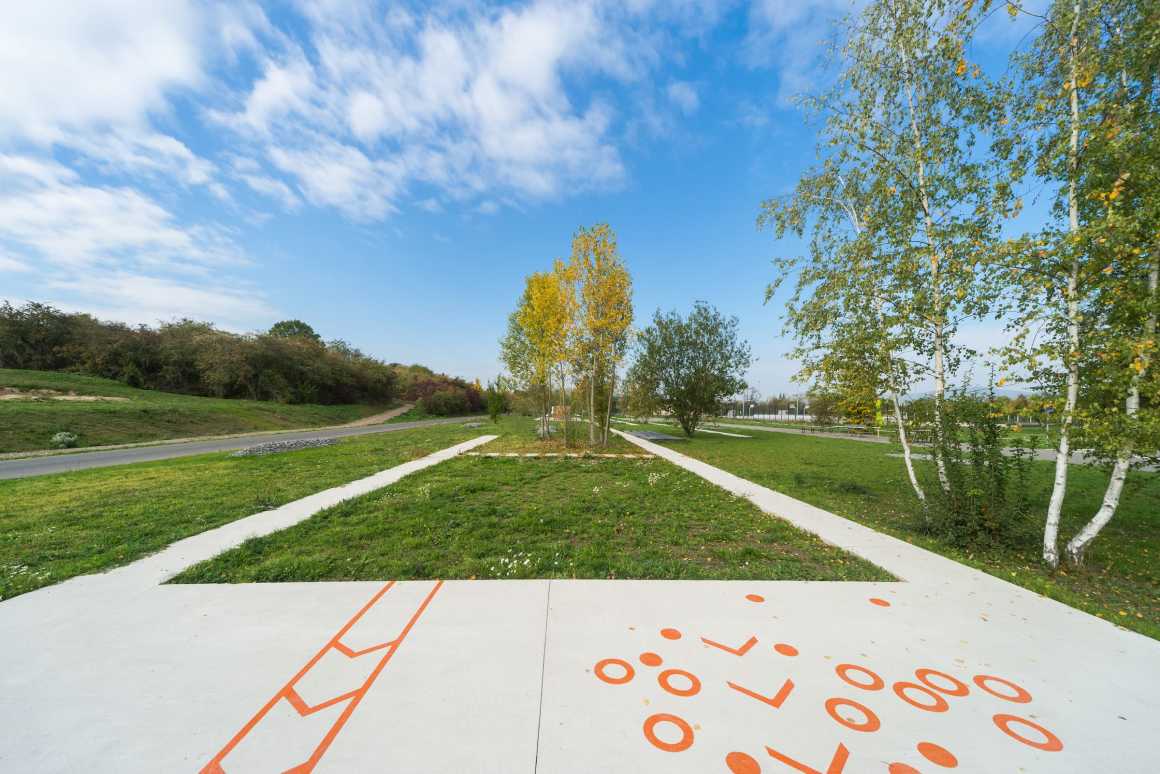 ▼平面图  Master Plan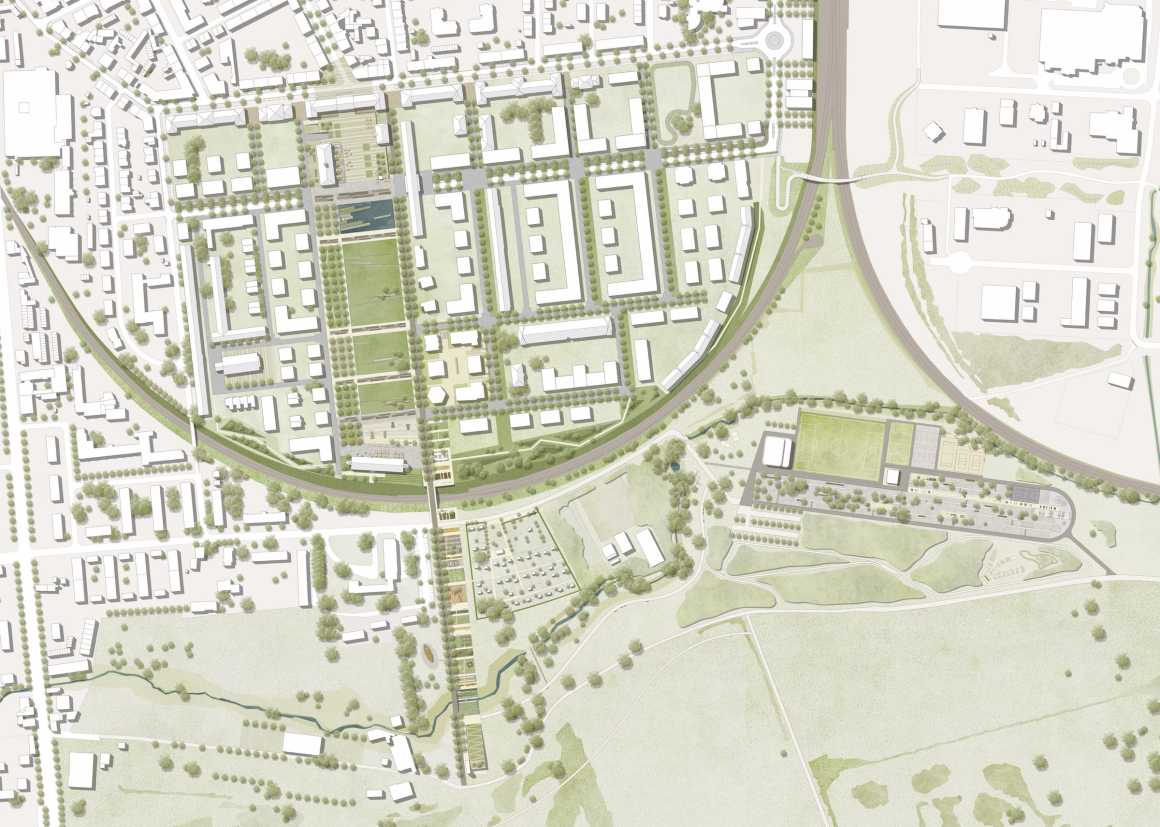 该开发项目发展持久的"绿色框架"将工棚建筑和新住宅建筑协调融合混合,提供了一个有吸引力的居住环境。在新区的中心有一个相当大的社区公园,公园的中心是一个水池,里面种着茂盛的植物。公园的设计灵感来自于上莱茵河裂谷的构造剧变特征:石头的原始边缘、断裂和分层反映在露天设施的美学上。
The enduring "green scaffolding" for the development already provides an attractive residential environment , which harmonizes the mixture of listed barrack buildings and new housing constructions. In the center of the new district lies a sizable neighborhood park, at the heart of which is a pool of water with lush vegetation planted within. The design of the park is inspired by the tectonic upheaval characteristic of the Upper Rhine's rift valley: the raw edges, rupturing and layering of the stone are reflected in the aesthetic of the open air facilities.
体育和娱乐校园位于原煤场的场地上,吸引了全市的目光。由于各种潮流运动场地的实践被限制,所以提供了"经典"的游戏场地和运动区域。剩余的未使用的铁路结构设施——其自然生长的植被值得保留——它的利用考虑到了生态,并被仔细地整合到场地褶皱中,为这个设计部分创建了框架。
The sport and recreation campus, which garners city wide appeal, lies on the grounds of the former coal yard. The offering of "classic" play and sporting areas is capped off by large expanses for the practice of various trend sports. The structure of the remaining, unused railway facilities – with their natural overgrowth of vegetation worthy of retaining – creates the framework for this design segment. Its utilization is mindful of ecological considerations and is carefully integrated into the fold.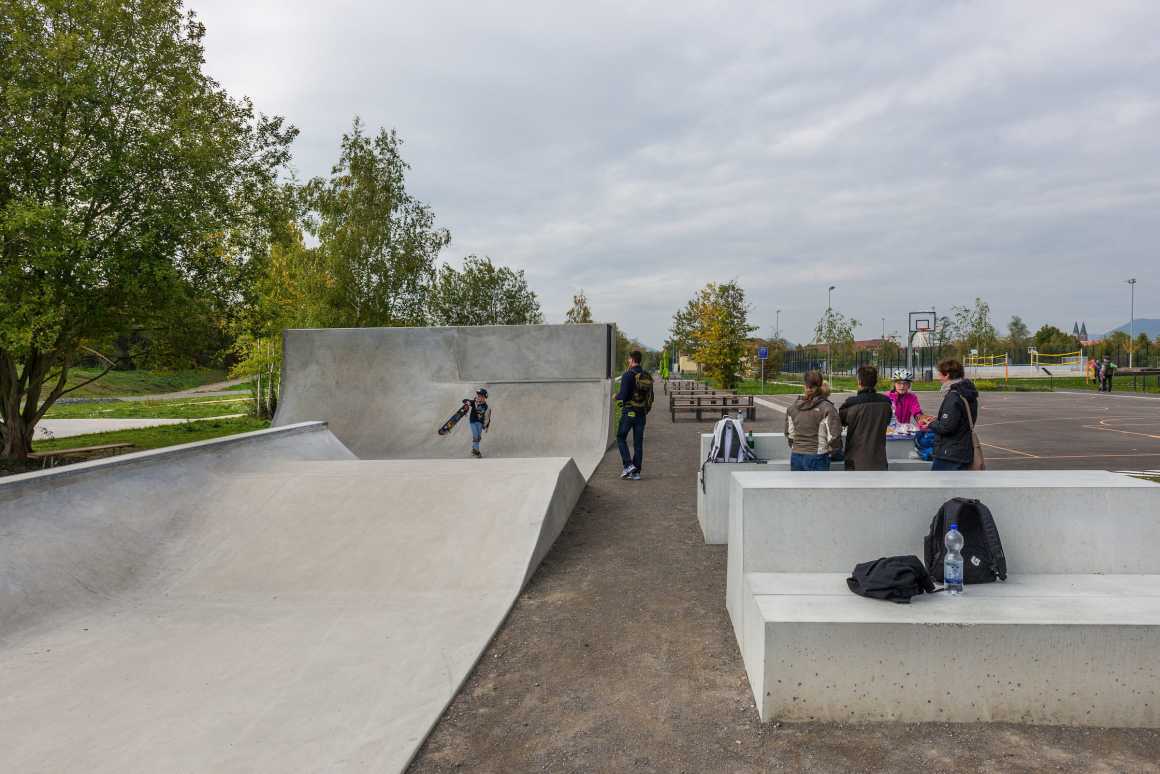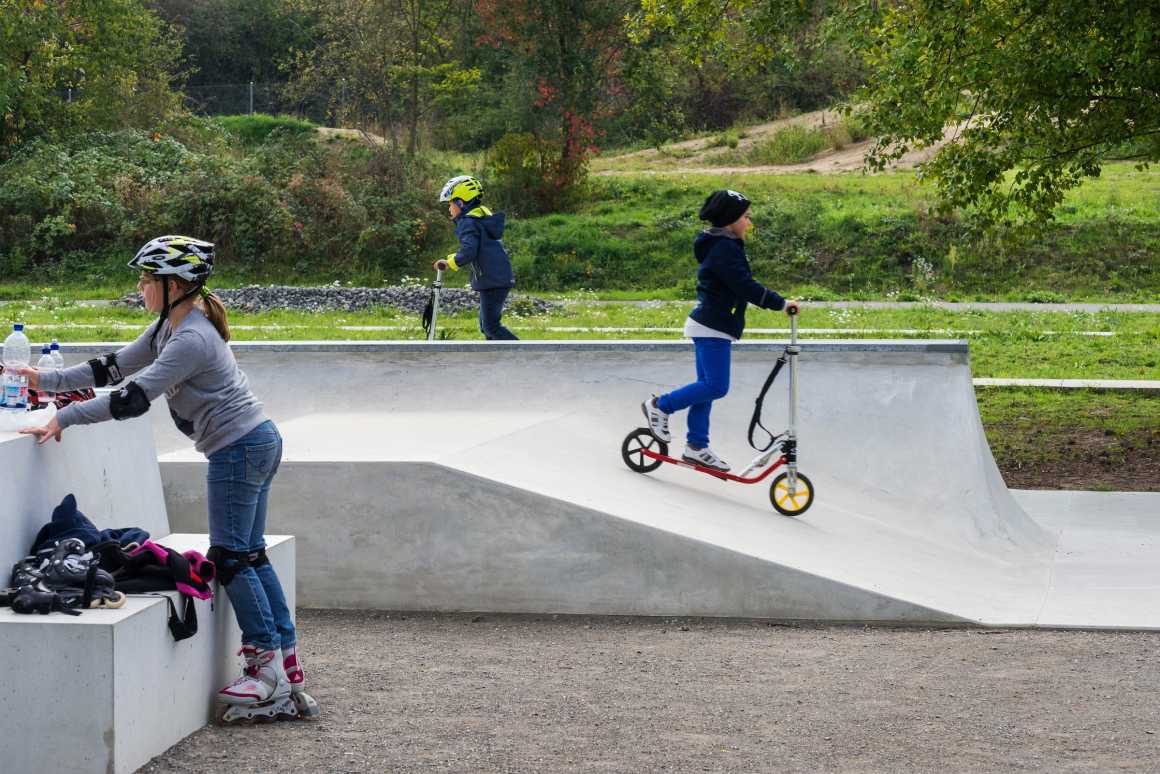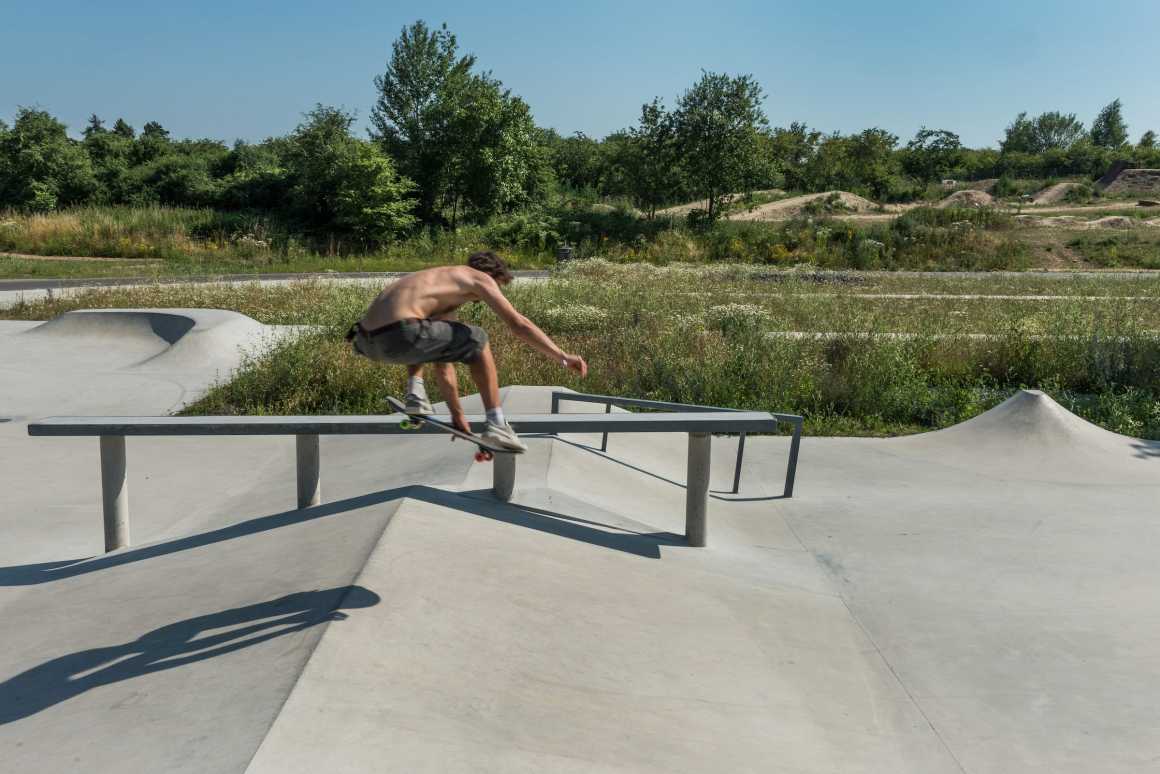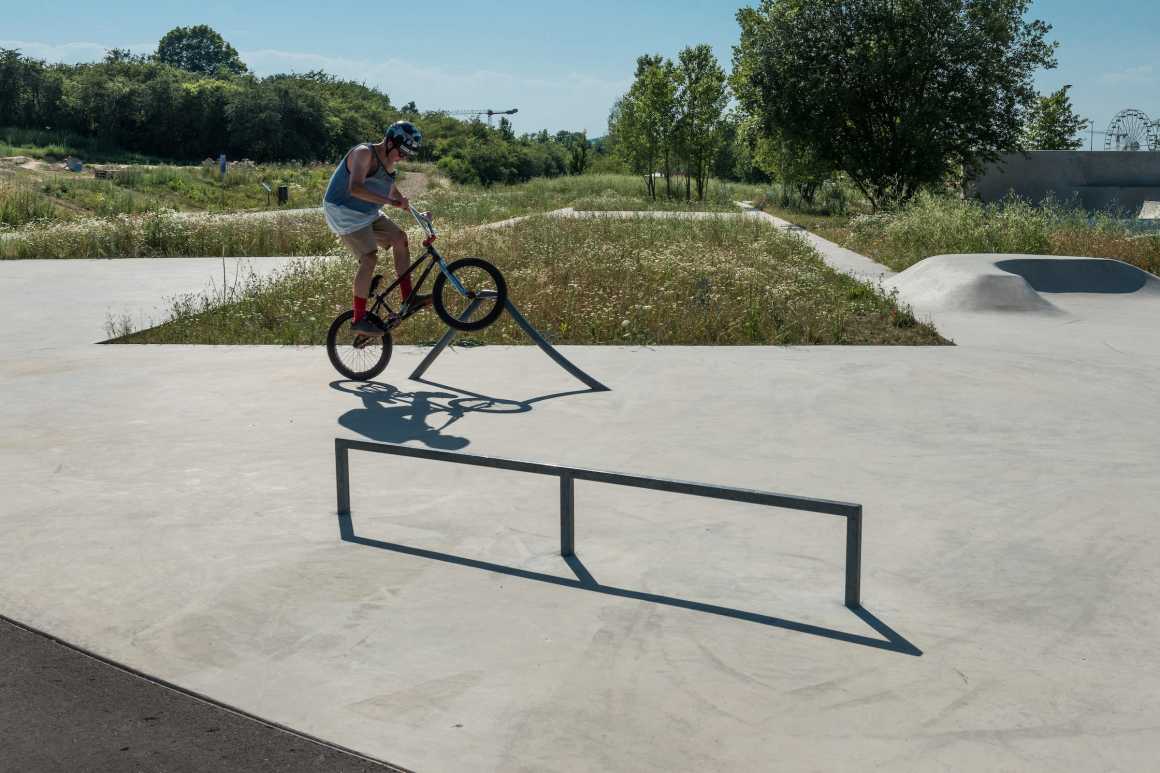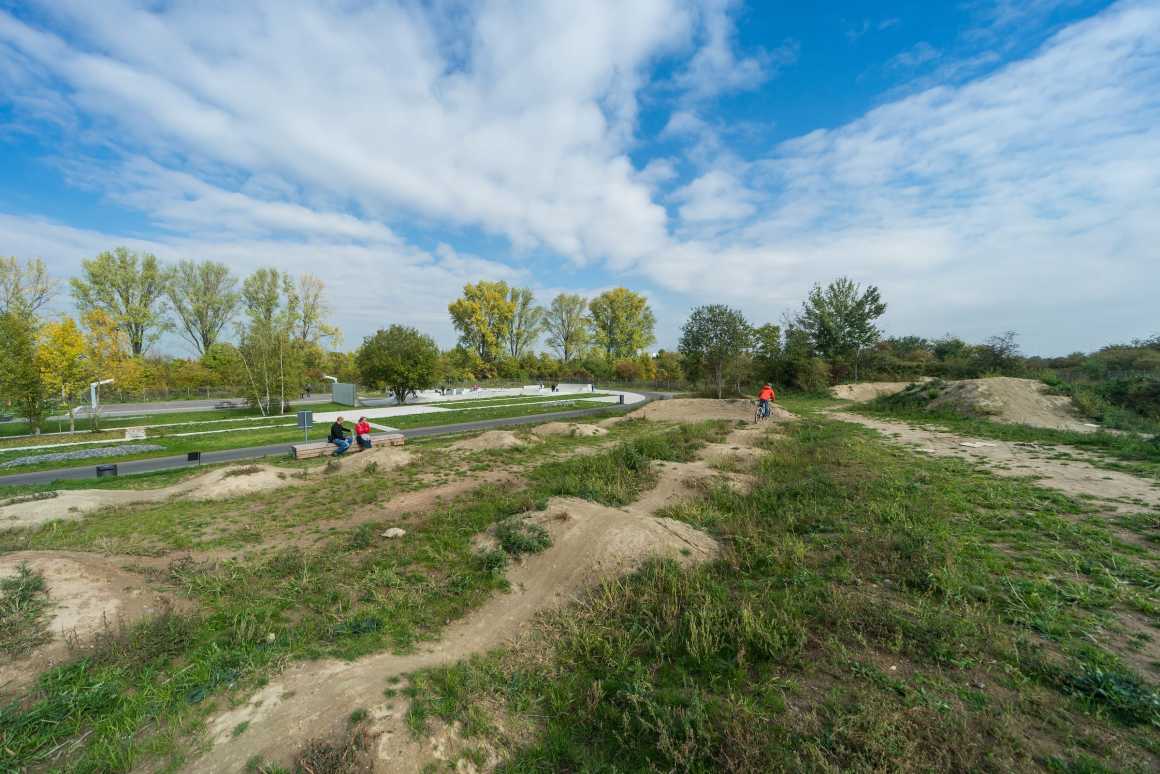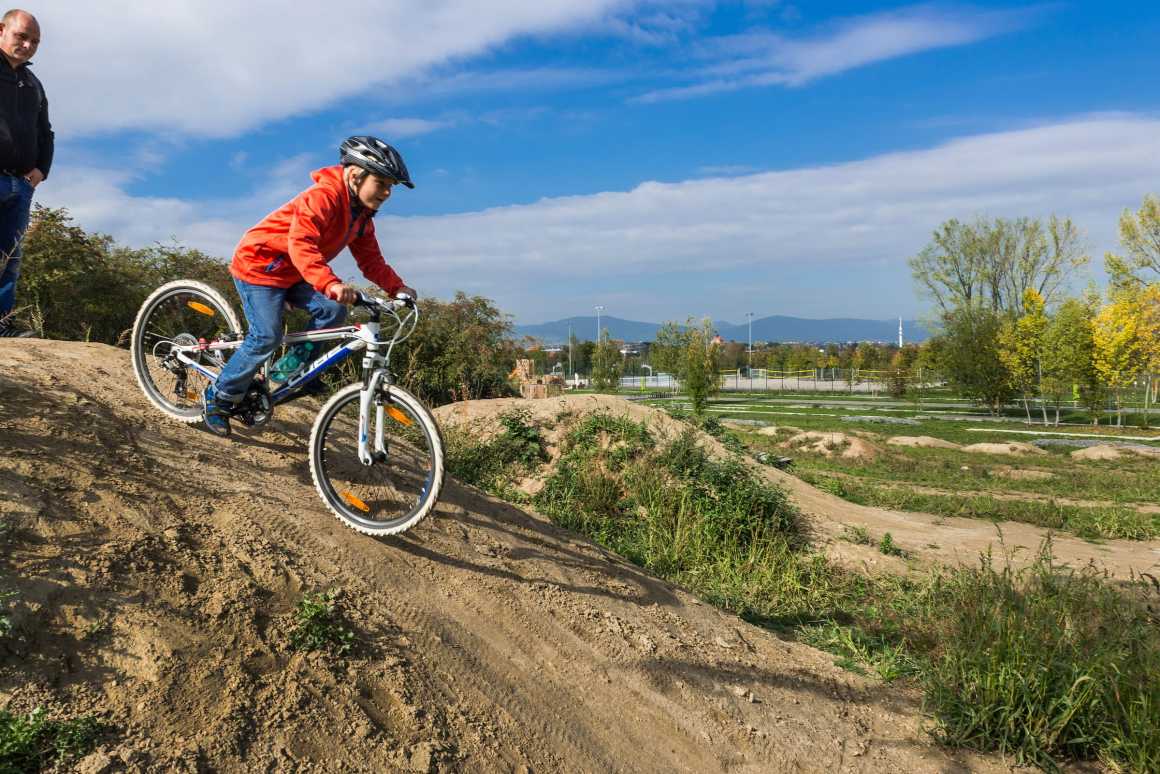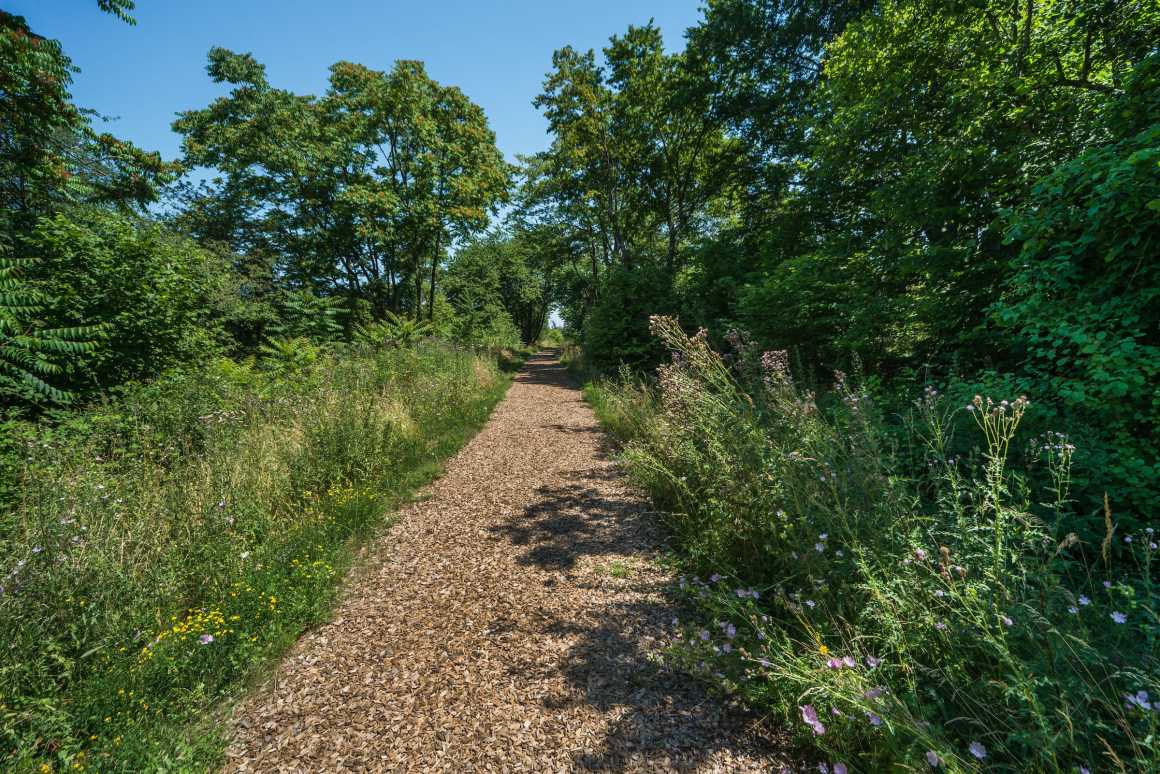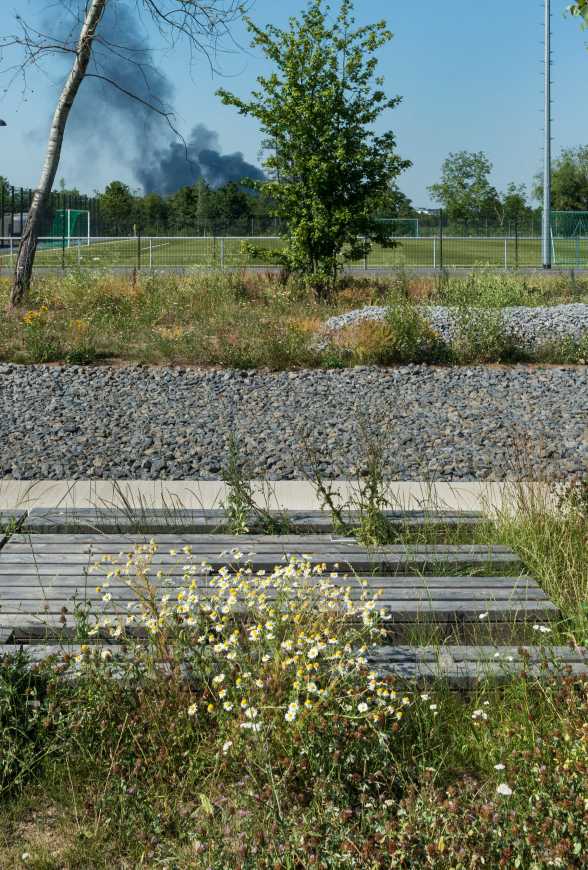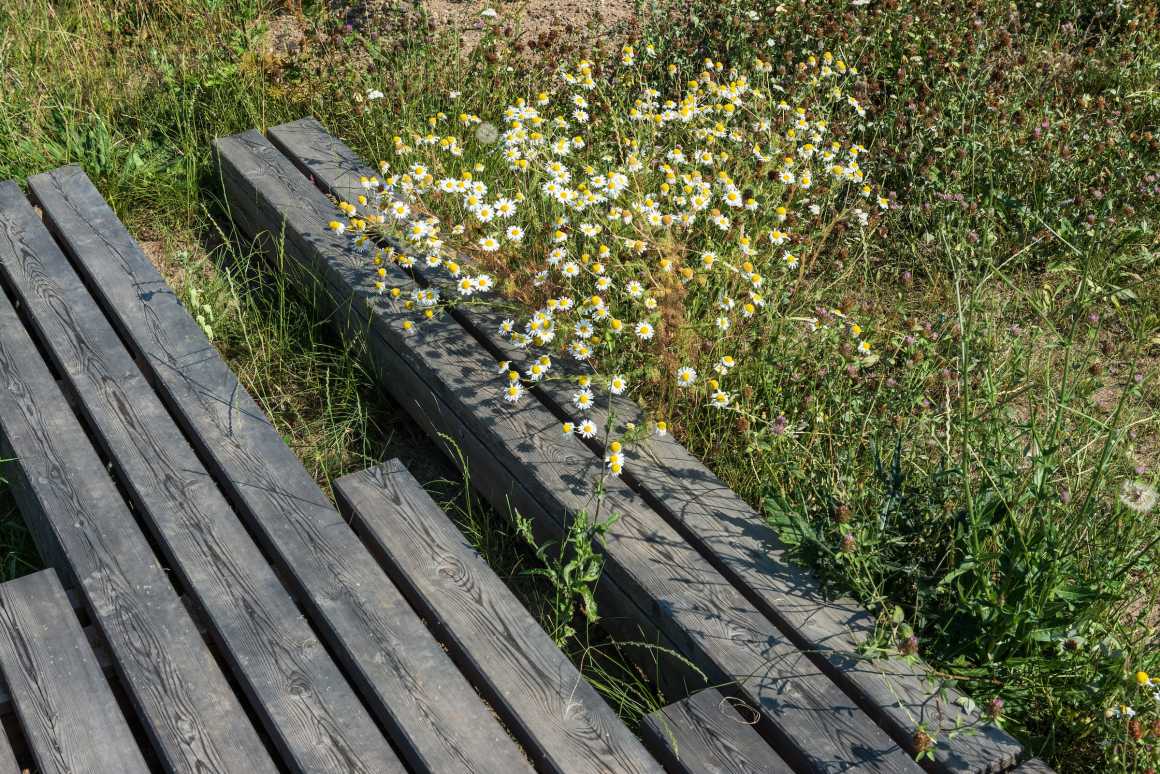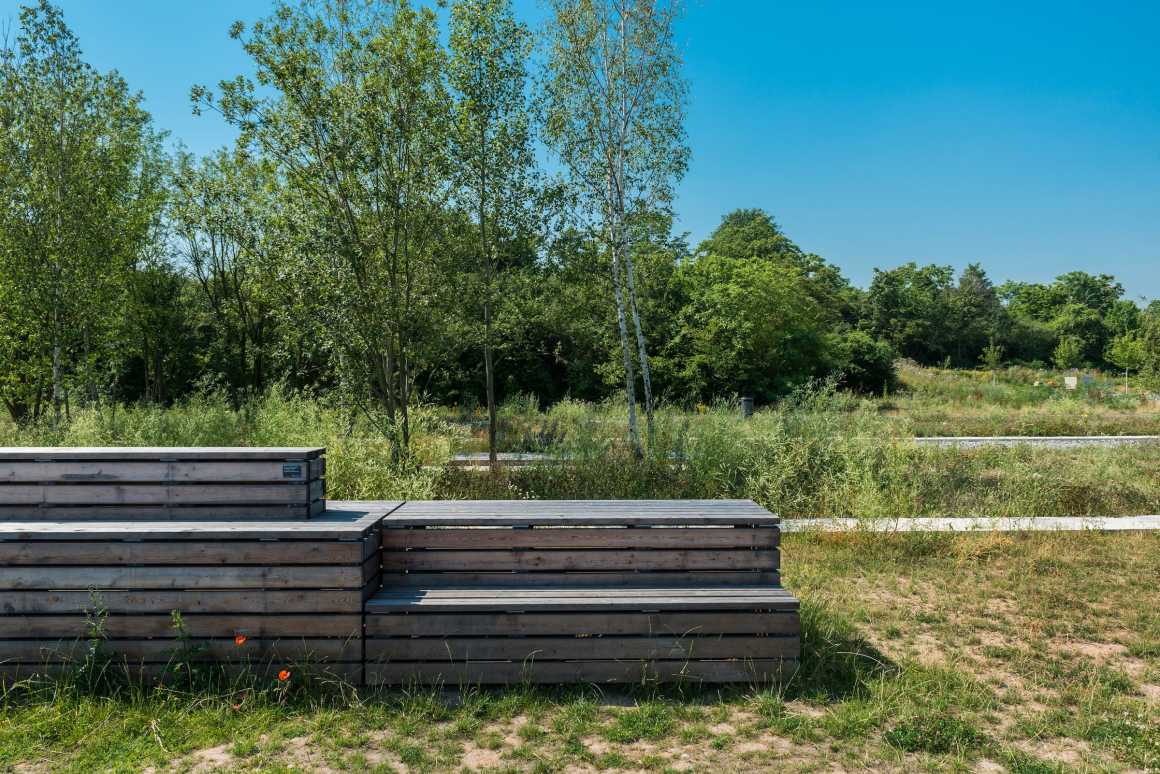 景观设计:A24 Landschaft
项目:Estienne-et-Foch兵营改造
作者:Steffan Robel
地点:德国朗道
设计施工周期:2011-2015年
面积:27公顷
建筑成本:1300万欧元
客户:Landesgartenschau Landau 2015 gGmbH
图片来源:Hanns Joosten
Landscape Architecture: A24 Landschaft
Project: Conversion Estienne-et-Foch Barrack
Authors: Steffan Robel
Location: Landau, Germany
Design and construction period: 2011-2015
Area: 27 ha
Construction costs: 13 million Euros
Client: Landesgartenschau Landau 2015 gGmbH
Image credits: Hanns Joosten
更多 Read more about: A24 Landschaft