mooool聚焦景观设计行业,致力于传播全球优秀设计理念,本期mooool专辑邀请来的是Z' scape 致舍景观创始人周梁俊对近期推出的阿那亚三亚项目的深度解读,带你了解更多项目背后的设计故事!
We focus on landscape architecture industry and devote to spreading the excellent design ideas around the world. In today's mooool Topic, we invites Liangjun Zhou, founder of Z' scape, to give an in-depth interpretation of Aranya-Sanya project, hoping to help you understand more about the design story behind the project.
Topic: Mooool x LIANGJUN ZHOU周梁俊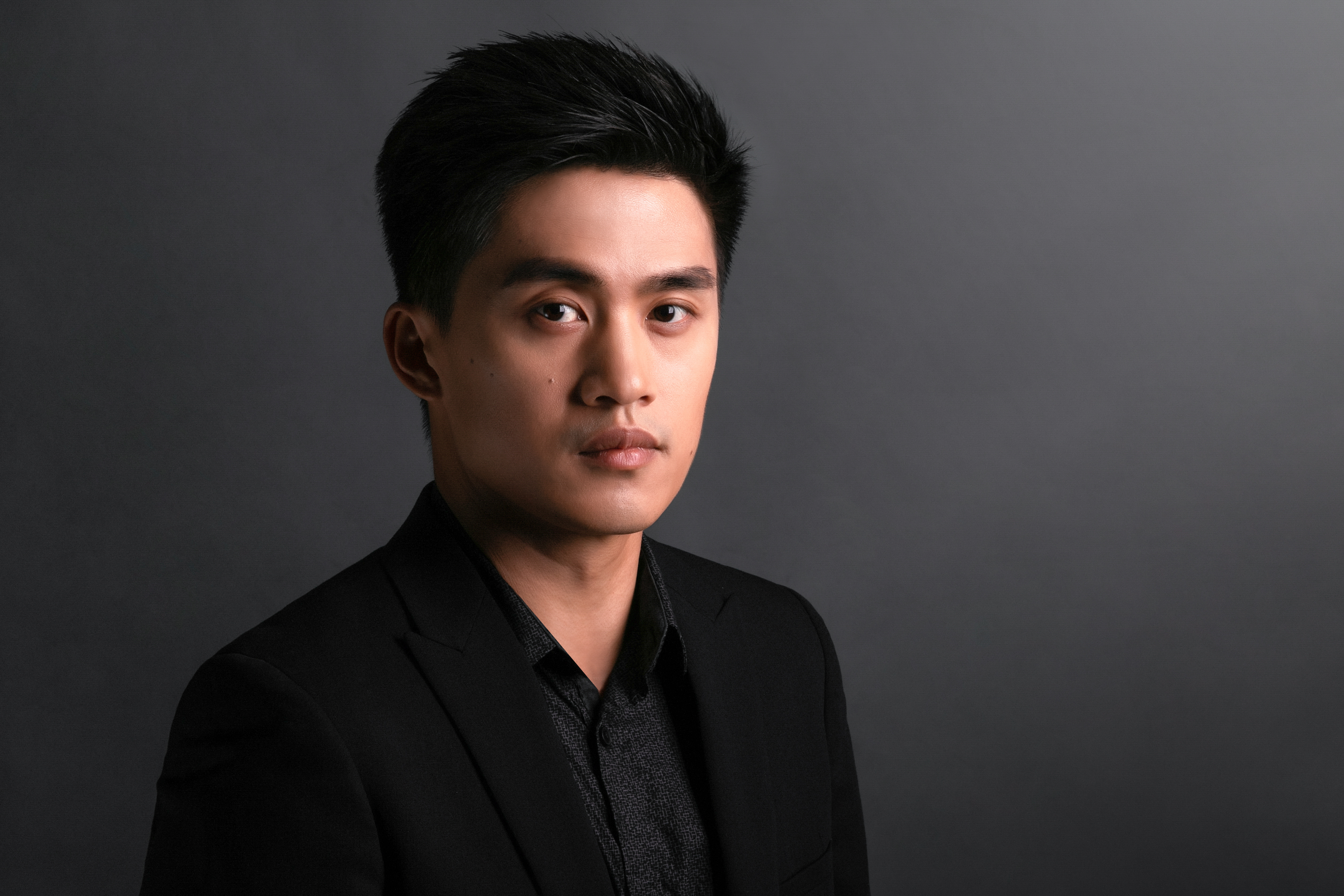 周梁俊先生,英国谢菲尔德大学景观设计硕士,美国绿色节能建筑认证师LEED AP,美国项目项目管理专业人士认证PMP,中央美院小尺度景观客座讲师,Z' scape 致舍景观设计公司创始人兼主持设计师。周梁俊先生有着丰富的国内及海外工作经验,曾在世界著名景观设计事务所玛莎·施瓦茨任伦敦部资深景观设计师和中国区首席代表,从事城市公共空间设计、城市综合体景观和高端度假区景观规划等各类型设计工作,作品遍及欧洲、中东、东亚及中国。
The founder of the company, Mr. Liangjun ZHOU, who graduated from the University of Sheffield, has extensive domestic and overseas work experience. He was a senior landscape designer in the world-famous landscape design firm Martha Schwartz in London and a chief representative in China, with worldwide landscape design experience in public open space, civic plaza, mixed-use and hospitality.
▼视频 Video(视频为35分钟,建议选择高清1080p观看)
内容导读:
关于侘寂之美 The beauty of Wabi-sabi
阿那亚三亚是以侘寂之美为出发点的一个全新的项目。
什么是侘寂,我们给自己问了三个问题,What-When-How。有两本书可以读,第一本是1994年Leonard Koren 给大家写的,Wabi-Sabi For Artists, Designers, Poets & Philosophers,这个中文翻译就直接叫侘寂,第二本是2003年,Andres Juniper写的,Wabi-Sabi: The Japanese Art of Impermanence。这两本书很好地介绍了侘寂的起源,还有刚才我们说的三个问题。
The Aranya-Sanya we did which is a brand new project based on the beauty of Wabi-sabi.
What does Wabi Sabi mean?We ask ourselves three questions:What-When-How. There are two books to read. The first one is Wabi-Sabi for artists, designers, Poems & philosophers by Leonard Koren in 1994. It's directly called '侘寂' in Chinese translation. The second one is Wabi Sabi: The Japanese Art of Impermanence by Andres juniper in 2003. These two books give a good introduction to the origin of Wabi Sabi, and talking about the three questions we just mentioned.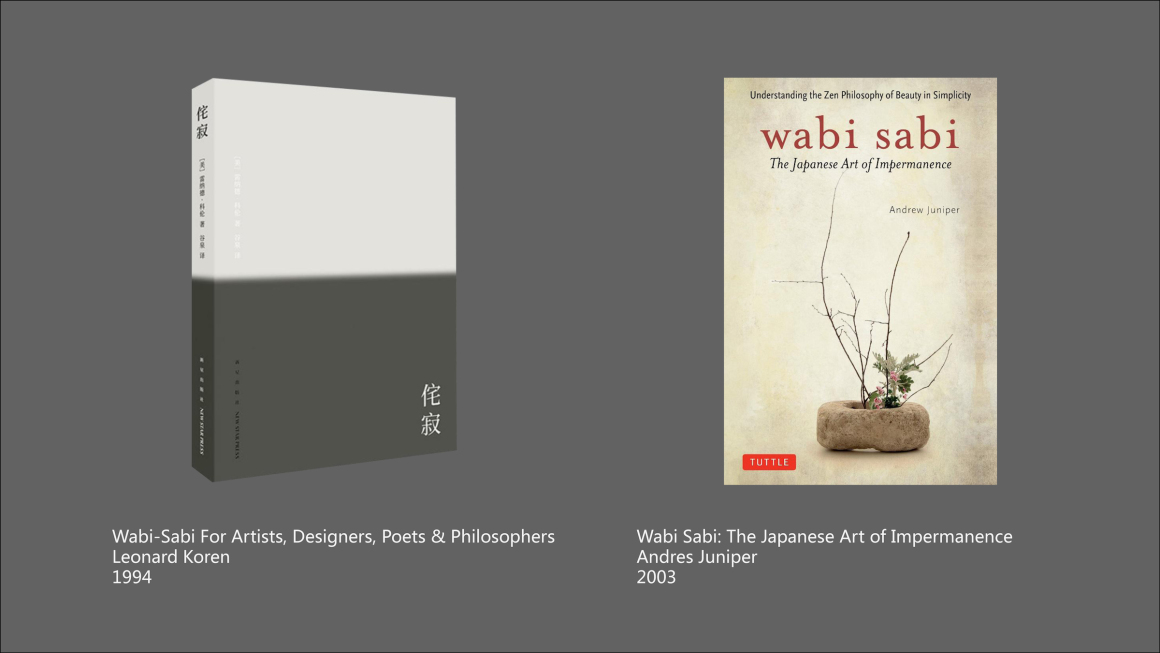 侘寂最初起源于Wabi-Sabi这本古老的艺术,代表人物是村田珠光(日本茶道的"开山之祖")和千利休(日本战国时代安土桃山时代著名的茶道宗师),也能在书里头能看到。
Wabi-sabi is originally originated from wabi-cha, a style of Japanese tea ceremony. The representative figures are Murata Jukō (the "founder of Japanese tea ceremony") and Sen no Rikyū (the famous master of tea ceremony in the Azuchi–Momoyama period), which you can also learn more about them in the book.
侘寂在项目中的表达 The expression of wabi-sabi in this project
侘寂这个东西在景观里头做的还比较少,无论阿那亚还是致舍景观,在我们做侘寂之美这整个景观定义的时候,没有人知道是成功还是失败,就像刚才说的侘寂是一种感觉,它是一种定义,它对于这种生活状态和这种构图状态是很虚的一种方向性的定义,因此,我们希望本项目打破三亚的传统印象,通过沙生植物的首次探索,营造一种静谧侘寂的空间,用艺术并且理想性的审美创造一种能表达阿那亚-三亚生命美学的氛围。
In landscape, there are few works about Wabi-sabi. Whether Aranya or Z'scape who did not have done before. No one knows whether it is success or failure when we define it. As I just said, Wabi Sabi is a kind of feeling and a kind of definition. It is a very virtual definition of direction for this life state and this composition state. Therefore, we hope to break the traditional impression of Sanya and create a quiet space through the first exploration of desert plants. Creating a kind of atmosphere that can express the aesthetics of life in Aranya-Sanya with artistic and ideal aesthetics.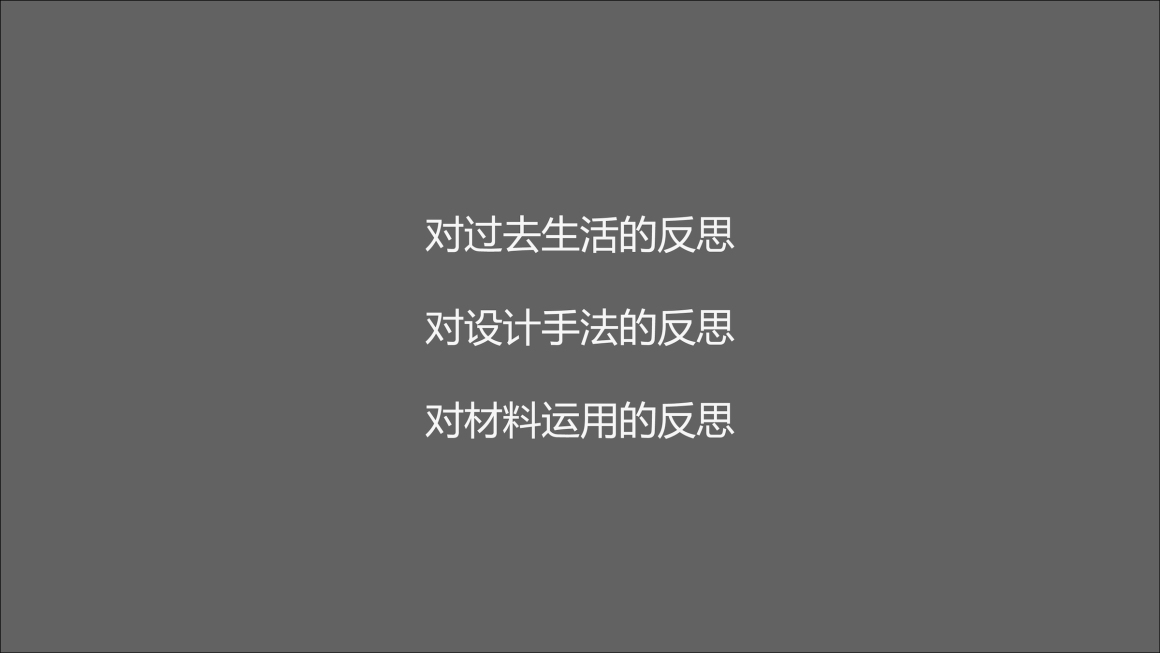 在空间上,我们会模糊对景、主景、框景的概念,在整个过程中,"景"不再是"景","景"是散布在了整个空间里的,强调的是对整体空间的体验和感知。
We will blur the concept of opposite scene, main scene and frame scene. In the whole process, "scene" is not "scene". "scene" is spread in the whole space. The whole thing emphasizes the experience and perception of the whole space.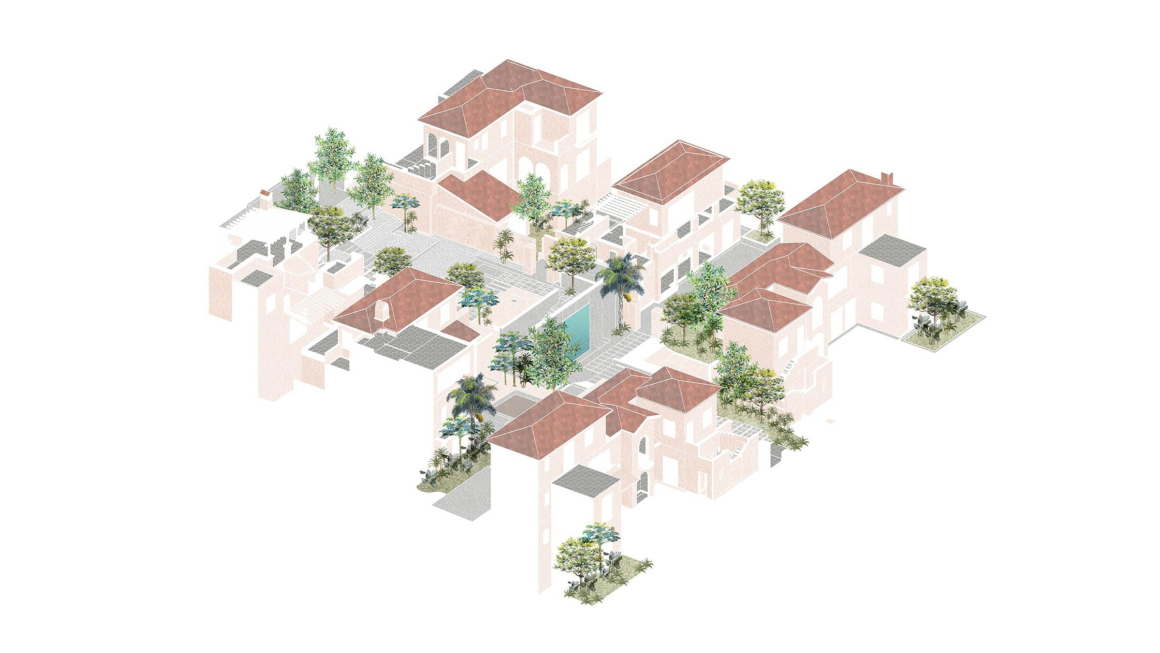 从传统设计原则里头来说会稍微有些缺憾,我们不追求强烈对称感,我们想要都是错落型,非对称型,一种非形式完美化的存在,这样会使整个空间变得更加亲密,人们的感官更容易被激活,发现空间里头一些日常的元素,比如庭院中的一颗树或者墙角的植物。
For traditional design principles, it will be a little bit imperfect, but we do not pursue a strong sense of symmetry. What we want is the scattered and asymmetric type. This kind of imperfect existence can make the whole space become more intimate and activate people's senses easily. In such a space, people's senses will be activated and some daily elements in the space will be found, such as a tree in the courtyard or a plant in the corner of the wall.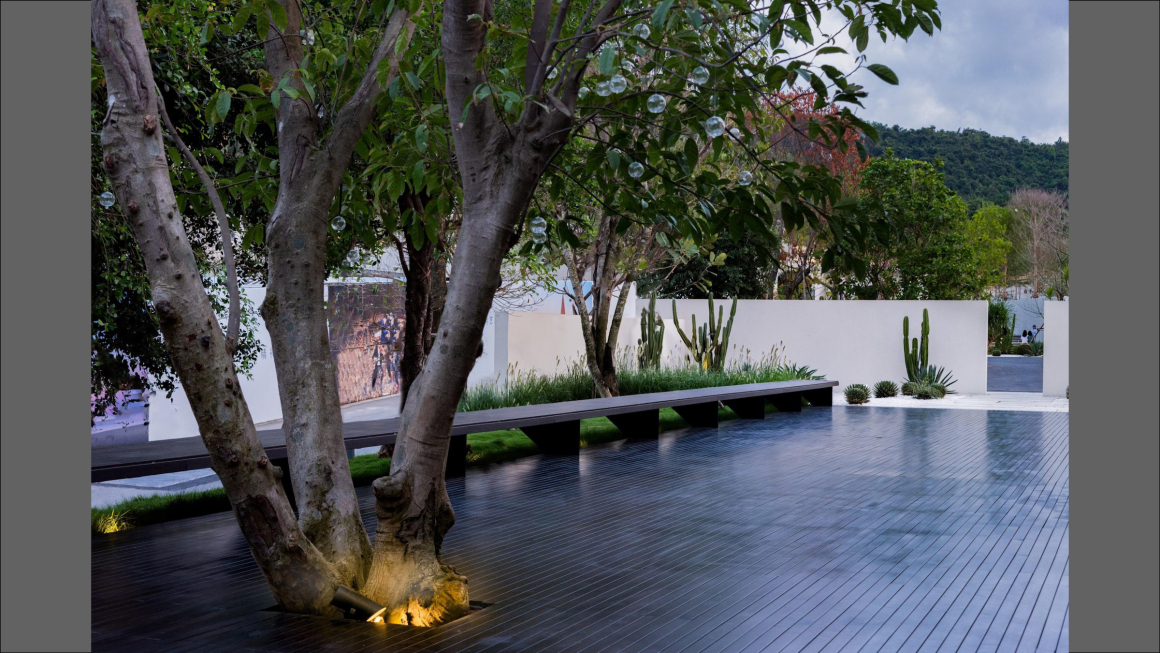 我们认为展示中心的景观,不需要炫技的表演,而是希望让沙生植物自我演绎,用克制的、少的设计,创造真正美的东西来克服众人不同的品味偏好。
We think that the landscape of the exhibition center does not need to be showy, but rather wants the desert plants performance themselves. By using restrained, less design to create something truly beautiful to overcome the taste preferences of the public.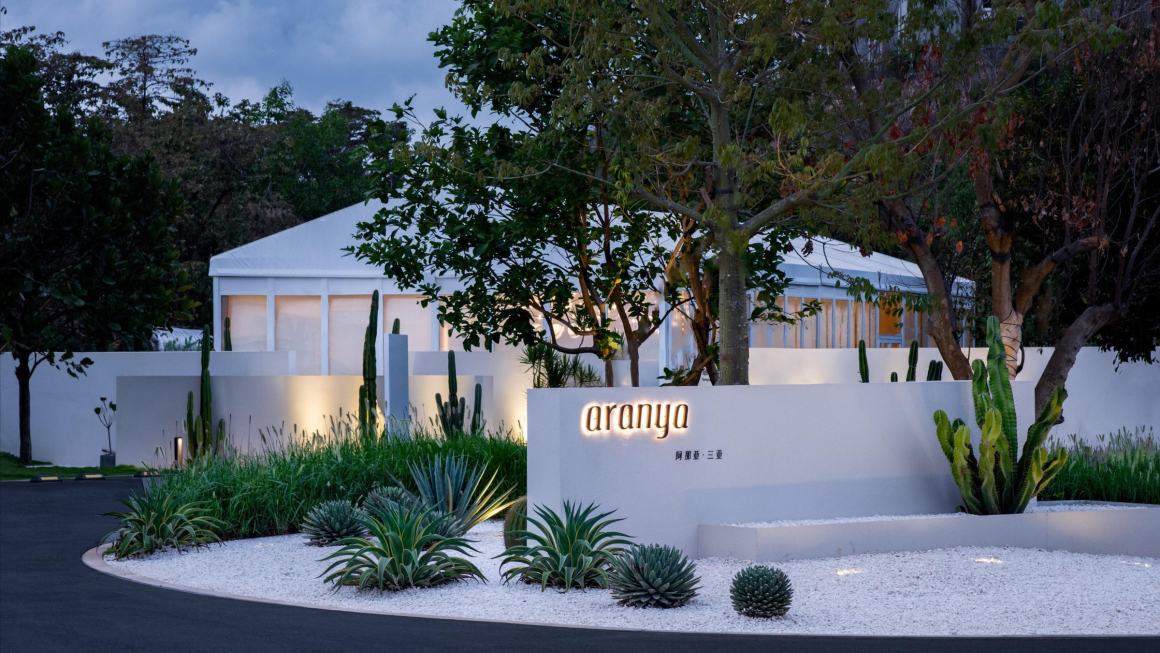 我们希望做的景观是协调了硬质与软质,突出了植物的 We hope that our landscape is harmonious between hard and soft, and highlighting the plants as well.
在软硬比方面,我们更重视对软景的投入,增加了软景空间的比重,希望用植物造就我们景观的一个灵魂。
In terms of the ratio of soft to hard, we pay more attention to the investment in soft landscape and increase the proportion of soft landscape. We hope to carry out the less design in Aranya-Sanya, which perceive the matter in the spirit, and create a soul of landscape with plants.
在这个项目中,我们希望让设计师更多的参与植物营造。In the whole process of the project, we also hope that our designers can participate more in planting design.
植物是地球上宝贵的资产,但是当下大家的设计往往会忽视它,过多的强调硬景,无论是新中式,还是现代,都是采用以硬景为主软景为辅的手段,因此,我们希望在我们的阿那亚三亚项目中可以反过来,把空间留给植物做主角,用高度审美化的植物营造在项目中去发挥重大的作用。
We think of plants as a valuable asset on earth, but at present, people tend to ignore it in their design and place too much emphasis on hardscape. Whether it is new Chinese style or modern, it is a means to give priority to hardscape and supplement plants. Therefore, in this project, we hope to design in reverse, leaving the space for plants to play the leading role. As a result, the highly aestheticized planting design plays a relatively important role in this project.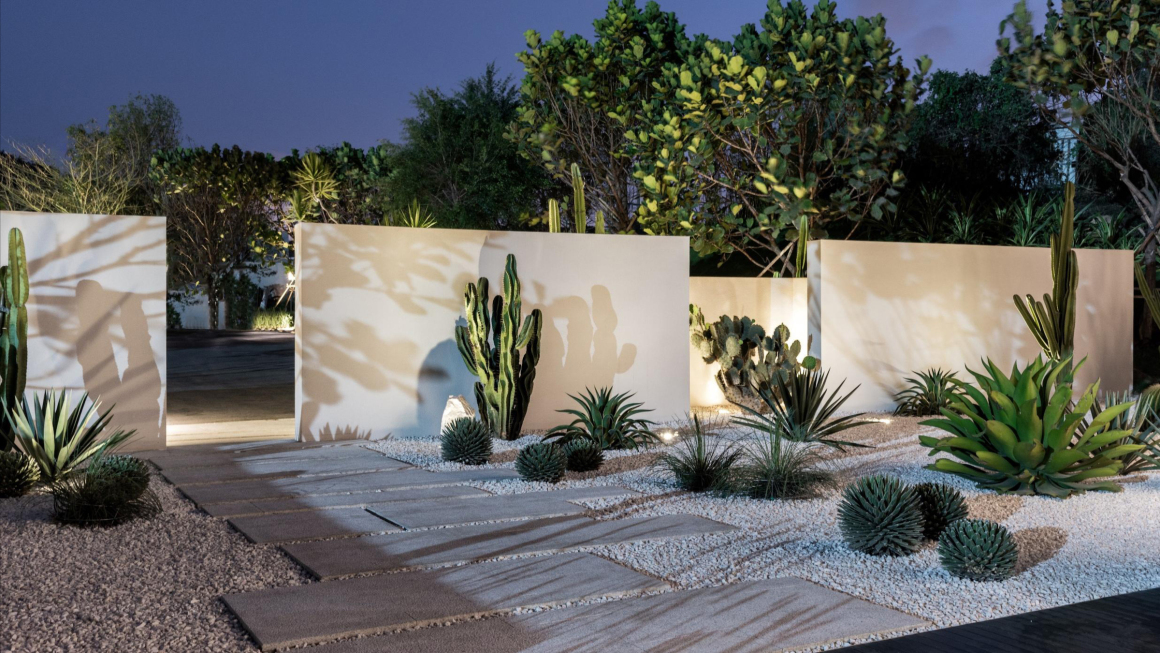 关于沙生植物的探索 The exploration of desert plants
这是一个全新的种植形式的尝试,在国内几乎没有人做过如此大规模的一个尝试。沙生植物如何去运用?它如何去选择?如何去组合?在我们的面前,完全是一个全新的课题。
This is a brand-new planting attempt, which almost no one in China have made such a large-scale attempt. How to give expression to the beauty of wabi-sabi? How to use the desert plant? How to choose and how to combine them? It is a completely new subject in front of us.
沙生植物有别于传统植物的种植,第一,需要把原来组团化的东西给打散,但又并非像士兵一样等距种植;第二,一定要有留白,所有地方不能摆得太满,要给后面的空间,无论它是白墙,还是任何的一个建筑,或者它后面是一个郁葱葱的林地,一定要留出空寂之感留出空寂之感;其三,就是搬运过程中稍微有损耗的这种痕迹之美,其实可以重复运用。
Desert plants are cultivated differently from traditional plants. Firstly, we need to break up planting in group, but we don't plant them equally like soldiers. Secondly, there must be some white spaces. All places should not be too full, and the space behind them must be left clear. Whether it is a white wall behind it, any building behind it, or a lush forest behind it, the sense of emptiness must be reserved behind the plants. Thirdly, the beauty of slight damage caused in the process of handling could be reused.
更多 Read more about: Z'scape 致舍景观