本文由 NFO 授权mooool发表,欢迎转发,禁止以mooool编辑版本转载。
Thanks NFO for authorizing the publication of the project on mooool, Text description provided by NFO.
NFO:塞尔斯是克罗地亚的一个沿海小镇,这里的主要产业是旅游业,因此,小镇在一年中的活动变化很大,这就为我们带来了一项艰巨的任务——创造一个既能在旅游旺季满足大量人群的需求,又能在宁静冬季满足居民需求的高质量公共空间。
NFO:Selce is a little coastal town in Croatia where tourism is the main industry. Due to that, town has with very different dynamics during the year. That sets difficult assignment-creating quality public space that can satisfy needs of large groups of people during the tourist season but also to meet the needs of residents during quiet winter months.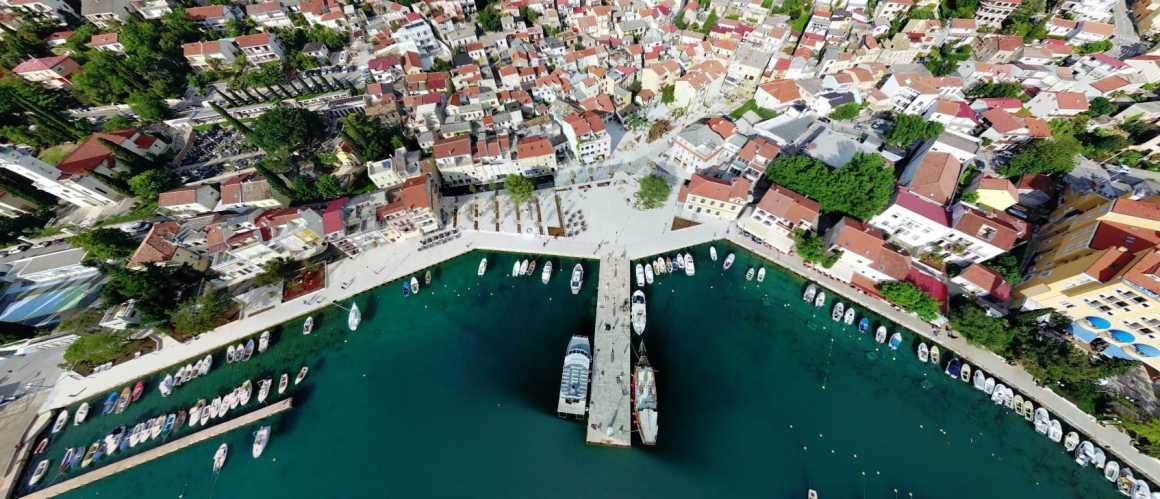 人们在广大的城市范围来看也能注意到这个小小的"绿色口袋",它们创造着有趣的微观氛围,为密集建筑区带来了额外的附加价值。
In the wider area of the town, one can notice small "green pockets" that create interesting micro ambiances that bring additional value to densely built areas.
▼设计概念 Concept

▼项目总平面 Master Plan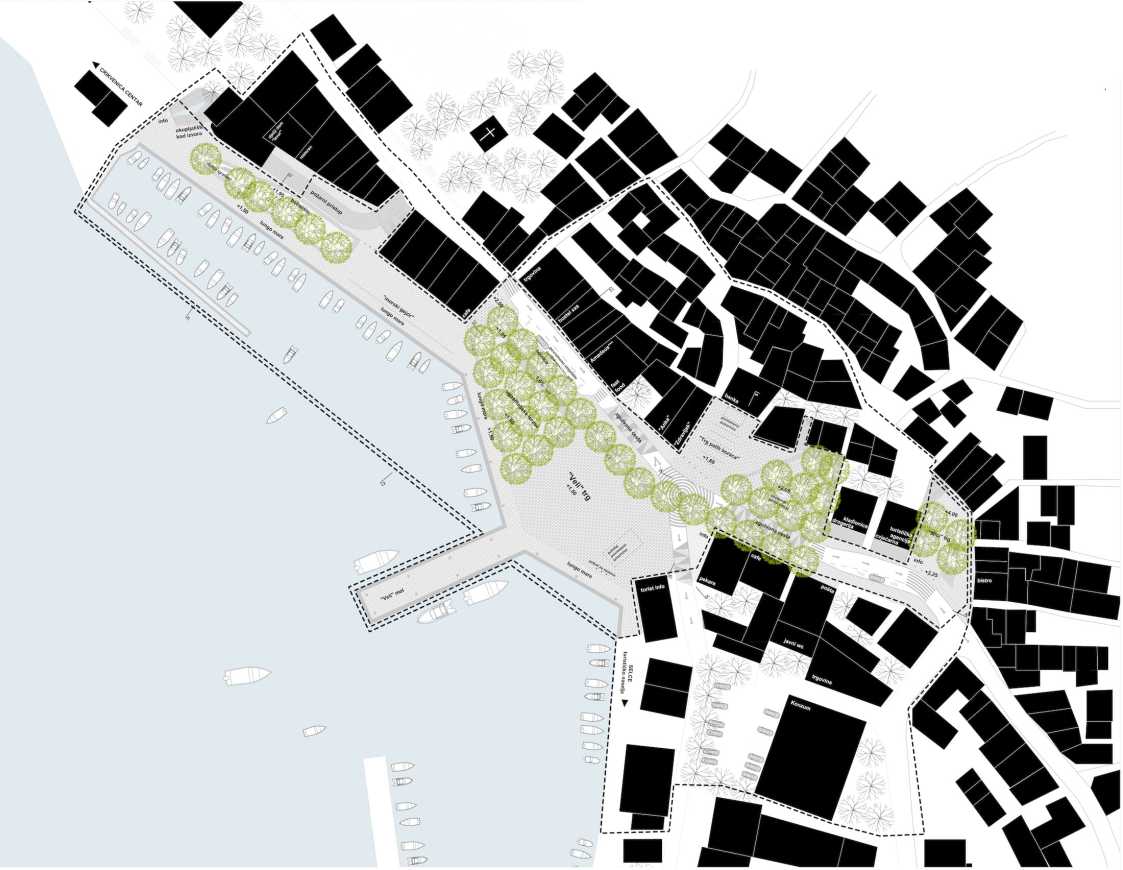 ▼滨水广场 The Square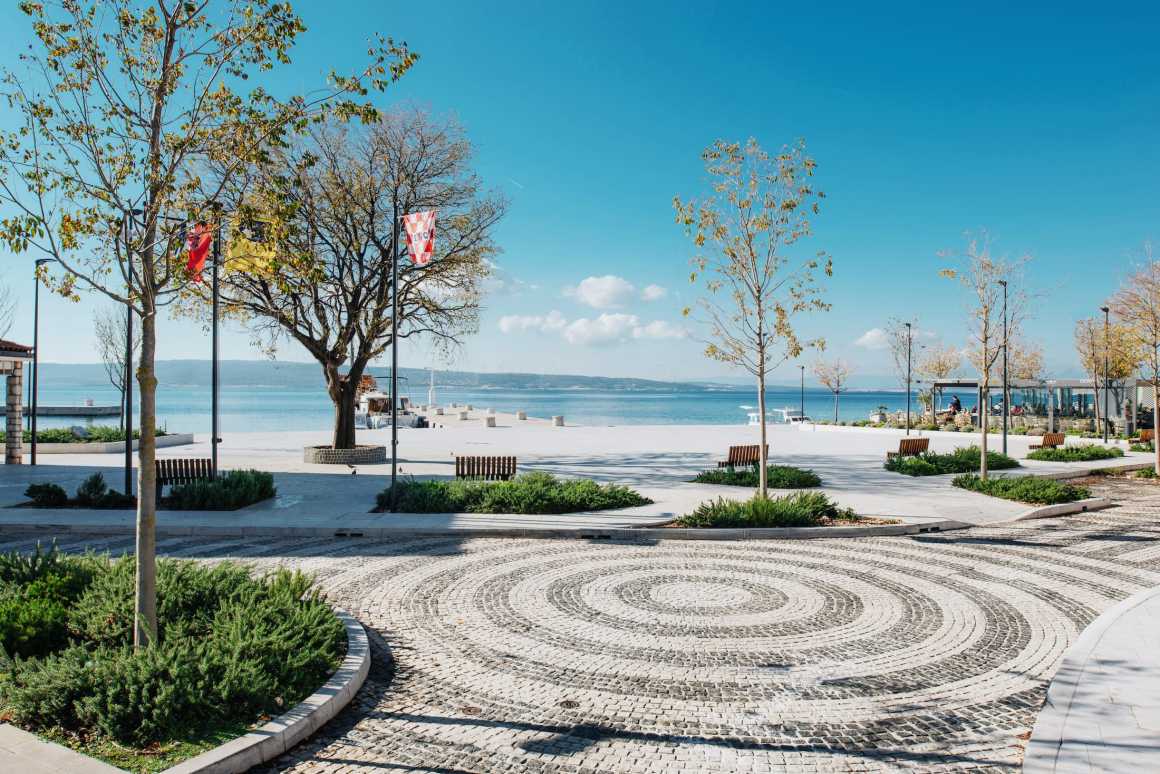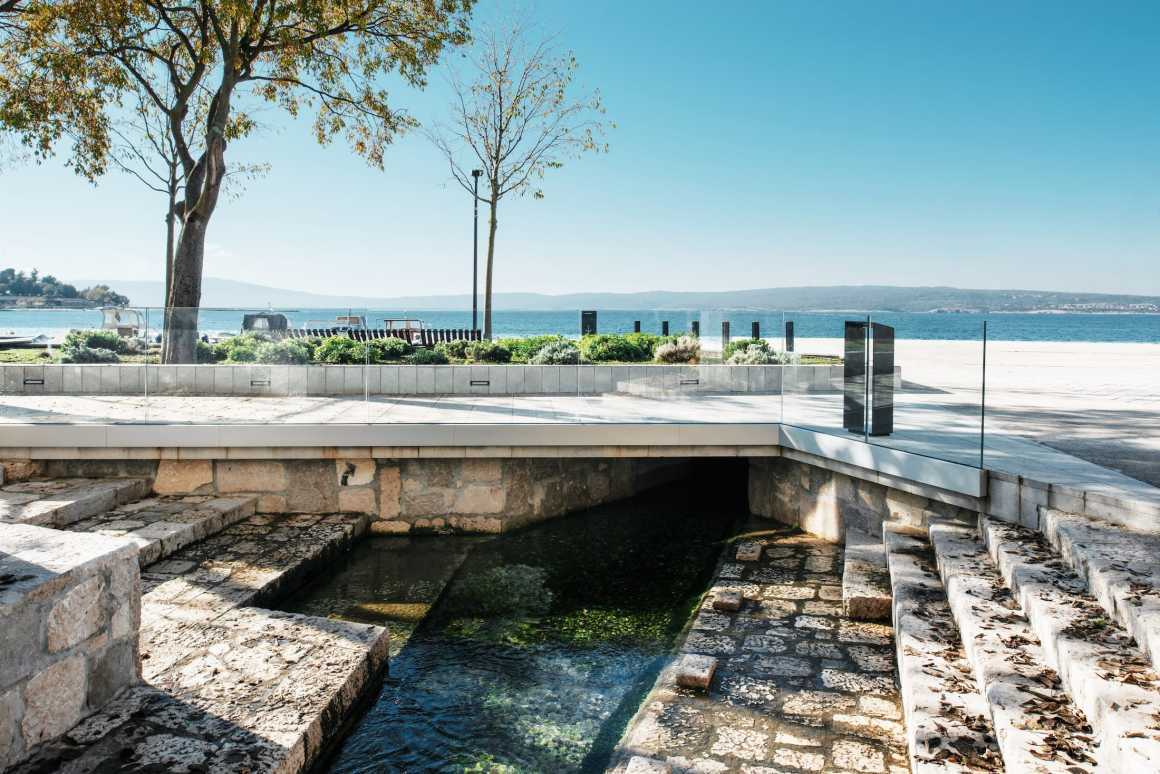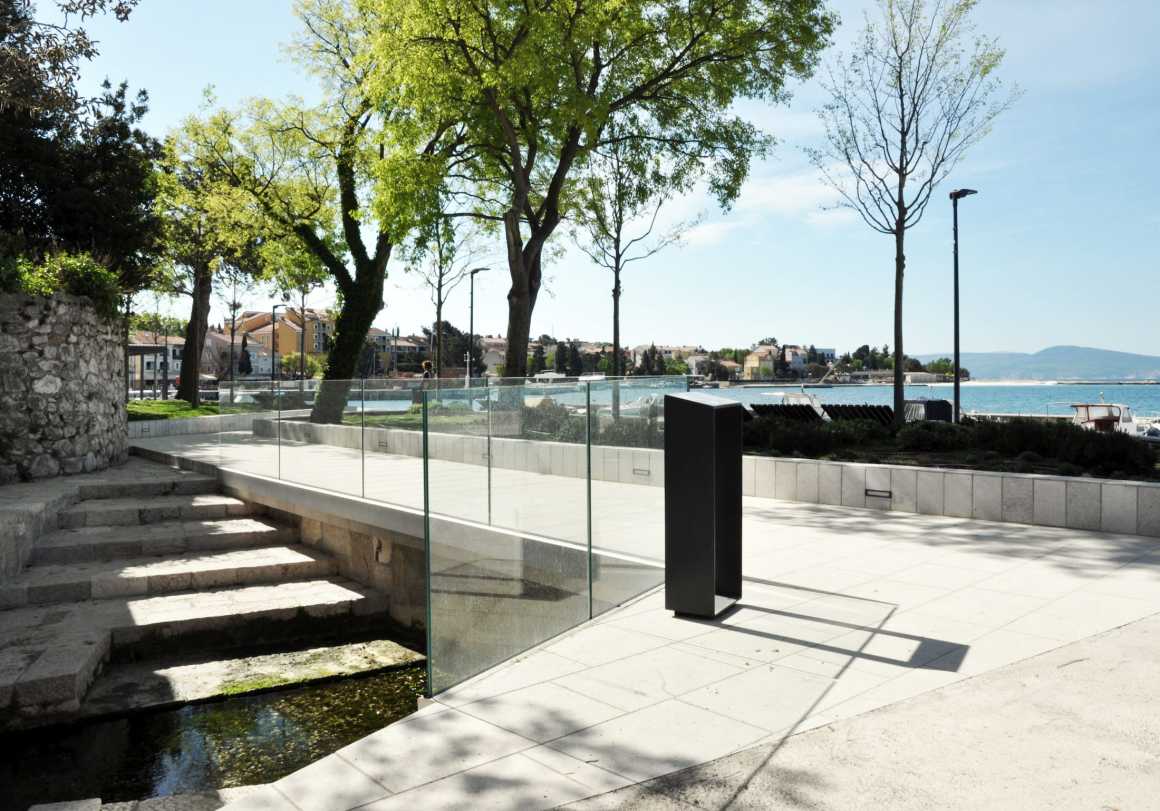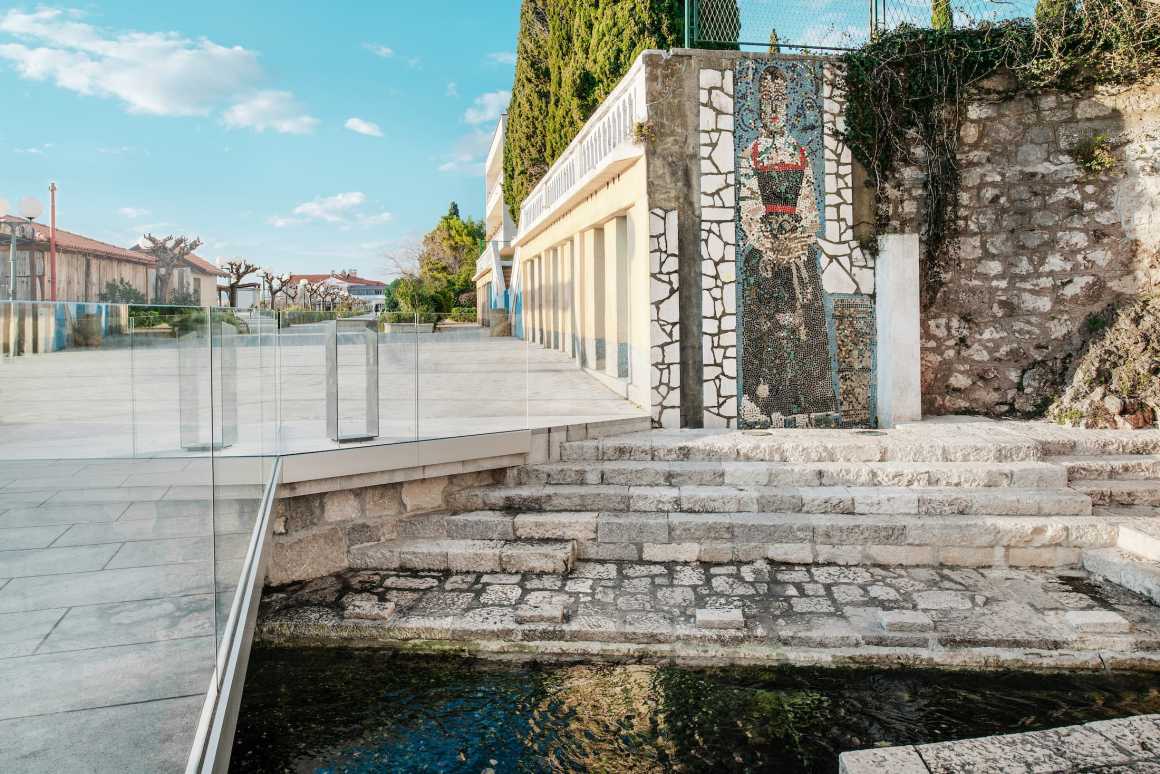 场地现存的一些压印图案等也是用于连接城镇目前未合并区域的一个重要元素。
This existing tool was recognized as an element to be used for articulation of currently unconsolidated areas of the town.
▼广场雕塑 The Sculpture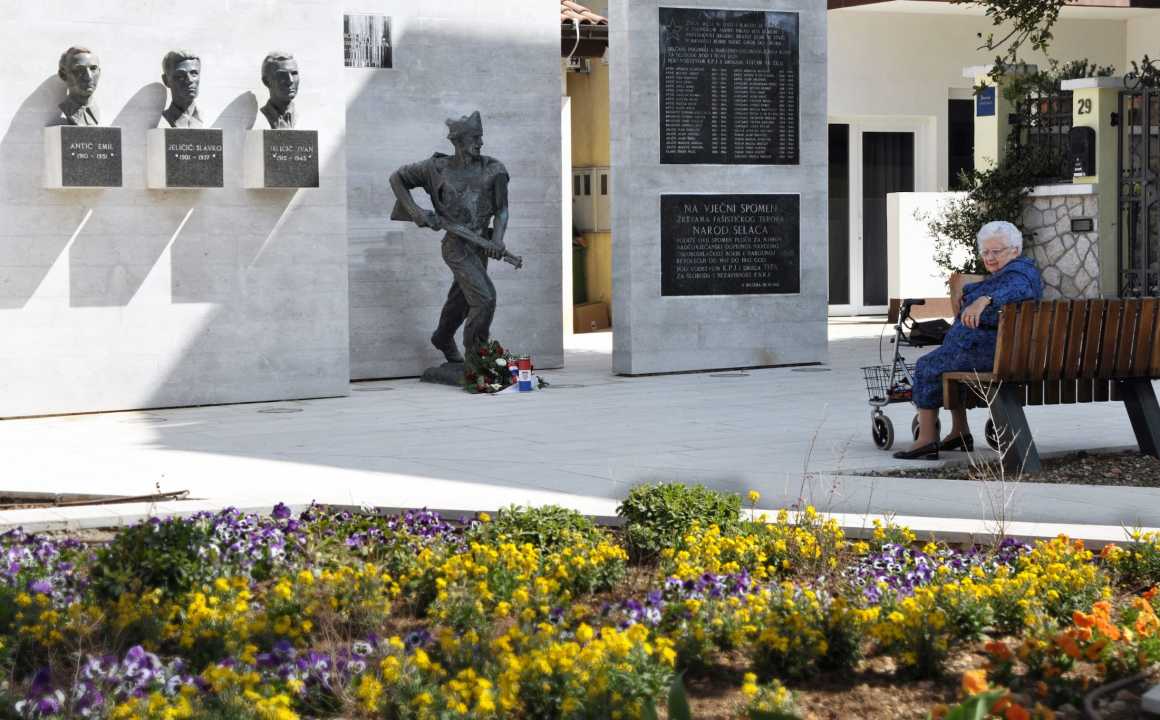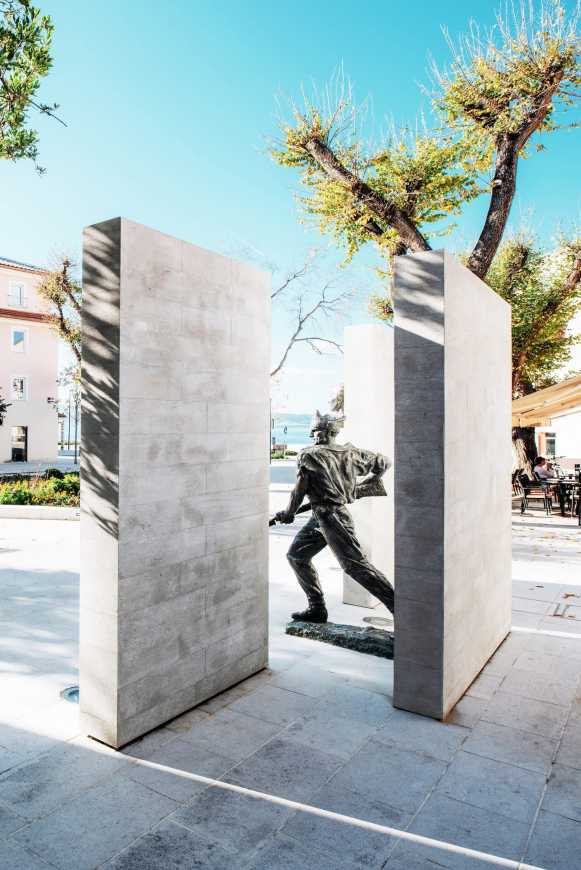 ▼广场夜景 Night view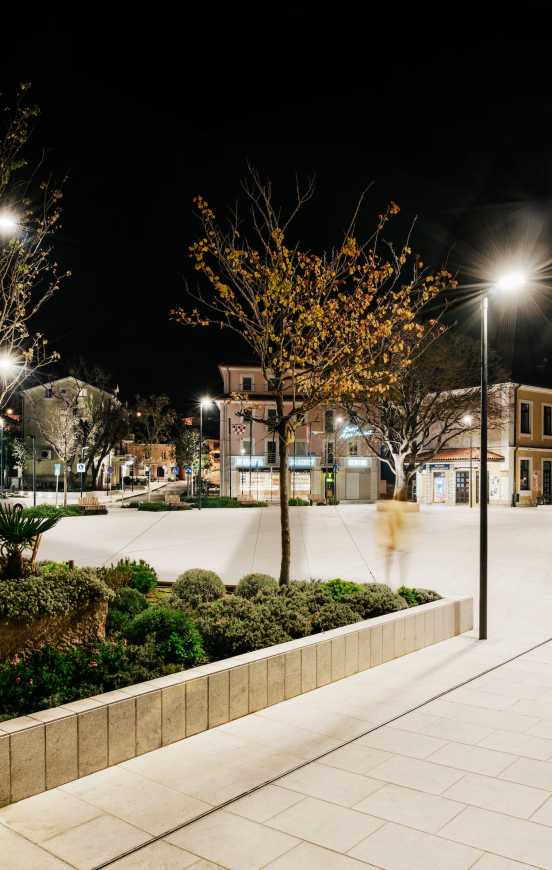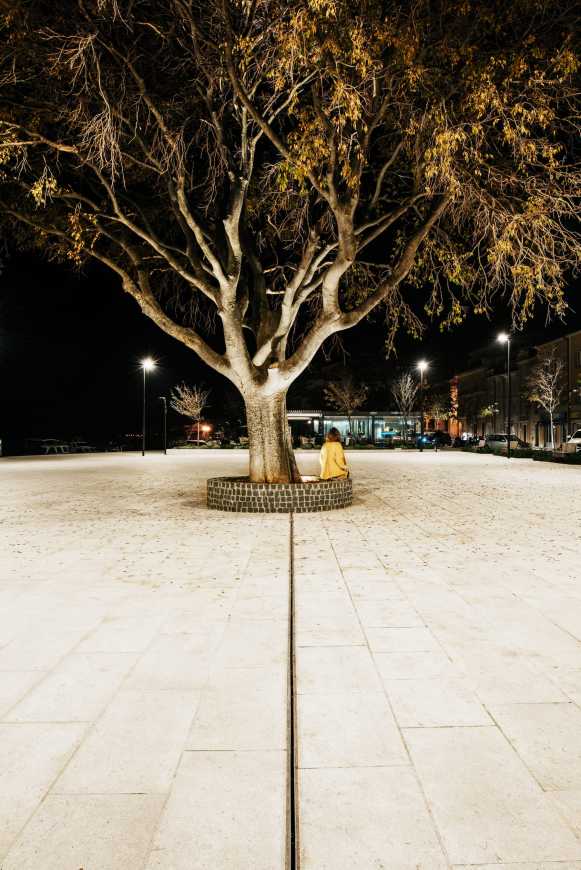 建筑设计:NFO
项目团队:Jelena Hajdinjak, Alaeddine Jmila, Kata Marunica, Dijana Pavić, Nikica Pavlović, Sandra Perić, Filip Vidović, Nenad Ravnić
地点:克罗地亚 塞尔斯
投资方:Crikvenica市
建筑面积:8500平方米
状态:完成
项目年份:2017年
Architects: NFO
Project team: Jelena Hajdinjak, Alaeddine Jmila, Kata Marunica, Dijana Pavić, Nikica Pavlović, Sandra Perić, Filip Vidović, Nenad Ravnić
Location: Selce, Croatia
Investors: Municipality of Crikvenica
Building area: 8500 m2
Status: completed
Year: 2017
更多 Read more about: NFO