本文由 繁玺视觉建筑摄影 授权mooool发表,欢迎转发,禁止以mooool编辑版本转载。
Thanks FANCY IMAGES for authorizing the publication of the project on mooool. Photos provided by FANCY IMAGES.
繁玺视觉:该项目位于中国沈阳,由TOPSCAPE上景设计。景观设计旨在打造一个"绿色城市+智慧城市+绿色社区"的城市生活空间。
FANCY IMAGES: The project is located in Shenyang, China. Designed by TOPSCAPE. The landscape design aims to create a "green city + green community + smart city" urban living space.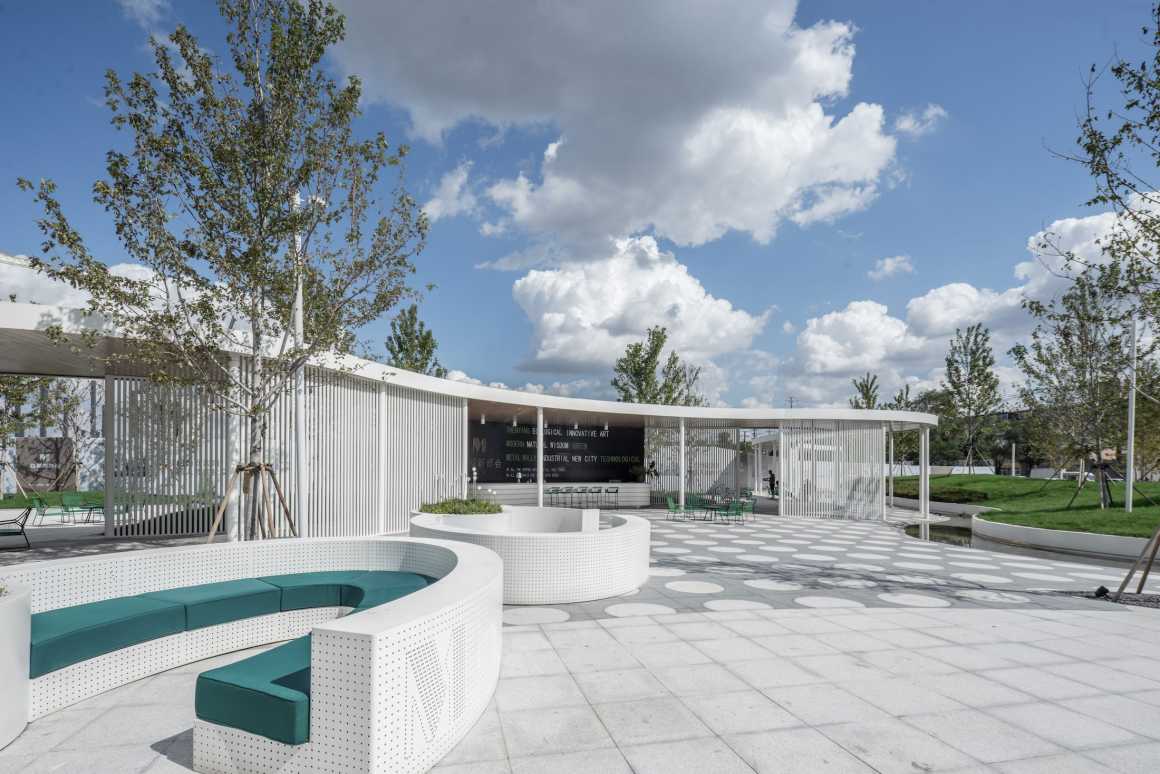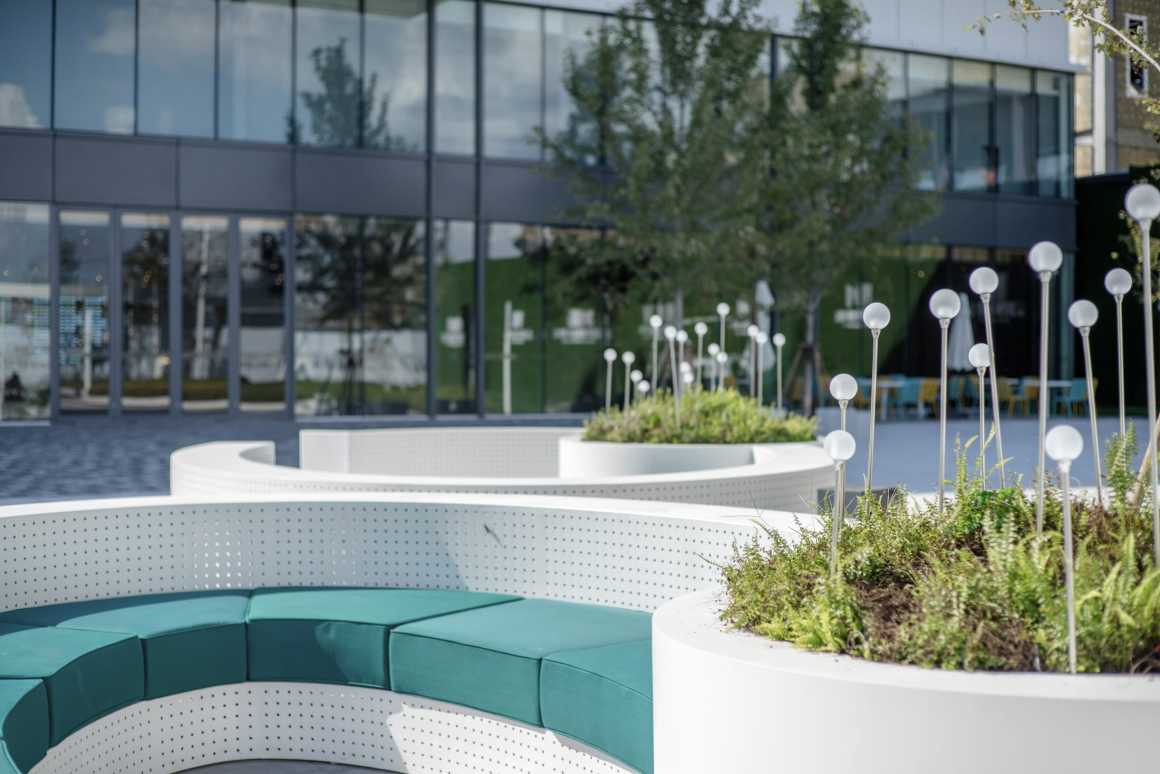 绿色城市+绿色社区 green city + green community
按照先城市再住宅的顺序,在红线外建造绿色且能够促进市民交流的公共公园,多维度探索生态社区的可持续性,于是便有了M PARK的亮相。公共绿地和林下空间是首要重视的问题——蜿蜒的绿地延伸出舒适的休闲场所;其次是考虑如何创建一个有温度的社交场所,项目中的白色连廊恰如其分地围合出舒适的尺度,为场地赋予了新的使用内容。
According to the sequence of city first and residence second, a green public park outside the red line that can promote public communication is built to explore the sustainability of ecological communities in multiple dimensions. Thus, M PARK has appeared. Public green space and under-forest space are the most important issues – winding green space extends into comfortable leisure space; The second is to consider how to create a warm social place. The white gallery in the project properly encloses a comfortable scale and gives the place new content.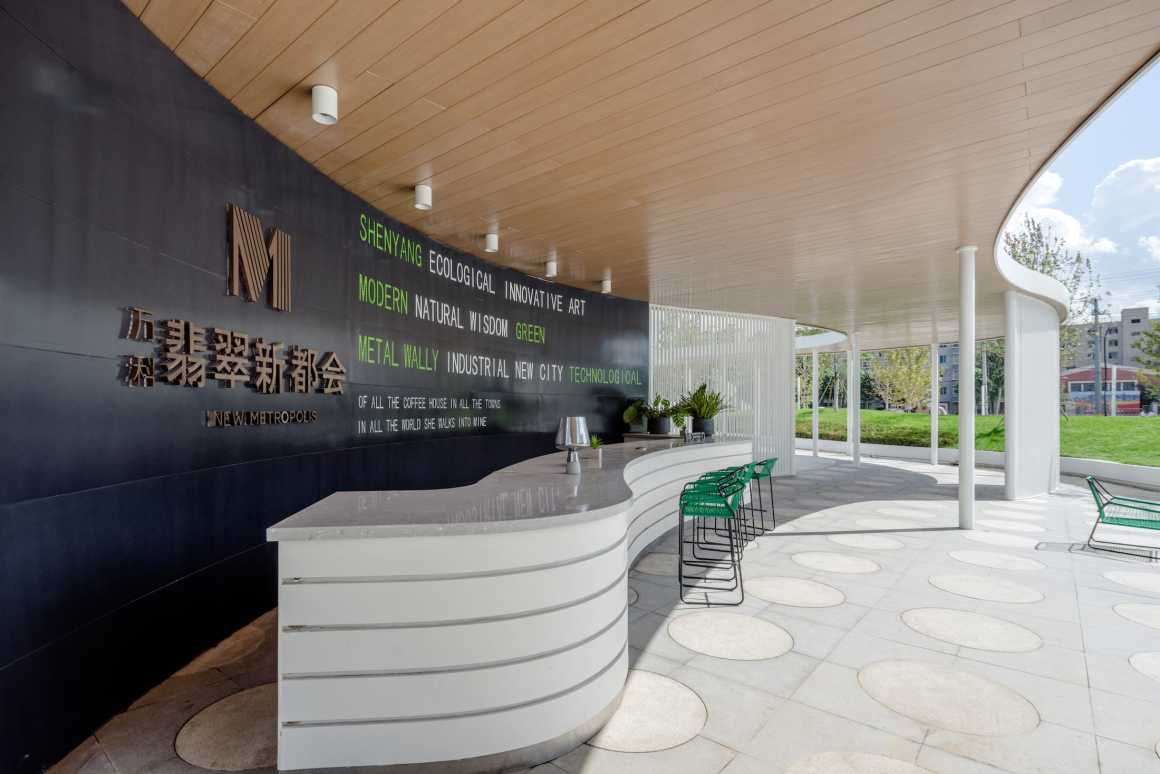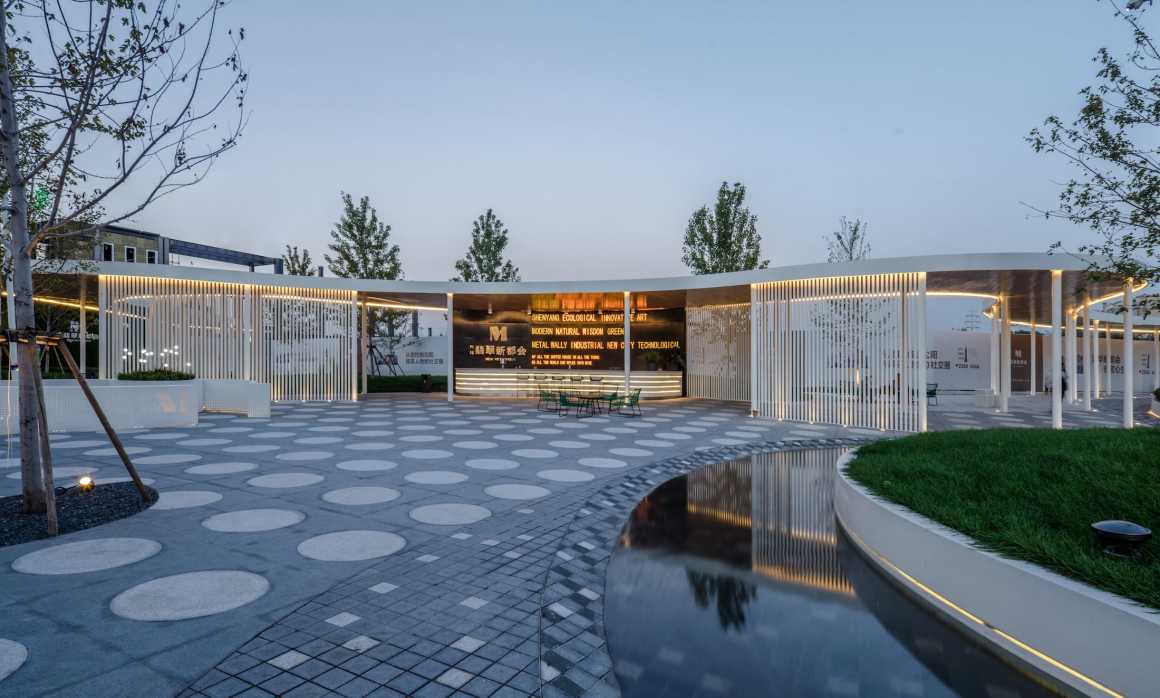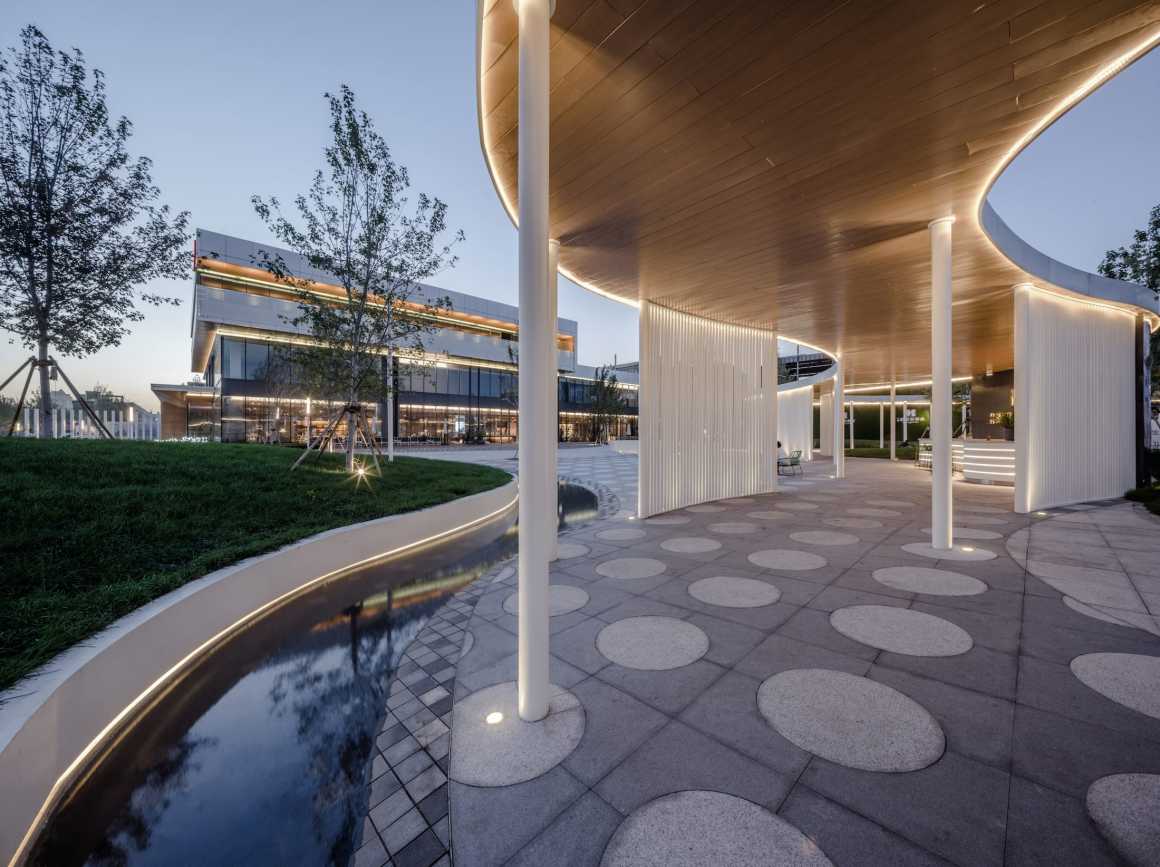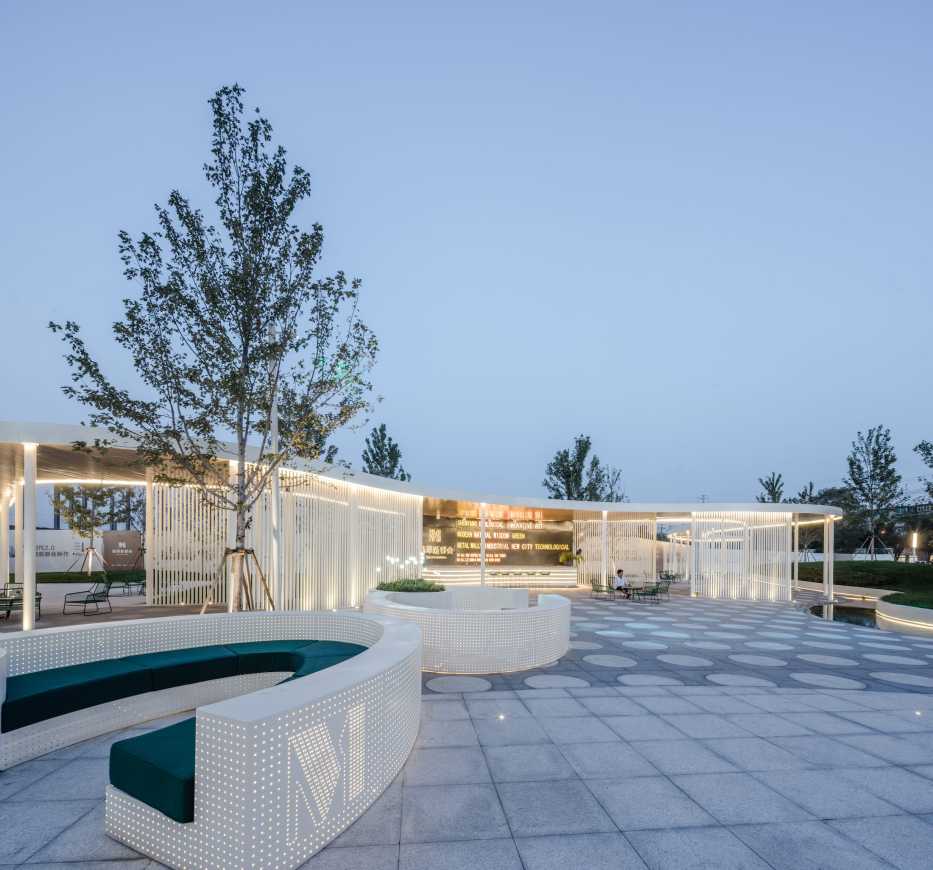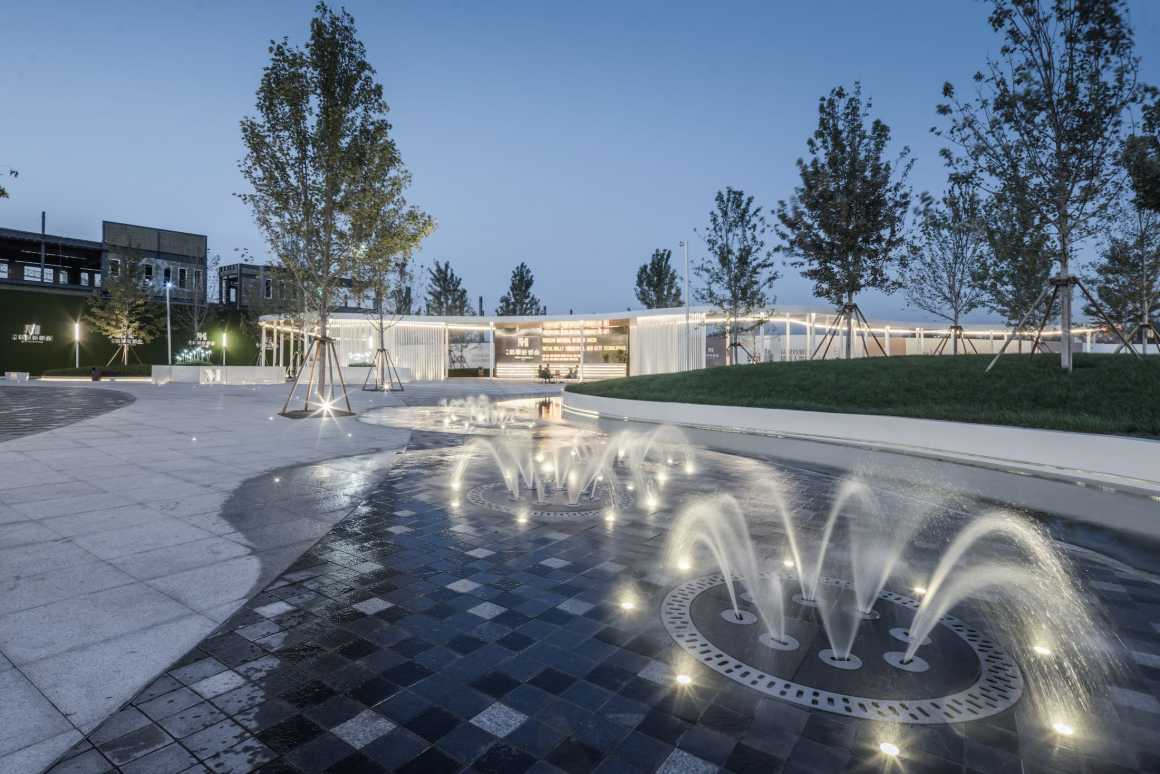 智慧城市 smart city
生态住宅和清洁能源的探索,是未来城市生长的根基,将生态环保植入到公园和社区各个角落,并引入高科技能源装置和互动装置,让科技越来越实用和有趣。
The exploration of ecological residence and clean energy is the foundation of future urban growth. The project has integrated ecological concepts into parks and communities, and introduced high-tech energy installation and interactive installation to make technology more practical and interesting.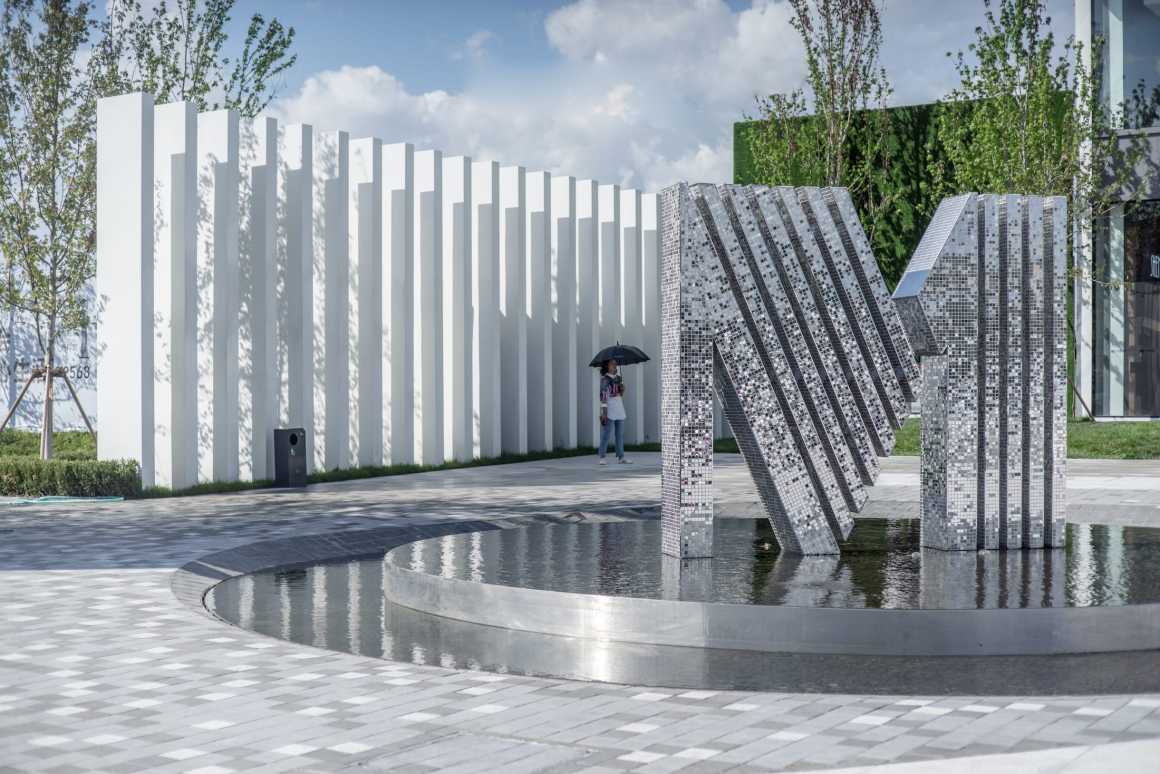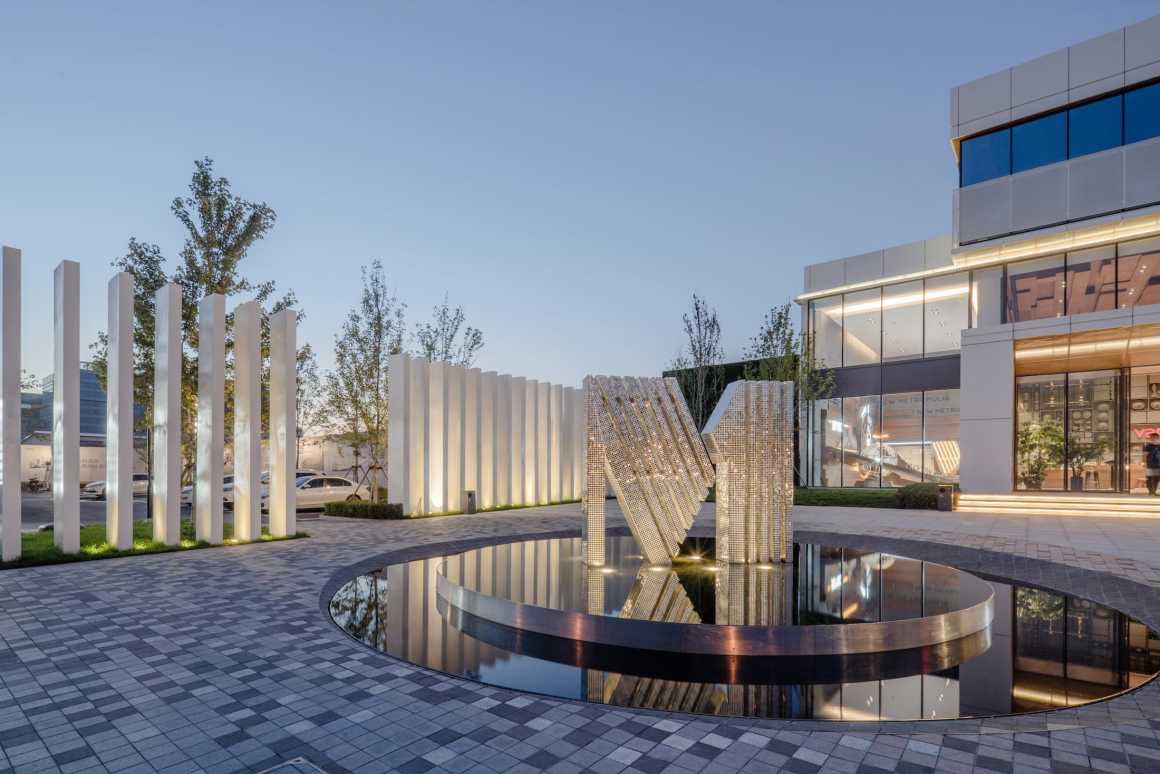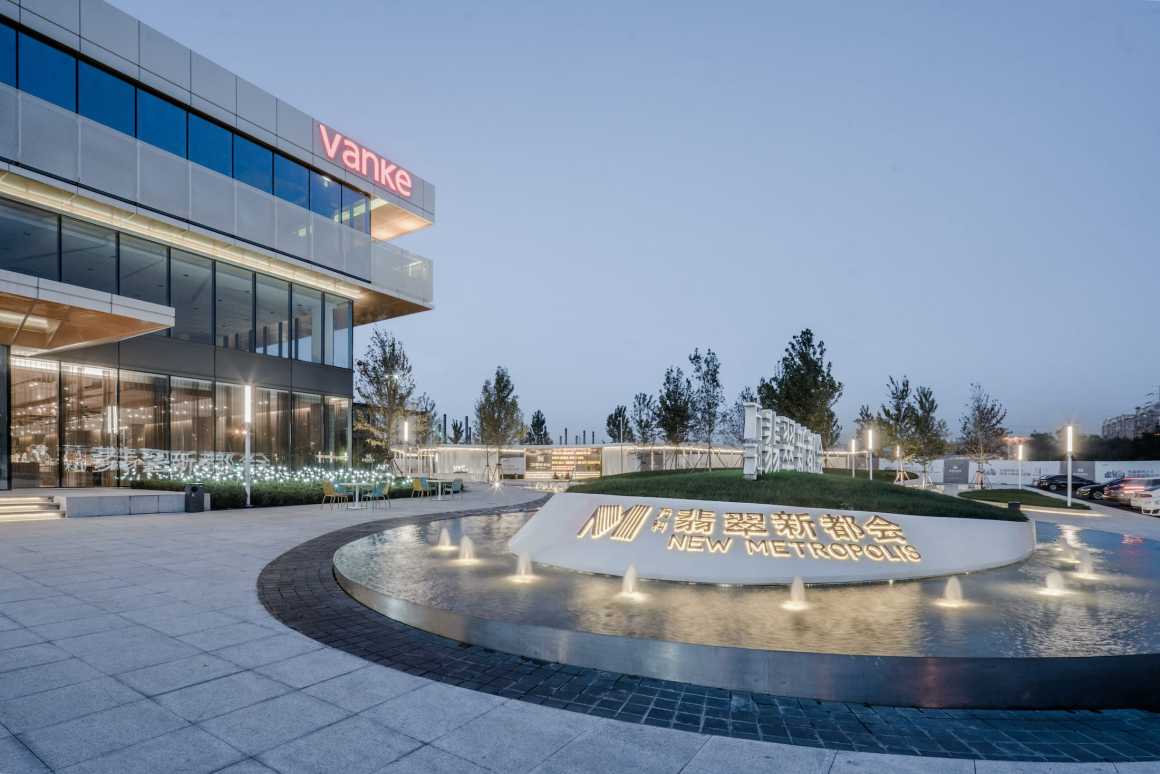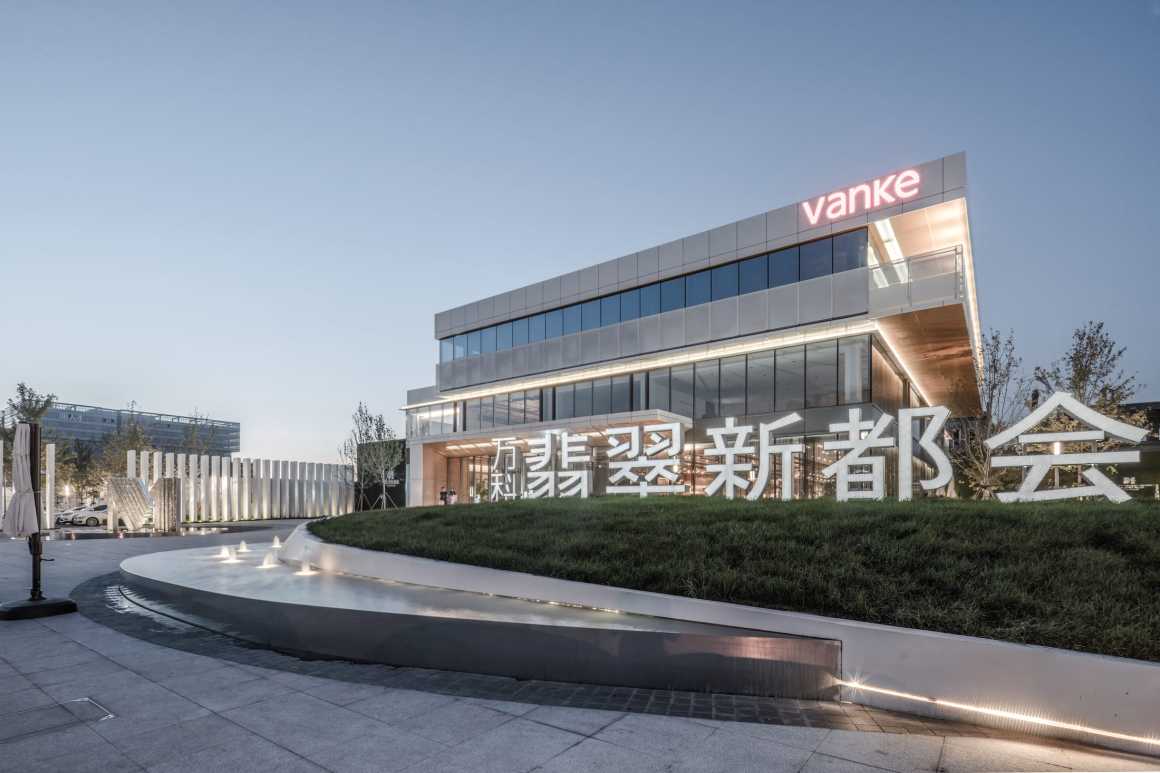 项目名称:沈阳万科翡翠新都会
地点:中国 沈阳
项目面积:7300平方米
竣工时间:2018.08
设计公司:上景设计
开发单位:万科地产
摄影:繁玺视觉建筑摄影
Project name: M PARK
Location: Shengyang, China
Site area: 7300 square meters
Completion: 2018.08
Design firm: TOPSCAPE
Client: Vanke
Photography: FANCY IMAGES
更多 Read more about: 繁玺视觉 FANCY IMAGES