本文由自由家授权mooool发表,欢迎转发,禁止以mooool编辑版本转载。
Thanks ZYJ  for authorizing the publication of the project on mooool, Text description provided by ZYJ.
JTL Studio:受自由家树屋世界委托,在树屋酒店产品升级的背景下。业主期望通过户外景观空间营造促成酒店产品的二次升级。针对每一个树屋,业主希望在一个标准化的配套下,完成由树屋延展出的个性化景观功能需求。
JTL Studio:Commissioned by the ZYJ Tree House Villa, and under the background of product upgrading of Tree House Villa. The owner hopes to promote the second upgrade of hotel products through outdoor landscape space construction. For each tree house, the owner hopes to complete the personalized landscape function requirements extended from the tree house under a standardized supporting system.
在空间的组织上,我们尽可能保留场地原始地貌地形在有限的条件下,营造出舒适,疏朗的户外环境。
In terms of space organization, we keep the original landform of the site as far as possible and create a comfortable and spacious outdoor environment under limited conditions.
尺度宽松的户外休憩空间,轻松的林下聚餐空间,站立远眺散漫山间云雾的平台,预想可以求婚的场合。我们在创造功能合理性的同时,更希望客人在使用的过程中发现在空间设计中预留的惊喜。这是设计师给予每一位使用树屋花园的客人一份小小心意。
The outdoor leisure space with a loose scale, the picnic space under the forest, the platform with a distant view of the scattered mountain clouds and mist, and the occasion where I expected to propose marriage. While creating functional rationality, we also hope that guests will find surprises reserved in the space design during their use. This is a small gift from the designer to every guest who USES the tree house garden.
我们遵从自然,地域的馈赠,树屋花园的景观材料,我们还原环境,采用当地红麻石,青石,红栎木,等。减去繁杂的修饰还原材料本身的状态。
We follow the natural and regional gifts, the landscape materials of the tree house garden, and we restore the environment by using local kenaf stones, bluestone, red oak, and so on. Subtract the state of the complex modifying and reducing material itself.
每一个石块的肌理,每一段木头的木纹,都有自己的语言去表达这个场地声音。
Every stone texture, every wood grain, has its own language to express the sound of the site.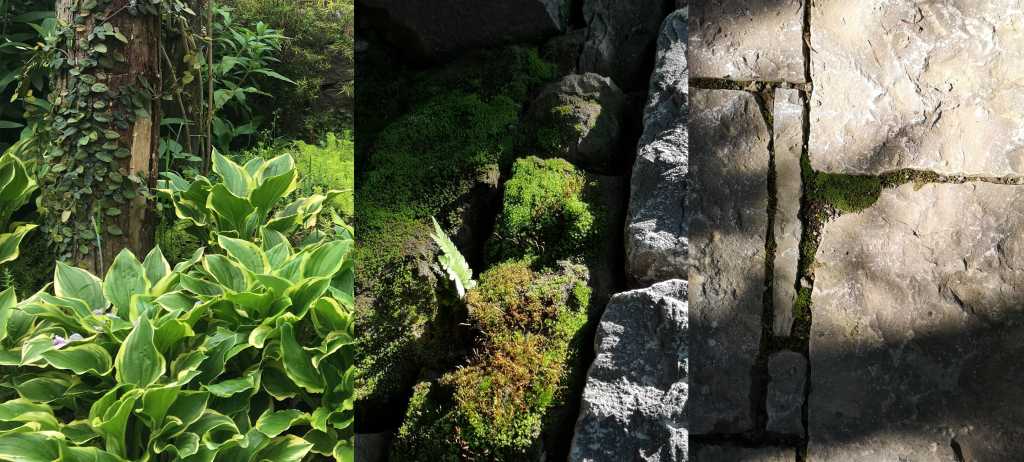 整理场地的植物,寻找适合种植的观赏草类,展现野草之美,营造更为自然野性的空间。绣球,玉簪,紫穗狼尾草,针茅,每一种植物的种植和选择,经历了齐云山的四季考验。成为契合场地土壤,气候的植物。景观的实现度,有很多做法上实验性挑战。是一个非常有趣的设计过程。
Organize the plants in the site, look for suitable ornamental grasses, show the beauty of weeds and create a more natural and wild space. The planting and selection of hydrangea, Hosta, Pennisetum purpurea, Stipa, and each plant has experienced the four seasons test of Qiyun Mountain. Become a plant that fits the soil and climate of the site. There are many experimental challenges to the realization of landscape. It is a very interesting design process.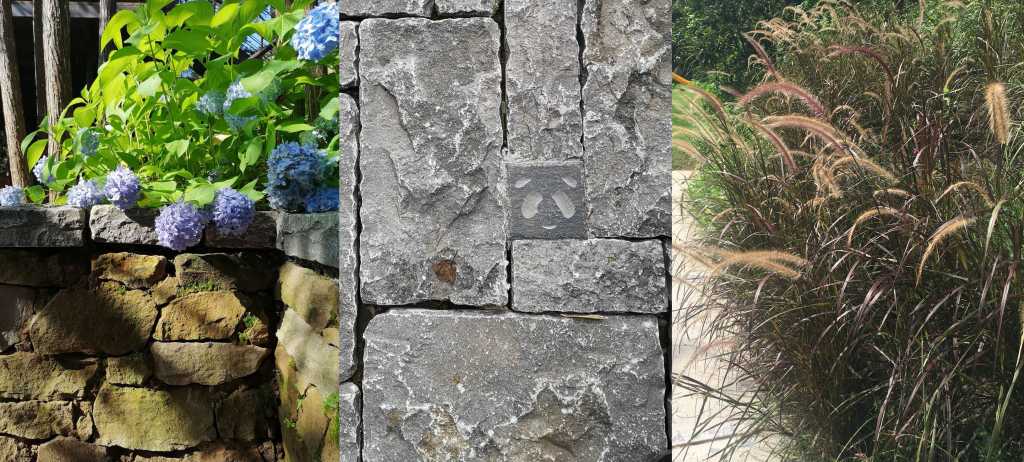 通过一年的营造,植物自由的生长,时间的沉淀。树屋花园日渐丰满,成熟。退去青涩的模样,愈显安稳,安静地驻留在一片郁郁葱葱的松林里。
Through a year's construction, plants grow freely and settle down over time. The tree house garden is becoming more and more full and mature. The appearance of receding youth became more stable and quiet in a lush pine forest.
景观设计:JTL Studio Pte. Ltd
项目名称:齐云山自由家树屋酒店景观
项目团队: 刘展 陈膺 王小波 谭非 刘章 蔡蕊迪 刘强 彭可 陈月彤
甲方景观负责:张诚 杨超
中文撰文:陈膺
地 址:安徽省黄山市休宁县齐云山镇
类 型:野奢酒店
建成时间:2017.8
景观摄影:石 波
建筑摄影:由自由家提供
Landscape Design: JTL Studio PTE. LTD
Project Name: Landscape of Tree House Villa in Qiyunshan
Project Team: Liu Zhan Chen Ying Wang Xiaobo Tan Fei Liu Zhang Cai Ruidi Liu Qiang Peng Ke Chen Yuetong
Client Landscape director: Zhang Cheng, Yang Chao
Article(Chinese): Chen Ying
Address: Qiyunshan Town, Xiuning County, Huangshan City, Anhui Province
Type: Wild Hotel
Completion time: 2017.8
Landscape Photography: Shi Bo
Architectural Photography: Provided by ZYJ
更多 Read more about: JTL Studio